Analogue Wonderland Live Chat!
Posted on June 16 2021
Hey film lovers! We recently added a new live chat to our website. It is a very exciting addition to the Analogue Wonderland Customer service and we are so pleased to see how many customers it has helped already. Have a read through this blog to get a run through of some of the features of the live chat portal!
---
Where can I find the live chat?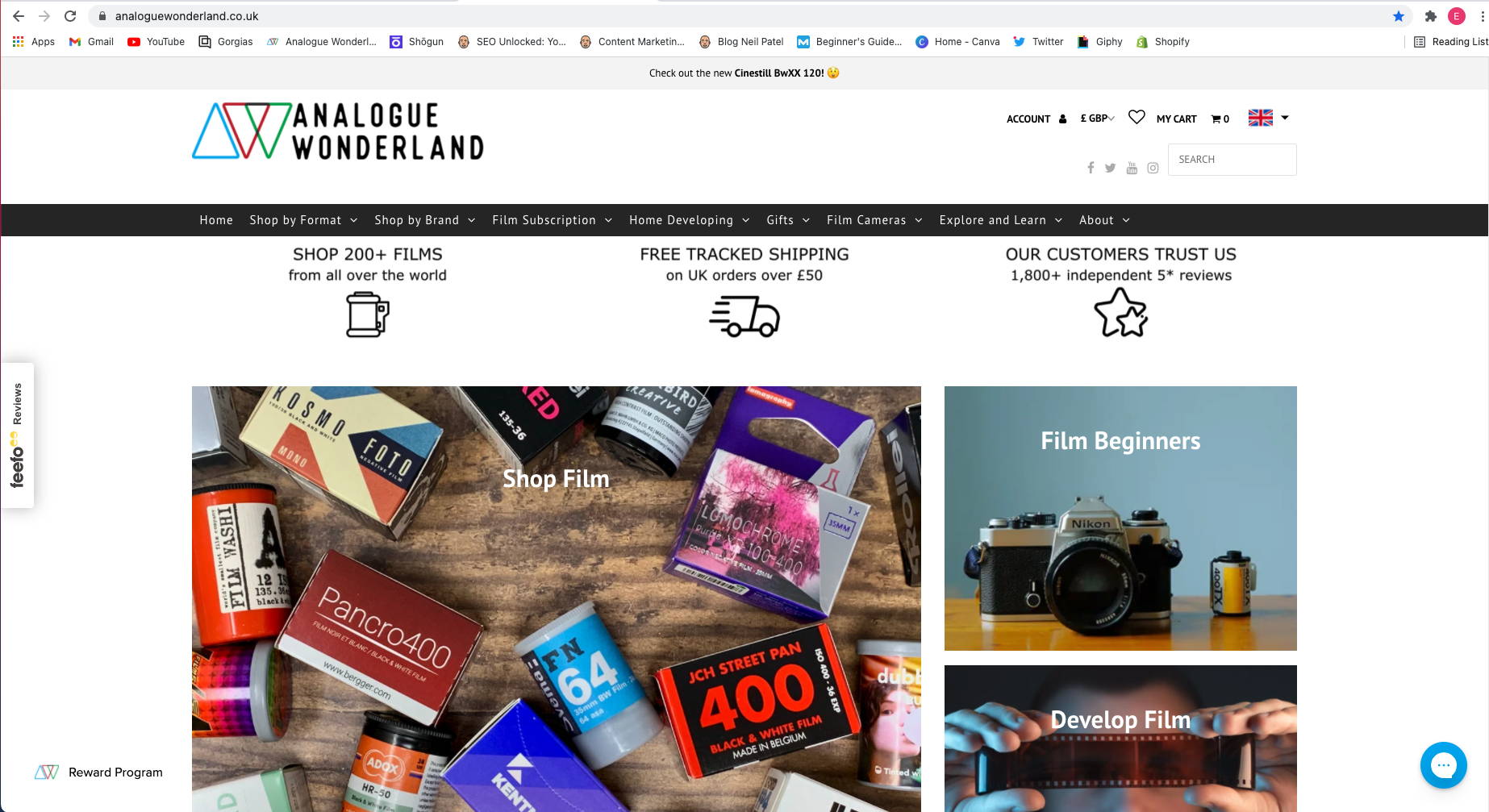 You can find the live chat on our website by clicking the blue speech bubble at the bottom right corner of the page.
---
Hi, I'm Emma! How can I help you today?
You will be chatting to me, Emma, marketing assistant at Analogue Wonderland! I am happy to answer all your questions and do any digging necessary to find out the nitty gritty details of your order or camera conundrums.
I have even helped customers find the original instructions for their 1940s cameras.
Seriously, ask me anything! (well anything film photography related)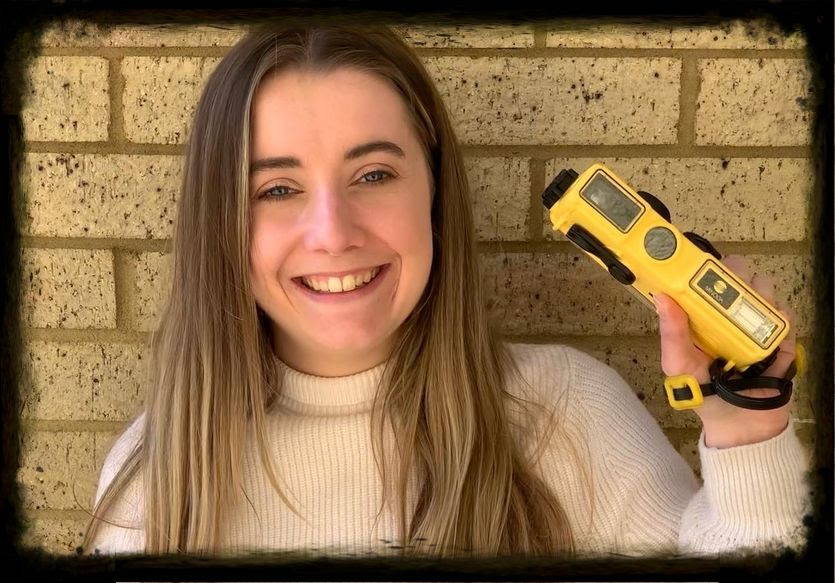 ---
What can the live chat help me with?
Our live chat feature will make it so much easier, and faster to answer your questions. Whether that's about an order or about film. You can choose from the automated options such as track an order, return an order, cancel an order or report an issue with an order or ask me something specific by typing it into the chat box! I will get a notification and get back to you within a matter of minutes (unless I'm on my lunch, sorry I am only human).
Our new live chat feature will make learning about film photography much easier too! You can easily start a conversation with me (pictured above with my beloved yellow Minolta ) and ask me any questions you might have about different films, tips for shooting, or anything else that's on your mind.
---
When is the live chat service available?
The live chat will be open Monday-Friday from 9am until 4pm.
If I reply to you when you are no longer on the chat, don't worry, en email summary of the chat will be sent to you and you can reply whenever you are free (provided you entered your email address).
---
Simply head to the Analogue Wonderland site and click the little button in the bottom-right to get started - see the animation above. Looking forward to chatting with you all, happy shooting!
---