Female Voices in Film: Cherylee Legair
Posted on March 07 2020
As part of our celebration of International Women's Day on the 8th March we are interviewing different female members of the film community, asking the same questions to each for a snapshot of different perspectives and thoughts.
Today the spotlight rests on Cherylee Legair!
---
Cherylee - thank you for your time. What is your film photography background?
Film photography started as my hobby - a stress reliever, a way to document my life without the idea of perfection considering life is rarely ever perfect.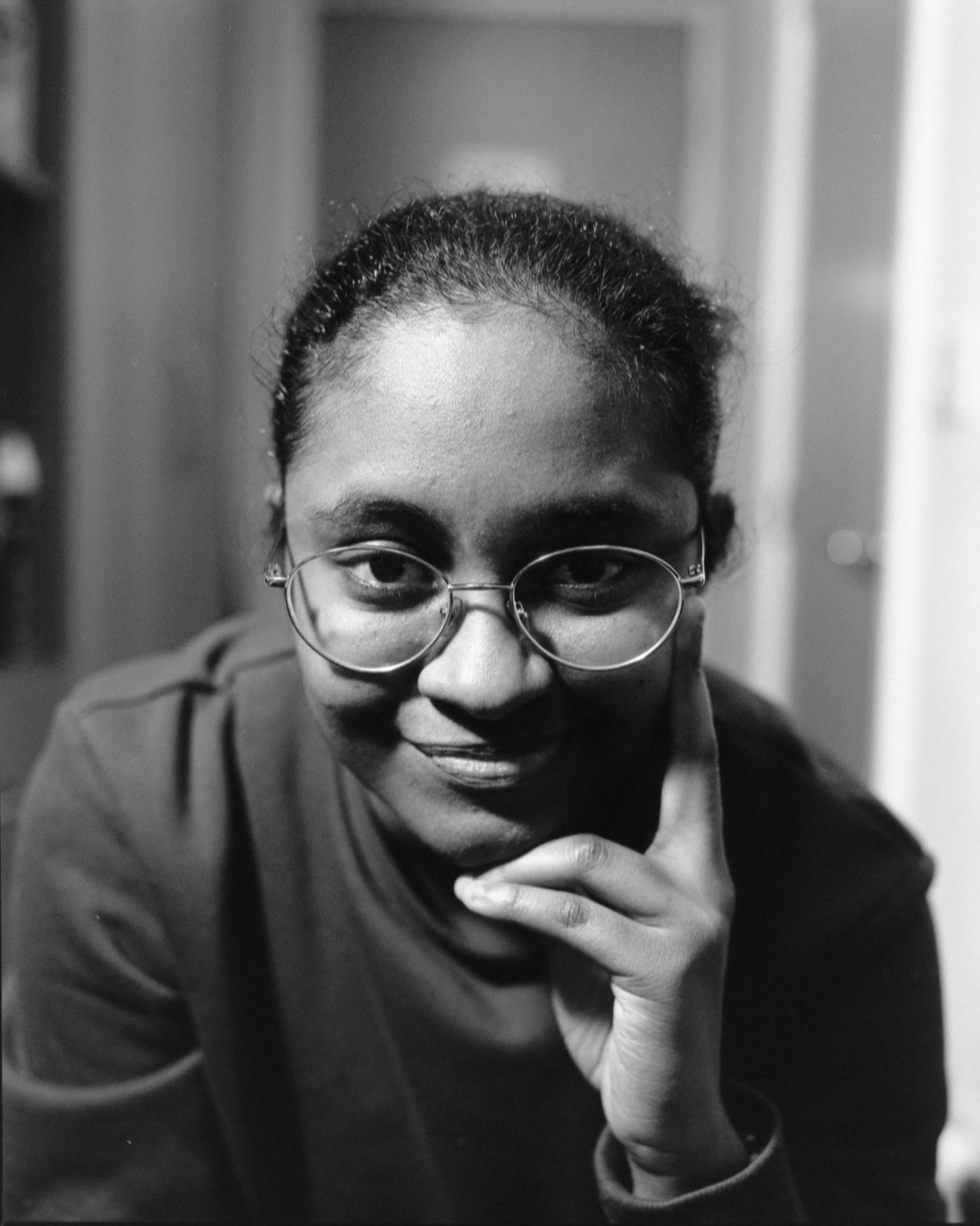 ---
How did you get into film?
When I moved to the U.K. for university, I had a decent cropped-sensor digital camera (still have it), but I spent so much time in front of computer screens for school that I didn't really jump to pick up my camera anymore because I would probably end up back in front of the screen to edit and it just kind of took away from the joy and dare I say it - freedom - that photography brought to me.
After several visits and chats with my local (at the time) camera store, I kind of realised 'okay, so maybe I should just switch it up and try film.' I then hopped a train to Leeds and waltzed into West Yorkshire Cameras to pick up my first film camera - the Nikon FA. After the second roll, I was hooked and could not fathom shooting anything else other than film.
---
What is the film photograph you're most proud of, and why?
Oh man! Definitely this one!
This was the first time I ever handled the Mamiya RB67. Literally an hour or two before this shoot, I was getting the lens for the body. This day was a lot of firsts for me - first time in a studio, first time with the RB. It's more of a memory/sentimental favourite, rather than content wise I guess.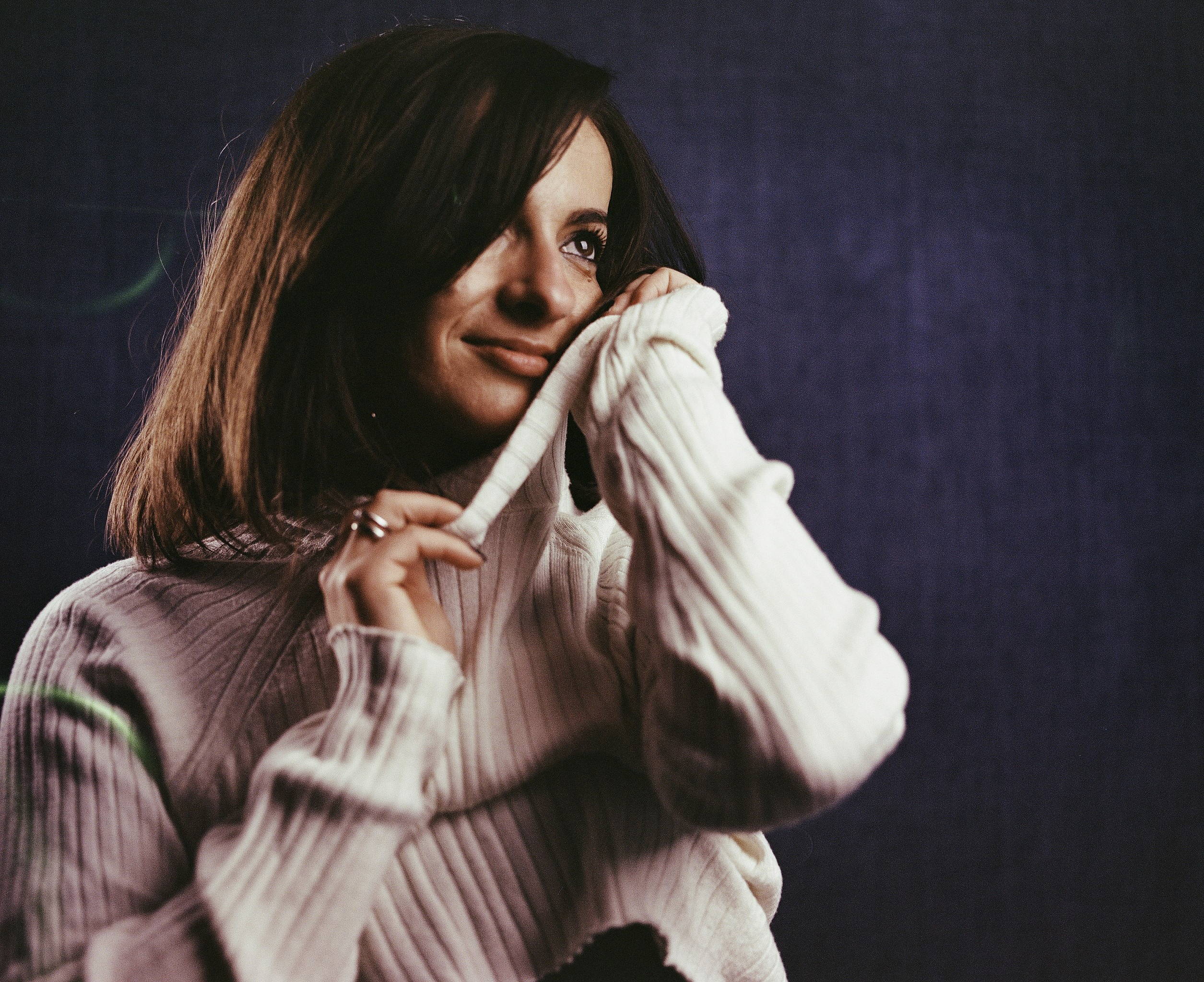 ---
What is your favourite camera/film combination?
It seems to have unknowingly become a favourite and I believe it has a lot to do with reliability more than anything - the Nikon FM and Kodak UltraMax 400; this combo has made the rounds and I didn't even notice until after I returned from trekking around France with my family.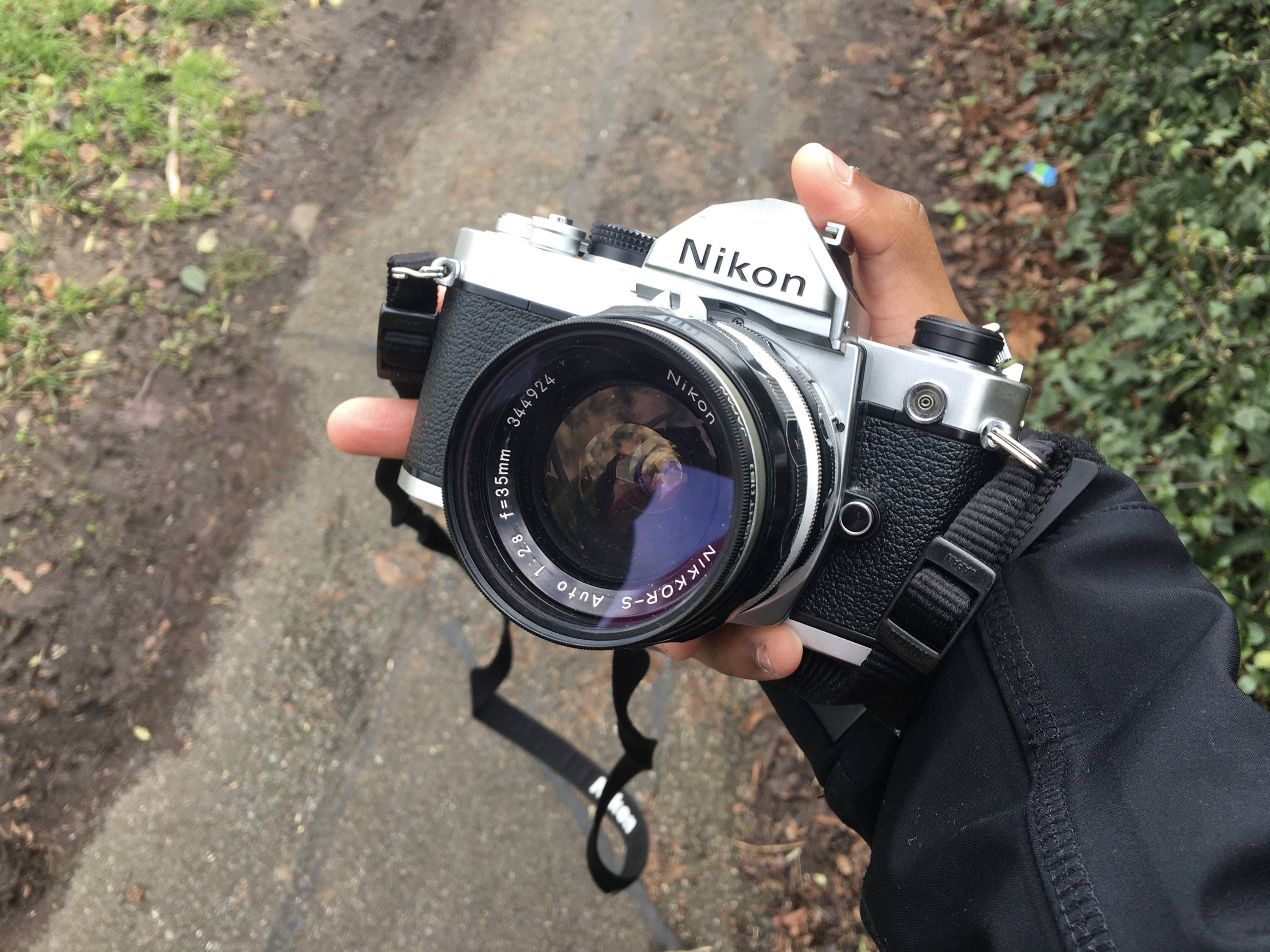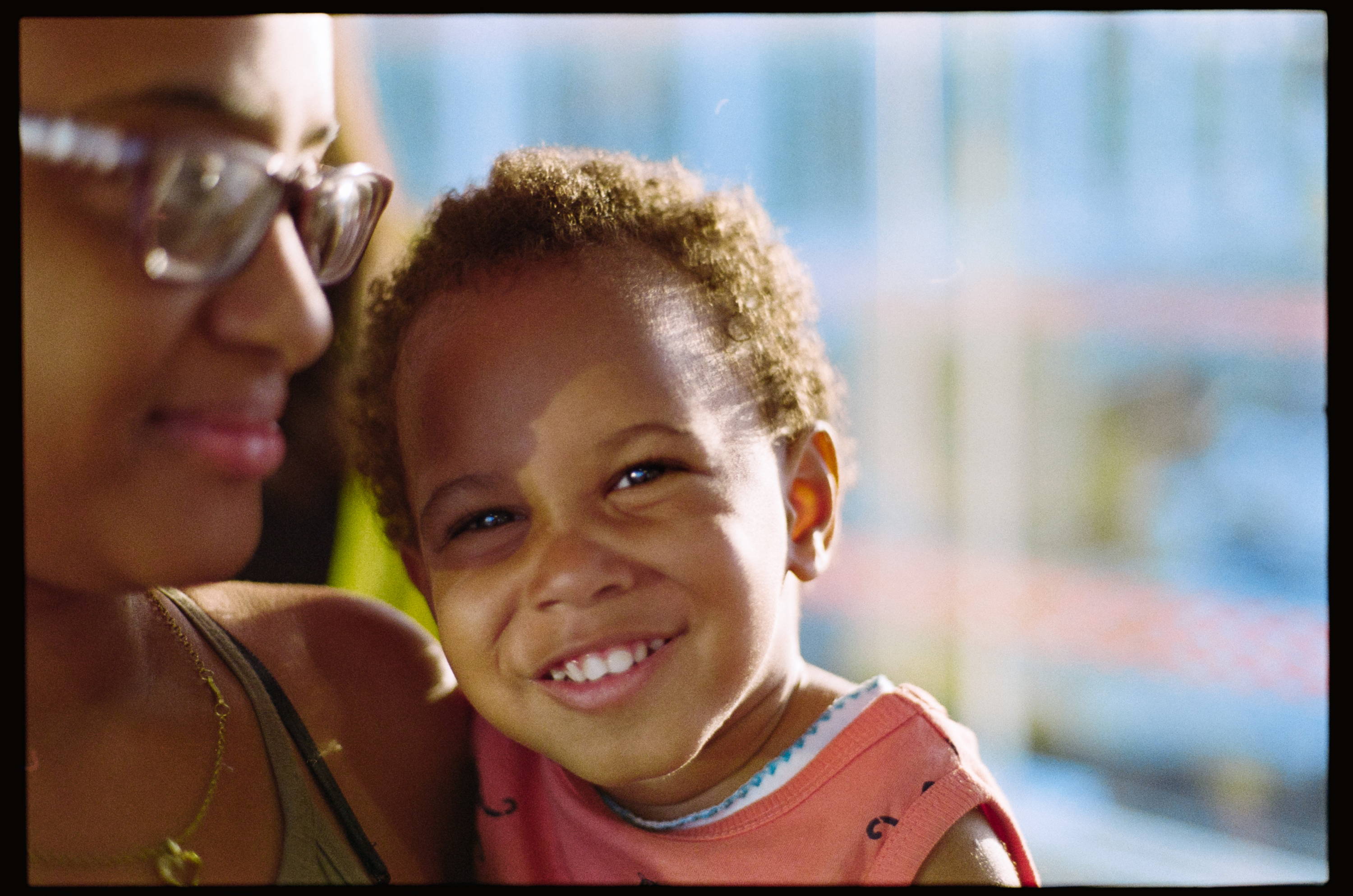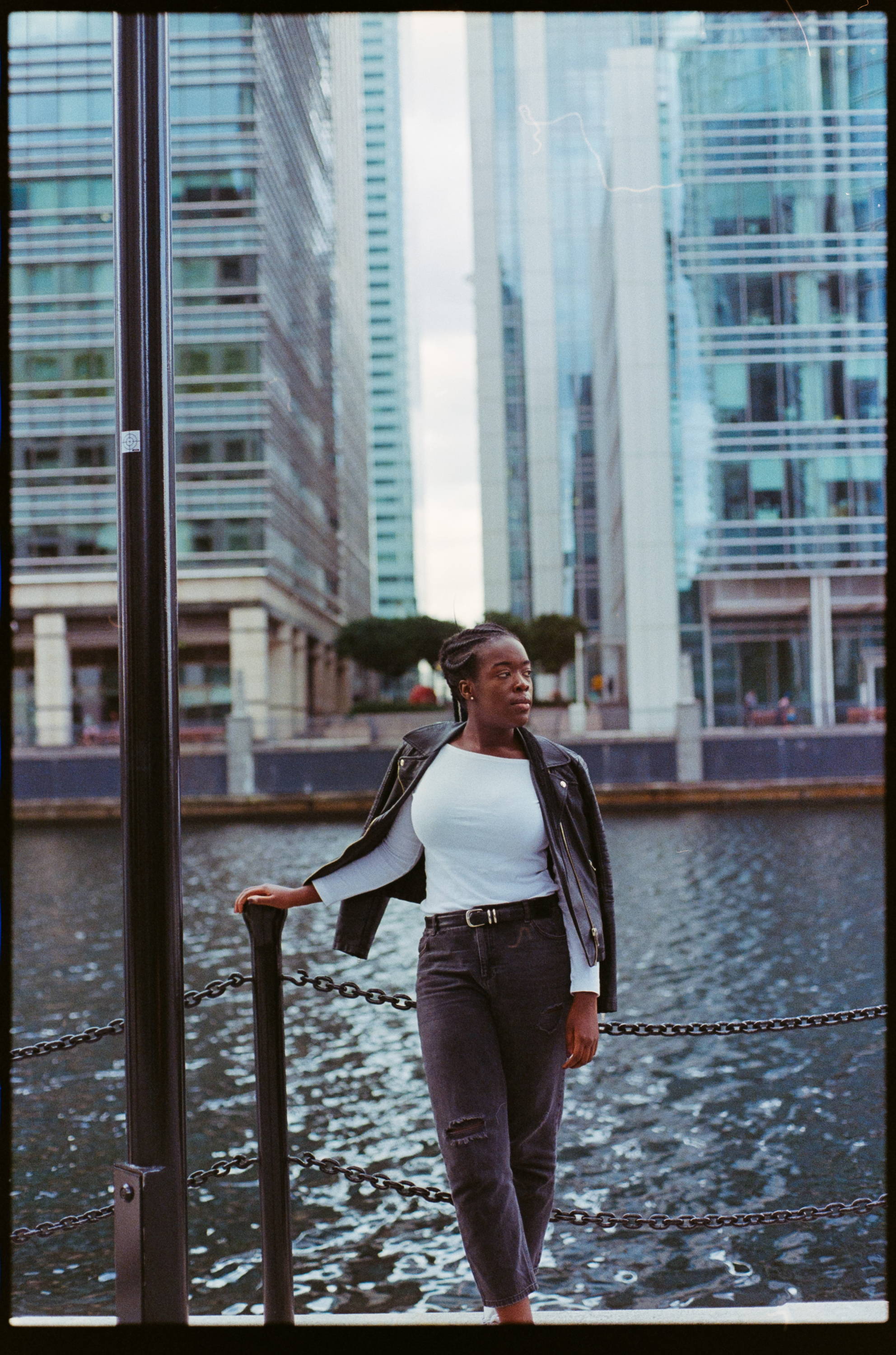 ---
Who is your favourite (famous or not!) female film photographer?
ROSIE MATHESON!
From her use of lighting whether its natural or artificial to just her general style regarding portraiture. It is so captivating, and I am not ashamed to say that I am obsessed with her work.

---
What could the community do to support your personal film photography endeavours?
Please book me for shoots!
This could be anything concerning lifestyle, music portraiture, anything! Send an email to do so - clegairphoto@gmail.com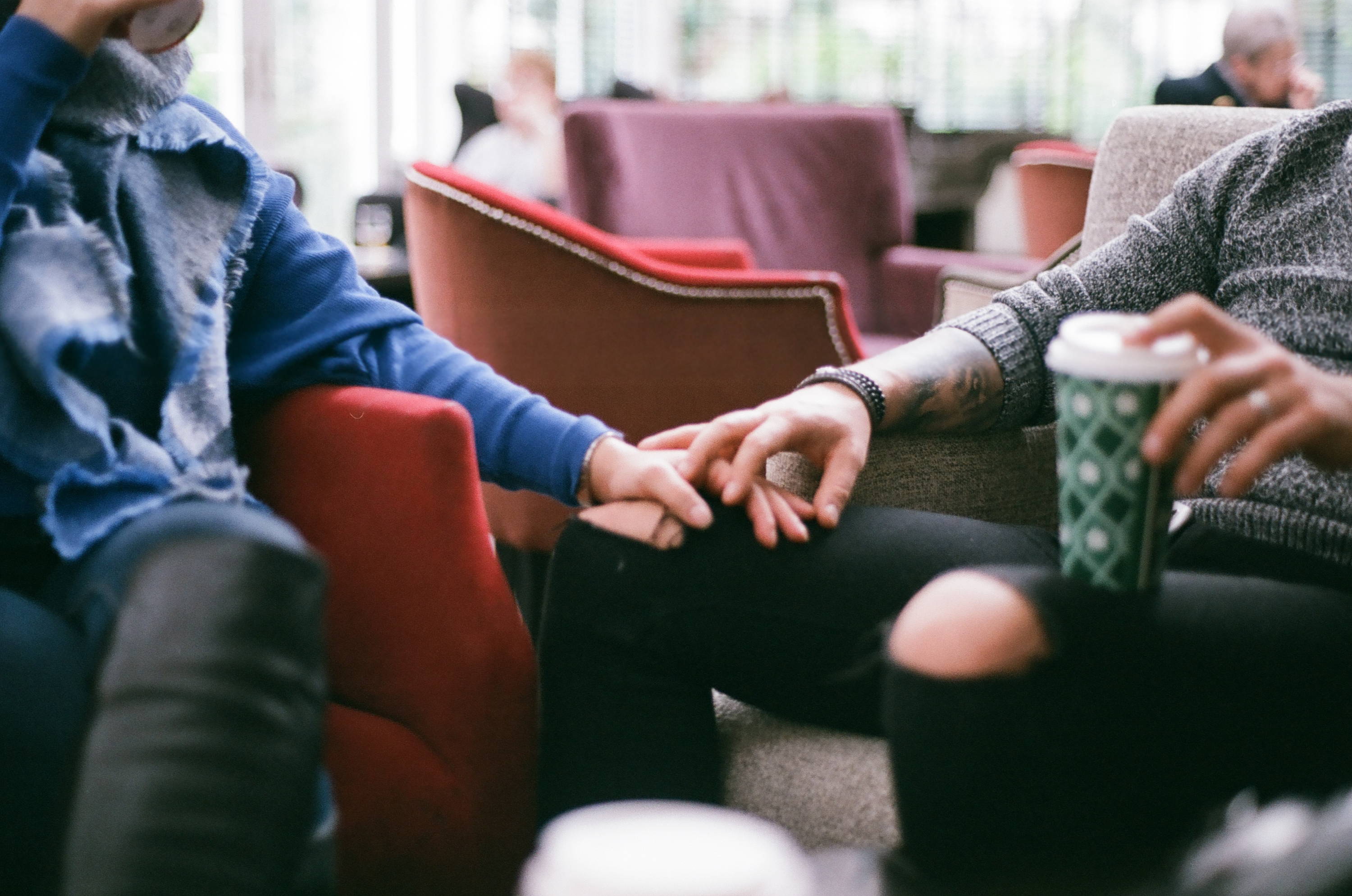 ---
What could the community or industry do to encourage more women to start shooting film?
It would be nice if the major analogue brands highlighted the women film photographers both well-known and lesser known ones working with them (because I'm sure they have) as well as the type of work they produce.
It might entice someone to give film a go even if it's with a disposable camera.
---
What could the community or industry do to encourage more women to continue shooting film?
Bring back (or create?) more high-speed colour film stocks.
Please.
We like low-light photos too.
That one brand who once-upon-a-time had a 1600 Colour Negative film, I'm staring at you.
You know who you are.
---
Is there anything in particular you want to highlight/explain/address related to film photography and International Women's Day?
Just a couple things, nothing extreme really:
1) Film is becoming more popular (yay!) but be careful of being wrapped up in the 'gear' part of it, specifically the 'hype cameras'.
2) If you're interested in street photography, and you're very new to film - go check out Vivian Maier's work!
---
Is there anything else you'd like to say that hasn't come up naturally in any of the questions above?
Other than Vivian Maier is the bomb diggity? I really hope analogue photography continues to grow AROUND THE WORLD and that more brands revive those loved stocks as a result of that. Disposable/Single Use cameras CAN capture a moment. Film remains timeless. Long live film!
---
Where can people find you and your work?