Female Voices in Film: Chloe Faye
Posted on March 07 2020
As part of our celebration of International Women's Day on the 8th March we are interviewing different female members of the film community, asking the same questions to each for a snapshot of different perspectives and thoughts.
Today the spotlight rests on Chloe Faye!
---
Chloe - thank you for your time. What is your film photography background?
I had a Canon SureShot growing up and always remember the excitement of collecting my photos from the lab and reliving the memories I'd captured. But then I moved to digital and eventually started working as a photographer full time.
It got to a point where I just wasn't enjoying taking photos at all, not until I rediscovered my love for film.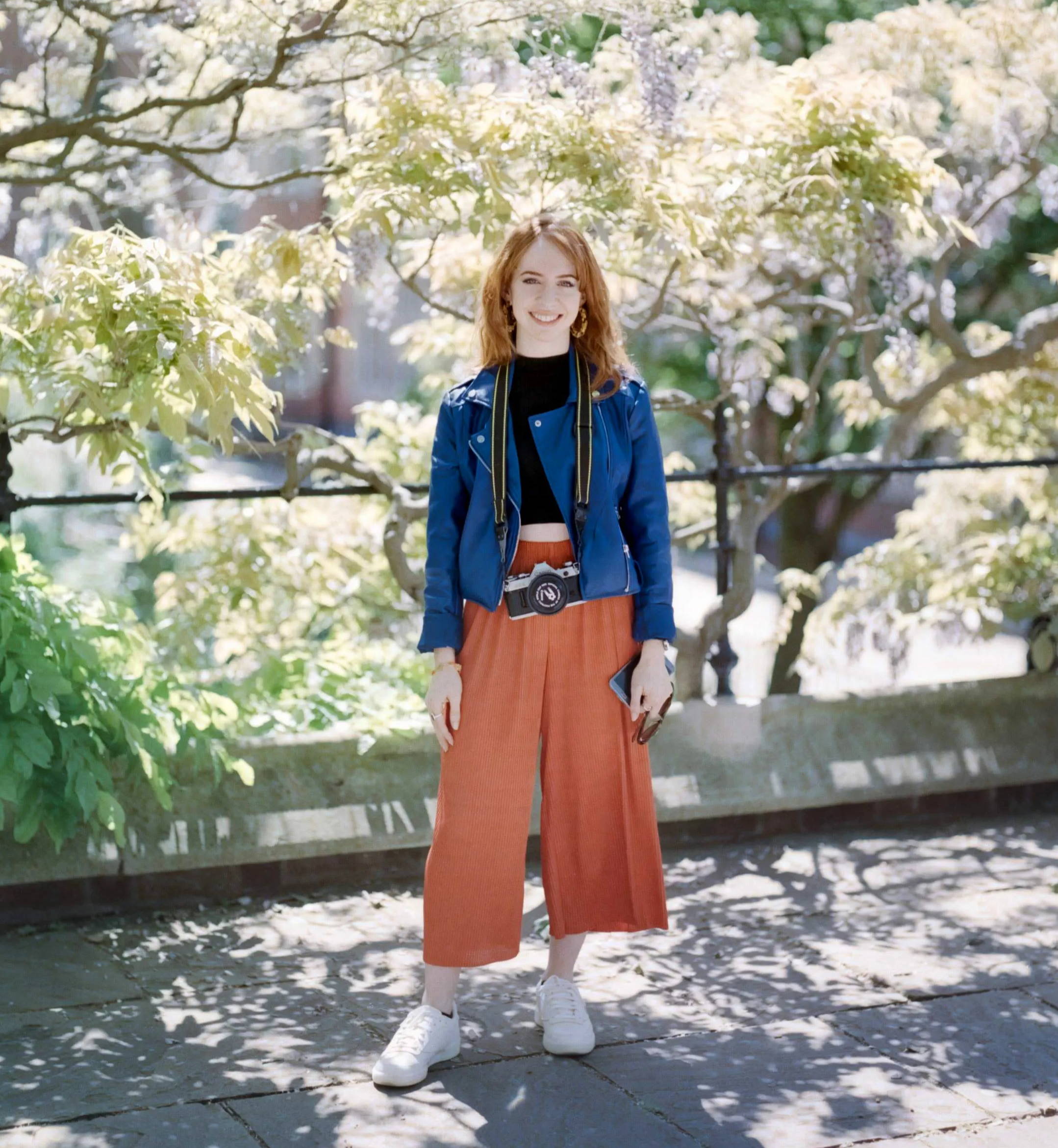 ---
How did you get into film?
About 5 years ago when my grandpa came over, he brought me a flashlight that he thought might be of use to me. But he said he also found "an old camera that's probably only worth a fiver" which was in fact a Canon AE1 with a 1982 World Cup lens cap. After a few youtube tutorials I shot a roll of film through it and was completely hooked from then.
---
What is the film photograph you're most proud of, and why?
I think my favourite is this photo I took at the Design Museum when I first visited the new site.
I took it on my AE1 with Kodak Ektar and the results were really cool and different to how it looked in real life. The pink hues and the silhouettes are what draws me to it.
---
What is your favourite camera/film combination?
For travel I love the Olympus Trip 35 with Fuji Xtra 400 - I am always blown away with how sharp the lens is on that camera!
Generally though, the AE1 and Kodak Ektar have always produced some of my favourite photos.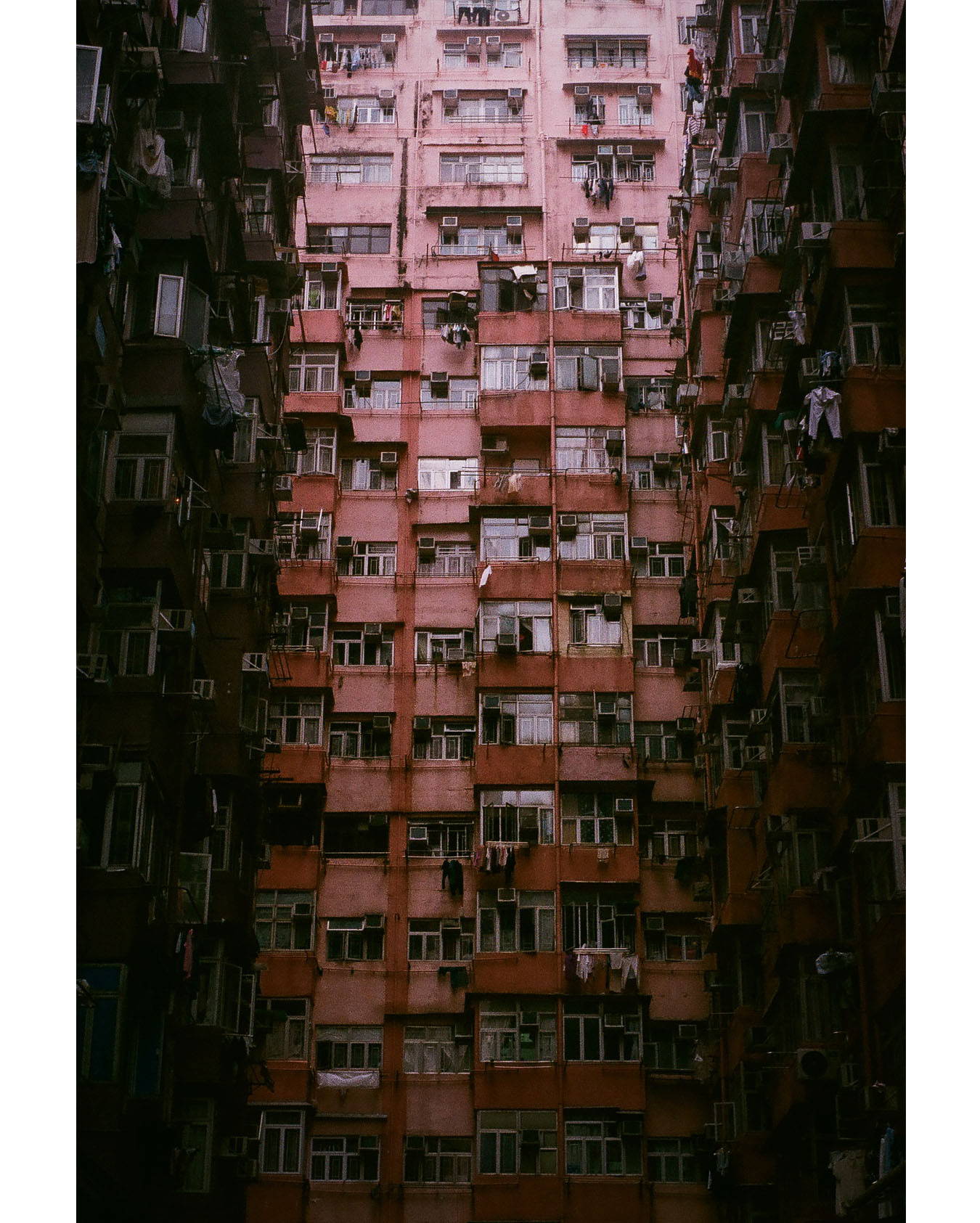 ---
Who is your favourite (famous or not!) female film photographer?
I really like Rosie Matheson's portraits - they're all stunning and her use of natural light is perfect.
---
What could the community do to support your personal film photography endeavours?
I co-run @analog.meetups which is a free meetup where fellow film photographers can meet and share knowledge and inspiration. We run them monthly. It's usually a case of going on a photo walk followed by a few beers afterwards.
We've also done a couple of themed meetups which we hope to do more of this year!
So follow us and join a walk!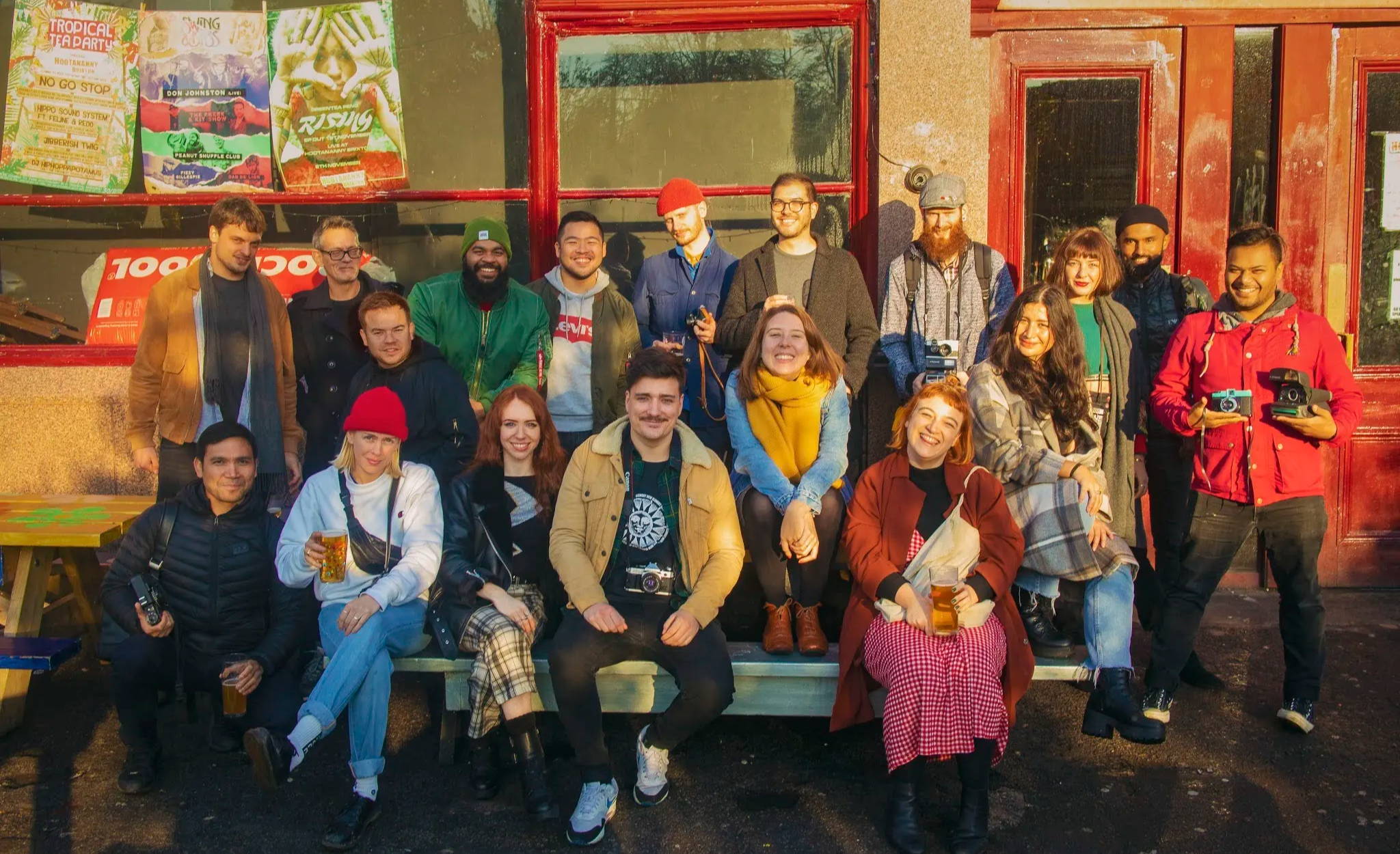 ---
What could the community or industry do to encourage more women to start shooting film?
I think it goes for people of any gender - there are no rules when it comes to picking up a film camera - whether you're using a point and shoot or a monster of a camera, the process of having those photos developed and reliving the moments you captured is something that's unique to film.
We have a good amount of females attending the meet-ups and it seems to be growing every time. The film community is such an open and knowledgeable place. The technical aspects can sometimes feel daunting when you're starting out, but for me personally I'm always learning so much from other film photographers I meet. Shooting film is something I'd encourage everyone to try- start with a disposable!
---
What could the community or industry do to encourage more women to continue shooting film?
I think @sheshootsfilm is a great example of a place that's showcasing female photography. More pages and publications of a similar sort would be awesome to see.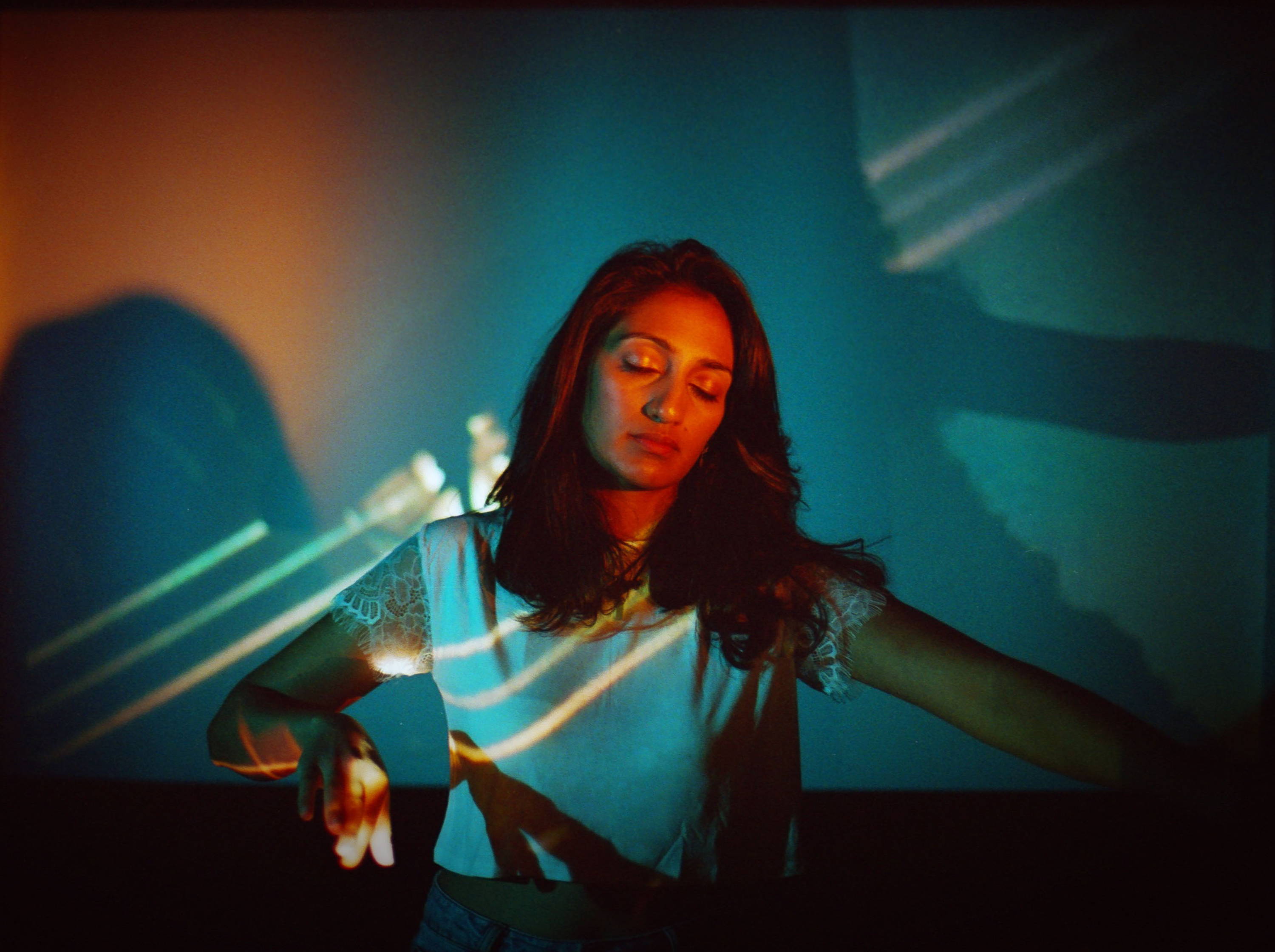 ---
Is there anything in particular you want to highlight/explain/address related to film photography and International Women's Day?
To anyone who is interested in shooting film, pick up a camera! Find something you enjoy taking photos of and go from there; there is so much to learn and so much to love.
The community will welcome you with open arms regardless of gender!
---
Is there anything else you'd like to say that hasn't come up naturally in any of the questions above?
This year I hope to make more youtube videos about analogue photography. It would be great to hear suggestions of what kind of video content people would like to see!
---
Where can people find you and your work?