Female Voices in Film: Elisa Cantamessa
Posted on March 03 2020
As part of our celebration of International Women's Day on the 8th March we are interviewing different female members of the film community, asking the same questions to each for a snapshot of different perspectives and thoughts.
Today the spotlight rests on Elisa Cantamessa!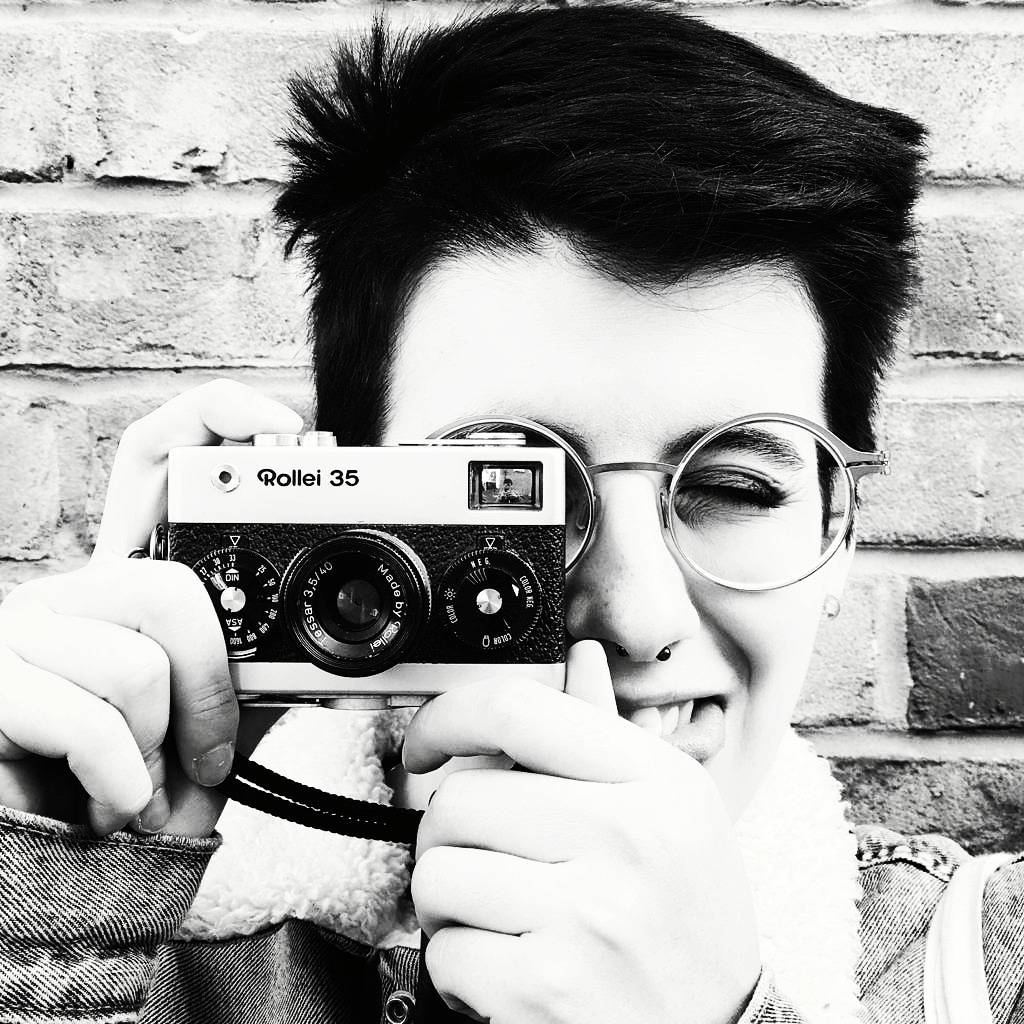 ---
Elisa - thank you for your time. What is your film photography background?
Film photography is my passion, an hobby and I hope it will be a work someday (I'm working on it!)
---
How did you get into film?
I remember always loving taking pictures with my dad's camera. I was 14 years old when I start shooting with film, and I was captured with the idea behind every photo. Before that, I was a "chaotic shooter": I was shooting everything on manual, and I was never studying my photos after taking them. But when I started shooting with film, everything changed: I wanted to be more present in the action taking pictures, I started learning about iso, aperture and shutter speed. And I entered a new world.
---
What is the film photograph you're most proud of, and why?
I'm proud of this picture of the lion statue. I was in Valencia for my birthday and was the first holiday I decided to go solo 'analogue'. For the occasion I had bought a new camera: the Rollei 35, a super small and fully manual camera and with no telemeter. For this photo, I had to calculate the distance with my arm, and I was super excited to see that I got the subject in focus. I used a Fomapan 400 iso 35mm film.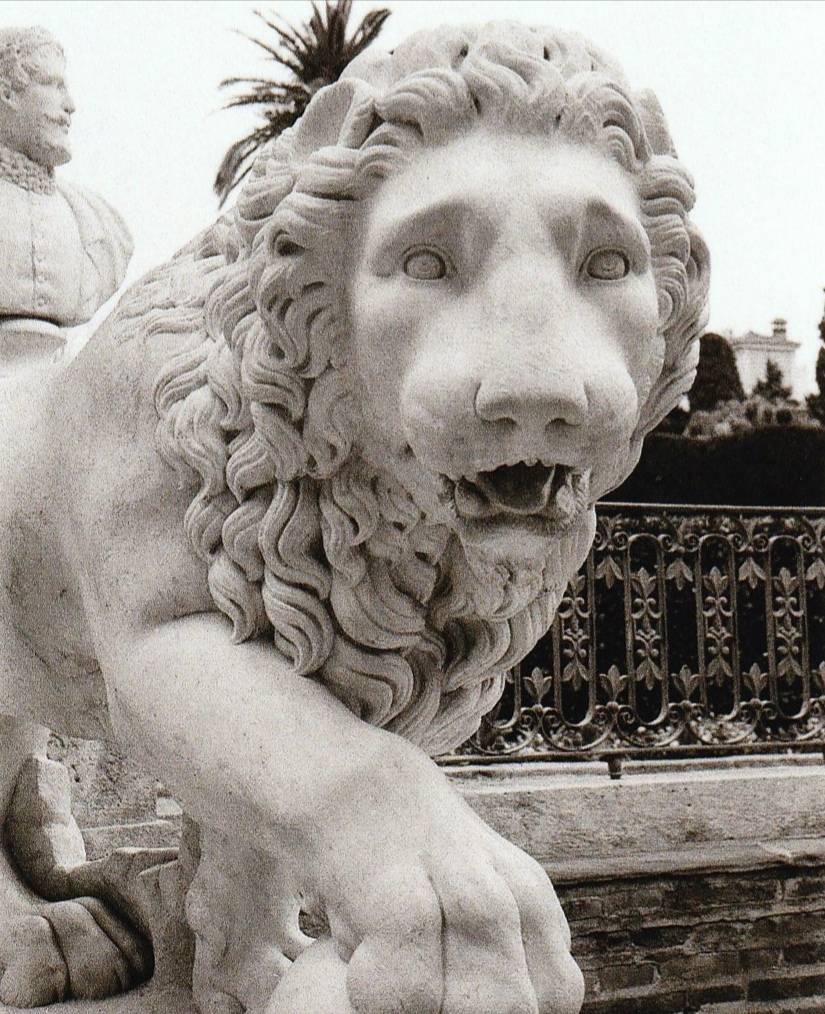 ---
What is your favourite camera/film combination?
Probably the Rollei 35 with the Fujifilm C200. I can use this camera almost with eyes closed: I have used it almost every day since 2015. I like the colour range of the Fuji C200. But every kind of expired film is my jam: I love to experiment with both pushing and pulling the film, sometimes also more than three steps. And the expired film gives you always something more than a good picture.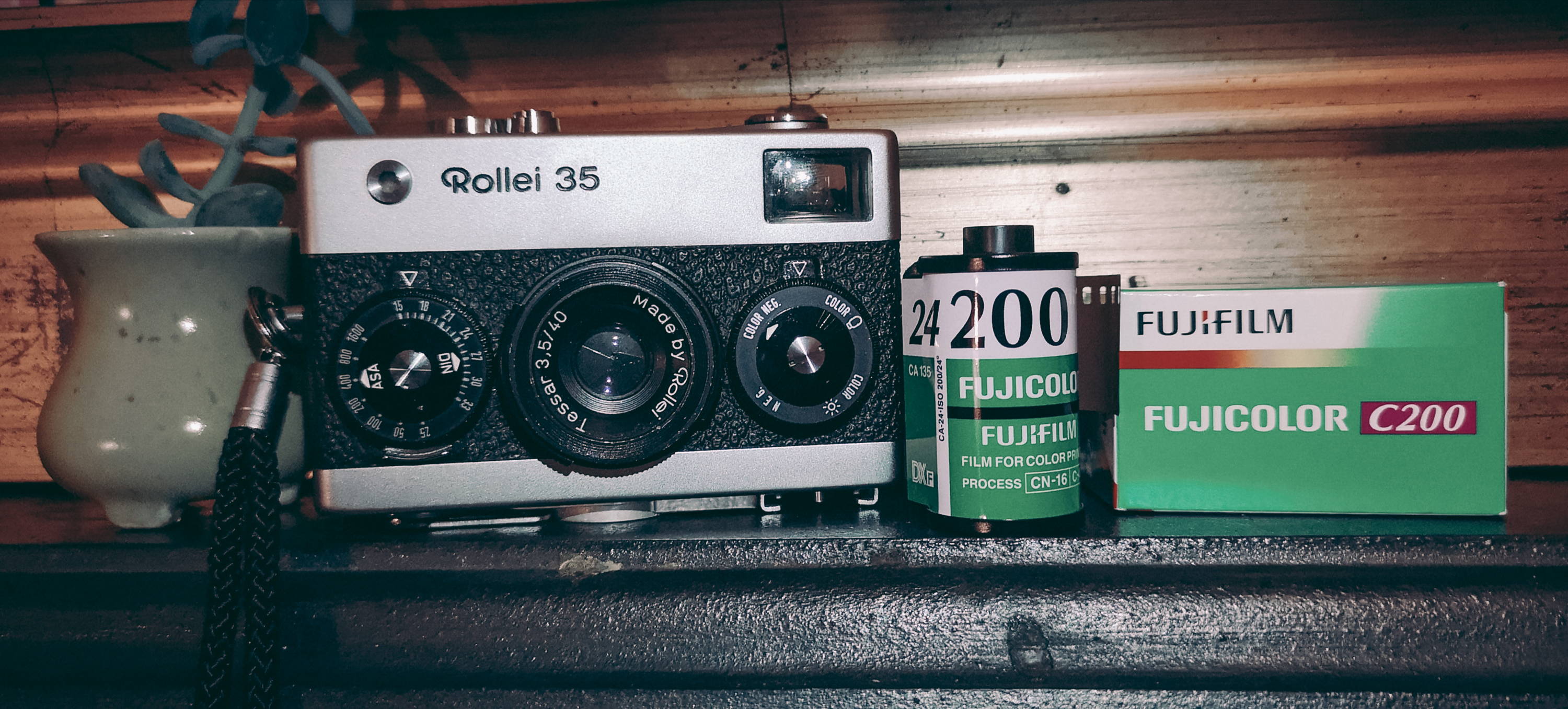 ---
Who is your favourite (famous or not!) female film photographer?
Shannon Tomasik is one of my favourite female film photographers, I find her aesthetic dreamy, and her self-portraits are stunning. Her photos are full of meaning and between-times. I feel I'm really at the beginning of my journey a photographer, but her super chill ways to connect with herself, her physicality always encourages me to go out and shoot.
---
What could the community do to support your personal film photography endeavours?
I have currently opened a YouTube channel about film photography, so I would love to gain more followers and support. I have big plans, and I think I can bring something to people lives. At least a good picture or a funny face :)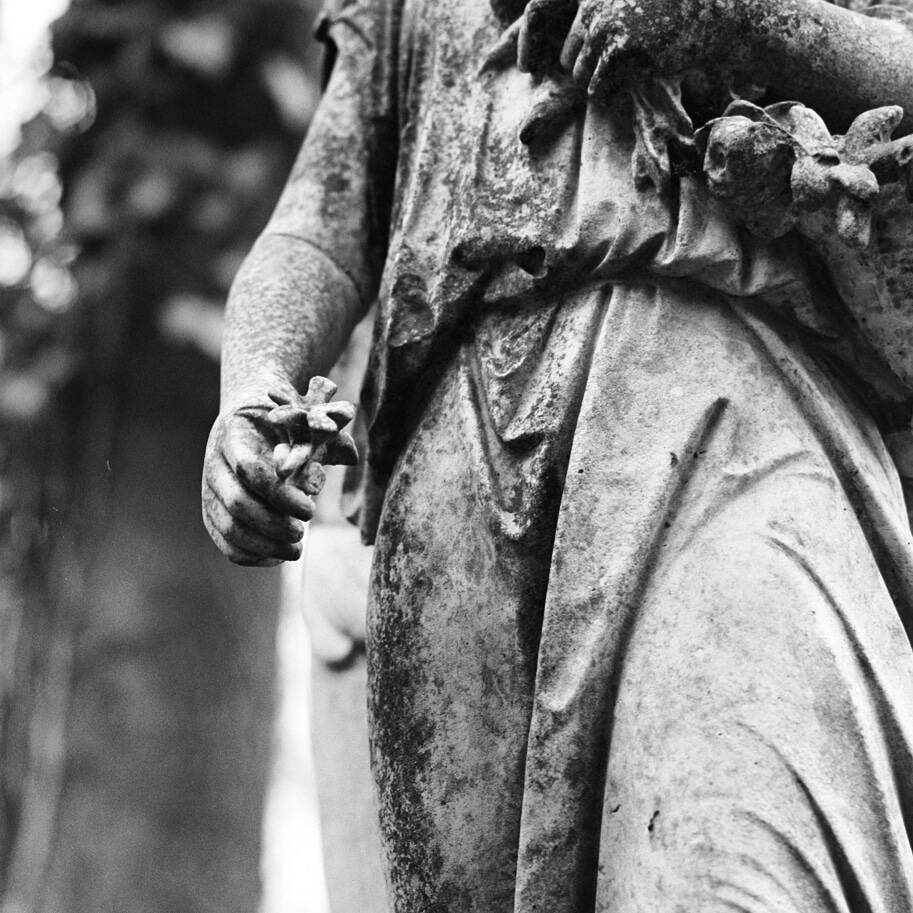 ---
What could the community or industry do to encourage more women to start shooting film?
Show more about successful photographers: it easier to find the combination of a male photographer with a female model in the advertising world.
Maybe creating a magazine or publication where only female photographers can share their works. Perhaps they existed already, but I have never found anything related to that topic.
---
What could the community or industry do to encourage more women to continue shooting film?
Encourage more connection between photographers.
Only recently I have started to get in contact with more film photographers, both man and women. Before I was in a kind of bubble. In my opinion, there are not enough groups or events where female photographers can exchange their advice and experiences.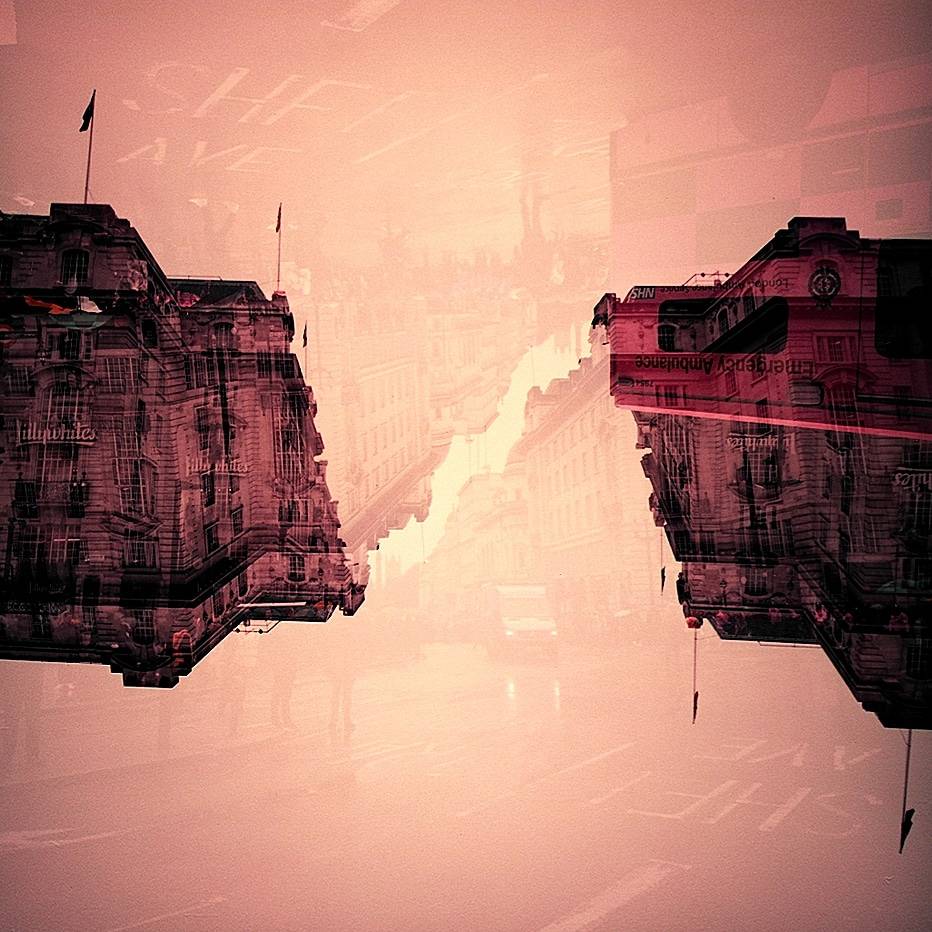 ---
Is there anything in particular you want to highlight/explain/address related to film photography and International Women's Day?
I feel that, unfortunately, there is a gate between female and male photographers. I can bring to mind more male photographers than female. And that's something that needs to change.
---
Is there anything else you'd like to say that hasn't come up naturally in any of the questions above?
Film photography allows me to connect with a deeper part of myself; it enables me to see the beauty of this world and see everything with a different "eye". It's something that can connect people from different culture and heritage.
And as the last suggestion, I would like to give myself when I was younger: the only way to do something is trying, stop being worried and act.
---
Where can people find you and your work?