Female Voices in Film: Emily Jackson
Posted on March 05 2020
As part of our celebration of International Women's Day on the 8th March we are interviewing different female members of the film community, asking the same questions to each for a snapshot of different perspectives and thoughts.
Today the spotlight rests on Emily Jackson!
---
Emily - thank you for your time. What is your film photography background?
Photography - digital and film - has always been a passion and hobby of mine! I've been taking photos since I started Secondary school and haven't stopped!
---
How did you get into film?
I was curious about film in 2011/2012 and went on to study Photography and Digital Imaging at college where I was taught about film and using a darkroom. I've been hooked ever since!
---
What is the film photograph you're most proud of, and why?
I'm proud of this photo because not only did I take my Zenit-B into a pool but my whole family was watching which is one of my insecurities - being watched/ stared at while taking photos.
I only really take photos if my dog is there or a friend I trust.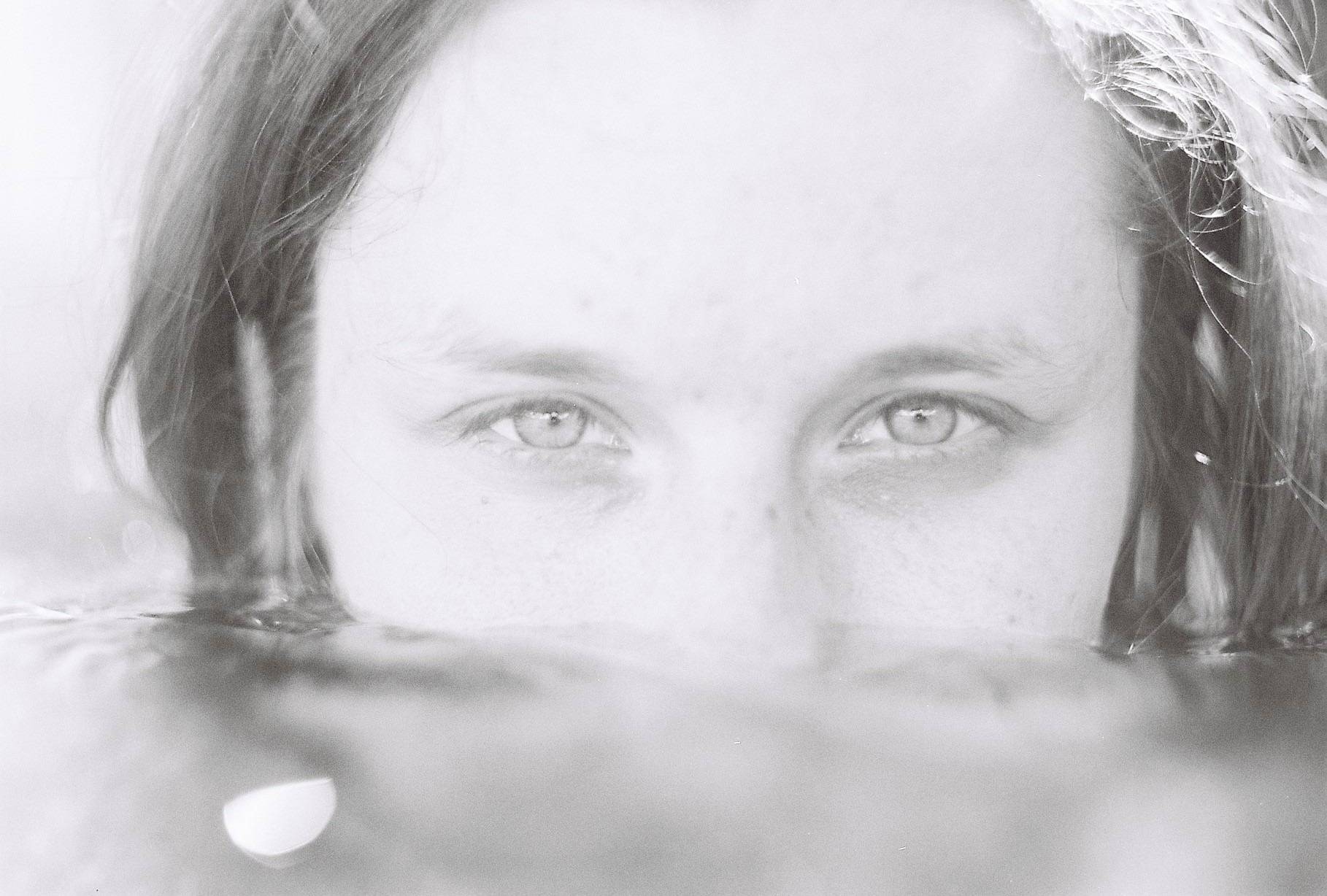 ---
What is your favourite camera/film combination?
To be honest I don't have a favourite combination but Black and White 35mm film of any sort, paired up with the Helios 44-2 lens on my Zenit-B will always give amazing results!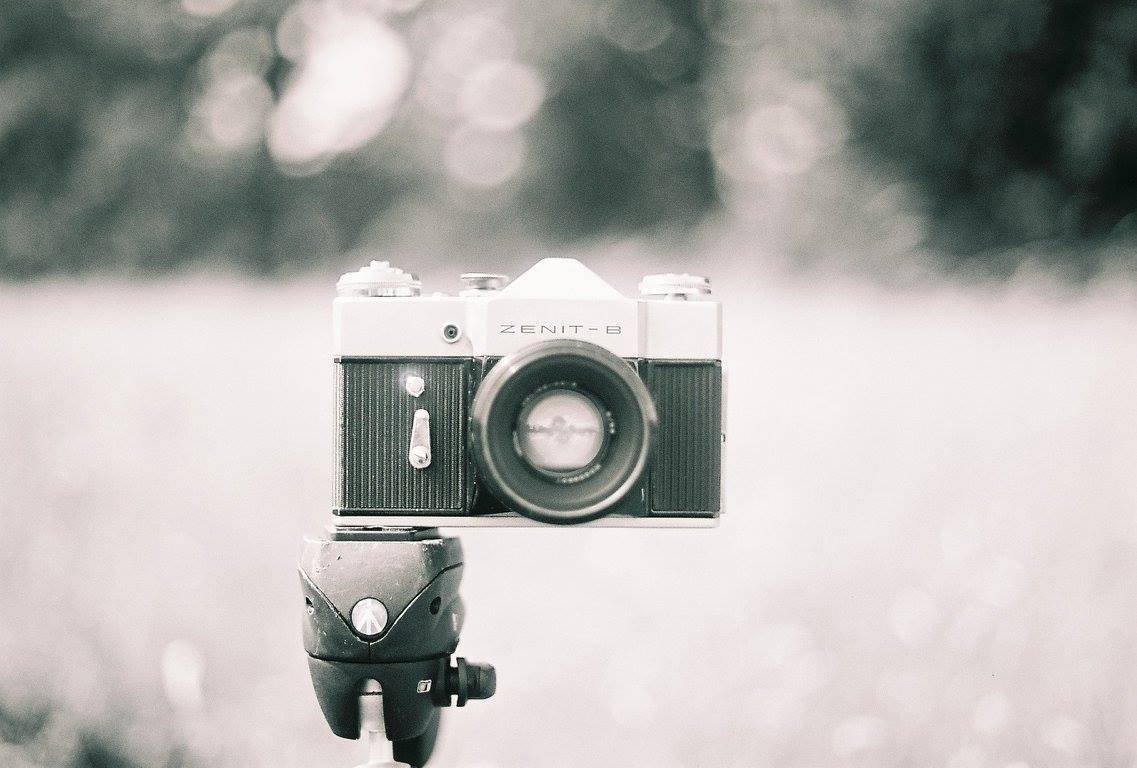 ---
Who is your favourite (famous or not!) female film photographer?
Rona Keller, her Flickr feed got me interested in film and self portraits!
---
What could the community do to support your personal film photography endeavours?
Follow my Instagram and help me reach 300 followers so I can hopefully have confidence to do a print giveaway or sell some prints!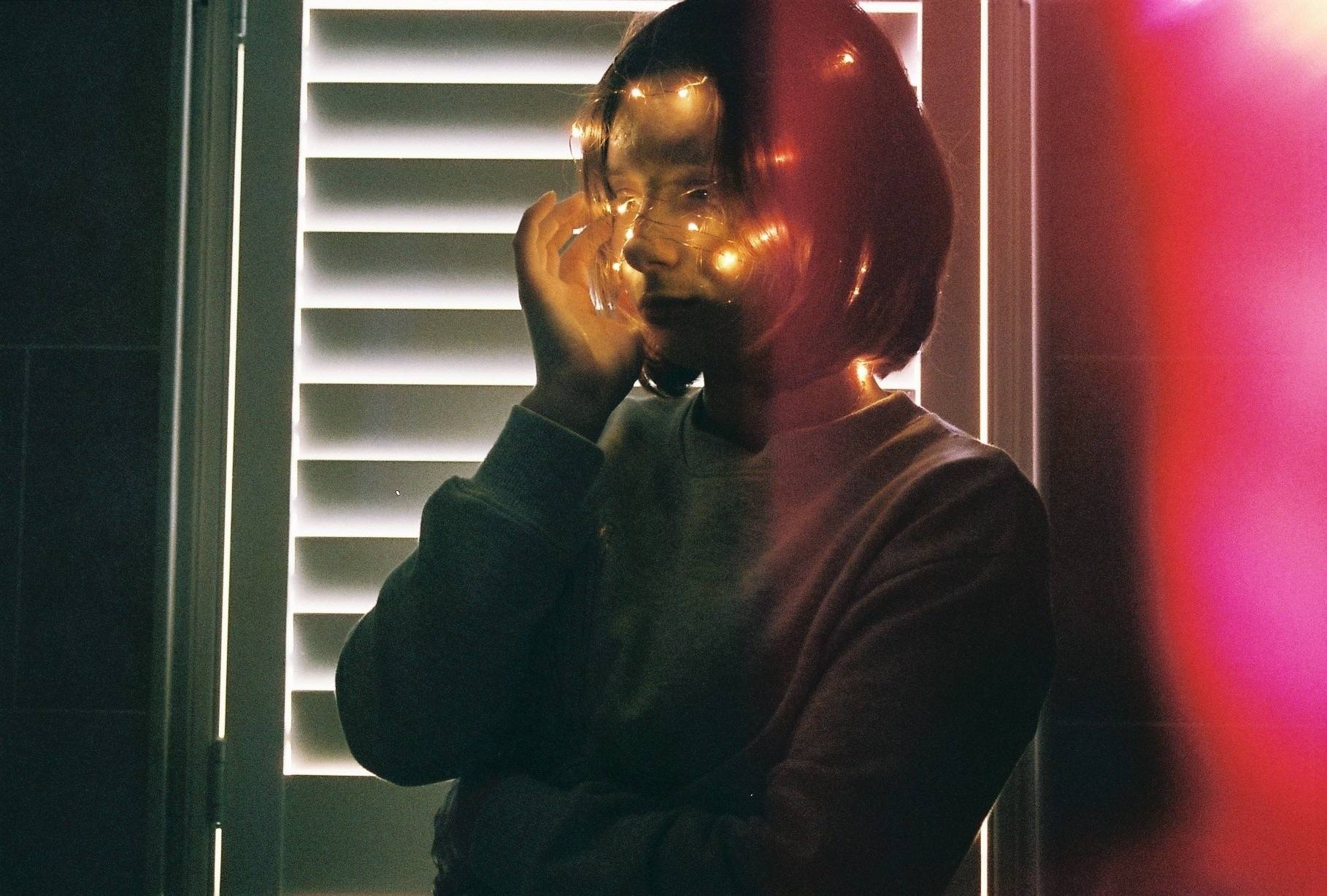 ---
What could the community or industry do to encourage more women to start shooting film?
I've noticed after following a few film groups the photos that are posted by (mainly) men tend to either be street, 'artistic' female nudes or vintage cars. So maybe create more female film support groups where we can create, inspire and offer advice to other women!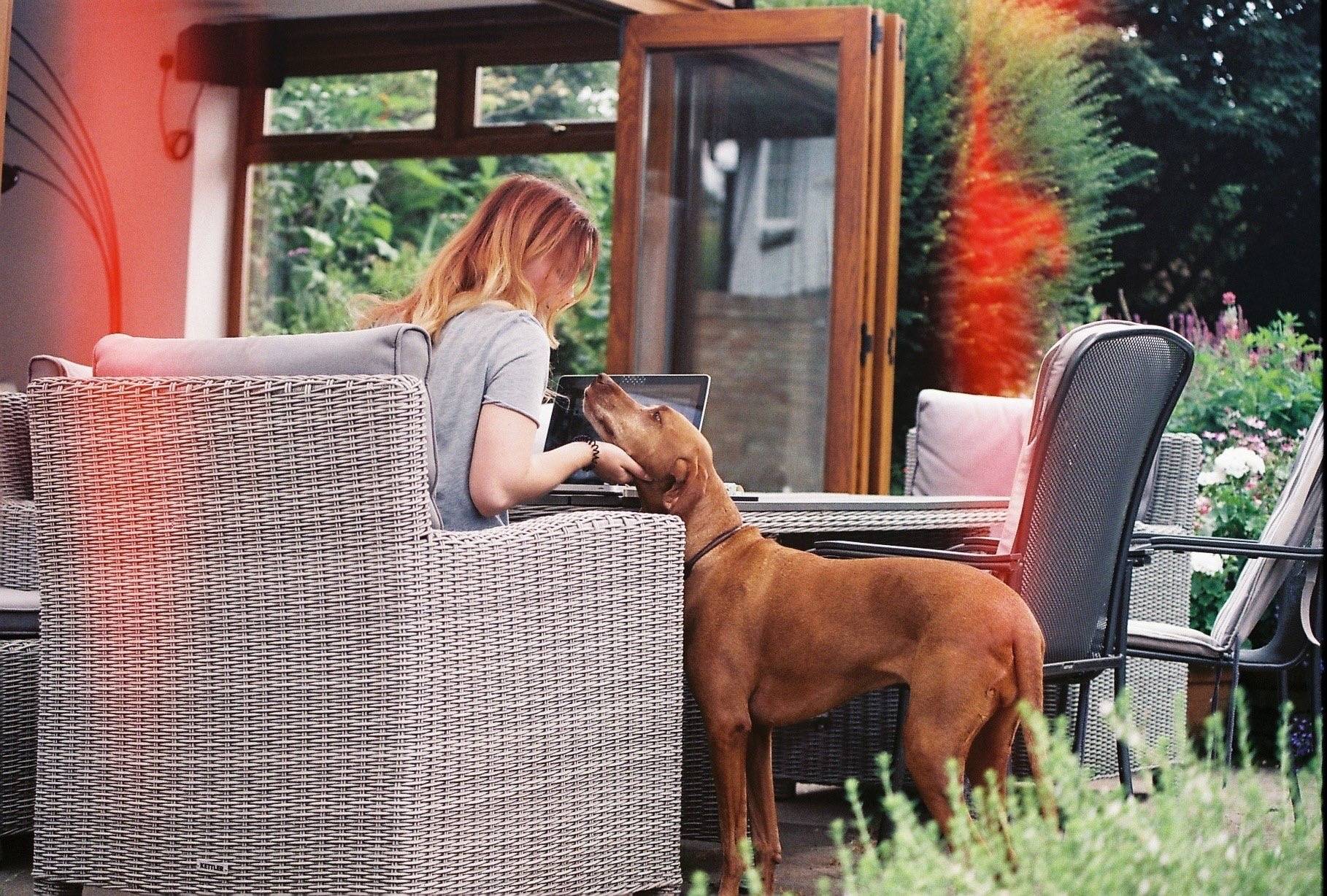 ---
What could the community or industry do to encourage more women to continue shooting film?
I've noticed that censorship for women has been an issue especially last year and especially on Instagram, maybe encouraging woman to either fight the censorship like Chantal Convertini @Pauelini on Instagram or to help them find a safer more tolerant place for their photos.
---
Is there anything in particular you want to highlight/explain/address related to film photography and International Women's Day?
In this day and age with the environment being the forefront of most arguments I think film will eventually come under fire because of the chemicals but until that day I think we should keep the film community alive and supportive! Ignore the amount of followers or type of format used and just enjoy the fact that there are people out there with the same passion for photography as you!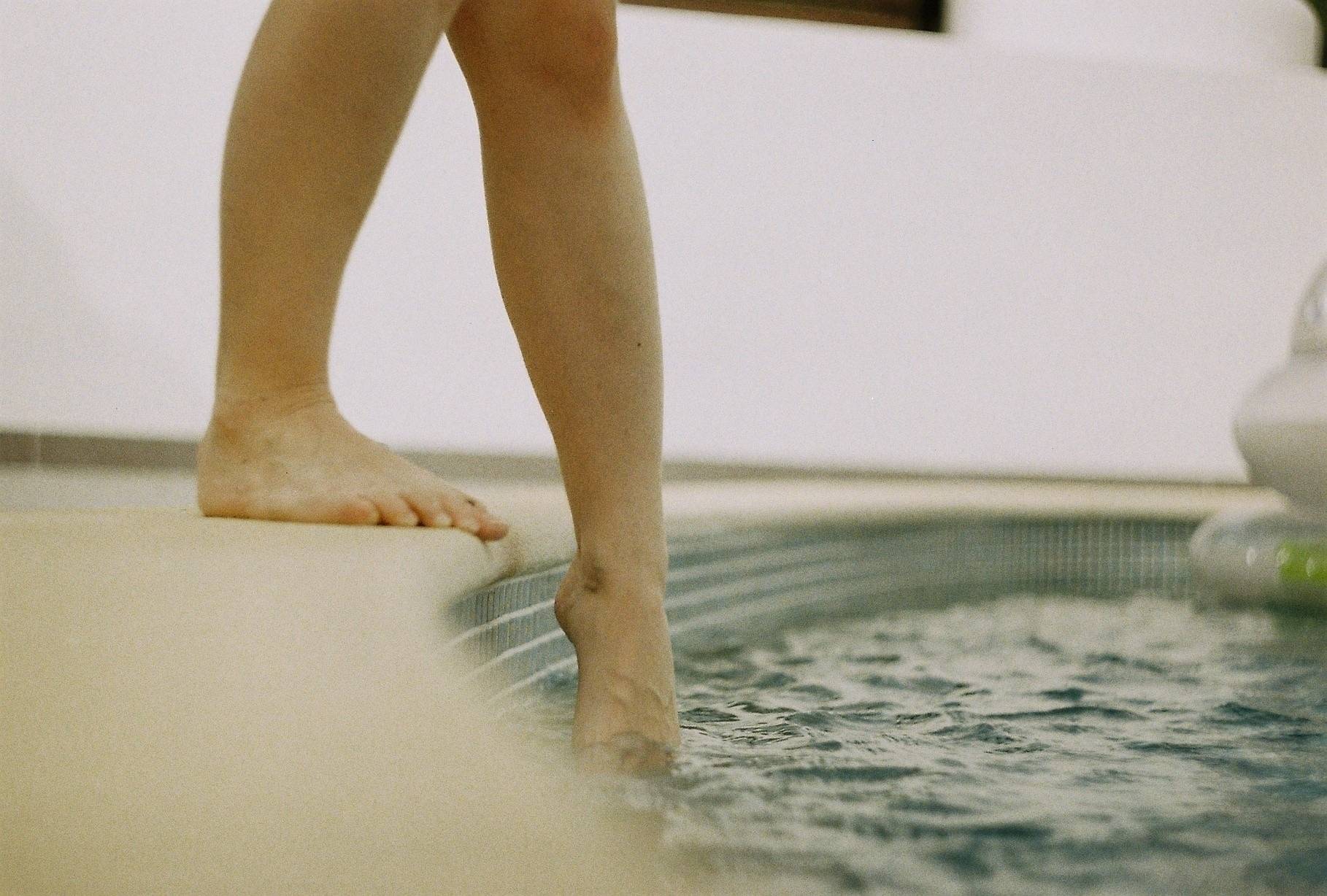 ---
Is there anything else you'd like to say that hasn't come up naturally in any of the questions above?
Earlier this year I created a feature account dedicated to all the little photographers on Instagram that are looking for the recognition they deserve! All photographers with under 1000 Instagram followers, I feel your struggle to get your work out there and I'm here for you!
---
Where can people find you and your work?