Female Voices in Film: Hilary Clarke
Posted on March 05 2020
As part of our celebration of International Women's Day on the 8th March we are interviewing different female members of the film community, asking the same questions to each for a snapshot of different perspectives and thoughts.
Today the spotlight rests on Hilary Clarke!
---
Hilary - thank you for your time. What is your film photography background?
Film photography is a creative outlet for me, I have sold a few prints but that's not my main intention. I'm curious and always eager to learn new things and film photography has enabled me to explore many different formats and processes.
It's a creative tool that enables me to meet people and compare ideas, as on photowalks or through social media but also on days where I need solitude, I can wander off by myself with a camera, or spend time developing or trying alternative processes such as cyanotypes.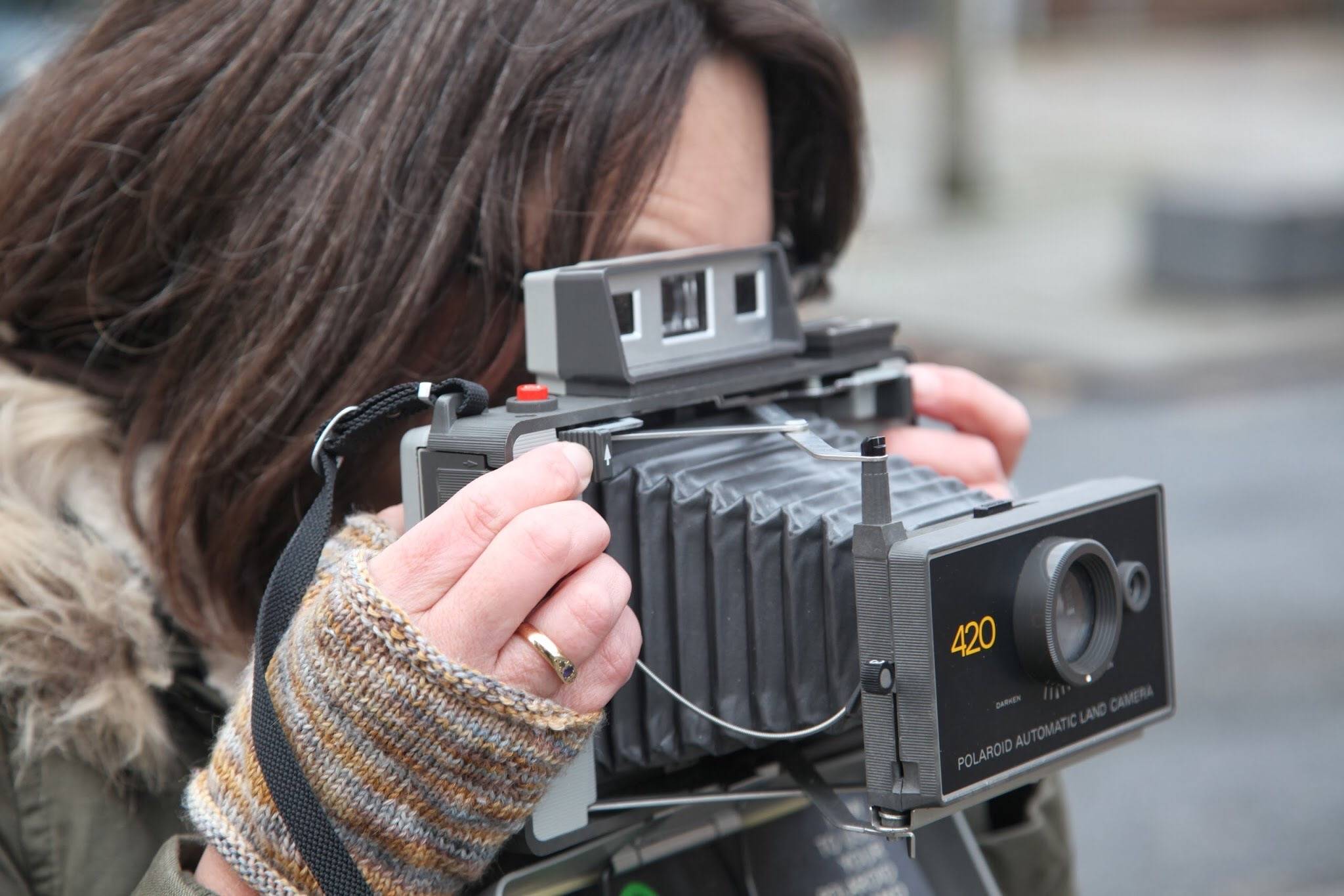 ---
How did you get into film?
My Dad gave me a Kodak Brownie Cresta when I was 10 and sent me off on a school trip to Skipton Castle. Although I didn't take many photos at that time in my life, my dad was a keen photographer (and camera collector) and a huge inspiration.
I generally shot digital throughout my teens and early adult life, mainly holiday and family photographs, but then the Open University introduced a short course on digital photography, Creating and Sharing Better Images. I was about to go on a major holiday and I was determined to get some decent photographs from my trip. I signed up for the first presentation and it was there that I met some amazing people who inspired me to get back into film.
---
What is the film photograph you're most proud of, and why?
I think it will have to be the collage I shot for the Sunny 16 podcast Day to Night Challenge. I thought I would photograph Media City at Salford Quays during the day, at twilight and then again at night and then physically 'jigsaw' the prints together. It certainly proved to be the most difficult project I've attempted!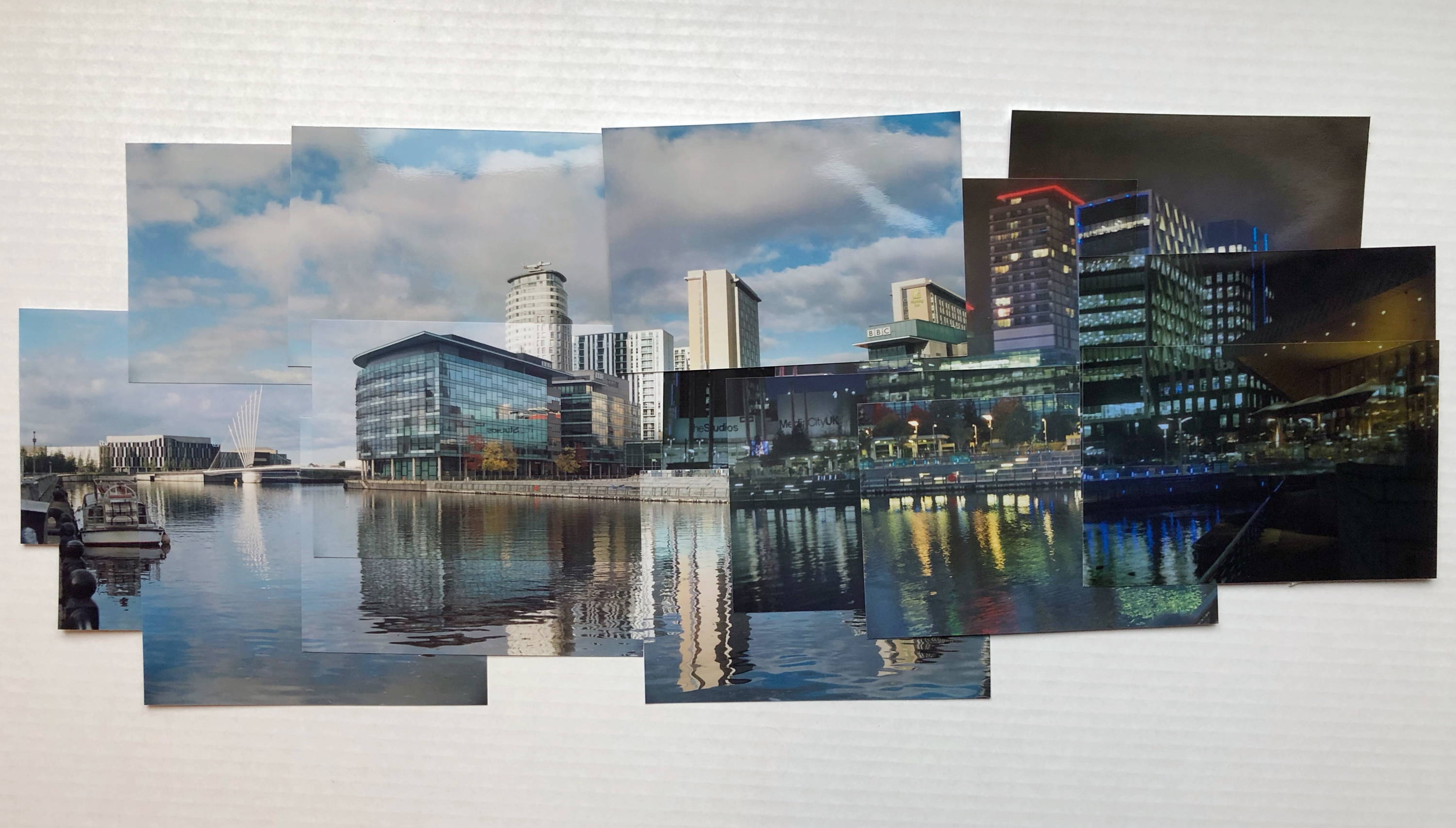 ---
What is your favourite camera/film combination?
I think I'm still trying to work that one out! If I had to choose just one combination that would work anywhere, it would be my Olympus Trip 35 with Ilford HP5+, but in a perfect world where all the gods of photography smiled on me for a few hours, it would be the Mint slr670-s with Polaroid Original or expired Impossible film.
---
Who is your favourite (famous or not!) female film photographer?
I love the work of Lee Miller and Sally Mann, and I admire Anna Atkins for her groundbreaking botanical cyanotypes. I'd love to be able to capture images as dreamy and ethereal as Susan Burnstine's photographs.
I'm fascinated by the processes that Ky Lewis uses to obtain her images.
The wonderful women that come together during celebrate Polaroid Week are always an inspiration: Meredith Wilson, Ruth Storey, Ina Ecternach, Anne Bowerman and many others.
And of course Rachel Brewster-Wright is a constant source of motivation, support and inspiration!
---
What could the community do to support your personal film photography endeavours?
I made a 'zine last year (Negative Heritage) which used polaroid photographs to re-envision my father's old negatives, there are still a few copies available! DM me on Instagram, @aitchclarke, for details :-)
But mainly I'd just ask that the community continues to be patient with my 'jack of all trades' attitude which sees me moving from polaroid to 35mm to cyanotypes to large format dabbling! The film community in general are very generous with their time and expertise and I'm extremely happy and grateful to be part of it!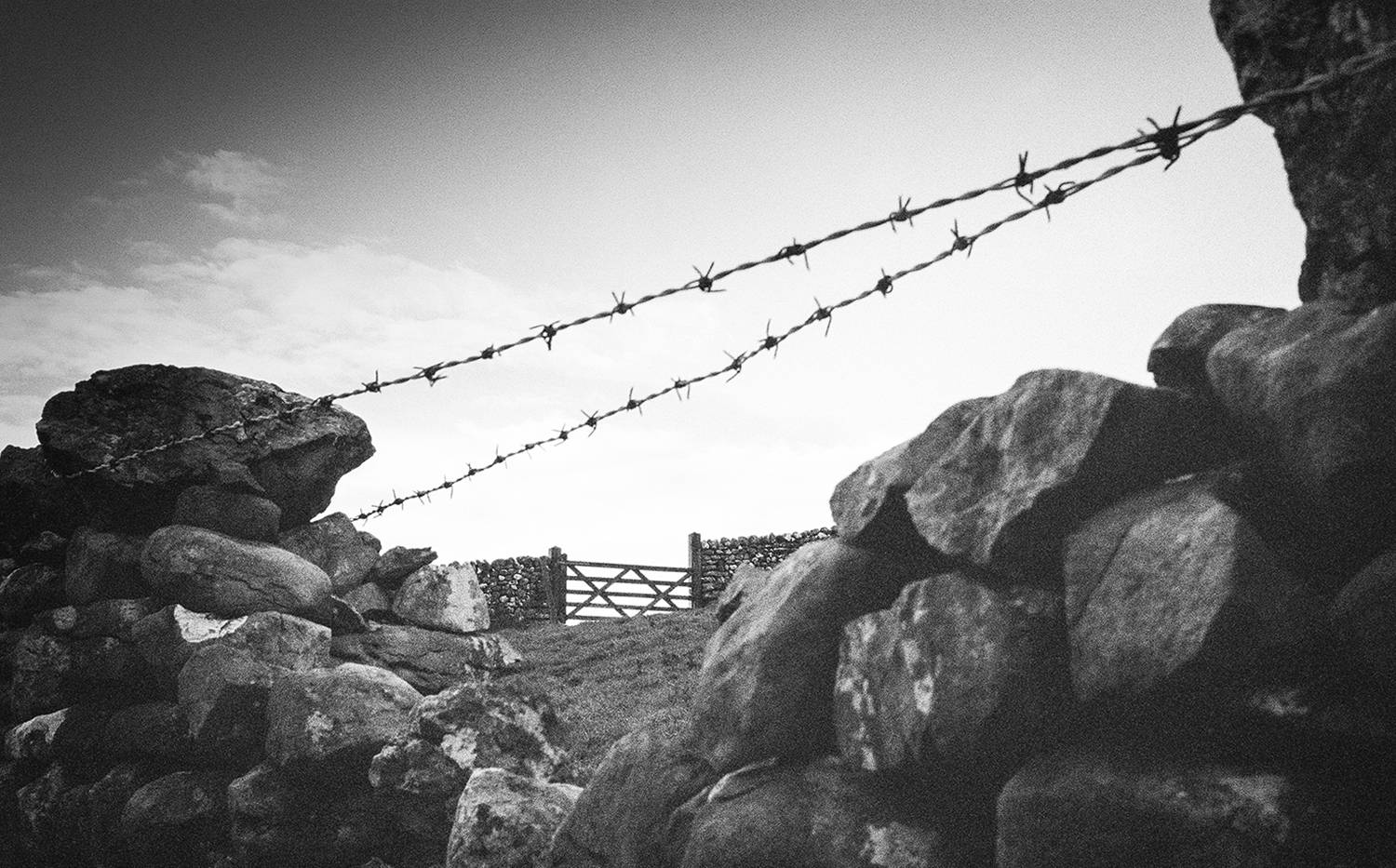 ---
What could the community or industry do to encourage more women to start shooting film?
I think projects like this are a great way to let women know that film photography is a creative and exciting experience and that there are other women having a go and having fun. I certainly feel that I've found my tribe in film photography and that there are people who I can rely on for support and inspiration. I hope they feel the same way about me!
Some people love the technical aspects of film photography but I think we should emphasise that it's possible to get started with very basic equipment and a sense of adventure!
---
What could the community or industry do to encourage more women to continue shooting film?
Film photography does have a high ratio of men to women enthusiasts and speaking personally, I feel that women's voices can appear quieter than men's in the hubbub of social media. I know I lack the confidence at times to put images out there or join in conversations, and I'm nervous about the reception I may get. Of course, I've found that once I've found the courage to join in the conversations, everyone has been lovely! I just think we all need to look out for people, both men and women, who may need a little encouragement to participate in photo walks or social media conversations.
And of course the flip side of that, is that women, or anyone who feels a little shy about their images, shouldn't be scared of displaying their work and being proud of their achievements. One of the things I like about the community is that it seems to be more collaborative than overly competitive. People aren't necessarily looking for the sharpest image or the one that is the most technically competent but maybe the one that has a story behind it, or one that makes a connection with the viewer.
I should add that this is something I struggle with on a daily basis! As a case in point I've rewritten this piece a few times now, in an effort to inject more self-confidence into the writing! But I'm working on it!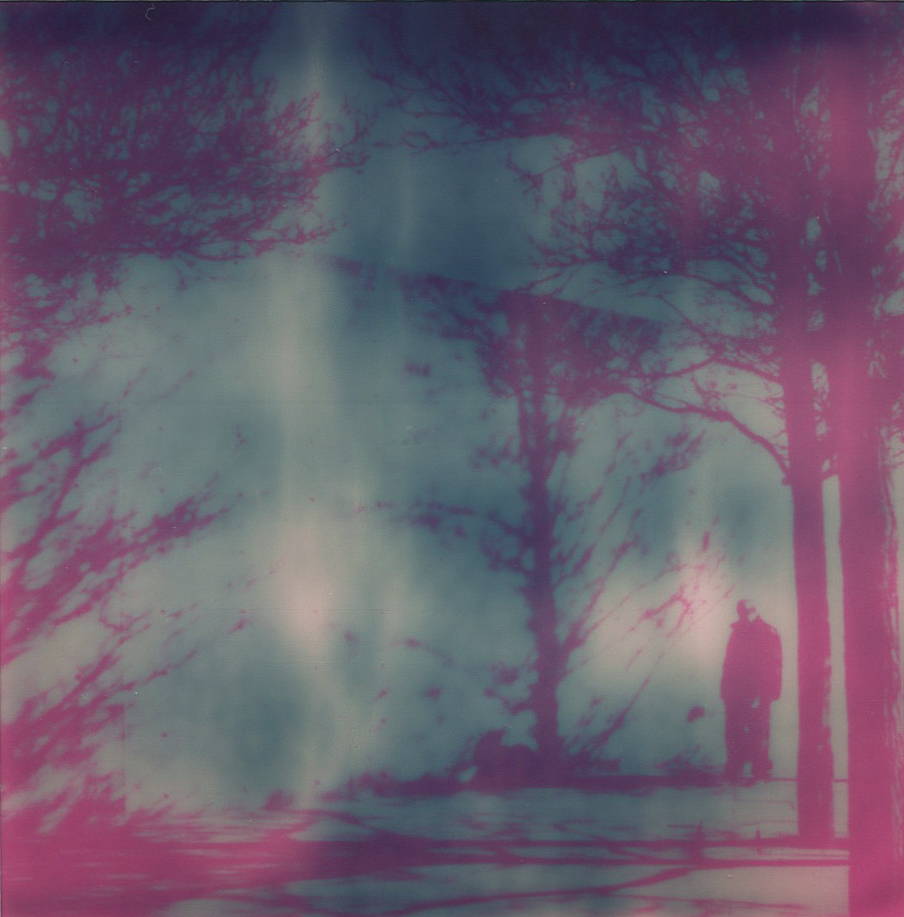 ---
Is there anything in particular you want to highlight/explain/address related to film photography and International Women's Day?
I'd like to mention the wonderful Hundred Heroines project run by the Royal Photography Society. Their mission is to achieve the universal acknowledgement of photographic heroines past, present and future. They are active on social media and exhibit regularly, well worth checking out.
I'd also like to highlight the Awesome Female Photographers group on Facebook, set up by Rachel from the Sunny 16 Podcast. As it says in the description, this group is for the appreciation, support and sharing of awesome, kickass & inspirational female photographers who totally rock. It's a place where anyone can talk about the female photographers who inspire them and where female photographers can talk candidly about their own work, challenges, successes and failures. It's a great place to hang out and meet supportive people, male and female.
---
Is there anything else you'd like to say that hasn't come up naturally in any of the questions above?
Just a big thank you to Analogue Wonderland for feeding our passion and setting up this project, and to the lovely film community for their friendship and support!
---
Where can people find you and your work?