Female Voices in Film: Sarah Emma Smith
Posted on March 06 2020
As part of our celebration of International Women's Day on the 8th March we are interviewing different female members of the film community, asking the same questions to each for a snapshot of different perspectives and thoughts.
Today the spotlight rests on Sarah Emma Smith!
---
Sarah - thank you for your time. What is your film photography background?
I have always been interested in photography, since I was a child. I shot about a roll a week on my Olympus AF10 when I was a young teenager before getting my first SLR - a Pentax SFX. When the digital age came in, I switched over but finally came back to it with a vengeance about 7 years ago.
I now work as a freelance photographer/videographer and shoot and develop film as a hobby but I am also trying to incorporate it into my work by running beginners film workshops - and hopefully helping to spread the analogue love!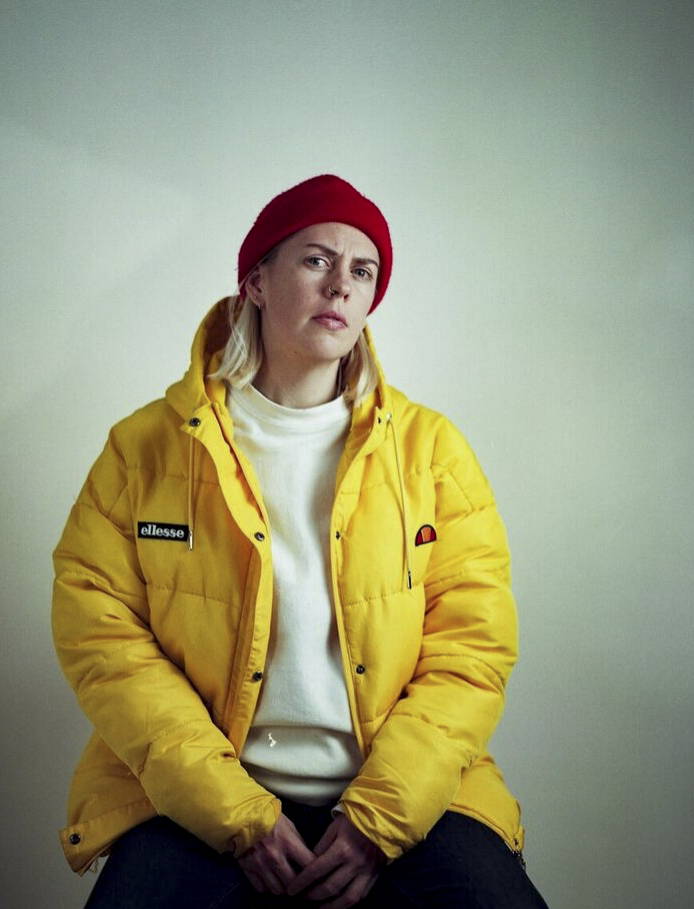 ---
How did you get into film?
I have covered this a little above but I got back into film in about 2014 when I bought a cheap Minolta X-300 and 50mm lens from Greenwich Market and haven't looked back since. My obsession has really steamrolled the past few years and I live and breathe it every day, shooting as much as possible and both developing and scanning my films at home.
---
What is the film photograph you're most proud of, and why?
I shoot a lot of street and observational photography (and focus a lot on trains and metro stations, with their beautiful symmetric and linear aesthetic) and not as much portraiture. However, the photo(s) that I am probably most proud of is a couple of portraits I took of an old dude getting tattooed. It was a totally unexpected situation; I was walking down a very suburban road near my house in Brockley and suddenly came across this mobile tattoo studio van parked in a driveway with its door open. There was this old, pirate-like man,no top on, sailor tattoos, nipple piercings and a white, tobacco-stained beard, just sitting there getting inked.
I got so excited about the potential photo opportunity that I think I got all flushed! I went and spoke to them for a bit and then asked if I could shoot some frames, to which they both obliged. It was so strange and fortuitous and had me feeling giddy for the rest of the day!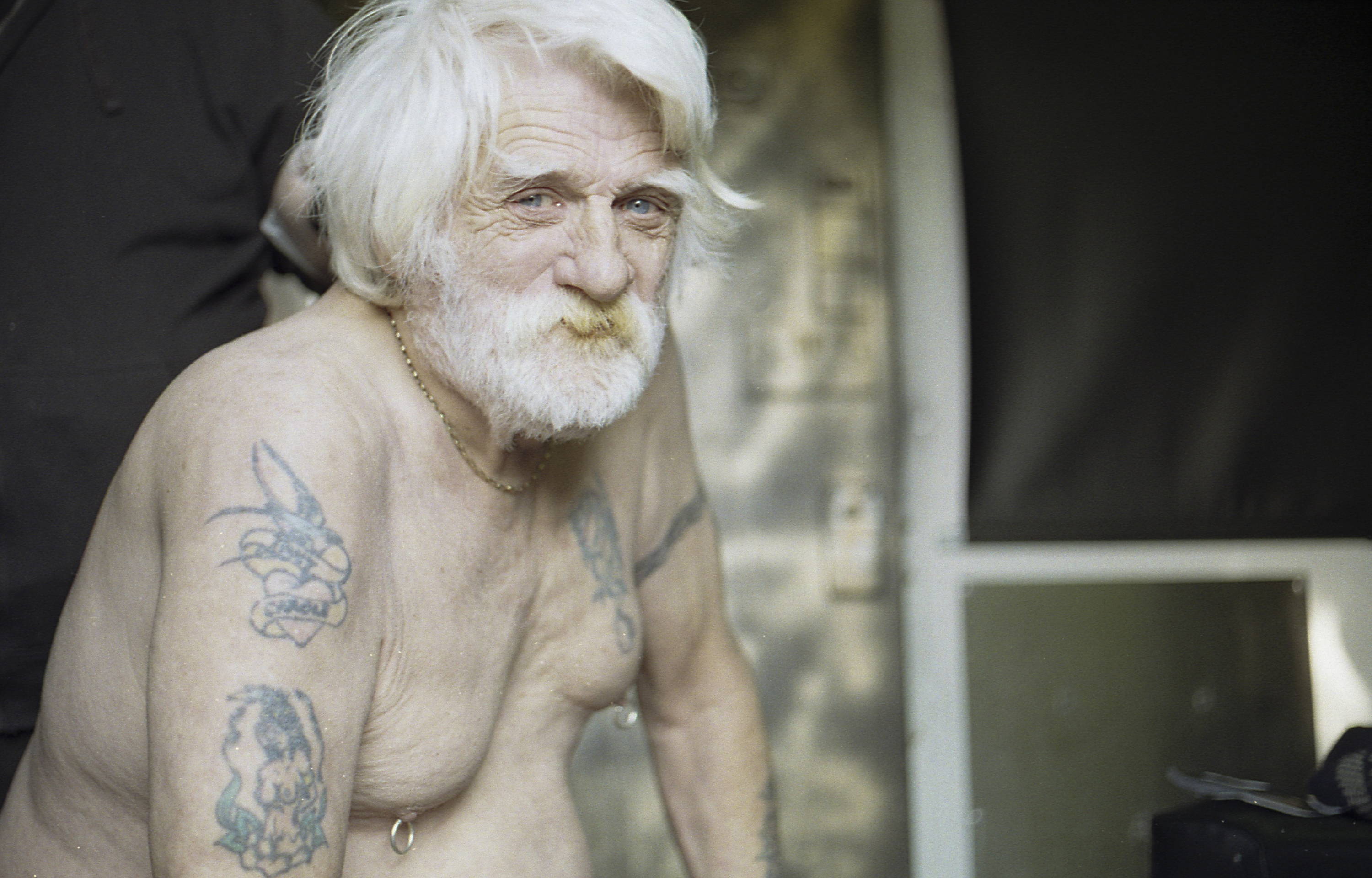 ---
What is your favourite camera/film combination?
My current favourite camera is a Pentax ESii with a 55mm F1.8 SMC Takumar lens - it isn't actually mine but is on loan to me by Stephen Dowling, a.k.a, Mr Kosmo Photo. It's just so lovely and straightforward to use and the lens gives great bokeh effects. I don't have a hands down favourite film and I shoot anything and everything to be honest.
If I had to choose one, I have a soft spot for Kodak Color Plus; it is always reliable, works well in most situations and is cheap as chips! Oh and, Ilford HP5 is my go to for B&W. I do currently love the higher rated ISO colour films (Cinestill 800T and Lomo CN800 for example) but they seem hard to come by at the moment…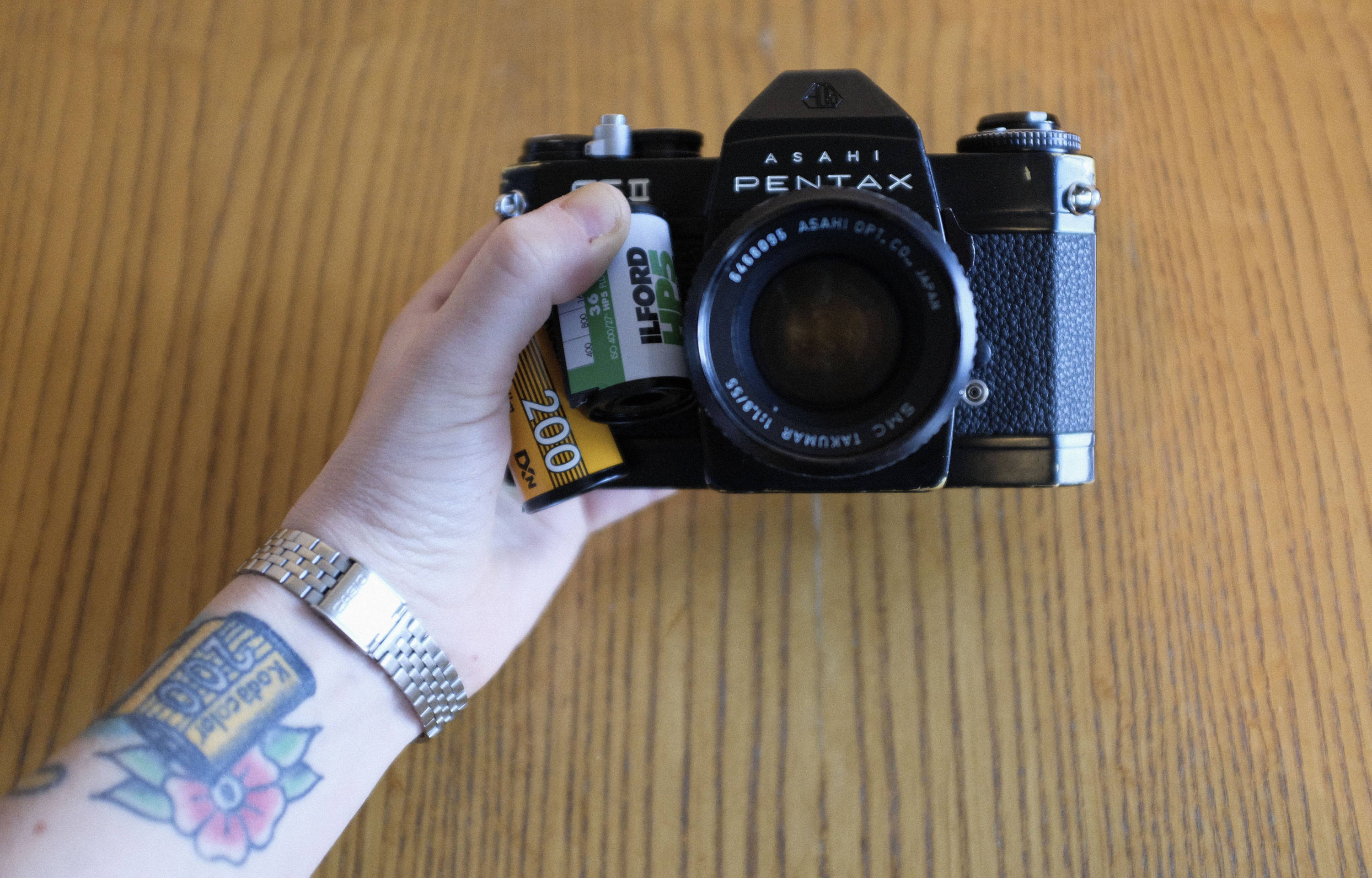 ---
Who is your favourite (famous or not!) female film photographer?
Would it be a cliche to say Vivian Meier? I do really love her work. It blows me away. Diane Arbus of course. Her portraits are incredible.
I am super into Olga Karlovac's stuff at the moment - it is so dreamy and strange.
---
What could the community do to support your personal film photography endeavours?
I am trying to get things going with my 35mm film photo workshops. I want to start doing some aimed at people at a more intermediate level as well and am super keen to start running developing workshops. It would be amazing if people could spread the word and of course, would be extra cool if they signed up for some of them too!
Also, hit me up for shoots and collaborations!
---
What could the community or industry do to encourage more women to start shooting film?
I think that the film community and industry could encourage more womxn to start shooting film by putting more of the spotlight on current female photographers and the themes emerging in their work. There certainly are more men out there who shoot but I don't think that the percentage is actually that drastic; I think rather that many more men are just given the opportunities and focus, whereas womxn seem to be left behind in the shadows a little bit.
In my opinion, this is just an offshoot of the way the patriarchy has socialised us. Men tend to be more self-confident and tend to put themselves out there much more than womxn do. I attend a lot of photo walks and meetups and find that is it always 90-95% men there. This has surely got to be down to womxn feeling anxious about putting themselves into a situation with strangers and a lot of overly confident men, so they tend to stay away. If we find a way of showing that there are in fact loads of womxn out there already shooting then maybe this will encourage more of us to join in!
I am generalising here of course and this isn't the case for all womxn (I , for example, love nerding out with strangers at meetups and making as many new film friends as possible)!
---
BONUS QUESTION: What does the term 'womxn' mean - and what for you is the significance of its use?
The term 'womxn' is an inclusive way of speaking about women as a whole without alienating anyone who might identify as a woman but was not gendered female at birth.
I always want to try and be as inclusive as possible and am aware that there very may well be some trans womxn out there who shoot film or would like to get into shooting film!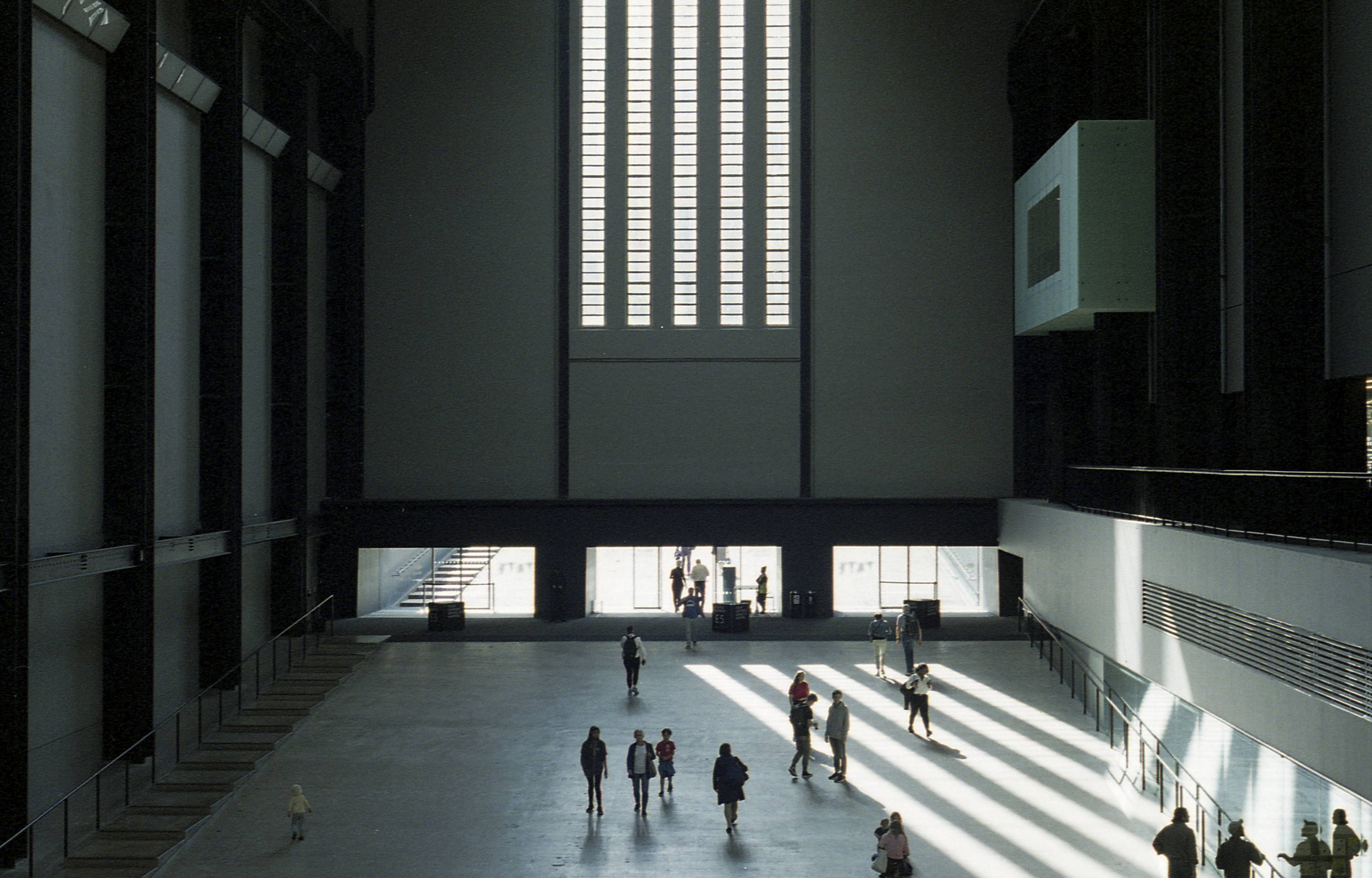 ---
What could the community or industry do to encourage more women to continue shooting film?
I think that with continued support and friendly and fun meetups, womxn will be encouraged to carry on shooting. I also think that the industry should open up more dialogue with female photographers about their work, focus and inspirations. I know that I always feel extra inspired when I see other womxn out there producing awesome work and would love to know more about what they are doing and why.
It would be great to shift more of that 'male gaze' that is so prevalent in both the photography and film world (and life in general) over to womxn so that we can see the world through our own eyes and lenses.
---
Is there anything in particular you want to highlight/explain/address related to film photography and International Women's Day?
I think I said it all in the two previous questions but if any womxn feel like they want to start shooting but are not sure or confident on how to get going, just grab a camera, any old cheap cameras and head out. To be honest, that is all there is to it.
It doesn't matter what camera you use and what you shoot (your style and themes will emerge naturally) but more that you are shooting. The joy will follow very quickly!
---
Where can people find you and your work?