#Sheheartsfilm Female Film Photographers to Follow!
Posted on April 22 2021
Back in March, propelled by the energy and celebration of International Women's Day (week, month, year, lifetime!) Emily (@traveloptical) and myself (@ejlloydart) started a project called #sheheartsfilm. The aim was to bring a spotlight onto female film photographers to follow, to share work, to celebrate each other and grow the female film community so that we can support each other with our creative endeavours.
We were blown away by the response, we over 150 submissions to our google docs form, where ladies wrote in about their photography work for the chance to be featured on the analogue wonderland blog. Choosing has been an absolute mission, and we are still working our way through entries. So in the meantime I thought I would compile a list of all the lovely ladies who entered, so we can all give them a follow on instagram, support their work and build an incredible network of female photographers.
---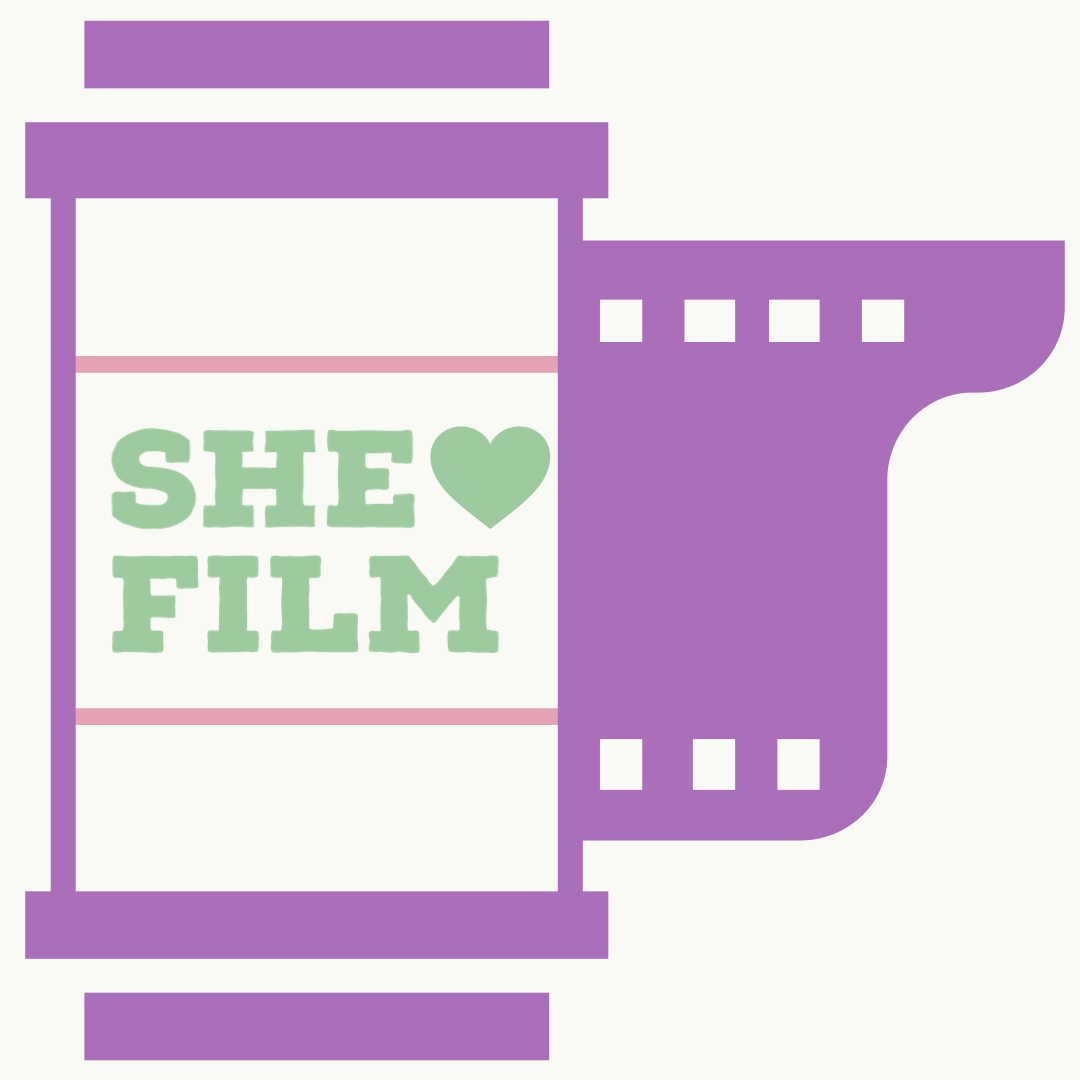 *These are in no particular order, all equally brilliant and definitely worth checking out their profiles!*
---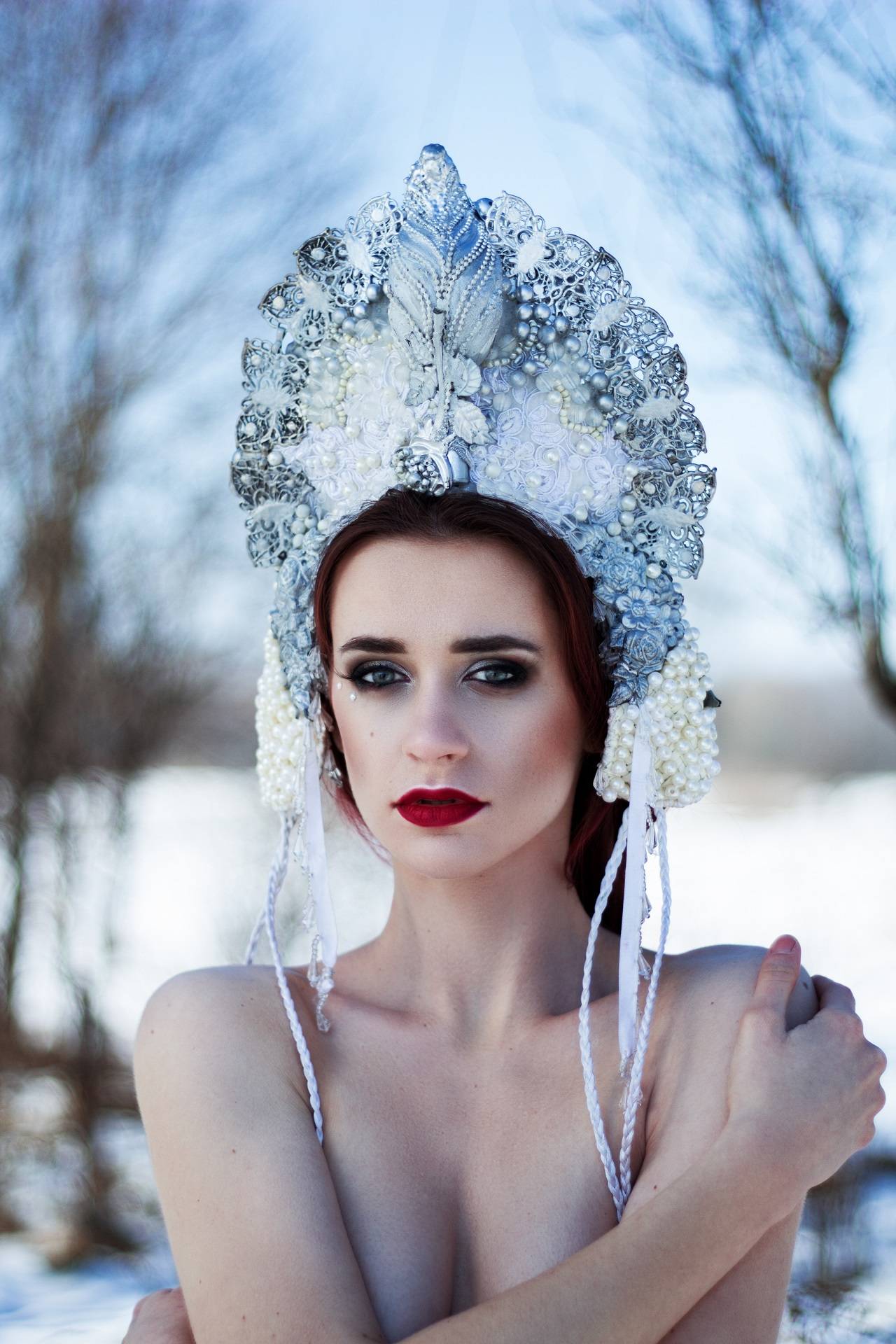 Ewelina Dziedzic-@girlwithpentax
---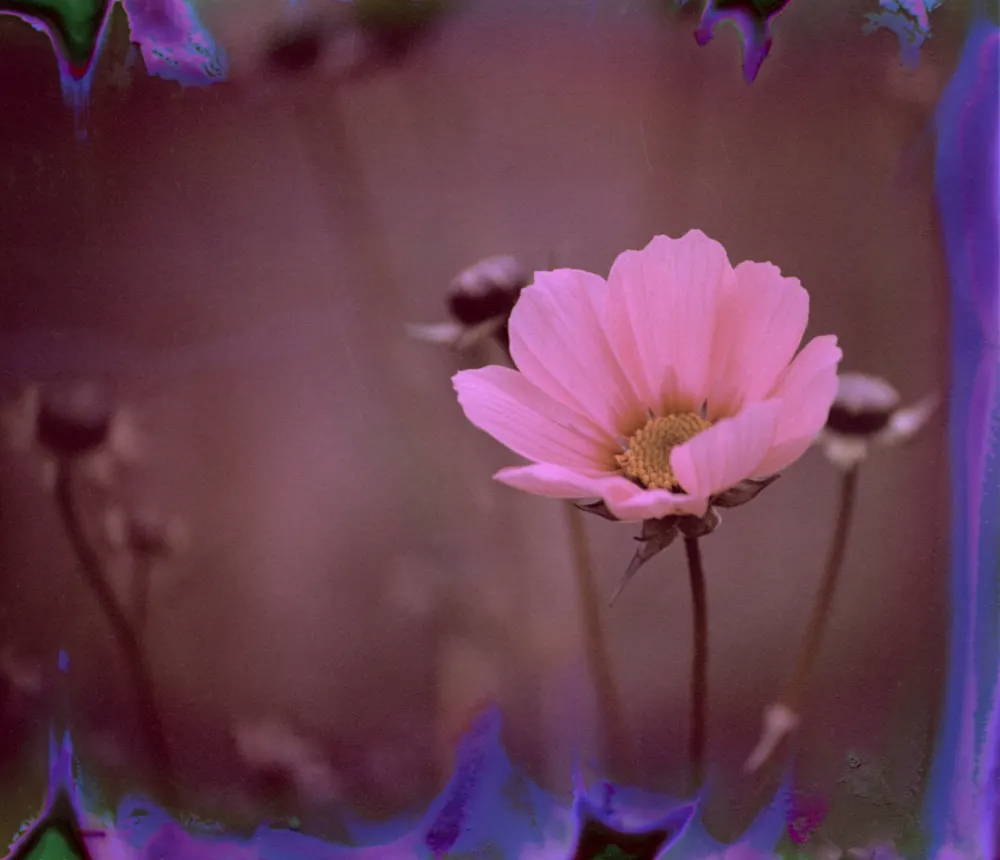 Hanna Beltran @hanalogital
---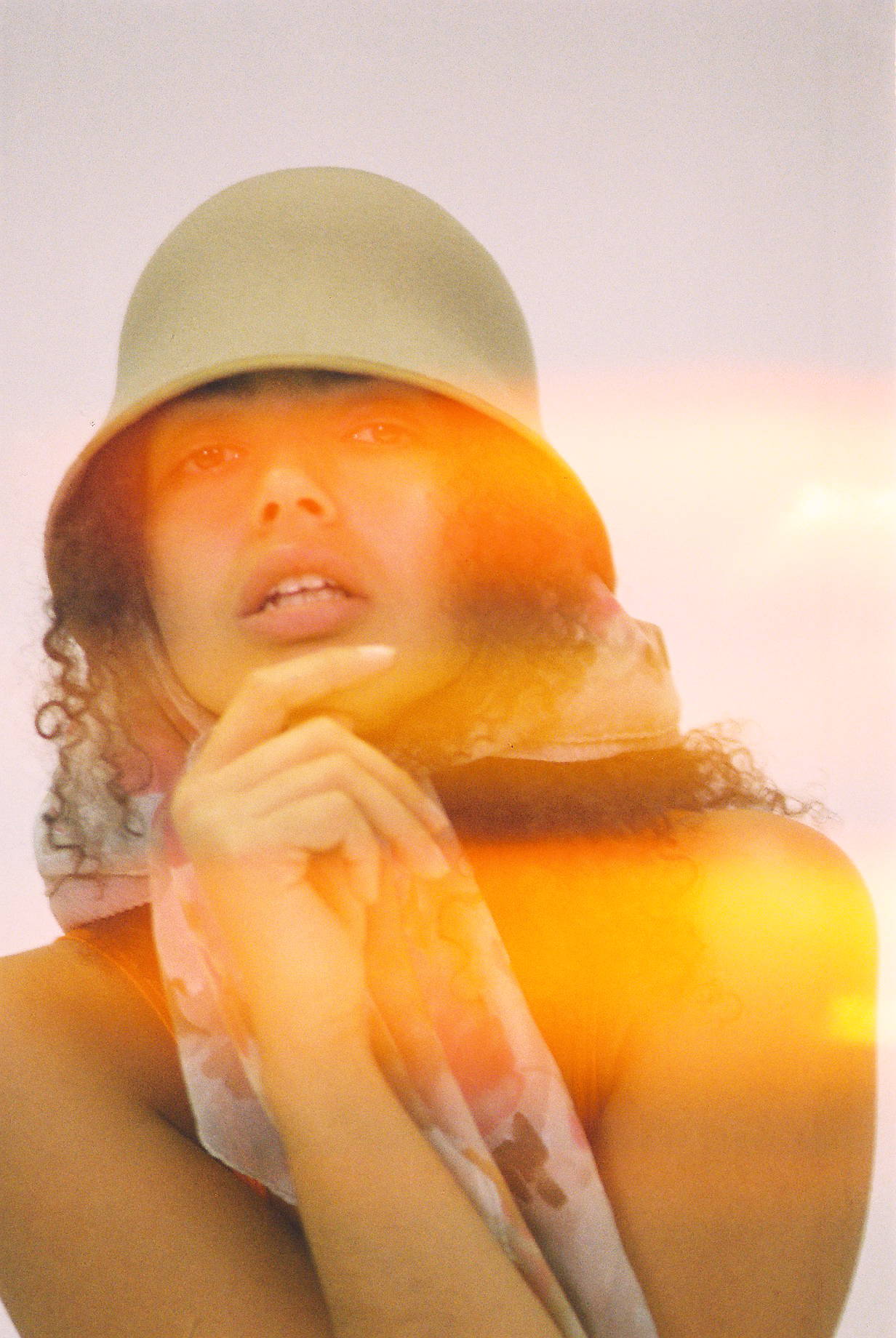 ---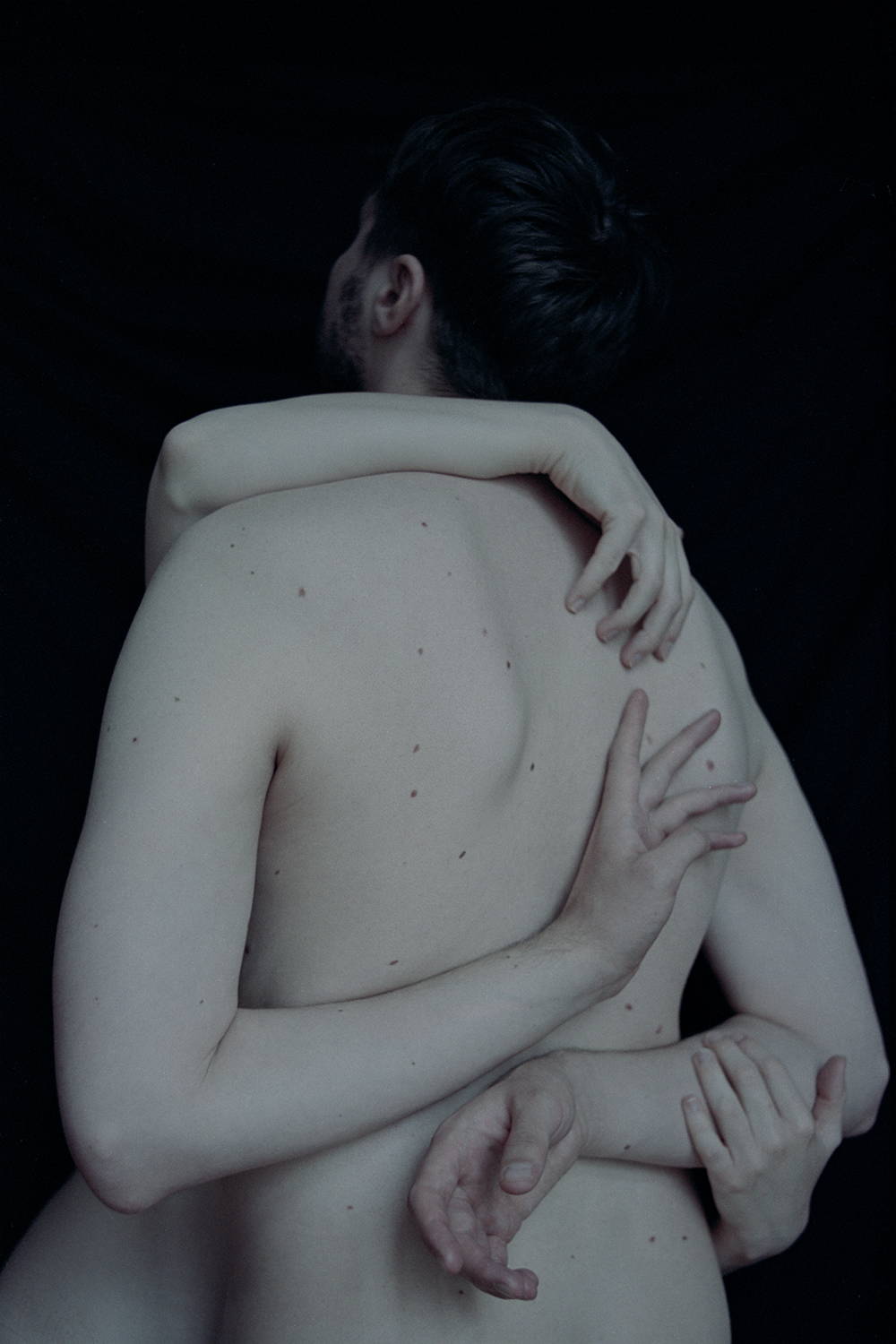 Marta Mamon- @marta.mamon
---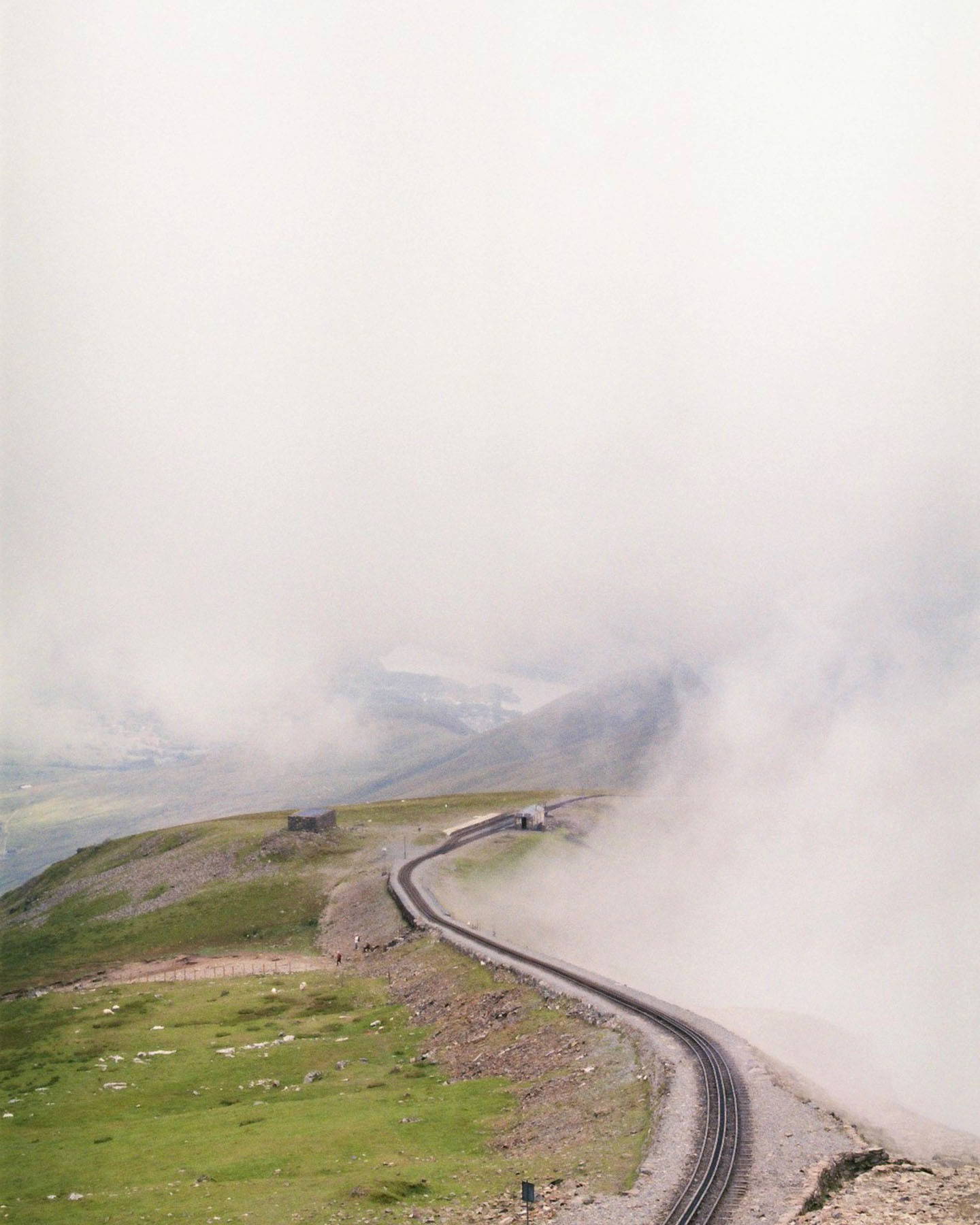 Kelsea Heath-@kelsealeighanneheath
---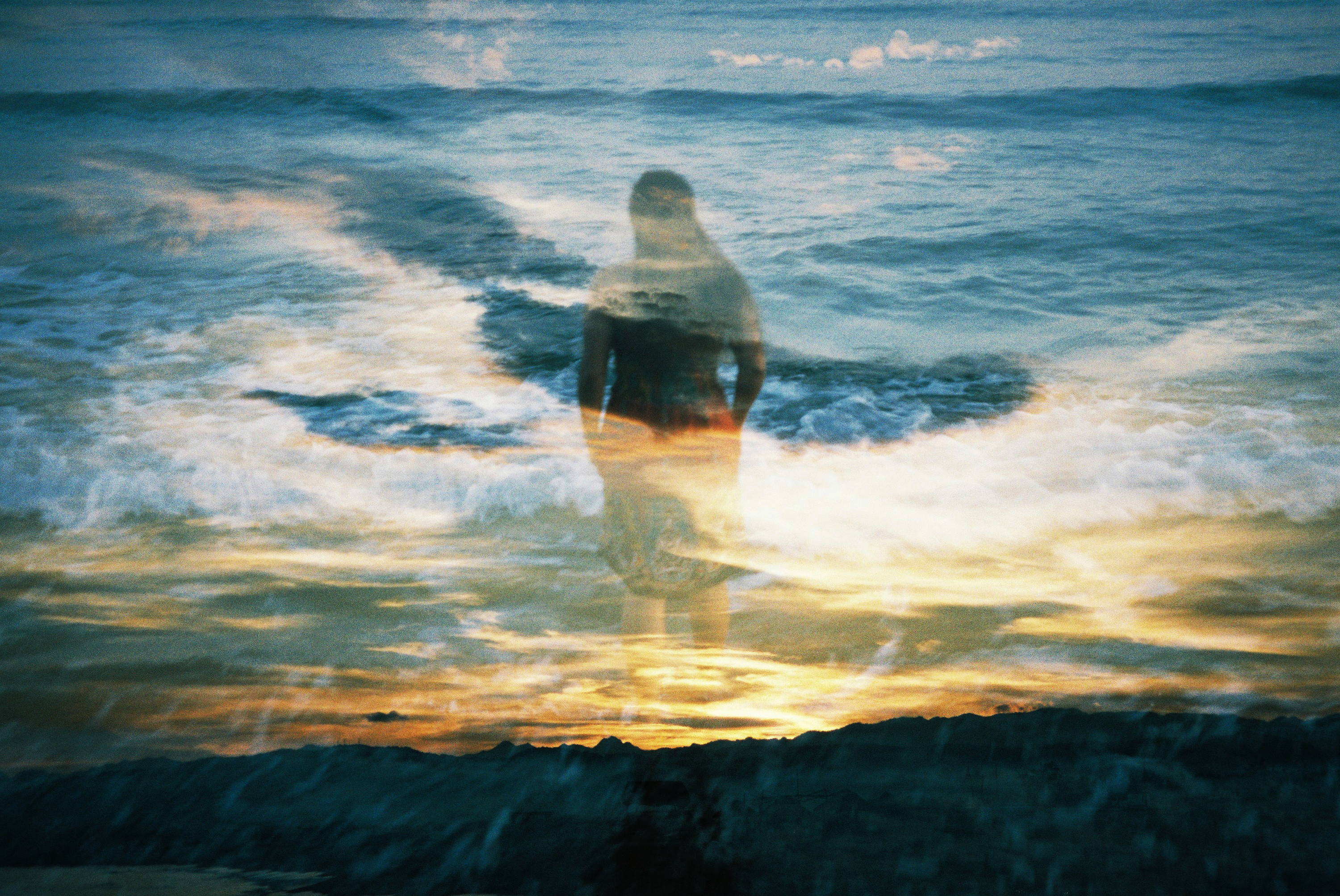 Joy Celine- @thecaffeinated
---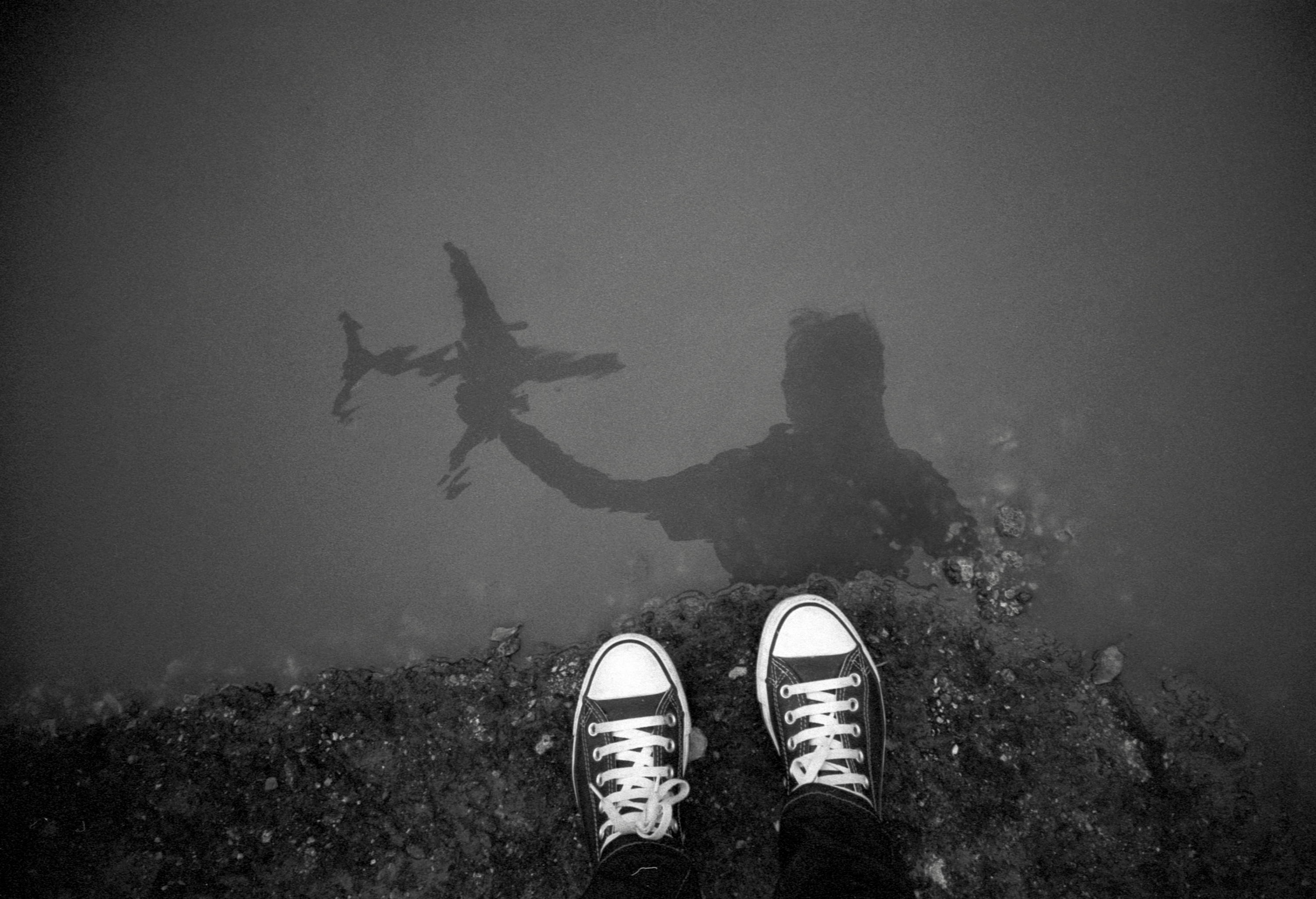 Carolina Bonnelly-@carolinabonnelly and @PolaroidChic_
---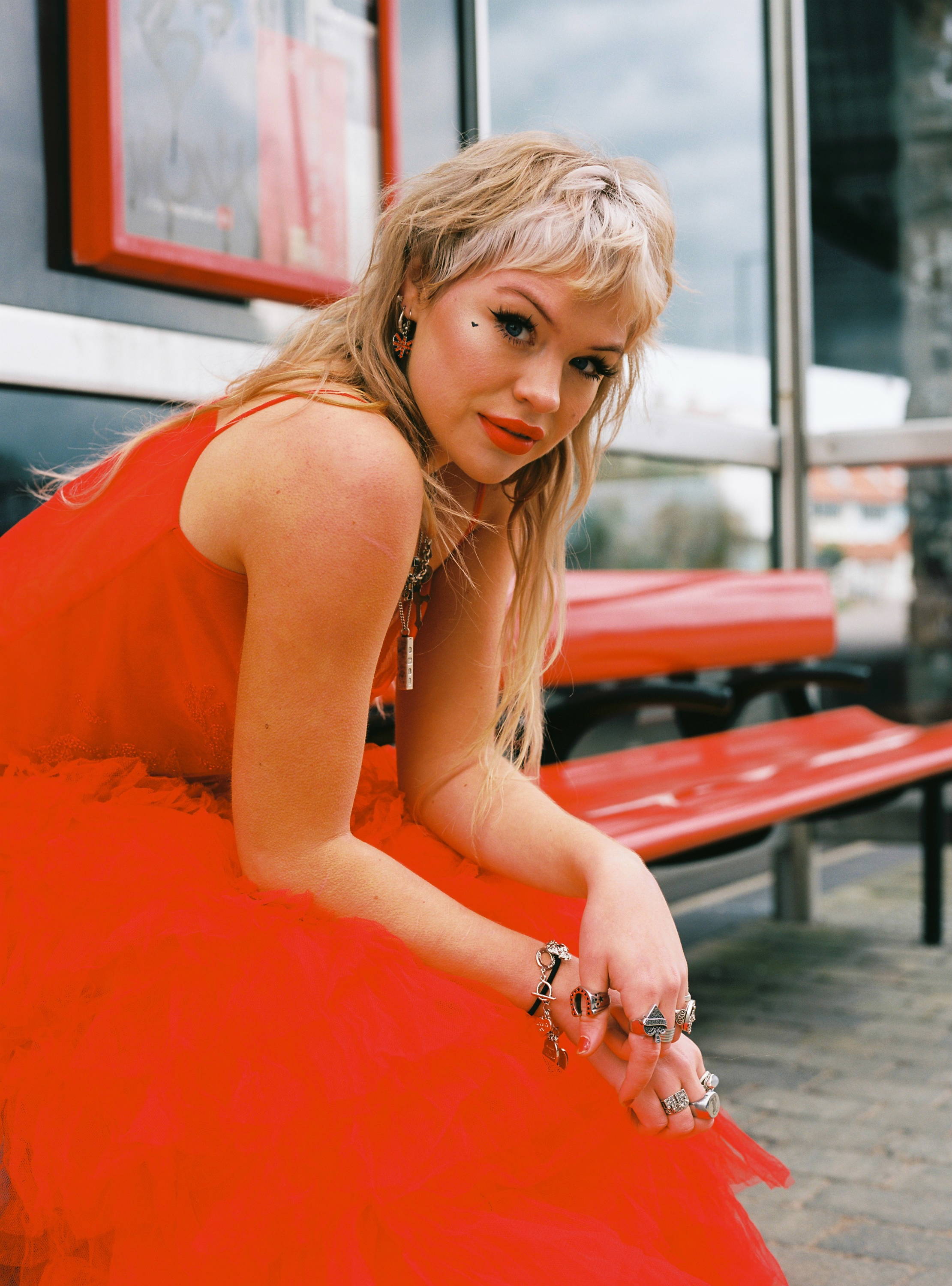 ---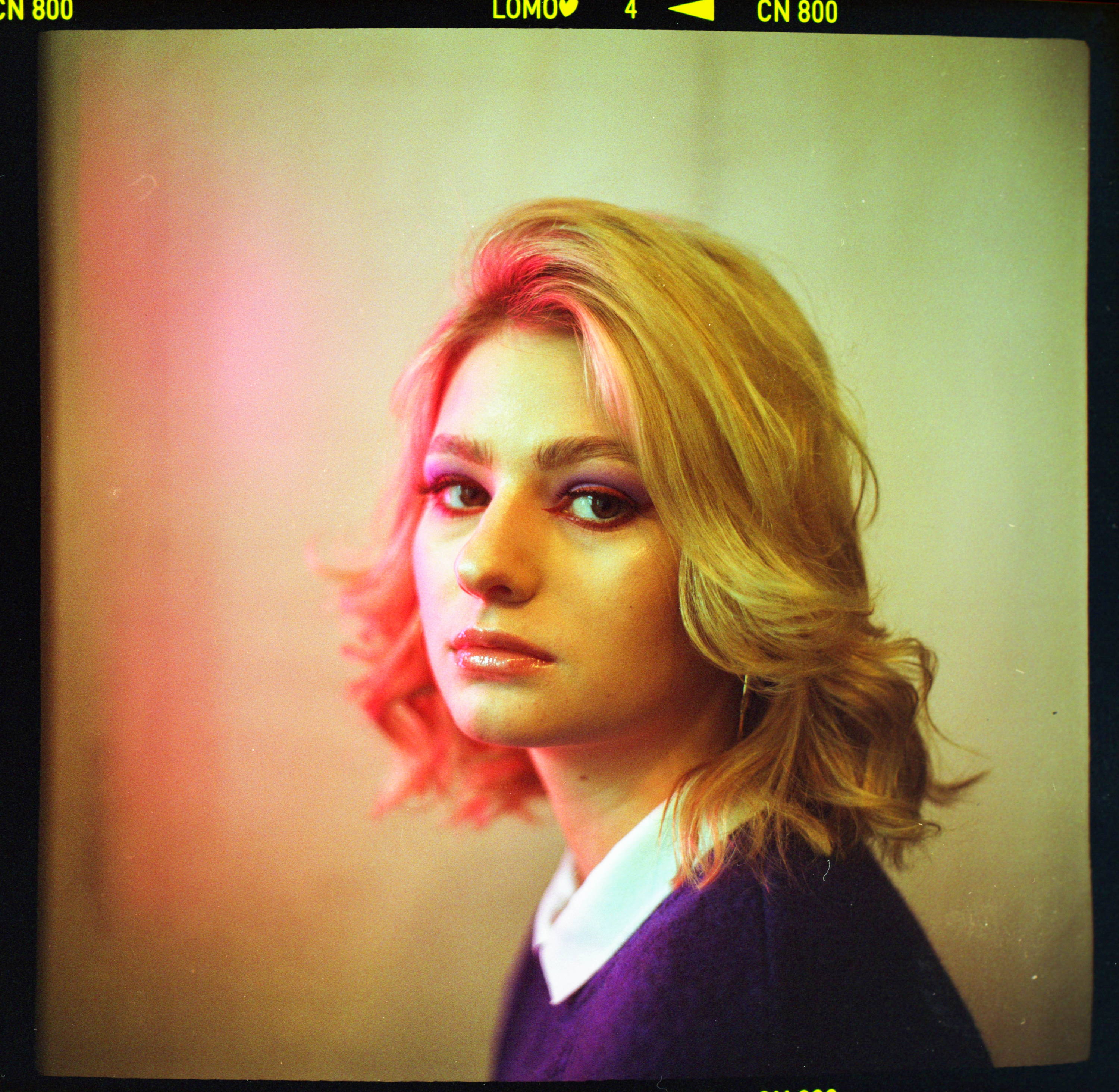 ---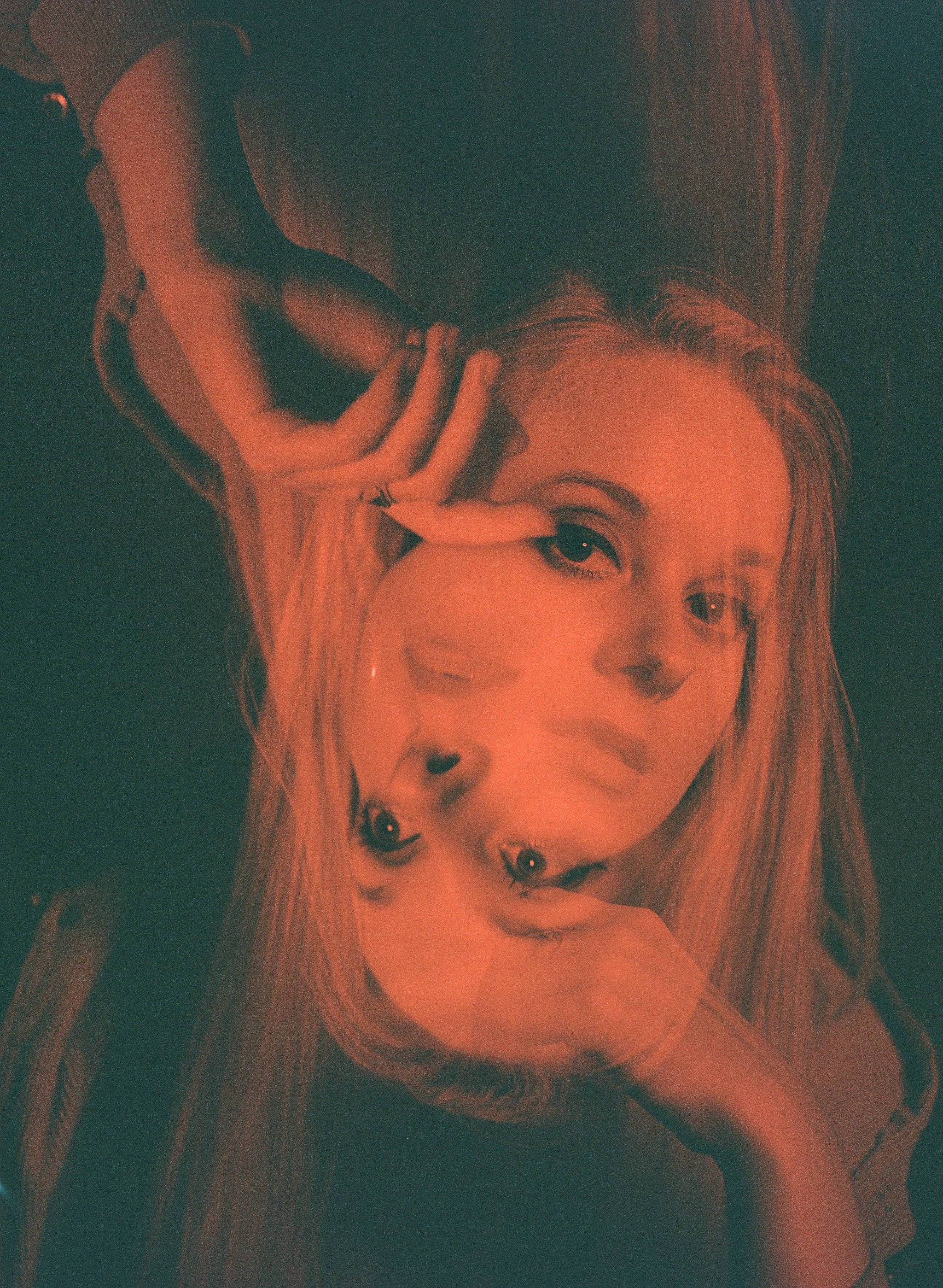 Sarah Ward- @ycontrolphoto
---