The History of Ilford Film
Posted on June 30 2021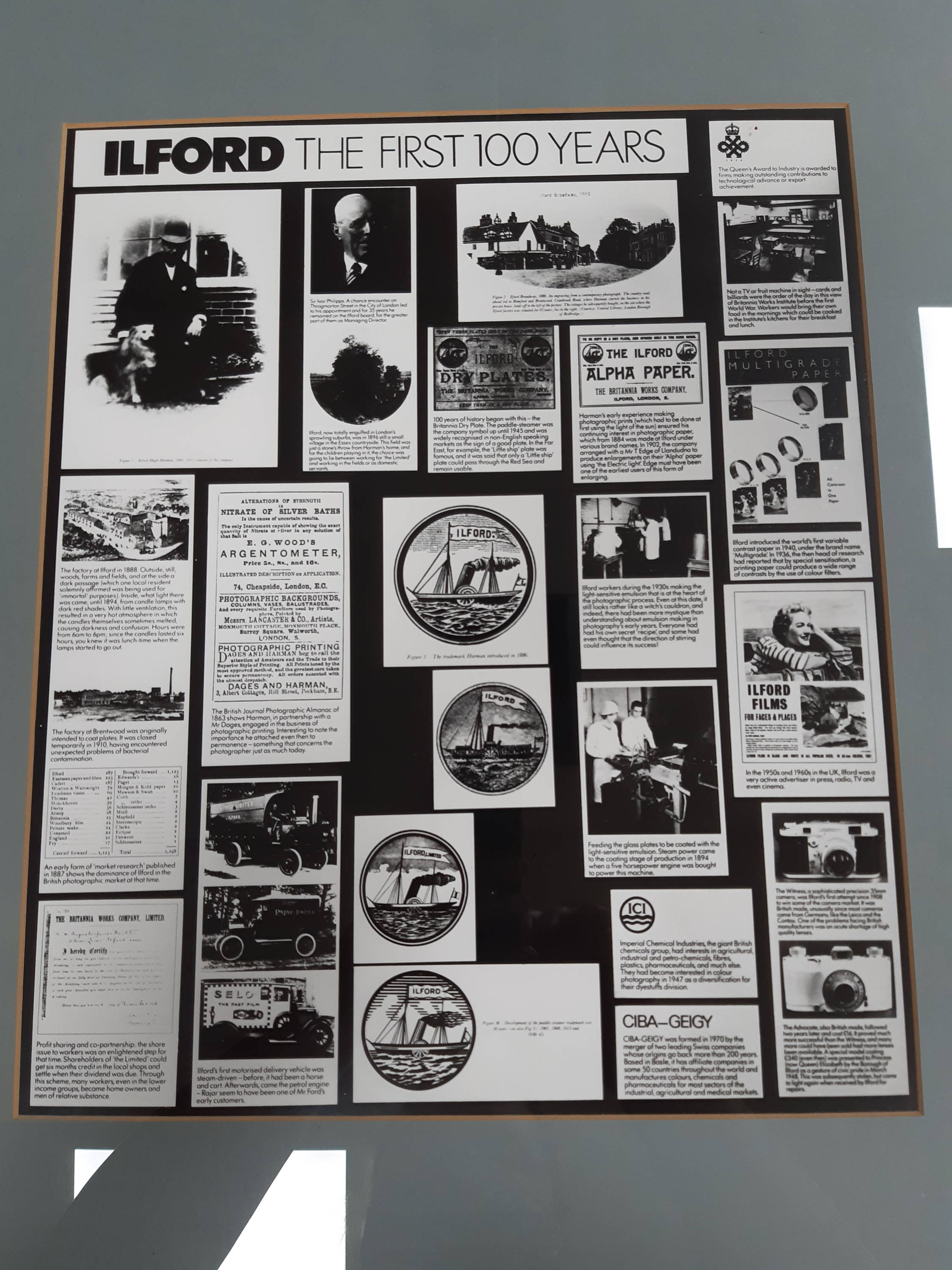 Ilford memorabilia from Michelle Parr at Ilford
---
As for working here, and especially in the role that I do where I get to chat with the film community every day, I guess that I'm lucky as I get to do something that I'm passionate about. I love film photography and darkroom printing and really enjoy sharing that with my friends (often to their annoyance) and family. I had the kids in the garden last week making sun prints and pinholes and seeing their wonder and enthusiasm is amazing. I still feel it myself every time I make a print!"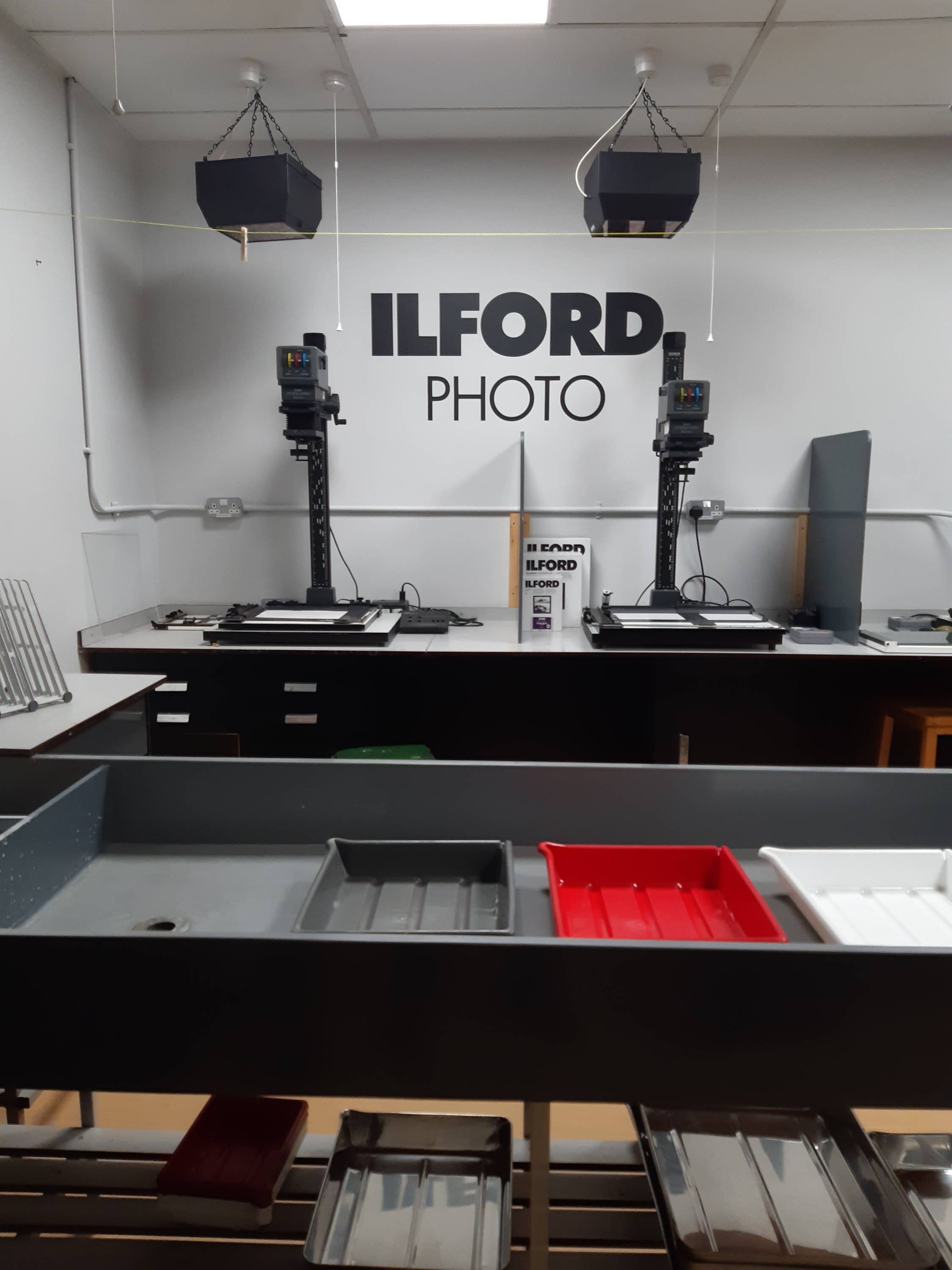 Ilford darkroom from Michelle Parr at Ilford
---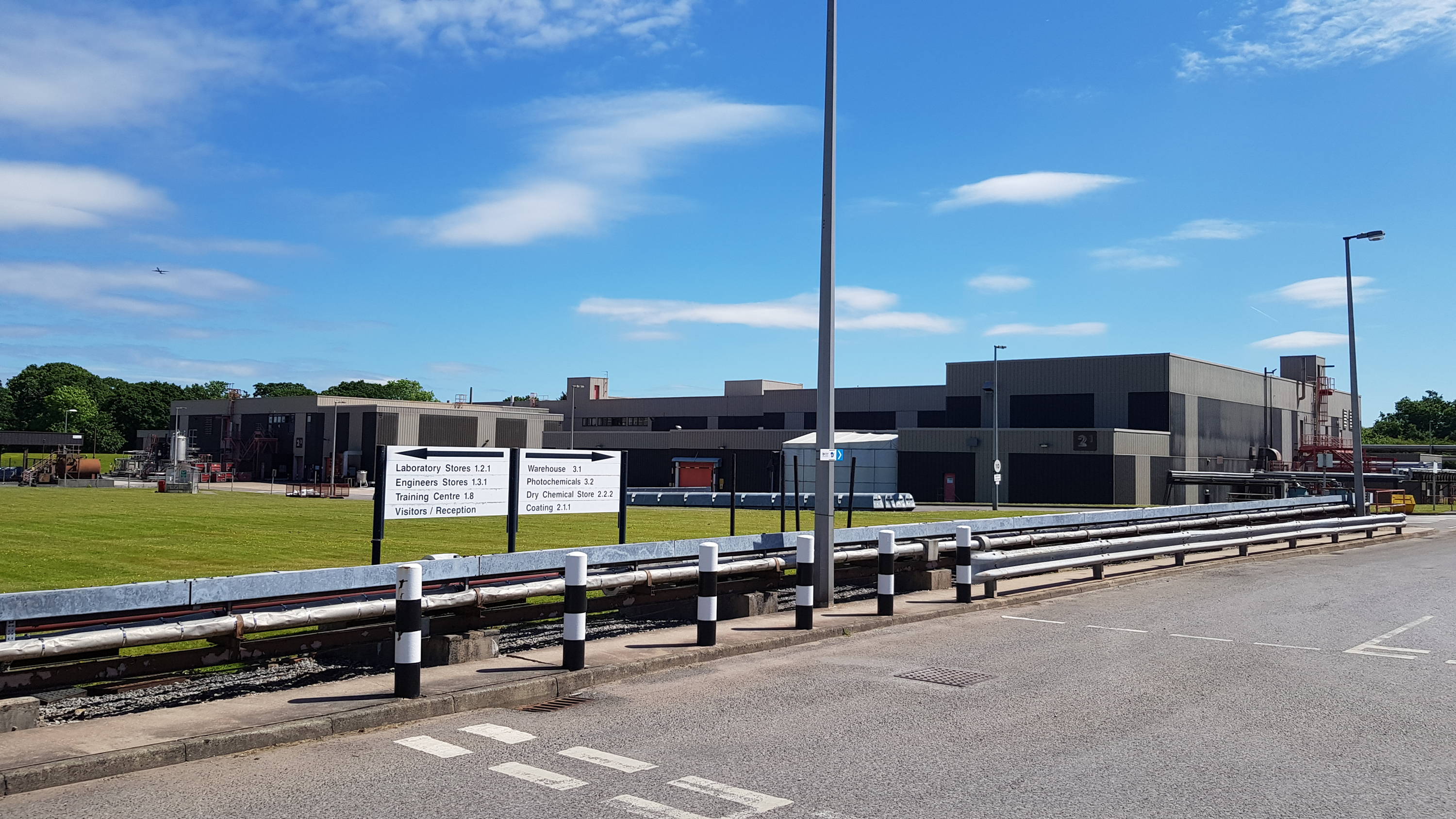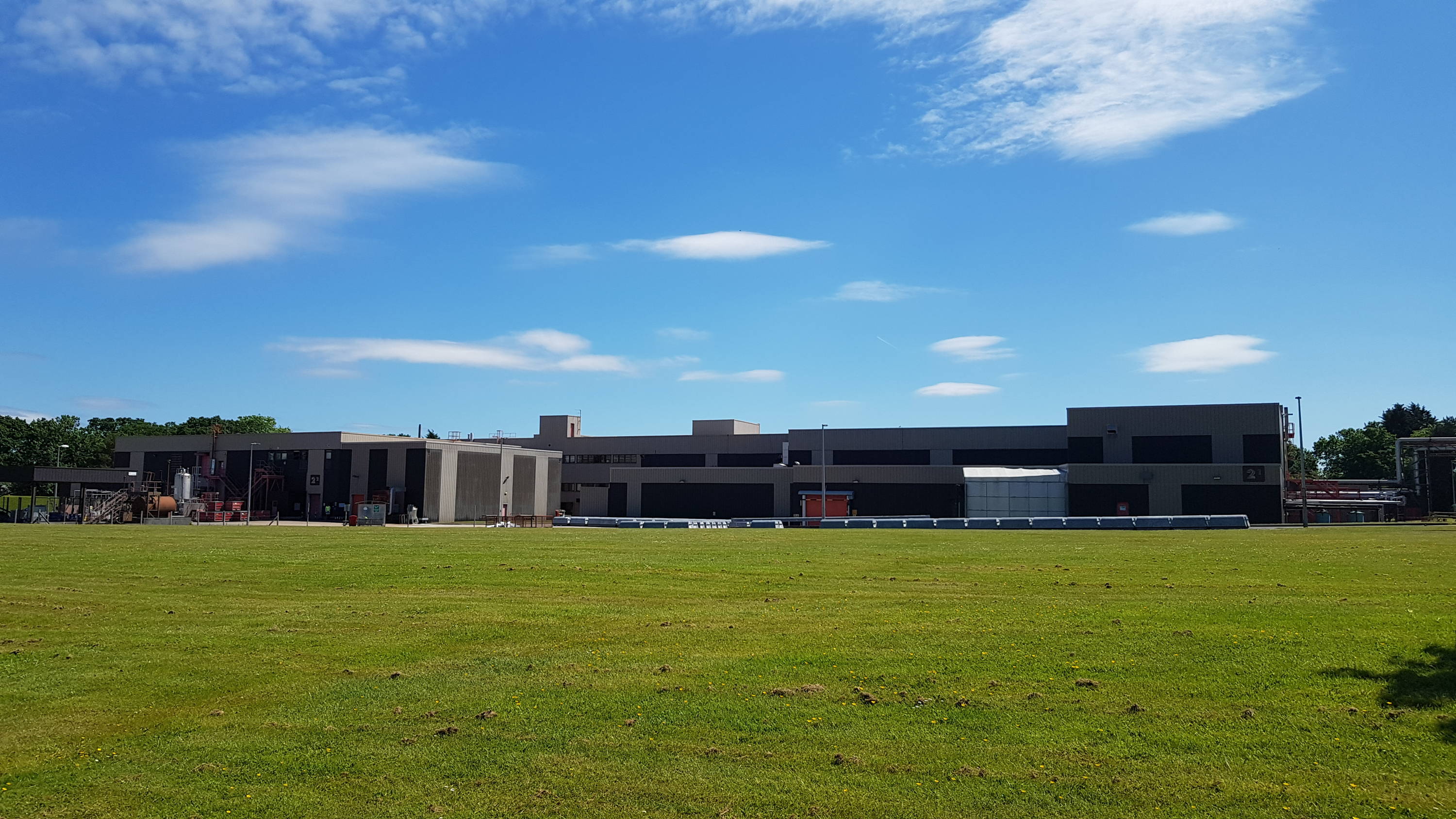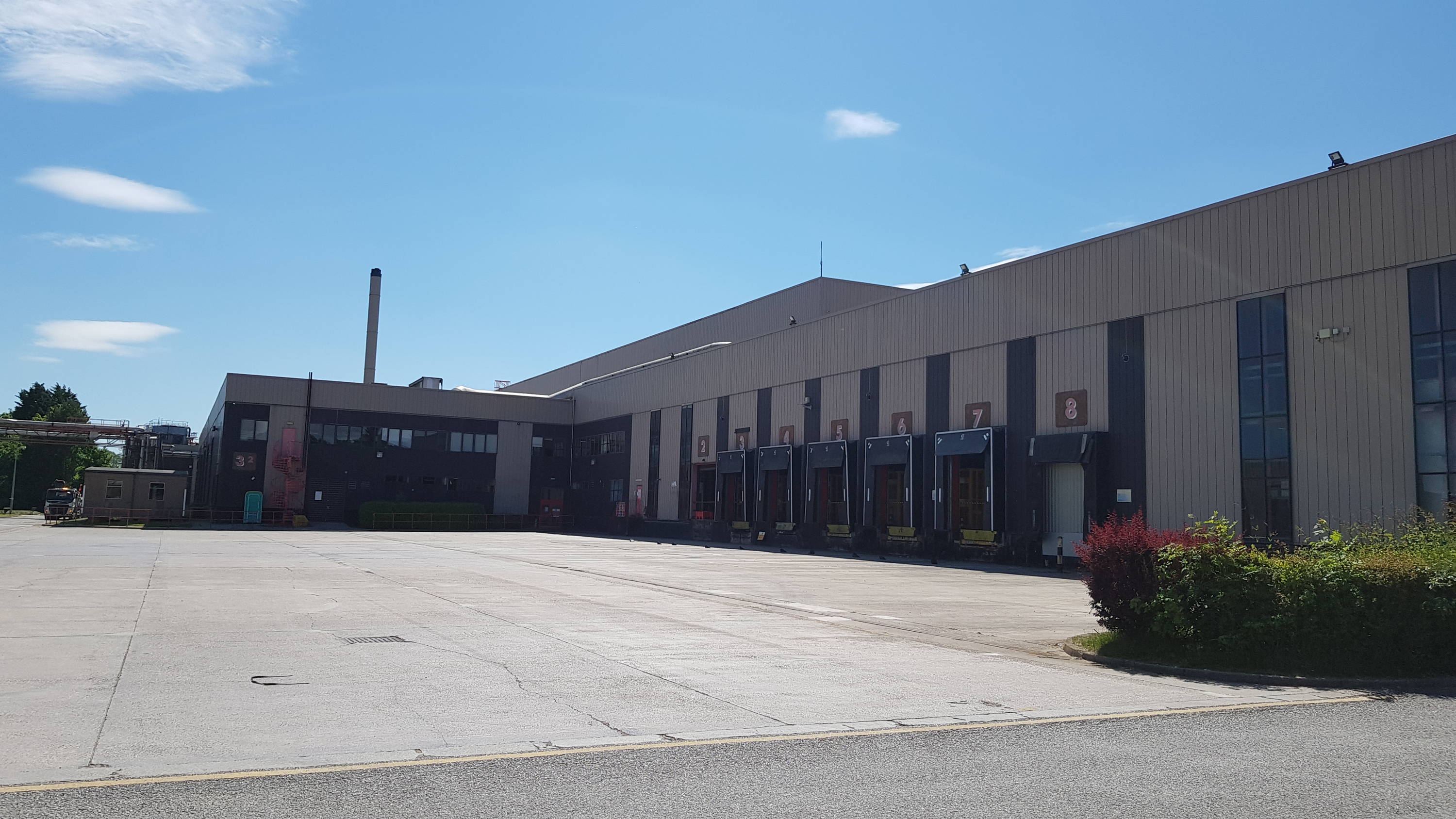 The Ilford Site today! Images from Michelle Parr at Ilford
---
We hope you have enjoyed this trip back in time looking at the history of Ilford film. It is truly an amazing accomplishment to have survived two world wars, the digital age and now a global pandemic and still be such a thriving film company that is invested in the future of film. For even more juicy details on Ilford's history please see www.photomemorabilia.co.uk for an in-depth look at Ilford's history.
And if this has inspired you to shoot Ilford film then head here for the full range: