Feefo Gold Trusted Service Award - Winner!
Posted on January 27 2020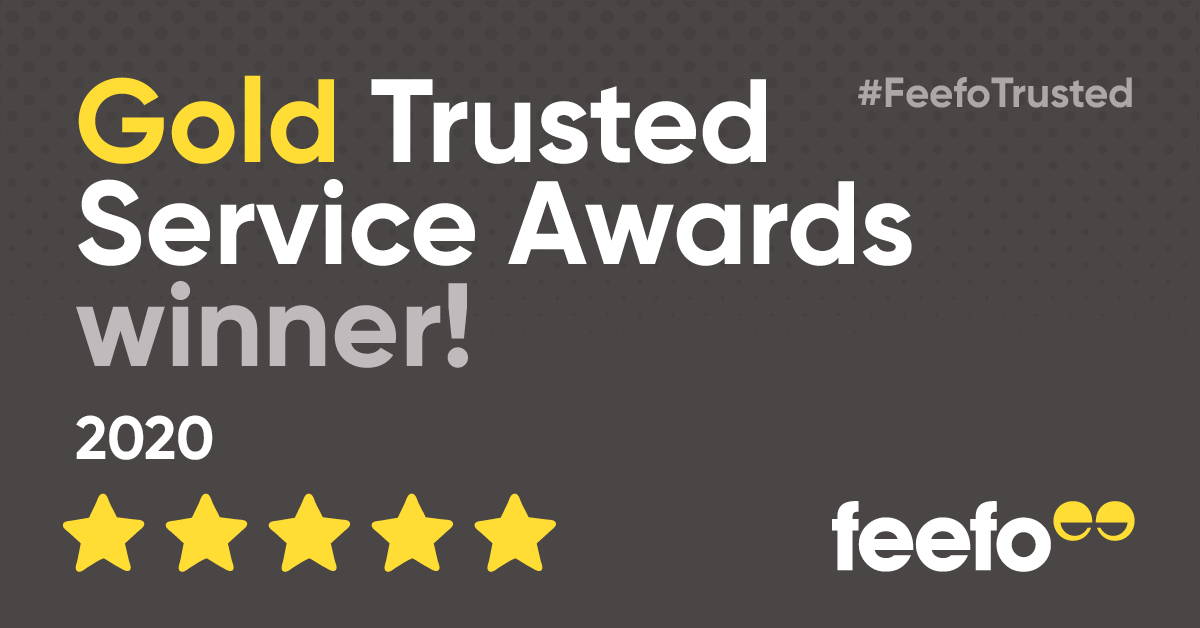 ---
We're thrilled to announce that we've been awarded
Feefo's GOLD Trusted Service Award for 2020!
The award covers trade in 2019, and is based upon receiving a minimum number of reviews AND a minimum average feedback score through our independent review partnership. In today's internet there is no hiding place from customer reviews and the fact that so many of you have taken the time to share your opinion (plus that opinion tends to be complimentary) makes us very grateful!
This award is particularly awesome news for us as it reflects our belief that independent film businesses can survive in the modern world by delivering fantastic customer service alongside a genuine passion and love of analogue photography. Hopefully those are the reasons you've rated us so well, and these are also the things we promise to carry into the rest of 2020.

---
On that note we have several ideas about improving our business this year! We're in the middle of redesigning our packaging to remove the small amount of plastic that it still creates (basically the sellotape and our occasional mailers for small orders: our bubble wrap is already biodegradable) while making other tweaks to make the boxes more letterbox-friendly.
We're looking at our courier options to see if we can make it cheaper to ship overseas - Brexit notwithstanding...
We've just hired our first permanent warehouse staff to cut down on average dispatch times, get your films out of the door even quicker than before, and helping Mary when several supplier pallets turn up all at once!
We're also going to be attending The Photography Show in March with some special big news PLUS continuing to hunt out films, chemicals, analogue toys and emulsions from all over the world to offer you at great prices :-)
But enough about what we think. If you think there's anything that's missing from our 'to-do list' above, or a new idea we should be investigating, please get in contact and let me know!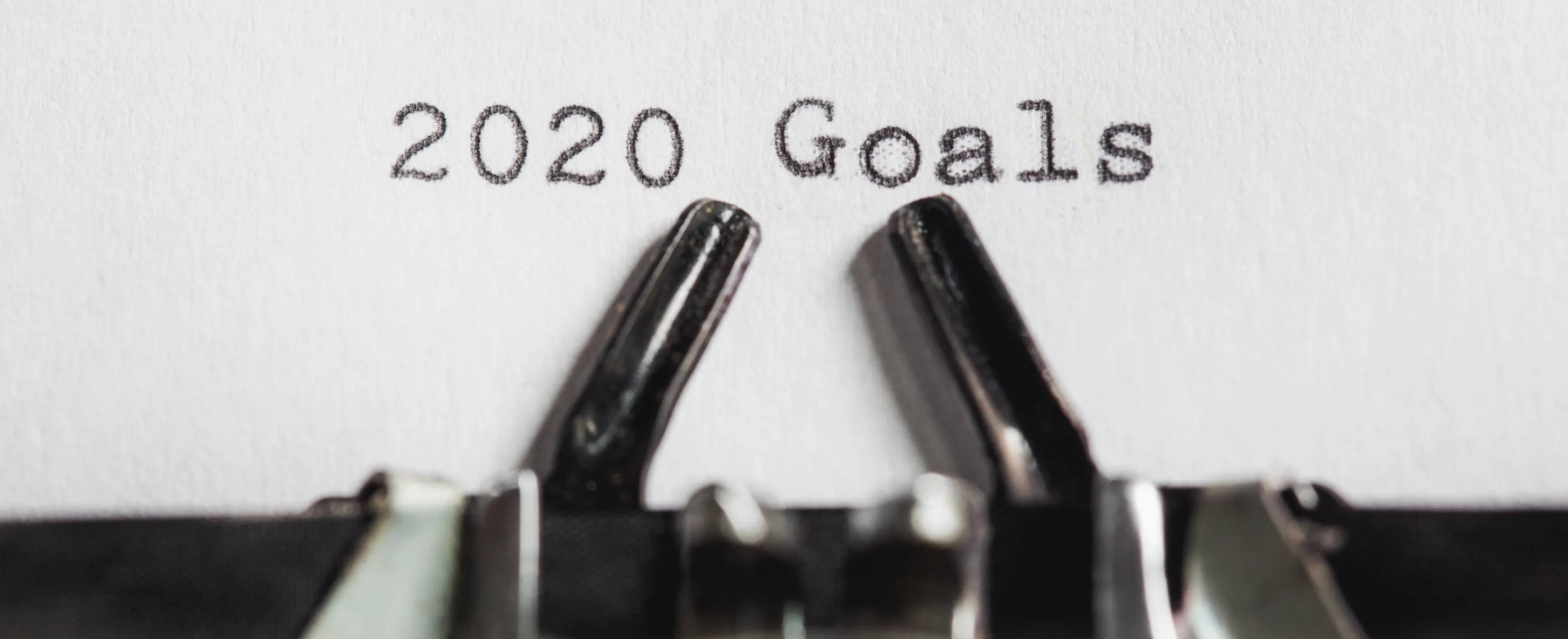 ---
Incidentally you can always see all our reviews (the good, the bad and the humorous) on Feefo's independent review page. And yes you can immediately filter to find the worst ones...let's be honest, it's what we all do! Just please don't dwell on them too much :-D Remember: award winner, award winner, award winner...
- Paul and Mary