Every month we will refresh and release EXCLUSIVE deals for our Club AW Members 🎉
Please note that all discount codes will only work for Club Members. So please make sure you're logged into the correct account when you go to redeem. For more information about Club AW - including how to join - please head here to the Club AW Homepage!
Club AW December Discounts
Mix and match your favourite Ilford films. Put any 5 into the cart and the cheapest one will be free with this code:
CLUB_ILFORD
Save 10% when you buy this colour 35mm trio from CineStill. Put 1 of each into the cart and add the code at the checkout to make this saving.
'CLUB_CS35'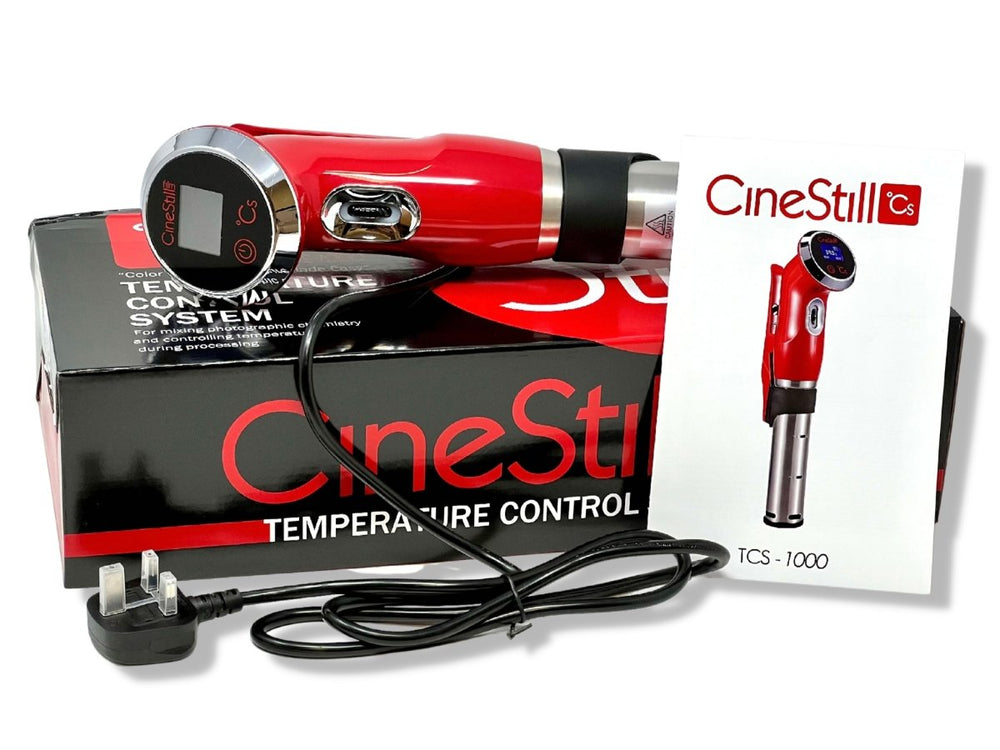 Save 10% on the CineStill TCS-1000. Add to your cart and enter this code at checkout:
'CLUB_TCS'