The Film Photography Beginner's Hub
Welcome to the Beginner's Hub. Here you will find a guide by Marina from IFWEFILM! as well as some other links to useful resources designed for people looking to start their journey with Film Photography.
Welcome to the community!
Scroll down to begin your journey with us.
👇👇👇
The Best Film Photography Guide for Beginners
Hola! I'm Marina from IFWEFILM! How nice to meet you here!

If you are reading this, you've probably been curious about how to start taking analogue photos and enjoying all that film photography has to offer. I can definitely understand that - the magic of taking pictures on film can make anyone fall in love!

So first of all, I want to give you a very warm welcome to the wonderful world of film and secondly, tell you that you've landed in just the right place. Let's get started!
It's possible that film photography might seem a little bit intimidating at first since there are a few new concepts to learn, but honestly once you have the basics crystal clear, the rest is pure experimentation and joy.
That's why I created this guide for you!
This guide has been built to make your entry into the world of analogue photography as easy and clear as possible. That means that I've put aside complicated technicalities and simplified as much as possible to give you the essential information in a really easy way.

To help make it a fun and accessible journey into film I have divided the guide into sections; Part One will cover Analogue Cameras, Part Two will guide you through the basics of films, and Part Three will help you decide what to do after shooting your film.
Analogue Wonderland's Favourite Films
Being integral to the film community, we're thankful for the chance to judge several film photography competitions this year, including Holga Week 2023 and Unsplash Awards 2023.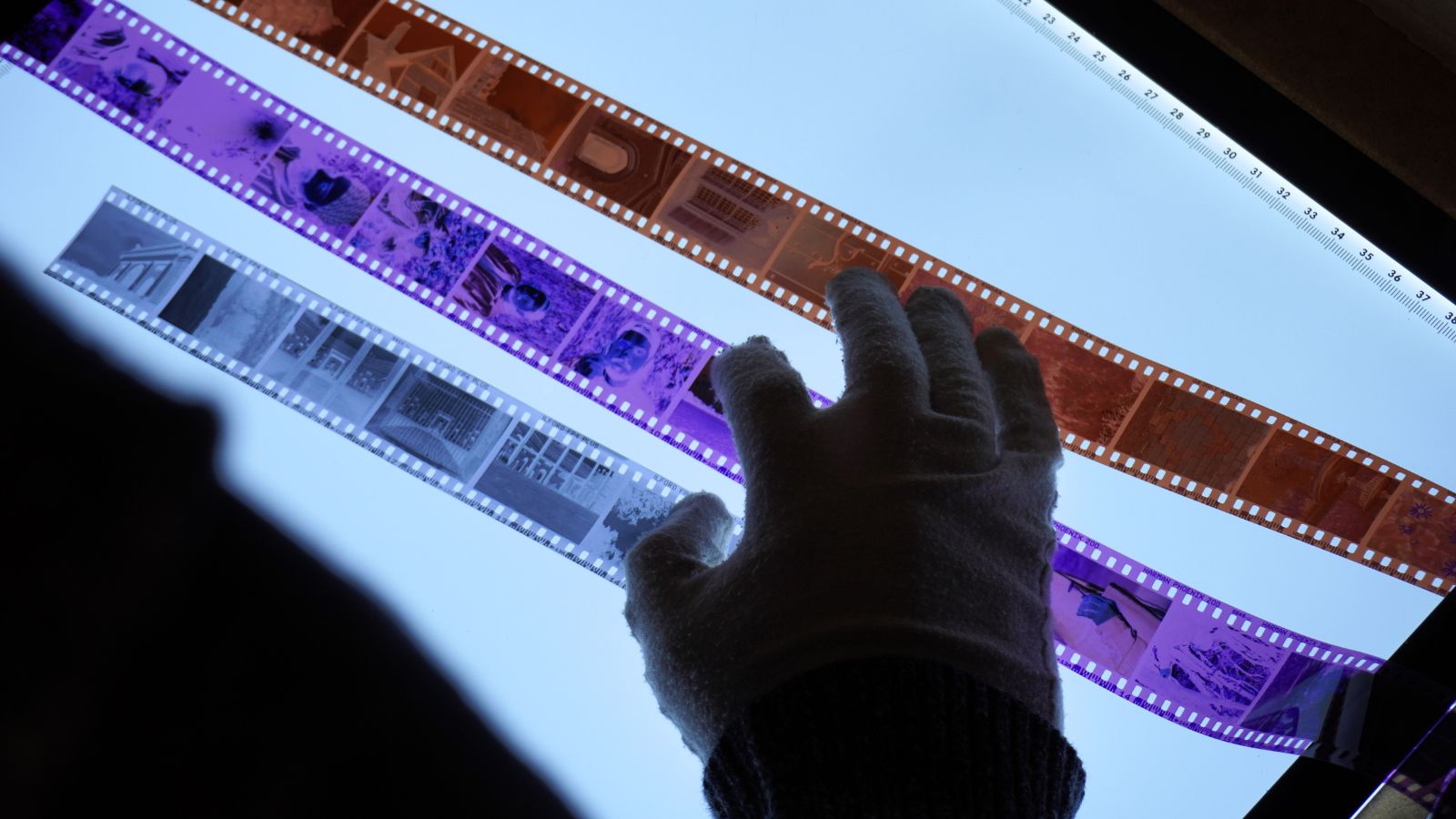 As an official testing partner for HARMAN Phoenix 200 35mm colour film, our Analogue WonderLab has the expertise for optimal film development and scanning.