Independent Customer Reviews
Beginner's Hub
Here you will find a guide by Marina from IFWEFILM! as well as some other links to useful resources designed for people looking to start their journey with Film Photography.
Get Started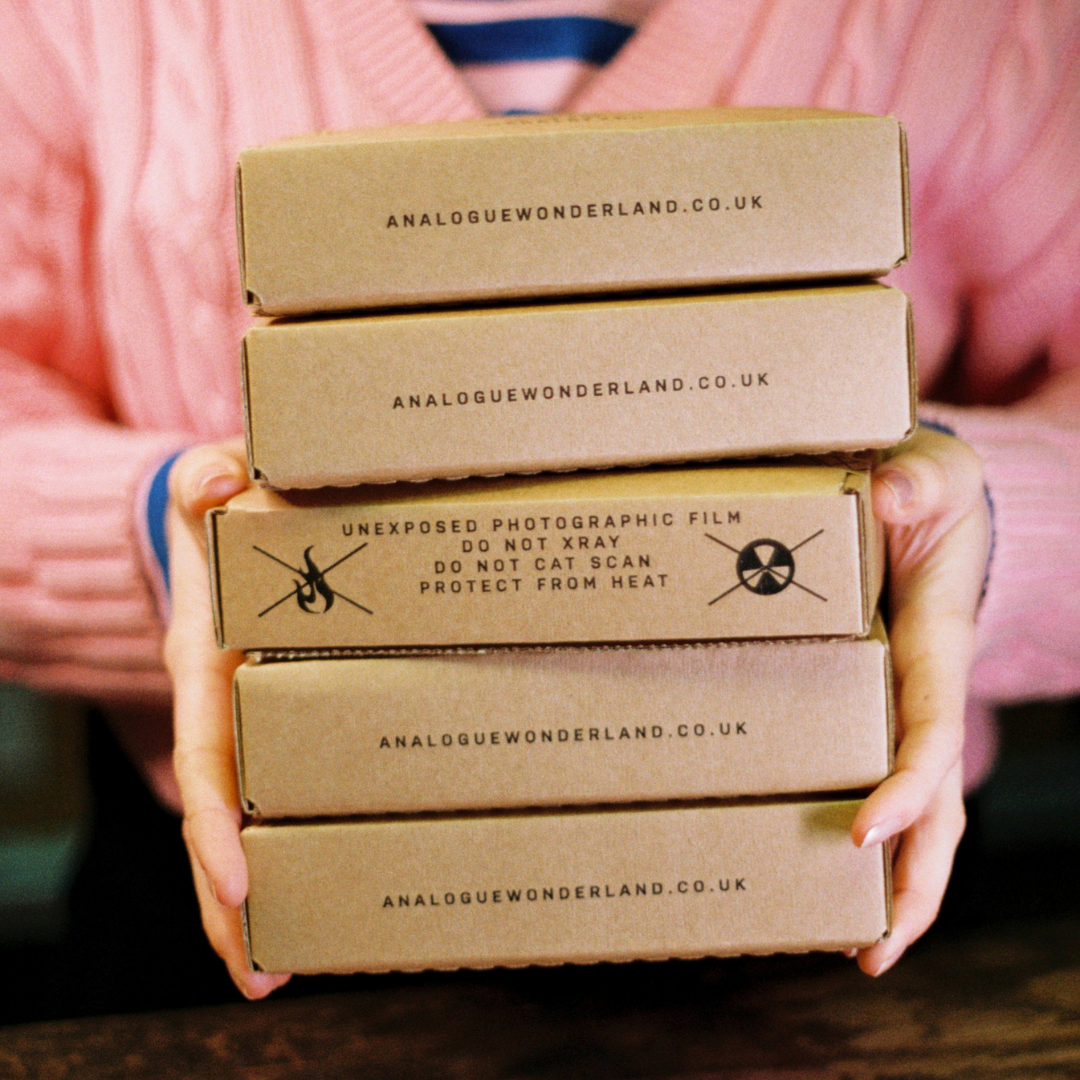 Buy Film Online
If you're looking for the best place to buy film online then congratulations: you've found it!
Here at Analogue Wonderland we sell every type of film for photography - from 35mm and 120 film to 110, 127, 620, 4x5 and even 8x10 sheet film. You can buy black and white film, slide film, Polaroid packs, infrared film, and a number of specialist films not available anywhere else - perfect as gifts for film photographers!
We can also process your films with the WonderLab: a film processing lab that can develop 35mm film, 120 (medium format) and more. With a passionate and professional team of lab technicians, top-of-the-range developing and scanning equipment, and our award-winning customer service the WonderLab is the perfect place to send your films for processing.
Enjoy exploring our site and the films and services we offer and - above all - we wish you 'Happy Shooting'!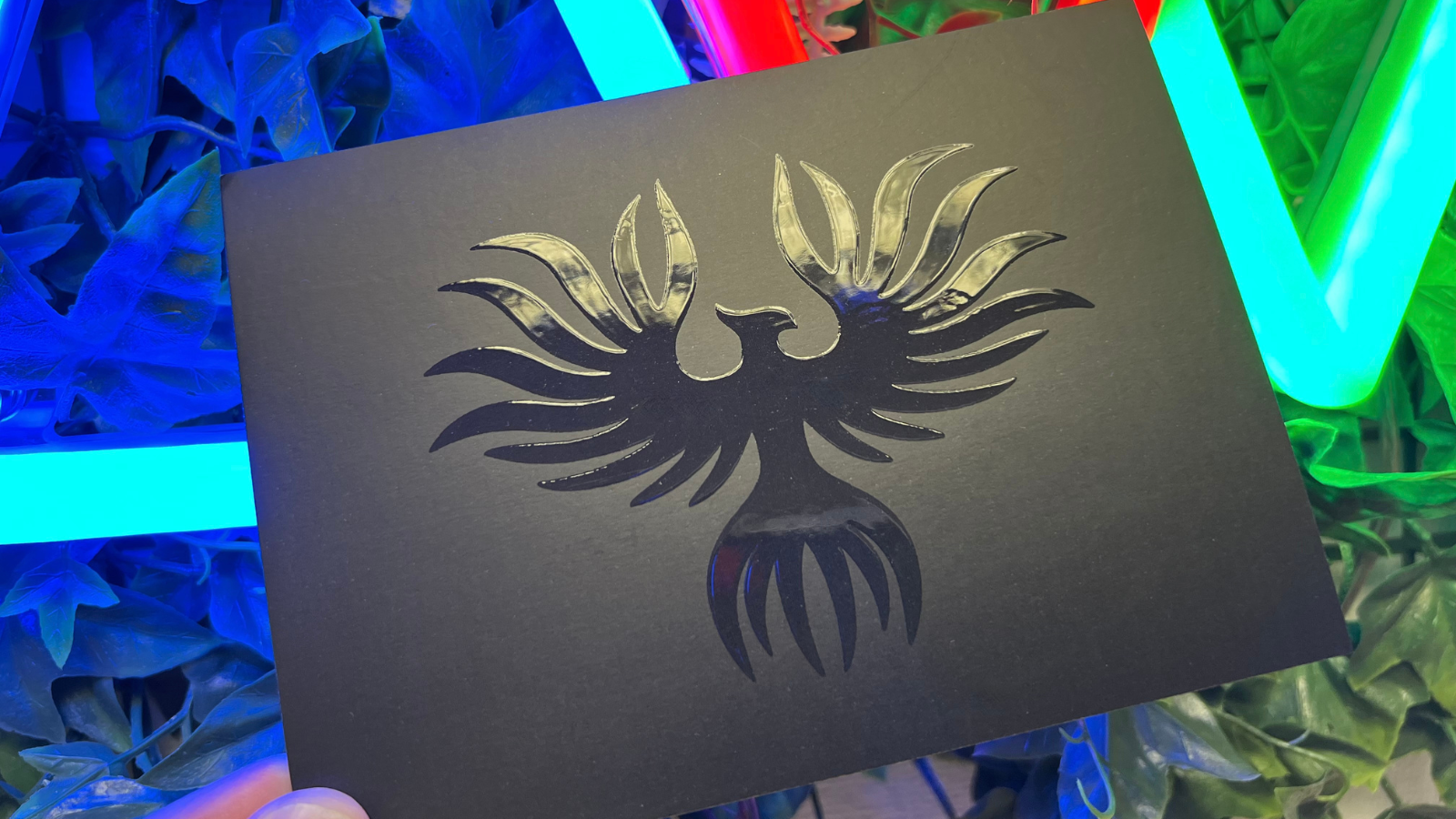 There is something brand new coming from our friends at Harman.
You might know them as the company responsible for manufacturing, marketing and producing Ilford and Kentmere films - so when they tell you to get excited, you get excited!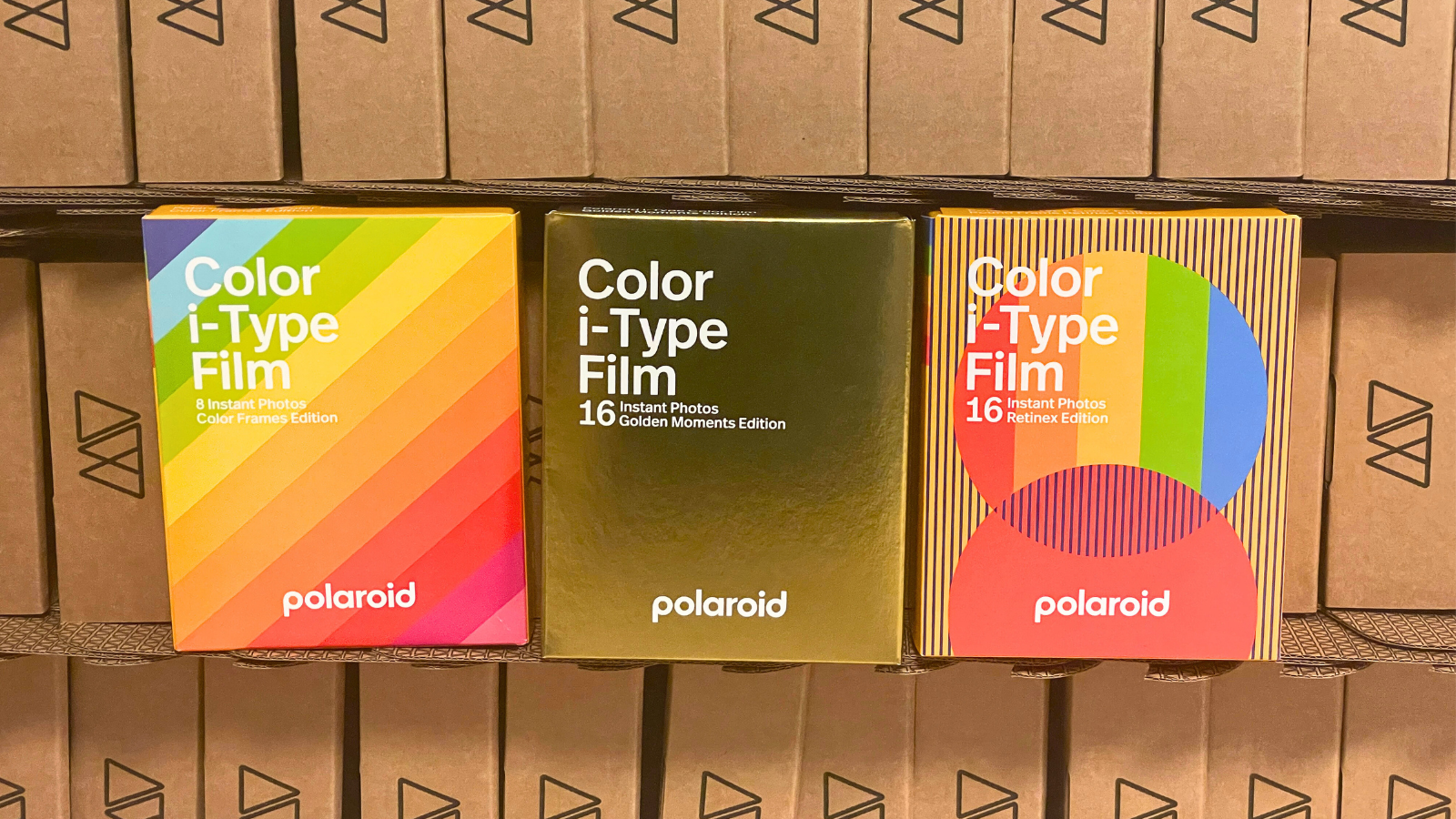 Polaroid's new i-Type Films are here! Embrace the magical world of instant photography and unleash your creativity with the vibrant Colour Frames Edition, Retinex Edition and Golden Moments Edition i-Type Polaroid films.