Feefo Platinum Winners 2022!
Posted on January 19 2022
We've just been awarded the PLATINUM Trusted Service Award from our independent customer service partner: Feefo 🥳
---
The Platinum award is only given to companies who achieve the strict criteria for Gold awards... for THREE years in a row!
So after our Gold wins in 2020 and 2021, we hit the highest levels of customer service for a third consecutive year and Feefo have selected us to join the ranks of Platinum winners.
---
The last year has obviously not been easy. Even if we put aside the pandemic and Brexit 🤔 - as a business we have tripled our staff count, moved to a new premises, increased our listings of cameras and darkroom gear, AND opened a lab!
It would have been very easy to get distracted from our core values of making it easy and fun for people to access photographic film - but this award clearly reflects that the team successfully avoided the pitfall.
So a MASSIVE thank you to our team who have busted their guts on behalf of the community through an incredibly tumultous time.
And thank you to every customer who provided feedback - positive or negative - who helped up improve and gave us a boost during the tough weeks.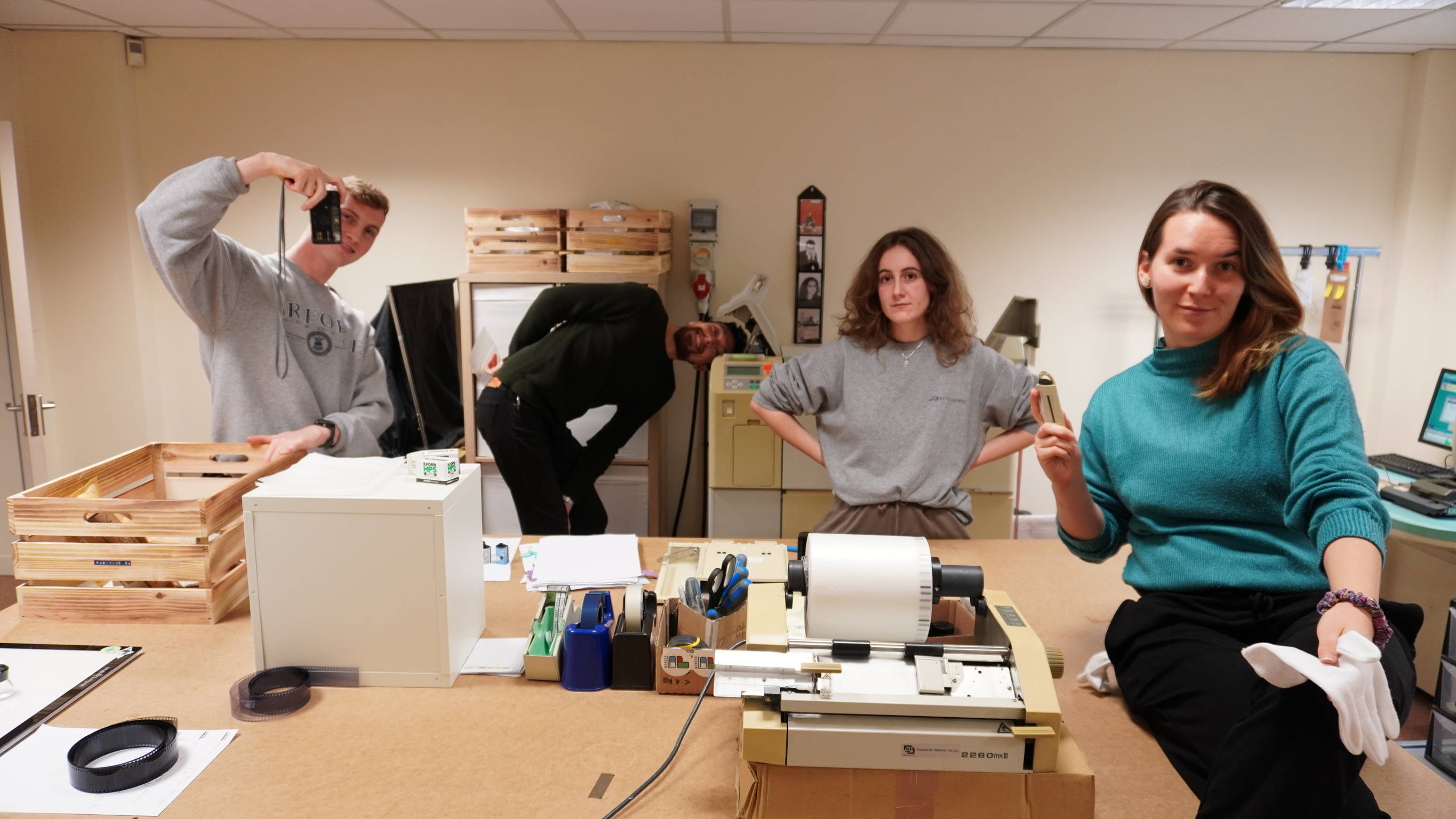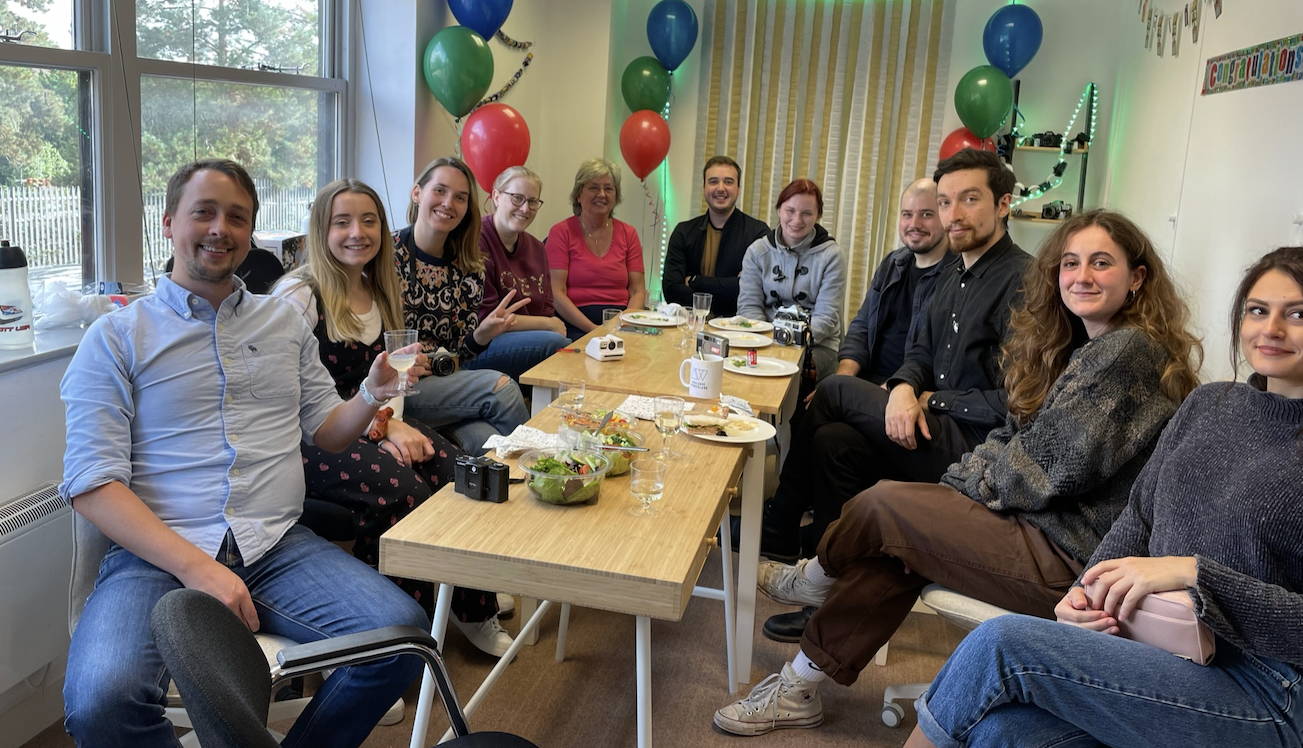 A small sampling of the group photos from 2021!
---
We go again!
We're only a couple of weeks into 2022 and I can already see a challenging time ahead with stock levels, inflationary pressure and COVID.
However... I can also see some massive improvements to the lab on the horizon, I can see AMAZING new products from suppliers 🤫 and I can see that we have the most amazing and community-focused AW team that I could ever wish for.
So here's to another successful year for the film community - and hopefully another award next January!
---
If you want to see the independent customer reviews that earned us this award then please head to our Feefo page here