'The Finest' - Ektar Competition
Posted on July 27 2020
THE COMPETITION IS NOW CLOSED!

---
It's time...for another Kodak Summer Competition!
In partnership with Kodak Alaris we are THRILLED to announcing deals, competitions and excitement all around the wonderful film that is Ektar 100
Ektar 100 has the World's Finest Grain for a colour negative emulsion - which renders vivid colours and bright light in sublime detail. Available in 35mm, 120 and sheet film - you can enjoy experimenting and delivering show-stopping photography with all of your favourite cameras!
And to help celebrate this wonderful film we are applying deals across the formats - AND running a competition to find our favourite photograph taken on Ektar. See below for all the details!
---
We are running a competition from today (27th July) until the 31st of August - asking you to share your best photos taken on Kodak Ektar! The theme is: 'The Finest' and is open to interpretation.
Maybe you use the very fine grain of the film to capture incredible detail and colour; maybe you capture the finest things in your life; or something else entirely!
We only ask that the photo was taken on Kodak Ektar - 35mm, 120, large format or some personal adaptation - and that you own the rights to the image.
You can enter as many photos as you wish - from previous rolls from past years or taken specially for the competition.
The winner will be chosen by a representative of Kodak Alaris in September after the competition closes and will receive a giant goodie bag of Kodak film!
---
To help you experiment with Ektar we have decided to lower prices across all formats for the duration of the competition. So please enjoy the following special deals on 35mm, 120 and 4x5!
NB: while stocks last. For personal consumption only i.e. we reserve the right to refuse orders we believe have been placed for resale.
---
Below you can see some of the incredible photos that the community has shared on the Ektar product review pages. Perhaps they will inspire you with an idea or a scene!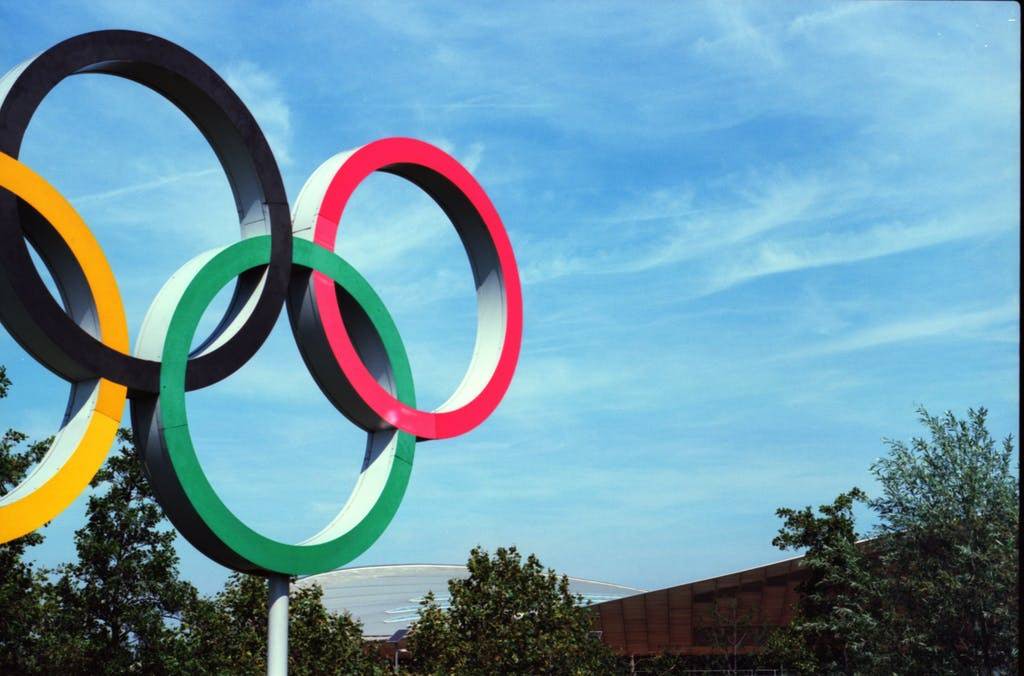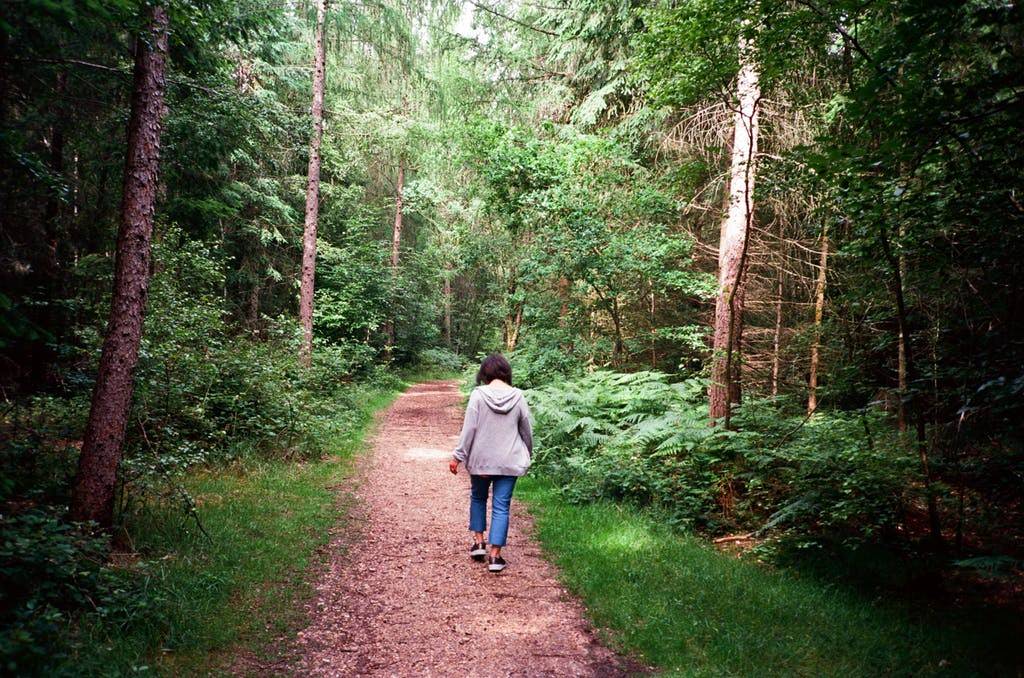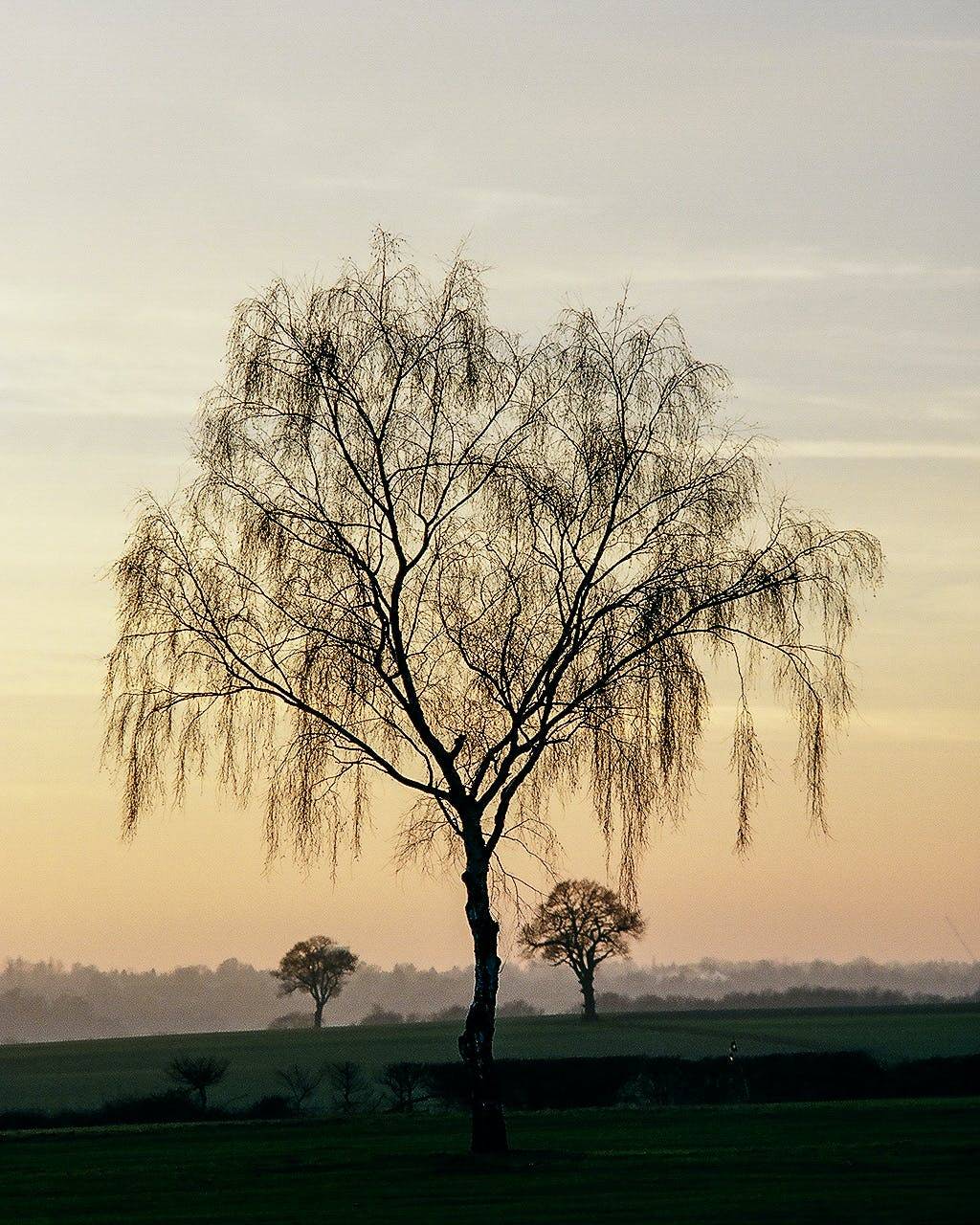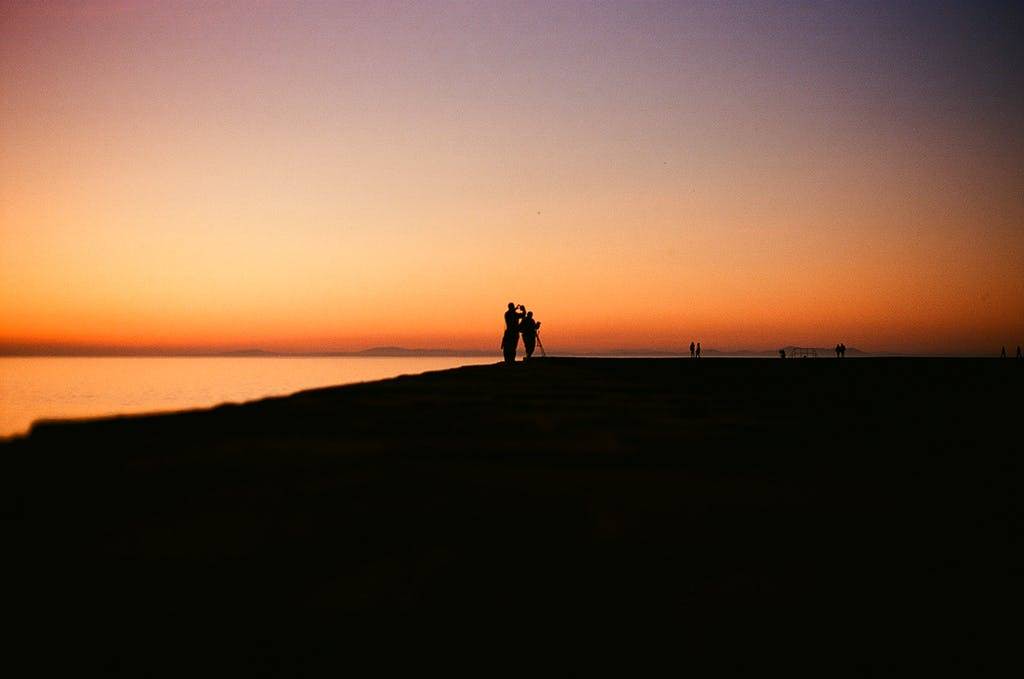 ---
Good luck and happy shooting!
- Paul and Mary