AW's Second Birthday: Party Time!
Posted on May 18 2020

Exactly two years ago - on 18th May 2018 - Analogue Wonderland opened its virtual doors for the first time and began sending film to analogue photographers all over the world. Paul and Mary's first ever business venture was up and running...
Since then we have had the pleasure of dispatching film to thousands of film shooters, hosted live streams, joined photowalks, helped launch new emulsions, visited film factories, moved warehouse, attended trade shows, hired employees, met loads of our wonderful customers AND spent a lot of time discussing cardboard boxes :-D
---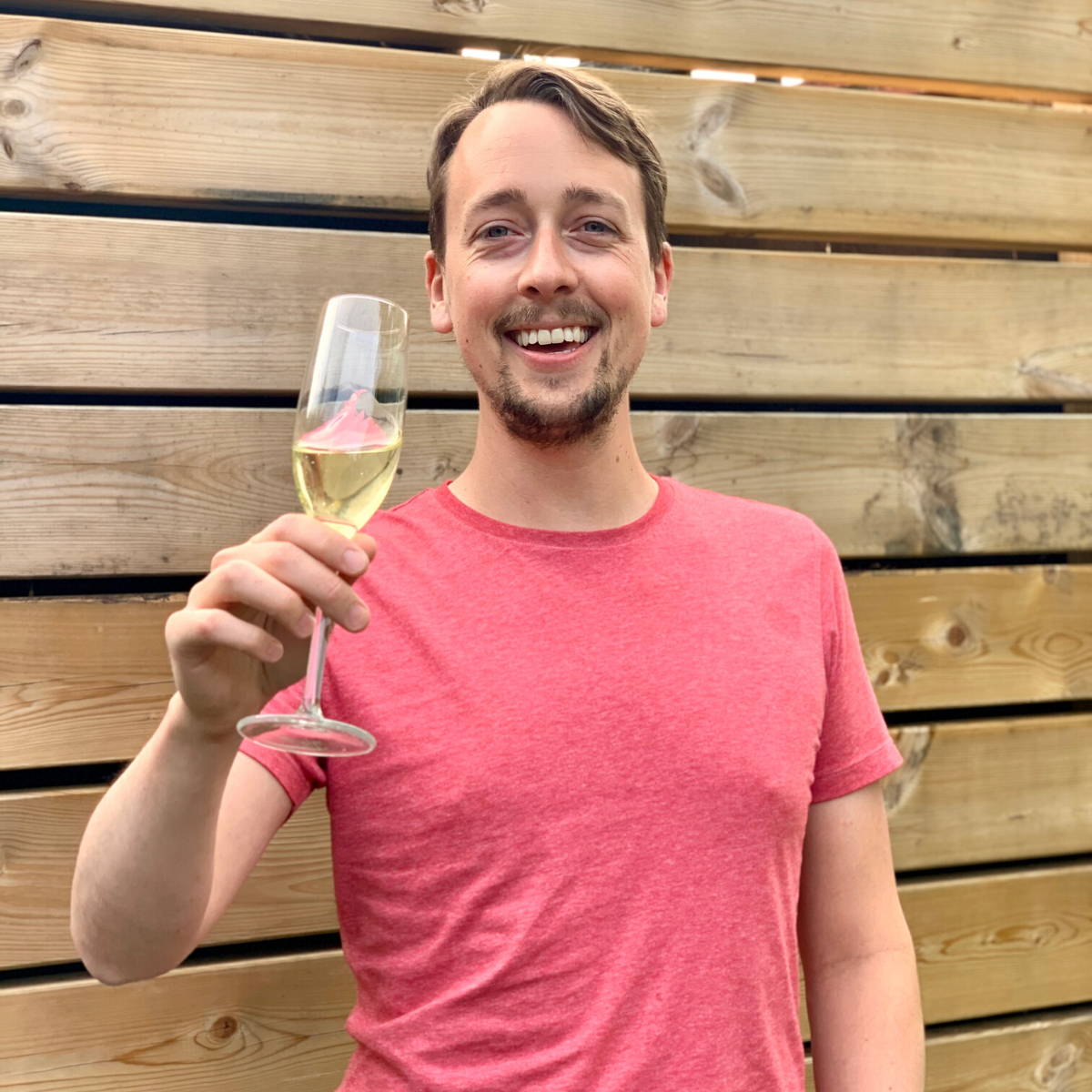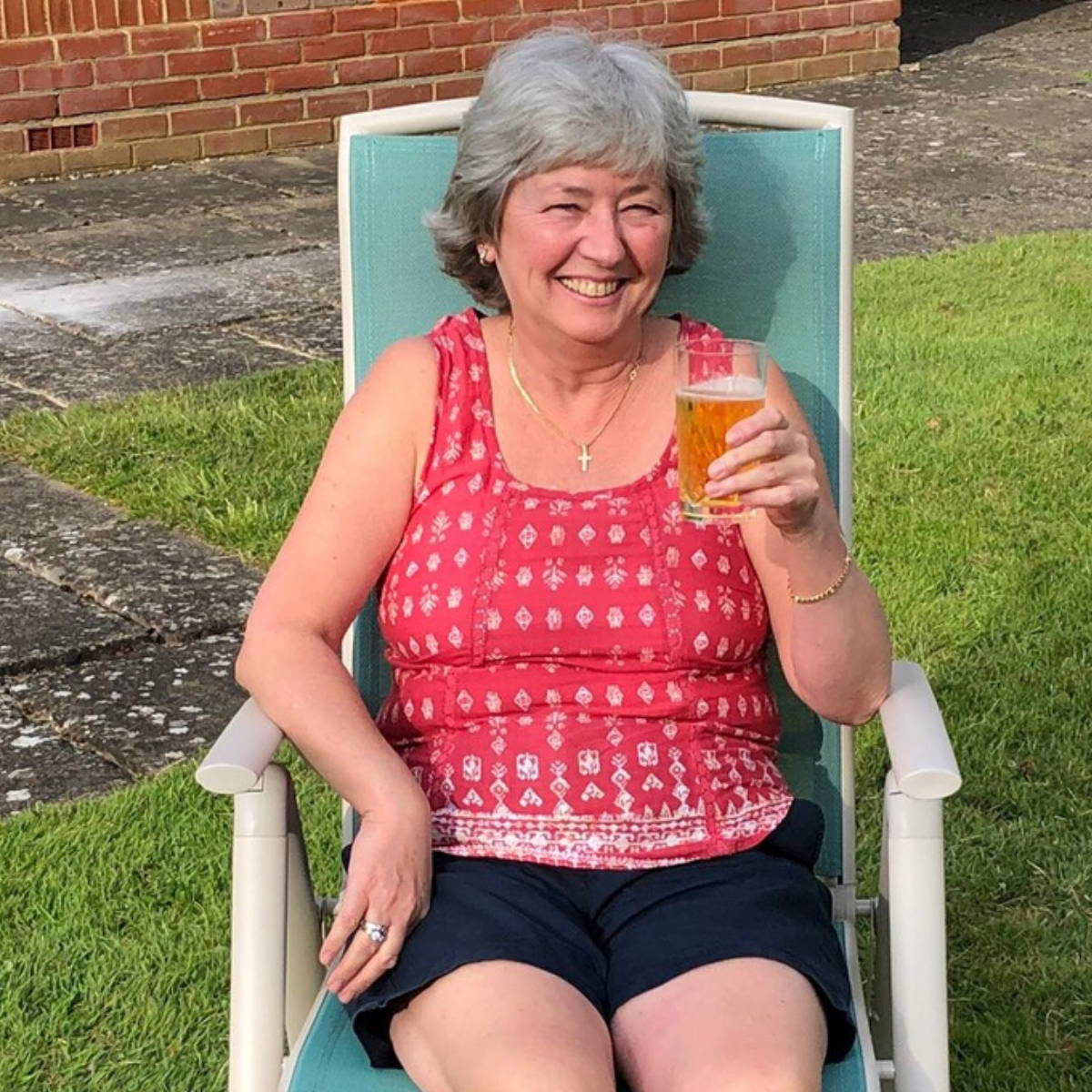 Paul and Mary celebrating AW's birthday with a weekend drink...from the gardens of different households :-S
---
It may feel like a cliche but it's an absolute truth: we would not be here - and wouldn't have been able to enjoy the things that have happened in the past two years - without all your support.
It is a joy and a privilege to spend our 'work' hours immersed in the world of film, so THANK YOU for continuing to visit our little website and trusting us with your piggy-bank spendings on film.
To help spread some of the joy we are doing THREE things all this week:
1. Shipping every package as a party bag - with some sweeties and a Limited Edition 8x8cm sticker!
2. Awarding DOUBLE Wonderpoints on every purchase* so everything you buy will give you even more savings in the future
3. Putting on some special Birthday Deals across a mix of brands - colour, B&W, slide, 35mm, and 120 - see them all here!
---
*Remember to sign in to your customer account before ordering film to take advantage of the DOUBLE Wonderpoints!
This means Point-and-Shoot customers get 2 points for every £1 spent; SLR customers get 4 points for every £1 spent; and Field Camera customers get an incredible 8 points for every £1 spent!
If you don't have a customer account yet then simply sign up via the little button in the bottom-left of the screen (you'll get 100 Wonderpoints to get you started even before you order) - if you have questions about how this works then please get in touch - we'll be very happy to help :-)
---
Happy Shooting and Celebrating!
- Paul and Mary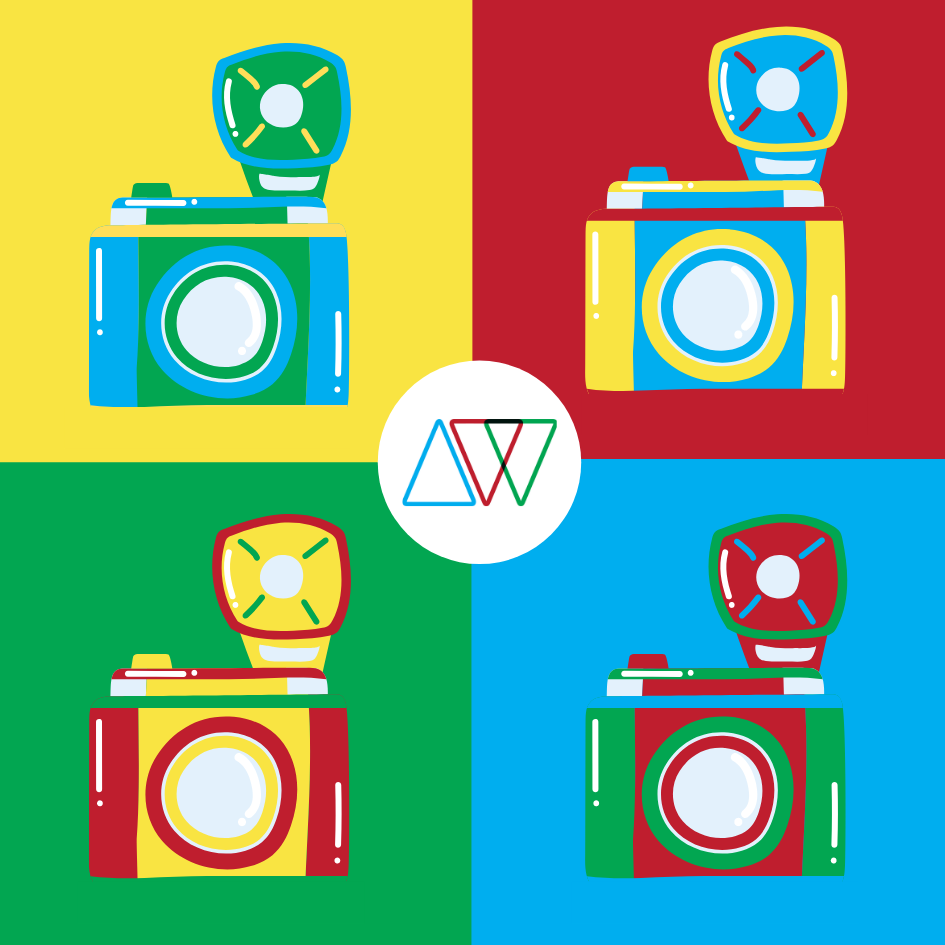 Sneak preview of the Limited Edition Birthday Sticker!