Enjoy Film Stickers - FREE with every order!
Posted on July 10 2020
We have really enjoyed the enthusiastic response to some of our recent limited edition stickers (like the Pride design here) - and frankly it's really fun to think of new ideas and designs as well!
So... effective immediately we have decided to kickstart a rolling program of FREE Limited Edition stickers to go out with every order*. Hopefully it brings an extra little smile when you open your next order of new film.
This month's effort was actually created by a friend and customer - Mel Robinson - who was presumably inspired by the original contents of her film fridge!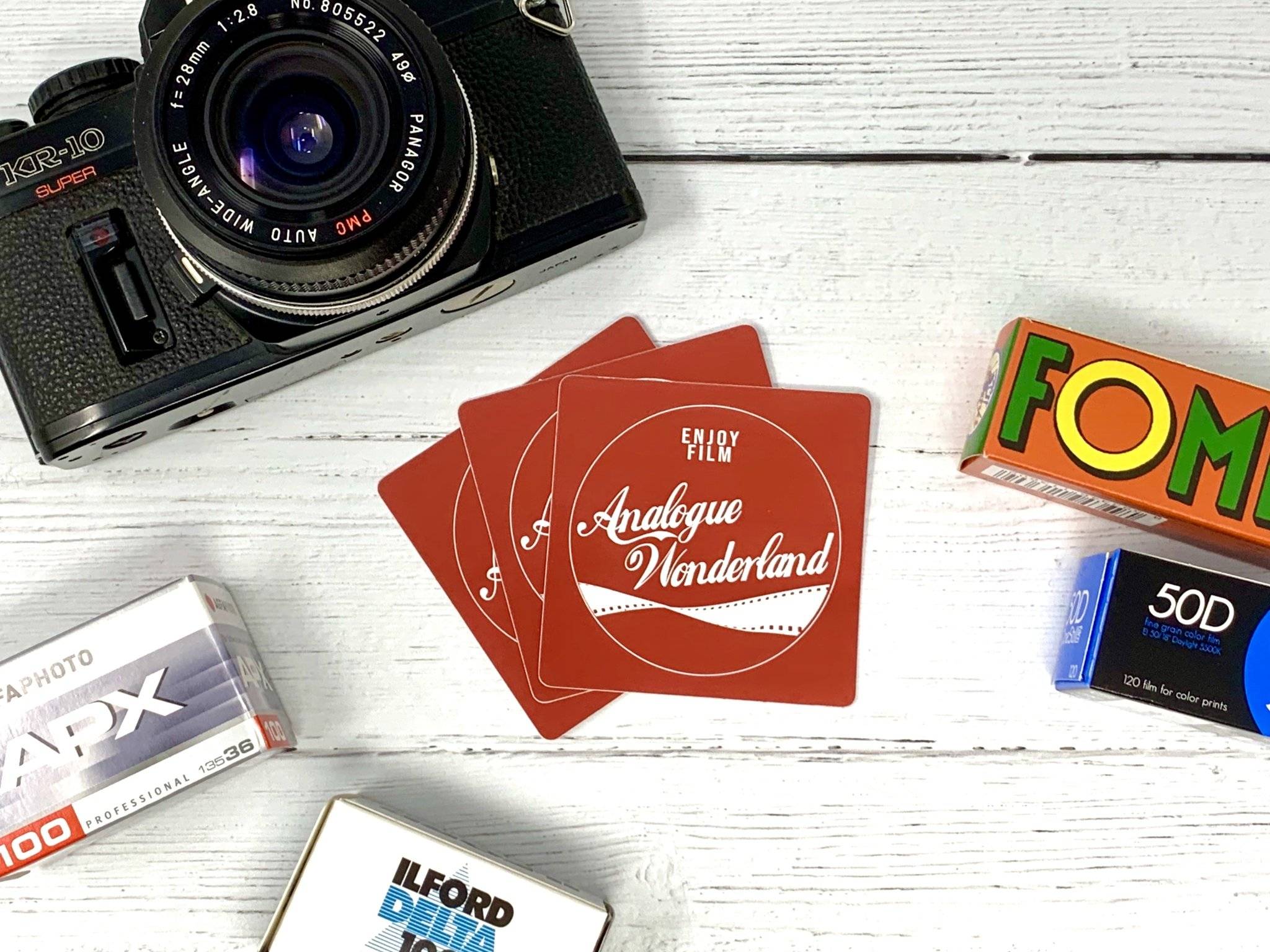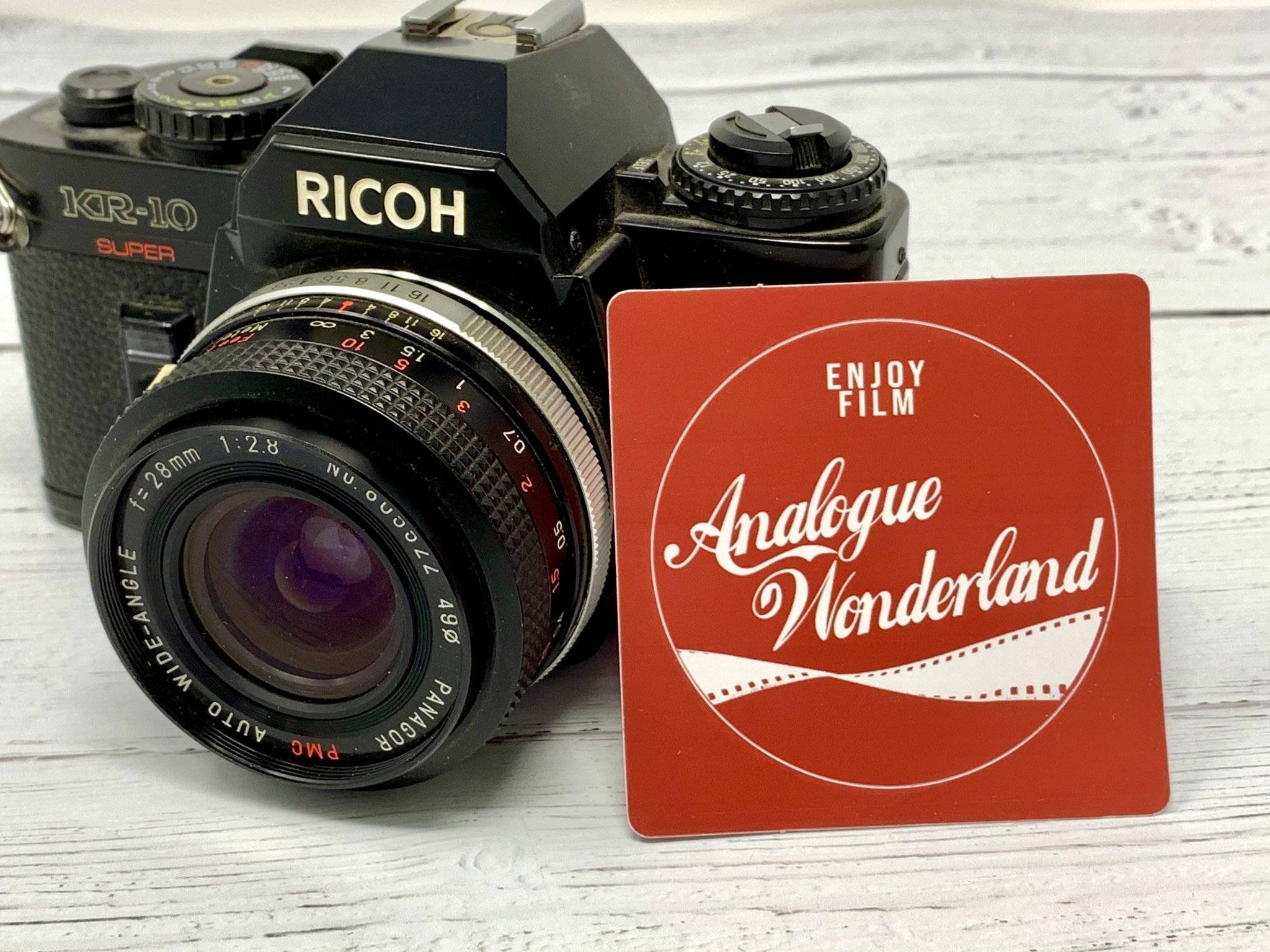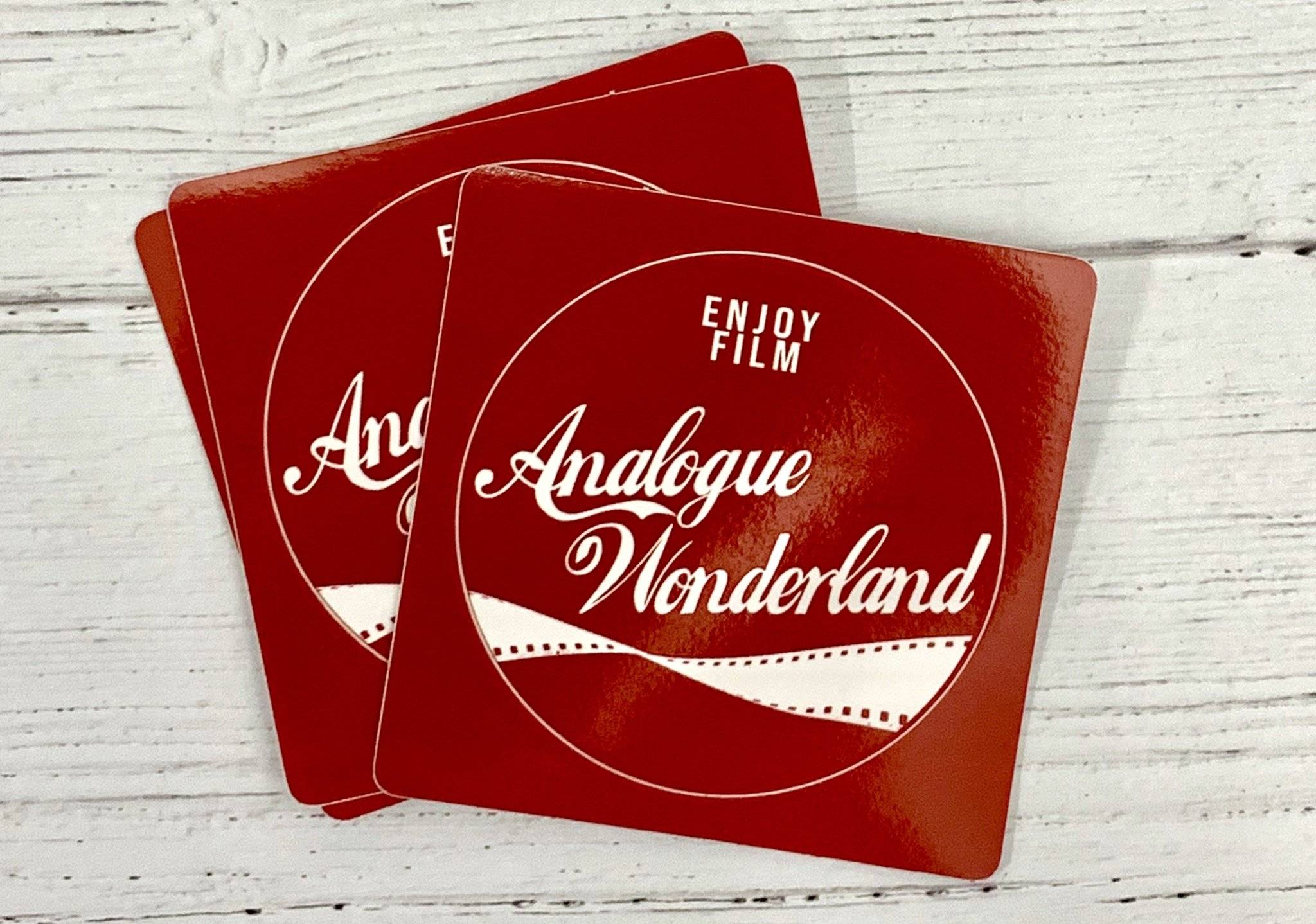 ---
*One free sticker per order placed through the website while stocks last, no order value minimum or maximum.
When stocks are exhausted we will launch our next design :-)
Happy Shooting and Sticking!
- Paul and Mary