International Shipping Update
Posted on August 03 2020
Good news! The much-promised international plan for delivering film quickly and safely around the globe is now LIVE!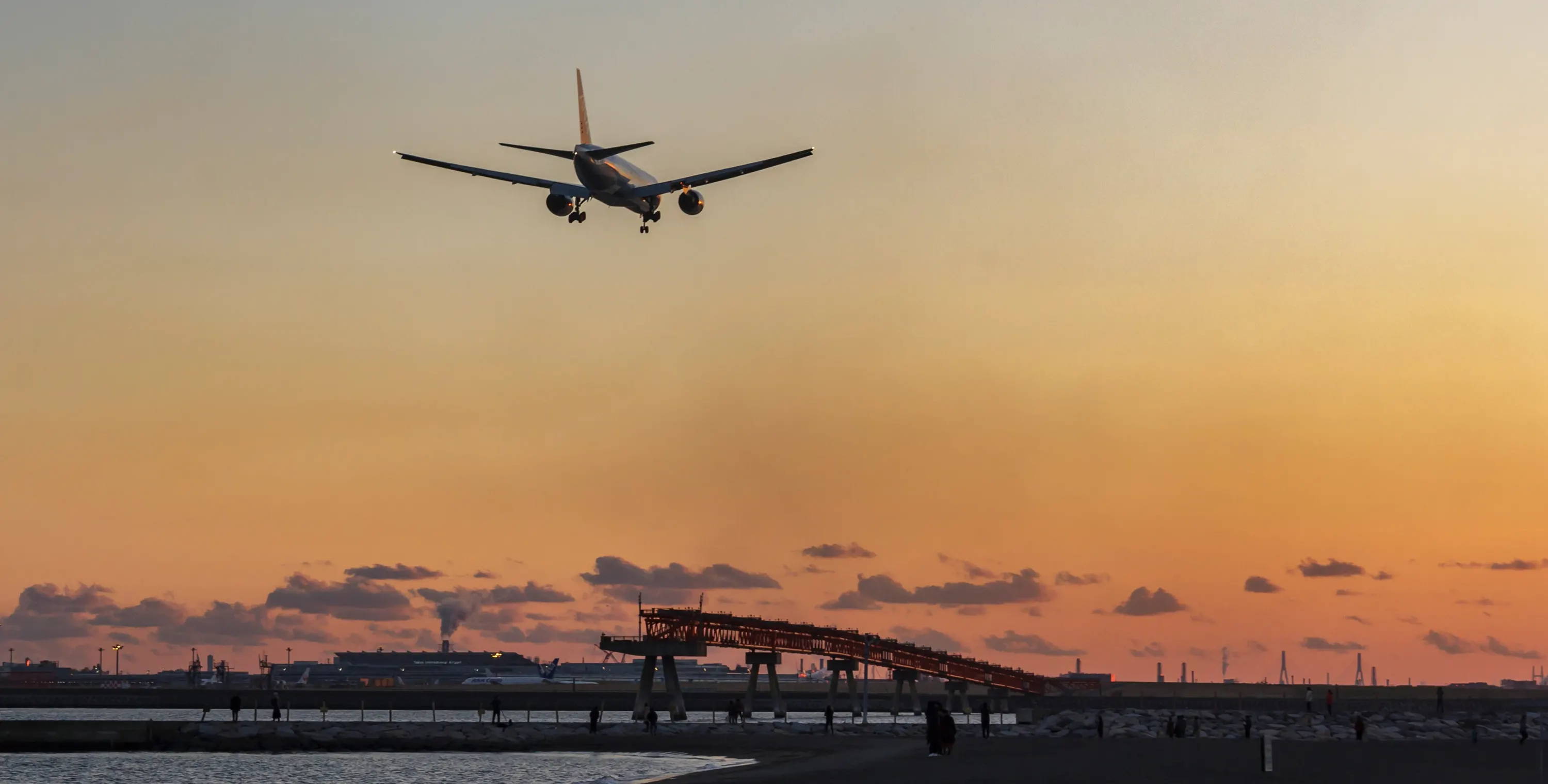 We have spent the past few months monitoring the Coronavirus situation closely with regards to international shipping. In short summary there has been a huge global shockwave that have made it very difficult to run a reliable international delivery business:
the number of planes, lorries, ships crossing borders has dropped massively - so competition to be on these vehicles has rocketed #logisticspun
local delivery success rates have varied wildly from week-to-week and country-to-country
customs regulations and delivery times have also changed regularly and unpredictably
---
So... we have worked with multiple couriers to come up with a plan that is fairly complicated for us :-) but hopefully simple for you! And essentially gives you a couple of options depending on the time and cost that's right for you.
| | | | |
| --- | --- | --- | --- |
| Area | Standard Service (under 0.5kg) | Standard Price | Premium Service |
| | Tracked (7-12 working days) | | |
| | Tracked and Signed (9-15 working days) | | |
| | Tracked and Signed (9-15 working days) | | |
| | Tracked and Signed (9-15 working days) | | |
| Japan / South Korea / Canada | | | |
| | | | |
First up is a 'Premium' delivery option - using DHL's express services to get your films to you quickly and securely, using their fantastic self-contained network. This is not cheap but we have kept costs as low as possible for you, and the price you pay is directly linked to the weight of your order to ensure it's fair and clear - and the service is exceptionally fast and reliable. Many of you will actually see a couple of different premium options with slightly different delivery times and costs at point of checkout - these update live and will give you all the info you need at the time of placing your order.
Secondly for many countries we are layering on a 'Standard' delivery option. This uses the local post services in each country - it is usually cheaper but will take longer, as it's relying on more external factors for getting to you. It is also only available for packages under 0.5kg due to limitations on compensation and costs over that amount. It is a flat rate - dependent on the country - of either £10 or £12.
There are some countries that are currently not recommending use of their own local postal service due to COVID. I'm sure this will change over the coming weeks and months, and we will always keep our services up-to-date as the situation evolves. This means that the 'Standard' delivery option will not show up for those countries at checkout, although the DHL Premium usually still will.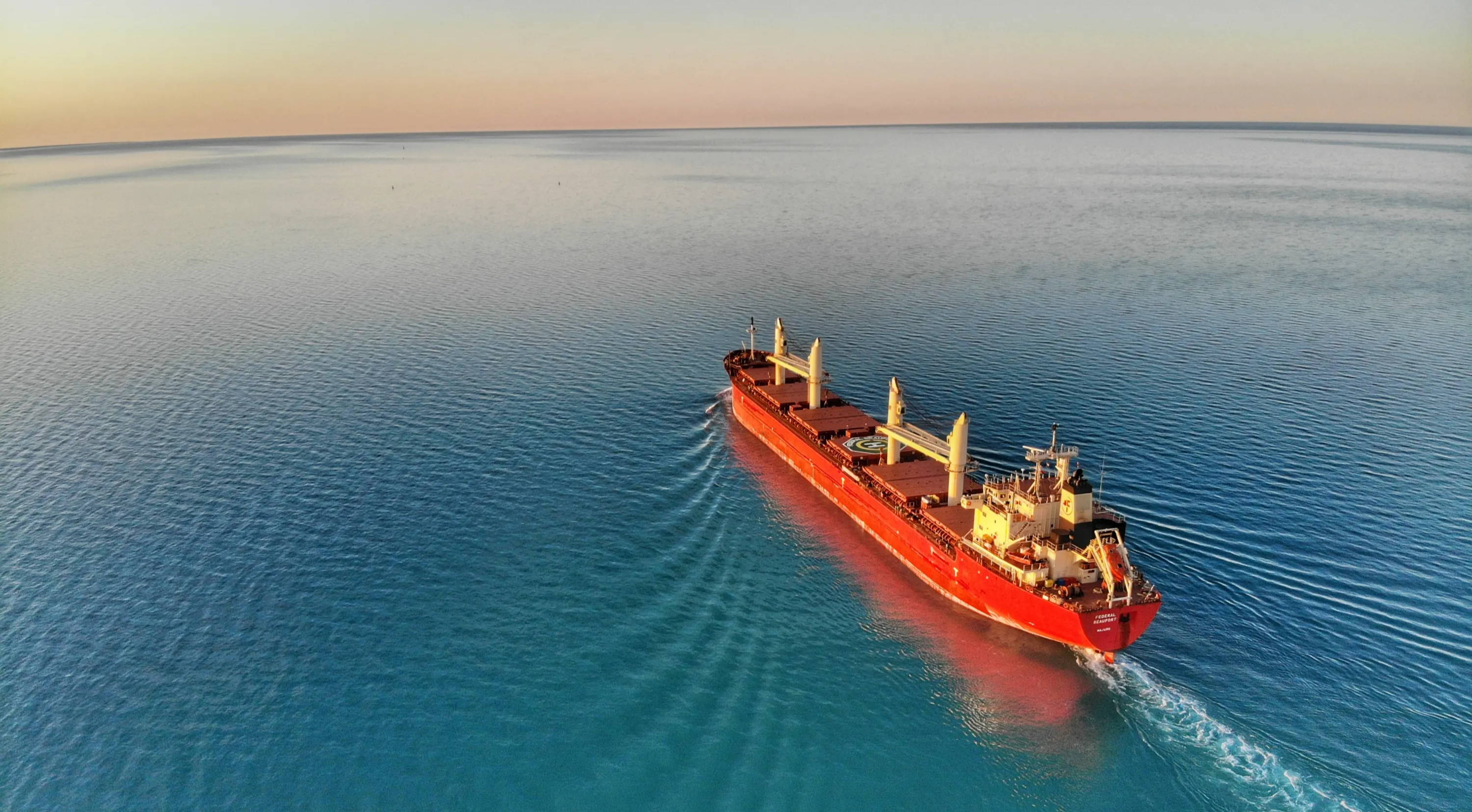 And finally there are some countries with whom there is not yet enough confidence to open them up as shipping options. This is being constantly reviewed so please keep checking in (or keep an eye on our social media!) to check when that changes.
Many thanks for all your patience and support - and Happy Shooting!
- Paul and Mary