Kodak Competition: POPART 800
Posted on January 13 2022
POPART 800 - Kodak Winter Competition 🏆
Welcome to our Winter 2022 Kodak film photography competition! This year we are focusing on Kodak's incredible Portra 800 emulsion.
Portra 800 is a high-speed professional film - available in 35mm and 120 - and will give you gorgeous tones, beautiful colours, and soft contrast in your film images.
The competition rules are simple:
1) the photos must have been taken on Portra 800 (either in previous years or specially for the competition)
2) you must own the rights to the photo
3) that's it!
We don't have a specific theme for the competition, so please let your imagination run wild. The images will be judged by a representative for Kodak after the competition has closed - and they will be looking for photographs that show off the colours and quality of Portra 800, alongside the usual creativity, humour and composition that makes for great photography 📸
What are the prizes?
One Grand Prize, made up of an entire goodie bag of Kodak films! 🎁
Four Runner-Ups, who will each receive a few rolls of their favourite Kodak film
We will announce winners within the next few weeks - once the judging has been done with Kodak.
---
Example of what's possible with Portra 800!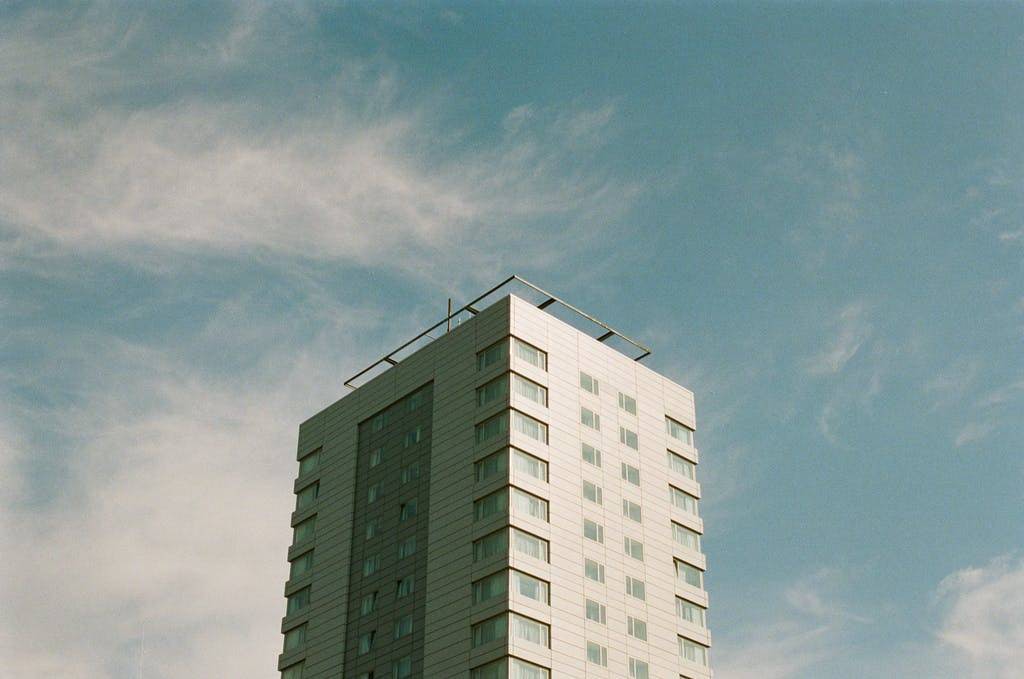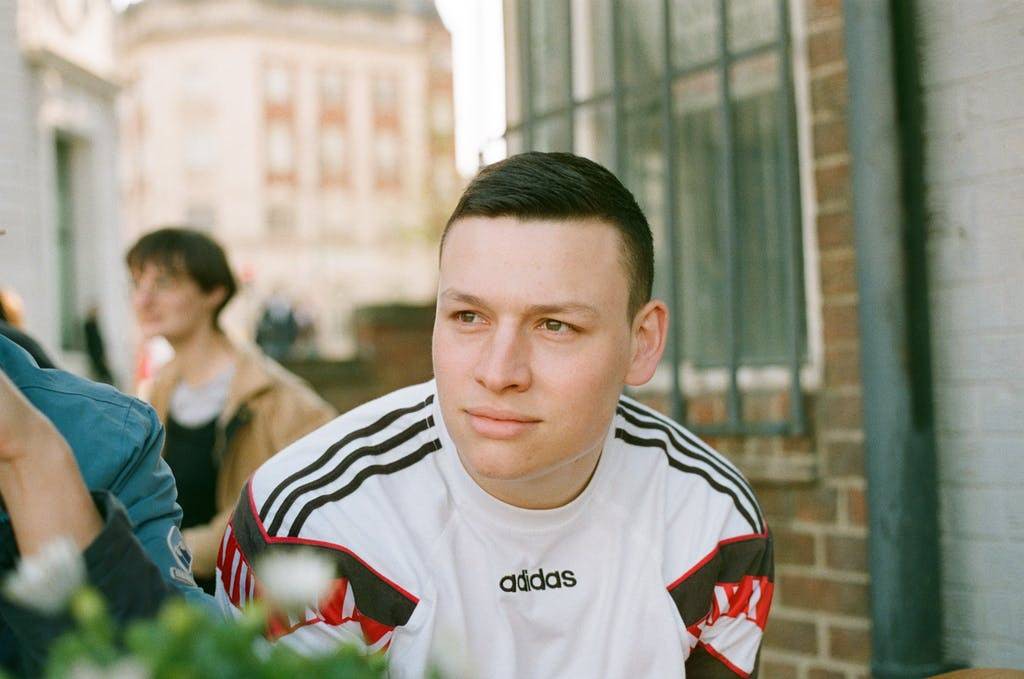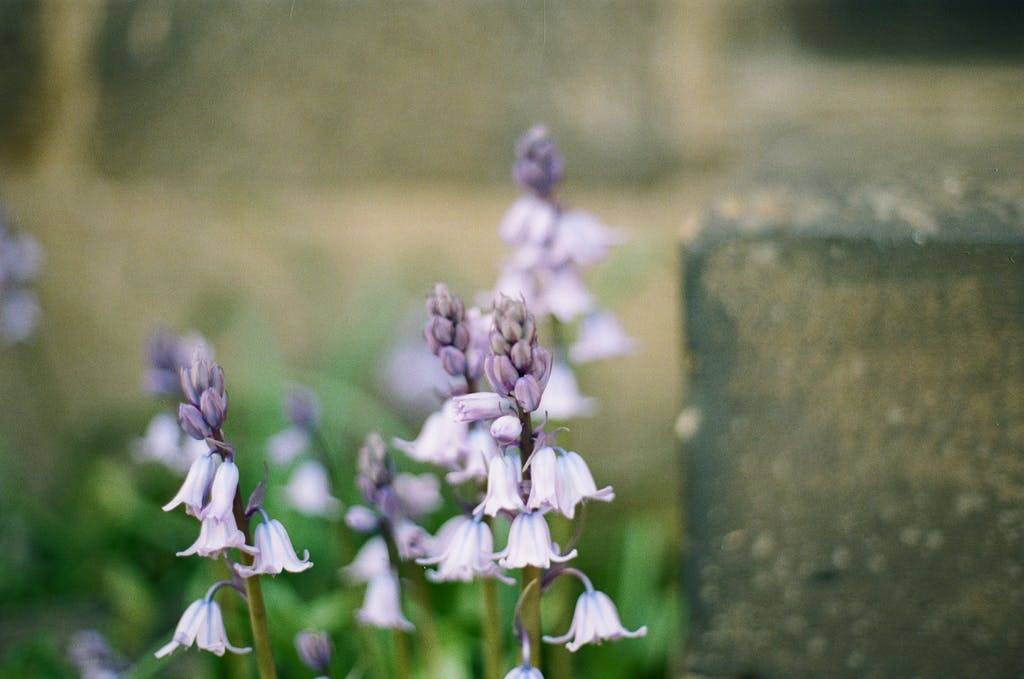 Great tones, useful iso, reasonably low grain - Nicholas Moore
I shot this film with an Olympus Om2n, 50mm f1.8 at one stop overexposed, during golden hour, and was extremely happy with the results. The skin tones in the portraits look great, and I am also really happy with the landscape shots. I'd recommend this film to anyone looking for a great emulsion that performs well in lower light.
---
To help you get to grips with this film we are putting on some special deals for you! 🤑
> Single rolls of both 35mm and 120 film are now just £12 (down from £16) and you can save more on 120 by buying a 5-pack for just £58 (down from £75)
> Developing and scans for just £8 per roll (down from £11) for Portra 800 35mm only. You can click one button from the 35mm product page to make it super easy to buy a roll of film specially to enter the competition 🙌🏼
Please note: special prices apply while stocks last.
To ensure that the most people are able to participate as possible, there are honesty limits on the quantity that each customer can buy (6 rolls of 35mm and 10 rolls of 120).
More than enough for you to create some Portra magic! 📸