Kodak Ektar 'The Finest' - Winners!
Posted on September 30 2020
An exciting day: the winners of our summer's Kodak Ektar competition have been announced!
We received over 900 entries into the competition, and reviewed every single one in order to choose a Grand Winner. Along the way we found so many fantastic entries that Kodak decided to award three extra Winners, and pick another 9 Special Mentions. Watch the video below to see all the discussion and winner reveals!
---
First up: the fantastic work of our Special Mentions! Jasper Theodor Kauth, Shuya Ohno, Oliver Clarke, Sydney Eckhoff, Alex Krook, Laurence Arnold, Sergey Popov, Laura Aziz, and Renco Hatenboer respectively.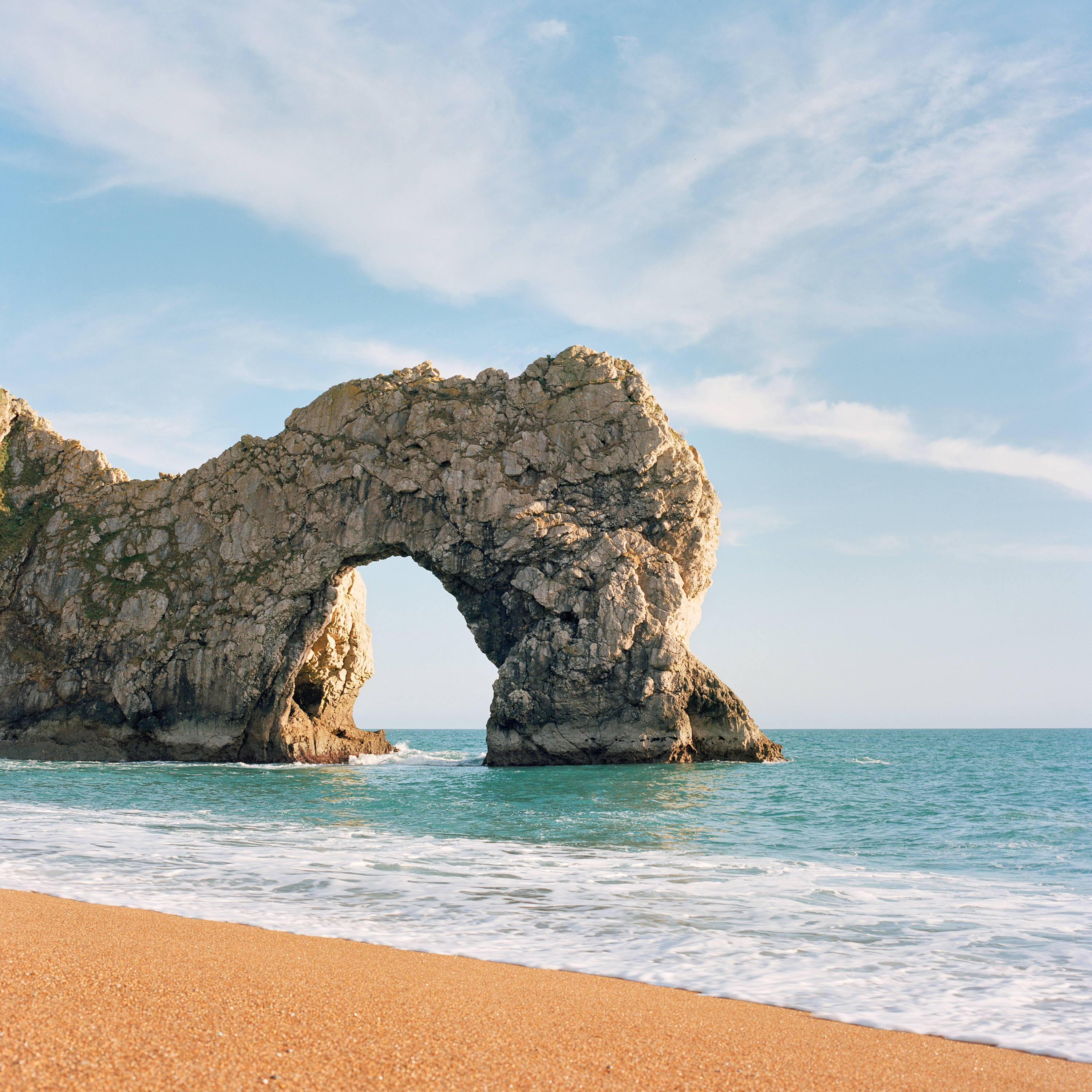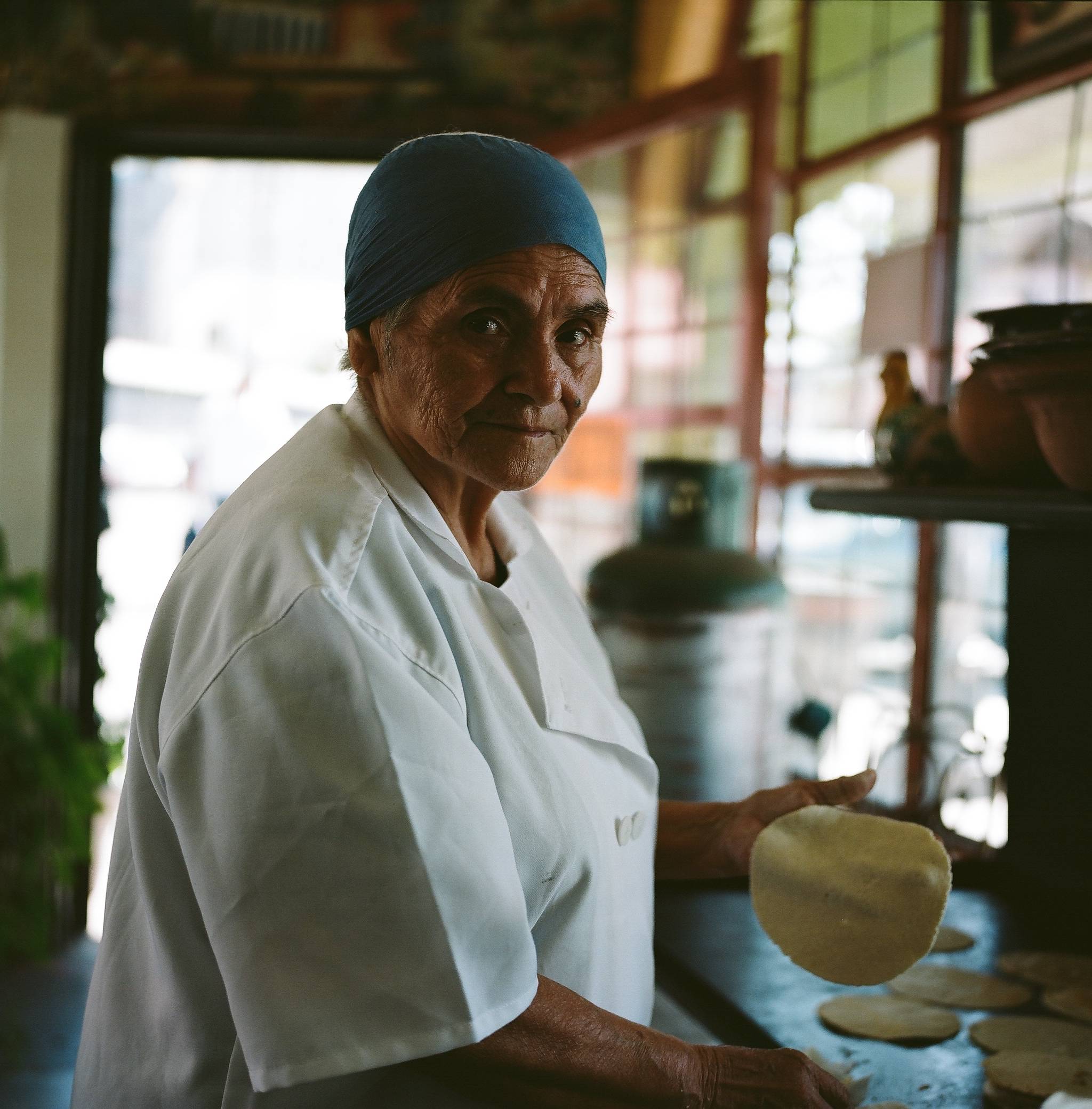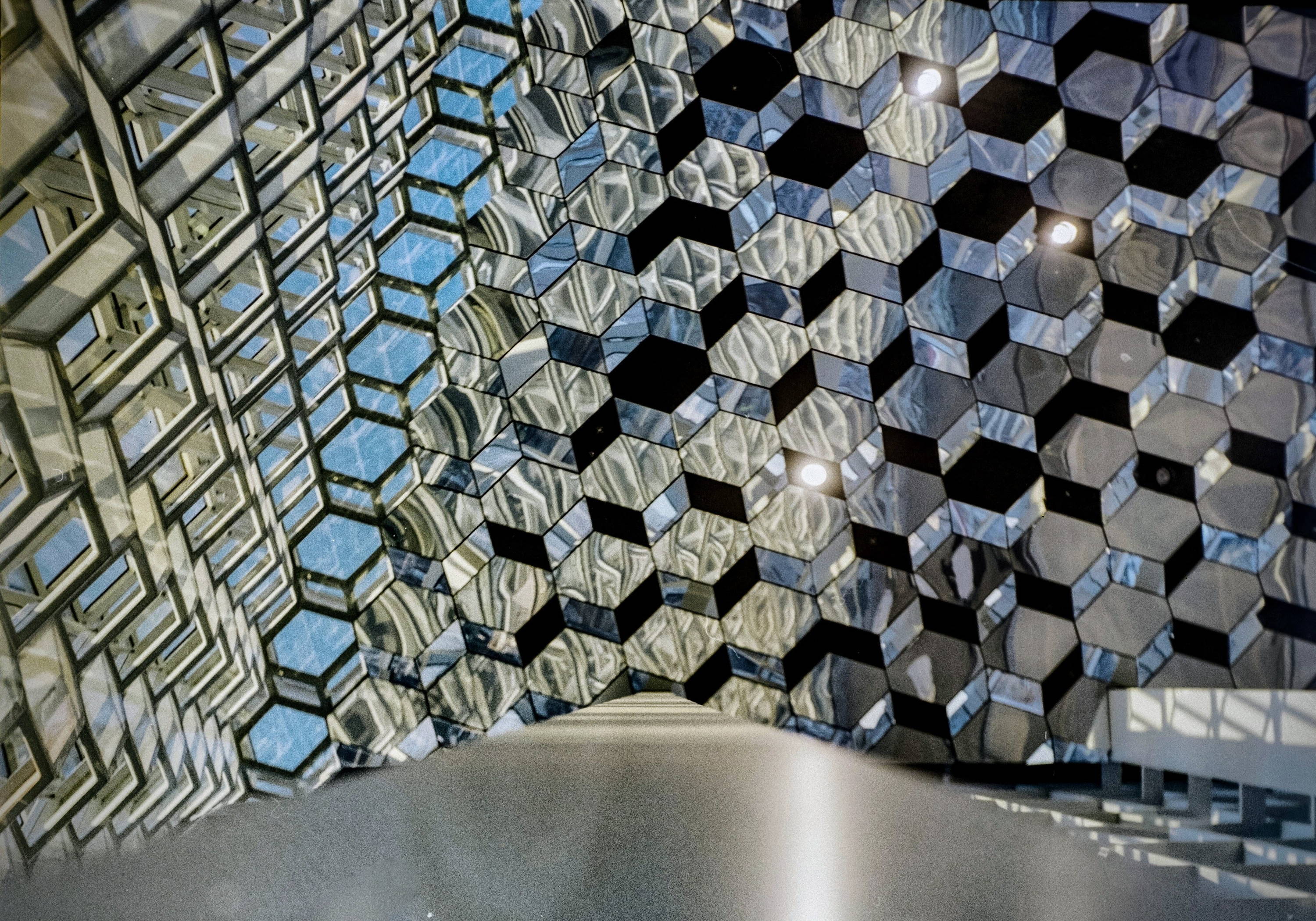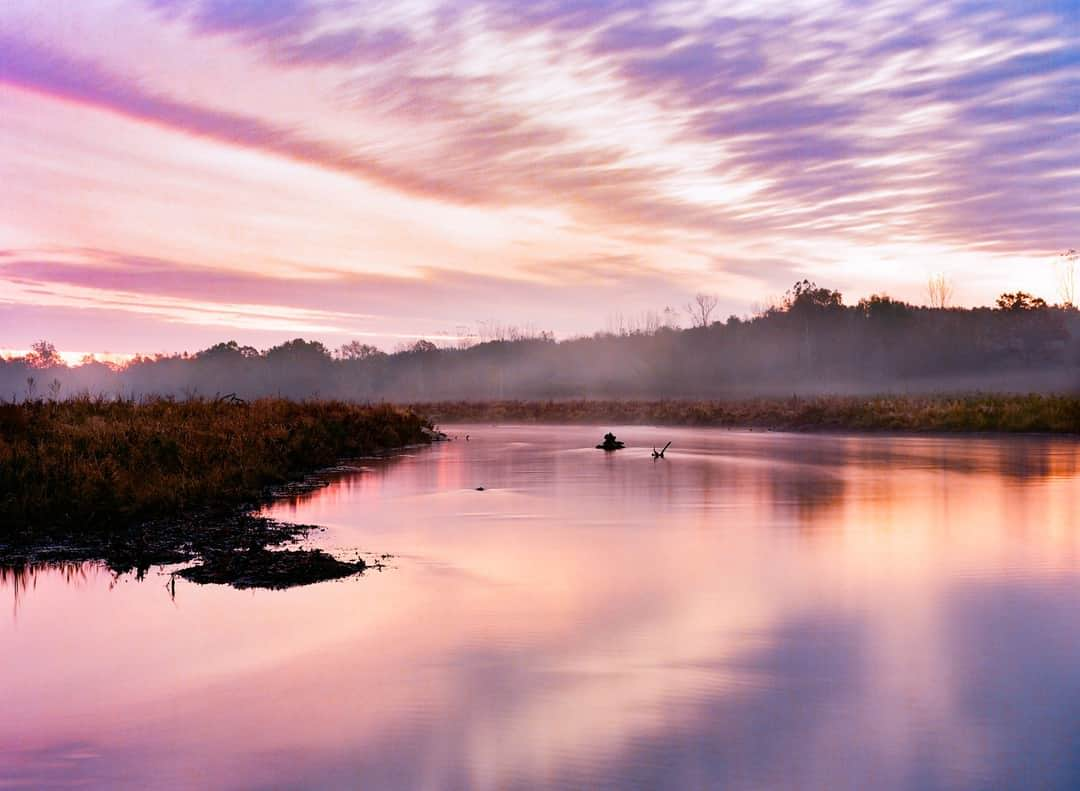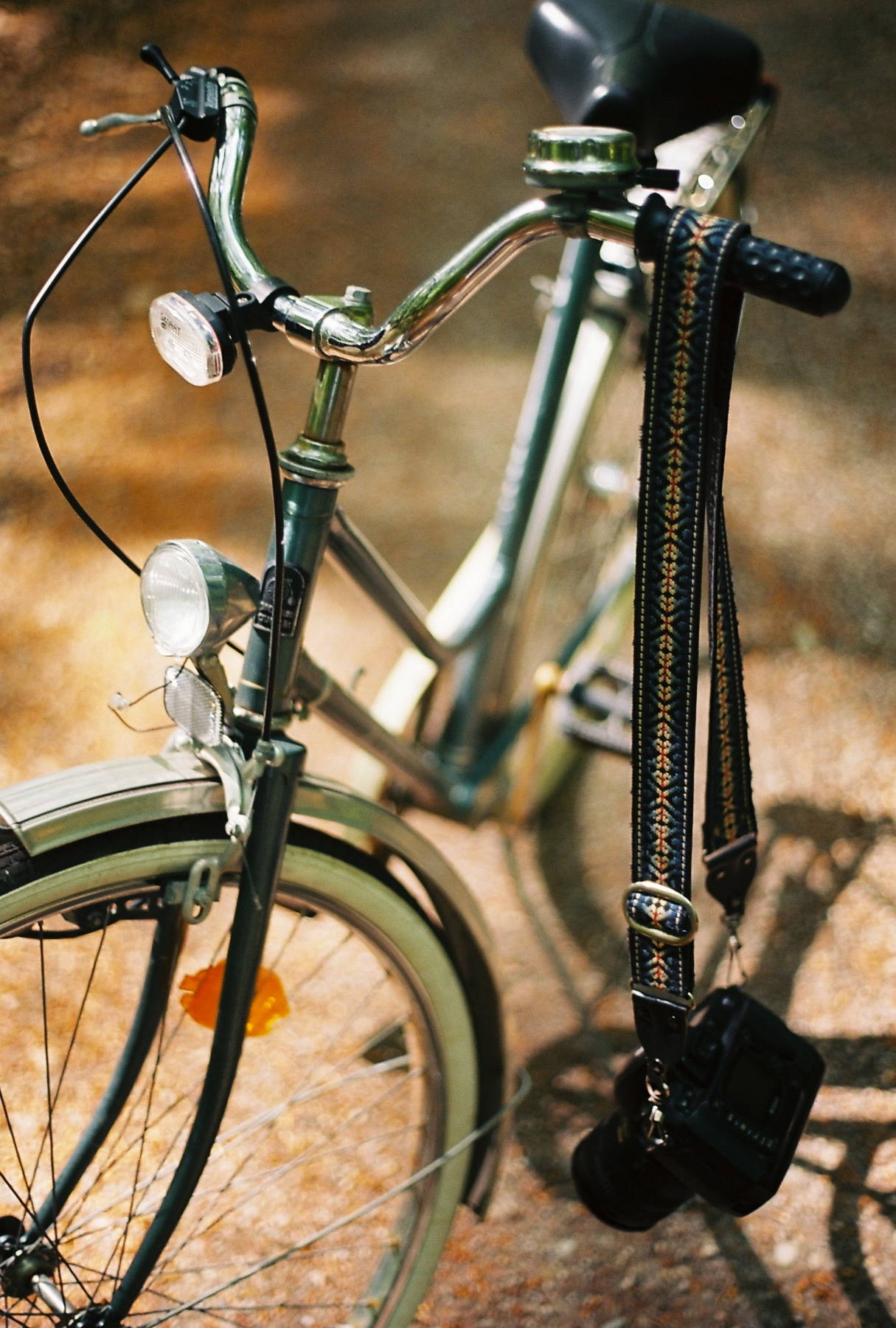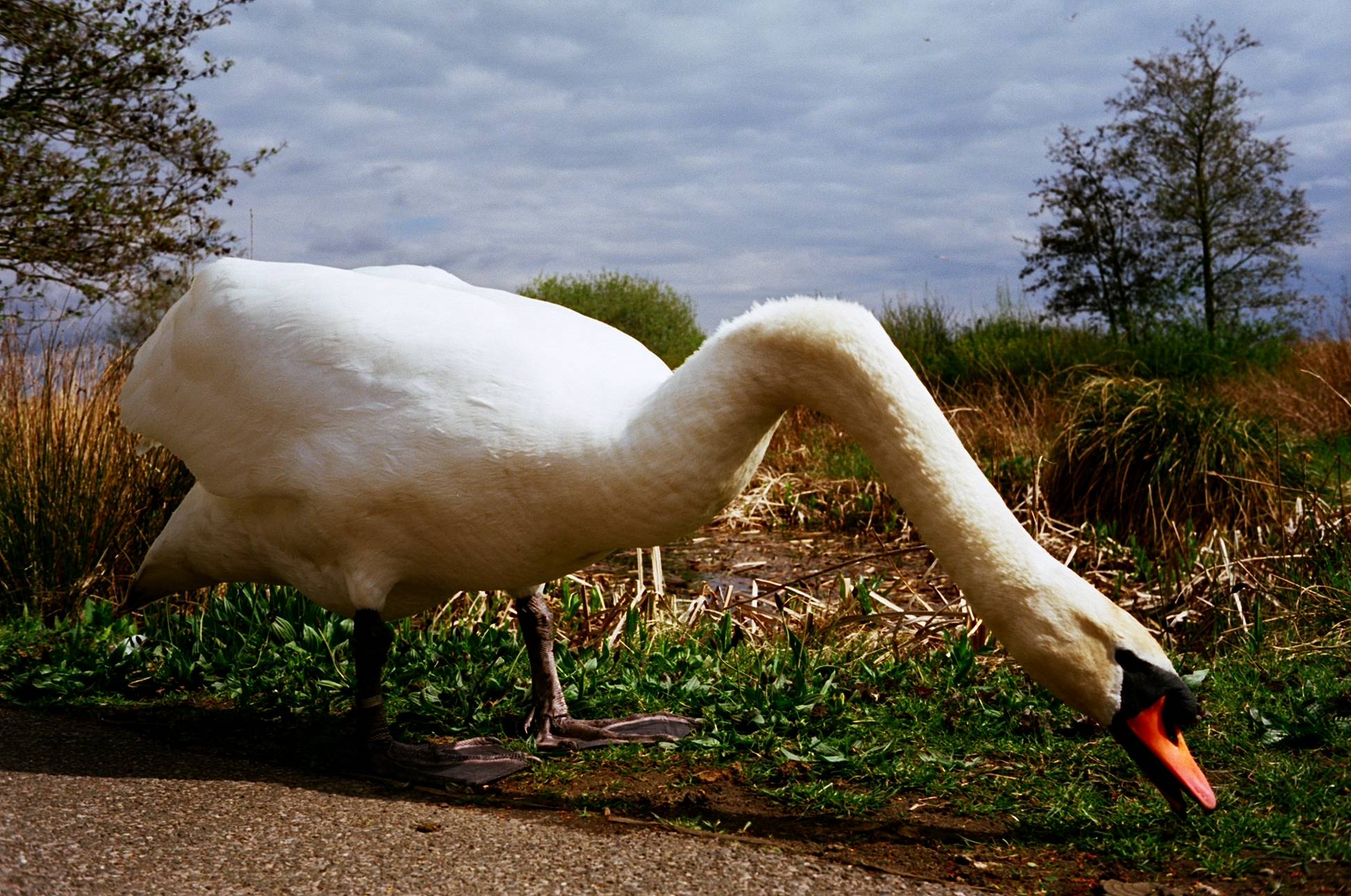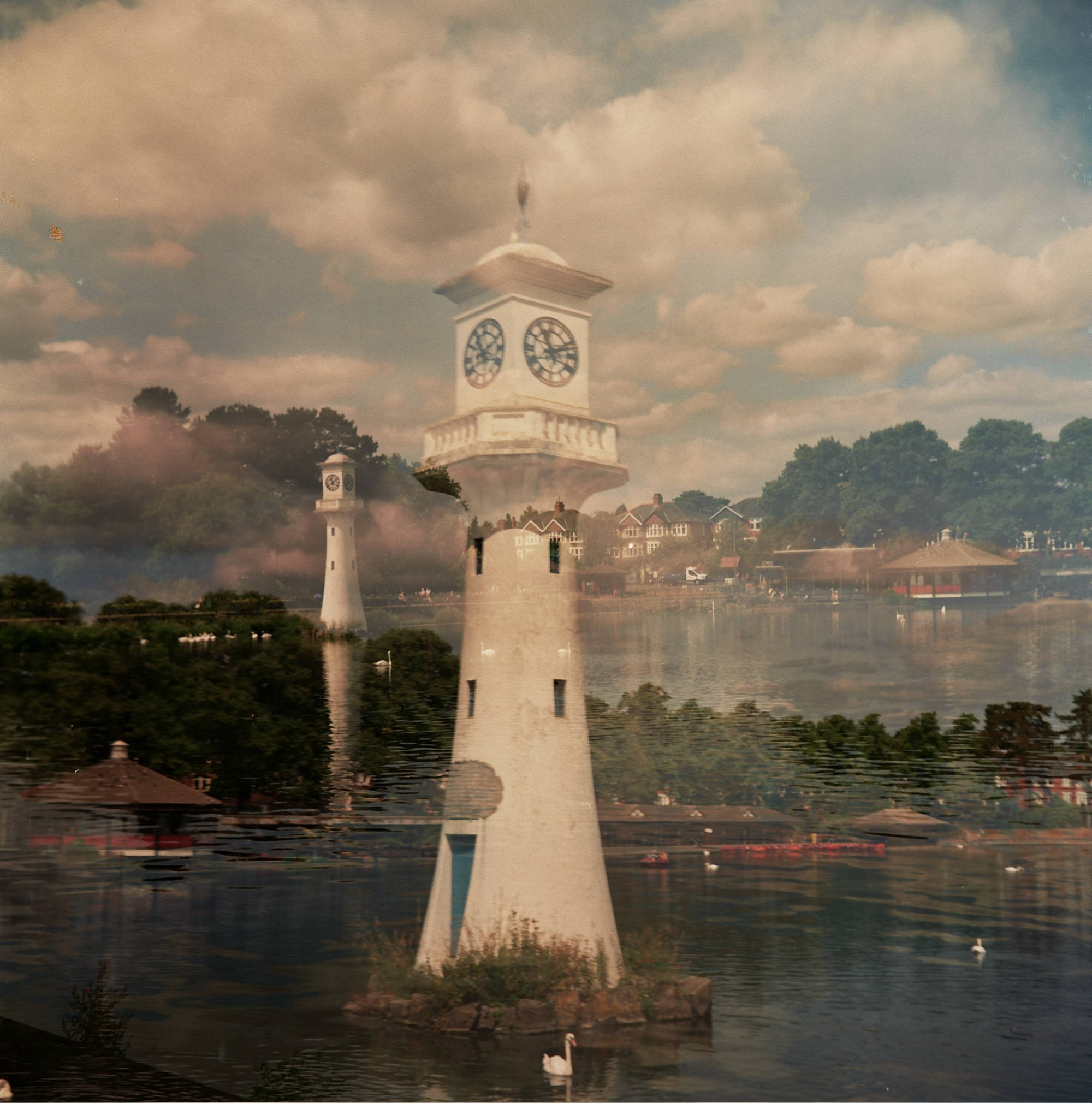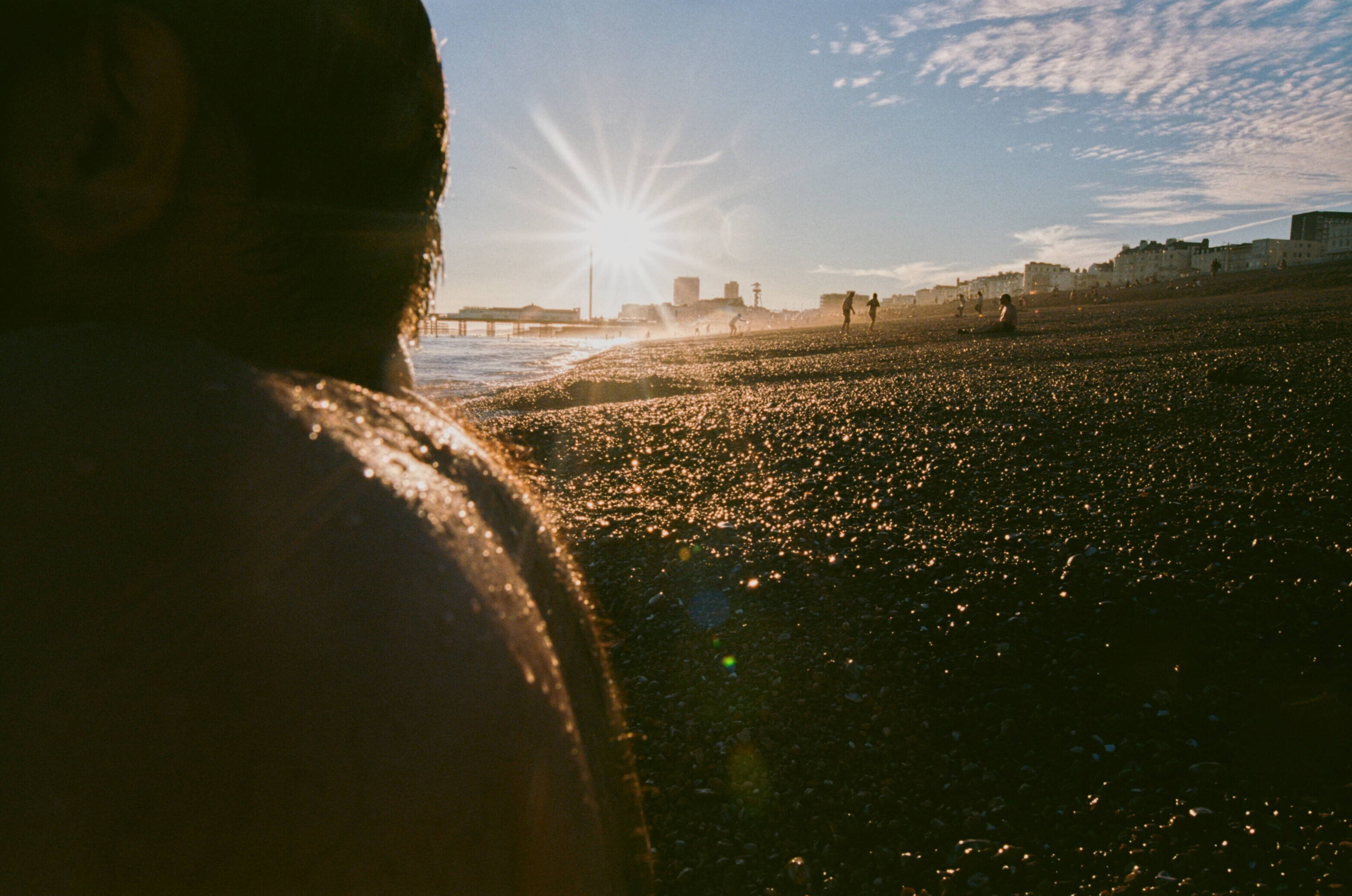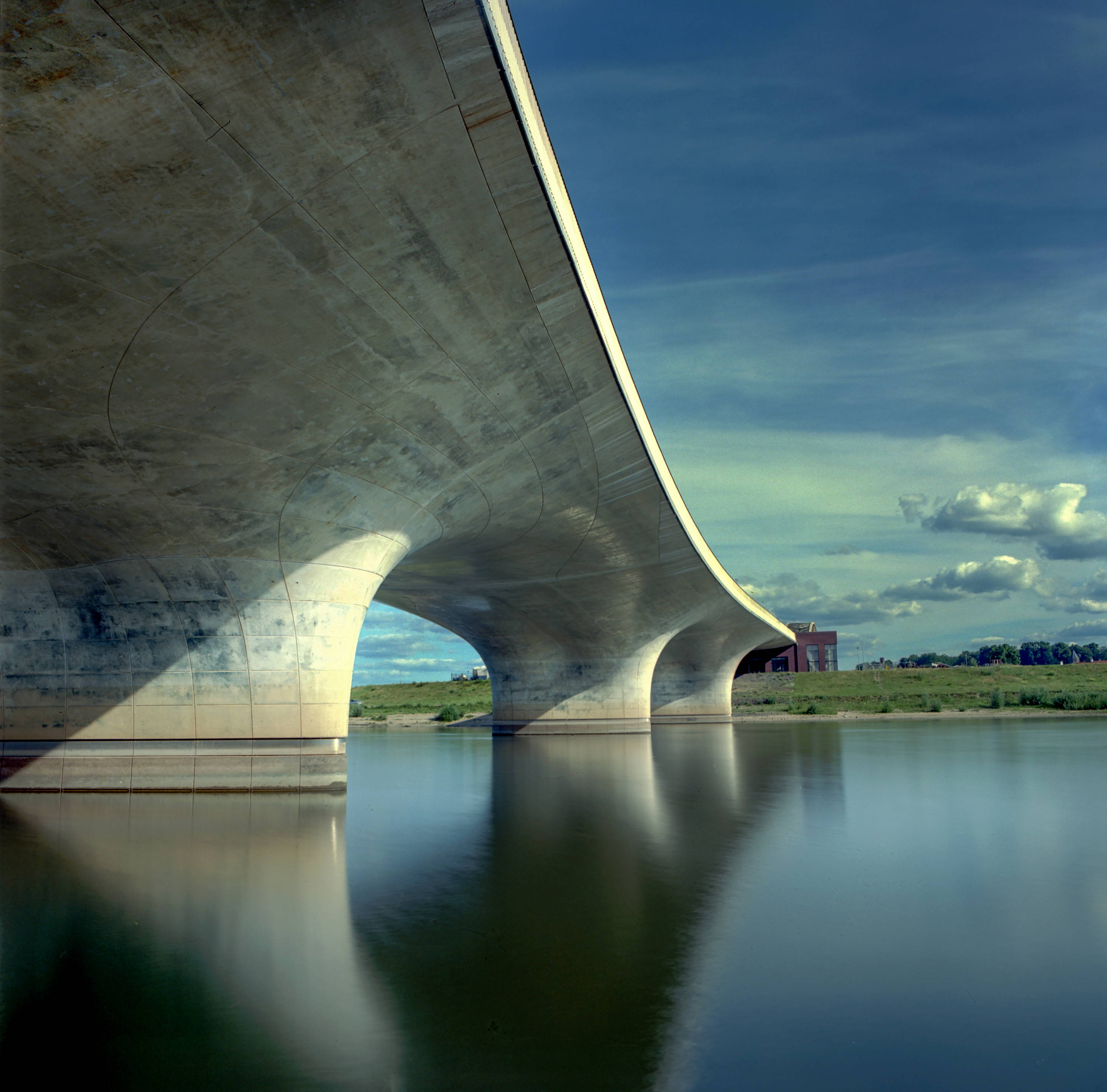 ---
Congratulations to our Winners - Kris Lockyear, Ben Battaglia and Lewis Day respectively.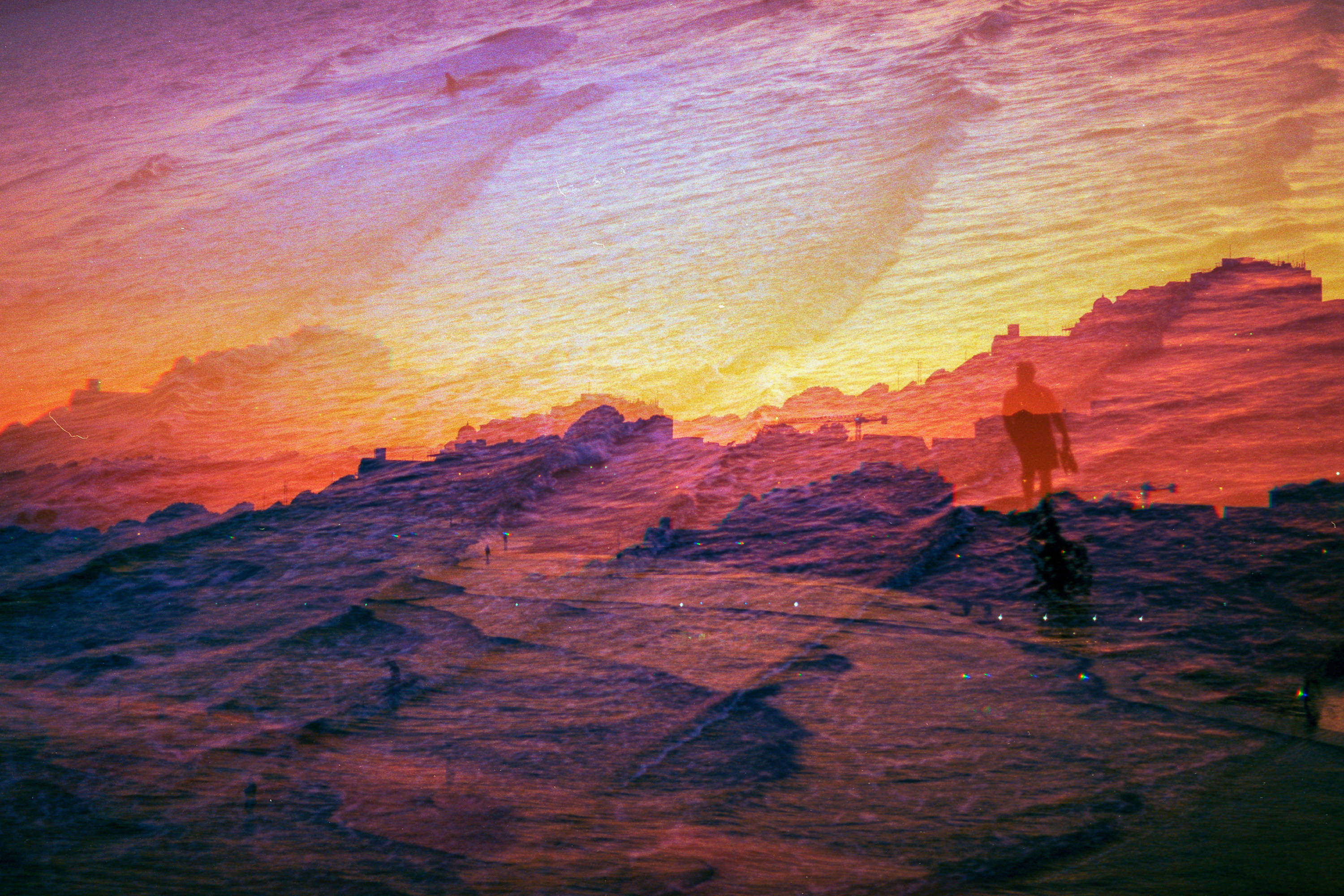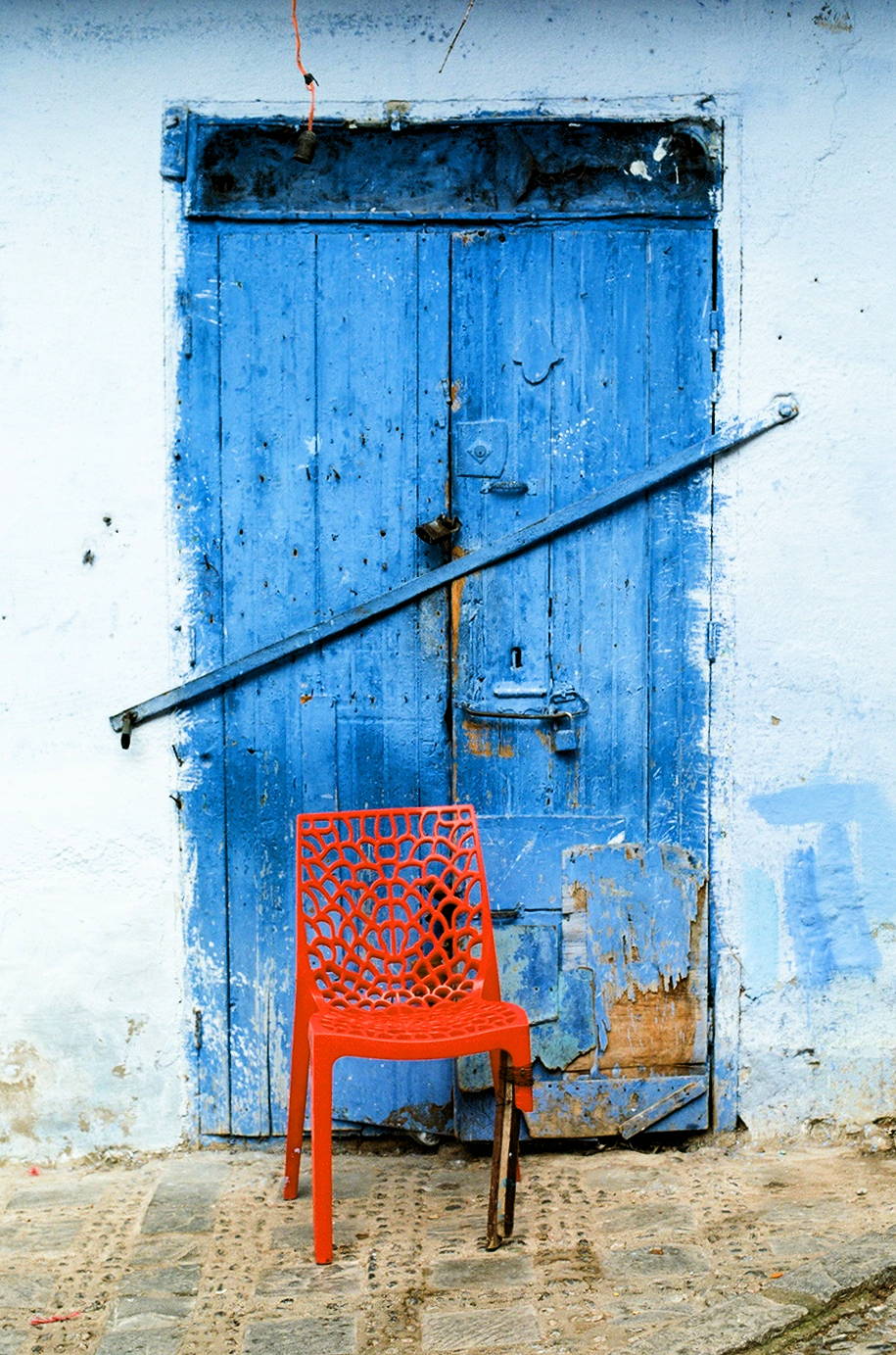 ---
Huge congratulations to Michal Tekel for this fantastic seascape - and the Grand Winner of our competition!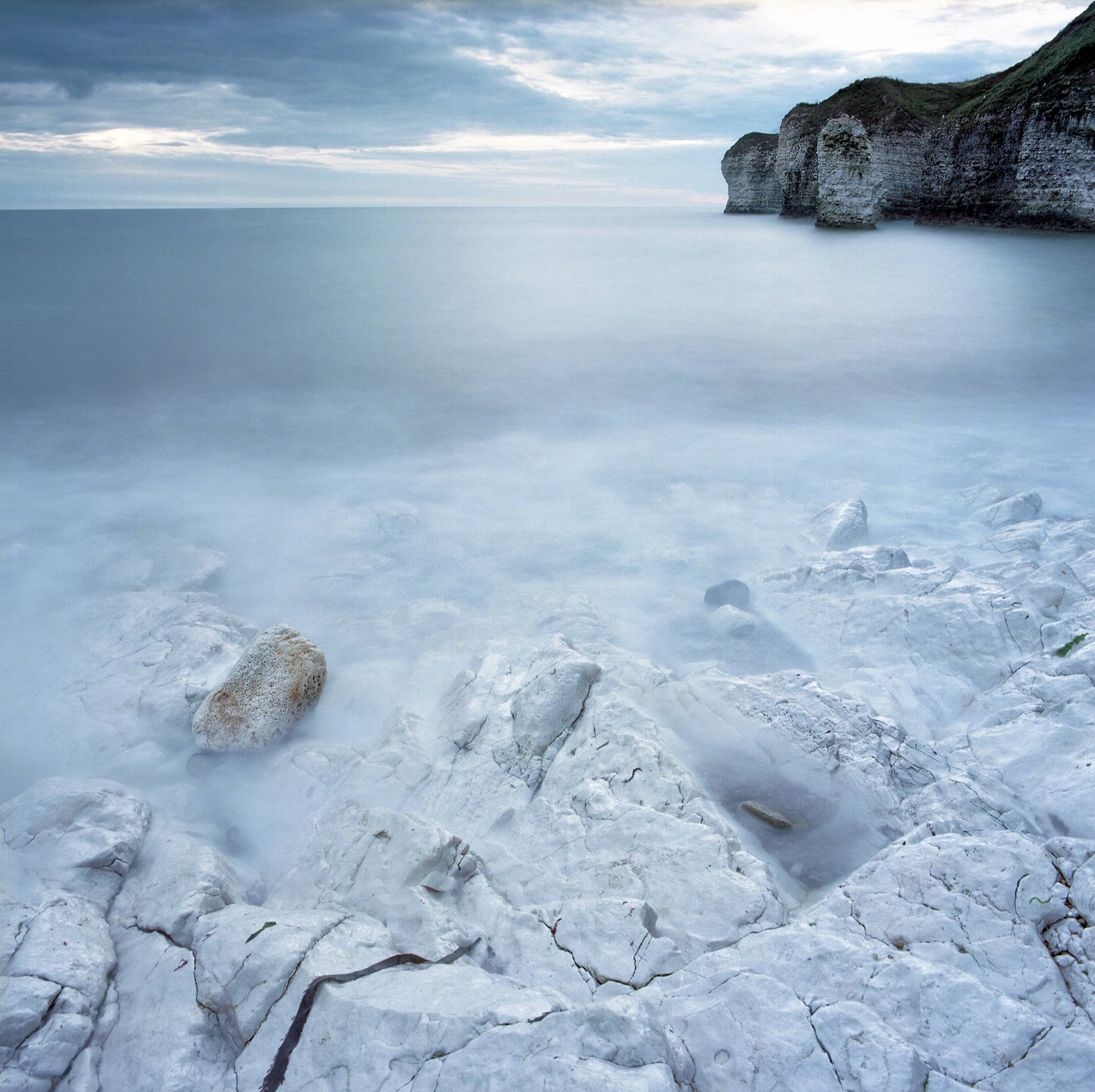 ---
Thank you to everyone who got involved with the competition over the summer - all of the entries, comments, ideas and inspirations - it has been wonderful and we look forward already to the next!
- Paul and Mary from AW, and Andy from Kodak film