New Year Inspiration
Posted on December 30 2021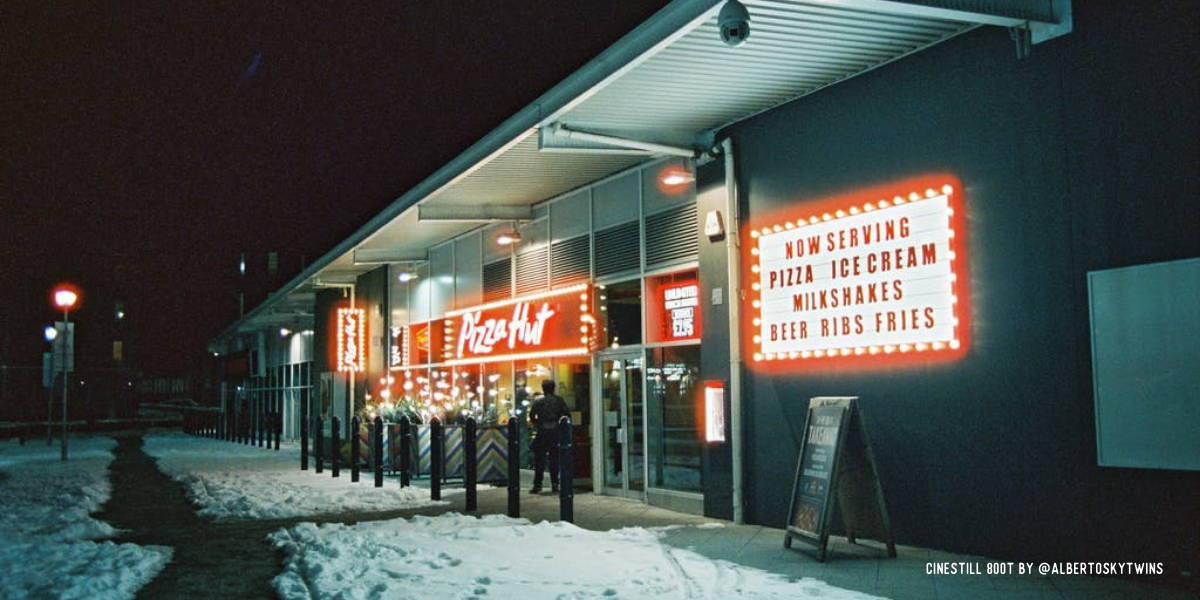 Welcome to the weeks after Christmas when the weather is poor, the light is low, and photographic inspiration can often seem a little out of reach... but do not fear! 😅 There are many ways to recharge your creative batteries and learn from others in the community to spark your imagination.
Today I'm going to run through three different ideas - hopefully at least one of them resonates for you!
---
There are some fantastic publications that continue to specialise in film photography. One of my personal favourites is SilverGrain Classics: a spin-off from the famous German-language PhotoKlassik and now into it's fourth year of existence.
We still have copies from the last two issues - packed full of gorgeous imagery, interviews with famous names, and gear reviews. A wonderful evening read!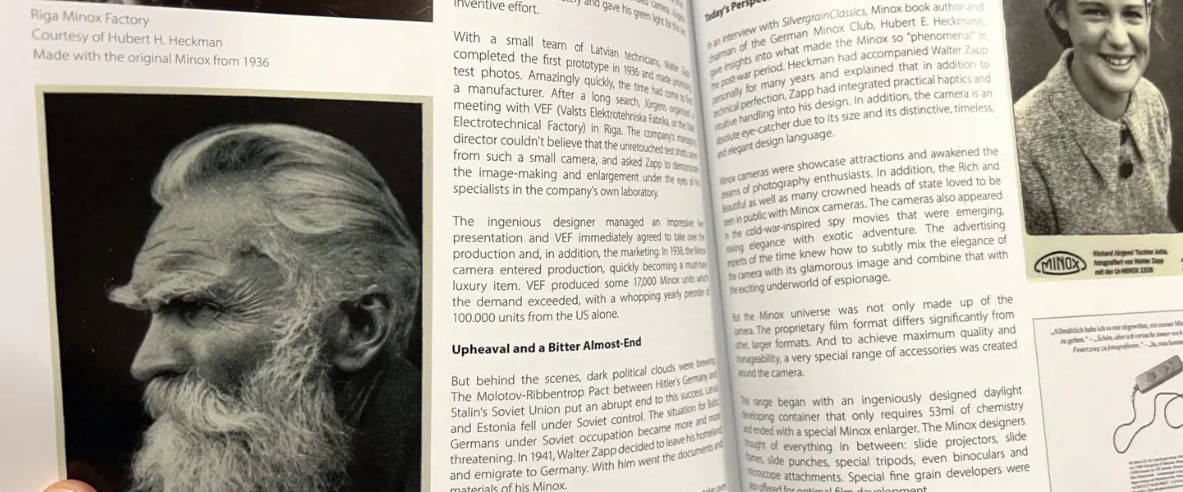 ---
2 - Wall of Inspiration 💬
We have a page on our site that pulls together the >6,000 independent reviews that our community has submitted - with example photos shot on the film, descriptions of their experience, and Instagram/Flickr handles to see more of the reviewer's work 🎞
And honestly if you can scroll for 5 minutes and NOT find a photograph that makes your jaw drop then I'll be surprised!!
A wonderful way to see what your fellow film togs have been up to, and I guarantee it'll provoke some thoughts on what to shoot next.
---
And if all else fails, you can check out the latest arrivals to our store! 🤩
We keep a page that refreshes with all items that have arrived in the past few months (What's New In Film) and that includes the following emulsions:
---
Happy Shooting!
- Paul and the AW team