The Photography Show 2020
Posted on January 10 2020
Analogue Wonderland is heading to The Photography Show!
Exciting news for UK film photographers - this year at the annual Photography Show in Birmingham there will be an Analogue Spotlight, showcasing some of the best British film-focused small businesses all in one place.
There will also be talks, demonstrations, photowalks, meet-ups AND a darkroom! So plenty of opportunities to meet fellow analogue photographers, discuss film and cameras, meet some of the industry and company brands, and shoot some photos!
Head over to the Facebook event page below to sign up for notifications and news as the plans develop
---
Some photos of film folk from TPS 2019!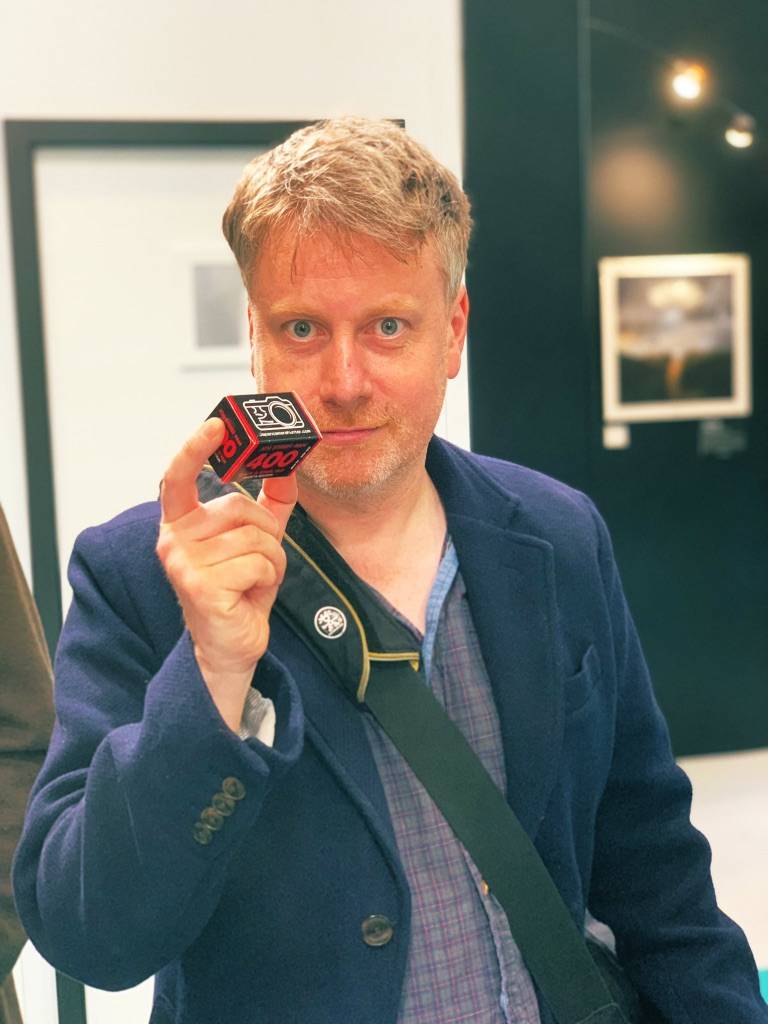 Stephen Dowling from Kosmo Foto, holding a roll of JapanCameraHunter's Streetpan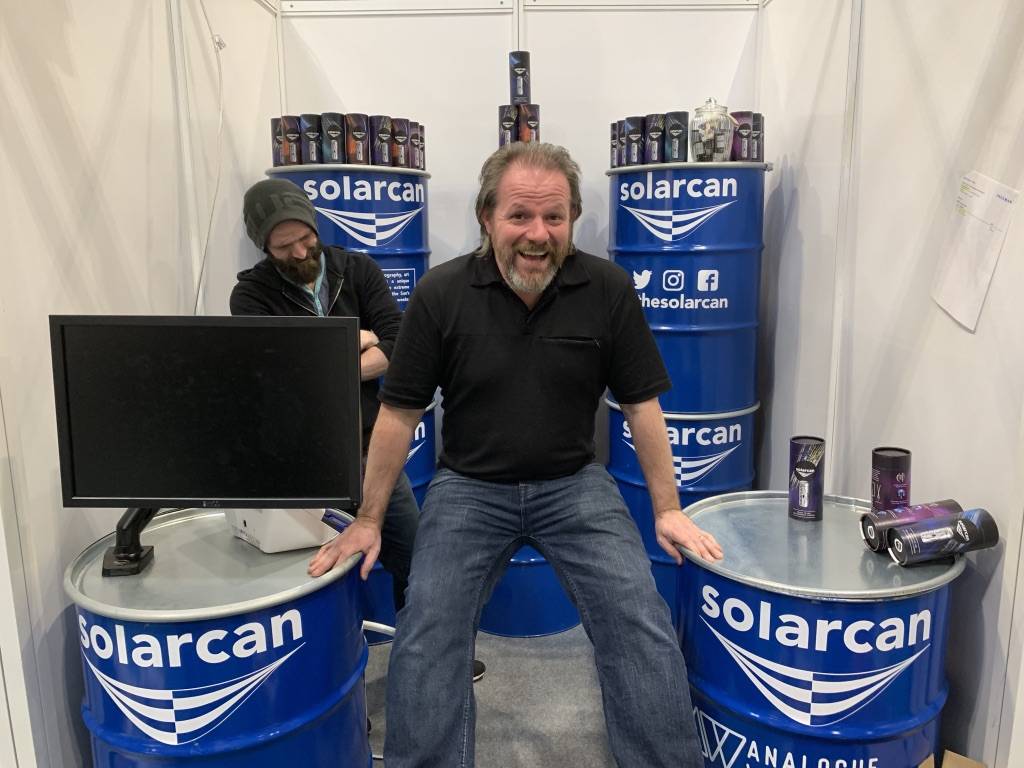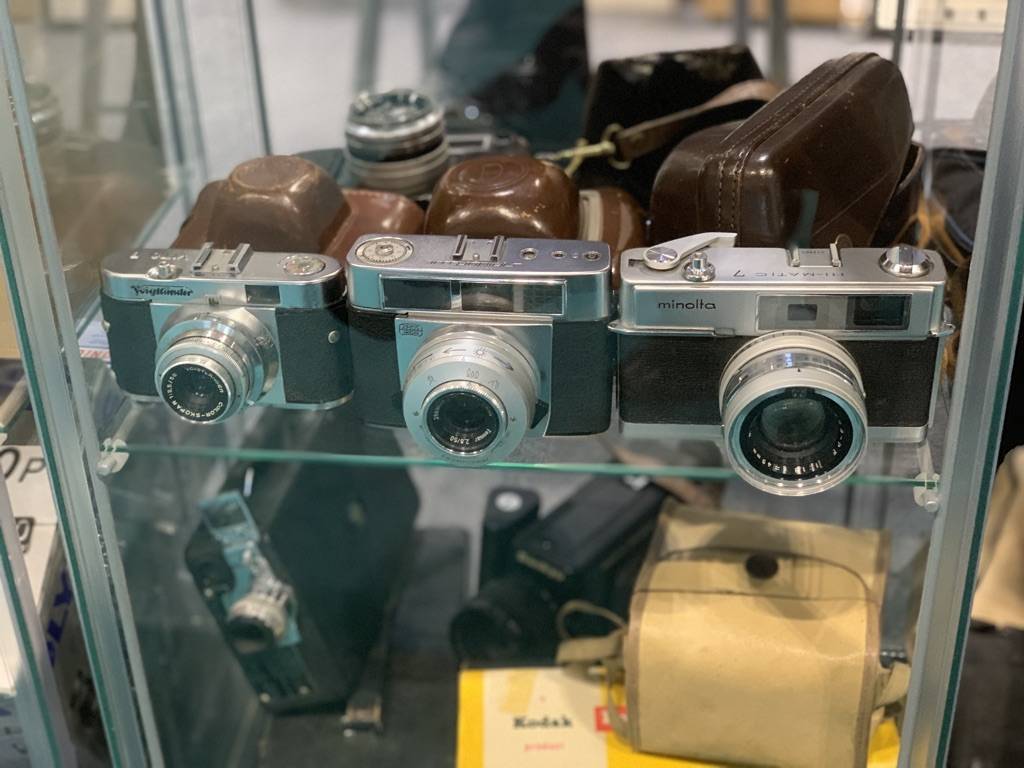 Some of the film cameras at The Disabled Photographer's Stand
---
To attend The Photography Show 2020 you will need to buy a ticket from their website below. However - good news! - we have a DISCOUNT CODE so you can save 20% off any day tickets. Head to the ticketing page and enter ANALOGUETPS20 at checkout.