The Budget Film Photography Challenge
Posted on September 27 2021
For those of you who were lucky enough to attend this years Photography Show, or if you are a member of the Analogue Wonderland VIP facebook group (Wonderbox subscribers and Field Camera Tier only I'm afraid) then you may know about the Budget photography Challenge. It is run by one of our Analogue Wonderland Ambassadors, Neil Piper. And in this blog we will be announcing the winner!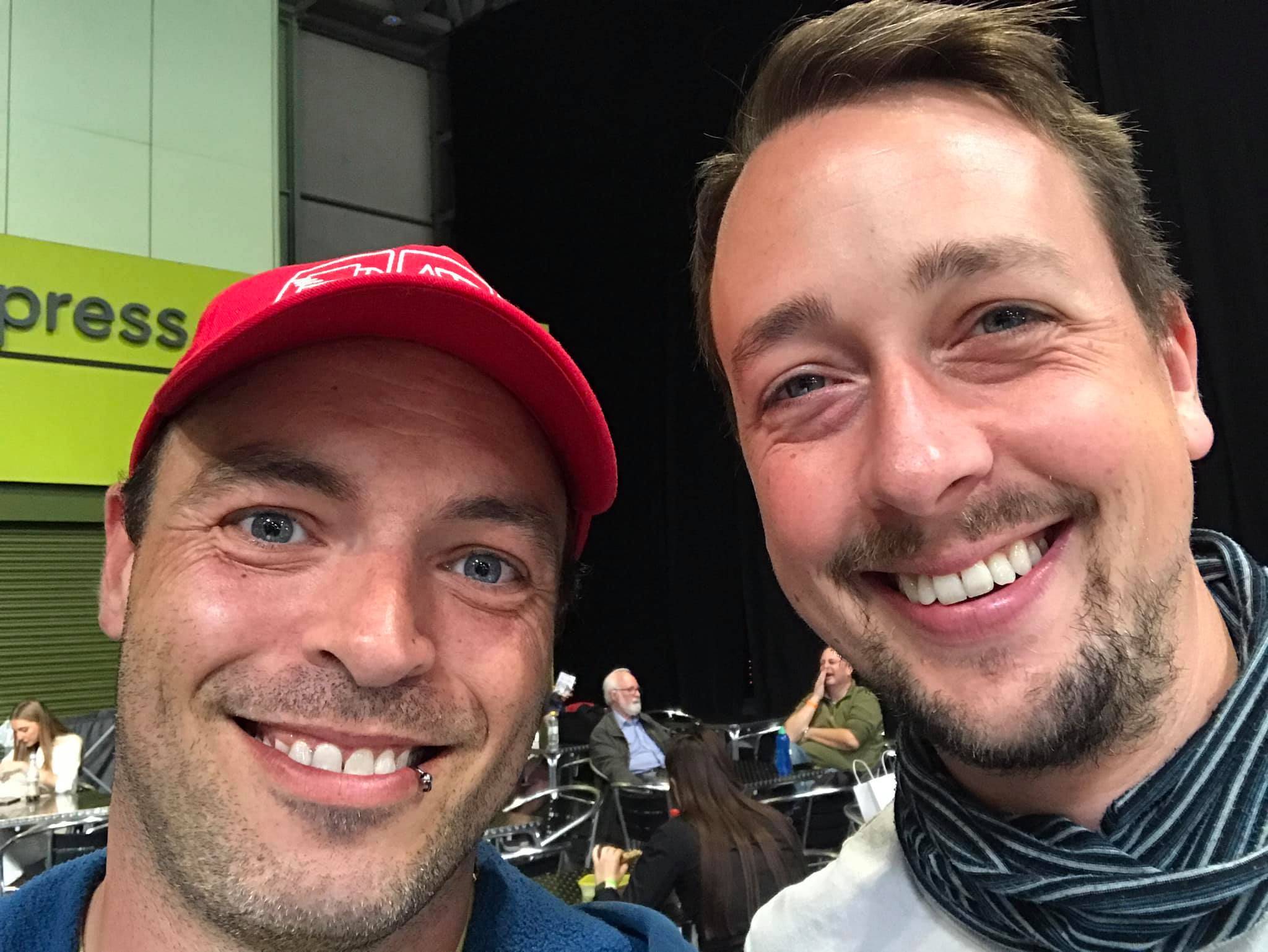 Neil and Paul at The Photography Show
---
The photo competition was the idea of one of our VIP members, Jon Broughton, titled the 'Budget Film Photography Challenge'. The rules were as follows:
Part 1:
Pick up a new camera for as little as possible...
Pick up some film from your favourite film provider...
Part 2:
Load your film into your newly acquired camera and make some awesome new pictures!
Part 3:
Process your film or have a lovely lab do it for you
Make scans/ darkroom prints/ cyanotypes/ lumin prints/ whatever the hell you wanna do with them!
Upload the final image to this thread
Rules:
Cameras need to be in the spirit of the challenge- we don't want to see inherited Leica's, charity shop Hassleblads or car boot X-Pans
Submissions need to be new work created for the challenge
Submissions need to be the creations of the artist submitting the entry
---
Choosing your budget camera...
There were a lot of brilliant entries, below are a selection of the incredible cameras used in the competition!
Canon AF35m
Lubitel 2
Dacora Dignette
Agfa Clack
Concord Neon Star
Beirette Junior
Smena 8M
Panoramic Wide
Pracktica L2
Adox Polo
Readers Digest PN919
Cosmic Symbol
Canon Sureshot Telemax
Prinz 110 Super Luxe
110 T-Snap
Vivitar UWS
Olympia Big Royal View
Voightlander Vitomatic II
---
And of course there were lots of brilliant entries too! Have a look through some of the wonderful submissions below before we announce the final winner...
---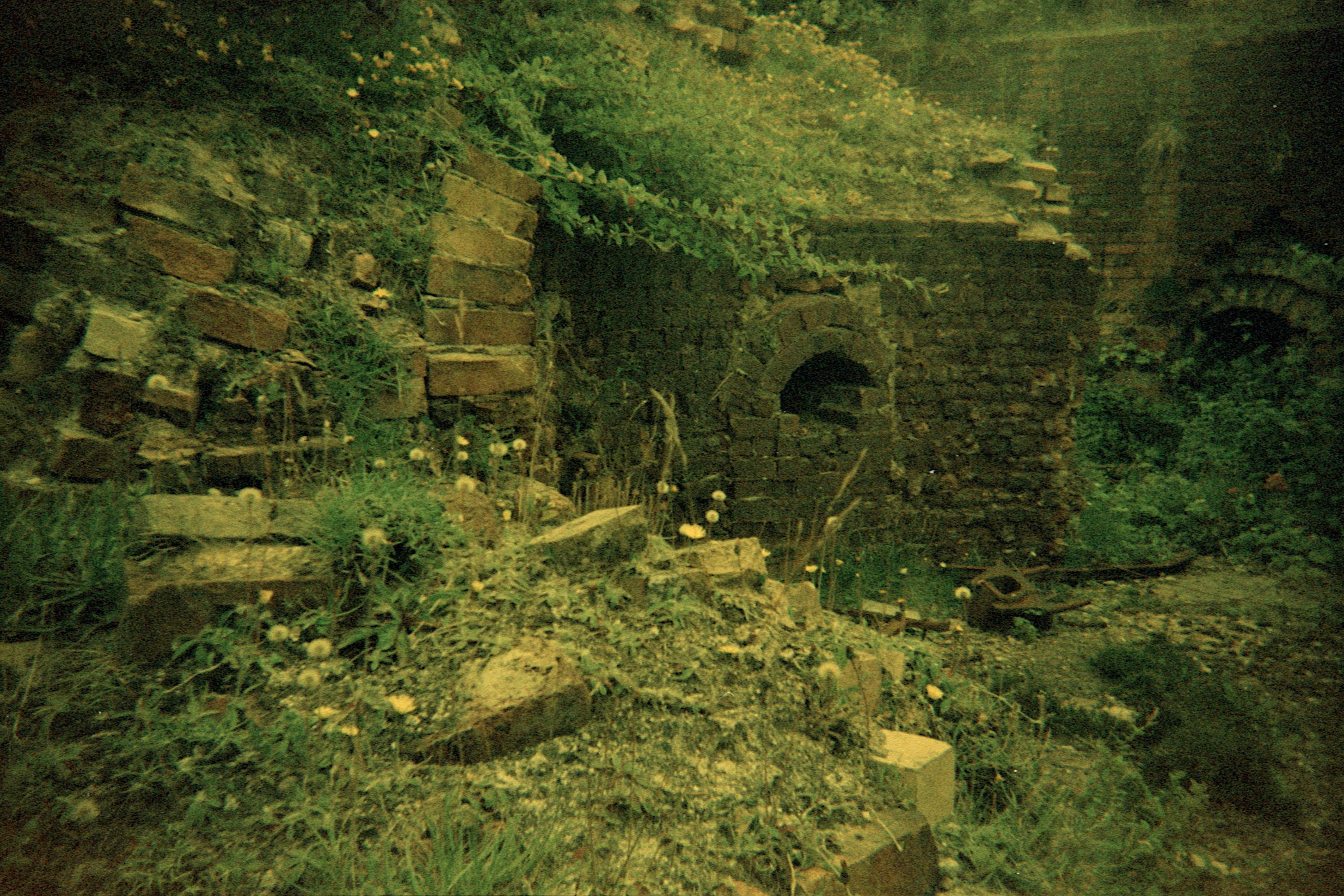 HobbitHoles_JoeHorner_Concord_FPPRetrochrome_Crossporcessed_100ISO
---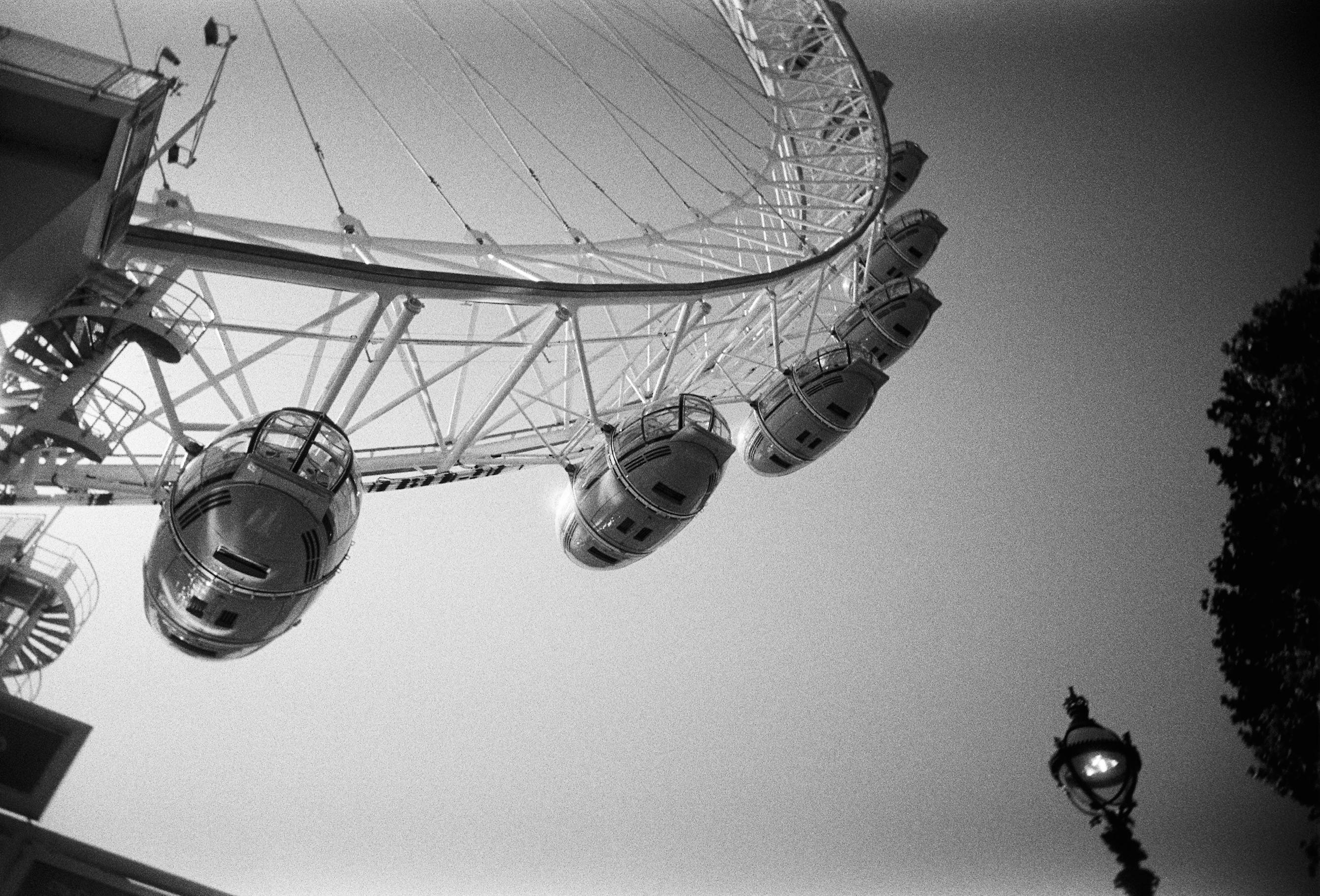 (c) Stala M Gavrielides - Vivitar UWS with Kodak Tri-X
---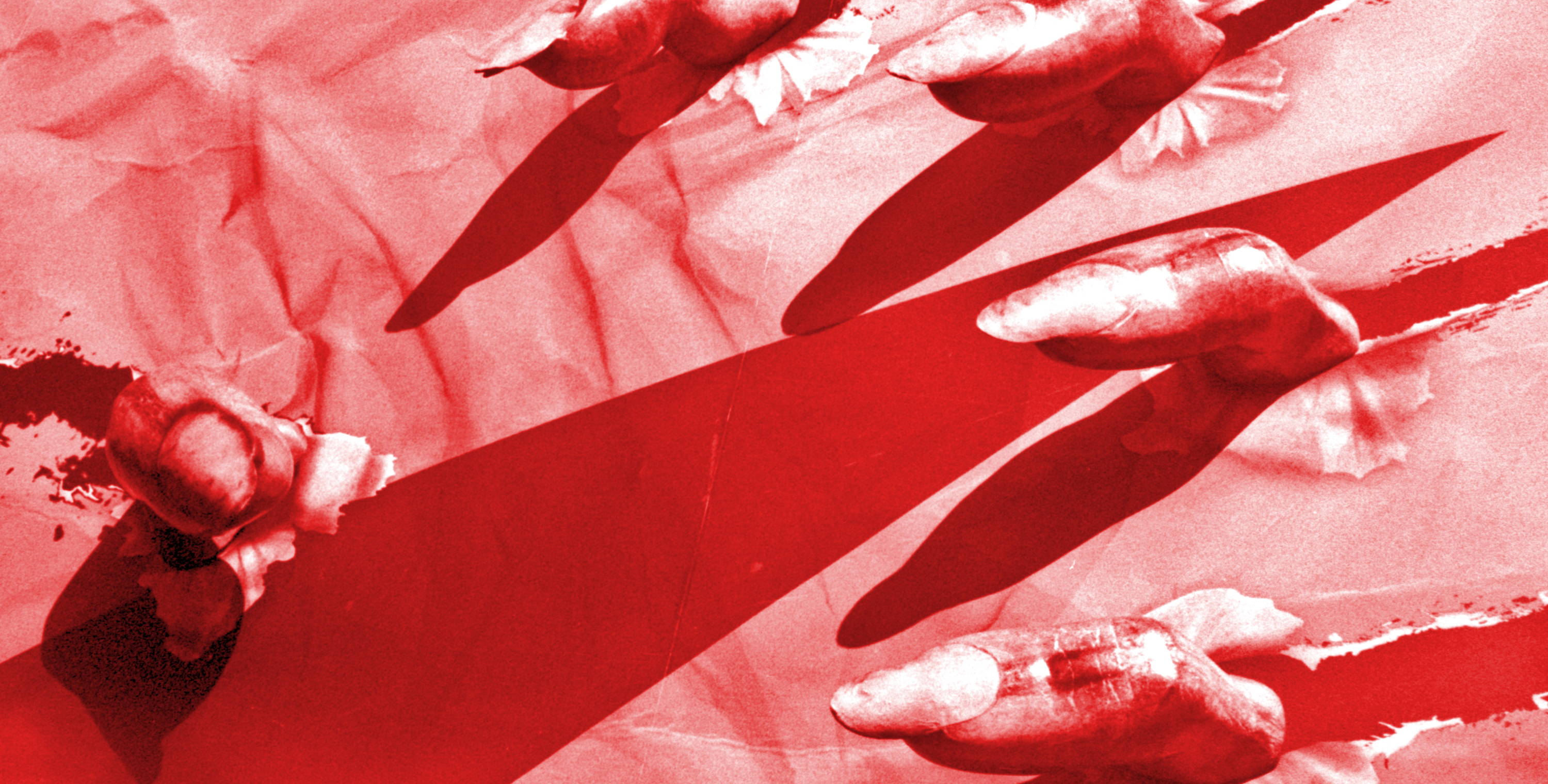 (c) B-Movie_horror_Martin_Jones_Dacora_Dignette_Foma_200
---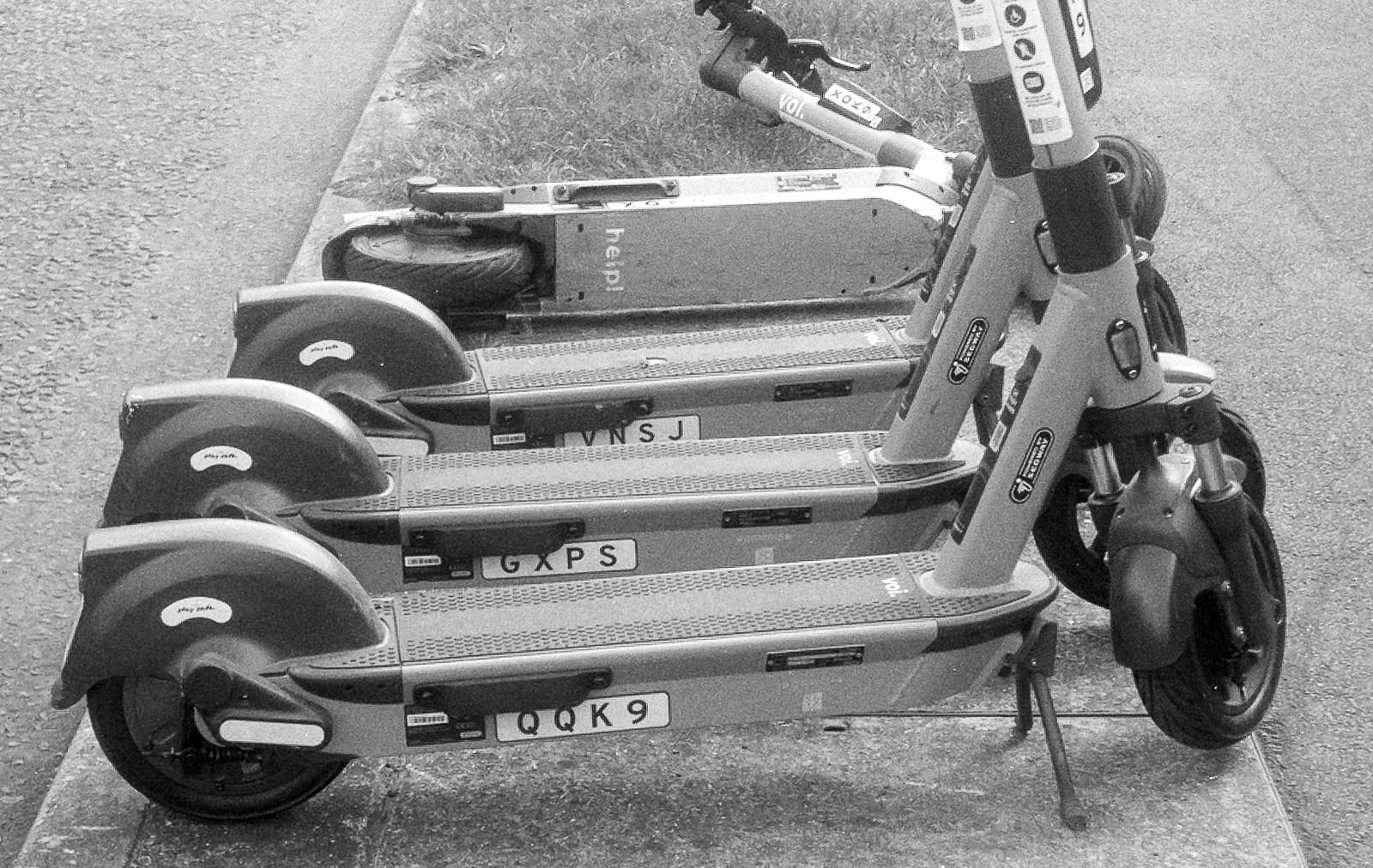 (c) Brian Etherington-Adox_Polo-APX100(Push 200)
---
(c) E pluribus unum-Bogdan Cirlan-Smena8-kentmere100
---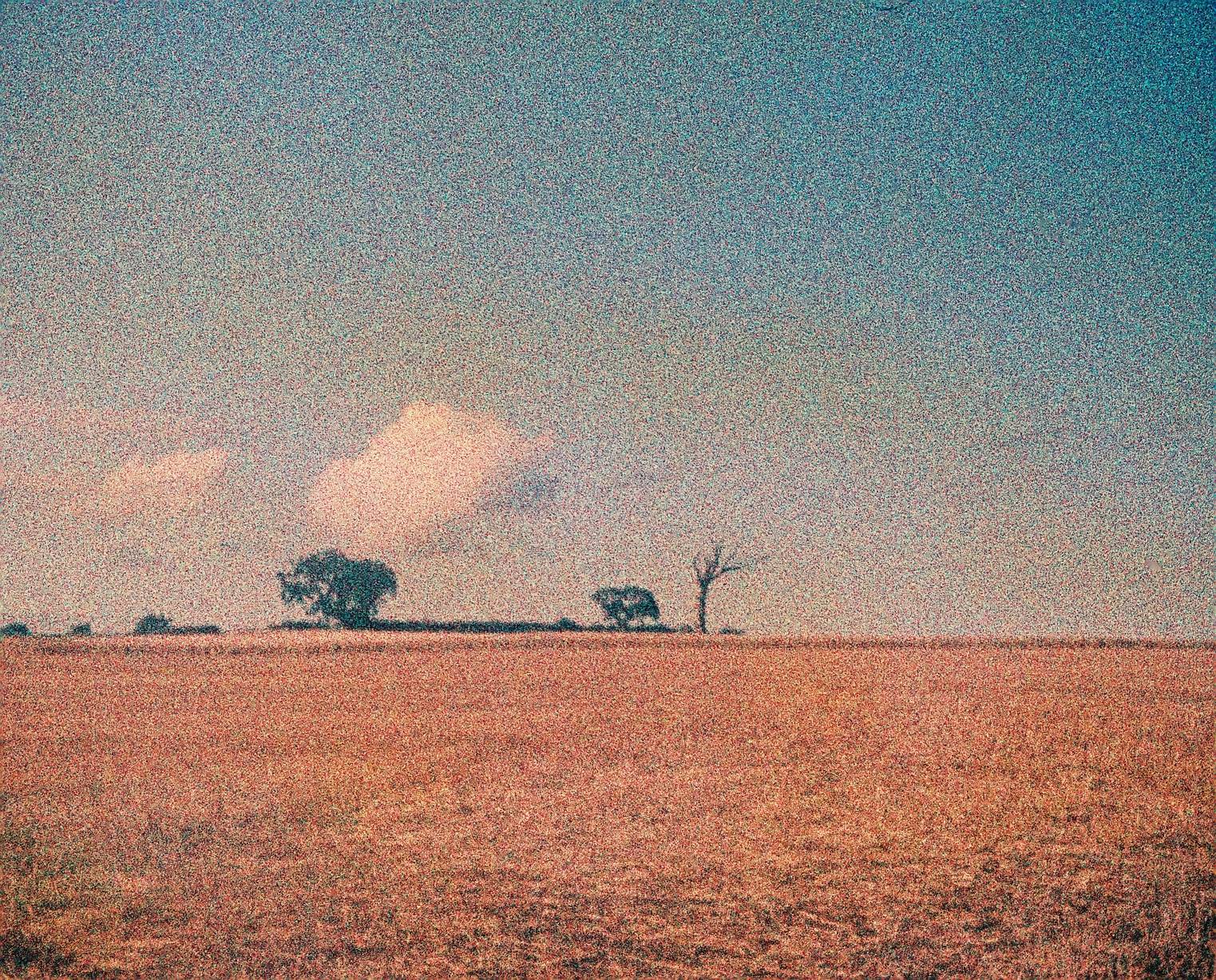 (c) Janice Webb-lomography peacock- prinz110superluxe
---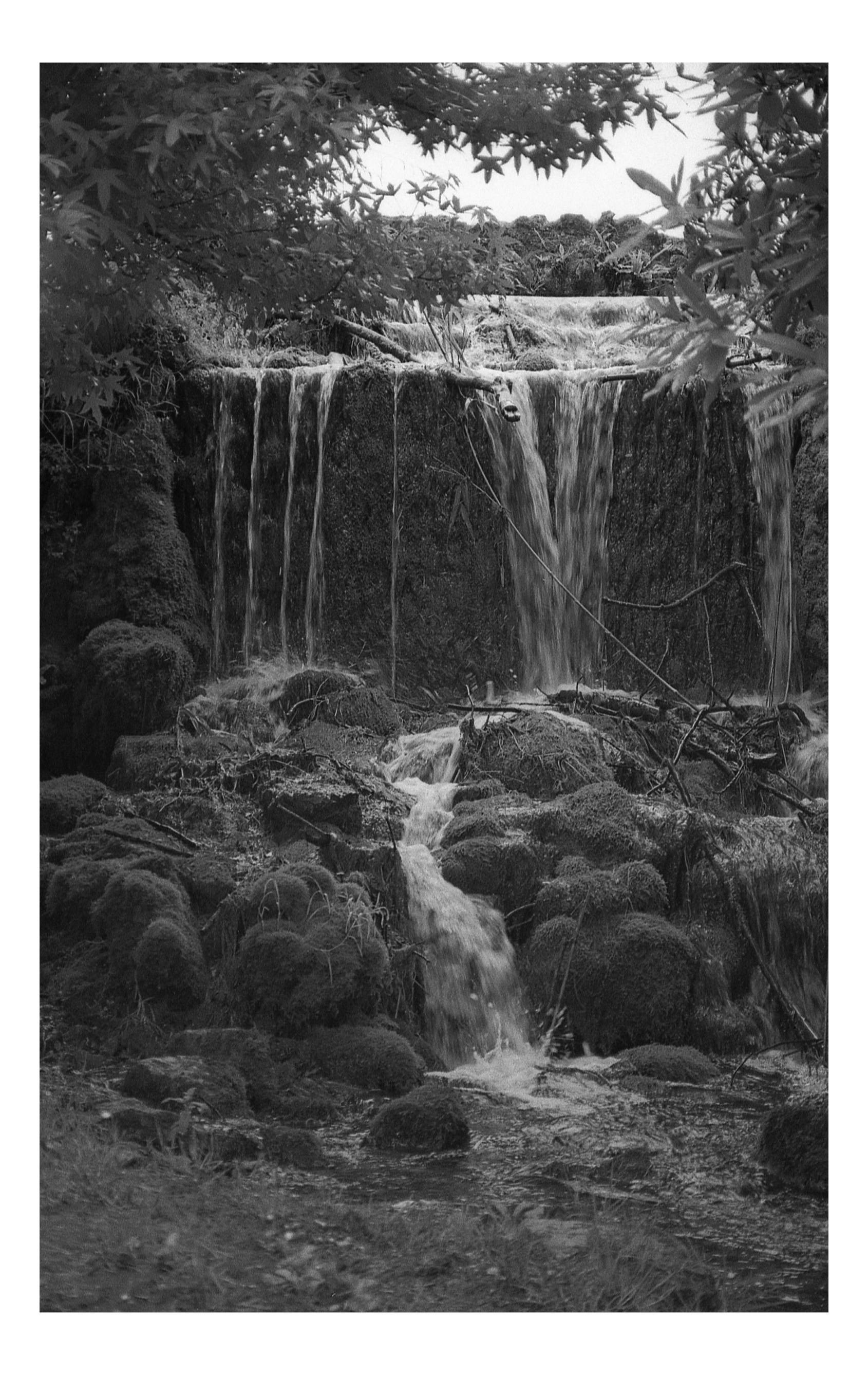 (c) Jason Larcombe, Canon telemax sure shot, silberra pan 160
---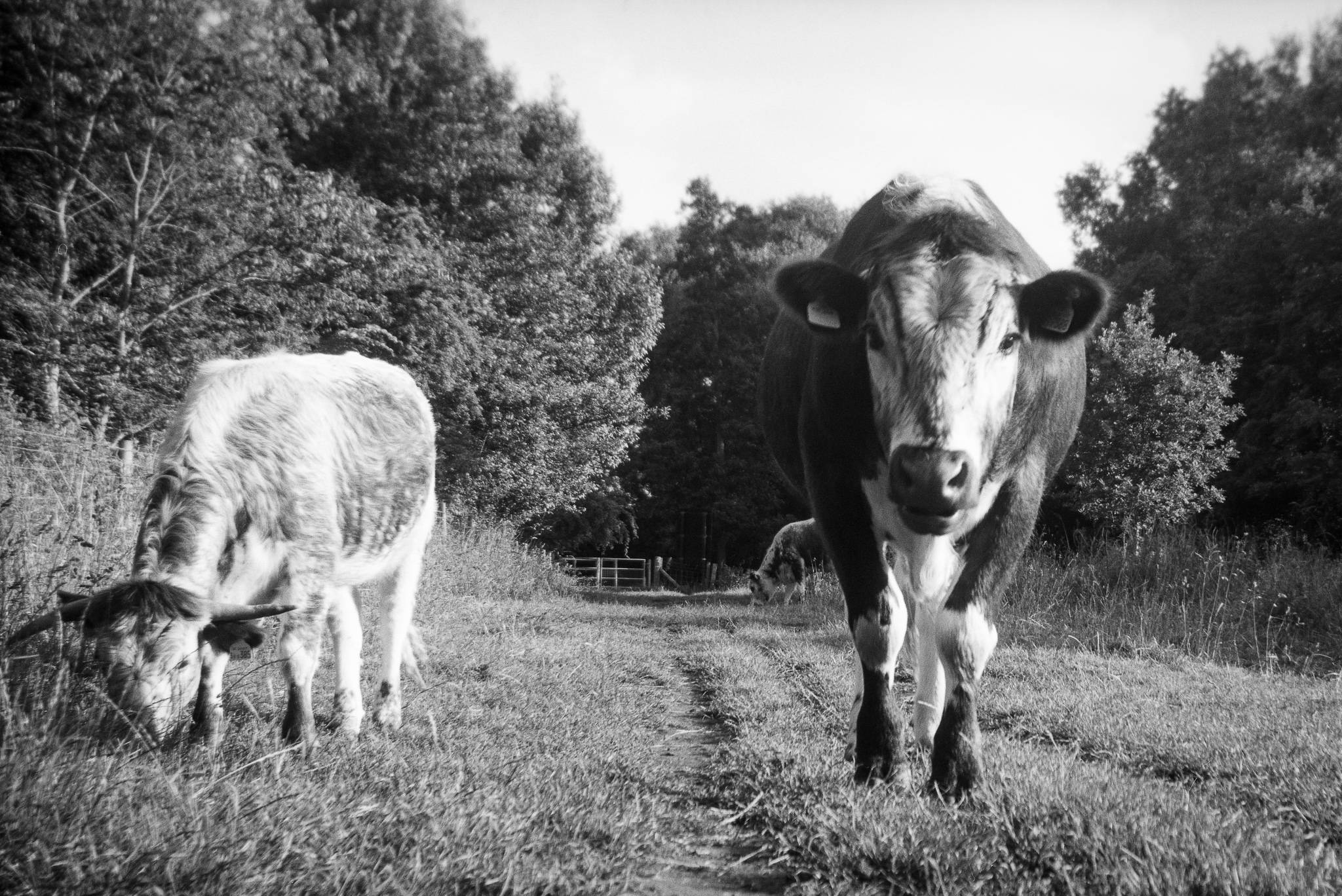 (c) Jon Broughton Agfa Clack Pan F plus
---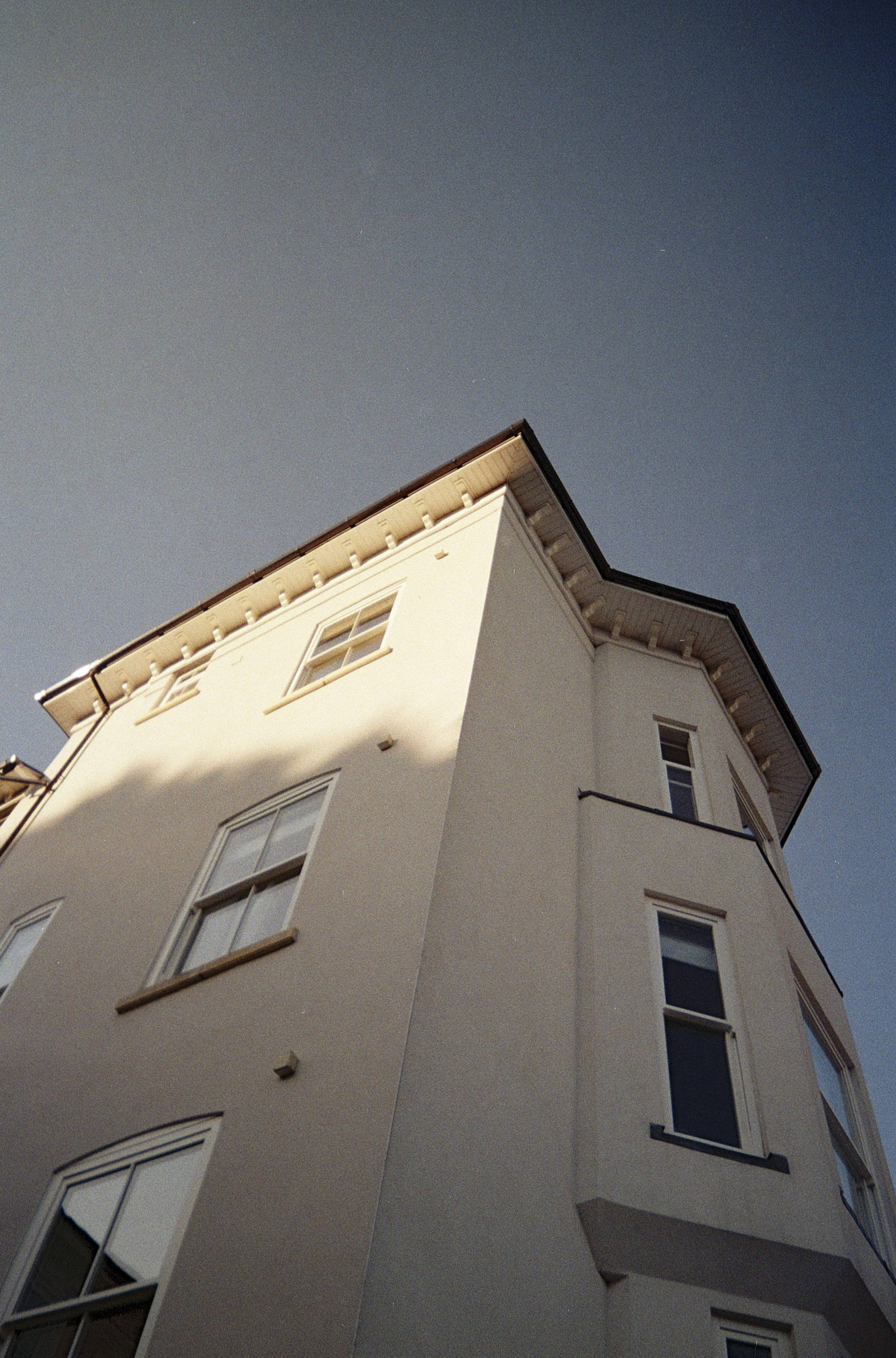 (c) Richard_Alonzo_PN919_UltraMax400
---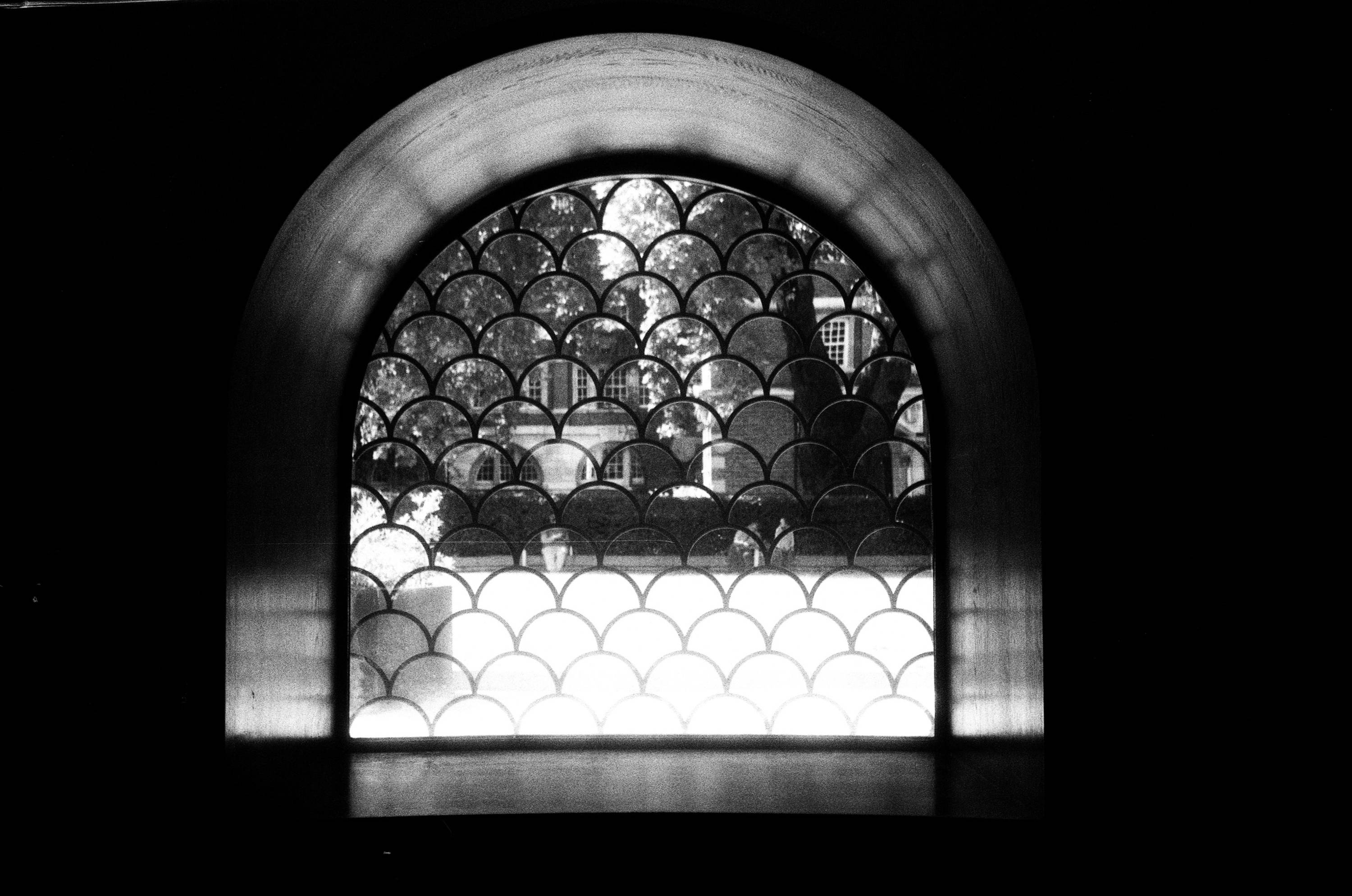 (c) Sara Jeffery Cosmic Symbol on Silberra 160.jpg
---
(c) Sara Williams Canon AF35M Kodak Ektar 100
---
But of course there can only be one winner...over to Neil for the announcement!
I can say genuinely that every entry had something that I liked about it but there can only be one winner...so, finally, we can announce that the winner is...
James Stewart!
James submitted an aesthetically timeless photograph taken with his Pracktica L2 on Kodak Tri-X film and I instantly fell in love with it. It immediately hits you with that lovely crunch that is the Tri-x grain. The contrast is superb and I'm in love with that composition. There's two scenes, even two photographs happening within the one frame. The family having their picnic on the right of the frame, and an almost ghostly second group at the water's edge. I'd believe James if he were to tell me that it was a perfectly placed double exposure...
Both could be unaware of each other yet I assume they are two parts of the same group, separated by a wonderful natural contrast line of the beautifully details vegetation against the water, that leads your eye up to the wonderful almost Infra-Red-looking glow at the top of the frame.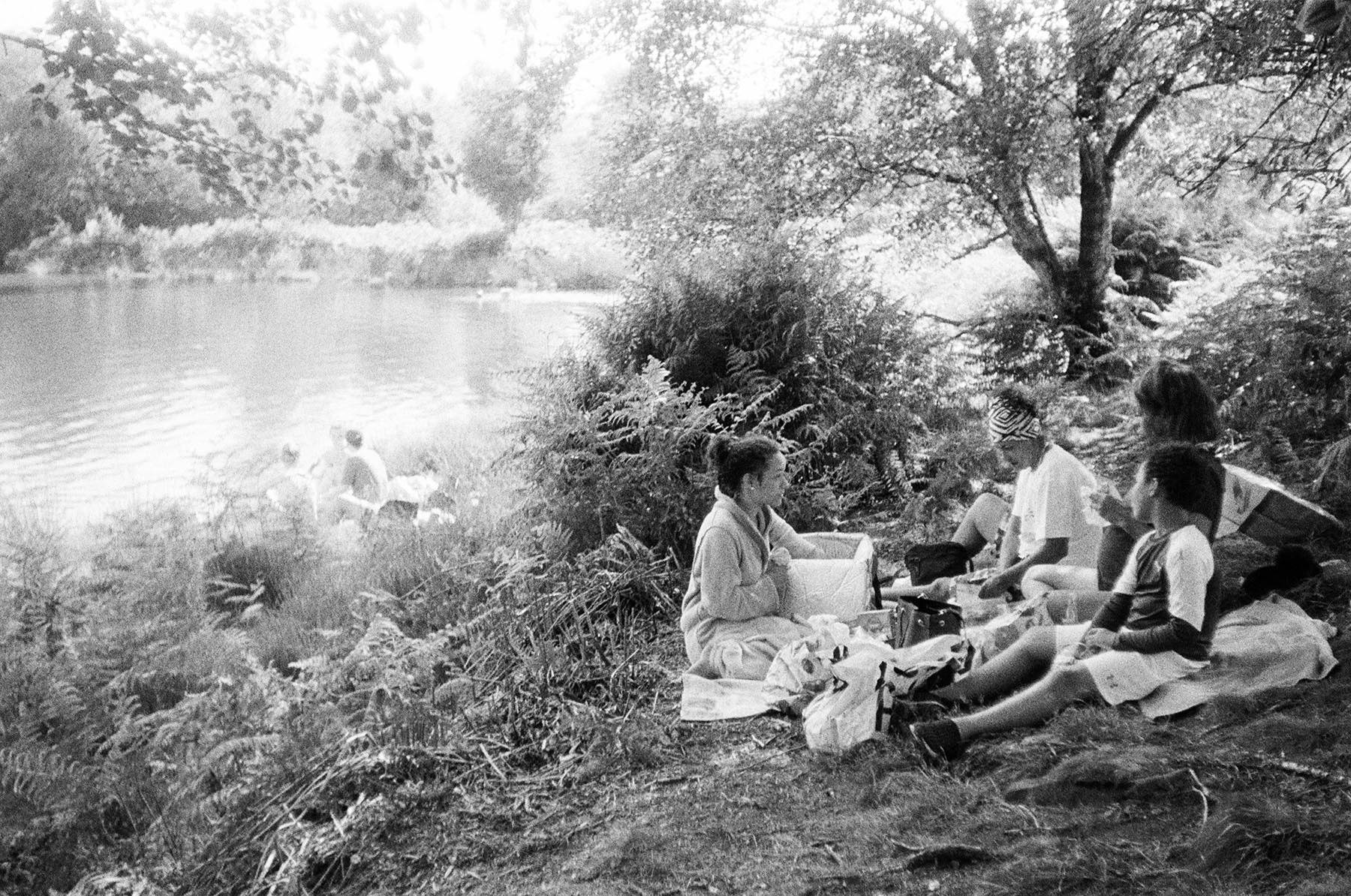 ---
Thank you so much to everyone who entered! Photo competitions are a great way to challenge your creativity and have some fun, and we are thoroughly looking forward to the next one! There is a booming film community on Facebook, I would encourage all film photographer to get involved, meet some friendly film folk and enjoy being part of this wonderful film community 🥰