FRONT: The Interview
Posted on March 30 2021
Jamie and Luke are two of our winners from the Film Photography Community Fund which was announced earlier this month. We chose five projects to grant funding, all of which we hope will benefit the film community in some way. FRONT is one of them!
FRONT promises to be a website that takes away all the pain and stress from trying to market and sell your art - and aims to become an integral part of any film photographer's portfolio. In this interview style blog Paul chats to Jamie and Luke all about FRONT, their aims for the platform and how they got into film photography. You can find out more about FRONT and our other Film Photography Community fund winners by watching our youtube video below.
---
UK Film Photography Fund Video (Skip to 5:11 for all about FRONT)
---
Meet the Duo behind FRONT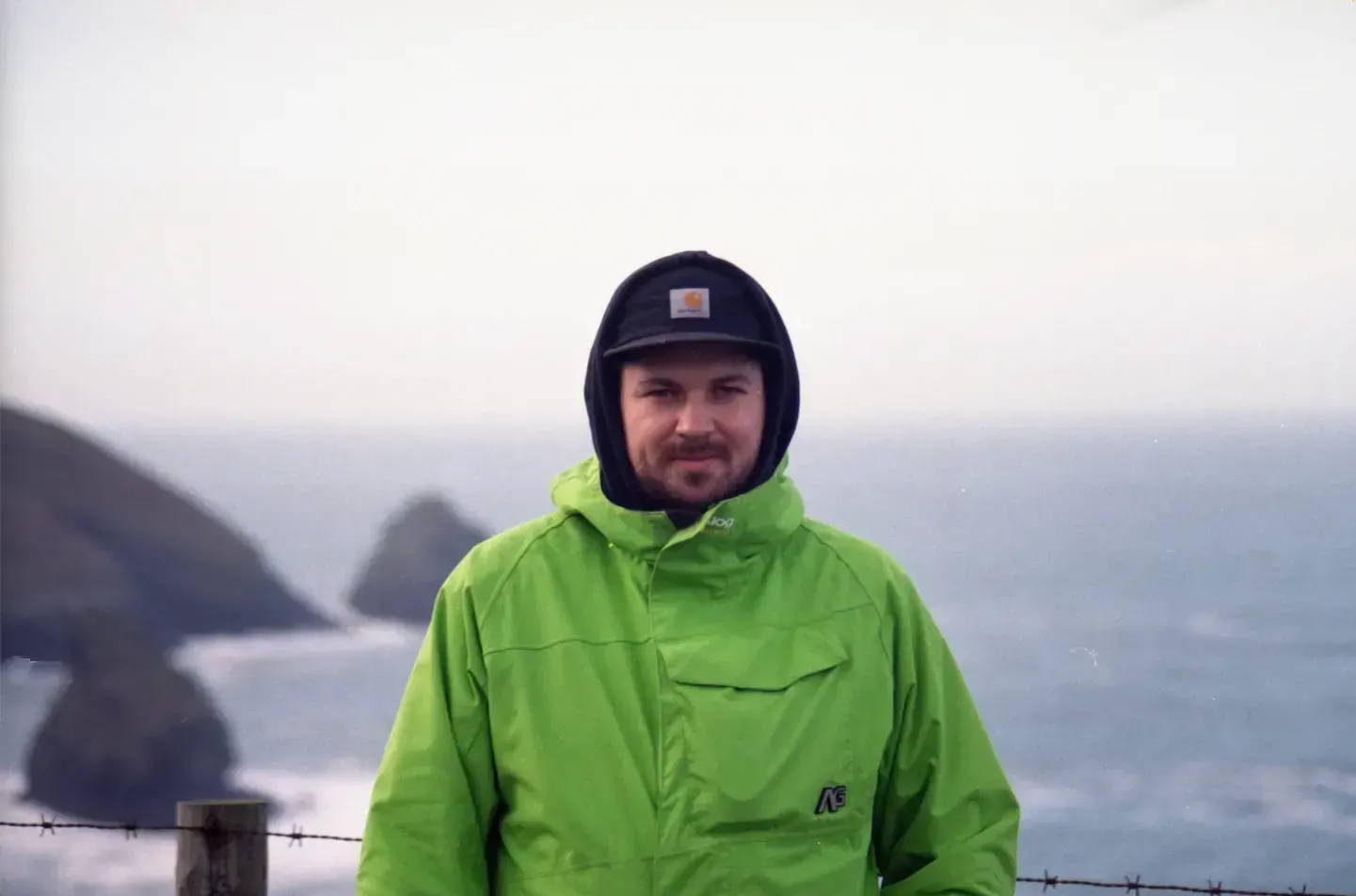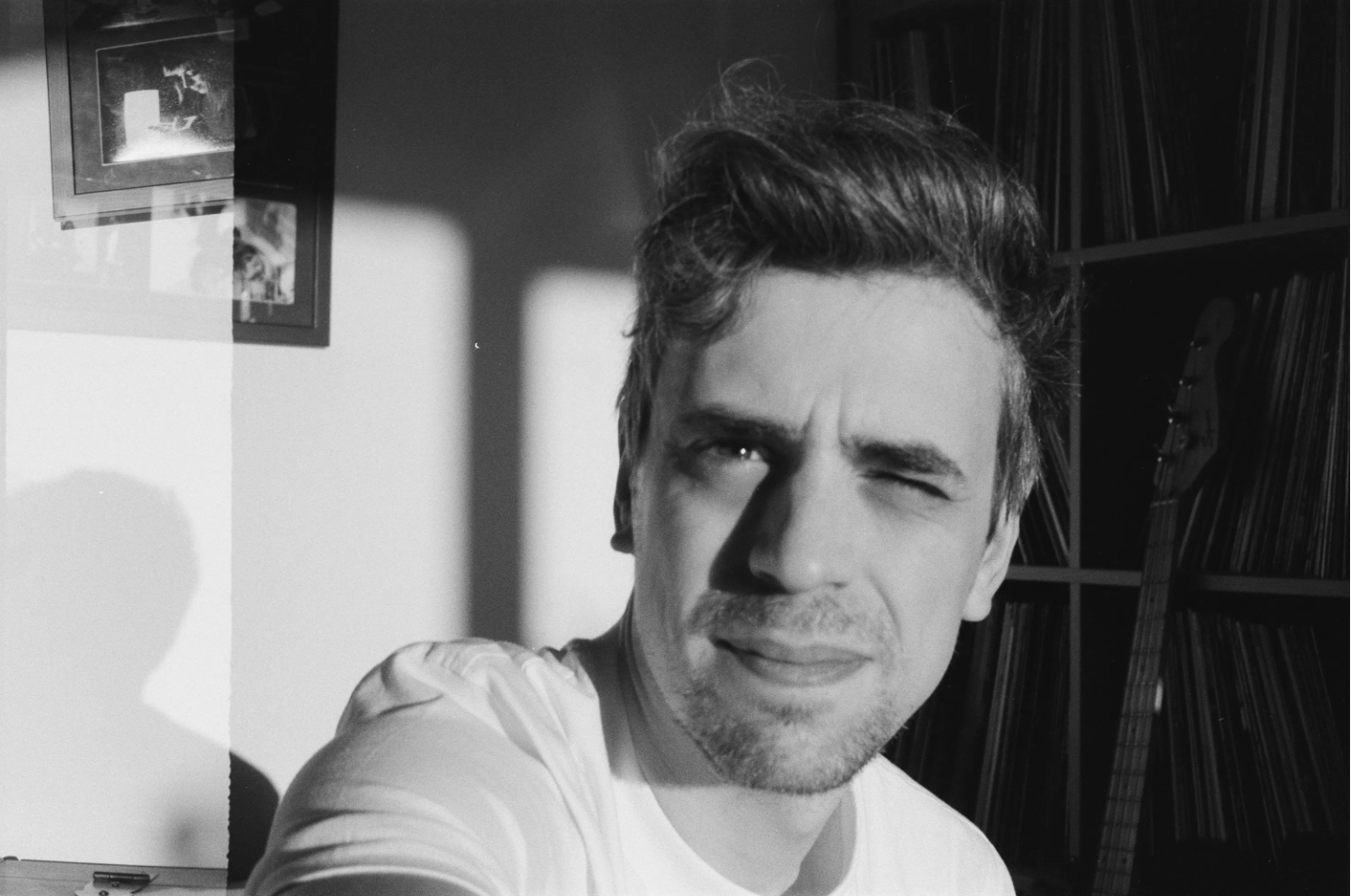 ---
Paul McKay: Hey guys! Thanks for opening the box on FRONT for us today. Let's start with you both and your relationship with taking photos. How did you get into photography?
[Luke Farmer]: I properly got into photography about 8 years ago because I used to work in Soho and would walk around at lunchtime looking at all the people in the street, thinking I could take some portraits on the street on my lunch break. I got a Leica R-E - not as fancy as it sounds! - and found I hated taking portraits, but I did discover this thing called "street photography". It was a great, simple camera to learn on and I took it everywhere, despite its size and weight. I then did a BTEC in photography, which kind of killed my love of it for a few years, until 2019 I bought a cheap Ricoh 500g that I could put in my pocket and ended up taking a camera everywhere again.
[Jamie Cooper]: I've skateboarded since I was 9 or 10 years old, I'm 31 now, so I naturally got drawn to photography and film through that (buying all the magazines and VHS videos before the days of social media). I studied film and photography at college around 2005 and got a part time job working in a photography studio and was always borrowing cameras and equipment to to shoot in my own time. Then, like a lot of things, photography took a bit of a back seat when I got a full time sales job and starting drinking with mates at the weekends. It's only really in the last 5 years or so that I picked up a new camera. Well, an old Canon A1, and fell back in love with photography.
---
[PM]: I know you're both 'hybrid' photographers - what do you enjoy about film photography in particular, and what situation/mood causes you to reach for film vs digital?
[LF]: This is something we've both probably given too much thought, but have come to a conclusion! I have 4 cameras (well about 15 actually, but 4 in regular use), and they all have a purpose depending on the situation.
Going out with the purpose of shooting, I'll take a Canon P for 35mm or Fuji X-Pro2. For an everyday I'll take a Ricoh GRii for digital and for film a Ricoh500gx but I've got loads of choices, Pentax Espio 80, Show, Diana Baby 110…
The everyday thing is important because I've got young kids, so if I'm out with them I need something that will fit easily in my pocket, is quick to use, and doesn't matter if it gets knocked or dropped.
Shooting film vs digital is really dependent on where I'm going, with shooting 35mm on the Canon P being the ultimate goal. If I'm just going out of the house for a walk then I'll tend to shoot digital because I'm not seeing anything new, and I'm really just going out with my camera to fire off some shots and enjoy the process of composing photos, even if they just get deleted. Also I find I tend to go out in the evenings a lot, so digital is often the easiest thing to shoot in the dark.
The Fuji X-Pro range is a great digital option for people who like shooting film, the simulations are nice to work with and it looks & feels like a rangefinder. I'm a sucker for aesthetics.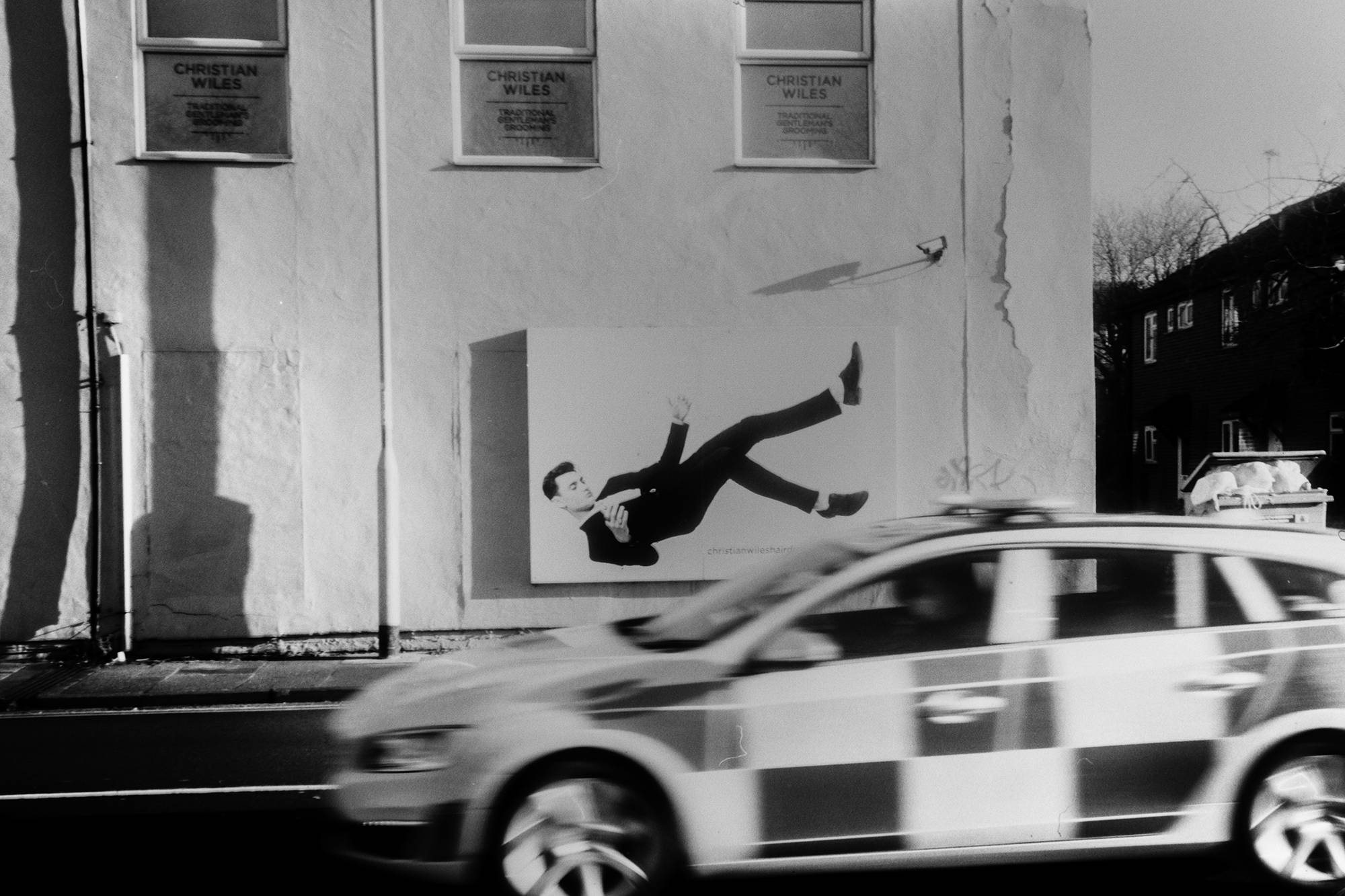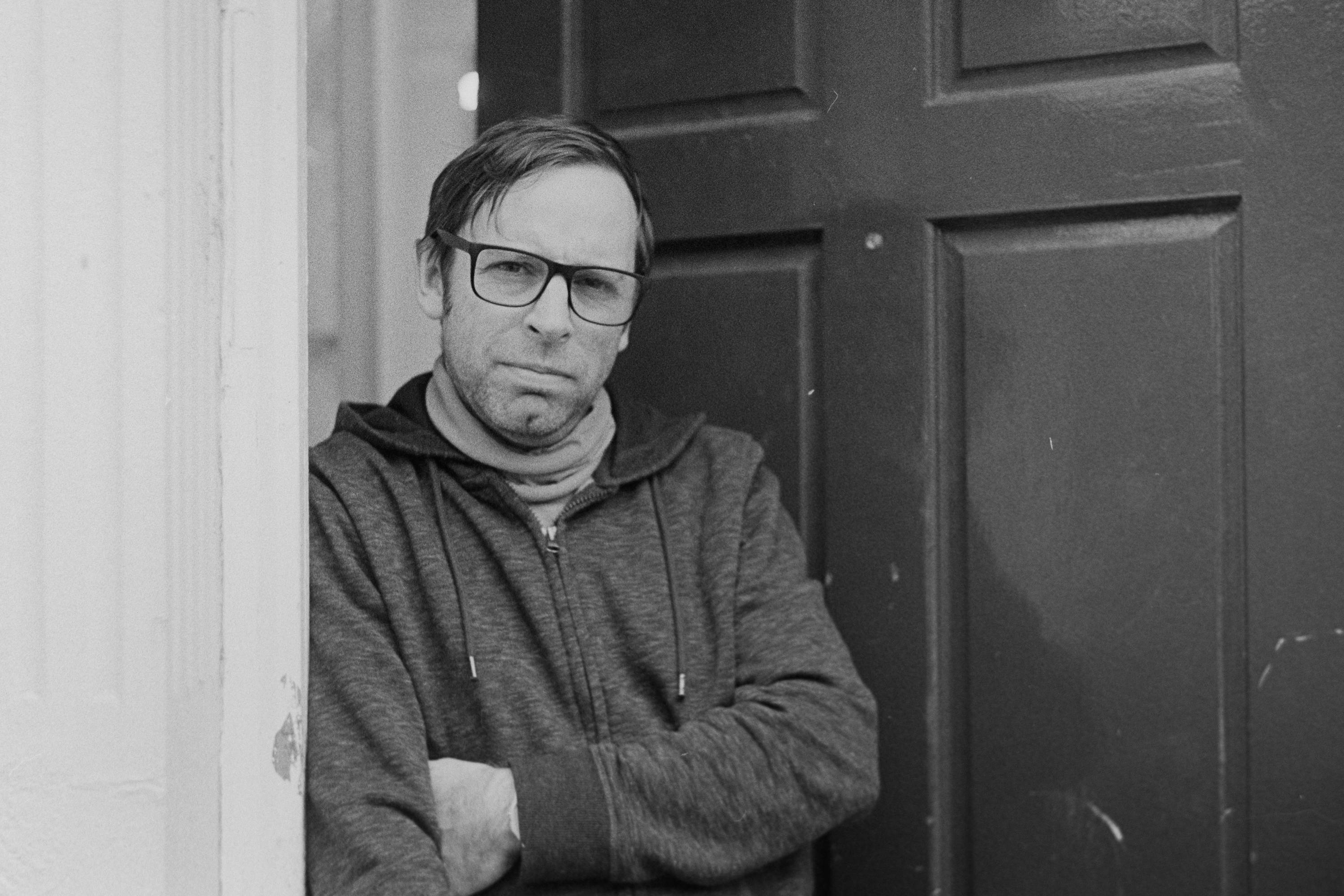 Some of Luke's Photography
---
[JC]: It's definitely something we talk about often!
Similar to Luke, I've acquired cameras over the years that I use on different occasions. Me and my girlfriend have our dog (Thrasher) so we are always going on long walks. I currently have a little Ricoh GRii that is always in my pocket. A small Olympus 35 RC rangefinder, again, for everyday life. And then recently I have just purchased my first medium format camera. A Mamiya RB67, an absolute beast, which I tend to go out with on photo walks/drives and just look for things to shoot.
During lockdown I've leaned more towards landscape photos, but when I was working, I was shooting more street photography. I work in the middle of a town, so I set myself a challenge to go for a walk every lunchtime and take at least 1 photo I liked. Rarely worked, but it was always fun.
Apart from the obvious, which is the little old Sun deciding to pop his face out from time to time, the other things that motivate me are photographers I've been following for a long time. Brae Hunziker, Madison Beach, Sean Tucker and a lot of my friends. Then in more recent years, Sophia Carey, Frederik Trovatten, Kyle McDougall. The list goes on. They all motivate me in their own ways.
I'm sure we are all in agreement when I say, there is no better feeling than clicking the shutter on any film camera and hearing its unique sound.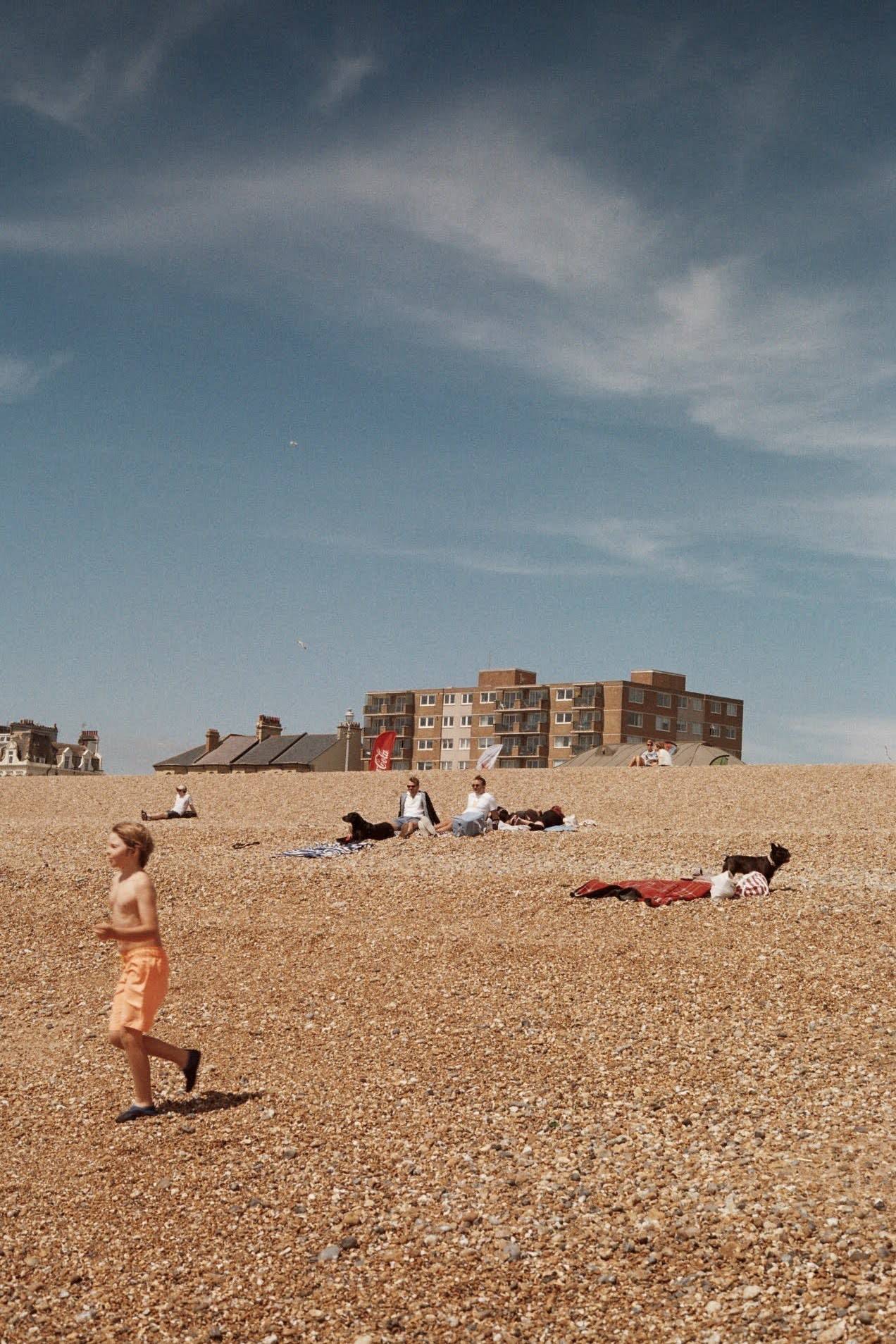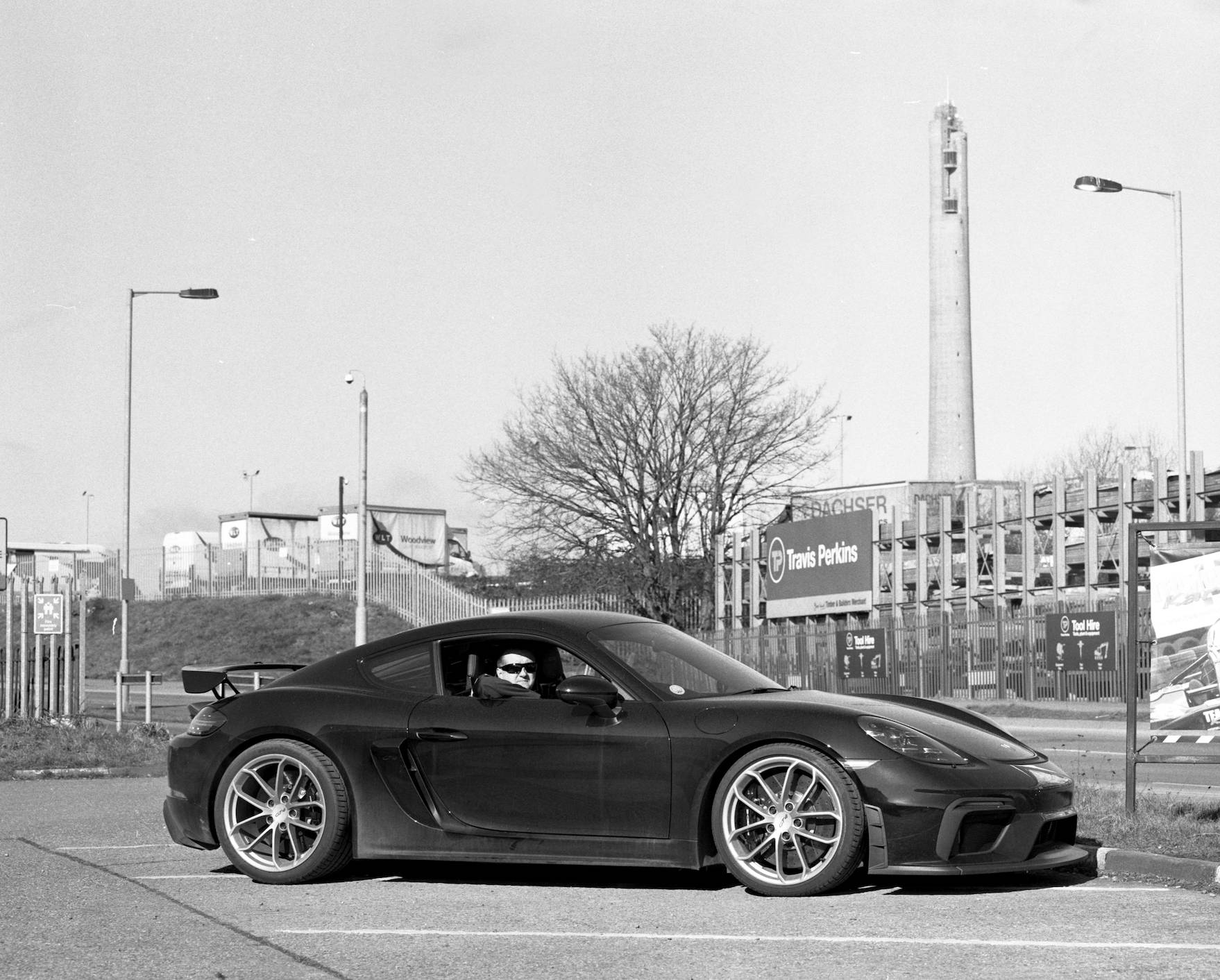 Some of Jamie's Photographs
---
[PM]: What is your favourite camera/ film combination?
[LF]: For me, it's the Canon P with a 50mm Serenar lens. But with film, I don't have a great preference - which is why I'm part of the AW wonder box subscription! I prefer colour over B&W (I've got a LOT of thoughts on that), but I do develop B&W at home so that sometimes takes preference. My favourite recent colour films have been Kodak Ultramax and Dubblefilm Bubblegum - a film I would never have tried were it not for the wonder box.
[JC]: My new toy. The RB67 with the 127mm lens. In all honesty though, like I mentioned earlier, I just enjoy going out and taking pictures! Doesn't matter what camera or film to much. Just go out and shoot. Solo missions, meeting friends, personal projects, or capturing a drunk guy walk down the street at 1am. It's all fun.
[PM]: What is your favourite photo you've ever taken on film and why?
[LF]: This was taken on a Ricoh 500g that I bought for £15 on eBay, and a roll of £4 expired Kodak Colorplus 200. I love the composition, the way the light reflects off the building and lightly silhouettes the couple… and just that it proves it doesn't need to be expensive to shoot on film!
Another reason I love this photo is because after I took it I met both Sean Tucker and Joshua Jackson, and it was about a week before lockdown last year, so was the last time I went shooting in London.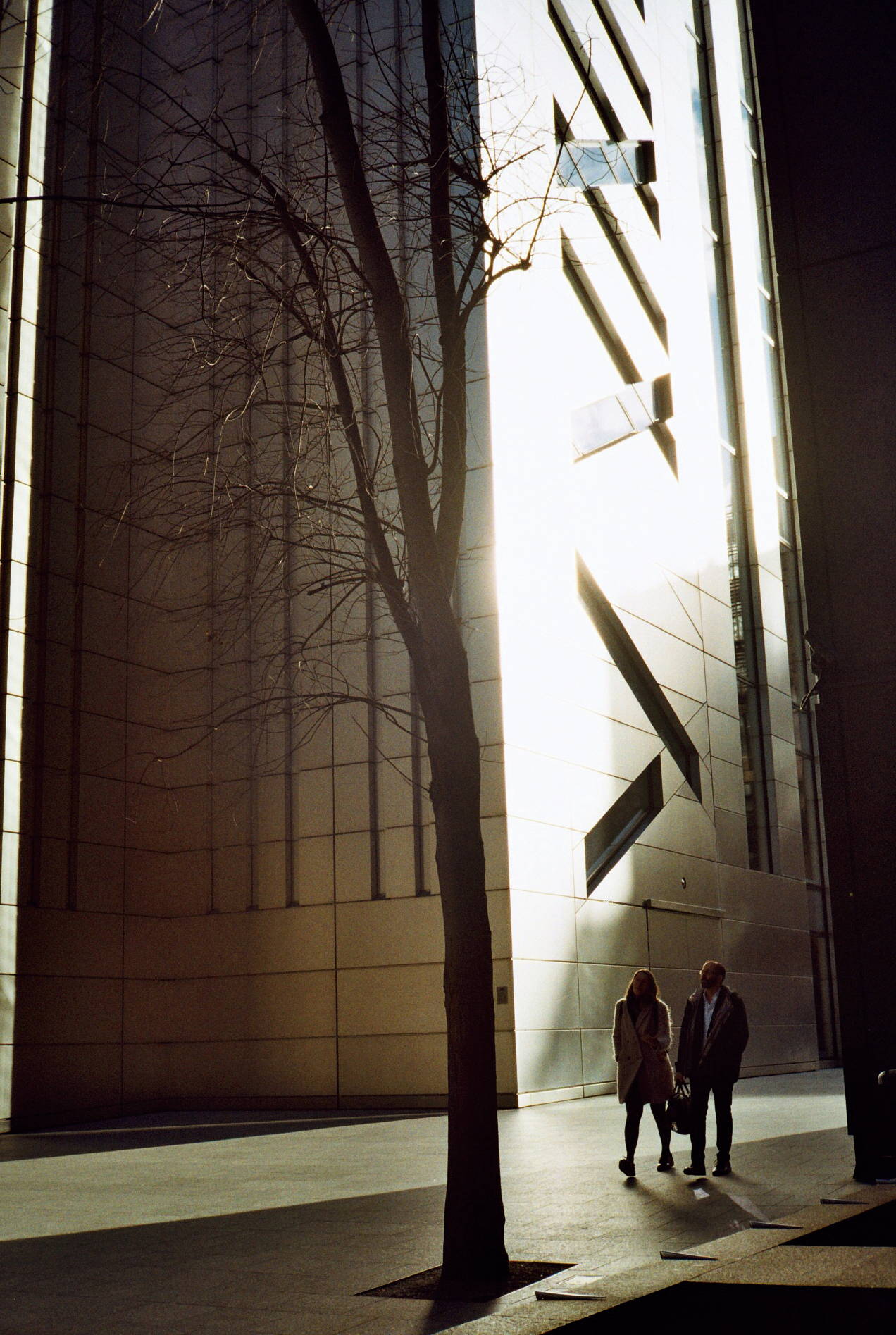 Luke's Favourite Photograph
---
Jamie's Favourite Photograph
[JC]:This was taken on my Canon A1 with Portra 400. No editing, cropping or straightening. I took 2 or 3, but this one just came out way better than I ever imagined. Yeh, it is my missis, and yeh, I think she's amazing. But looking past that cheesy stuff, I'm still super stoked on how this one turned out.
---
[PM]: What made you think to start FRONT? What was the inspiration?
[LF]: We were trying to find somewhere based in the UK to upload photos to, that you can then sell prints and not have to worry about the actual printing and shipping. We also wanted to buy prints from other photographers overseas but the shipping and customs tax made it way too pricey.
[JC]: People are printing their work less and less, but there's no better feeling of actually holding printed photographs in your hand. Add to that the fact that we can help other photographers make money from their work and take away most of the hassle, it felt like a really good project to try and bring to fruition.
[LF]: Since we came up with the idea, we've also developed it beyond prints so we will also be offering people the opportunity to sell their work digitally either for editorial or commercial use, on what will be a kind of "stock" area of the site. Like Unsplash, but without ripping people off!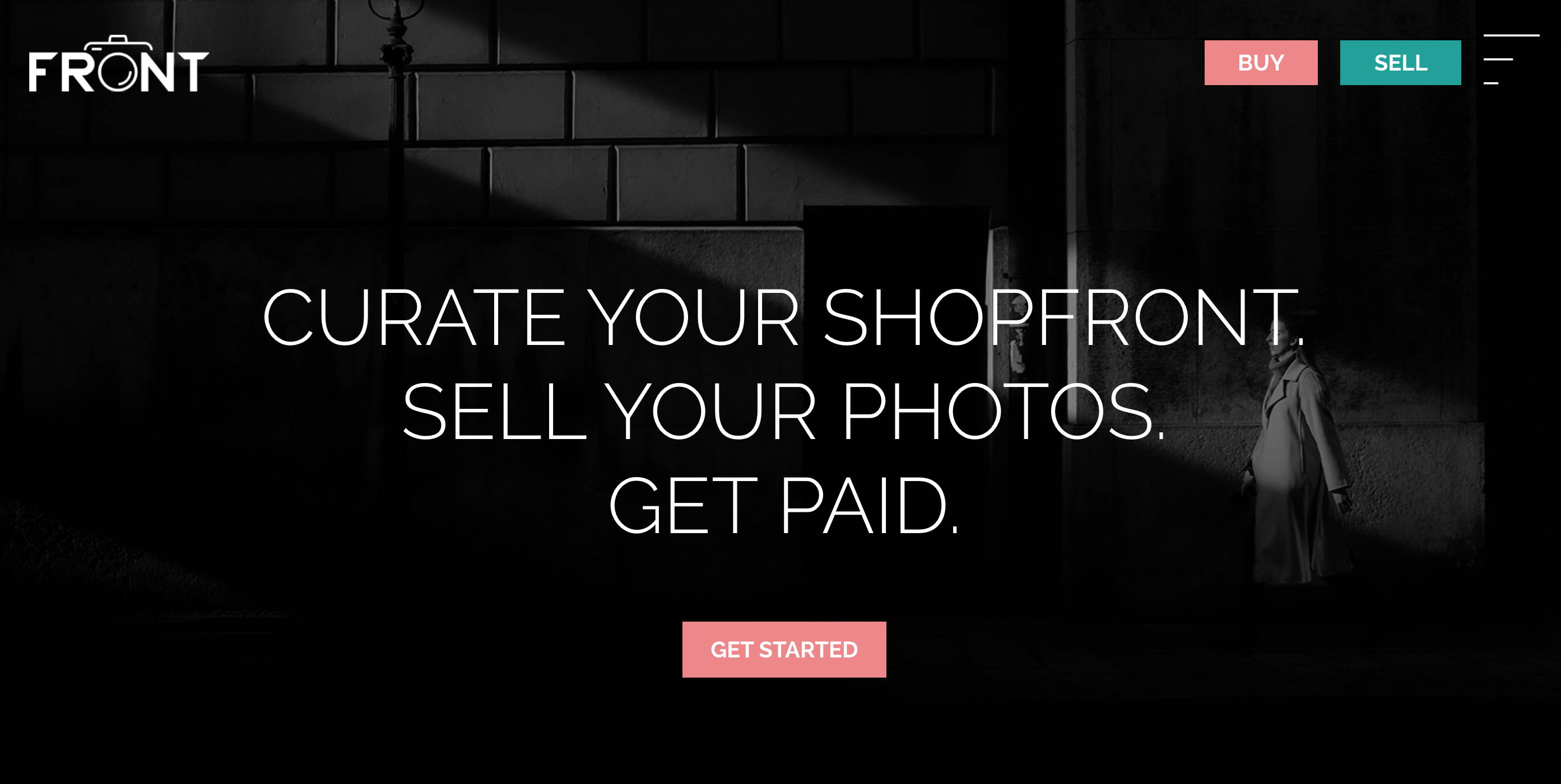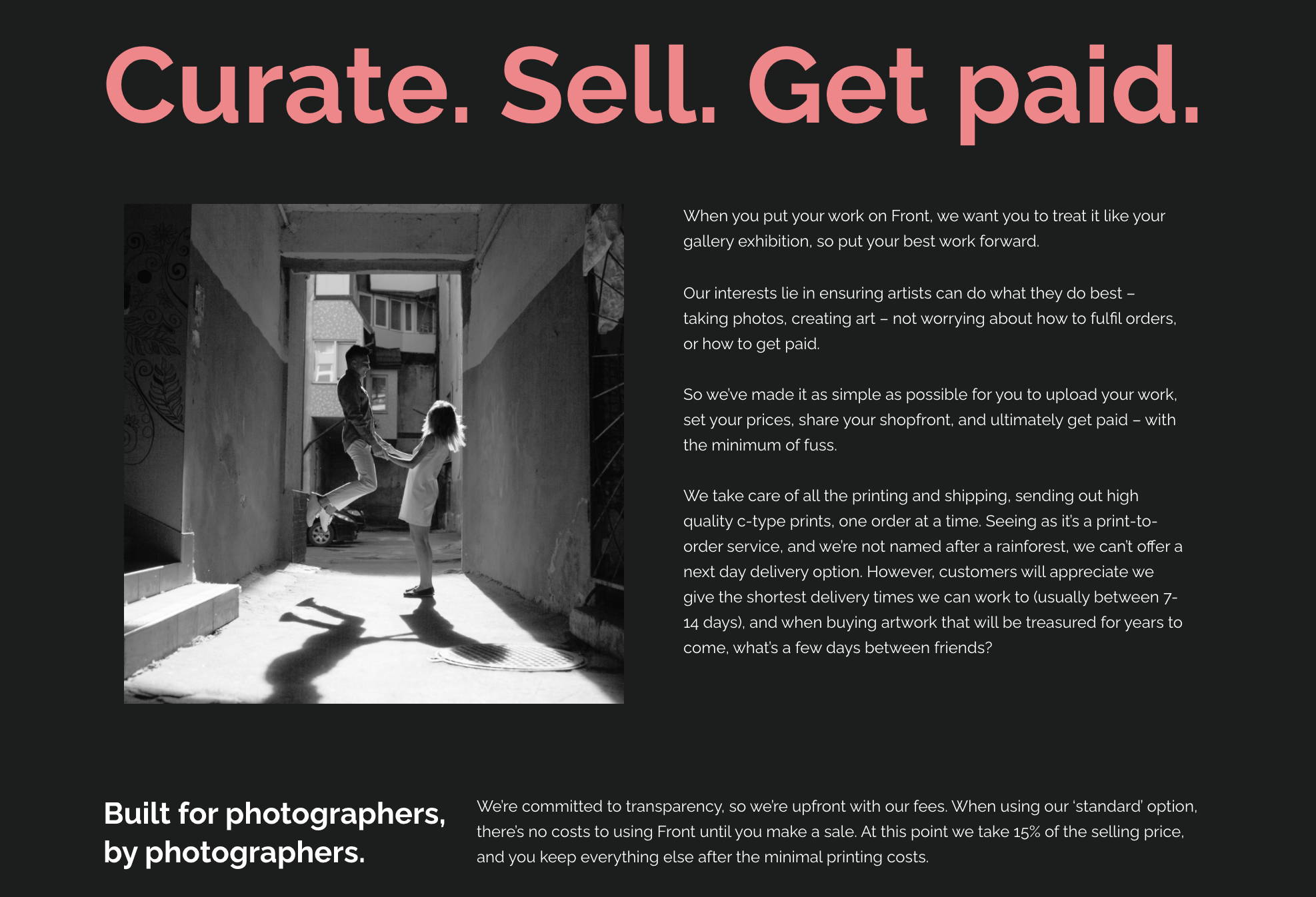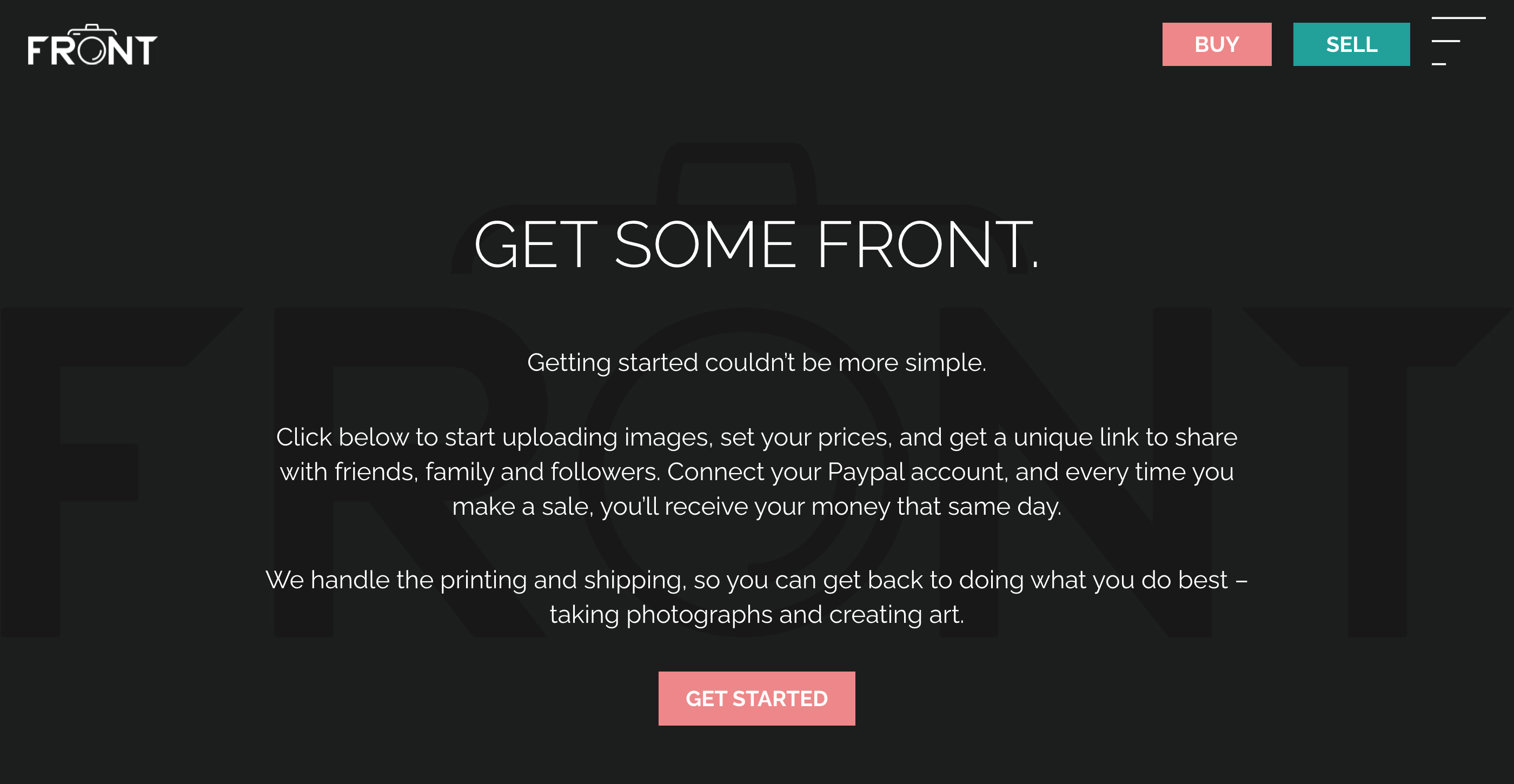 ---
[PM]: What problem do you think FRONT will help solve for the film photography community?
[JC]: Other than helping photographers make money, we're also simplifying the process of selling their work. There's currently nothing in the UK that does what FRONT does in a simple and straightforward manner, with minimal costs to the photographer. Alongside that, we're also building some community aspects into the site, so there'll be the option to chat to other photographers, join us on Zoom calls, enter competitions, and lots of other things we're developing for after we launch.
[LF]: We want to do everything we can to promote everyone that uses the site, and to ultimately put money into the hands of photographers, so we're going to be really heavily promoting FRONT up to and beyond the launch, so for example with the digital sales we'll be pushing that to PR agencies etc, anyone that needs to buy great images that can't be bought anywhere else.
[JC]: We've also got a few other plans that are going to be really exciting ways for photographers to make decent money from their prints, but we'll be announcing those a bit further down the line.
---
Challenges and highlights in bringing FRONT to life
[PM]: What have been the biggest challenges so far in bringing FRONT to life?
[LF]: It's just been a lot more complicated than we originally thought! Taking payments, allowing photographers to upload high res images, making the ordering process as simple as possible… it's all way more work than we thought but we want it to be a great site to use when it launches and it needs to be a nice experience for buyers so they're not put off buying people's work.
[PM]: What has been the highlight so far?
[LF]: When we put the holding page live with a sign up form, and got about 100 sign ups on the first day, that was pretty exciting! Then of course being part of the AW community fund, we totally didn't expect it and we're really proud to be part of it.
[JC]: We can't believe how much support we have received so far even though we haven't actually given too much away. People ask us questions every day. It's super motivating.
[LF]: We've also been really lucky to get some ambassadors on board already including Brae Hunziker, Madison Beach, Aiyush Pachnanda, Sophia Carey and Christian Cross. It's been great that they responded really positively to all the ideas we've had so far for FRONT and want to help support it.
---
[PM]: When do you plan to launch and what still needs doing?
[LF]: We're developing the user area and finishing setting up all the payment stuff, so probably looking at launching sometime in May. We'll go live with as many features as possible, but there'll be more to come in the weeks and months after we go live.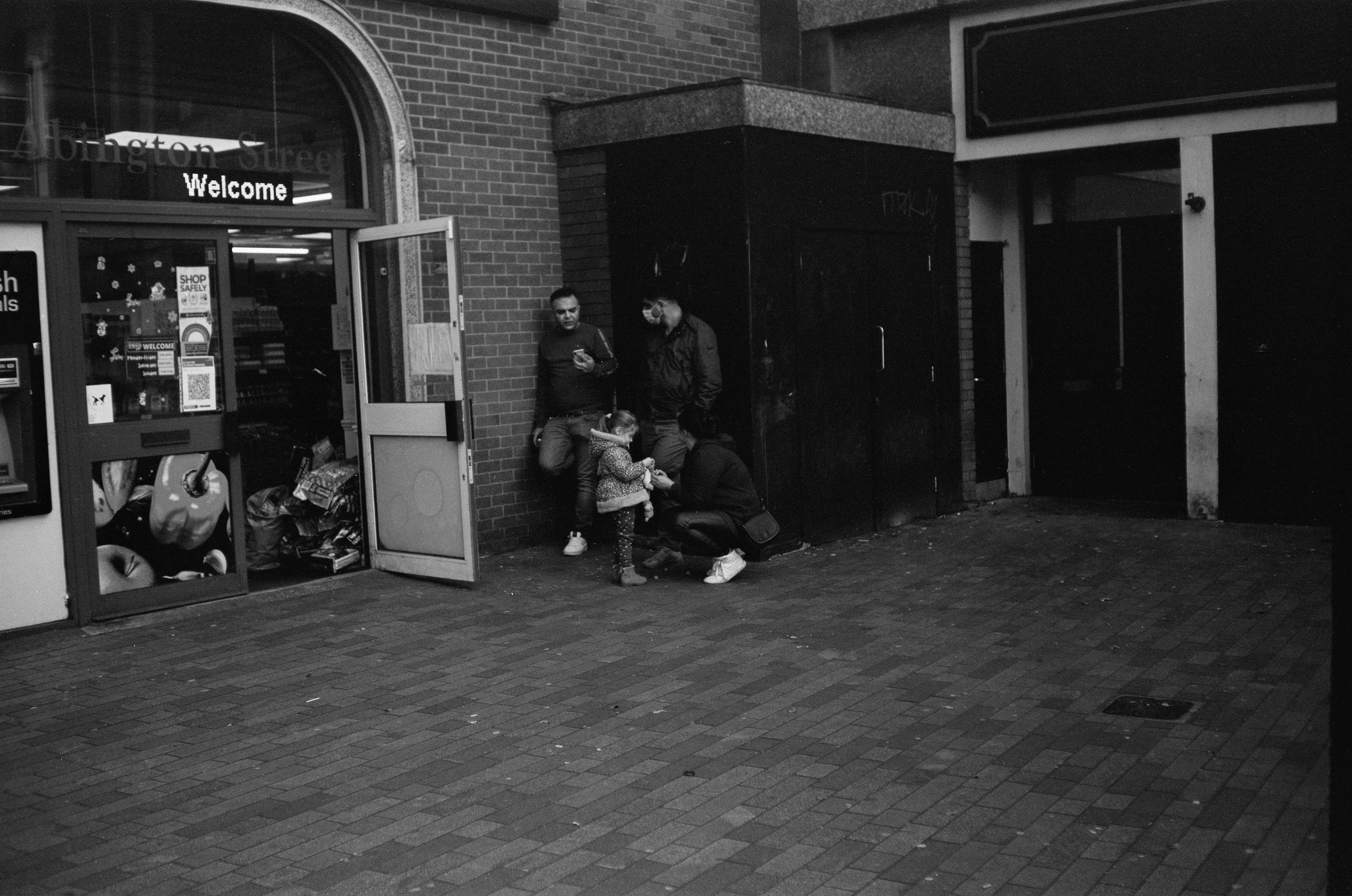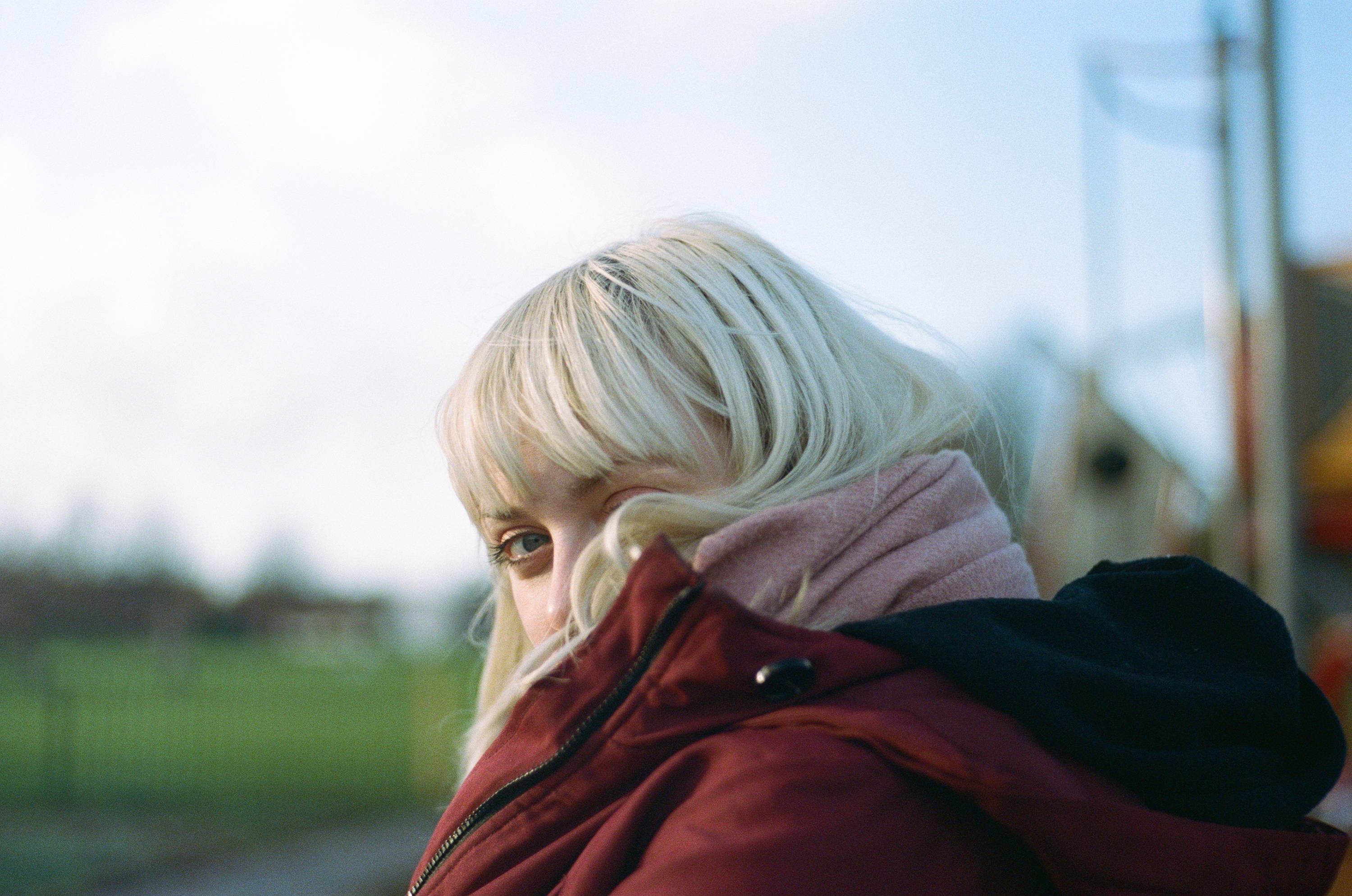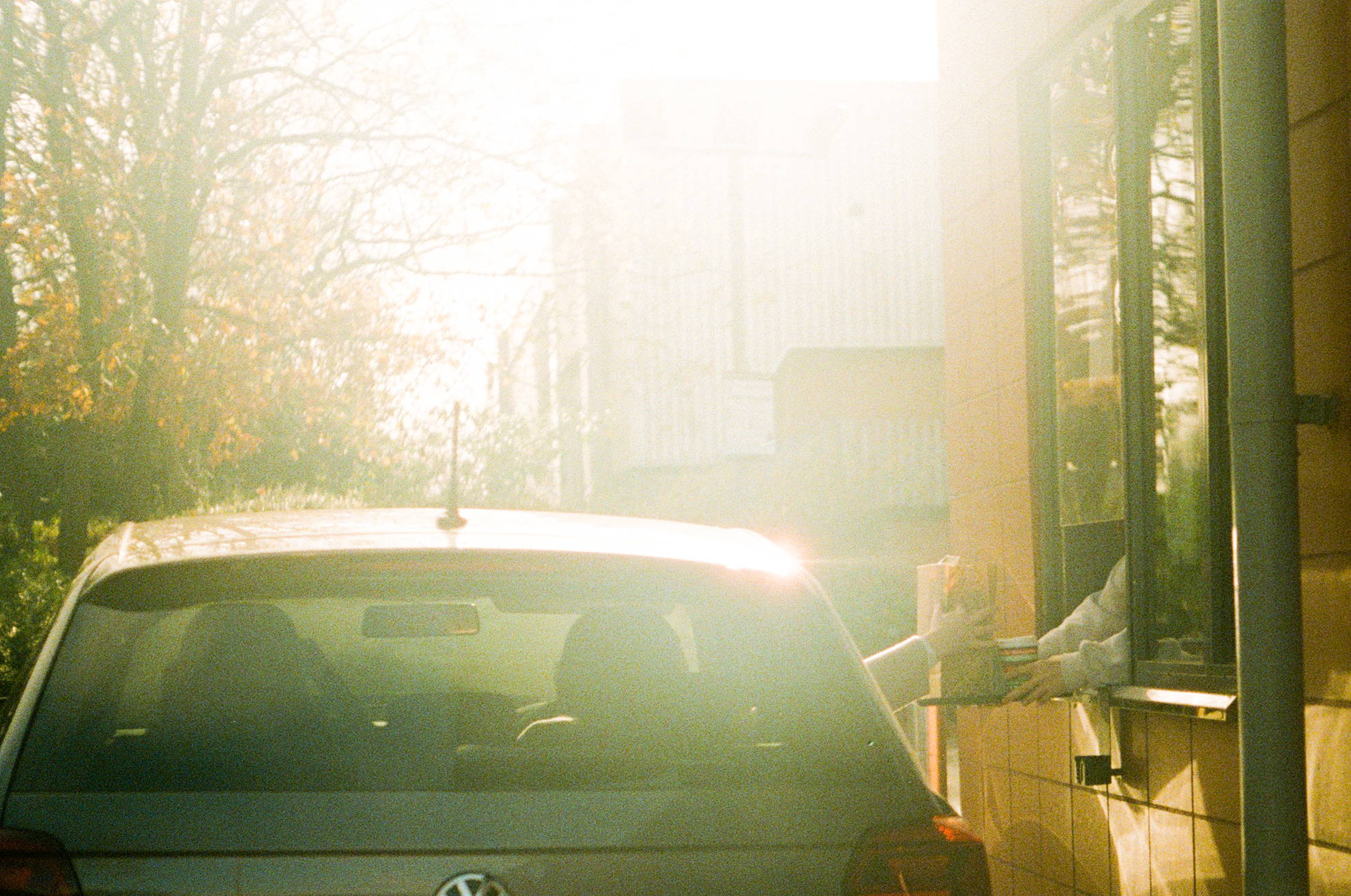 Some more of Luke's Photographs
---
[PM]: What do you hope that FRONT can become for the community and for yourselves?
[LF]: The idea is that it will be ubiquitous with anyone wanting to sell their work, whether it's prints or selling commercially. We'd love it if FRONT made people start shooting with printing their work in mind, rather than shooting for Instagram or whatever.
[JC]: And again, going back to building the community, we really want to help support photographers at all levels. Whether they are hobbyists or professionals.
We are currently working on a podcast (thanks for the tips by the way Paul). We are going to be doing more giveaways and our YouTube channel has just launched!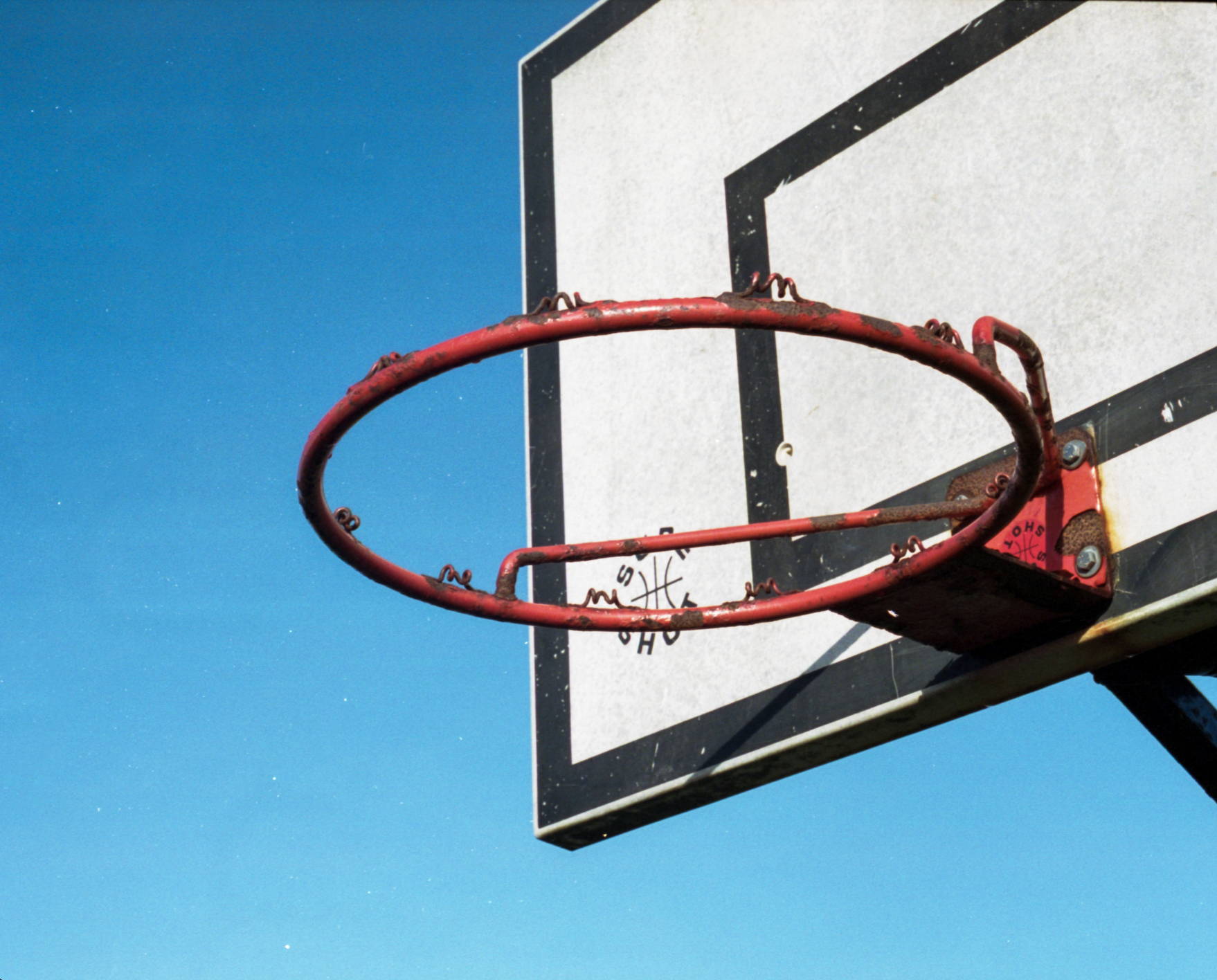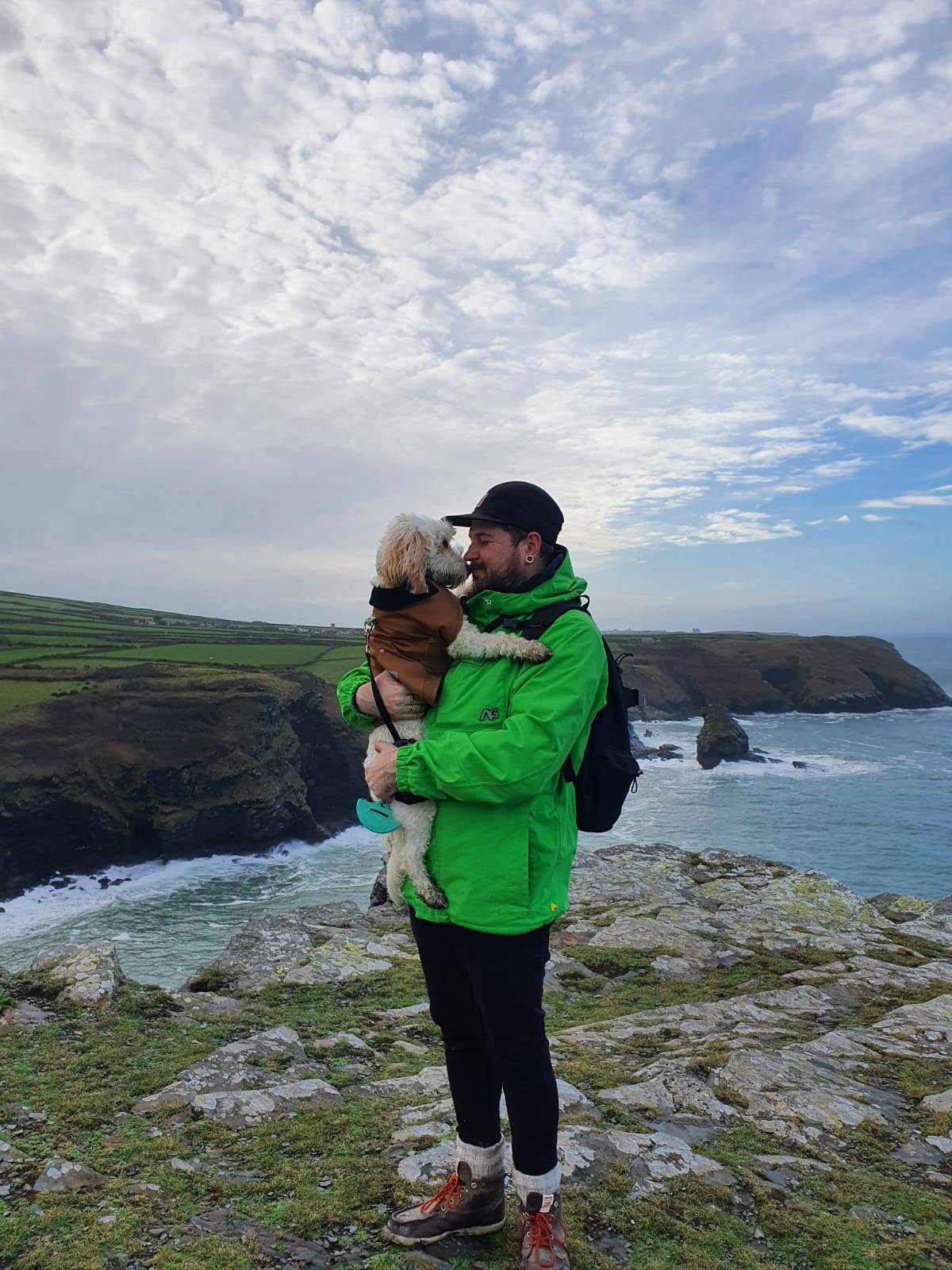 Some more of Jamie's Photographs
---
All of the Team at Analogue Wonderland are so excited to see FRONT get off the ground. It is going to be massively beneficial to the film community in helping take their photography practice to the next level. Check out FRONT on instagram @front.photography_ and FRONT Photography on Youtube. You can also sign up to their mailing list via the button below to be the first to know about any updates!
---