New Dubblefilm Film Cameras
Posted on September 14 2020
Introducing the SHOW 35mm film cameras!
Fresh from the creative brains of dubblefilm comes some exciting news... two new film cameras in lovely complementary colours! Named 'SHOW' you can now pick up the moody black or vibrant pink models from our store.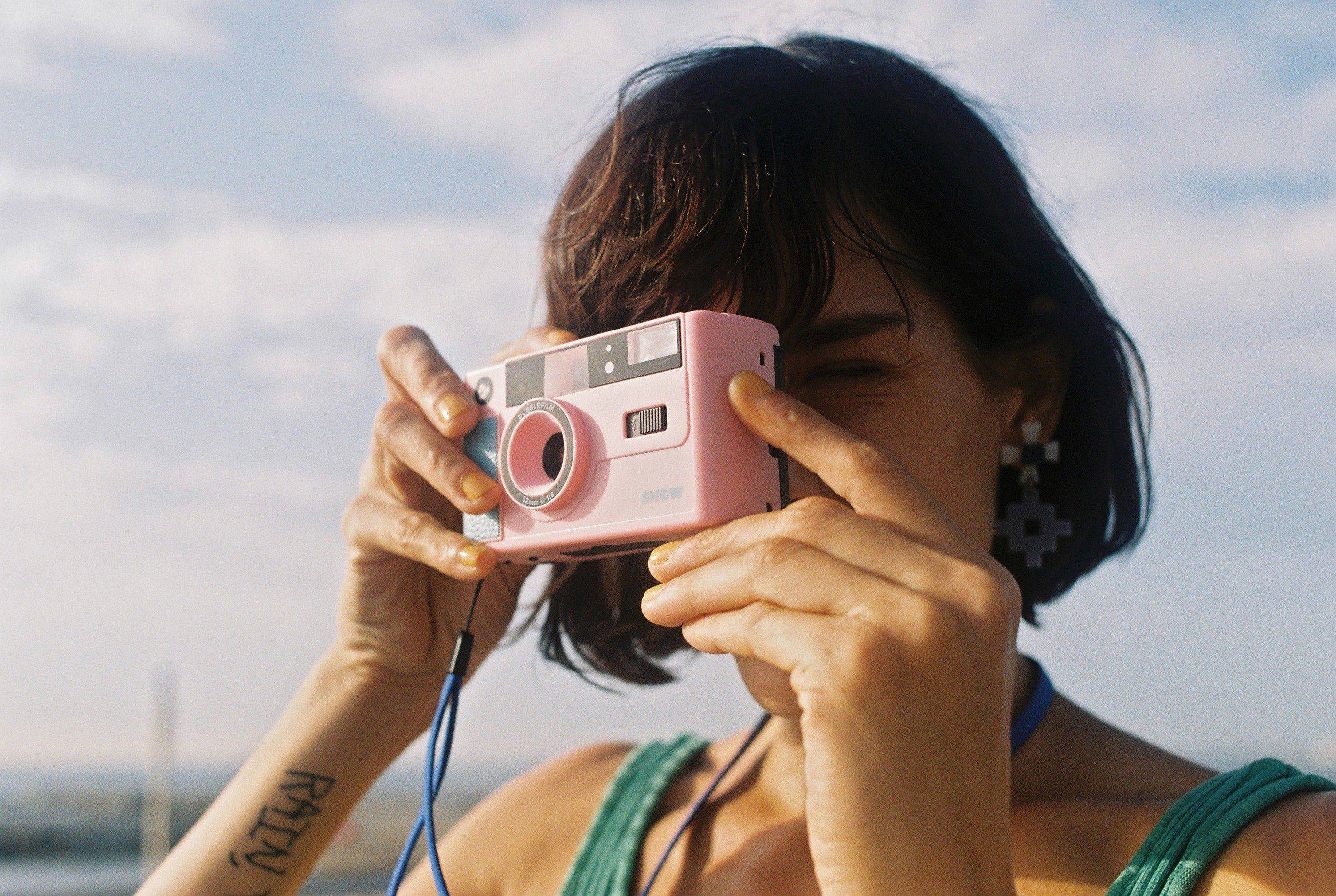 ---
The SHOW cameras are lightweight but sturdy - a step up from disposable cameras without losing the fun and ease of pointing and shooting with 35mm film.
A fast shutter speed (1/125 seconds) and small aperture (f/8) will allow you to capture focus from 1m without worrying about settings - aim at what makes you smile and press the button!
Every camera also ships with a cotton neck strap, custom Nähe case by Hightide Japan and Riso printed instructions illustrated by Jose A. Roda!
A trusted group of film photographers has been experimenting with these cameras during their inception, and the variety and quality of results can be seen in the below:
---
You can buy either the black or pink model individually for just £50 (including free shipping within the UK) or save some extra cash by doubling up with a friend and getting both models for just £85.
---