October WonderBox Photo Competition
Posted on November 02 2020
---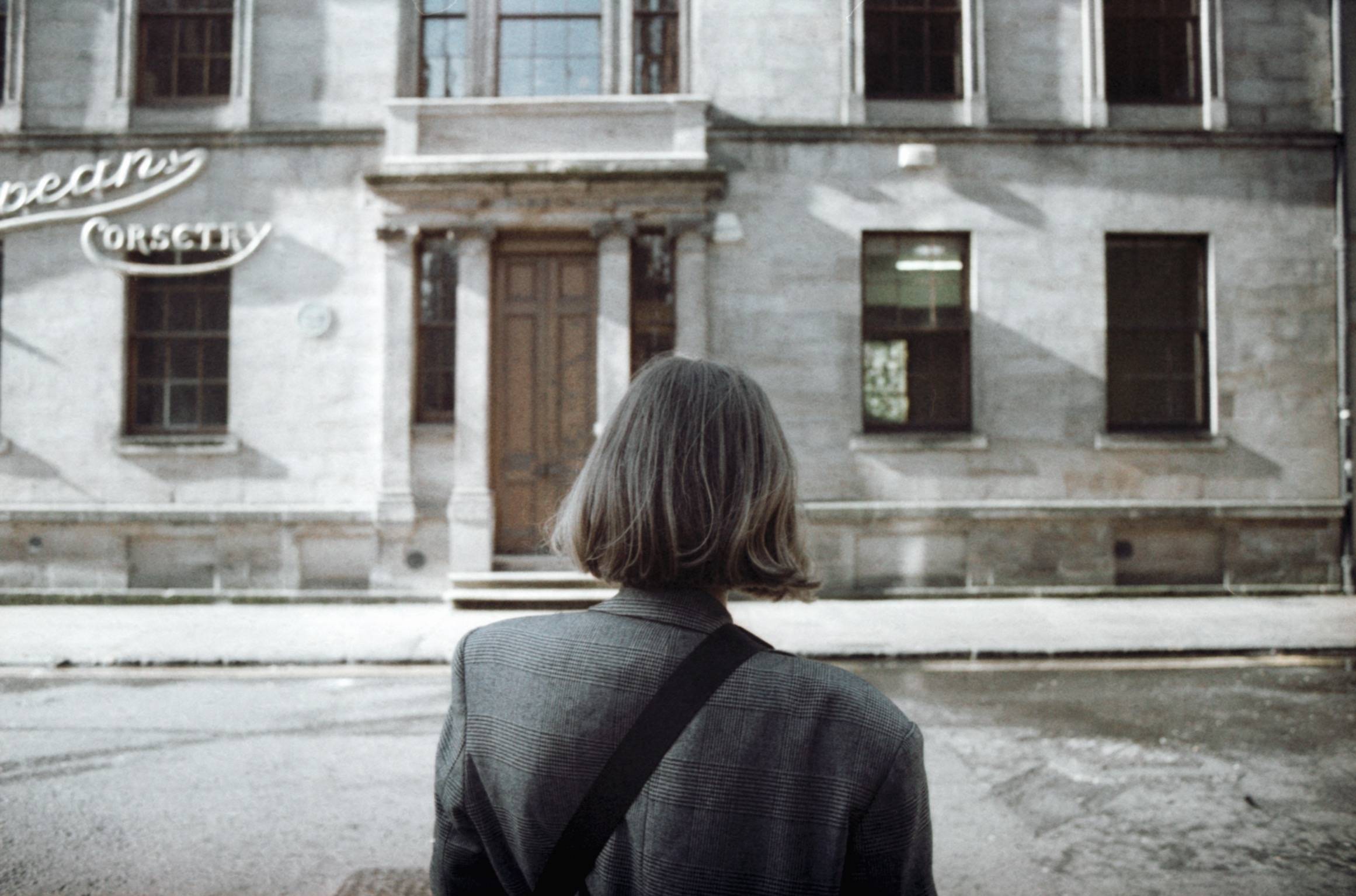 ---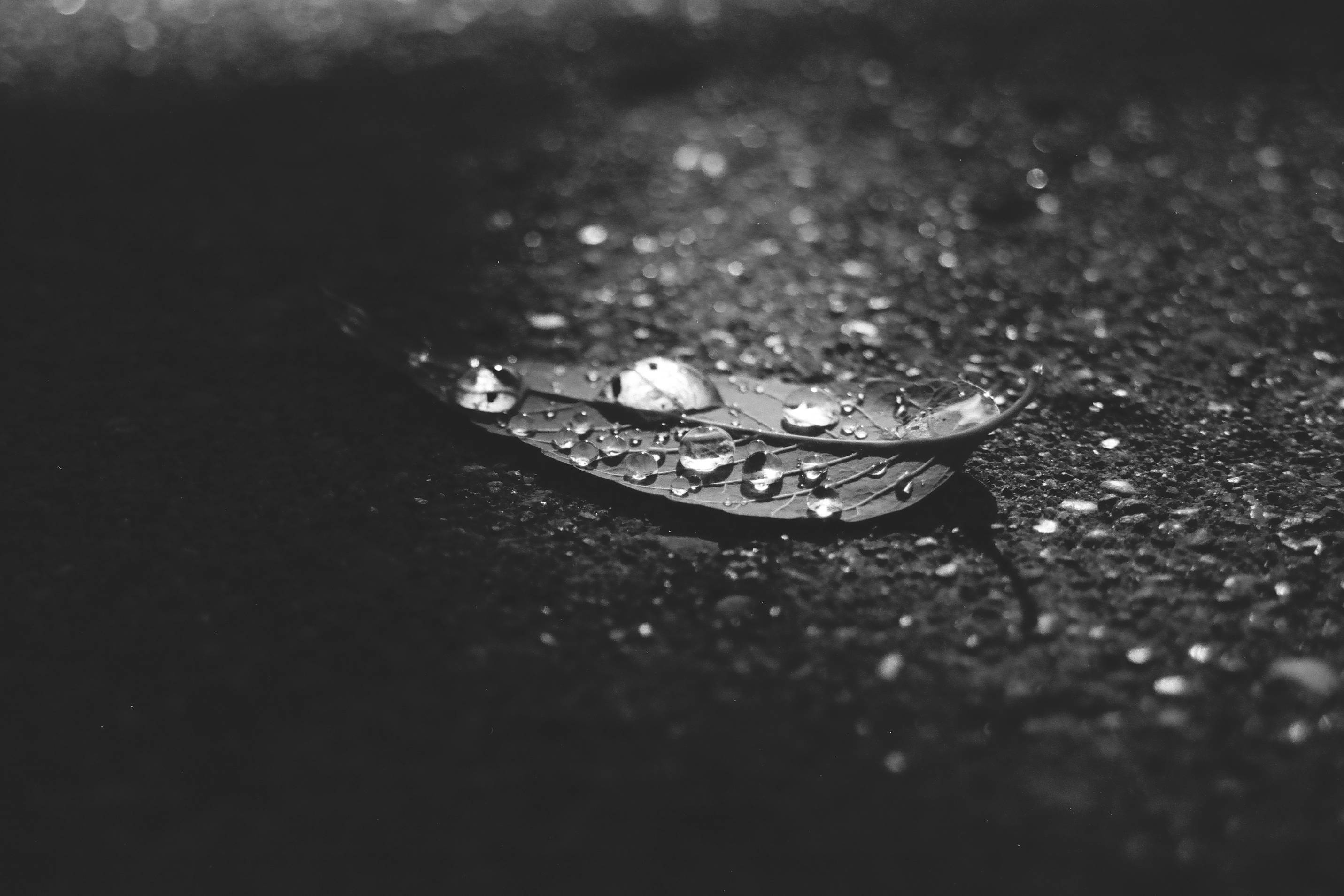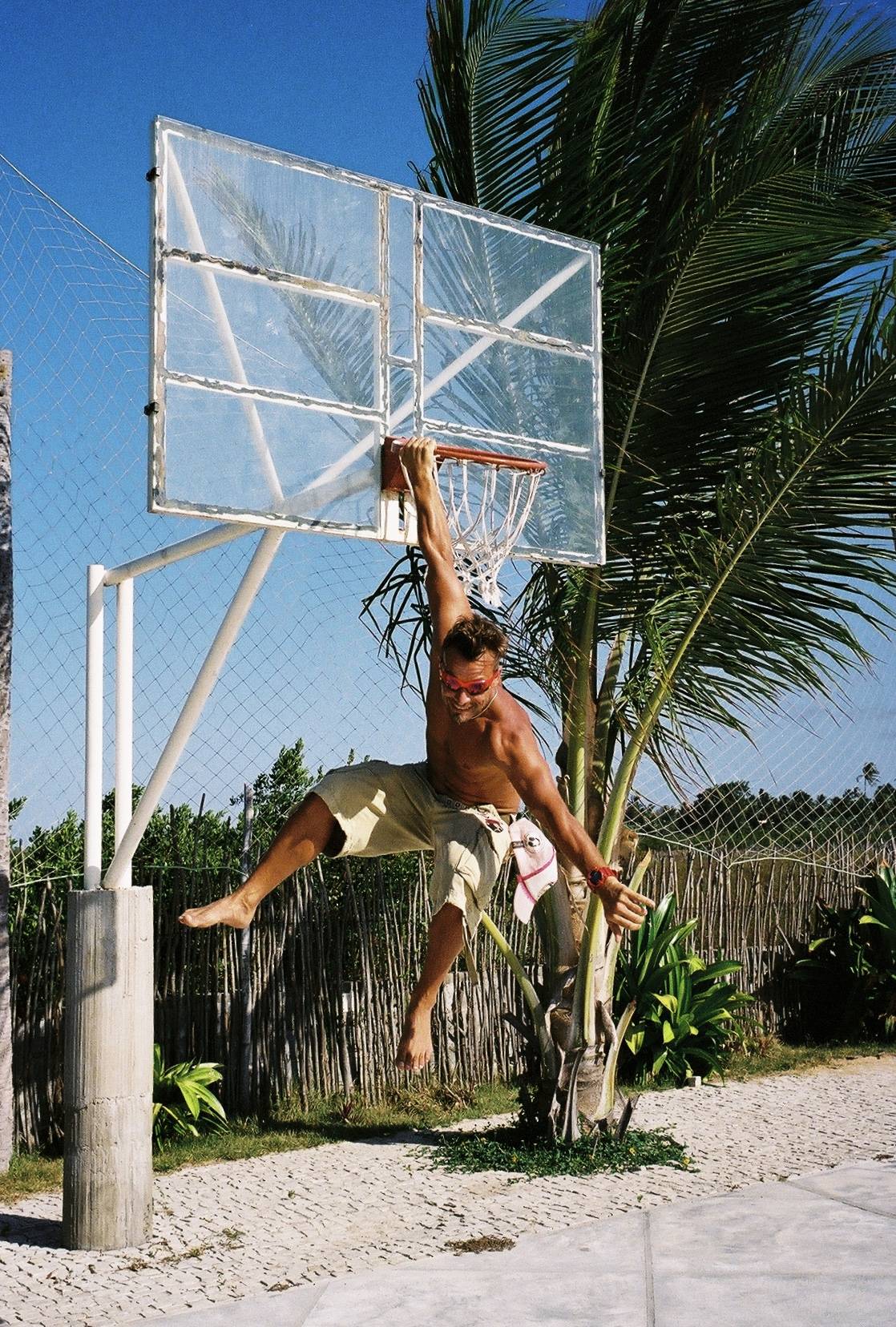 ---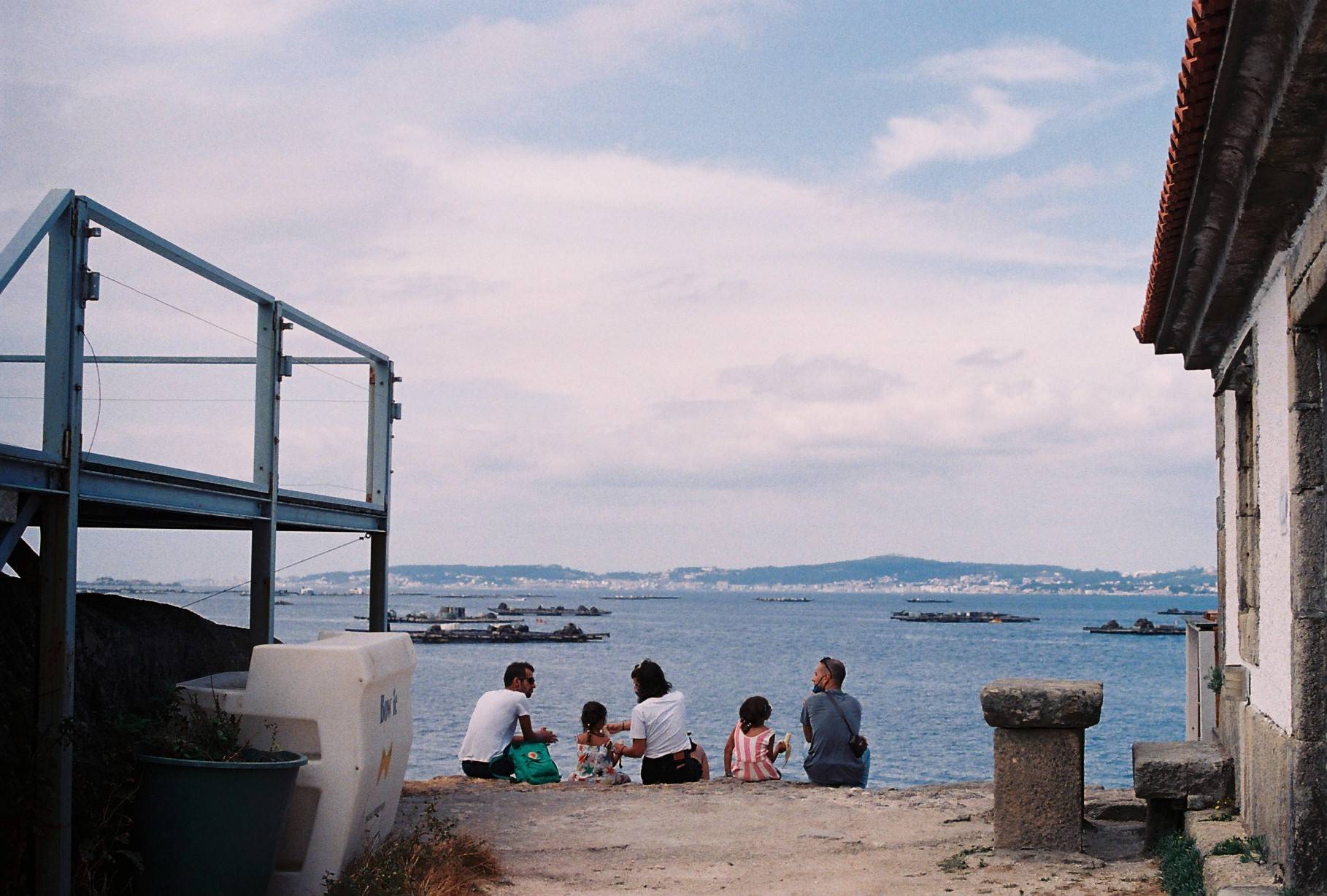 ---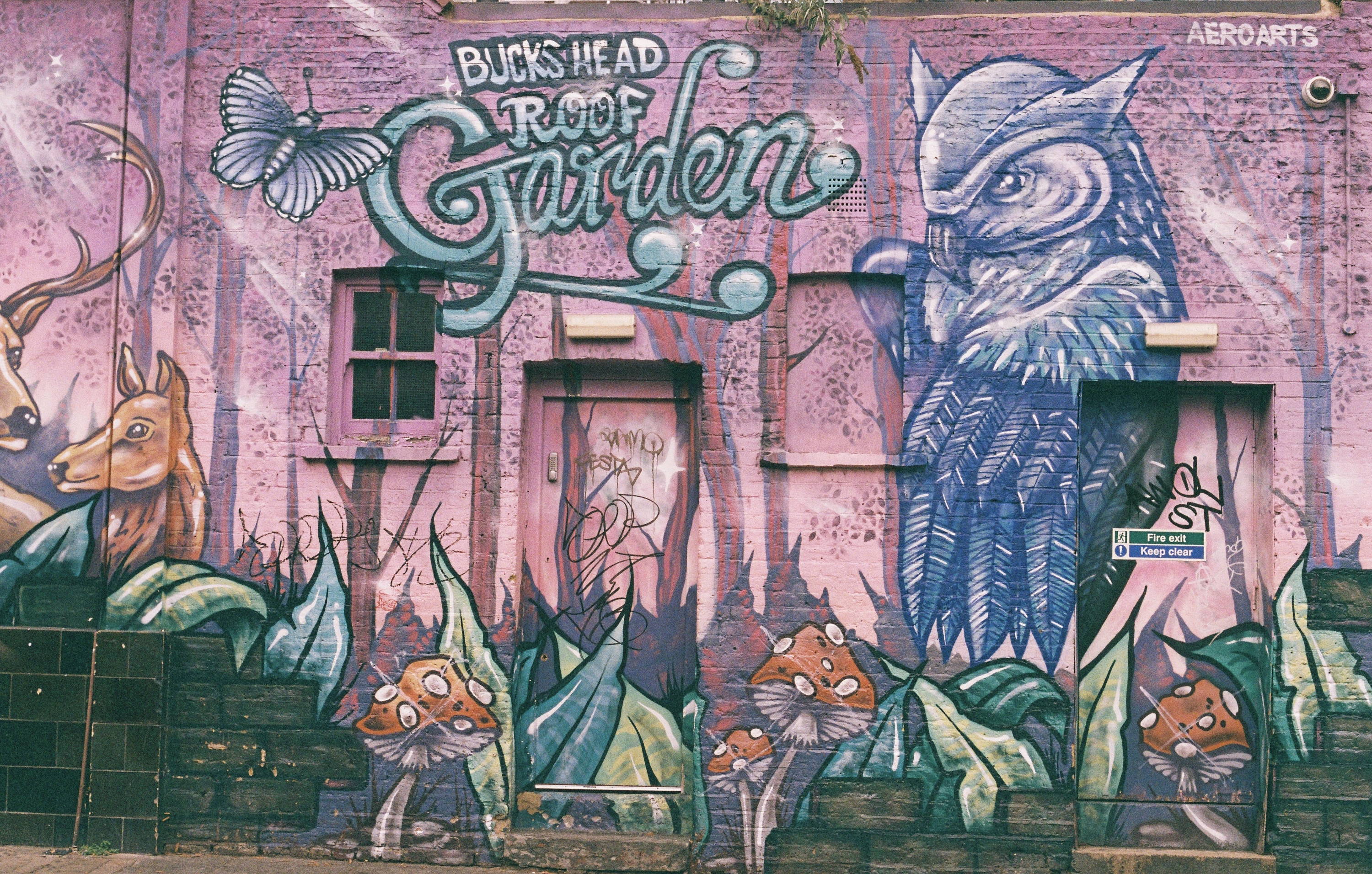 (c) clockwise from top-left: Kieran Smyth, Holger Ort,
Rita Lopes, Stala Gavrielides, Sandra Camacho and Ginger Adams
---
Every month we want to give some extra goodies to a randomly-picked submission - to reward people for getting involved and entering their photos! This month the winner was Kris Lockyear with his photo 'Metropolis Standoff' taken on - not surprisingly - Lomography Metropolis 35mm!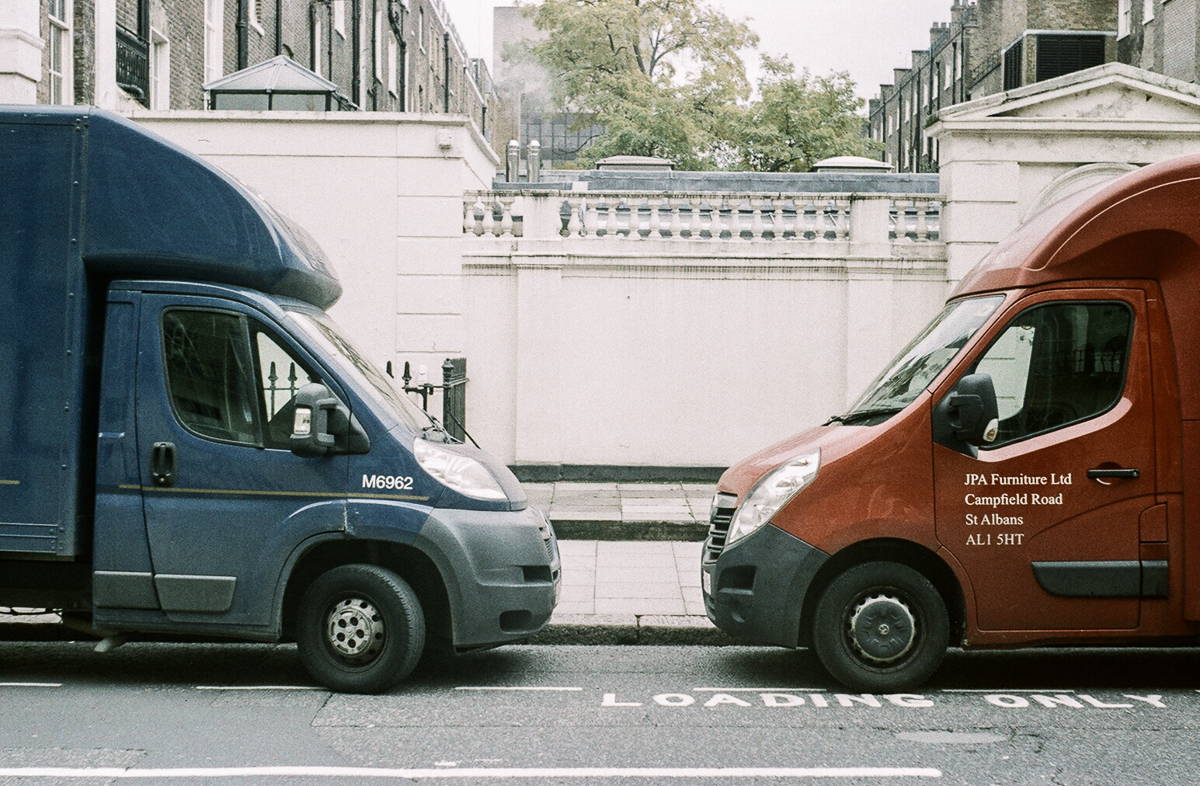 ---
And this month the Grand Prize of a pink Show Camera goes to Luke Farmer for his Metropolis photo 'Repeat after me'. Selected by Adam from Dubblefilm due to its wonderful composition: classic line of thirds broken by the 'surprising' knees and its self-enclosed story. A wonderful image!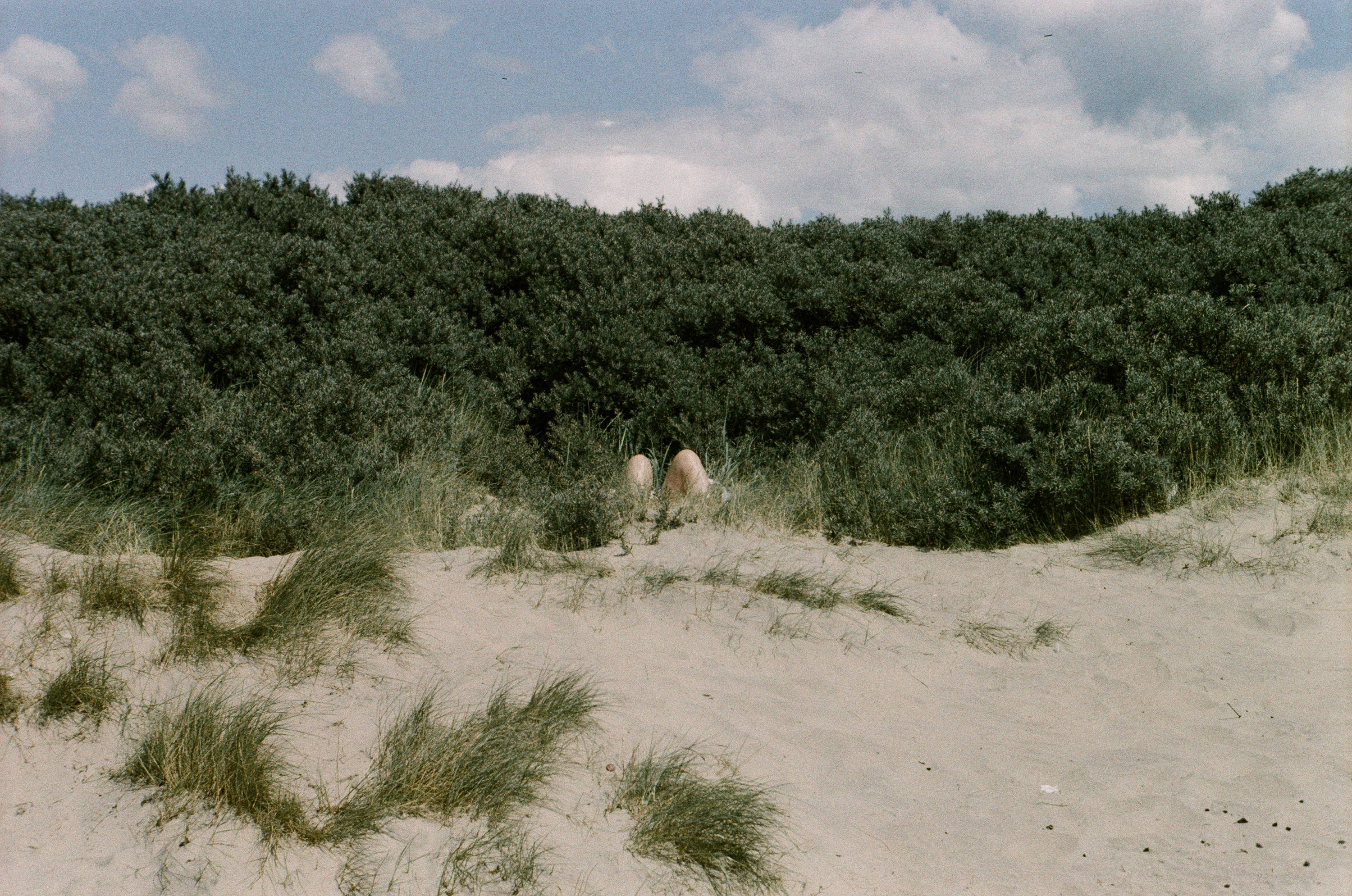 ---
If you'd like to join the WonderBox club and be in with a chance to win prizes every month then head over to the subscription page now and sign up!