Pride in Film Photography
Posted on June 19 2020

In normal circumstances these weeks would have been full of marches, parties, and events celebrating the UK LGBTQ+ community - with some particularly brilliant opportunities for colourful and creative film photography!
While we may have to wait for Pride 2021 before the full return to a packed events calendar, we can still take time to enjoy the work of some of our local LGBTQ+ film photographers, create our own rainbow-coloured photographs with a little help from Yodica and revolog, and celebrate the daily contribution that the LGBTQ+ community makes to film with a free Limited Edition sticker!
---
We are very lucky to have several talented LGBTQ+ artists in our community - click on the images below for two interviews and to learn more about the work of Rachel and Sarah.
Rachel Steele is a film photographer and proprietor of London's first LGBTQ+ strip club! Her film work is predominantly with creative 35mm brands to add vibrant colour and energy to her images. Follow on Instagram @feelthesteele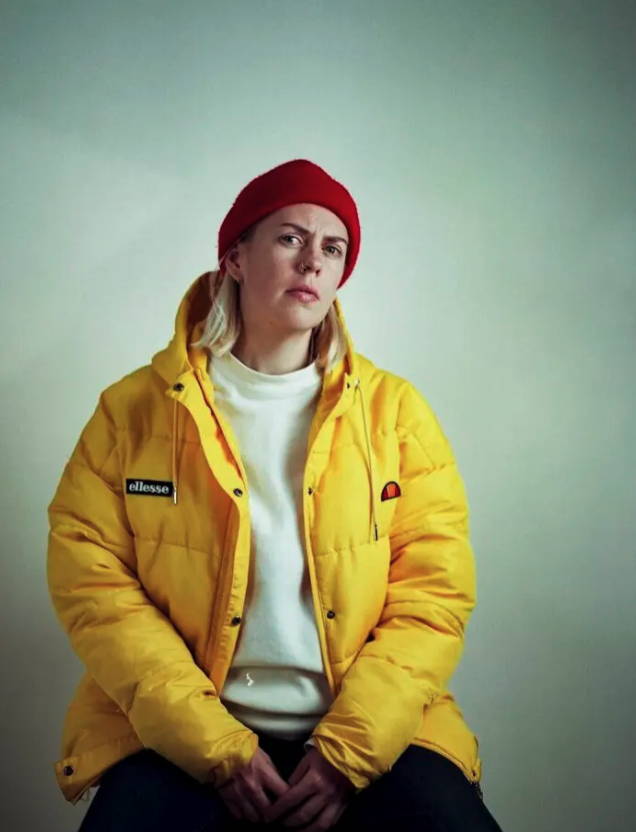 Sarah Emma Smith is a pillar of the London film scene, and can often be spotted on photowalks with her signature yellow jacket teaching new folk how to shoot analogue. Follow on Instagram @35mm.ses
---
All orders placed through our online store over the next fortnight will automatically ship with a FREE limited edition sticker!
Size 7.4x5.3cm, while stocks last.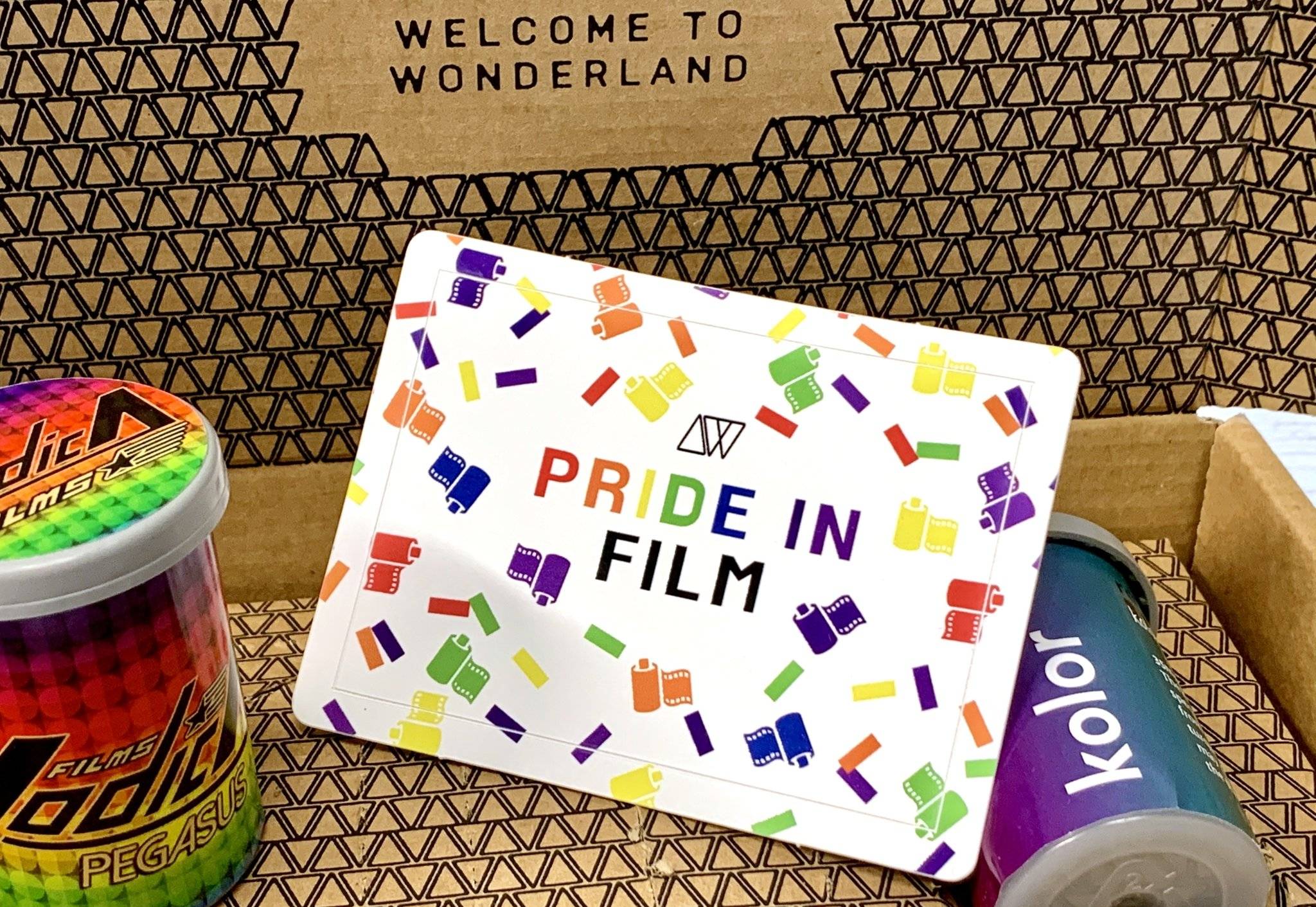 ---
Turn your lockdown photo-shoots into an approximation of a Pride event by mixing the mundane with rainbows and colour. Share the results with us on social media and we'll reshare/retweet as many as possible!
---
With the COVID-cancellation of events and fund-raising around the world, many charities are facing serious shortages in their finances and progression of their work. Clearly it is up to your personal choice and financial situation, but if you are able and willing to support LGBTQ+ causes then Pride London has an excellent page here showing several options for getting involved. You may also be able to find local Pride charities in your cities and regions.