The Joy of 16mm Cinema
Posted on December 04 2020
Have you ever wondered about the link between your stills film camera and the cinema history of the format? Recently we spoke to a couple of the folks at CINÉ-REAL - the only film club in the UK to exclusively play films in 16mm format - and they agreed to share with us a short history of 16mm Cinema, the art of projection, and why they still screen 16mm films.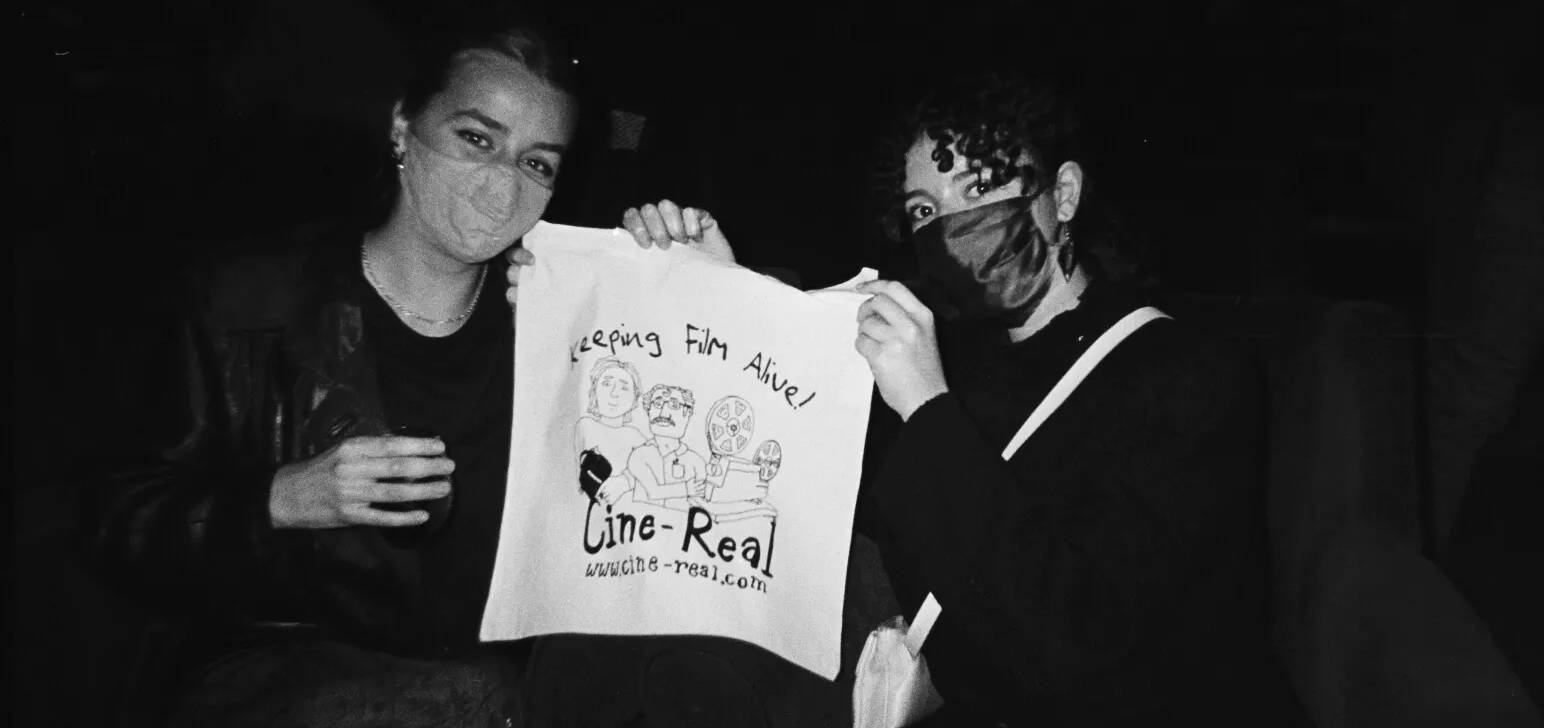 ---
"...cinema began with a passionate, physical relationship between celluloid and the artists and craftsmen and technicians who handled it, manipulated it, and came to know it the way a lover comes to know every inch of the body of the beloved. No matter where the cinema goes, we cannot afford to lose sight of its beginnings"
- Martin Scorsese
---
Dust off the Bolex, because 16mm is making a resurgence, and filmmakers are once again choosing to experiment with this legacy medium. Prior to digital, 35mm Celluloid was the most popular film format for most feature films, with 16mm being used to shoot films with lower budgets. Classics such as "Texas Massacre" and "The Evil Dead" were both shot on 16mm, as were the debut features of cinephiles such as Christopher Nolan and Robert Rodriguez.
Even David Fincher, whose latest film "Mank" retells the story of the filming of "Citizen Kane", shot on digital but added grain, texture, scratches and even cue marks to recreate the "patina" of the analogue aesthetic of celluloid.
But shooting on film rather than digital captures light in a completely different way: blending light and colour, giving every shot an emotion. Film grain captures more than the background image, and cinematographer Ed Lachmann offered the following appreciation:
"We were so astounded by the feeling that Super 16 has, it has a greater range. The way colors mix in film can't be reproduced digitally. Digital world is pixel fixated on one plane, your lights, shadows and colors are all on this one electronic plane."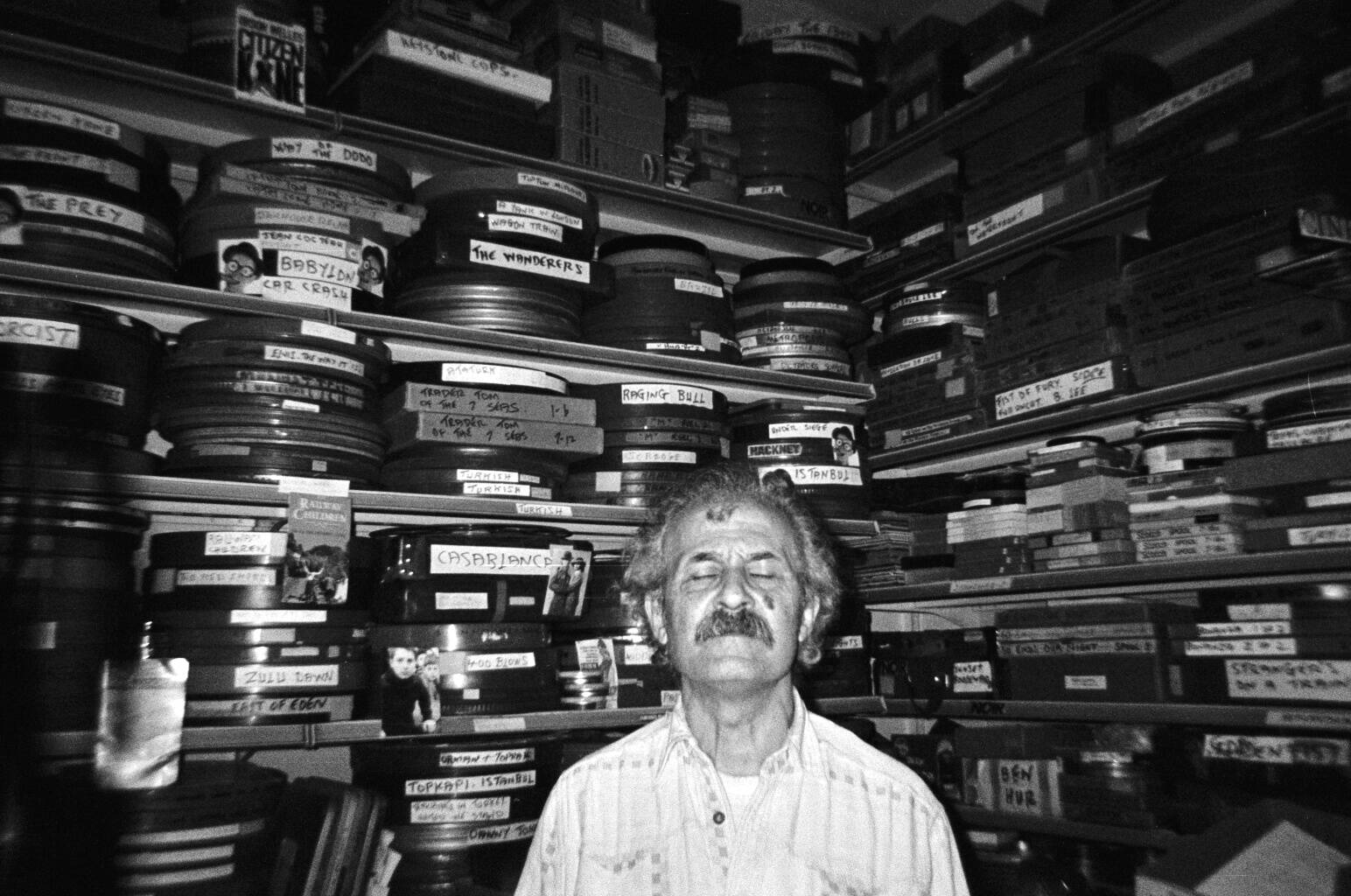 ---
This unique feel that film produces is one of the reasons CINÉ-REAL came into being. CINÉ-REAL is the only film club in the UK to almost exclusively play films in 16mm format, with the rare exception for special 35mm prints.
The film club was founded by Liam Saint-Pierre and Ümit Mesut, who are passionately dedicated to keeping the medium of film alive. The pair bonded when Liam - now an Oscar-longlisted Director - came to Umit's cine-shop Ümit & Son in Hackney back in 2011. Ümit upsold Liam his first 16mm projector, and Liam managed to twist Ümit's arm into hosting screenings for the general public. As Liam puts it:
"There is something about the feel of analogue that you just don't get with digital. It's like the difference between sitting in front of an open fire compared to a radiator."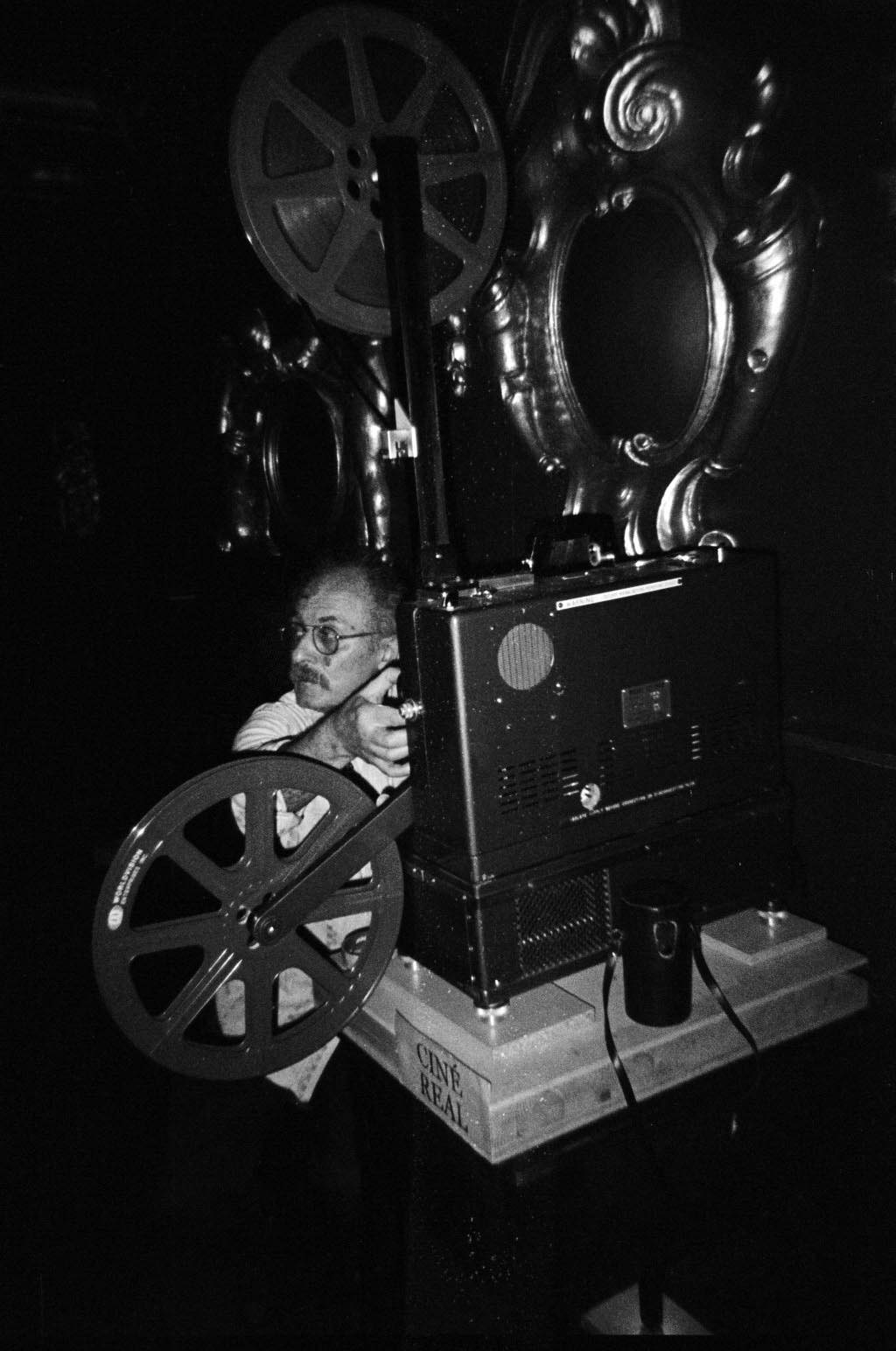 ---
For the best part of a decade, CINÉ-REAL has held monthly screenings of classic and contemporary films projected live in photochemical glory. To see first hand the flicker of light pass through a spool of celluloid - accompanied by the the whirr of the projector, the tick of the tape, and the warm glow of emotion as 24 frames a second are projected in front of you - is a unique experience, and something embedded in the history of cinema.
These sentiments may seem nostalgic, but their contemporary resonance can be gauged by the recent resurgence of film on film. Back in 2014, "Pulp Fiction" was the only film to be screened in 35mm at Cannes, with Quentin Tarantino commenting:
"As far as I'm concerned, digital projection is the death of cinema… The fact that most films aren't presented in 35mm means that the world is lost. Digital projection is just television in cinema"
---
Indeed, perhaps the future of film is being re-framed, with sales of both 8mm and 16mm film on the increase. And while some film-makers are choosing it as an aspirational format, a key factor for others like Mark Jenkins - who shot last year's Bafta Award-winning Bait on 16mm - was in working within the constraints of shooting on film: "I shoot with a manual clockwork Bolex 16mm camera, and I have to physically hold the shutter down. I've got two choices for what I can do with the other hand: I can either pan or tilt the camera, or I can focus pull. So this aesthetic was borne out of what I could do with that camera, and its limitations."
However, seeing these films projected in the same format they were shot in can be a harder proposition, which is something CINÉ-REAL are trying to change. They now run four monthly screenings at the beautiful Castle Cinema, selling out long in advance, and drawing attention from Timeout as 'the best movie night in town'.
When cinemas closed during lockdown, they began to produce the monthly CINÉ-REAL Podcast with long-term fans Marc Gosschalk and Joe Paley (Cousins & Cousins). In each episode, Liam and Ümit go into the minutiae of film-making with esteemed international guests sharing their insights into the behind-the-scenes making of those classic films.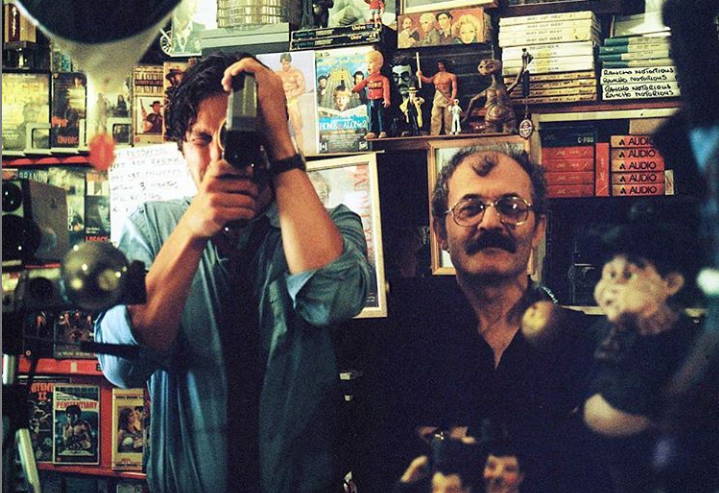 ---
Episode One premiered with an in-depth look at "King Kong"(1933), with Steven C. Smith - four-time Primetime Emmy-nominee and author of "Music by Max Steiner" discussing Steiner's pioneering score, and Dan Richards, founder and director of animations at A+C Studios, discussing Willis O'Brien's groundbreaking stop-motion animation.
Episode Two shone a light on the behind the scenes making of JAWS, with co-screenwriter and actor Carl Gottlieb spilling the beans on his time with Spielberg and the second Golden Era of Hollywood. Carl is also the author of the all-time bestselling 'making of' book, 'The Jaws Log'.
Episode Three - the latest Halloween Special - runs alongside the double-bill of screenings. THE TEXAS CHAINSAW MASSACRE is dissected with Michael Perry - Production Designer for the upcoming sequel as well as It Follows - while Kevin Lyons of EOFFTV helps to stick teeth into DRACULA (1958).
With the welcome help of supporters like Analogue Wonderland, CINÉ-REAL hopes that by drawing attention to classic films - as well as their making and their choice of medium - celluloid continues its resurgence across film making, distribution and projection. A bit like vinyl records for music, and 35mm film for photography.
Afterall, as Ümit likes to say, "It is important not just what we look at, but how we look at it".
---
Written by Abdul Saboor, Researcher for Cousins & Cousins
All photos (c) CINÉ-REAL - and the B&W photos were taken on Ilford HP5 film