Think Outside the Box Speed: Winners!
Posted on March 30 2020
The winners of our recent 'Think Outside The Box Speed' competition - in partnership with Kodak Alaris - have been announced!
On Thursday's Youtube live stream Paul was joined by Andy Church from Kodak Alaris to go through the top five photos, all of whom will receive some Kodak film goodies.
Have a watch through in the below: the first section of the show is a Q&A with Kodak (along with some technical hiccups!) and the competition discussion begins at the 34 minute mark.
---
Let's recap the competition objectives. Obviously the main purpose was to have fun and to share some outstanding film photographs!
And we chose to place a focus on the art of pushing/pulling film - shooting a film at an ISO different to its stated box speed and amending the developing method to get a well-balanced negative.
Kodak T-Max was the natural film choice for the competition, as it covers a range of box speeds from 100-3200 and has options in both 35mm and medium format.
---
5 Winners of the Kodak Competition
Congratulations to the winners below, as well as everyone who has got involved with photo submissions, comments and shares on social media, and tuning into the live stream announcement!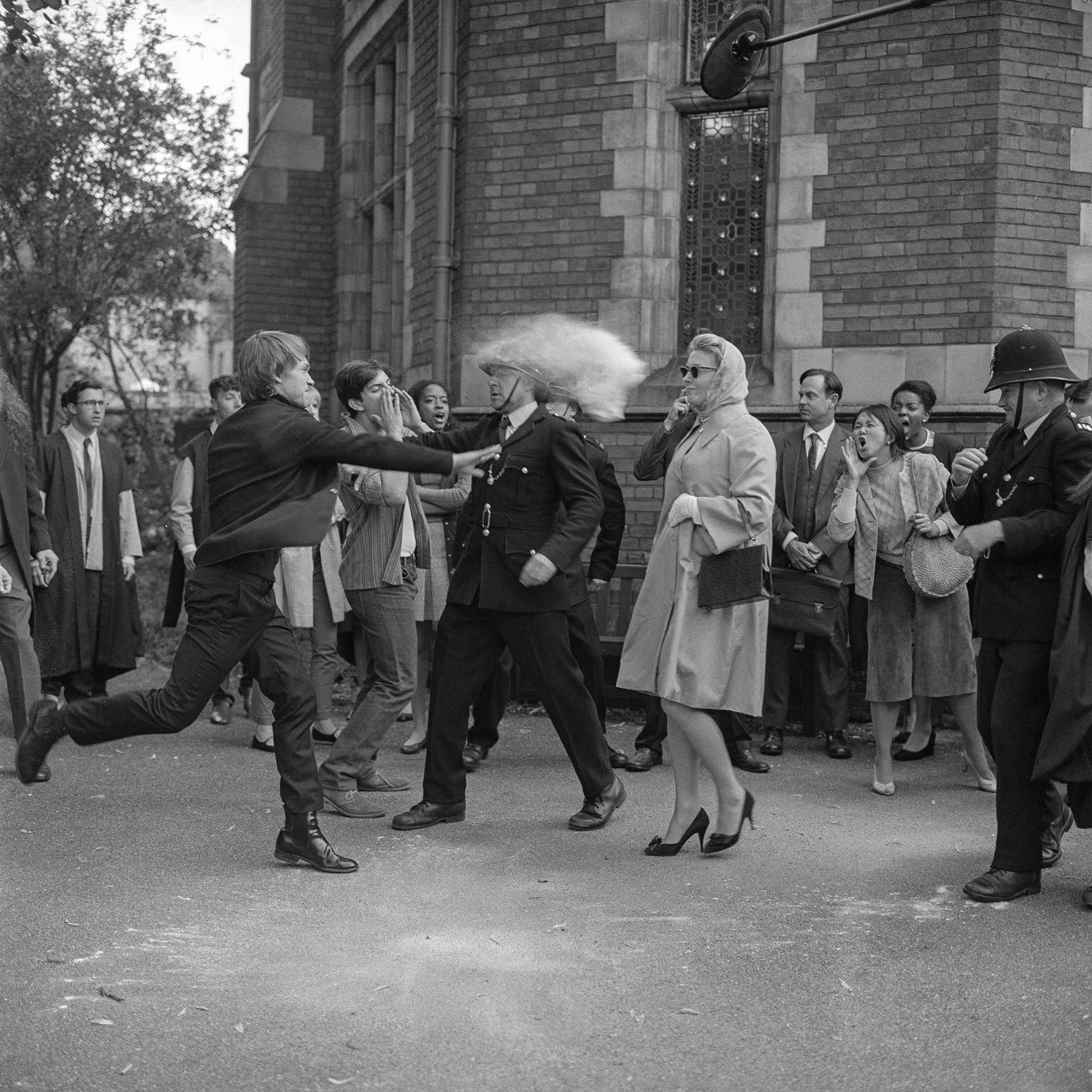 GRAND PRIZE WINNER: Nasir Hamid - "Untitled"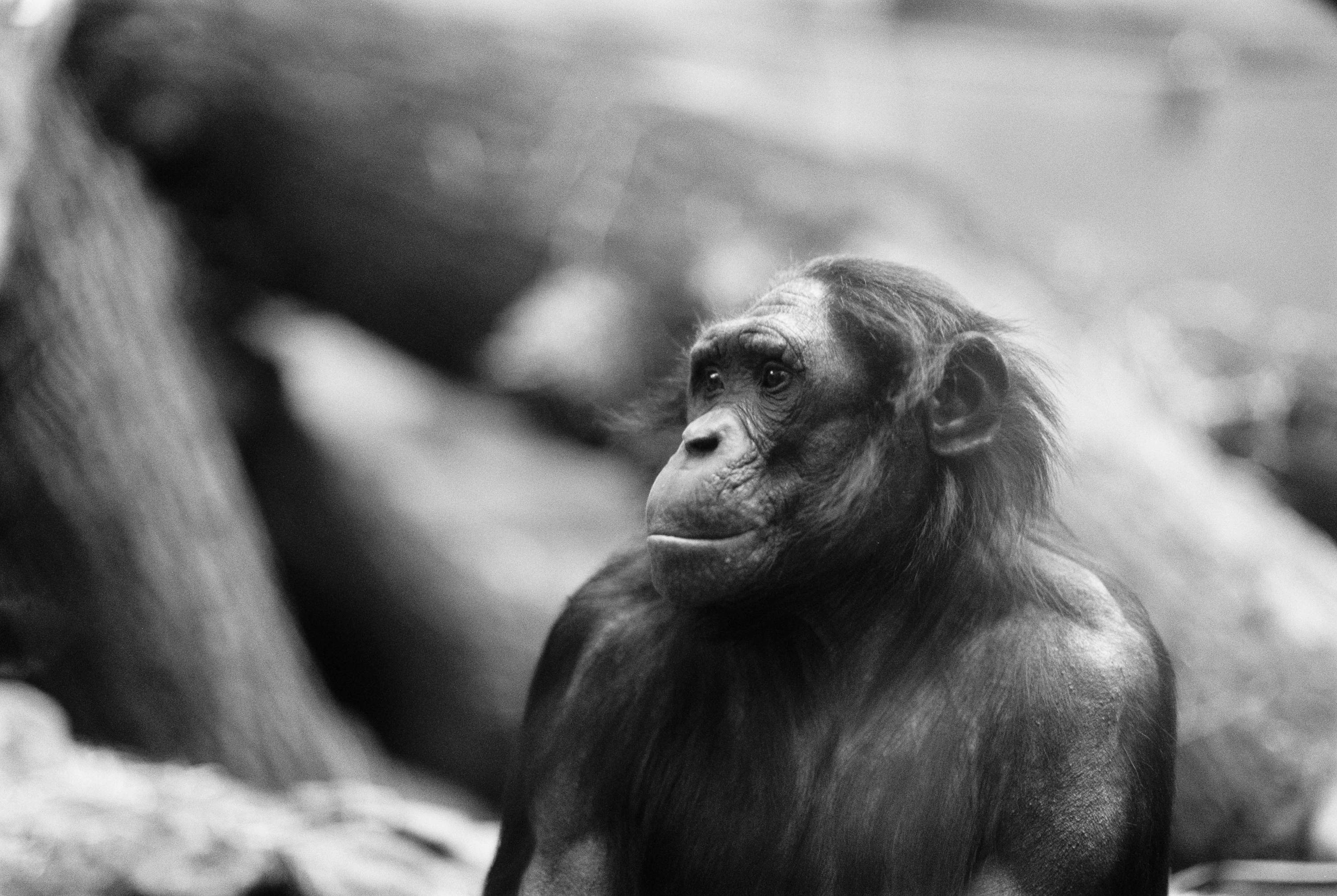 Second Place: Thomas Cseresnyes - "Thoughtful"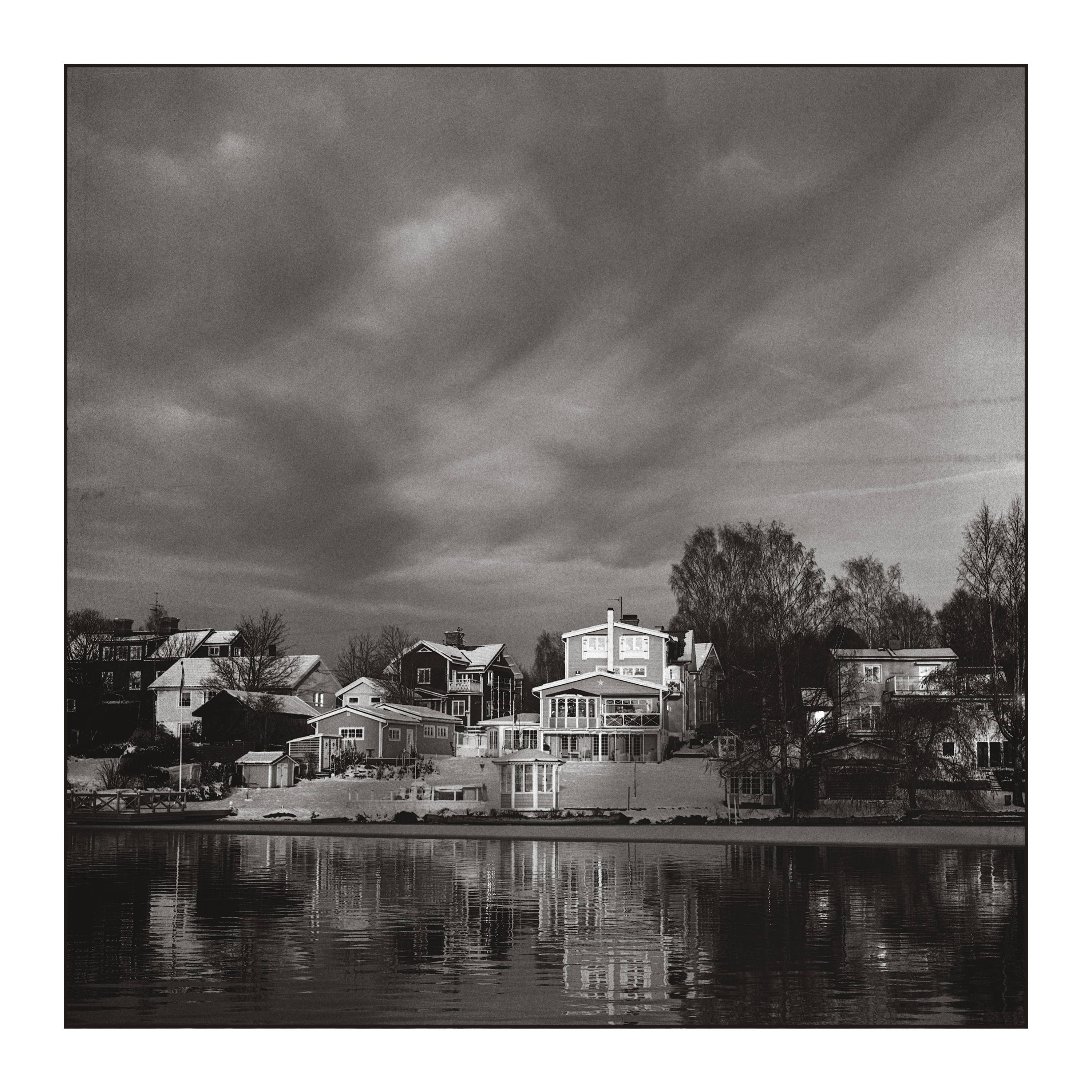 Third Place: Rickard Lindvall - "Sunshine on the other side"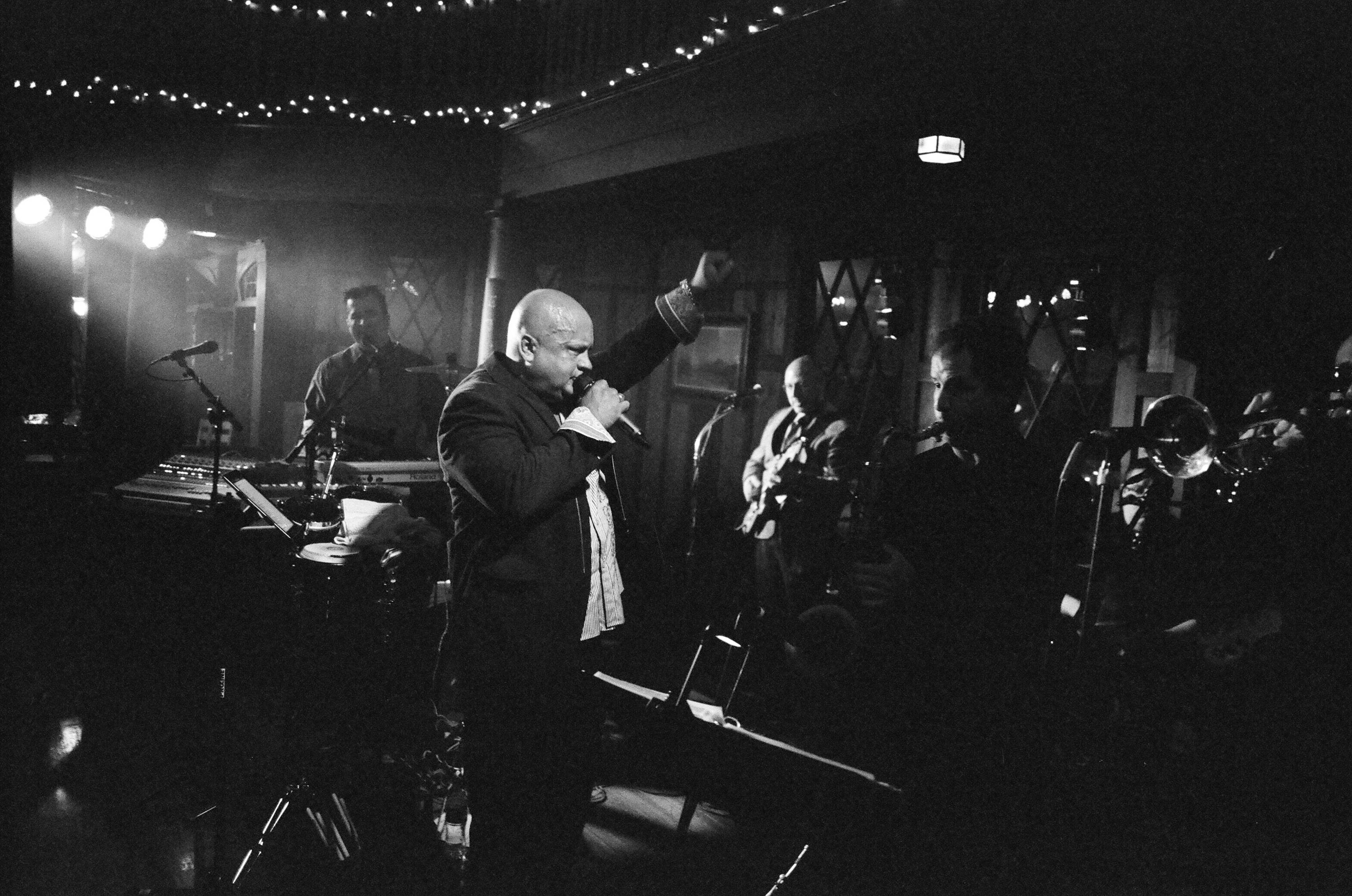 Special Mention: Tim Massie - "Band Leader"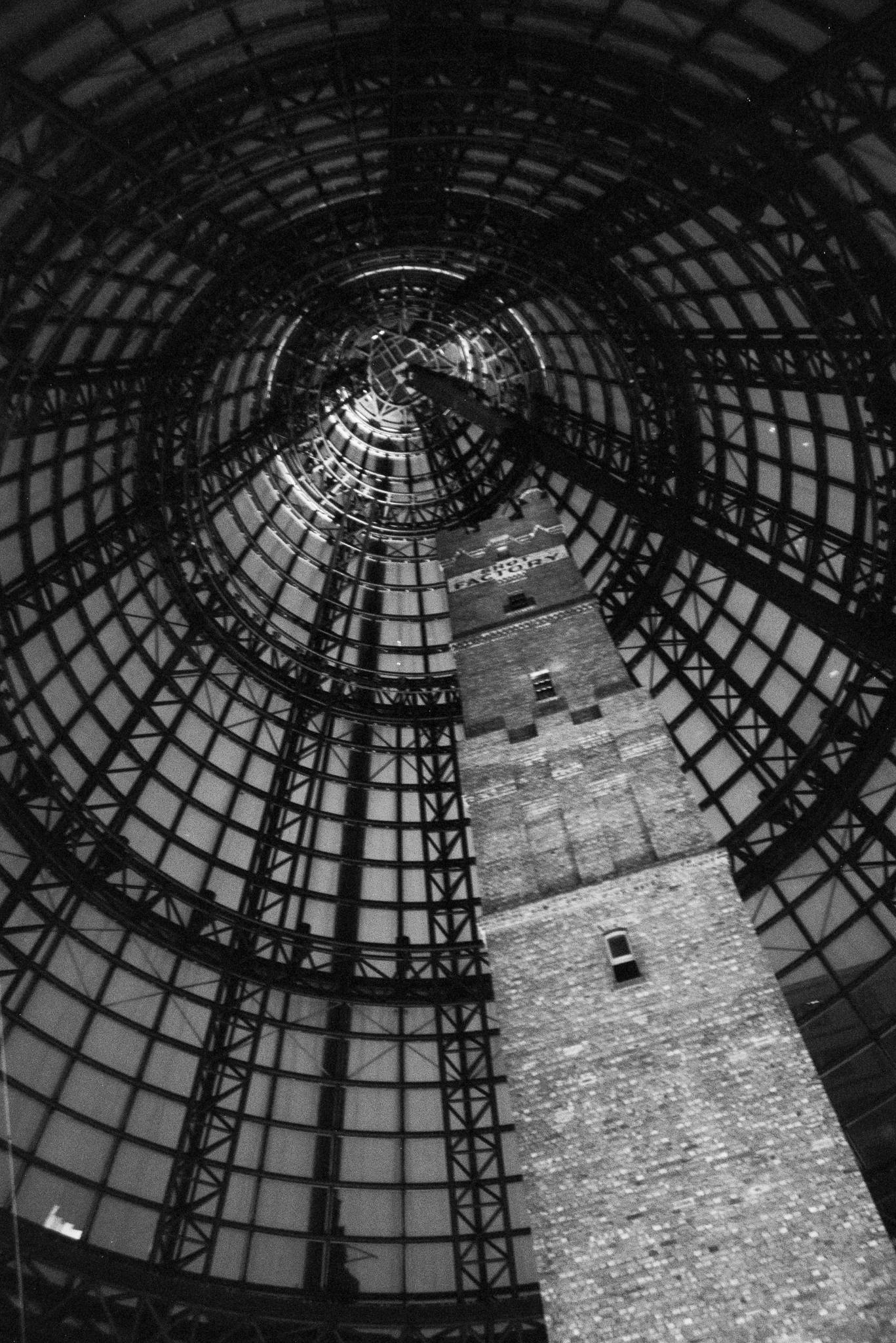 Special Mention: Katie McClintock - "Melbourne Central Ceiling"
---
Nasir Hamid on the winning shot:
My photography of the tv show Endeavour is a personal passion of mine and I've been doing it over the past 5 years. The crew come to Oxford to film for a couple of days for each episode and the crew started seeing my photography on my blog and loved it so they allow me access to document behind the scenes.
I only shoot film for my personal photography and the Endeavour shots really work well in b&w because of the period of the tv show.
My submission to the competition was shot on a 1959 Rolleiflex and the old lens really adds something special to the look. I chose Tri-X for its classic tones and old style feel to match the 1960's time period.  
You were absolutely right, it was the second take of the actor throwing the flour bomb. The first attempt flew right past the stunt woman and hit a policeman in the face
I included the boom mic in the top of the frame as a nod to it being a tv show. I like seeing a mix of old and new on set especially when actors are in period costumes using mobile phones!