Fomapan 200 Review
Posted on November 16 2020
Our Fomapan 200 review pulls together the community wisdom on Foma Creative with sample images, recommendations and technical information to share with all members of the Analogue WonderBox Film Subscription!
Fomapan 200 is named the 'Creative' film in the Foma stable, and for good reason...
---
Before we discuss the specifics of this particular film it is worth covering the history of Foma films. The brand turns 100 next year which is an unbelievable achievement!
Based in the Czech Republic since its inception in 1921, Foma has been creating black and white photographic products for its entire 100 year existence. As technologies and industries developed then so has their product range: from glass plate to medical (x-ray) to cinematography. Nowadays they are focused on a small but comprehensive range of accessible and reliable black-and-white emulsions in 35mm, 120 and sheet film.
'Creative' is their name for their mid-speed film: Fomapan 200.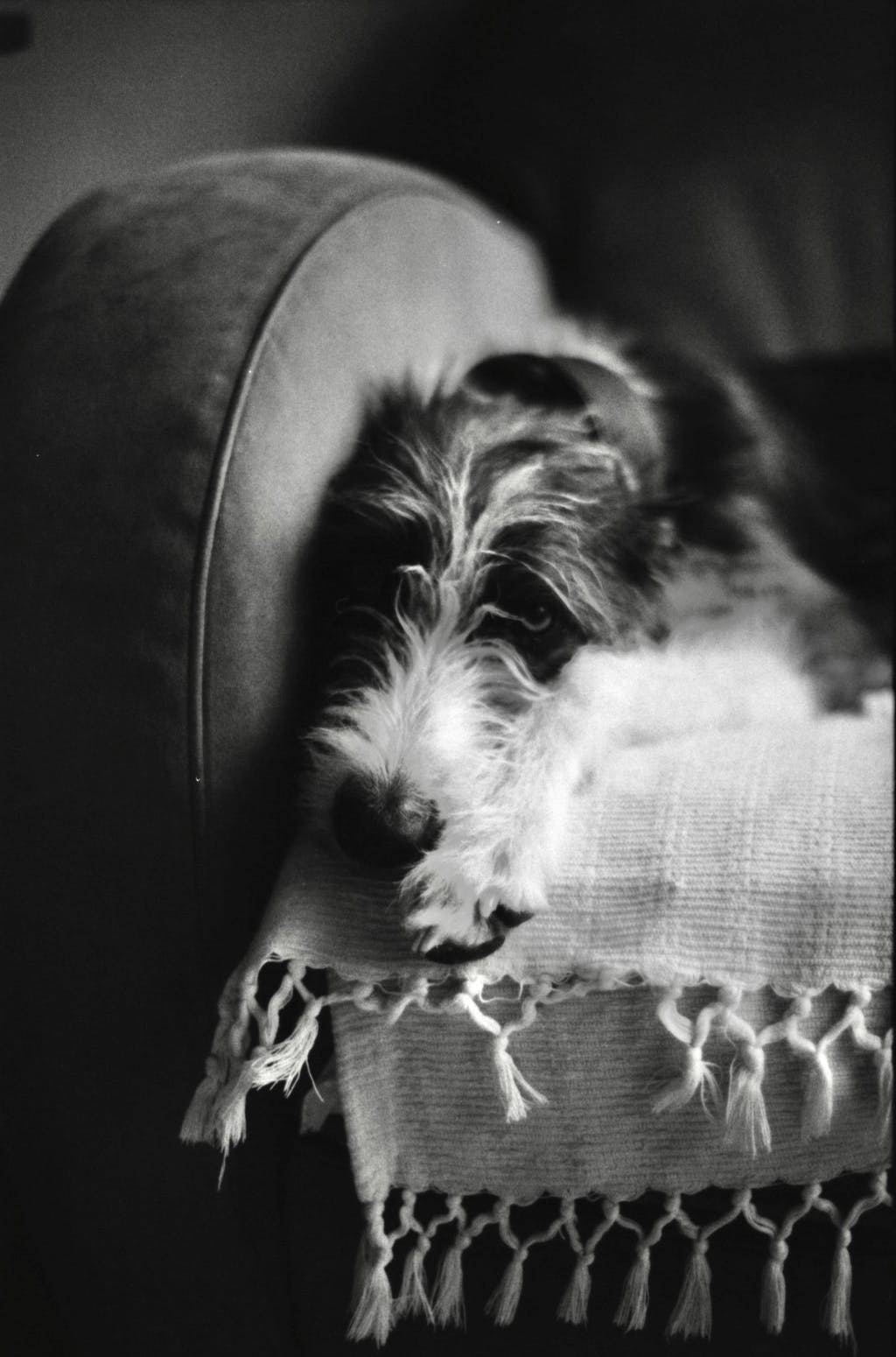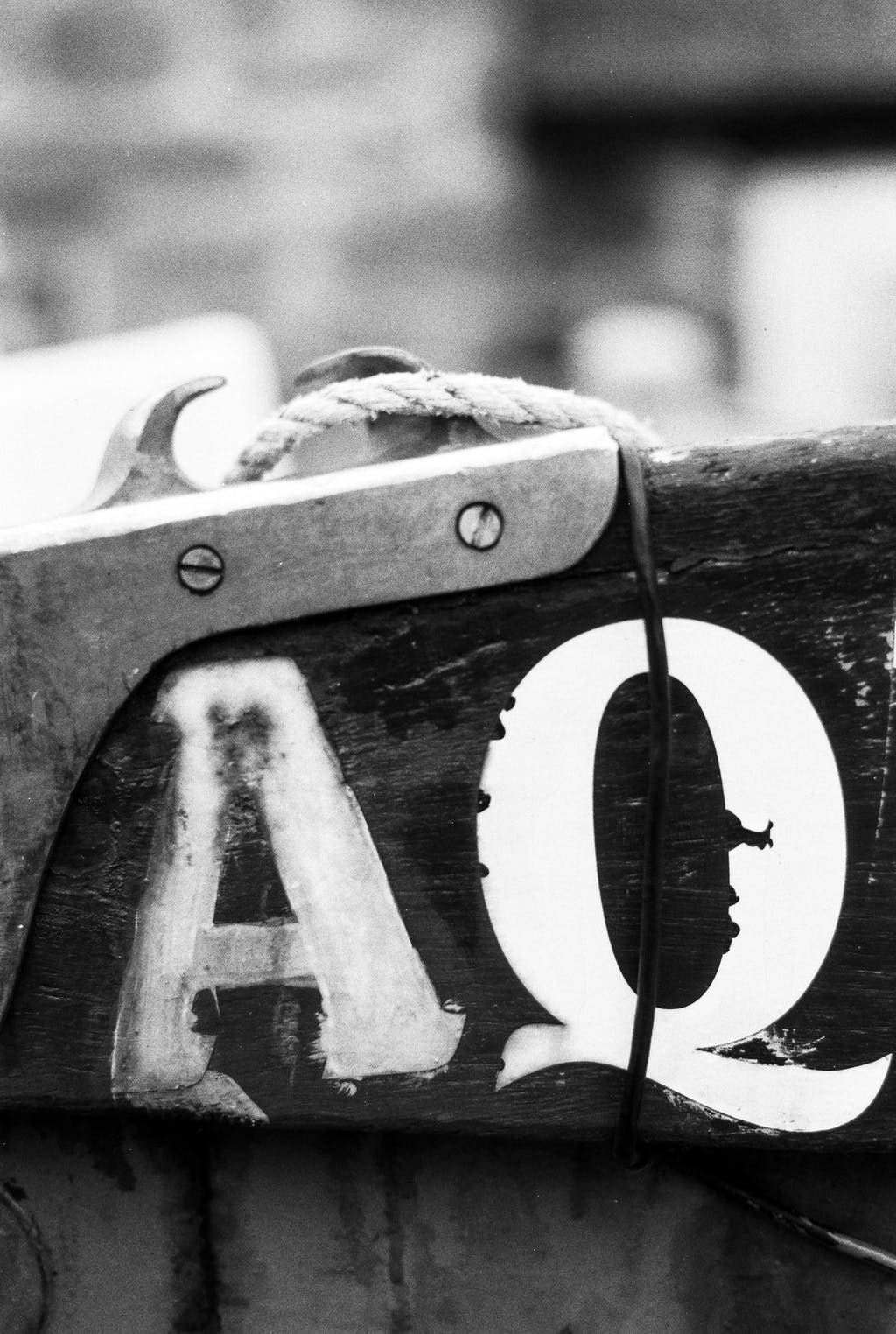 ---
Fomapan 200 has a different final look versus 'technical' premium films like Ilford Delta or Kodak T-Max. The tones and contrast are much softer, and the grain is unapologetic across the full frame!
Combined with the lower price-point, this makes Foma 200 a wonderful film for beginners starting to understand how black and white films capture an image. It is forgiving and flexible across a couple of exposure stops, and the resulting photos have a distinct 'vintage' feel.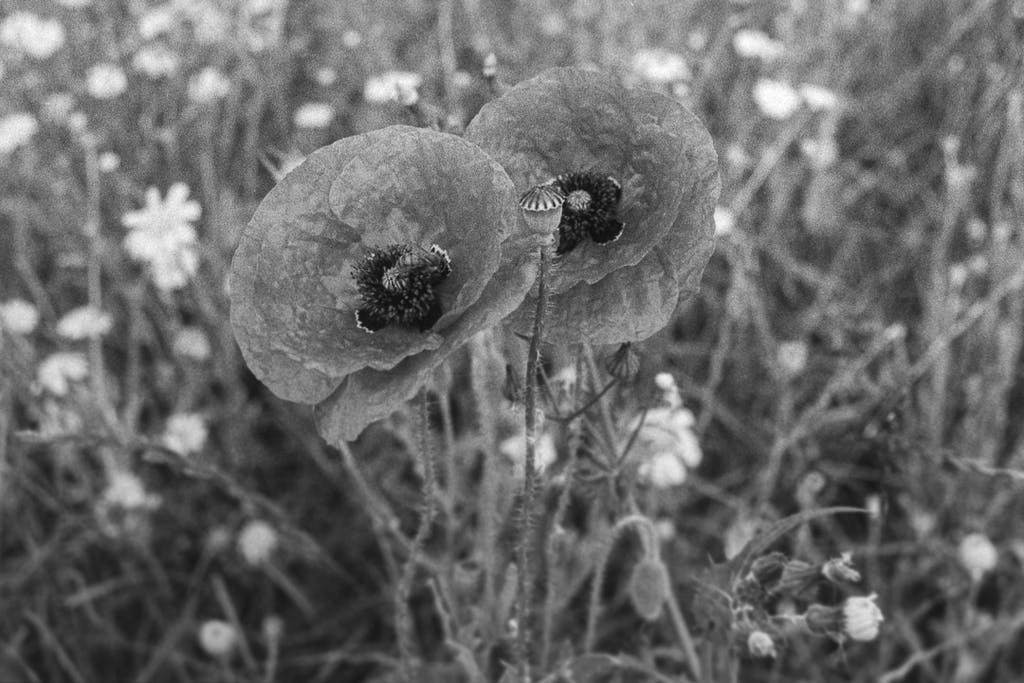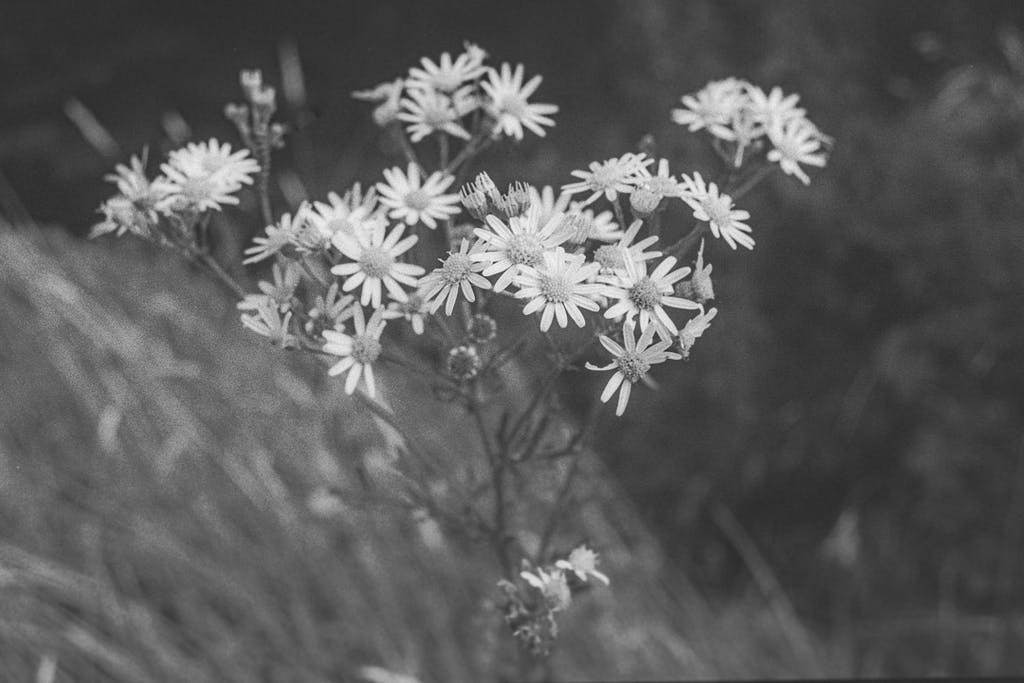 ---
When you read through the community feedback and reviews of Fomapan 200 you start to notice the same phrases popping up: 'I had a blast!' 'I'm really chuffed' 'I got a few rolls to experiment and really enjoyed it'
The Creative name, easy-going emulsion and low price point seems to give photographers a licence to relax and enjoy shooting - knowing that their results are going to be good, and that they can experiment with new techniques in relative security.
This makes Foma 200 a really fun film to use! And in fact my challenge to WonderBox subscribers is to deliberately embrace that mentality and take the opportunity to enact a photo project outside their normal comfort zone. I can't wait to see the results in next month's Photo Competition submissions!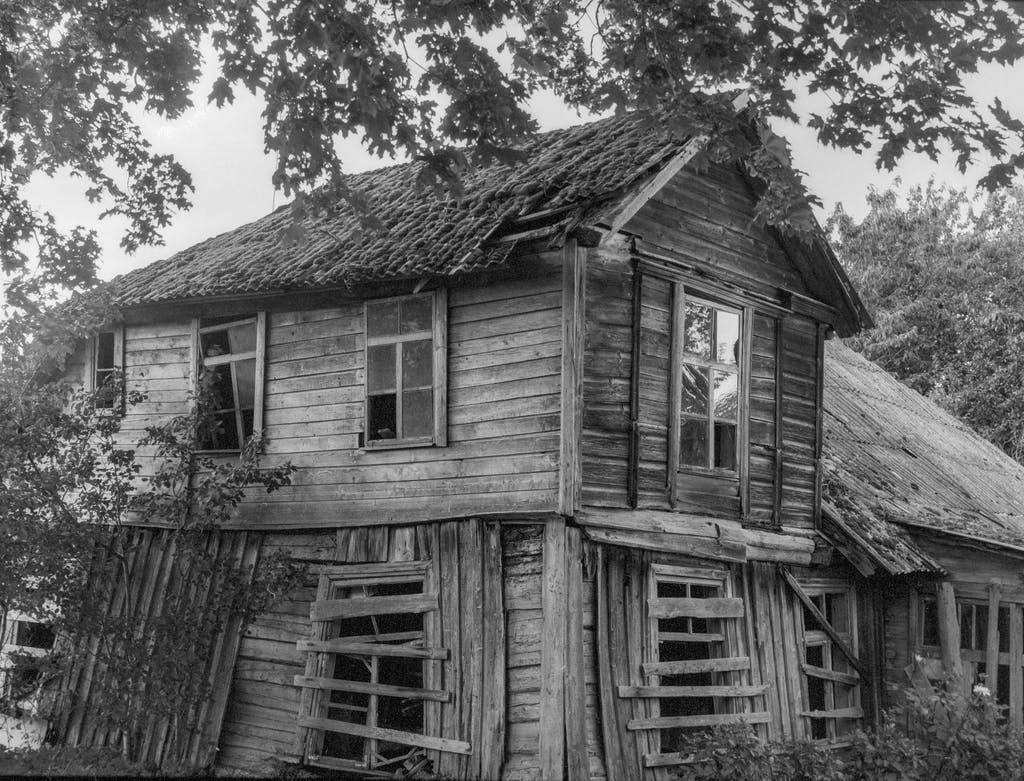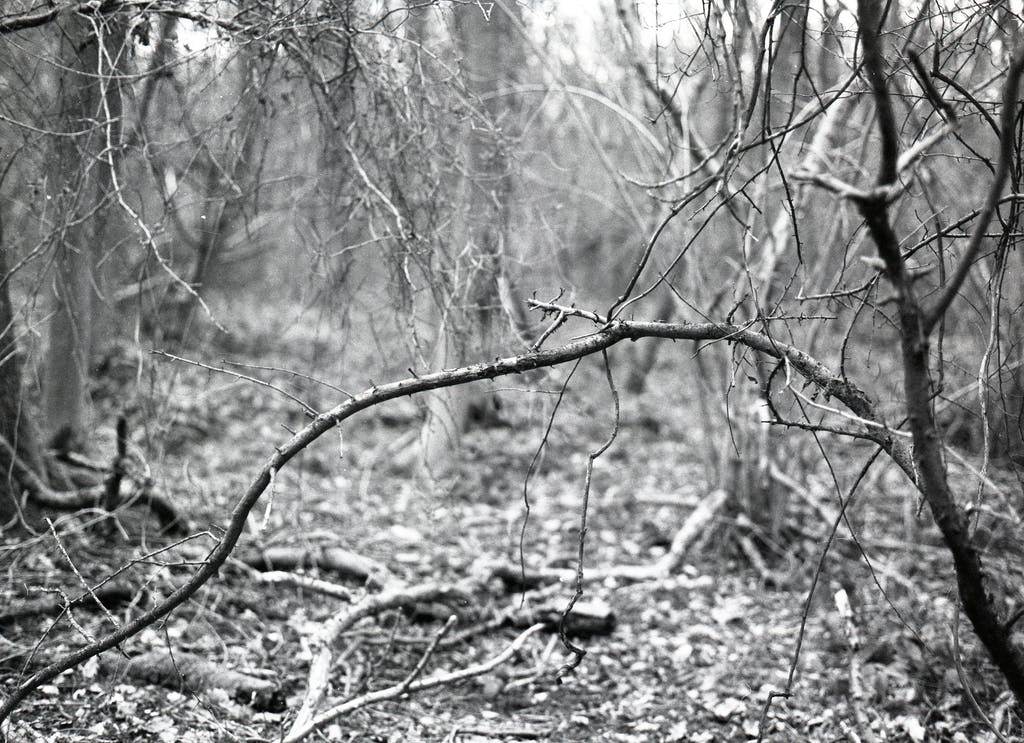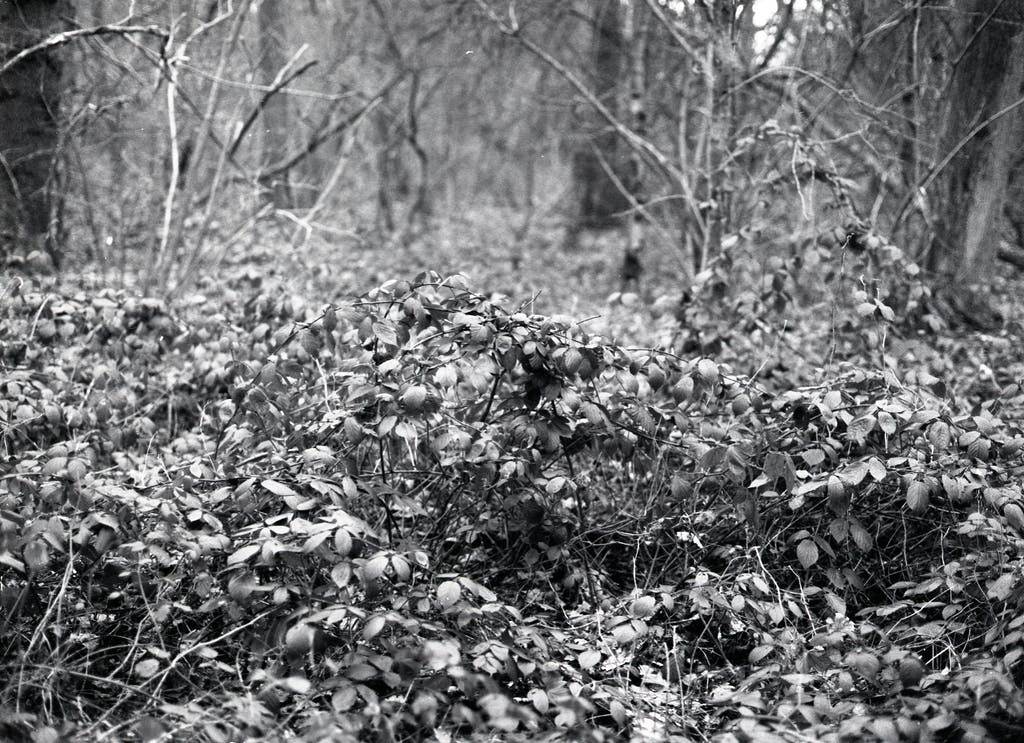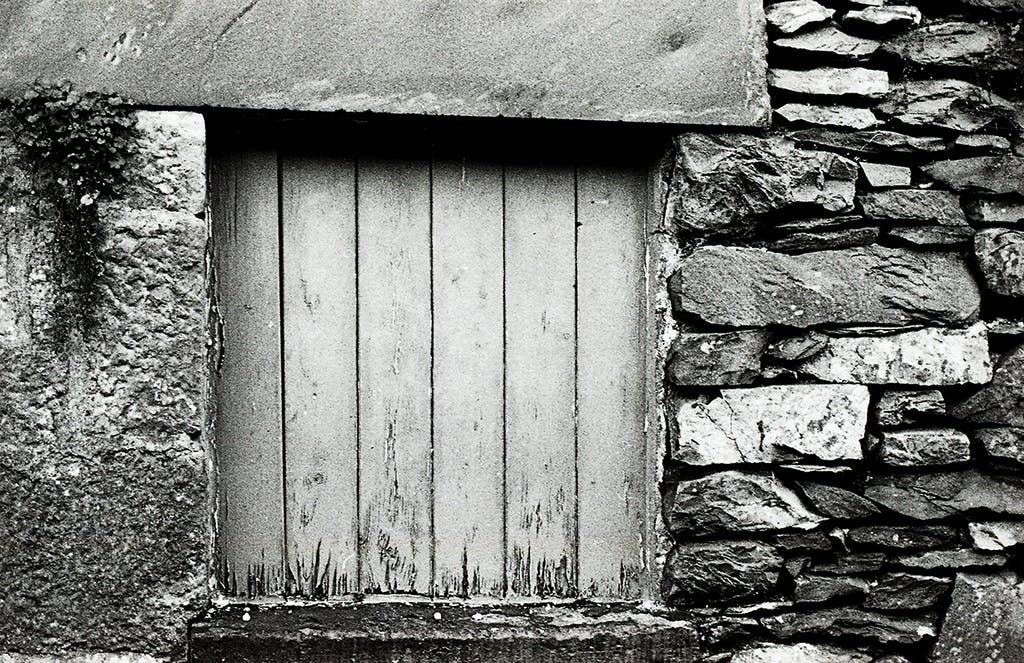 (c) Peter Redvers Jenkins
---
---
Foma 200 is much more about the experience - the relaxed enjoyment of shooting - than it is about fine technical detail. So the next time you load a roll then embrace the 'Creative' nature, knowing that it will deliver some lovely retro tones, and enjoy experimenting!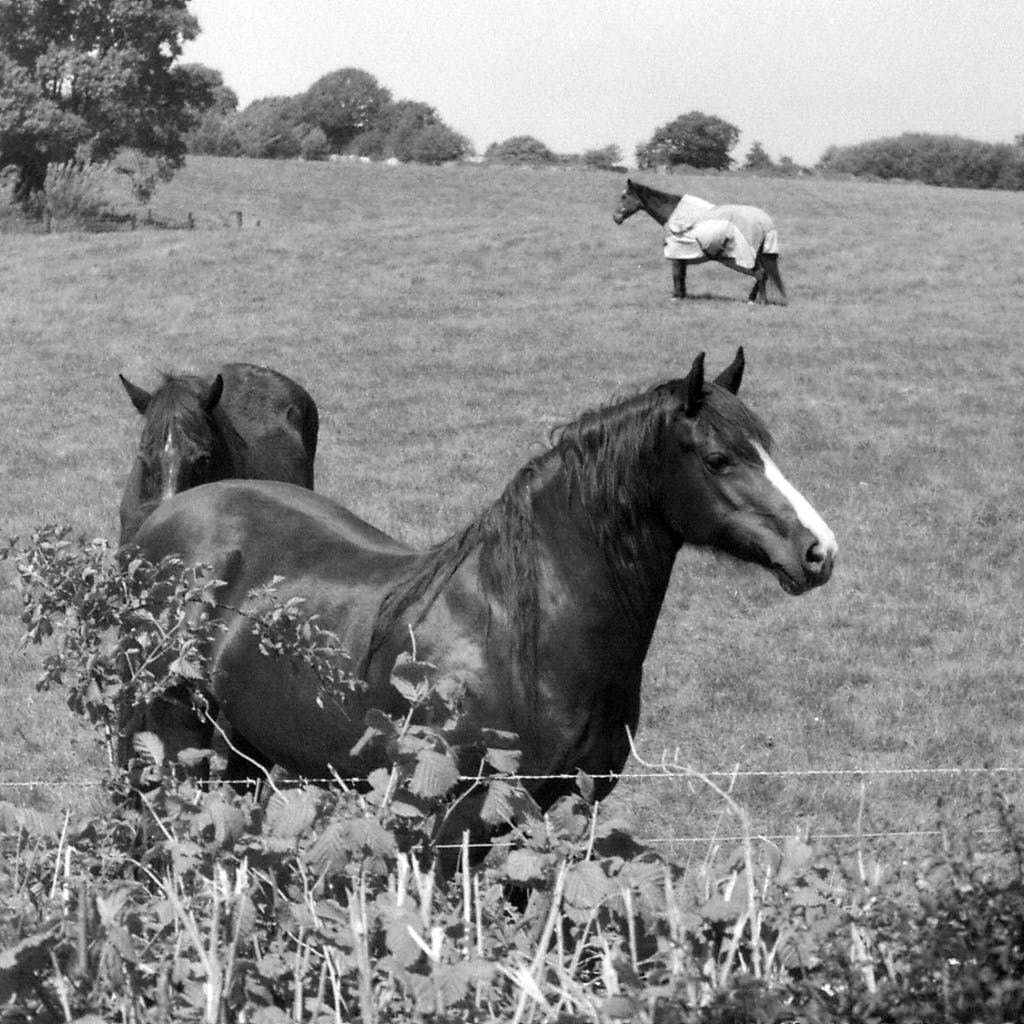 ---