Ilford HP5 Plus Film Review
Posted on September 15 2021
Our Ilford HP5 Plus review combines the community's comments, recommendations, sample images and feedback to give you an excellent overview of Ilford HP5 Plus film's strengths and weaknesses!
Produced for Analogue WonderBox subscribers in September 2021 but helpful for everyone wanting to learn more about this staple black and white film 😊
---
The History of Ilford HP5
Ilford HP5 is one of Ilford's most well known and beloved emulsions. The iconic film has a slightly larger grain structure than many modern films, giving your photos a wonderful vintage look. The film is also very forgiving (making it a great starter film for beginners) and has a wide exposure range, so you can get good results in a variety of difficult lighting and contrast conditions.
The film originated as hypersensitive panchromatic plates in 1931. Four years later in 1935, Ilford released the roll film version of HP, originally rated at 160 ASA. Since then it has evolved through a number of versions, HP2, HP3, HP4, with HP5 Plus being the latest. It wasn't just the name and packaging that changed over time, the film had a different ISO in earlier versions too, finally settling at ISO 400 in 1989.
To learn more about the history of Ilford, read our earlier blog below.
---
Best-Selling Black and White Film
Ilford HP5 is our best selling black and white film, and probably one of the best selling black and white films in the world. HP5 is a panchromatic film, meaning it sees light across the entire visible spectrum, so it will react to blue light, red light, green light and everything in between. It will render images similarly to how our eyes see them, but obviously in monochrome.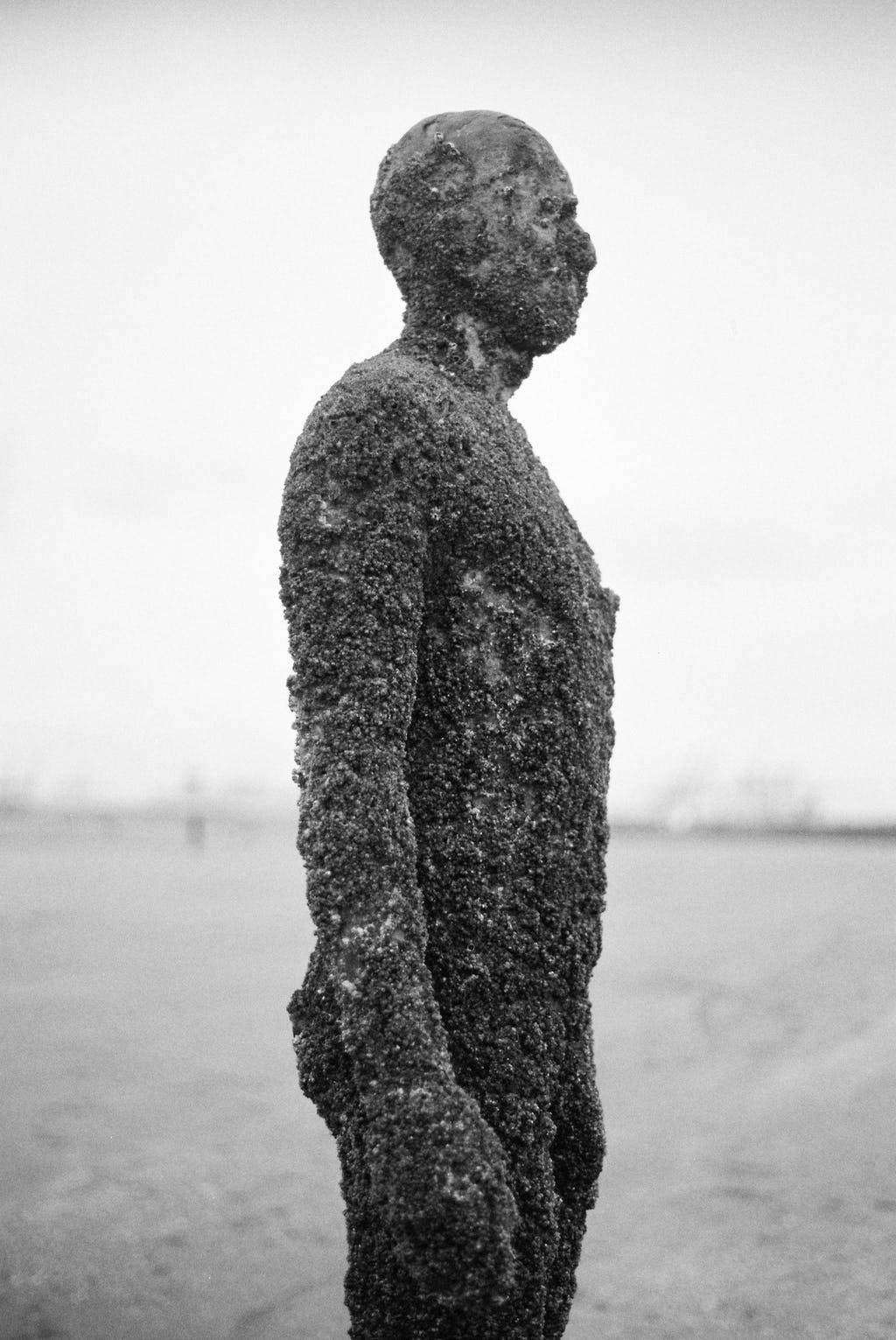 (c) Gary Dougherty @dougherty.gary
---
HP5 is an Ilford film, which means it is manufactured here in the UK in Cheshire and ships directly to us, fresh from the factory. It is ISO 400 which means it can be shot in normal British weather, whether that is its autumn, winter, spring or summer. ISO 400 can definitely be shot outdoors, but one of the reasons that it is so loved is because it can be pushed and pulled, and still get fantastic results in terms of grain, contrast and final image.
In fact, even on the canister it has tick boxes with the ISOs 400, 800 and 1600 so that you can keep track of what ISO you have shot the film at, and also so your lab knows how to process it. It even has an extra box for you to write in if you are pushing it further than this! 3200 anyone? 😅
There are lots of images online where people have pushed HP5 to its absolute limits or in very low light, and still got stunning results, and that is why the film is so loved for its flexibility. So it is well worth experimenting with and seeing how far you can go!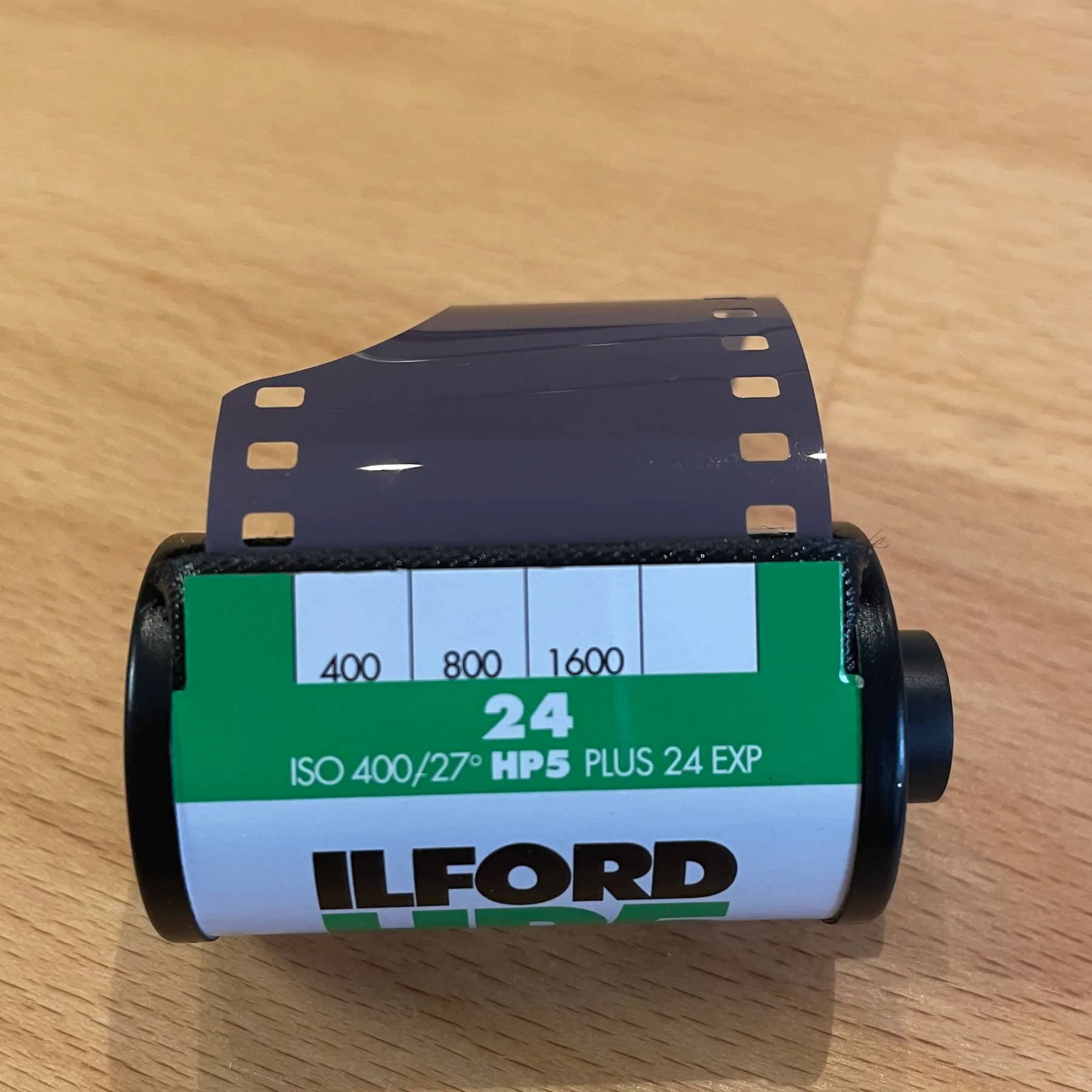 ISO indicator boxes seen on the canister of HP5 film
---
Why Beginners and Professionals Both Love HP5
Another factor to consider is how this film handles contrast. This is not a particularly contrasty film, and some may prefer other films such as Kodak Tri-X or Ilford Delta 100 that have stronger contrast. The way to think about this film is that HP5 captures exactly what you see in front of you, almost like a RAW file in digital world.
It captures lots of information in the shadows, lots in the highlights and you can then interpret that image through scanning or editing on photoshop or when you make a darkroom print. This is why it is loved by so many: beginners all the way up to professionals: because of its flexibility: you can get the speed wrong, shoot in contrasty environments or even shoot towards the sun, and it will still be able to cope and render a good image. And at the same time, if you want a perfect final print, Ilford HP5 still has the ability to achieve these professional results too.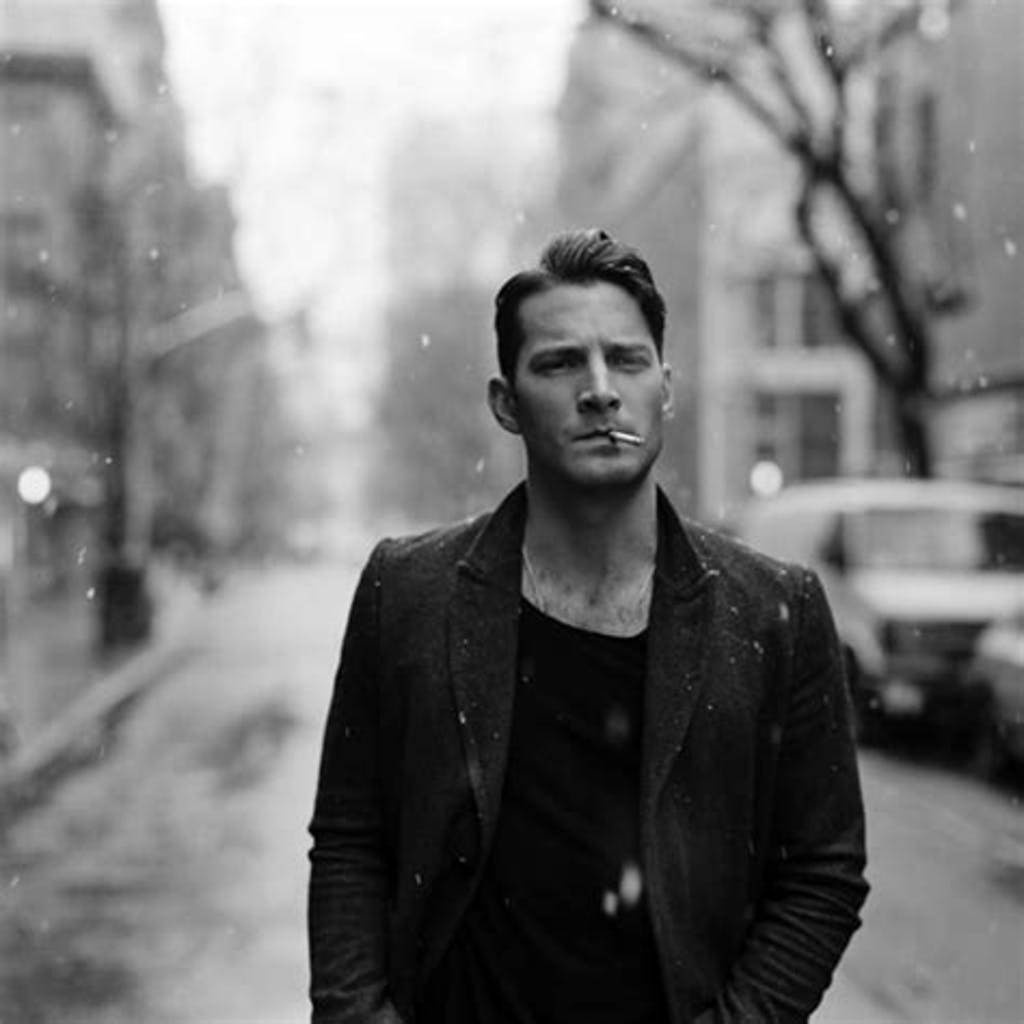 ---
If you are reading this blog, it is safe to say you are a film fan. In that case, surely more shots the better! Well... not always. And Ilford HP5 is one of the films in our store that gives customers the easy option to pick up 24 exposures or 36 exposures.
24 exposure rolls can be particularly useful for testing out a new film that you are unfamiliar with, you can get through a roll quickly and more cost effectively without burning through lots of shots.
24 exposure rolls can help you make your mind up about a film without committing to a full roll of 36 exposures. A full roll of film may take you a while to finish, and this is great for when you have a project or specific idea in mind that you need a lot of images for. However, if you are simply testing a film, or want to experiment by trying a favourite film in a new way, 24 exposure is the faster and more cost effective way to go.
We know lots of you may have shot HP5 before, so using a 24 exposure roll is a great chance for you to experiment with the film. Try pushing or pulling it, using it in unusual lighting conditions or even do something completely new like a double exposure! 24 exposure gives you room to play, so take this chance to challenge your film photography!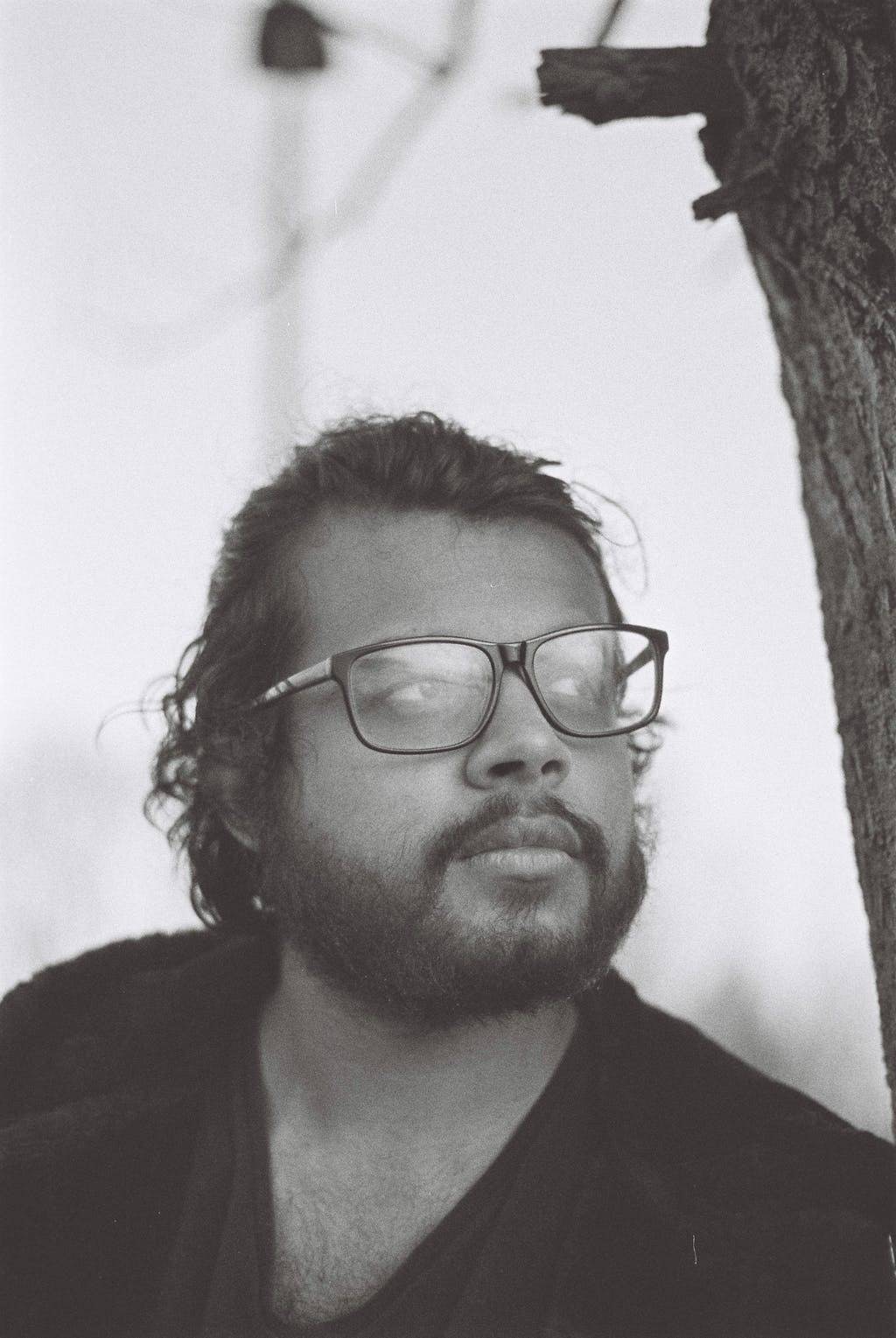 ---
---
HP5 is a much loved film. Another reason for this is its affordability. HP5 is an inexpensive film but still gives outstanding professional results. It is used by students who are first getting into film photography, and is a great film to learn on because of its low price matched with great quality.
Customers have commented that it is a great and versatile film, and it clearly stands out as a favourite amongst lots of film photographers. Have a look at some of the sample photos and reviews from our customers below.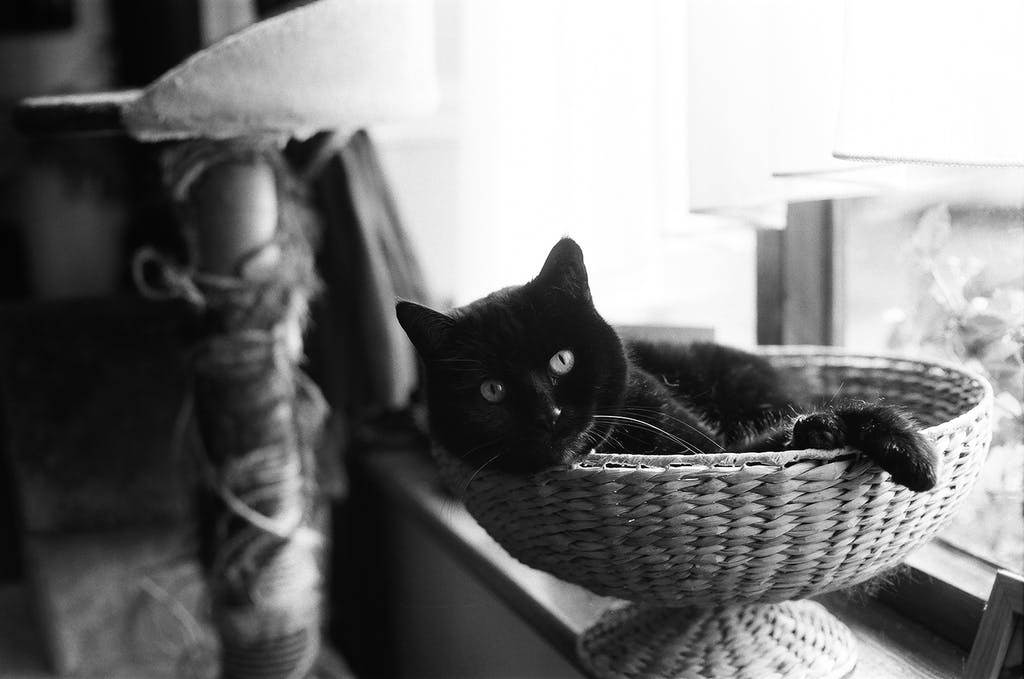 (c) Doug Henderson @foundbookage
A Deserved Classic B&W
Classic for a reason, this film is versatile, high-quality and accessible. A must for anyone starting shooting in B&W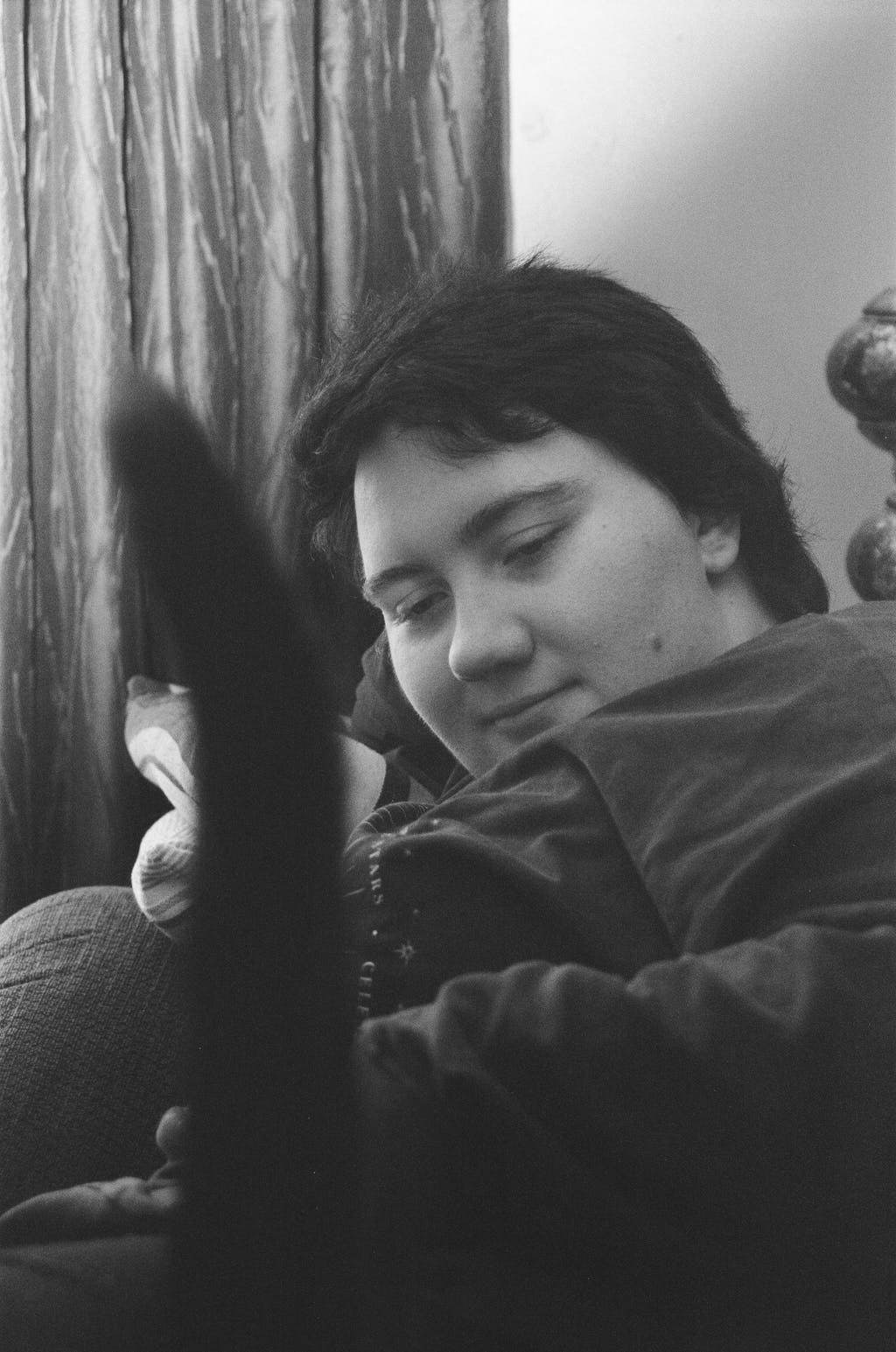 Heather Kidd @heathermariephotography
40s Vibes
I loved the shots I got from this film! They have a very 1940s/Vintage vibe to them. I'm usually not a fan of Black and White but I will definitely shoot this again!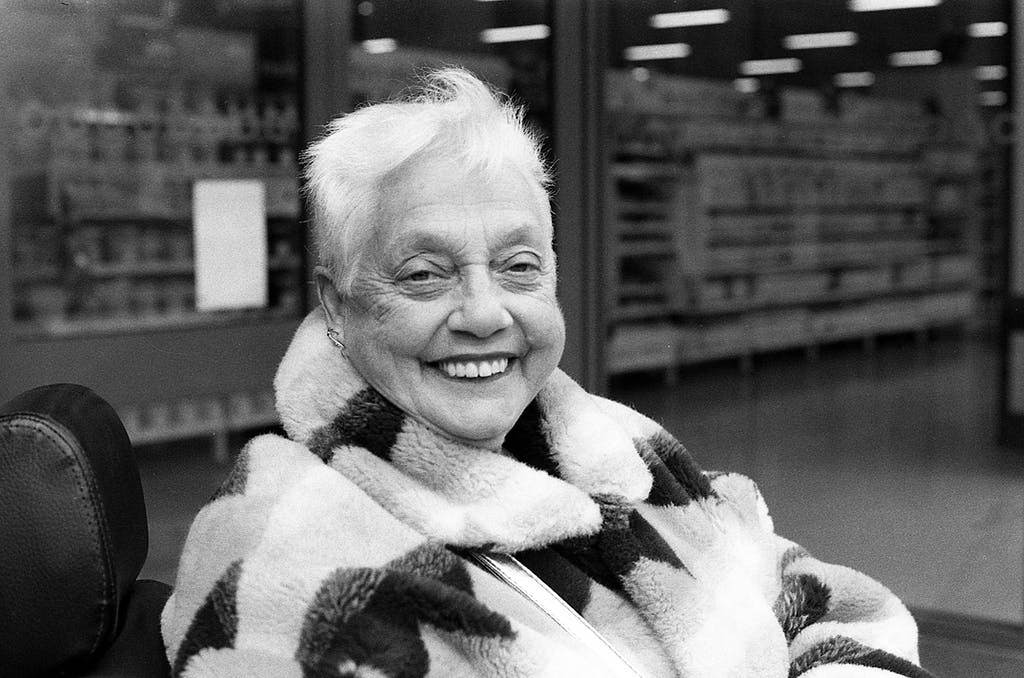 (c) Morgan @MorgansPhotogr3 Twitter
Beautiful
The tonality is beautiful... this is pretty much my film staple I use it all the time... it is good for beginners due to the exposure latitude I find it very forgiving
---
---
Ilford HP5 is a wonderful, versatile black and white emulsion. It has a larger grain structure, giving your photos a classic vintage look. It is an affordable film, but still gives professional results. HP5 has a great exposure latitude, making it flexible enough to deliver stunning photos in a variety of lighting and contrast conditions. It is a staple black and white film for any film photographer's collection, wether you are a beginner or professional.
A timeless classic!
(c) Kimberley Richards @kjmrichards
---