Kodak Portra 400 Review
Posted on December 14 2020
This Kodak Portra 400 film review is the final of the 2020 series for the Analogue WonderBox Film Subscription!
And we're ending the year with a cracker: one of the top-rated films in our entire store; stunning community sample photos; and the perfect emulsion for beautiful Christmas family portraits.
---
Kodak Portra 400 was launched in 1998 as a replacement for the 'Vericolor' range. It is part of a Portra family: with 160 and 800 speeds also available in both 35mm and 120.
Originally Portra 400 came in two variants: Natural Colour and Vivid Colour. A technical upgrade in 2010 made this separation redundant, and since then there has only been one variant with the best of the chemistry and 'The World's Finest Grain in Colour 400'!
The Portra range was designed for professional photographers shooting wedding and portraits. While wedding photograph has almost entirely moved to digital, there are still many portrait and fashion photographers who utilise the delightful skin tones and gorgeous pastel colours of Portra to create their art.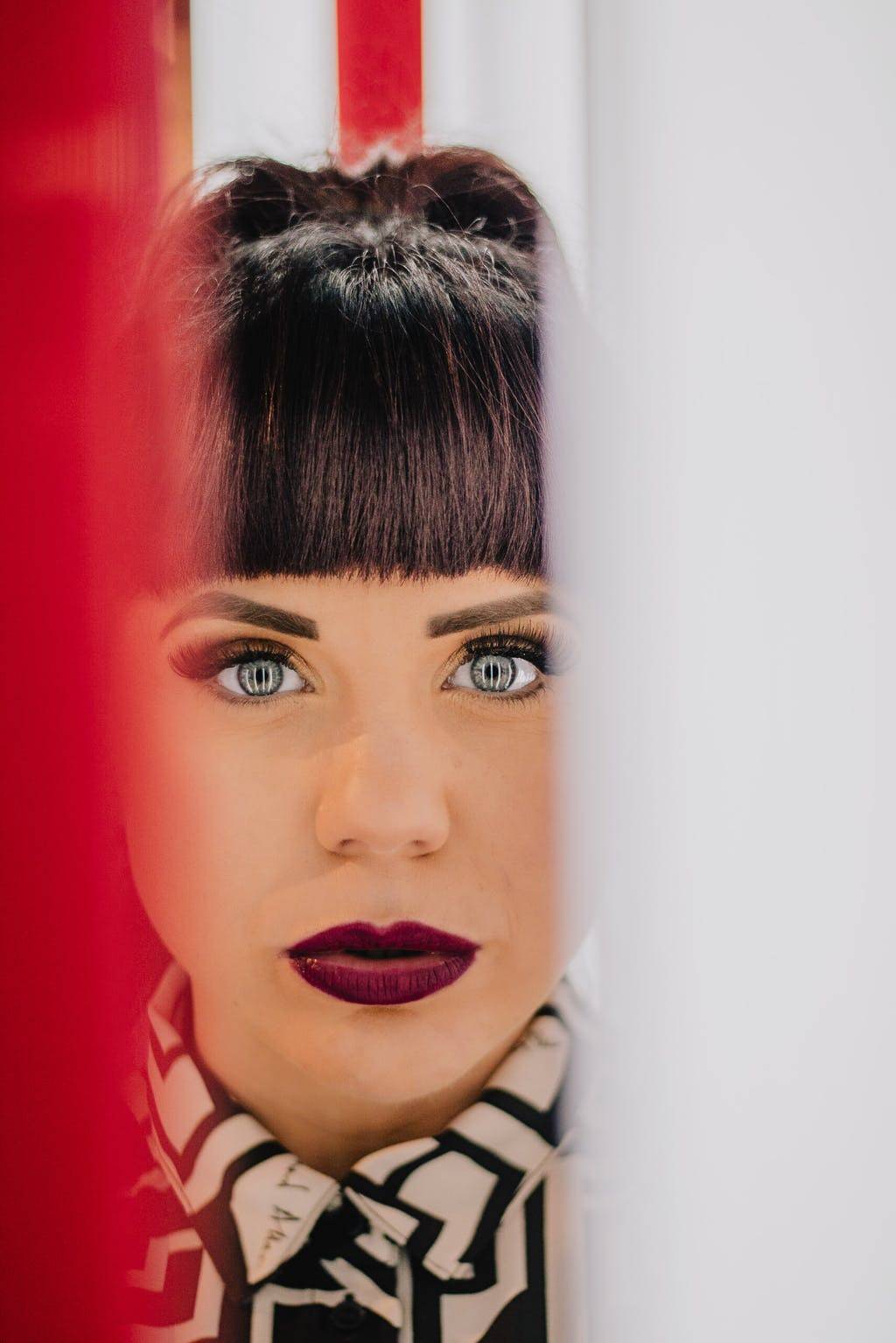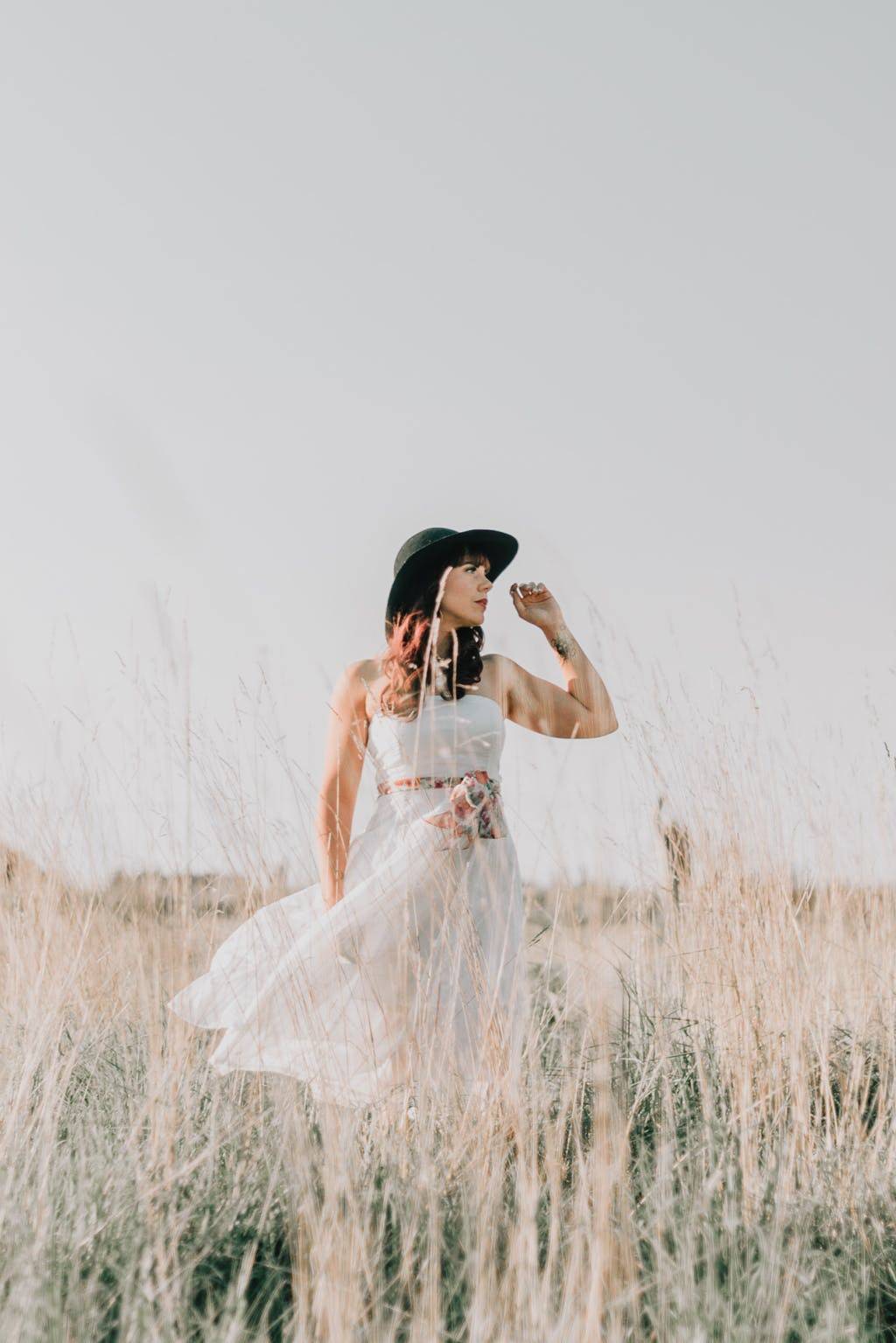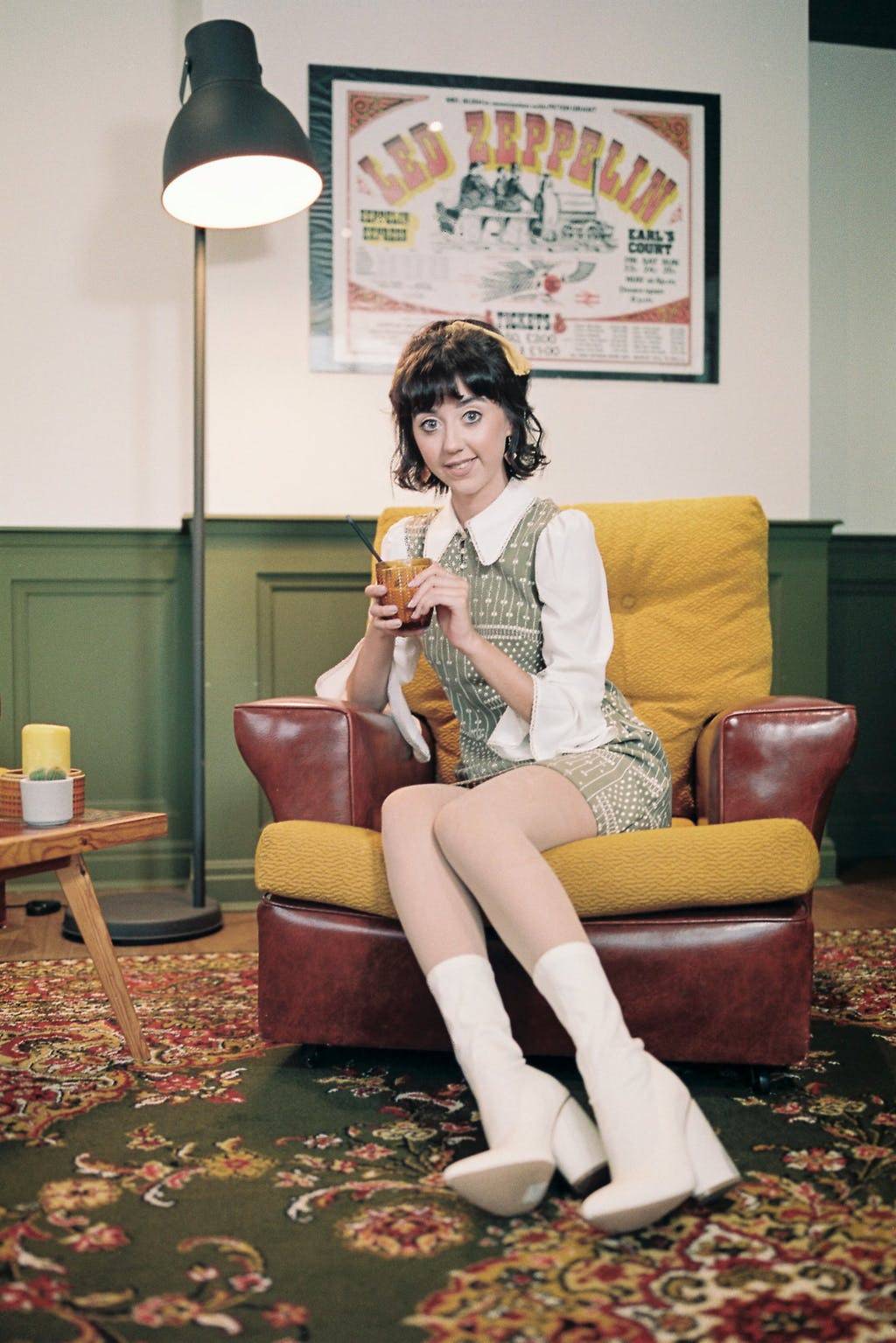 ---
However...do not fall into the trap of thinking that portraits are the only use for Portra 400! It is a premium colour film with fantastic technology that easily translates into other styles and types of photography - from landscapes to street to still life. It won't return colours as bright or vivid as Ektar, but has a lovely soft palette that can bring warmth to your final image.
It can also be pushed and pulled while maintaining high levels of detail and minimal grain. Admittedly if you need a different speed I would always recommend going with the native speeds of Portra 160 or Portra 800, but if you can't afford the space or cash of multiple emulsions then Portra 400 will be able to cover a range of lighting situations with minimal fuss.
---
Kodak Portra 400 is a high-quality film with the ability to create jaw-dropping images from many different photographic scenes. However...it is designed as a portrait specialist and ultimately that is where you are most likely to unlock its full potential!
For full tech specs, more reviews, and sample photos then head to the product pages below:
---
---
---