Lomography Metropolis: Top Tips for Great Results
Posted on February 03 2020
Back in July 2019 Lomography announced they had created and were launching the first new colour negative film to hit the market in the last five years - The LomoChrome Metropolis. Within three days of its launch on Kickstarter, Metropolis had reached its target of $100,000 and the film was put into production for a 2020 release.
LomoChrome Metropolis is not your everyday film. Much like the previous LomoChrome films Metropolis is a custom formula created by Lomography and showcases completely unique results. With that in mind we asked Lomography to give us some insider tips to get the best out of your first roll of Metropolis right off the bat!
---
Getting the best out of Metropolis - Lomography's Insider Tips
---
Insider Tip 1: Start at Sunny 16 and experiment
We're not big fans of rules in photography, apart from our official rules of Lomography of course. However, using the sunny 16 rule is a good base for working out your initial exposures then go out and experiment!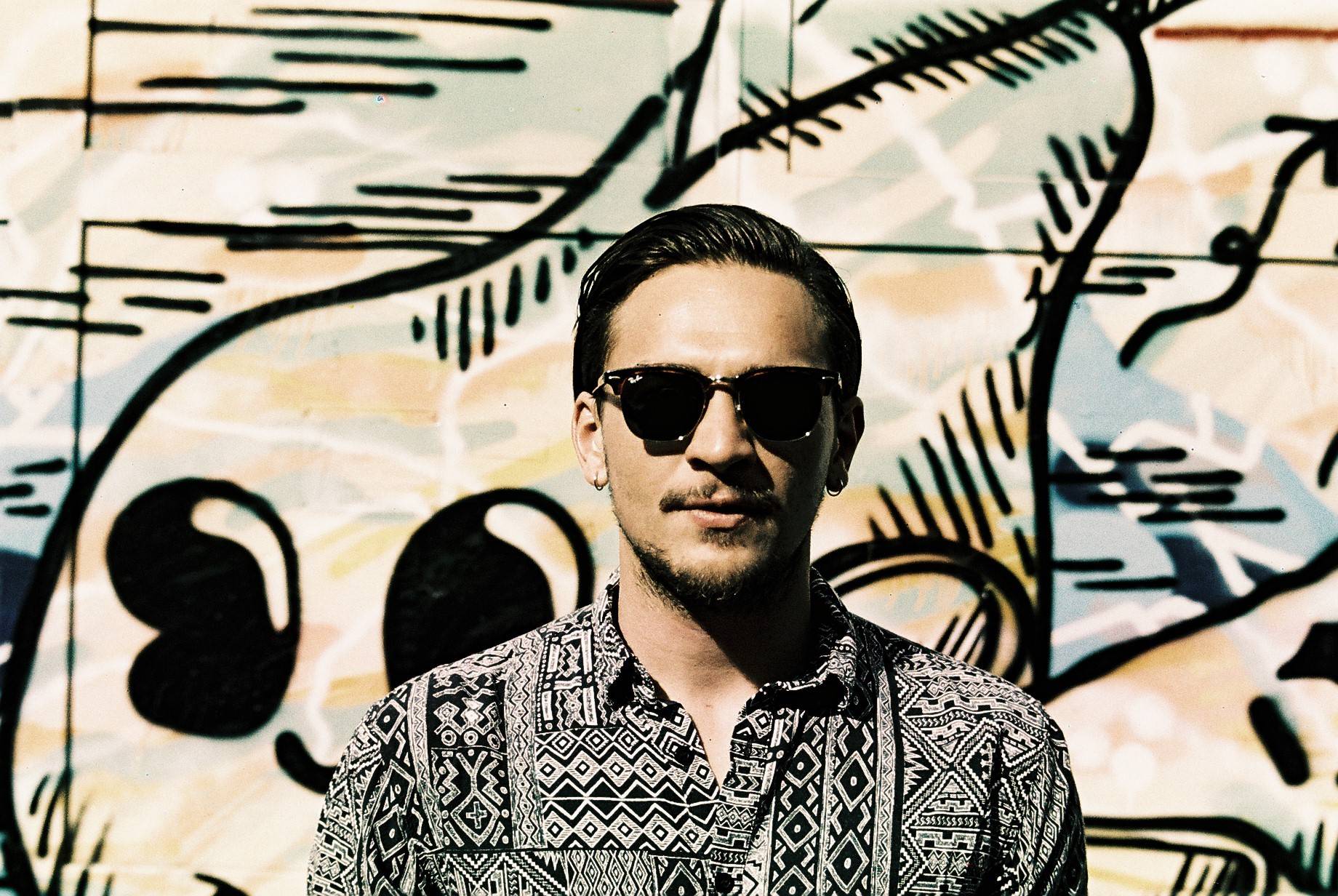 ---
Insider Tip 2: Get outside
You heard us right, get outside! The LomoChrome Metropolis is built for exploring the urban jungle in all of its grit and beauty. Don't worry too much about the weather because the adaptability of the film means it looks great in bright sunlight and overcast cloudy days.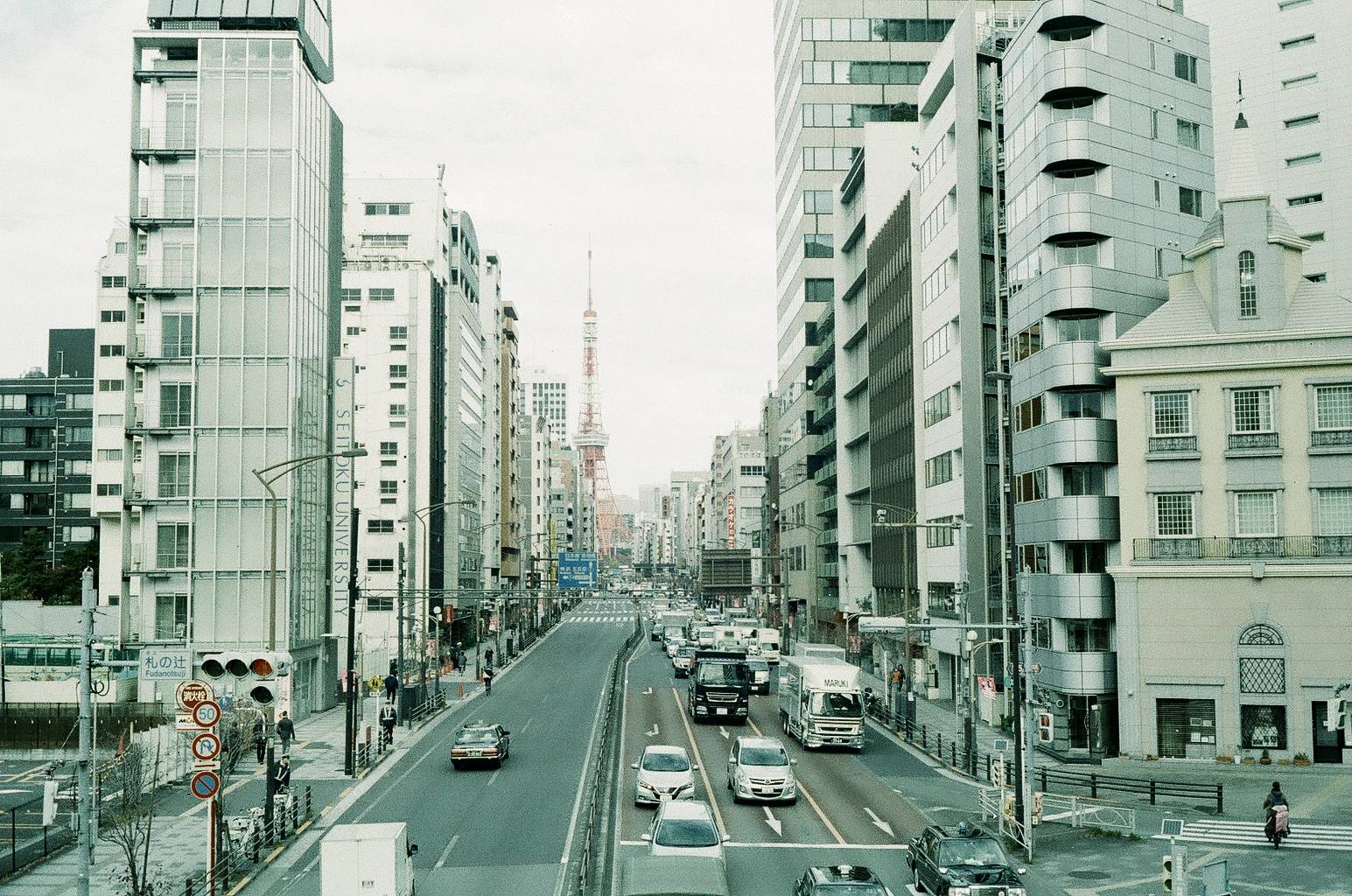 ---
Insider Tip 3: Embrace the muted tones and heavy contrast
The Metropolis film will give you soft, muted tones in bright daylight and darker, more high contrast effects in the shadows. Experiment with this contrasting effect to create striking photos which work well within an urban setting. For an added surprise, look out for anything orange or red which will give you an unexpected pop of colour. We've also found yellows look particularly striking alongside the more muted greens and greys, especially in the shade.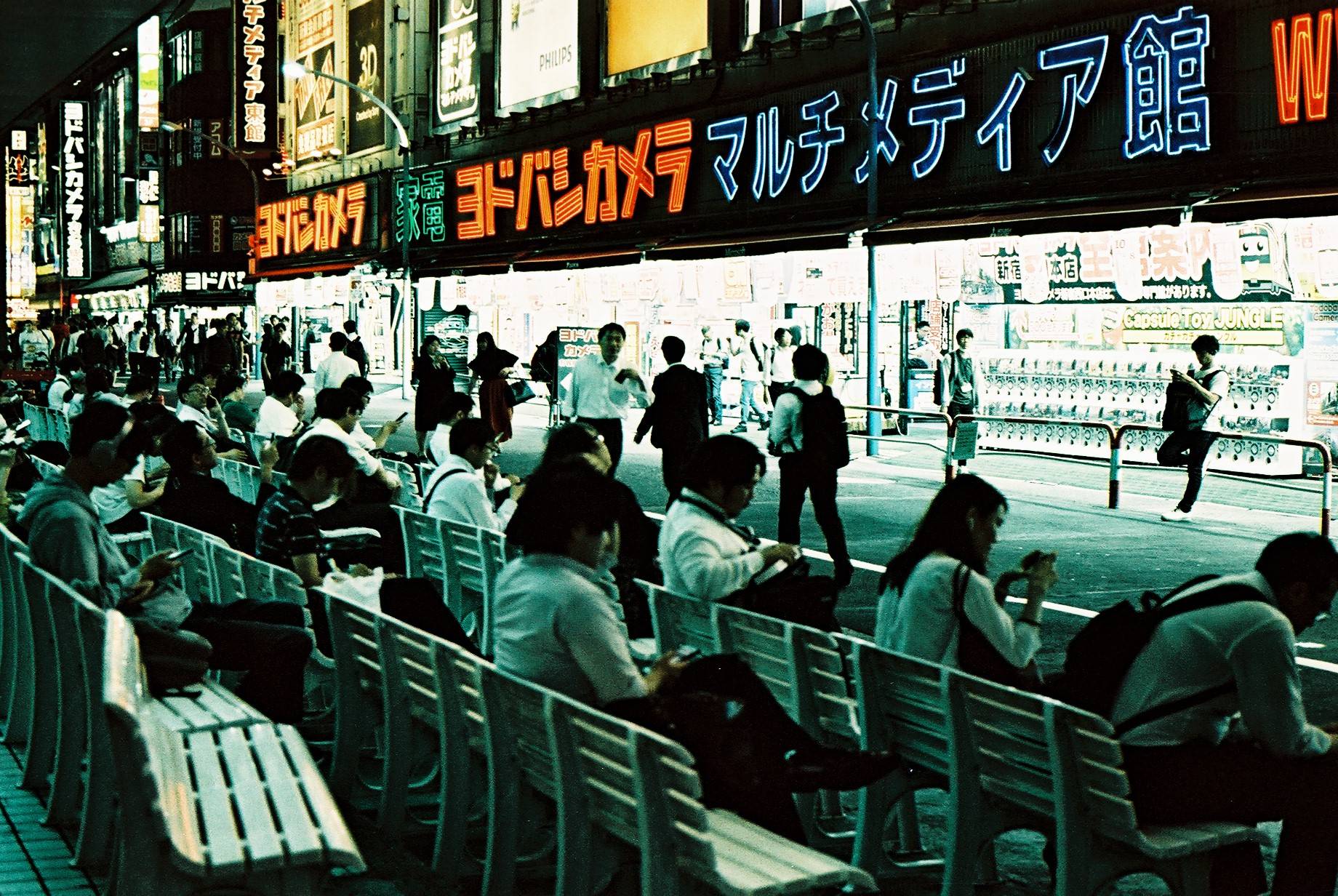 ---
Insider Tip 4: People Power!
With a name like Metropolis, you can imagine this film looks great in street photography or industrial city landscapes. It also works really well for outdoor portraits; mix a colourful subject with a gritty urban background for some very interesting results.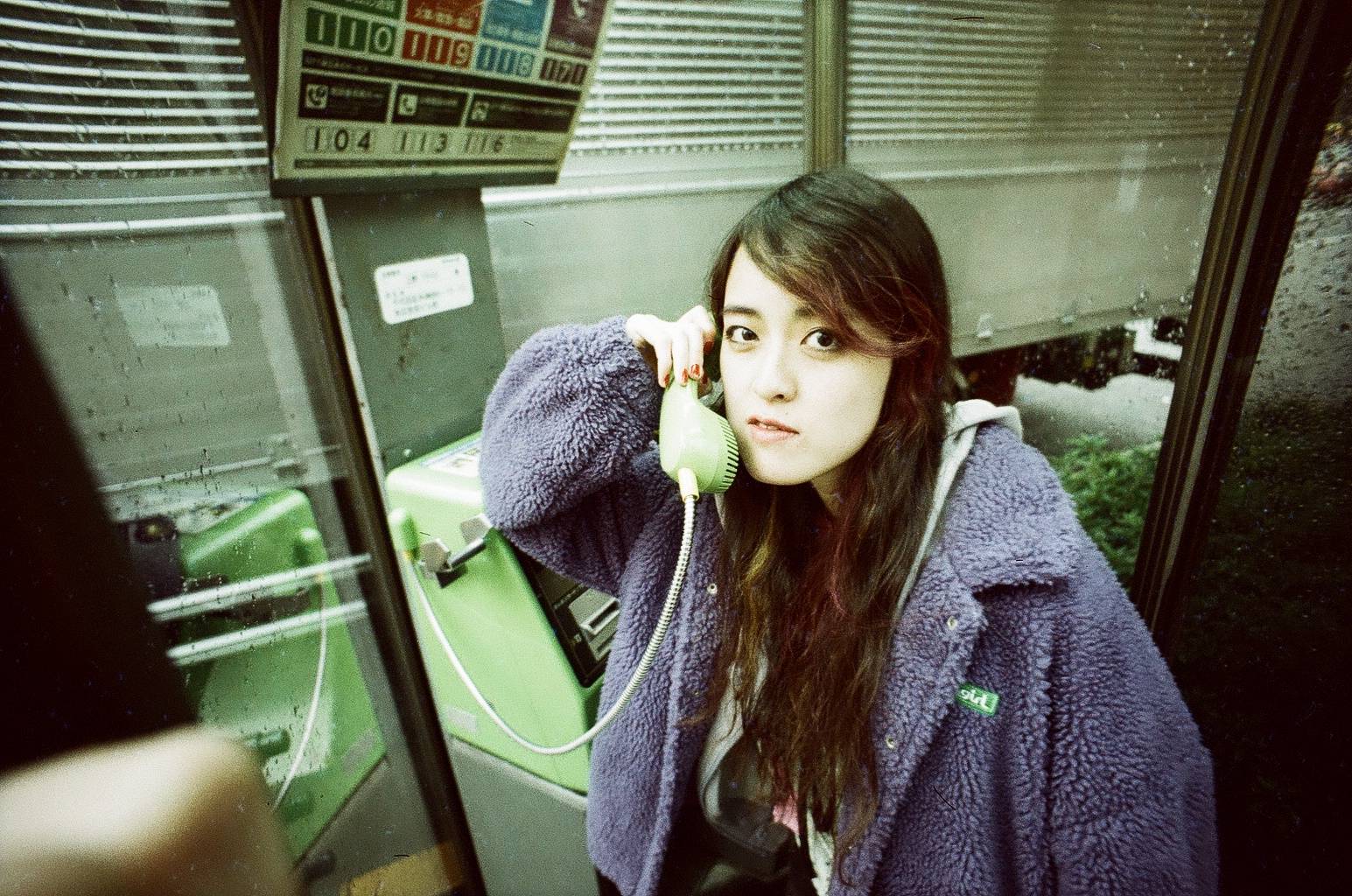 ---
Insider Tip 5: Take advantage of the variable ISO
LomoChrome Metropolis is rated at ISO 100 - 400, which gives you flexibility on how to shoot it. Here is an example of the difference shot by one of our secret testers in Vienna: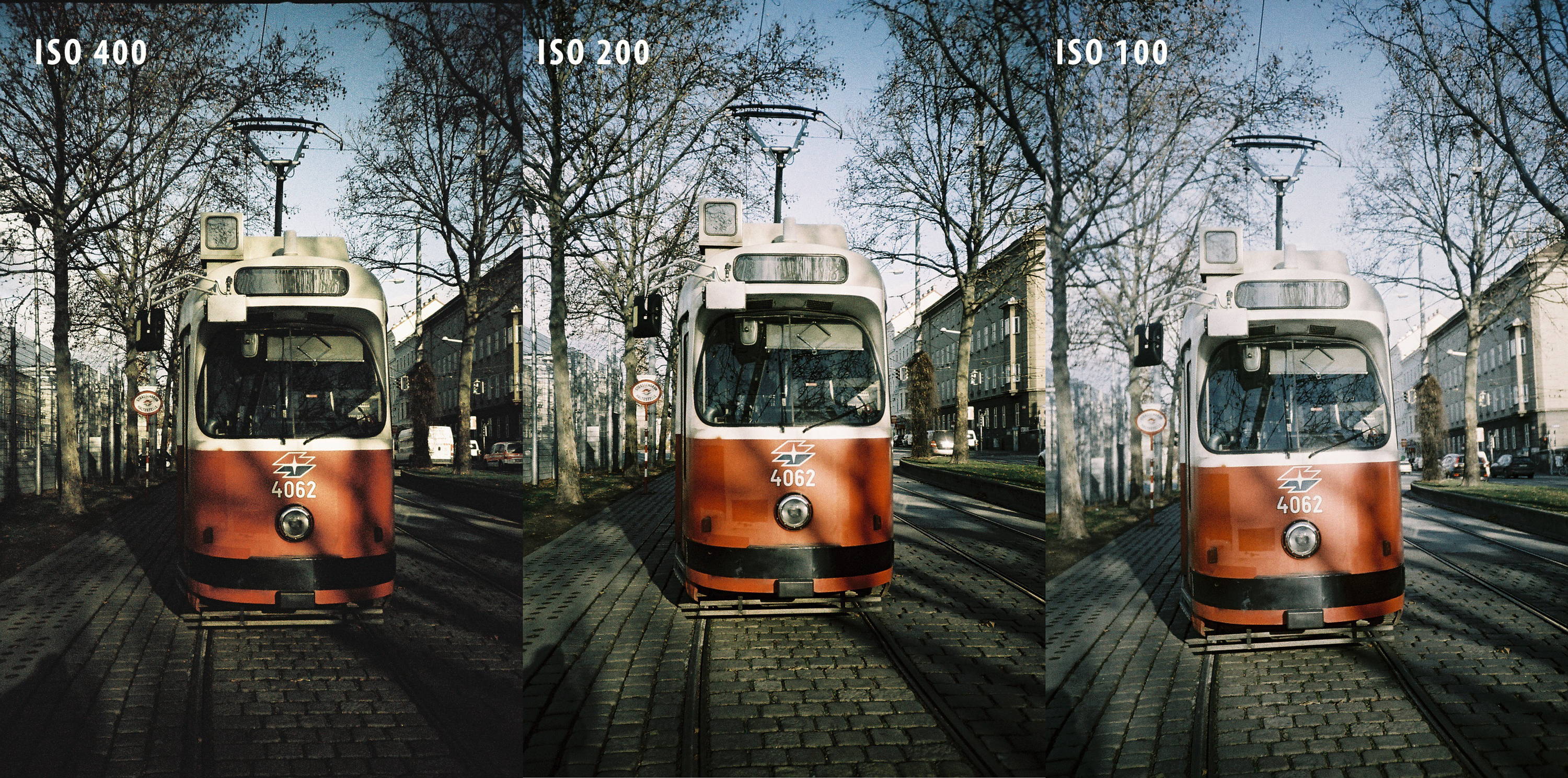 Metropolis has a very unique look to its photos, so it lends itself to experimentation. We love how all three of these images of the tram came out, it's just down to personal preference! If you're unsure, set your first roll at 200 ISO and go from there. Please note that all these photos are developed with the same chemicals and timing, so the difference is purely 'in-camera' for simplicity. It also means you can switch between them on the same roll...
---
If this has inspired you to try Metropolis then we have stock available of 35mm and 120 (with 110 coming back in shortly) so grab some and try for yourself the first new colour emulsion to hit the market for over 5 years!
---