Win a Kodak Suitcase 🧳
Place an order and enter the raffle. Just a few hours left!
Dive into our Black Friday weekend sales and be in with a chance to win one of eight prizes! Each day a new prize will unlock and each day a new winner will be announced.
Every order placed with us enters you into the raffle of the day - so why not stock up on your favourite film, try something new, or get some rolls developed!
Shop to Win a Black Friday Prize
Place an order now and you could win one of our eight Black Friday prizes!
Prizes unlock each day and you will be in with a chance to win that day's prize with your order number which will be entered into a raffle. ie, shop on on 22nd Nov and you could win 1000 WonderPoints.
You can enter on multiple days to enter for all the different prizes!
Shop Now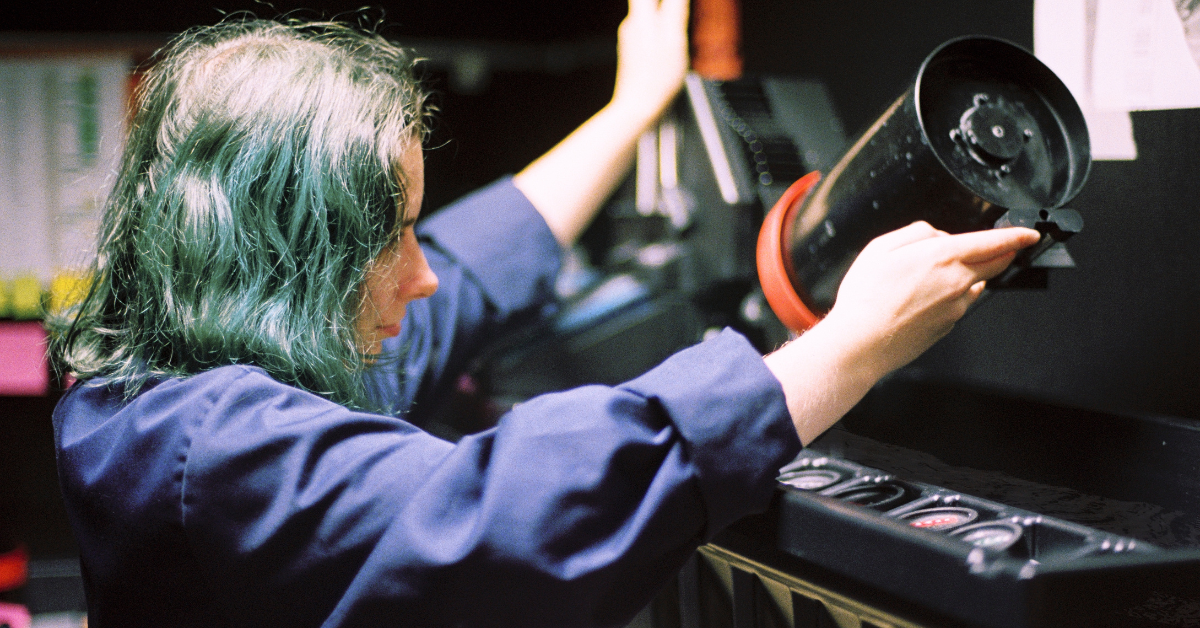 5% off all WonderLab Services
We have set up an automatic discount of 5% off all our lab services. Simply add them to your basket and at checkout you will get 5% off.
Shop Lab
Christmas Gift Guide
Check out our Christmas Gift Guide - ideas for all film photographers are covered.