Film Ferrania is Alive!
Posted on January 16 2020

After several years of hard work, multiple set-backs and challenges, Film Ferrania's hard work has paid off and the first batch of P30 35mm film is available to buy in Europe!
---
Those of you who have followed the trials and tribulations of Nicola Baldini, Dave Bias and Marco Pagni will know just how long this moment has been in-the-making. They are part of the Ferrania team who have taken the original Italian factory from disuse and ruin to producing fresh photographic film within the past decade.
I would highly encourage you to spend some time on their website's blog - reading the articles and seeing the photos as they went from zero to film in 2016 having spent years raising funds, gathering the team and fixing the machinery.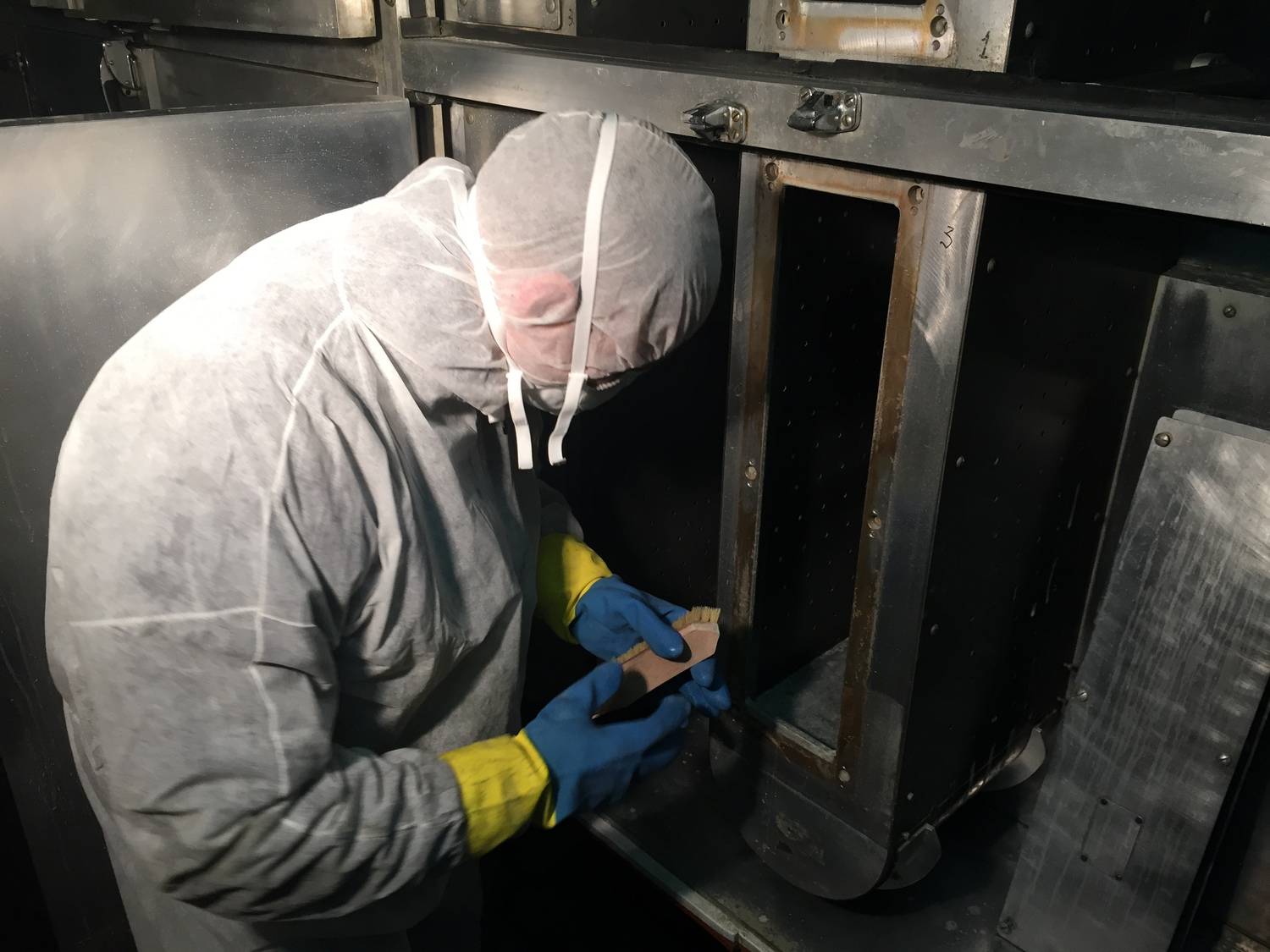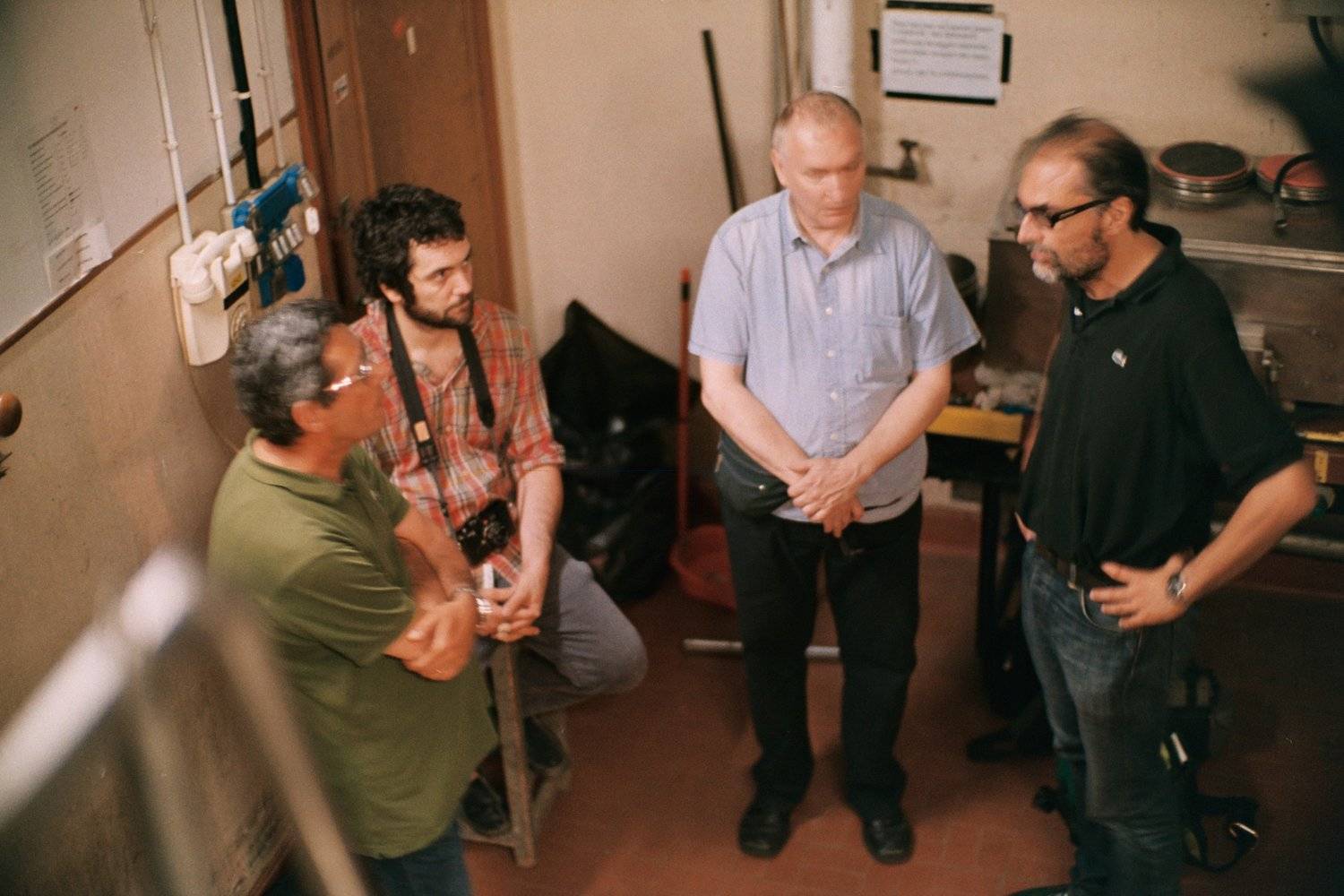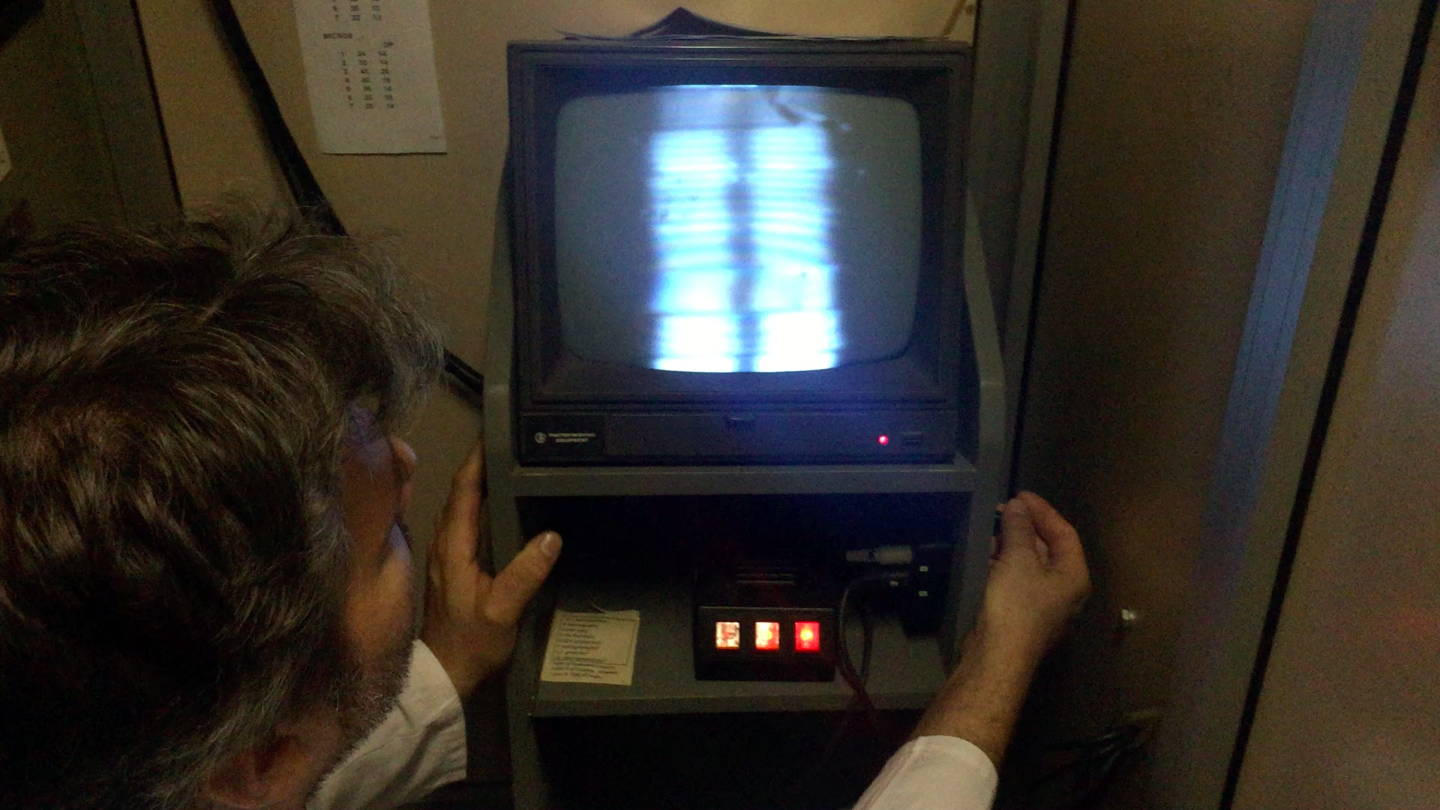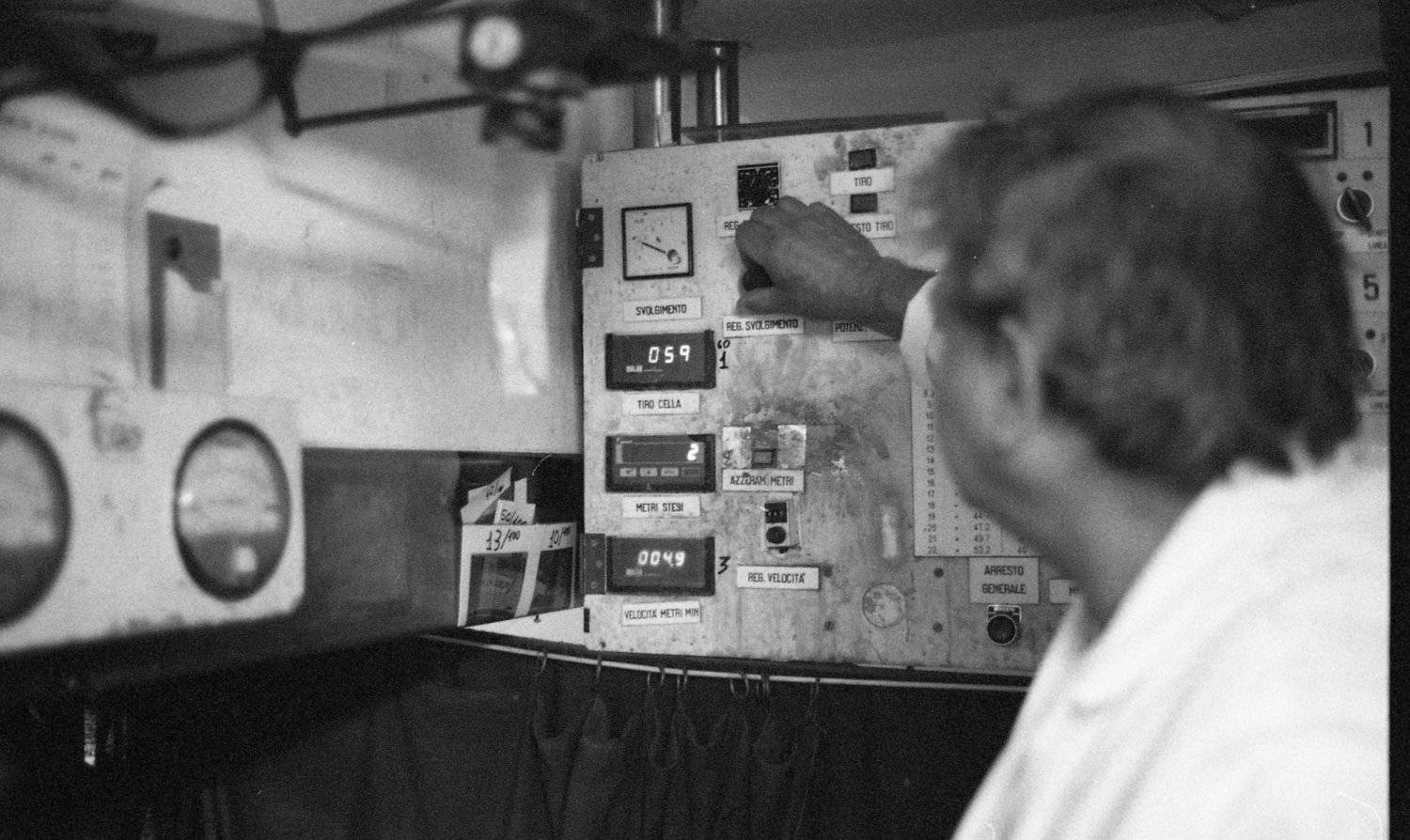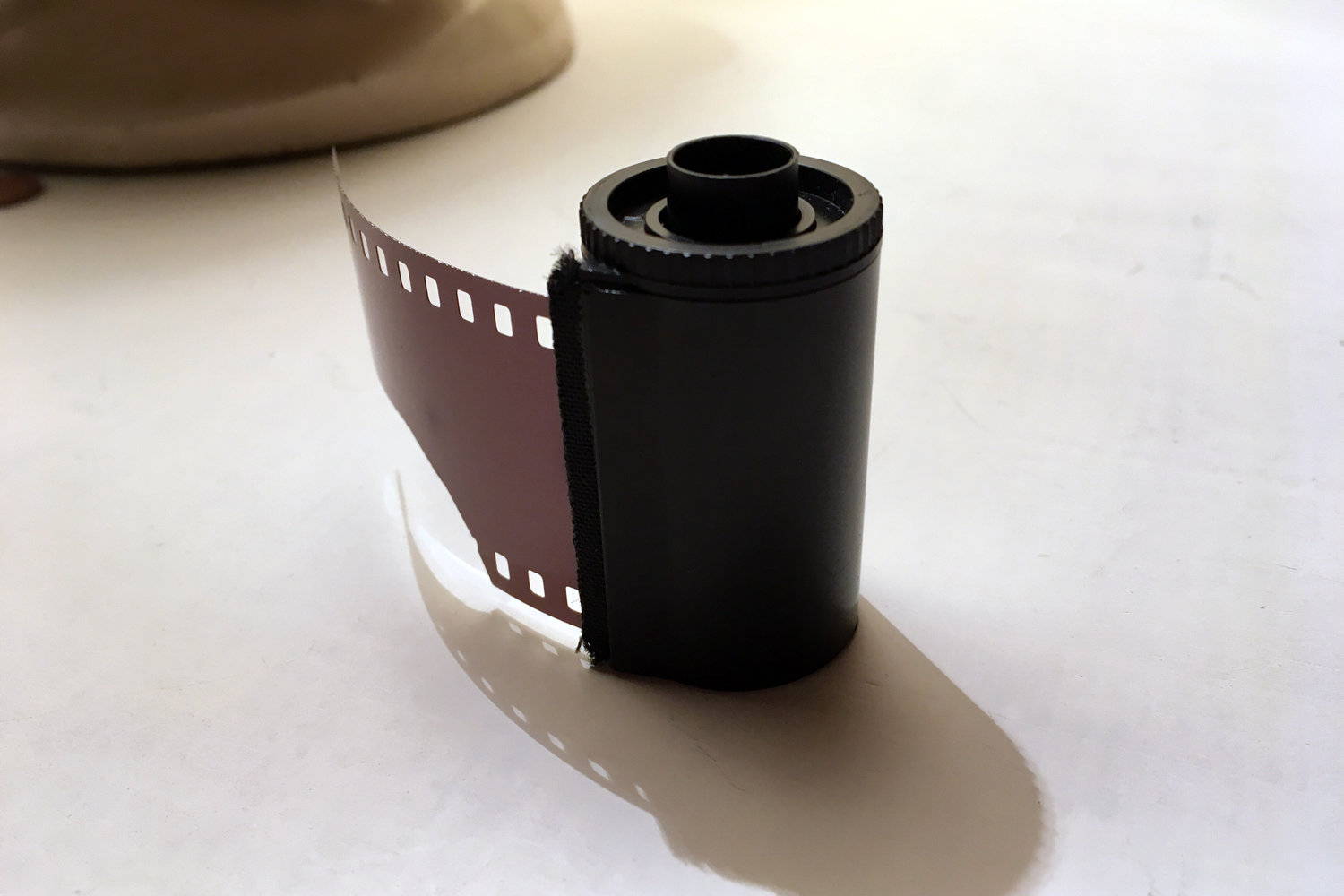 All images (c) respective photographers, used with permission from the Film Ferrania website
---
Which film is available today?
The first film from their labs and factory is the iconic P30: based on the original cinematic film from the mid-20th Century but updated for the modern shooter. A limited quantity is available today - with more to come in February. Click on the product title for more details!
---
---
Happy Shooting and Grazie Mille!
- Paul and Mary