Bergger Pancro 400 Review
Posted on October 12 2020
Our Bergger Pancro 400 review summarises the key technical aspects of this special film, as well as the sample images, tips and tricks from the community. It is featured in this month's Analogue WonderBox and promises some wonderful results!
---
One of the unique technical aspects of Bergger Pancro 400 is that is has two light-sensitive emulsion layers instead of the typical single layer. One of these Pancro layers contains silver iodide, the other silver bromide. What this means for film photographers is that the film has incredible exposure latitude, and can cope with being under- or over-developed by several stops.
This allows for great flexibility - especially for a film that's already rated at ISO 400 - so could be very useful for dark weather and early sunsets!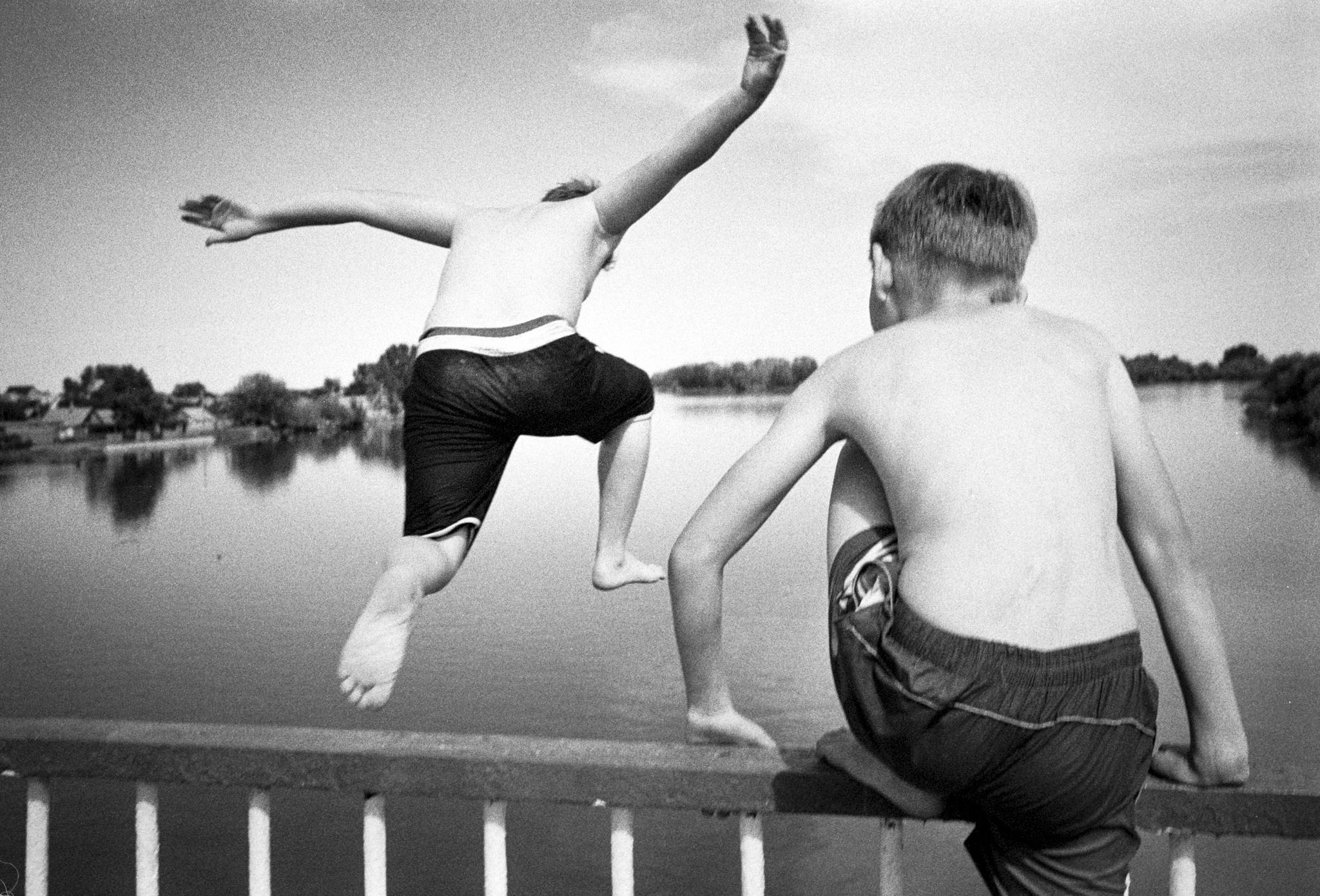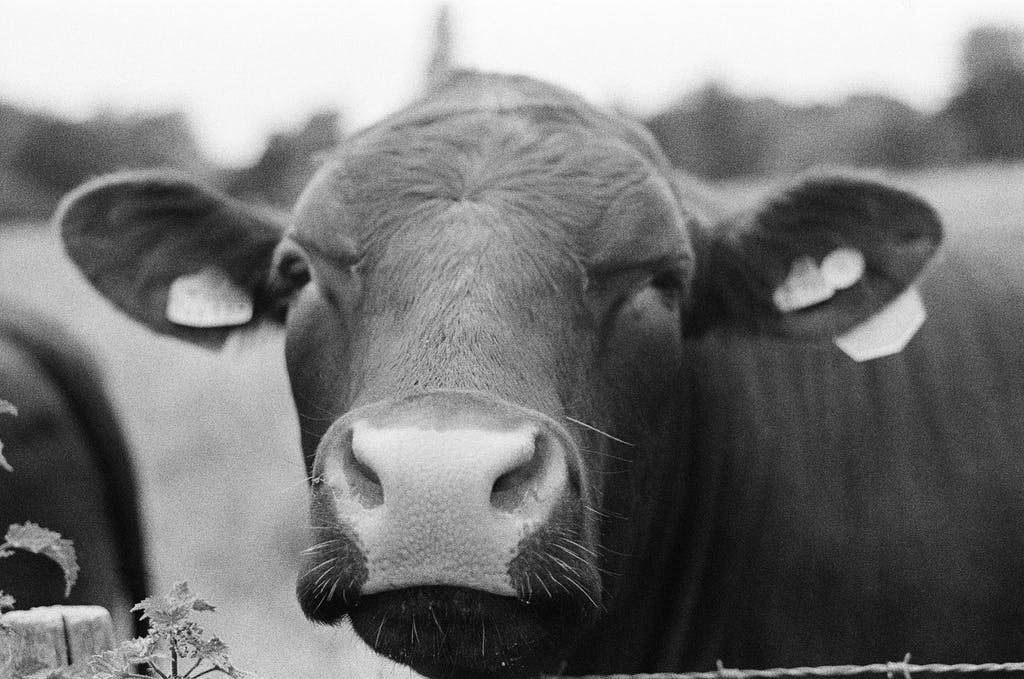 ---
One thing you will notice across the sample images is that there is some noticeable grain, particularly in the highlights. Some people find this off-putting; personally I enjoy the character it adds. It doesn't appear particularly harsh or 'muddy' like some grain can, and it doesn't dominate the image.
It does mean that I'd probably avoid shooting wide sunny landscapes as I think it works best as part of a well-balanced tonal range, but that will come down to personal preference :-)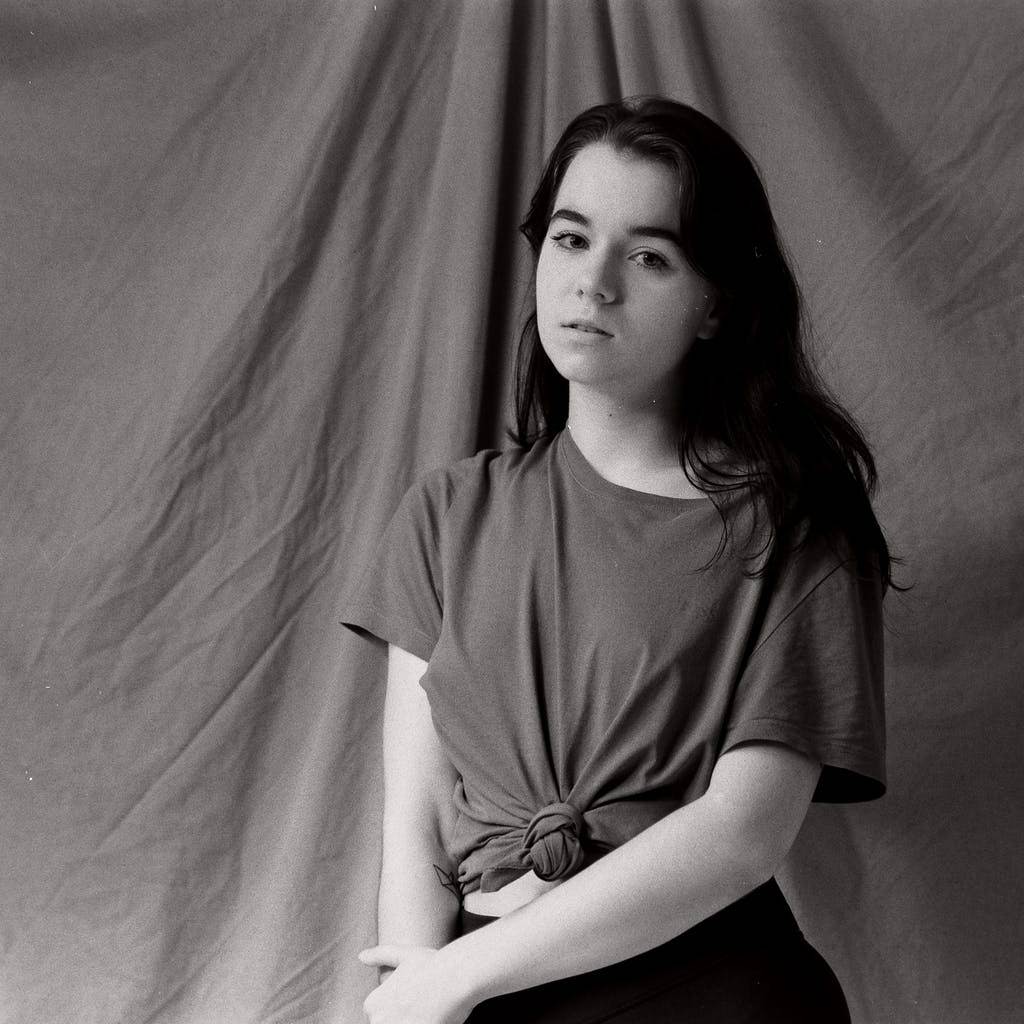 ---
Here you can download the official Bergger Pancro 400 data sheet with developer recommendations and technical detail, and follow up directly with Bergger for more developing options.
---
As you read through all of the customer Bergger Pancro reviews submitted so far, you'll notice the constant theme that this film has great exposure latitude and that it's wonderful to work with in post-processing. Partly due to the fact it dries very flat, so is easy to scan and store - but also because the dual emulsion captures an incredible amount of detail that allows for creative interpretation in the final scan/print.
Overall this makes it a great all-round black and white film, and one that I'm going to enjoy using to capture daily life!
To read the original reviews and browse more sample photos then head to the product pages as below:
---
---