Film Review Fomapan Action 400
Posted on August 03 2021
Our Fomapan Action 400 review combines the community's comments, recommendations, sample images and feedback to give you an excellent overview of Fomapan Action 400 film's strengths and weaknesses!
Produced for Analogue WonderBox subscribers in August 2021 but helpful for everyone wanting to learn more about this flexible high speed emulsion 😊
---
Fomapan Action 400 is one of the best budget high speed black and white films on the market and is created by Foma, a film manufacturer based in the Czech Republic.
Foma are well known for creating beautiful black and white emulsions, that tend to be relatively budget price in comparison to some of the other high end Kodak or Ilford emulsions for example. But they're still brilliant films that can help you achieve lots of specific looks.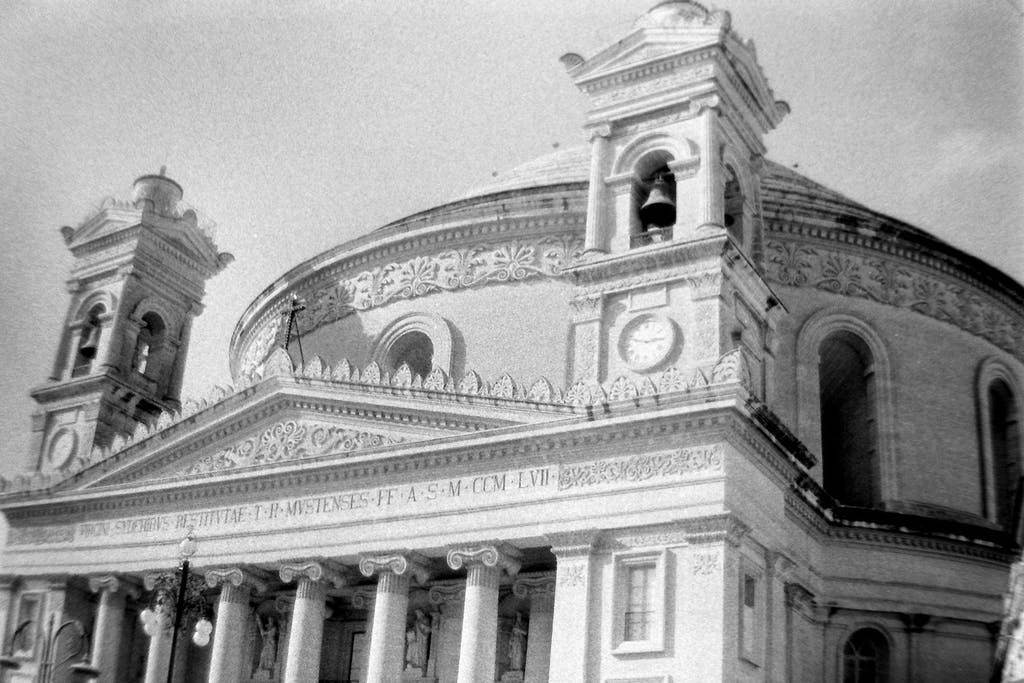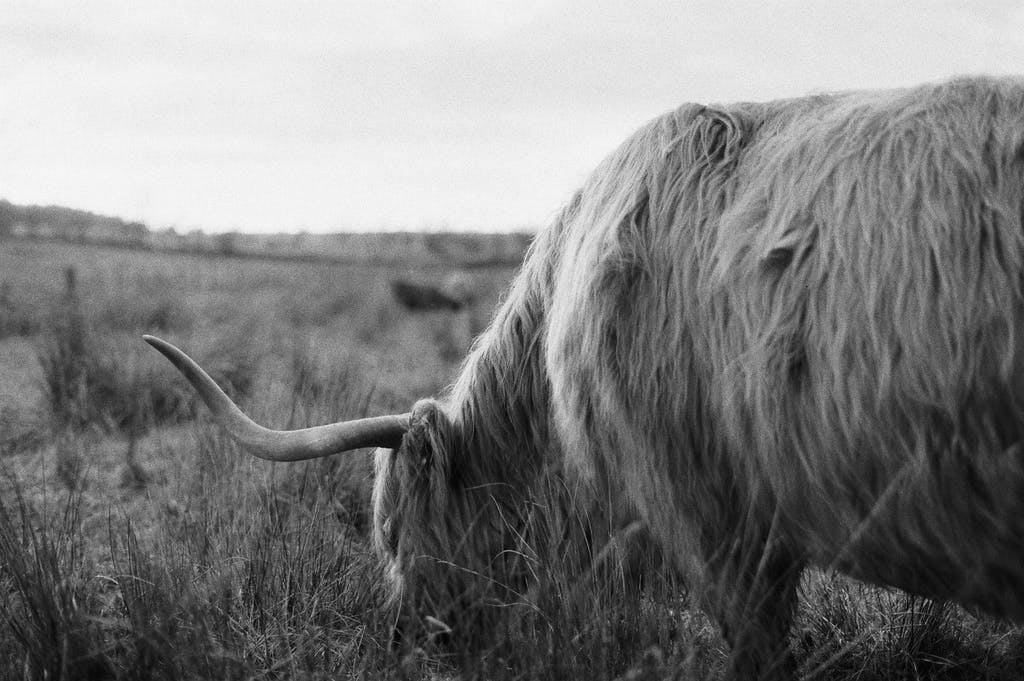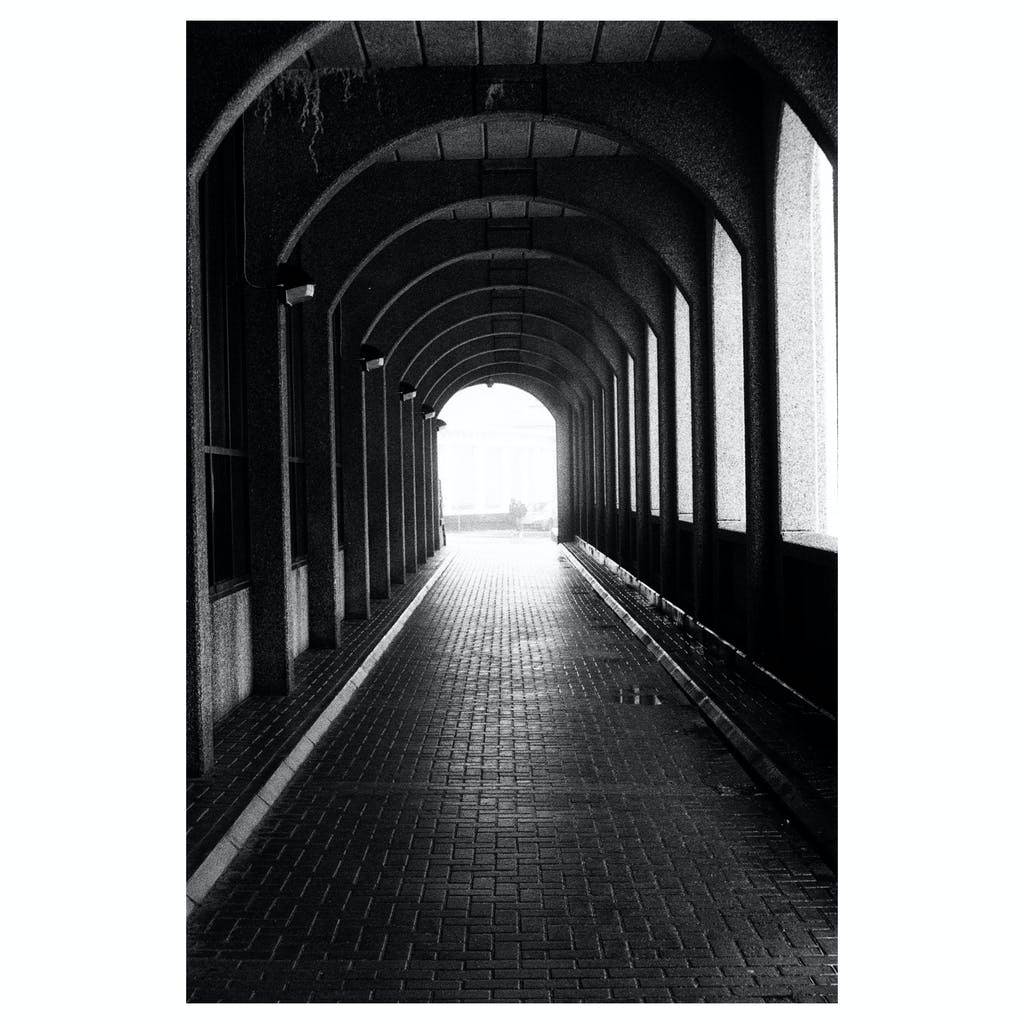 (c) Jonathan @camera.crema
---
Fomapan 400 is known as the action film in their range. Foma also offer a classic (100 ISO) and creative (200 ISO) film. The clue is in the name, Fomapan 400 isa high speed film so is perfect for capturing action and sports, meaning you are able to use a faster shutter speed.
When loaded in your camera, you won't have to worry about low-light situations or fast moving subjects. Although it is rated at ISO 400 it has the ability to deliver great results at 3200 (but this will produce pretty grainy shots). Fomapan 400 is pan-chromatically sensitised, so it 'sees' all the colours of the visible spectrum. Foma say that it is a "black-and-white negative film designed for taking photographs under unfavourable light conditions or using short exposure times", and is also available in 120 and large format.
It is a slightly budget performance vs higher end films, so you can expect a slightly grainier look. Grain size and structure can be altered with the choice of developer – Rodinal will accentuate grain, while Perceptol will give you the smoothest tonalities possible.
If you are happy with a slightly gritty, contrasty look, Fomapan 400 is certainly worth considering. Particularly if you are looking for a cheaper alternative to Ilford and Kodak.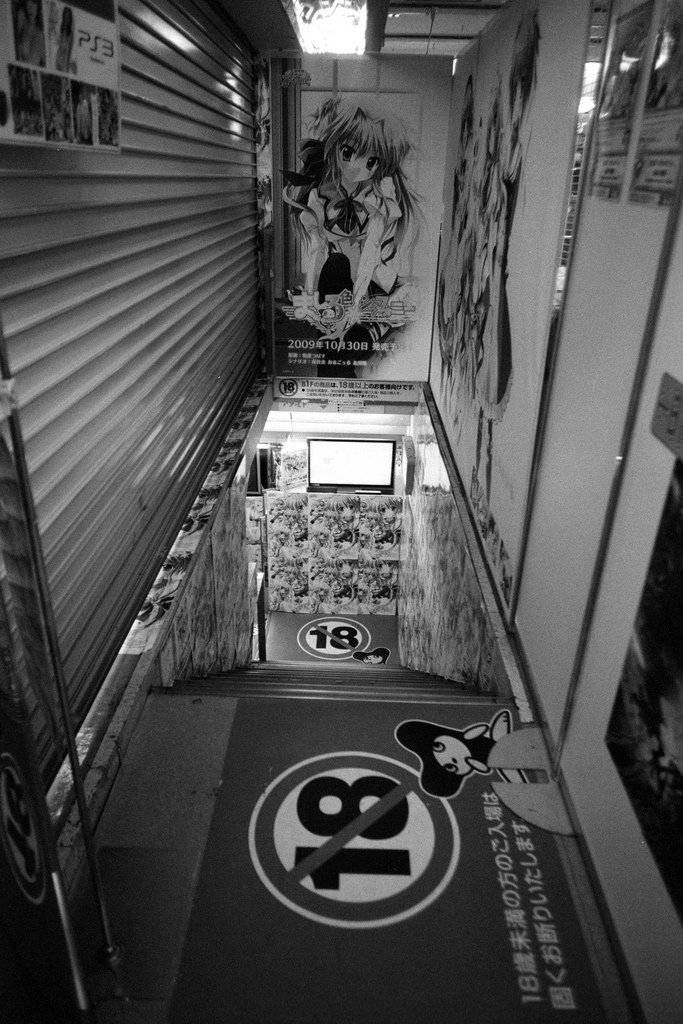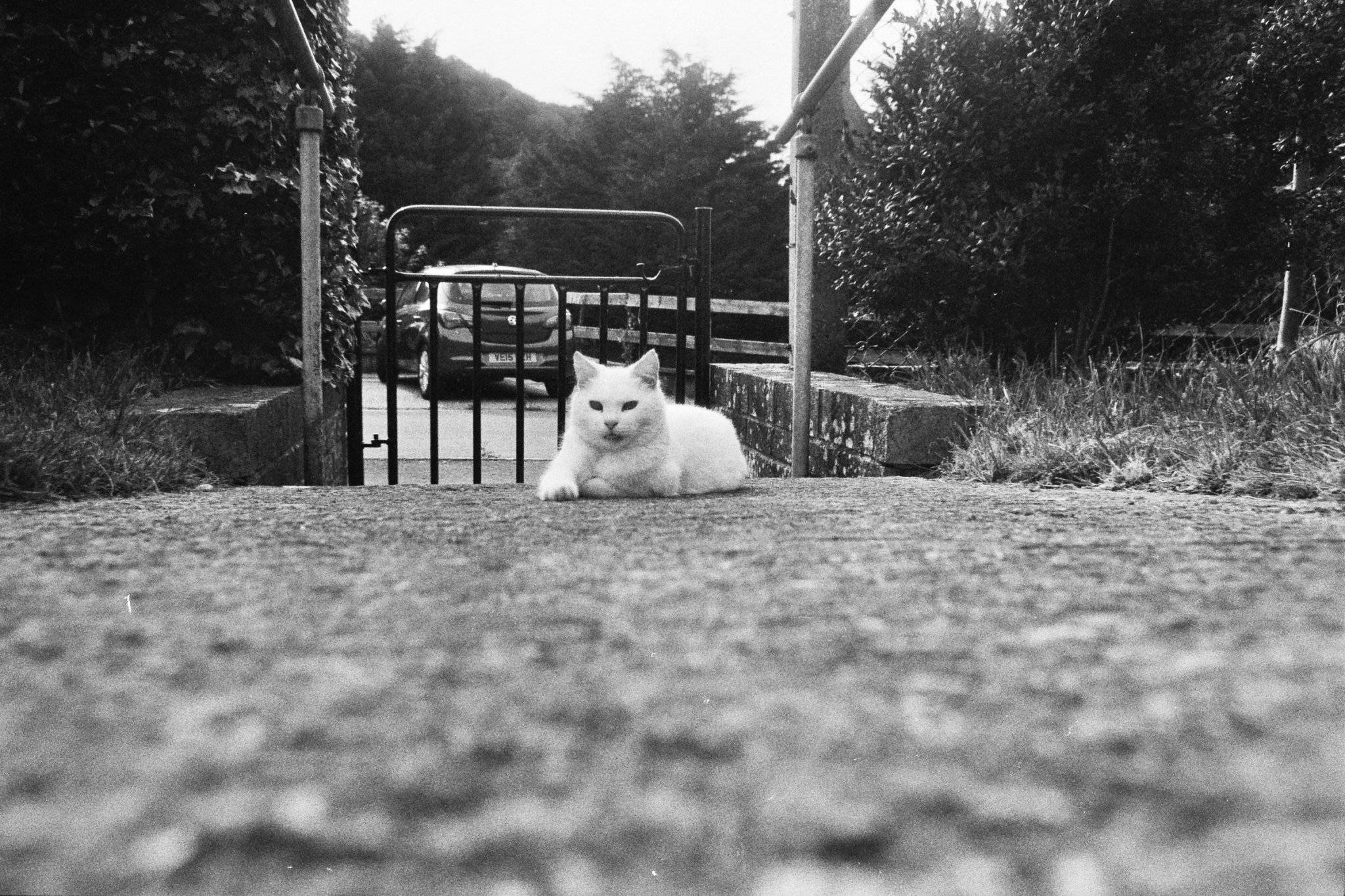 ---
Our customers said that Foma 400 was a great all rounder film. It works well at night and in low light conditions, also producing nice halations on highlights. It is a great affordable alternative to other brands.
Jonathan described it as producing 'beautiful highlights, with a dark sombre mood.' Whilst other customers were astonished at the results of pushing the film, Peter commenting that 'Whatever situation I'm in I know that I can use Foma 400 to suit my needs.' We love the flexibility of this film as well as its overall look, customers described the grain as 'punchy but not in your face' with very pleasing contrast.
---
Be warned that when developing Foma at home, when you pour out the developer it will be green. This is nothing to worry about, it is a dye Foma use to stabilise the emulsion on the backing, but it can be pretty shocking if you haven't seen it before!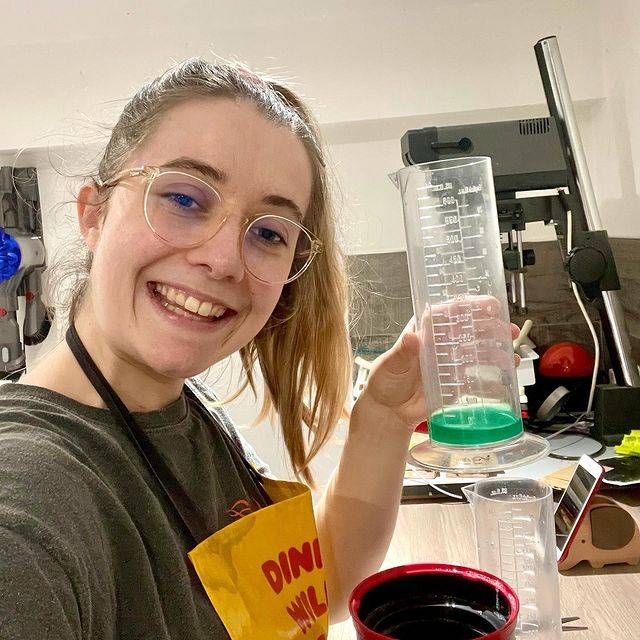 Emma pictured after getting the shock of her life when her developer turned green!
---
Foma 400 is a great value film that delivers amazing results given the overall price point of the film. It is a high speed film but also has a flexibility, allowing it to be pushed to up to ISO 3200. Foma 400 has an overall grainy look, however this can be tailored more at the developing stage.
For full tech specs, more reviews, and community sample photos then head to the product pages as below:
---
---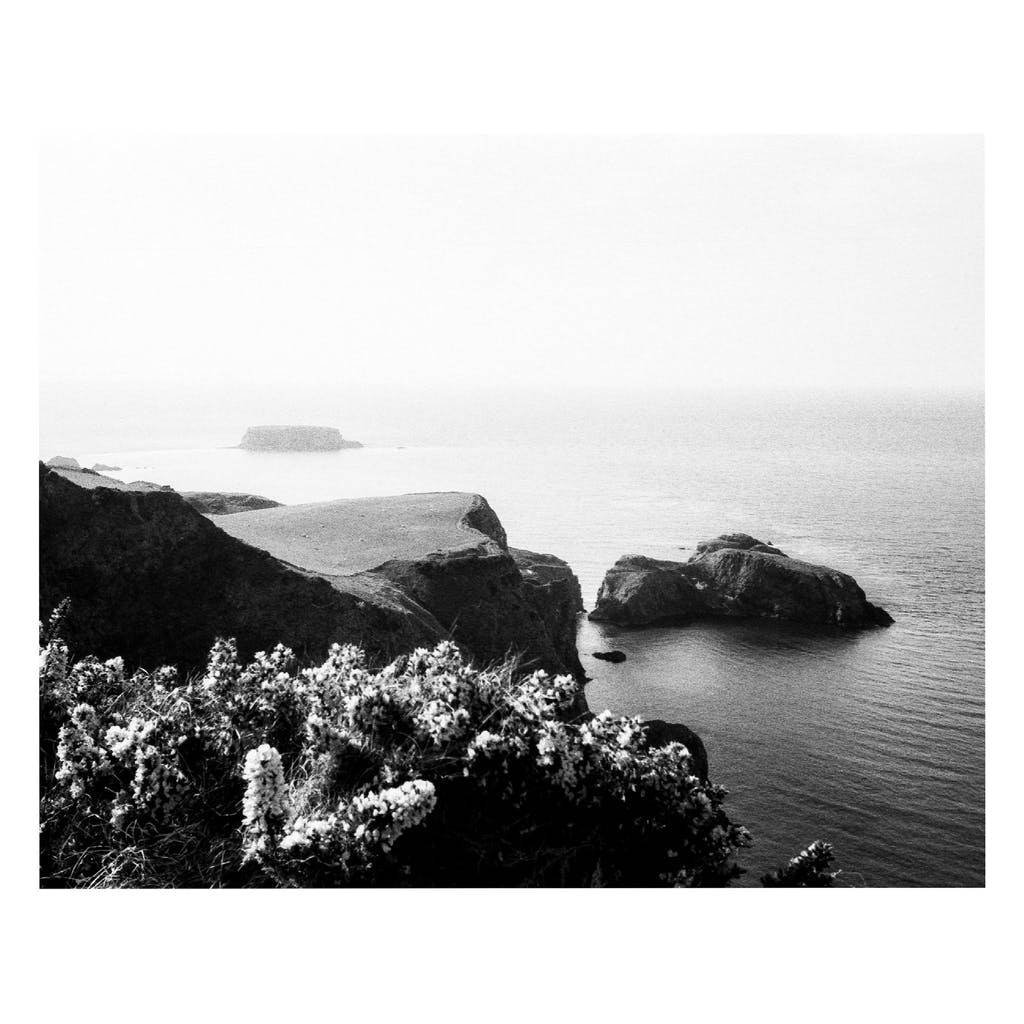 (c) Shaun Donnelly @shaunyness.analog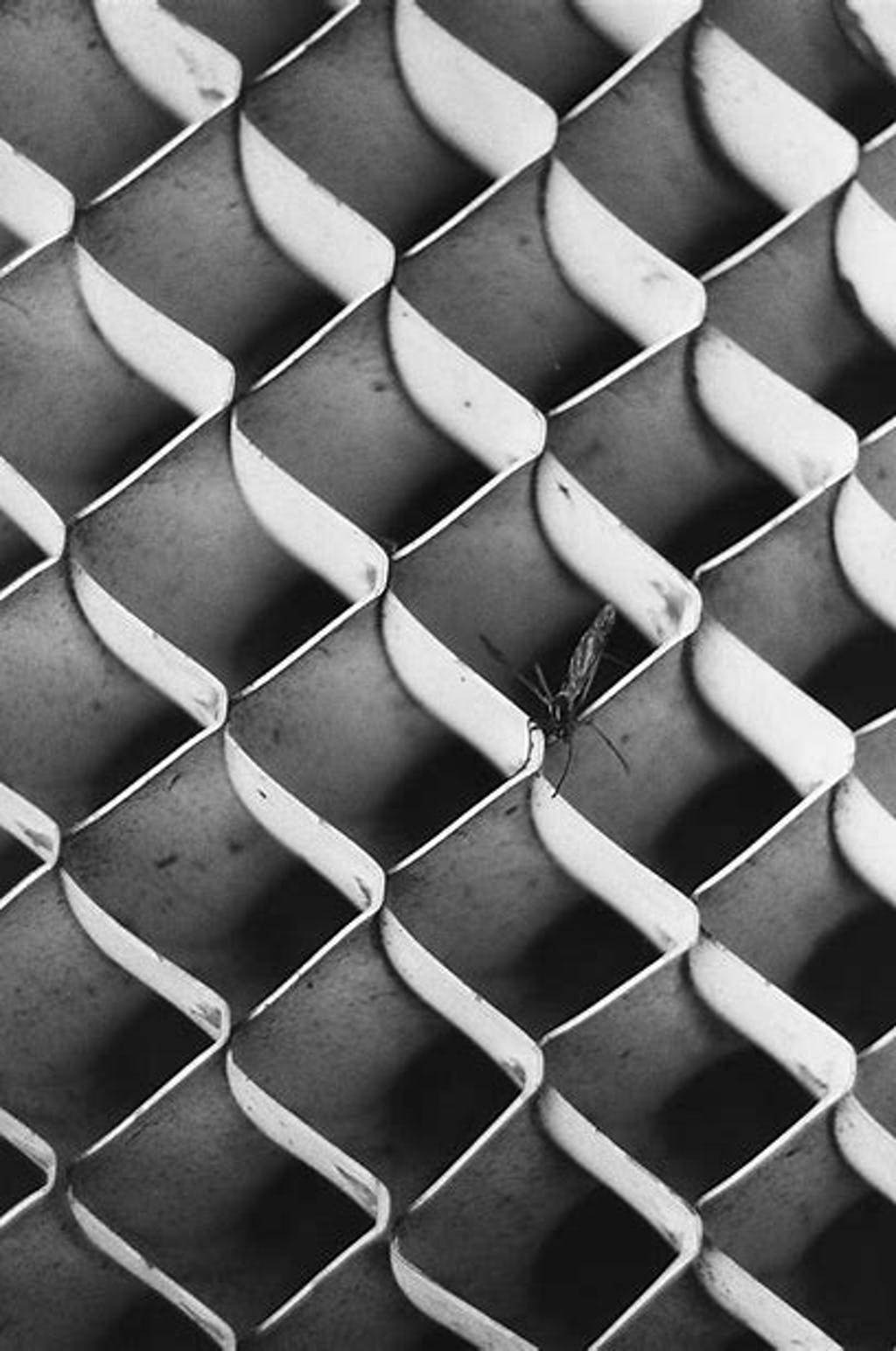 ---