Film Review Silberra Color 50
Posted on August 25 2021
Our Silberra Color 50 review combines the community's comments, recommendations, sample images and feedback to give you an excellent overview of Silberra Color 50 film's strengths and weaknesses!
Produced for Analogue WonderBox subscribers in August 2021 but helpful for everyone wanting to learn more about this limited edition colour film 😊
---
A very special limited-edition colour negative film! Silberra are not revealing how they came into this film - but they say it's not available anywhere else in the world! So grab a roll to try it for yourself: it promises high resolution, moderate grain and enhanced red and green sensitivity.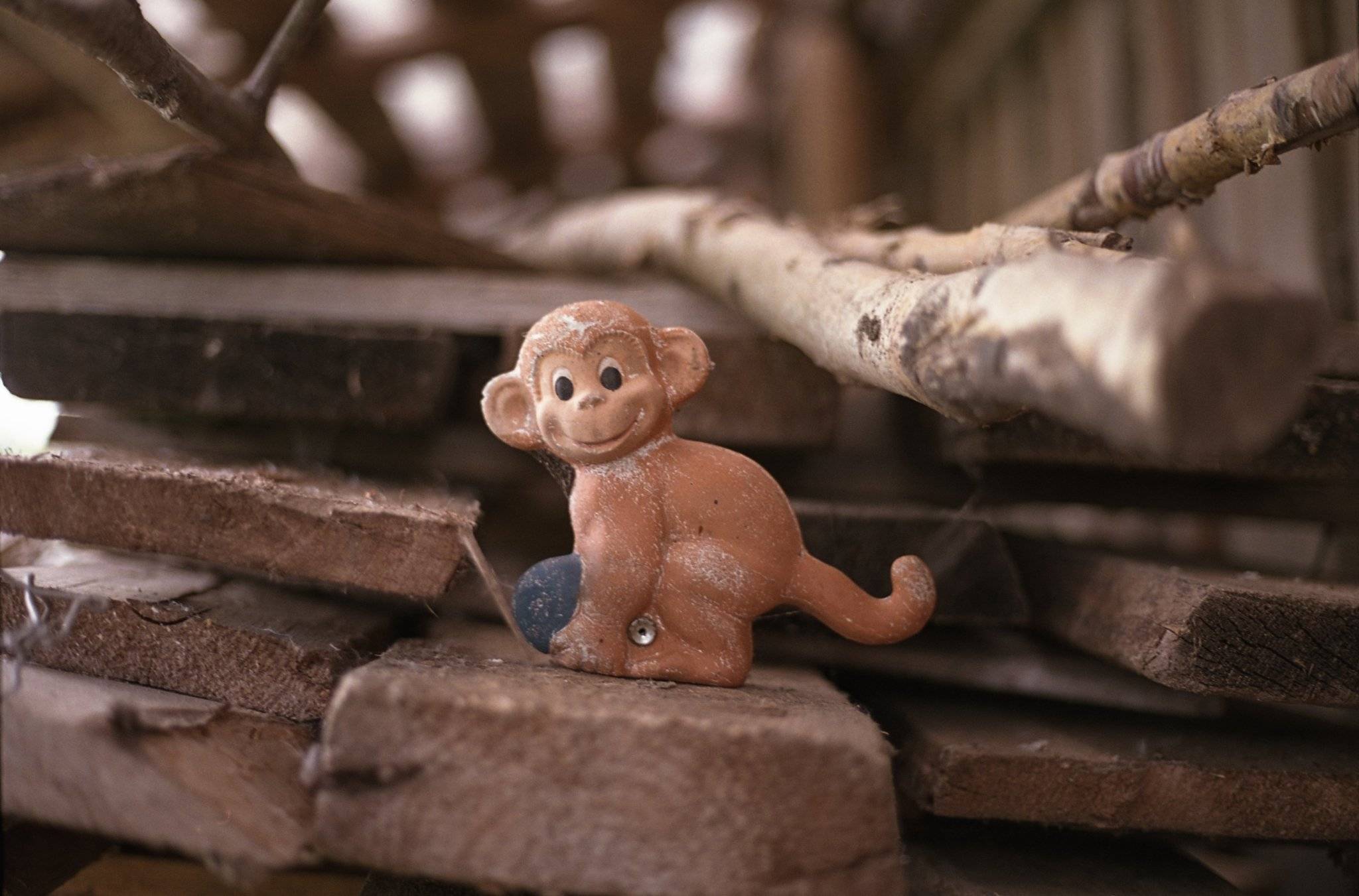 ---
Limited edition colour film!
Some photographers say that it reminds them Kodachrome colours. High resolution and realistic render of colours are the special features of this film. The lower ISO will give you more tender colours whereas using a higher ISO will bring a shift to a magenta tint and more harsh colours, which may either become the feature for your shot or may easily vanish in colour correction stage (whether you'll do it with enlarger or with scans - it doesn't matter a lot).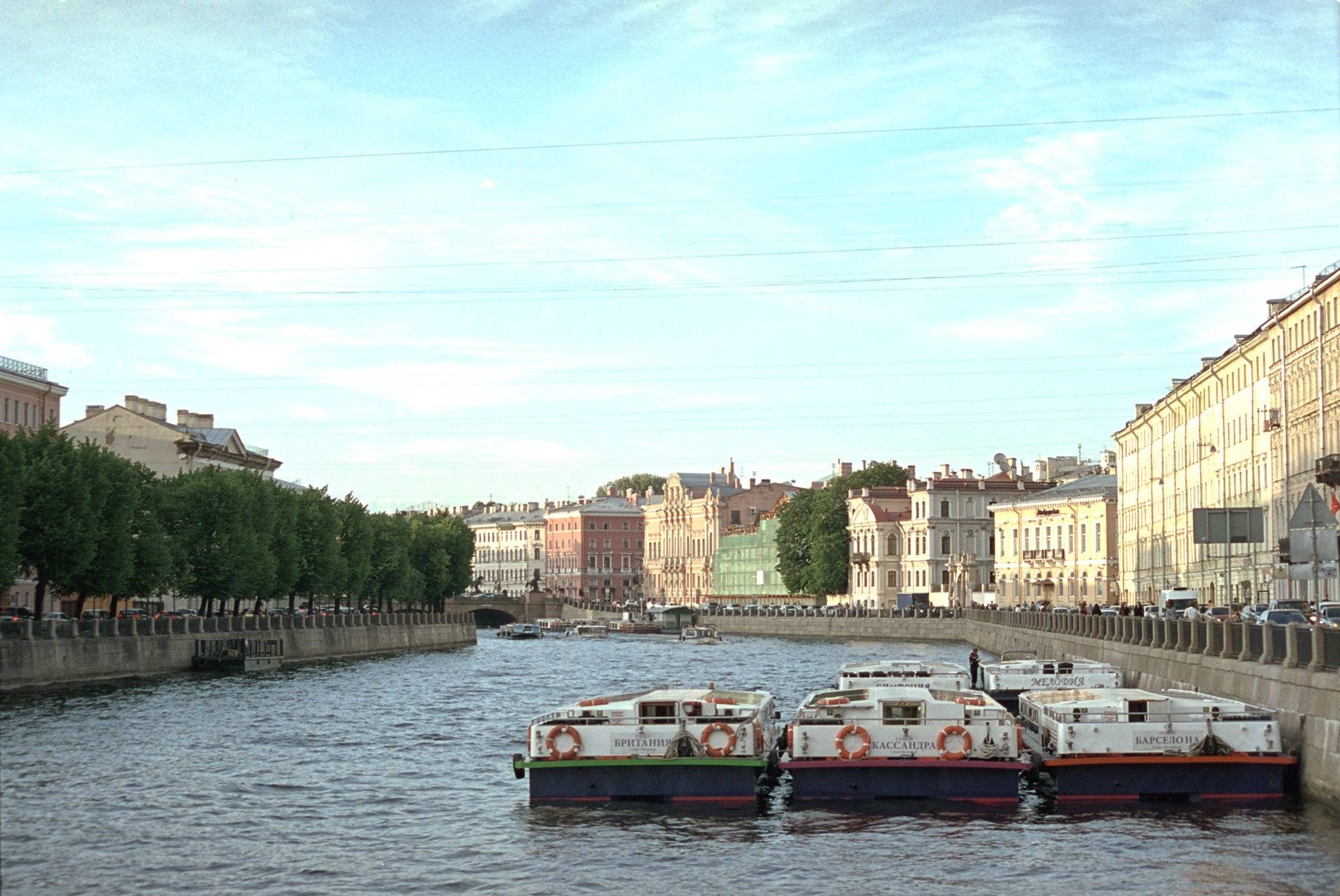 ---
Silberra use refurbished cartridges for their films and as colour emulsion is quite sensitive, you may find some colour leaks within first frame, so keep this in mind especially when loading your film. Silberra advise to minimise the light leaks that you load your camera in subdued light (you may always use your own shadow, in case there is not a shaded place around you).
Silberra experimented with different cartridge types, including the plastic ones, but found that with colour film the best option was to use the refurbished ones as they give better light protection.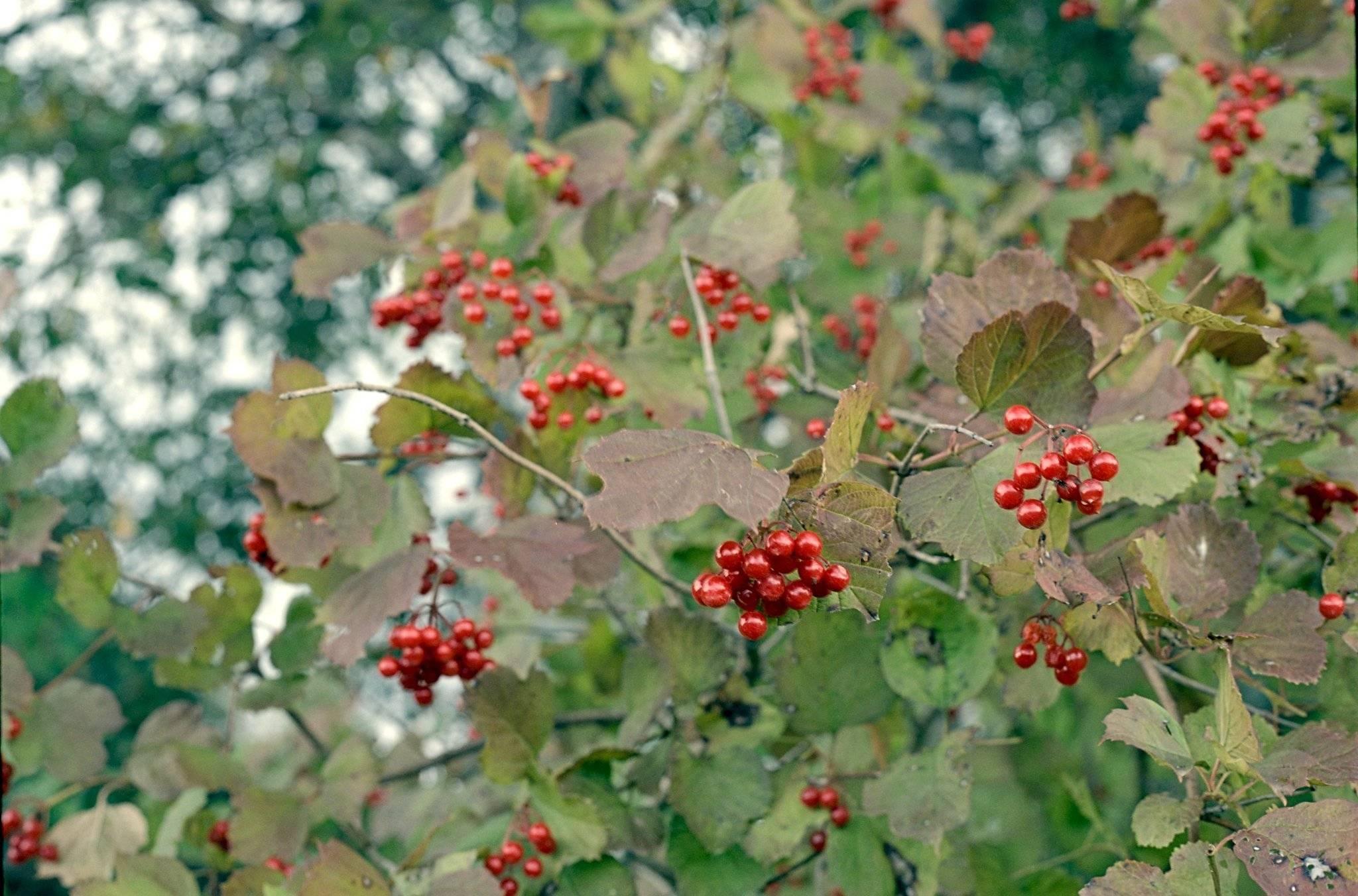 ---
Silberra Color 50 is a very special limited edition colour film. It promises high resolution and interesting colour shifts depending how you shoot it.
For full tech specs, more reviews, and community sample photos then head to the product pages as below:
---
---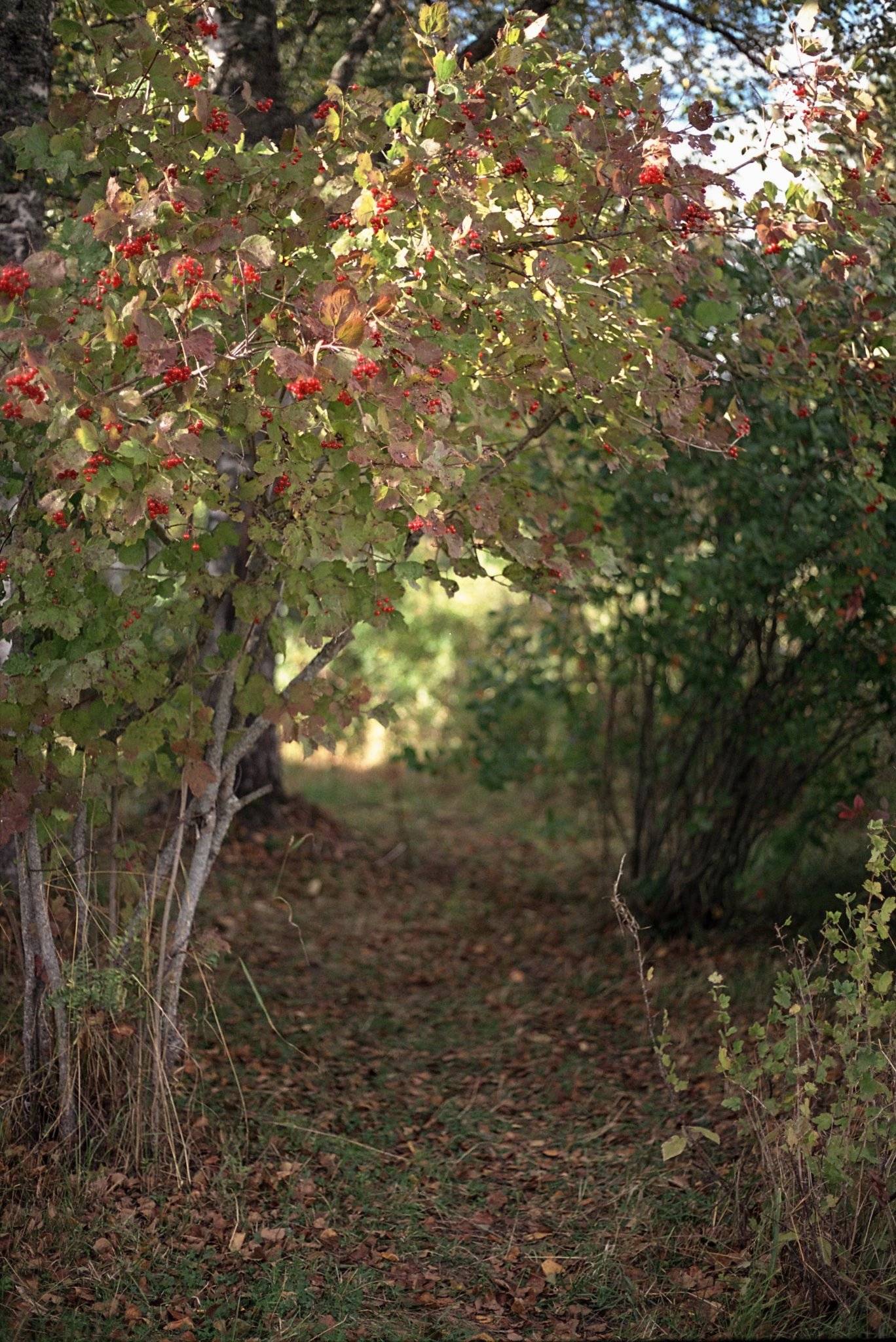 ---