Ilford Pan F Review
Posted on September 22 2020
As one of the first films included in the Analogue WonderBox Film Subscription, we wanted to share a summary of the community thoughts, recommendations and results and combine into one simple Ilford Pan F review!
Ilford Pan F 50 is a wonderful low-speed fine-grain black and white 35mm film, and is consistently rated 4 and 5* in our store.
Perfect for studio work, but also great for landscapes and street photography thanks to the fantastic amount of detail that can be obtained from the negatives. Photographers have also found that it captures portraits with a surprising softness - there's enough contrast to be interesting but not so much it overwhelms or distorts!
This versatility is rare for a low-speed film, so make the most of it in your photo projects.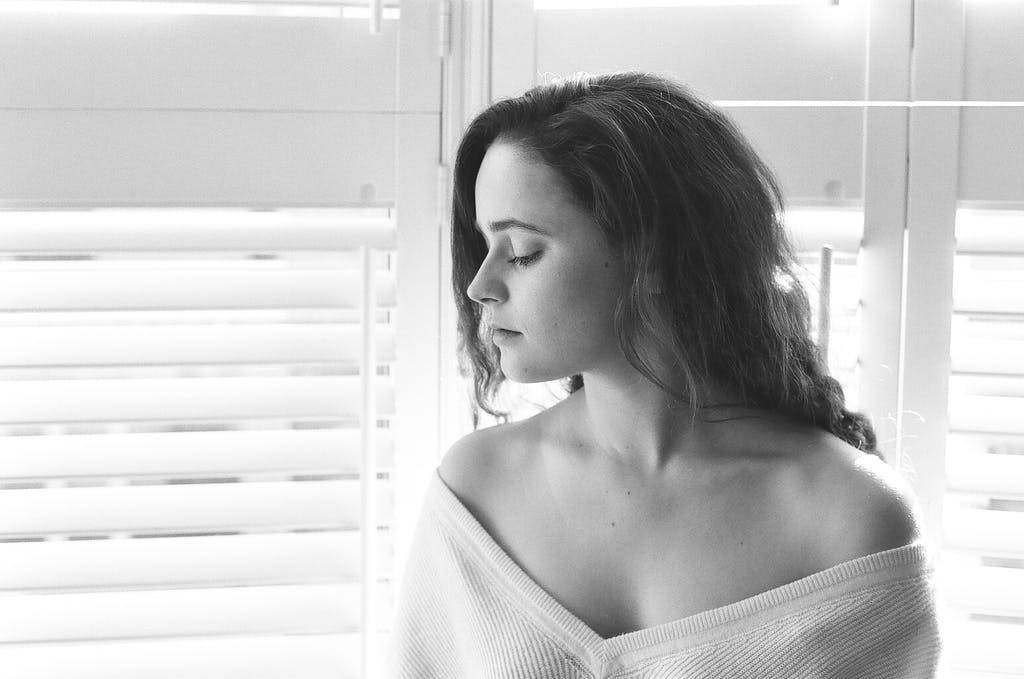 A couple of watch-outs when shooting Ilford Pan F film - Ilford recommend that you process the film promptly after exposing. This is due to the nature of the emulsion being slightly less stable than typical black and white films (in order to achieve the incredible results!) Don't panic about it :-) but perhaps also don't leave the finished film in a cupboard for several months...
Also remember that ISO 50 means that you'll probably need a tripod for most situations shooting Pan F 35mm film outside of a bespoke studio set-up or bright natural sunlight. Otherwise - just sit back, relax and enjoy!
You can also see some more Ilford Pan F photos on Ilford's 'Friday Favourites' page.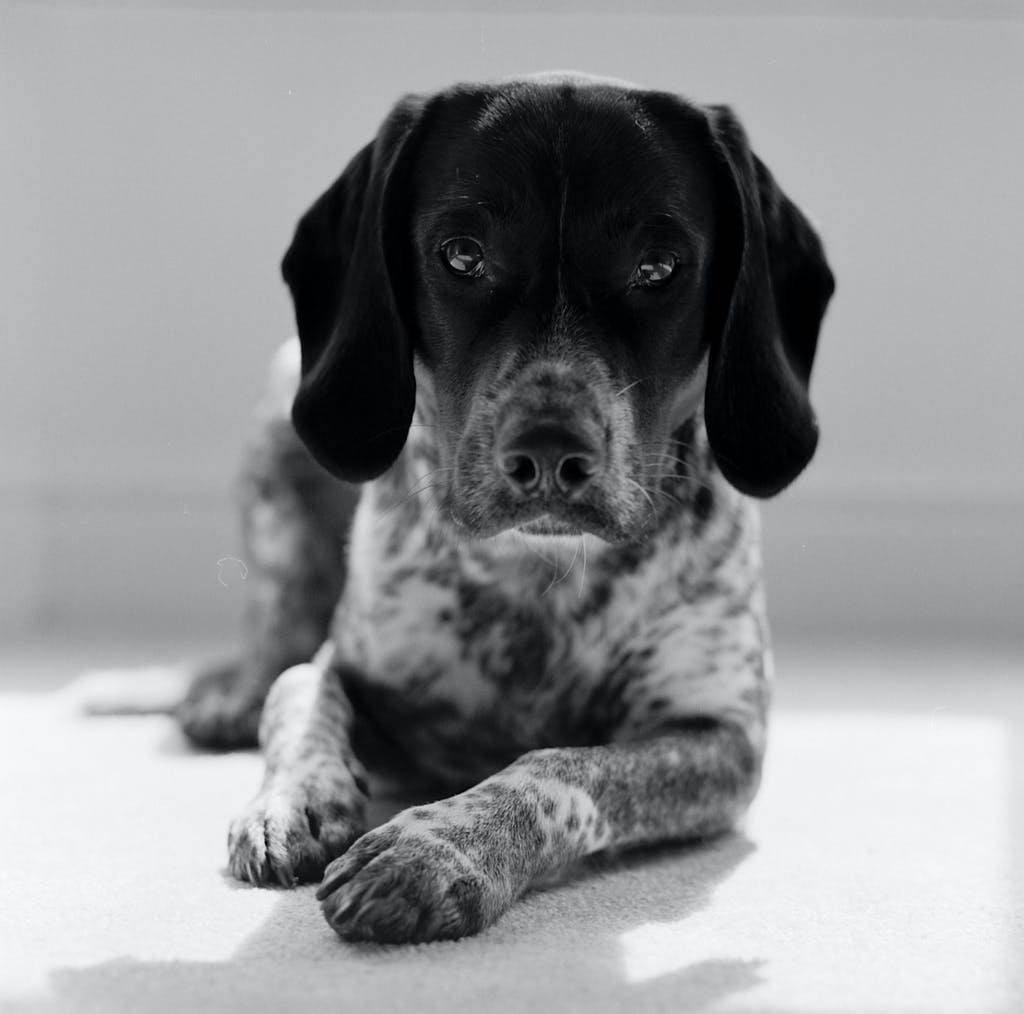 My most important takeaway of this Ilford Pan F review is that people get fantastic results in a variety of situations: as long as you consider the amount of light that the film needs then you're going to get lovely images.
For full tech specs, more reviews, and sample photos then head to the product pages as below:
---
---