Kosmo Foto Mono Review
Posted on January 09 2021
As one of the latest films included in the Analogue WonderBox Film Subscription, below you can find a summary of the community thoughts, recommendations and results that combine into one simple Kosmo Foto Mono review!
---
Kosmo Foto Mono 100 is a tried-and-tested 100-ISO black-and-white film made by one of Europe's leading film manufacturers with nearly a century of expertise in black-and-white photography. And then with some Soviet magic sprinkled on the top!
Mono 100 definitely has a different look compared to the more modern emulsions produced by the likes of Kodak and Ilford. The grain is a little more prominent than you might find in modern T-grain films like Kodak TMAX 100 but has bags of atmosphere. It's contrasty without being over the top, and is really easy to scan – the film dries very flat and I'm always impressed at how much detail can be pulled out of highlights during the scanning process.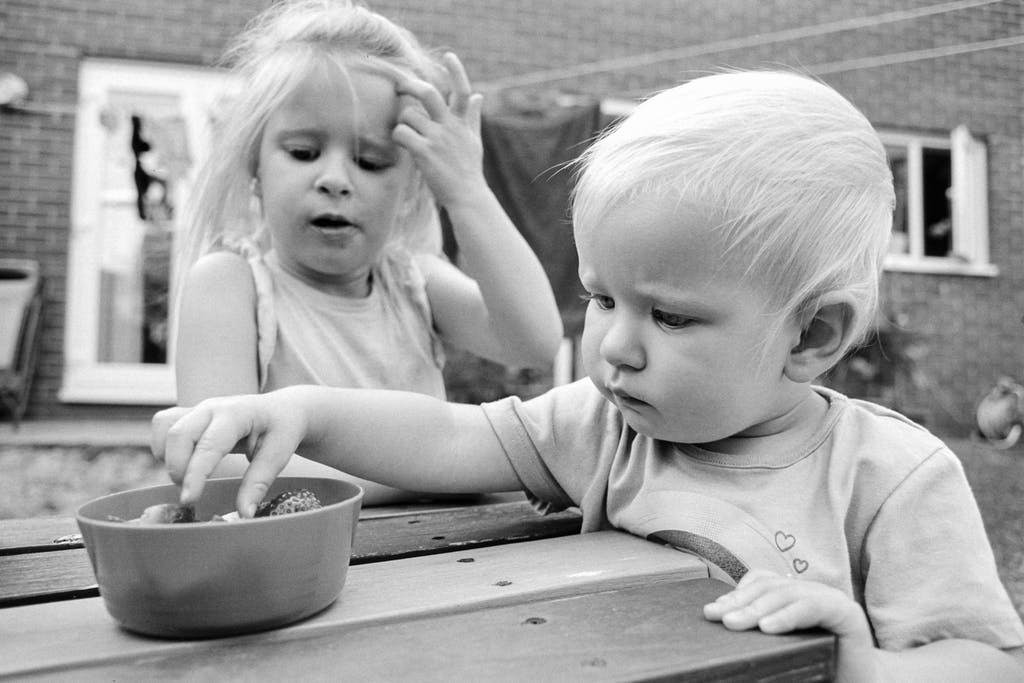 It is ISO 100 so this film will blossom in bright light. Brilliant clarity, strong contrast, and lovely sharp lines.
However you can see from the sample images that you can take it into darker situations to get images with a bit more grain and character. So don't worry about loading it in your camera in January - you can either wait for a bright sunny day to exploit that sharpness OR wander about on a murky winter day to play with mood and atmosphere.
---
We can't talk about Kosmo Foto Mono without mentioning the packaging! And for this I'll hand directly over to Stephen Dowling himself, the man behind the brand, to explain how he came up with the unique look:
"Anyone who has ever glanced at Kosmo Foto knows I have a bit of a thing for Soviet cameras. I've been shooting with them since I picked up a Lomo LC-A in 2000 and have amassed quite a collection of Zenits, FEDs, Zorkis, Kievs and a whole host of other lesser-known Soviet cameras.
It also sparked an interest in the beautiful graphic art produced in the USSR and Eastern Europe during the Cold War – found in everything from matchboxes to cigarette cards to camera boxes to airline posters. When it came to creating the box art for this, Kosmo Foto's first film, my designer My Mate Does Art did an absolutely brilliant job in evoking that mid-Century East European feel.
I know that some people have bought this film just because of its beautiful box. But of course, there's more to Mono than just the lovely packaging…"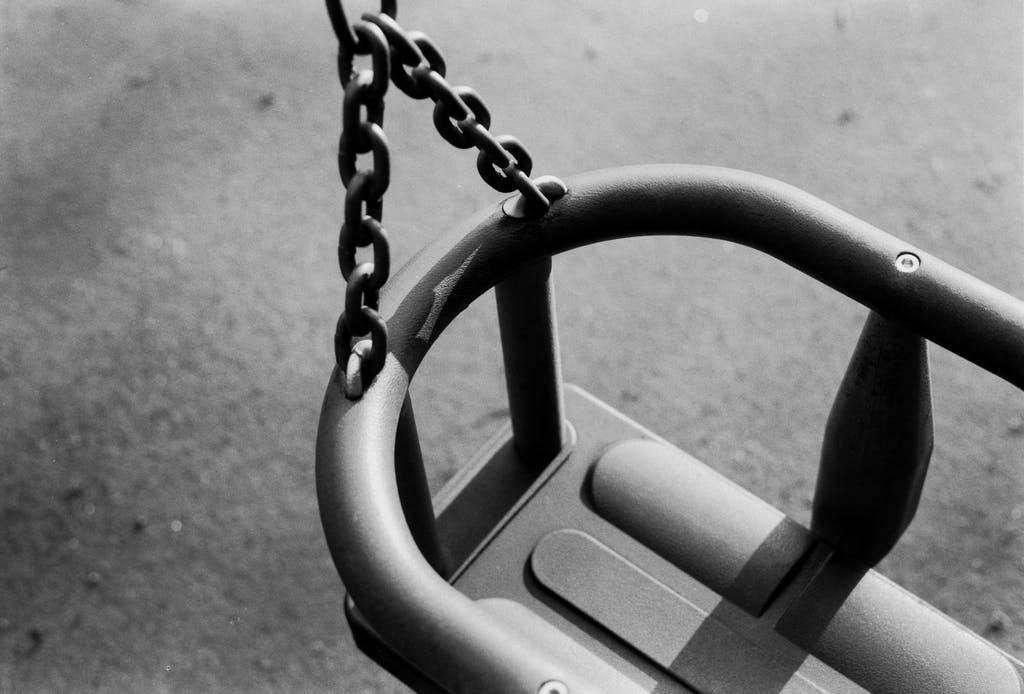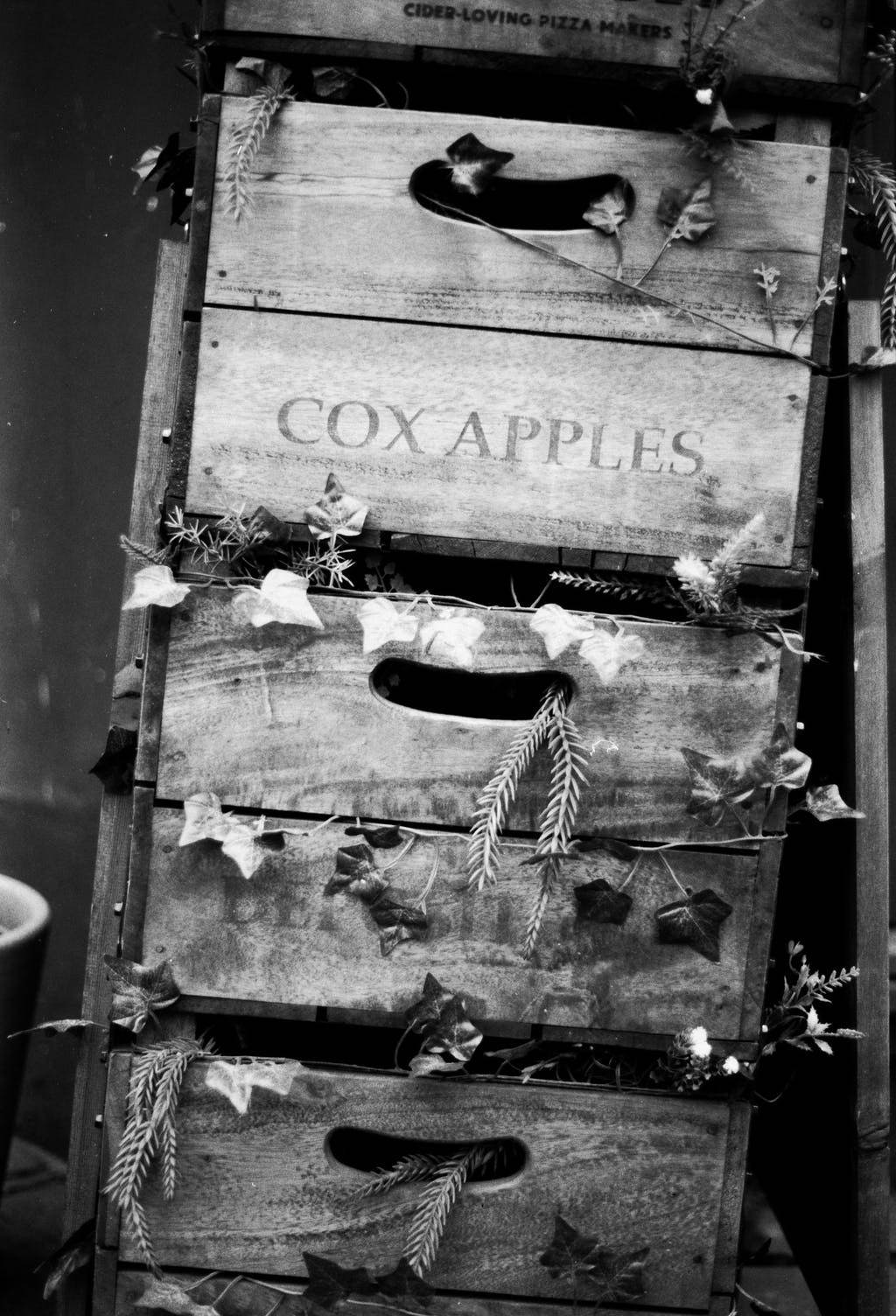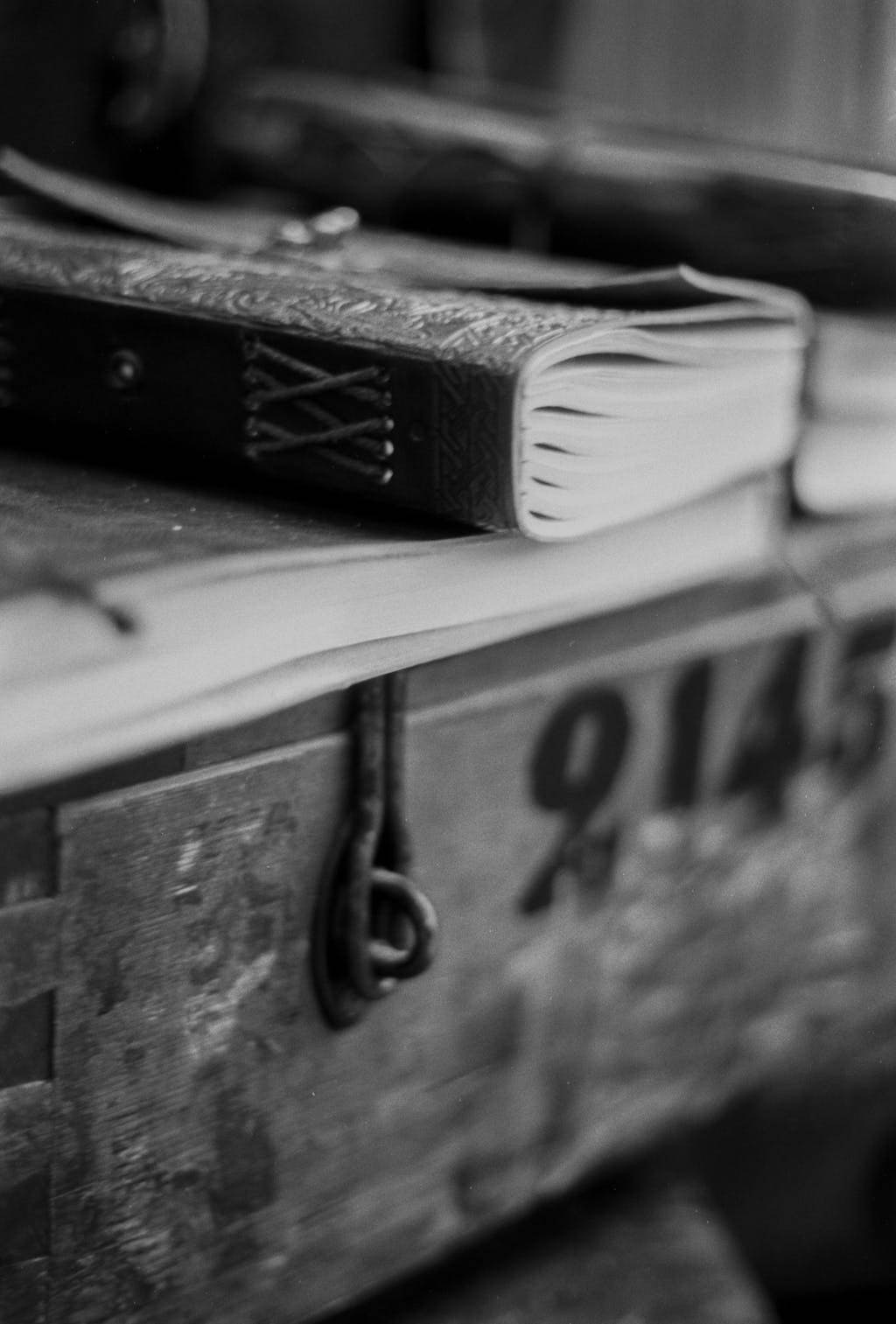 ---
The key thing I enjoy about Kosmo Foto Mono 100 is that you can shoot it in bright light and get lovely sharp images with strong contrast and great lines... OR you can take it into dim light, push it a little, and get photos with atmosphere and grain - but not so much it overwhelms the subject matter.
For full tech specs, more reviews, and sample photos then head to the product pages as below:
---
---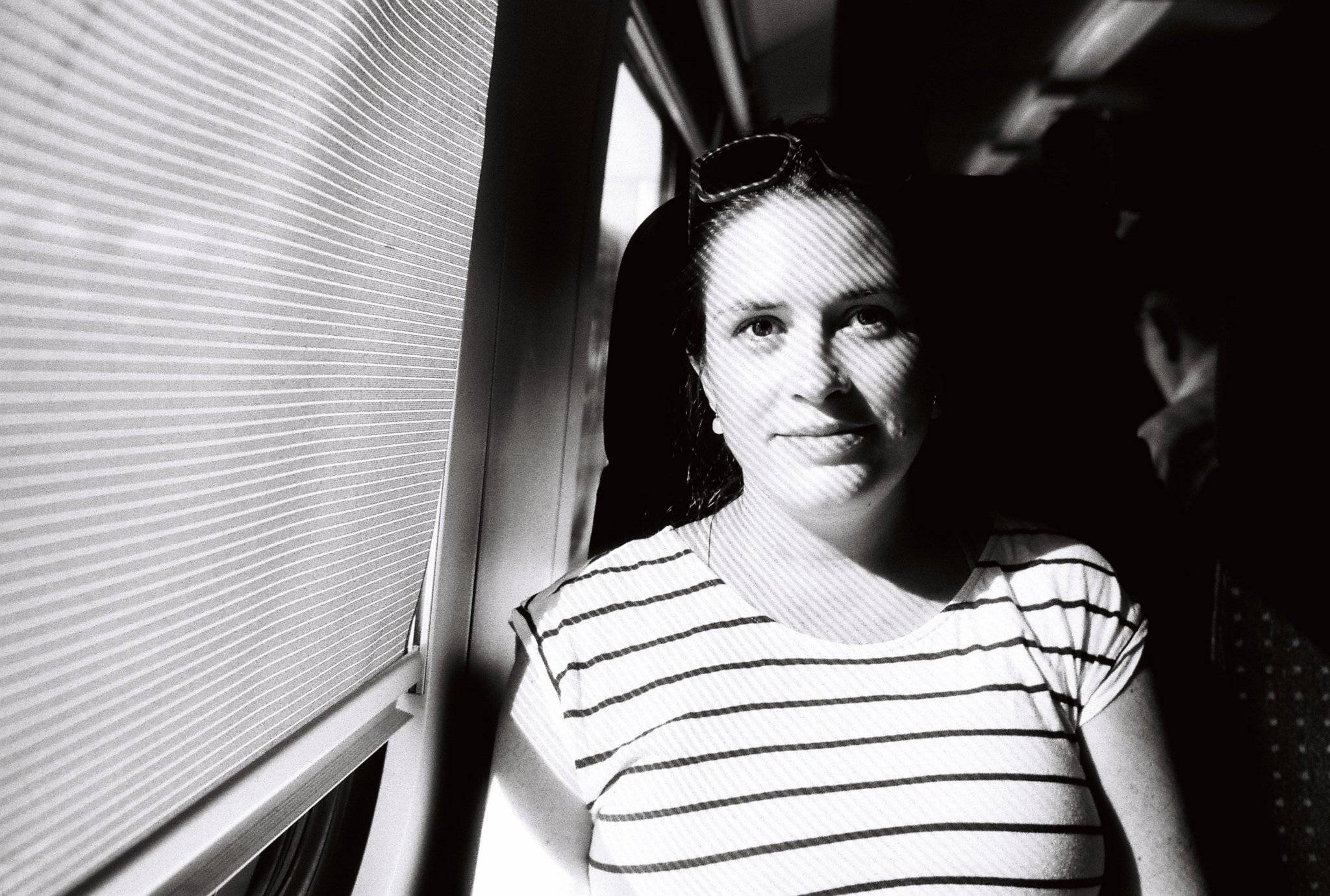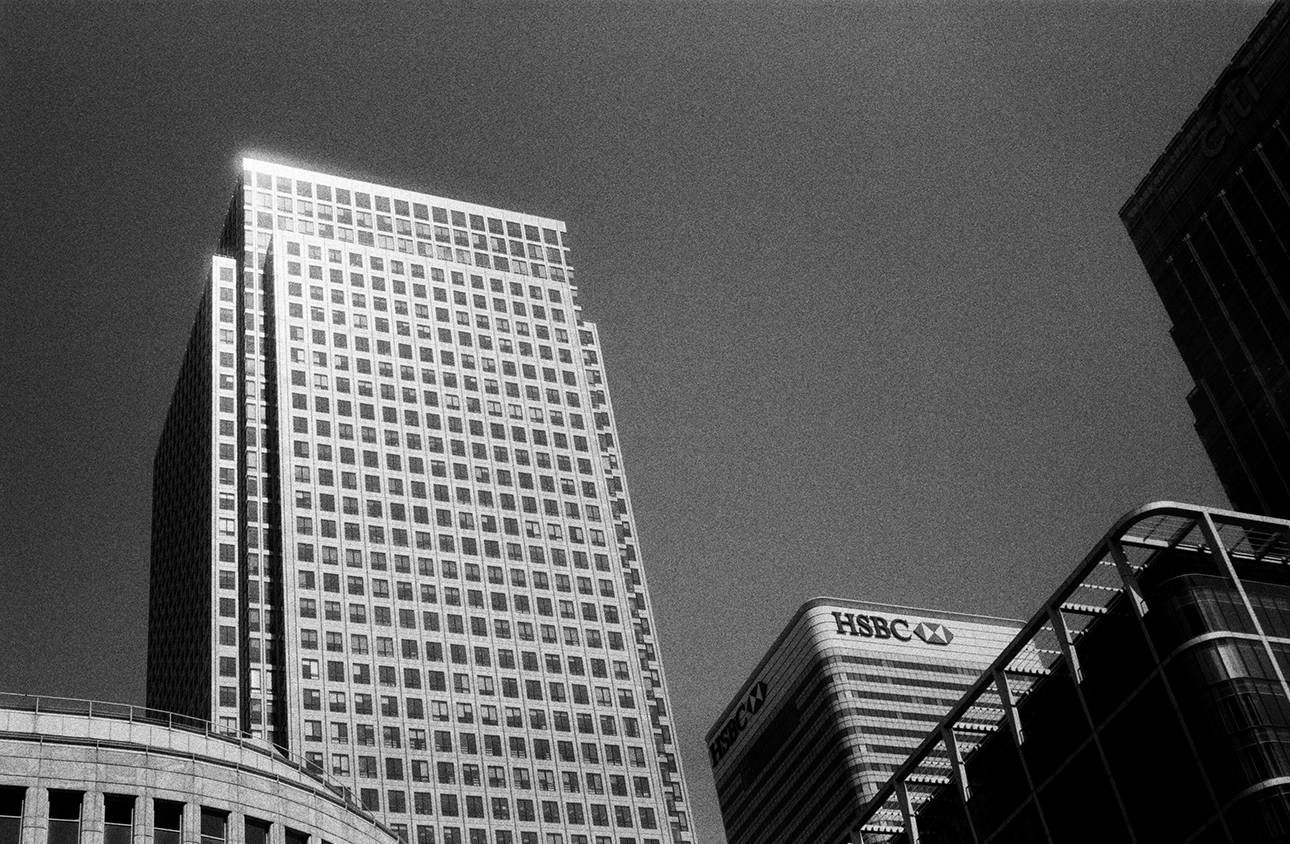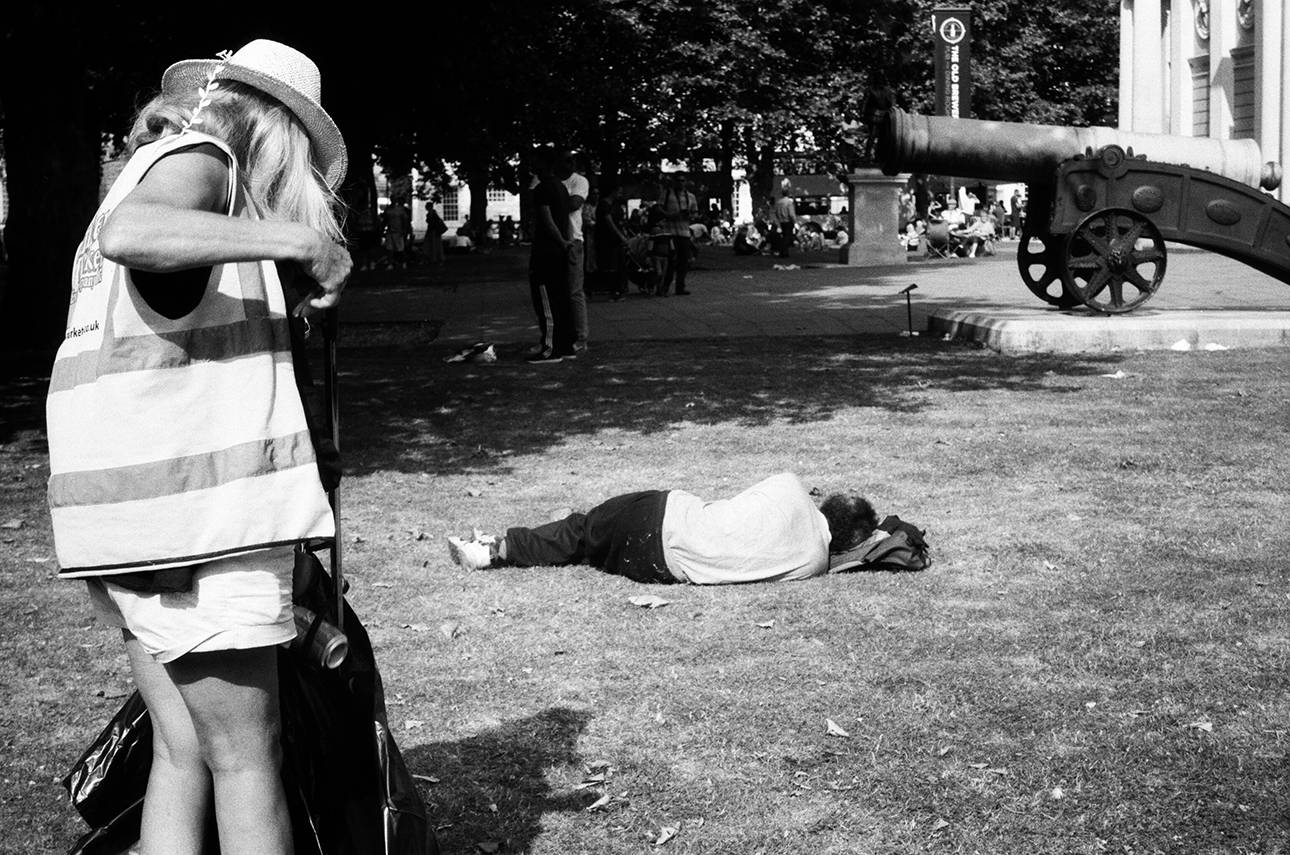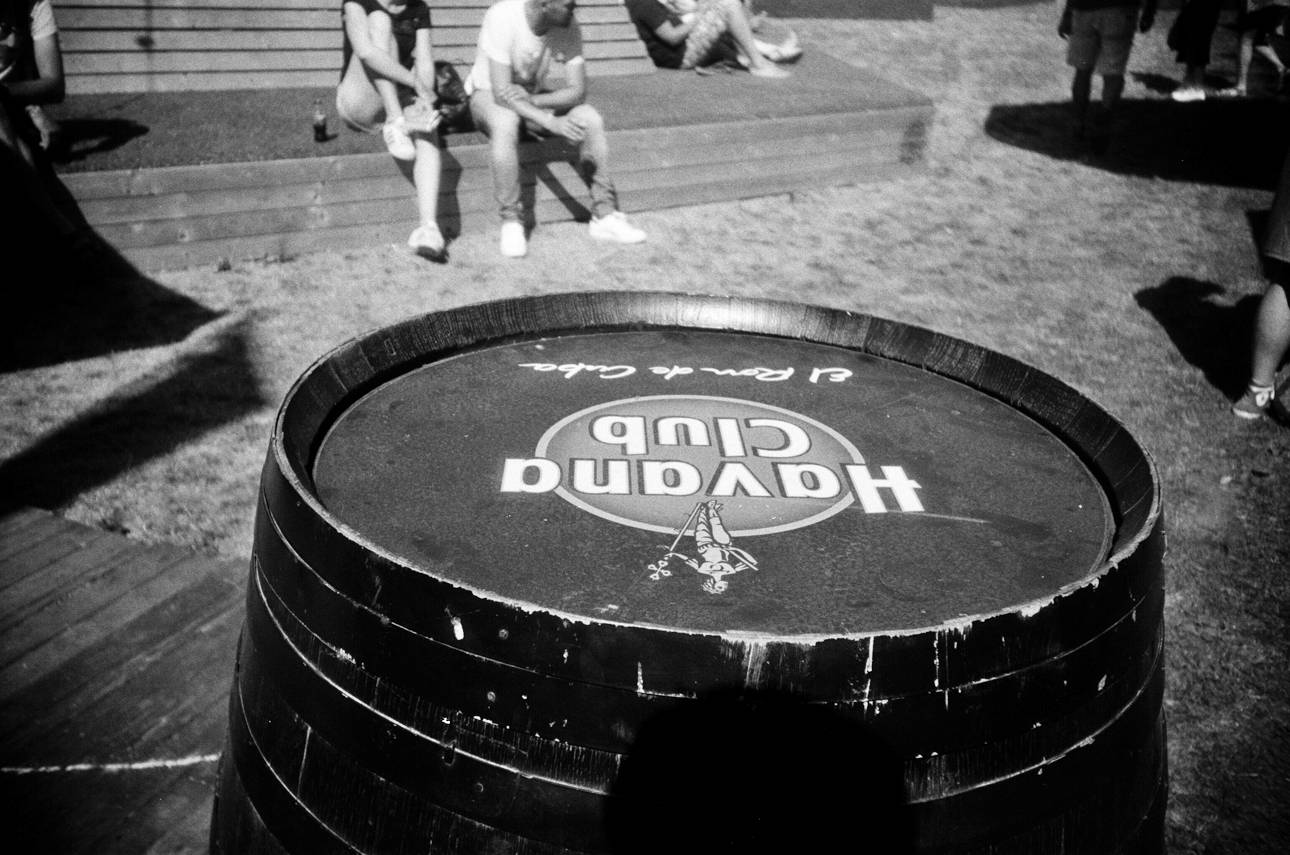 ---