Lomography Babylon 13 Film Review
Posted on August 24 2021
Our Lomography Babylon 13 review combines the community's comments, recommendations, sample images and feedback to give you an excellent overview of Babylon 13 film's strengths and weaknesses!
Produced for Analogue WonderBox subscribers in August 2021 but helpful for everyone wanting to learn more about this 'romantic' super low ISO film 😊
---
Lomography Babylon 13 is a special low ISO film that gives your photos a very interesting look compared to some other films on the market today. Lomography launched this film a few years ago; it is on of their Kino films, along with Berlin, Potsdam and Fantome (all at different ISOs and giving slightly different looks). Babylon 13 is a cinema film, here is the beautifully poetic marketing material that accompanies this lomo film:
"This romantic new addition to the B&W Kino Film Family delicately captures life's most emotive moments in glamorous grayscale. Bare feet rest on crumpled sheets, conversations long forgotten echo in empty rooms, clasped hands and honest faces resonate as they recall the memories that move them most and blushing lovers weave their windswept tales of devotion."
Fantastic copy for a film and definitely evocative of movie magic! Wonderbox subscribers can perhaps even use this as inspiration for what they shoot on their roll of Babylon 13.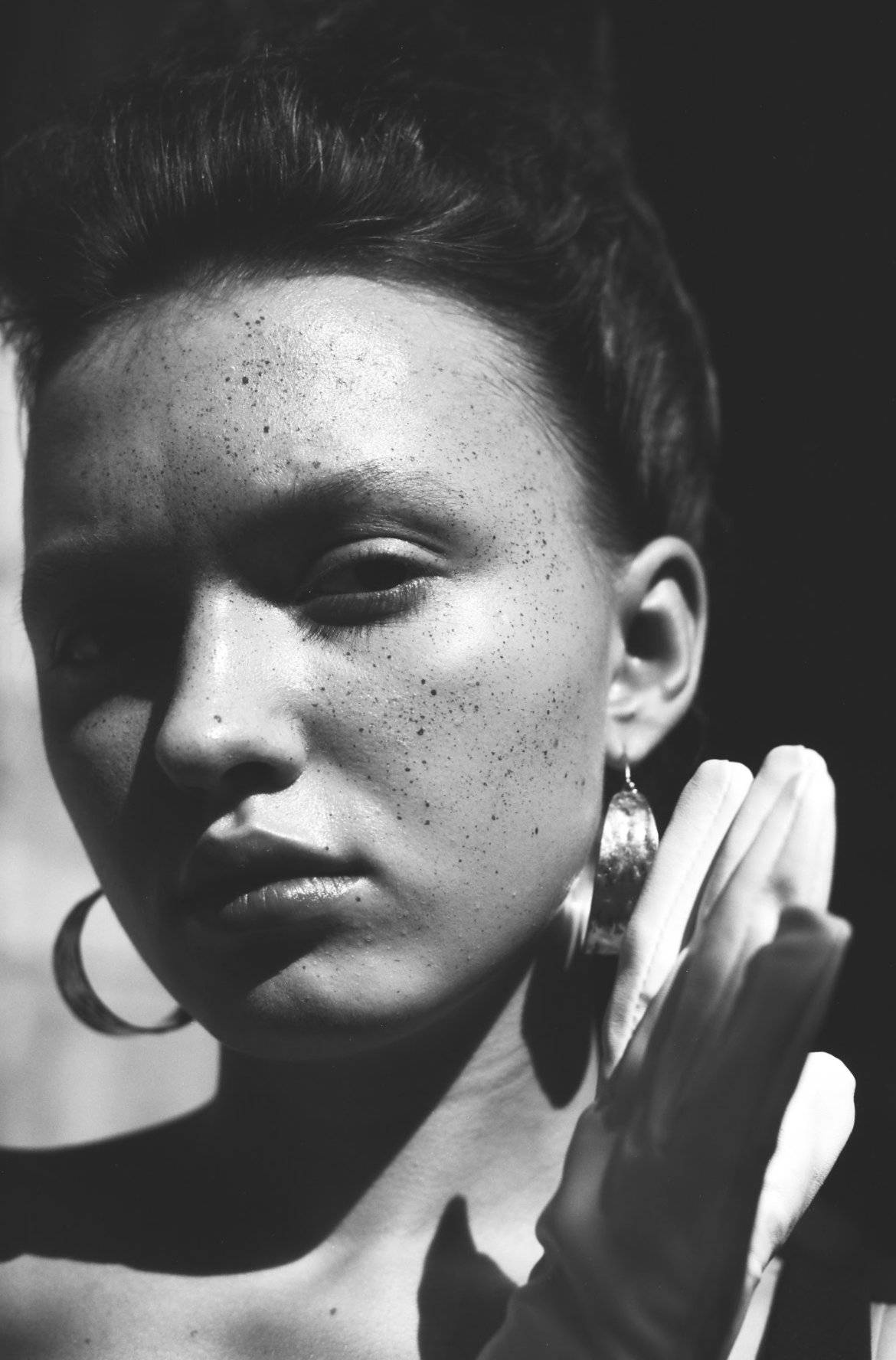 ---
Tips for shooting ISO 13 from Lomography
Babylon is a slow film, rating at ISO 13, not as slow as other films we have seen in the Wonderbox but possibly slower than your camera will be able to cope with. If you are using as point and shoot it might only go down to ISO 100, if you have an old range finder or an SLR you might have a setting that goes down to ISO 25, maybe 12 (which would be close enough). So this film could still be a challenge for a lot of cameras, which takes us back to our tips and tricks of shooting low ISO films. This film is a great option for the creative photographer who is comfortable in manual mode and experimenting outside the common film speeds.
Our top tips:
Use an external light meter or alternatively an app on your phone, there are lots of options available ob both the app and google play store. This will help you to work out the correct shutter speed and aperture settings.
Then try and compensate for this by finding a combination that works. For example if you have a point and shoot that you know is F11, therefore your shutter speed needs to be quite long so you might need to use Bulb mode.
If you're using bulb mode (which is the setting where you hold down the shutter and let go) then make sure you have a tripod, brace yourself against a wall or your elbow to bake sure your shot is steady and that you avoid camera shake.
This will help you to achieve really interesting effects, lovely smooth motion capturing those windswept tales of devotion that Lomography referred to earlier.
If you do have an SLR with different lenses, then using the fastest lens you have and widest aperture will give you more creative options to play around with. Bright light and sunny days will help this film, low light or indoors will require much longer exposures, which can be tricky to manage but also a great creative option to try out.
With this film being ISO 13 it does promise very low grain, very clear scans and lovely clean prints which we can expect from highly technical films.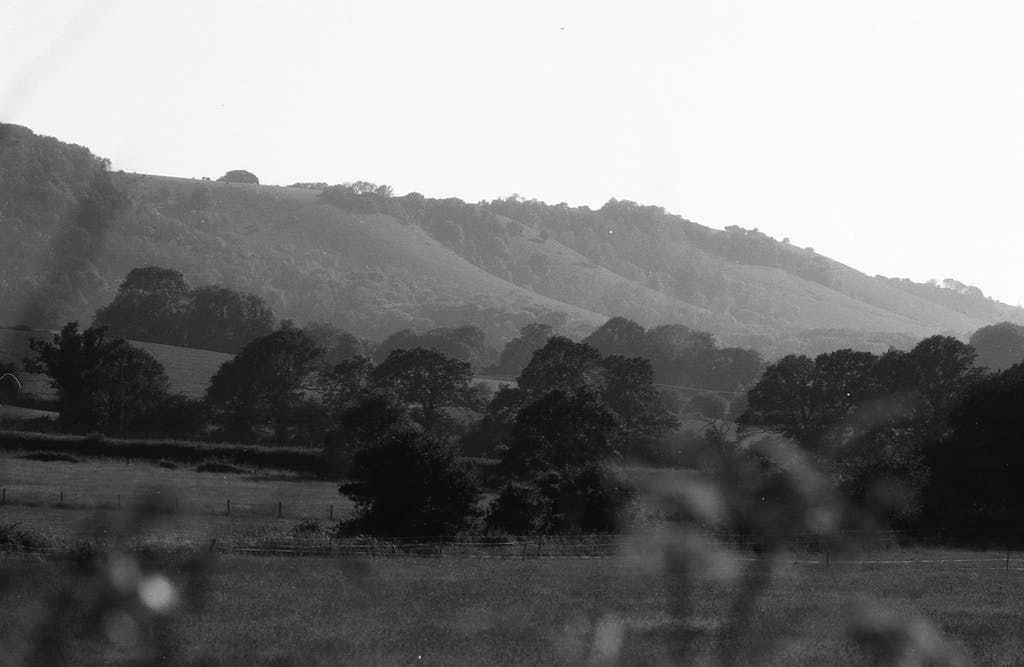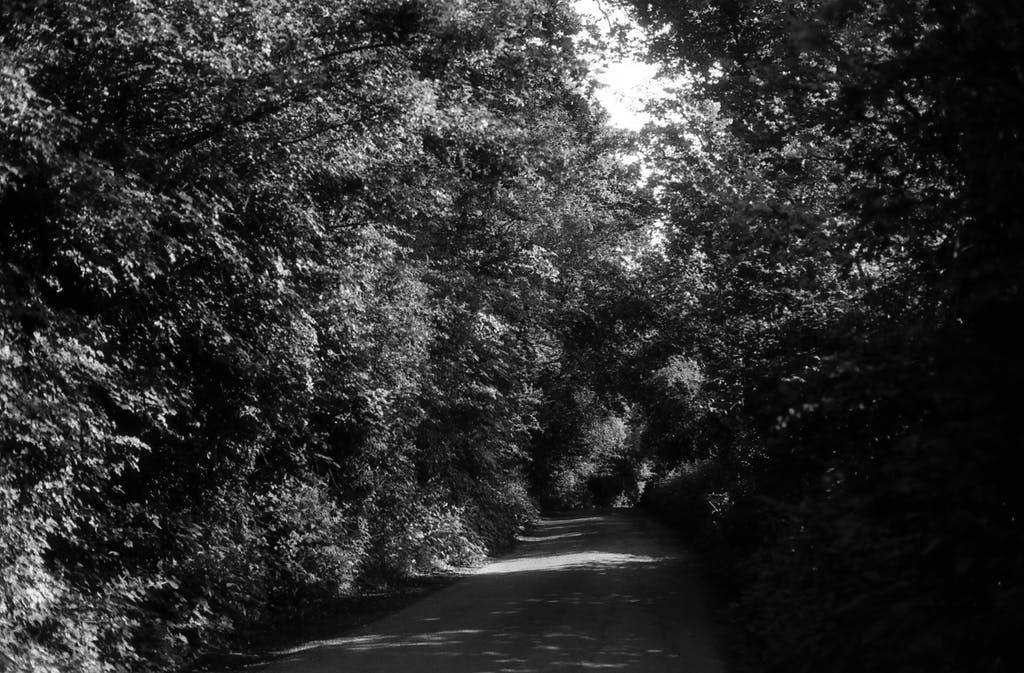 ---
It is worth noting that this film can be particularly tricky to master. This is not to say it is a 'bad' film, but looking at our customer reviews that average at about 3 stars, it is clear to see that this film is quite tricky to get right and achieve the beautiful shots we see in the sample photos. However, with practice it does promise to be stunning, so keep at it!
The low iso of course does make this film harder to use, the insensitivity to light requires longer shutter speed or a really wide open aperture or loads of light, does make it trickier but not insurmountable. However, what a lot of reviews seem to be talking about when they say it doesn't perform as they expected it to, is that the negatives came back very flat. What that means is that this film doesn't have a huge exposure latitude, it won't give you brilliant contrast and if you do have some shadows that are underexposed, they will just turn into blackness. You won't get as much detail in the shadows as you would with some of the more common black and white films such as the Ilford Delta range or Tri-x, so be aware that this film is much less forgiving, think of it more as behaving like a slide film.
How can we account for this?
Don't worry, this is not a huge issue it just means you have to be more selective with what you choose to shoot with this film, for example this won't be ideal as a point and shoot film. Remember the origins of this film, it was a cinema film back in its day so it is designed for the bright Hollywood lights! So, when shooting Babylon 13 keep this in mind, it is more likely to give brilliant results when you use deliberate bright lights and shadows.
---
Lomography Babylon 13 is an unusual low ISO film with heaps of creative potential. It requires a bit more precision, light metering, tripods will all come into play when shooting this film. It originates in cinema film so will perform best in sunny conditions or bright studio lights. It is a technical film that requires a bit more attention to detail, but once you nail this it promises beautiful fine grain, clear scans and lovely clean prints.
For full tech specs, more reviews, and community sample photos then head to the product pages as below:
---
---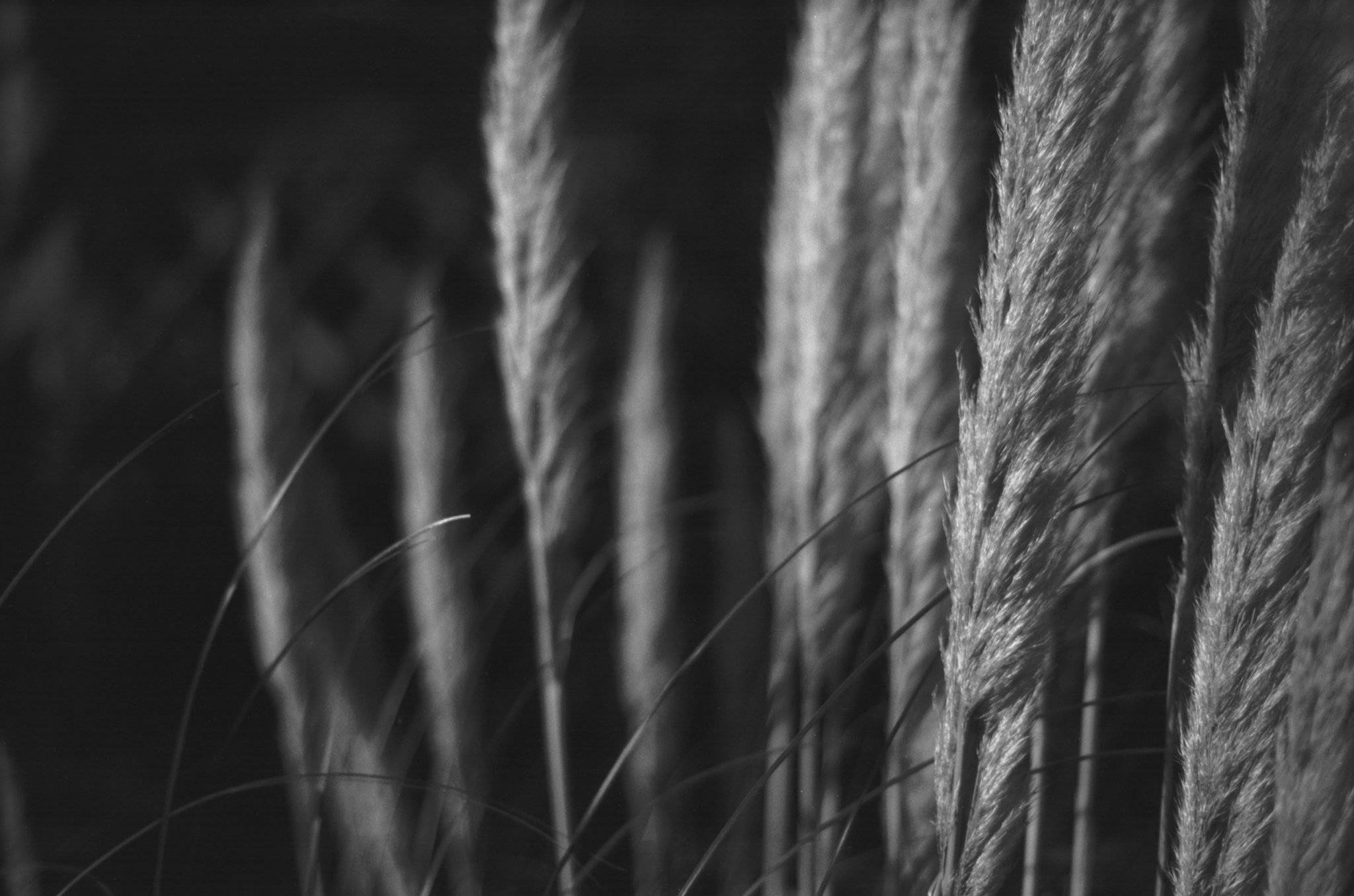 ---