Revolog Nebula Film Review
Posted on June 07 2021
Our Revolog Nebula review combines the community's comments, recommendations, sample images and feedback to give you an excellent overview of Nebula's strengths and weaknesses!
Produced for Analogue WonderBox subscribers in June 2021 but helpful for everyone wanting to learn more about this special effects film 😊
---
Revolog manufactures special effects films and came to life in 2009 when company founders Hanna Pribitzer and Michael Krebs teamed up to work on their diploma project at the photography school they attended. After a year of researching, Revolog film was born!
They're both passionate about giving film photographers new options and opportunities to experiment and create, and their films do just that. Revolog's films are unique and creative in the extreme. Each roll is hand-made with processes that will create beautiful overlaid colours or shapes on your final images. Based in Austria, they currently produce twelve different special effects films, one of which is featured in this month's Wonderbox- Nebula!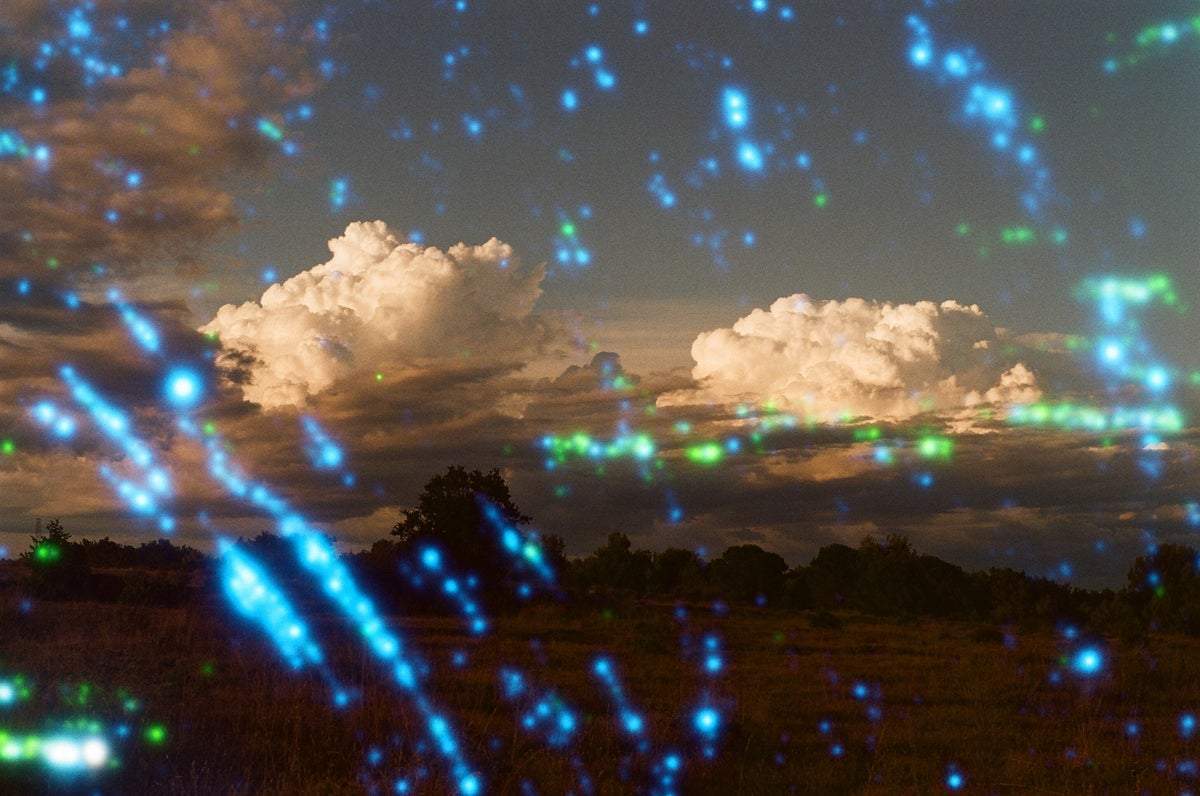 ---
Nebula= Stardust and Galaxies!
Nebula is a unique special effects film from the creative minds behind Revolog films that was released to celebrate their 10th anniversary! Revolog creative films are pre-exposed in many different experimental ways using light and electricity to give your photographs a special effect. Nebula gives your photographs a galactic space aged feel by scattering your images with blue and green stardust, giving the appearance of galaxies across your shots.
---
Getting the best out of Nebula
Nebular has 36 exposures and is an ISO 200 film but don't be afraid to play with the exposure. As Nebula is a pre-exposed film, if you over expose your photographs the effects will be much subtler. If you shoot in the dark, the blue and green nebulas are much more intense and have a stronger impact, whereas they will be more subdued in lighter photos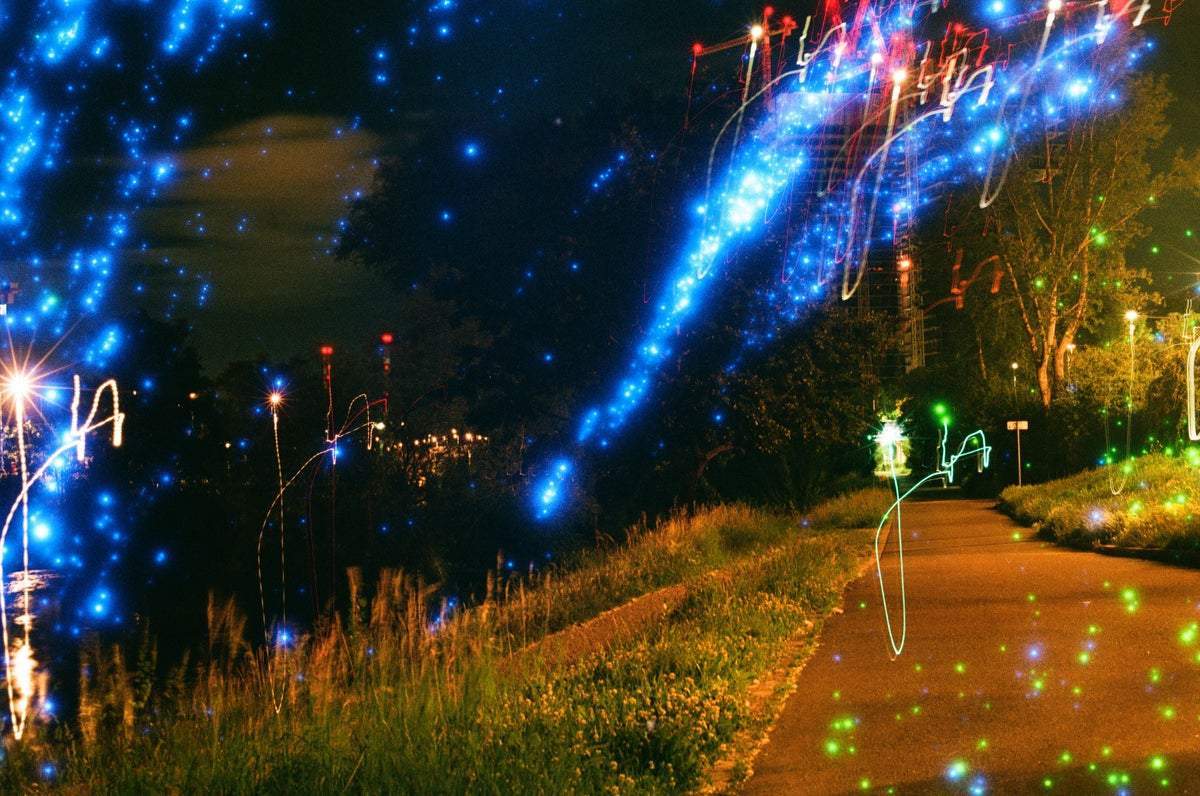 ---
Revelog films are fun, experimental with unpredictable results. They make a great alternative film for the film photographer looking to try something new and completely different to the regular film stocks. Reviews suggest the film doesn't work well with bright light but that the effects can be even more pronounced with a flash.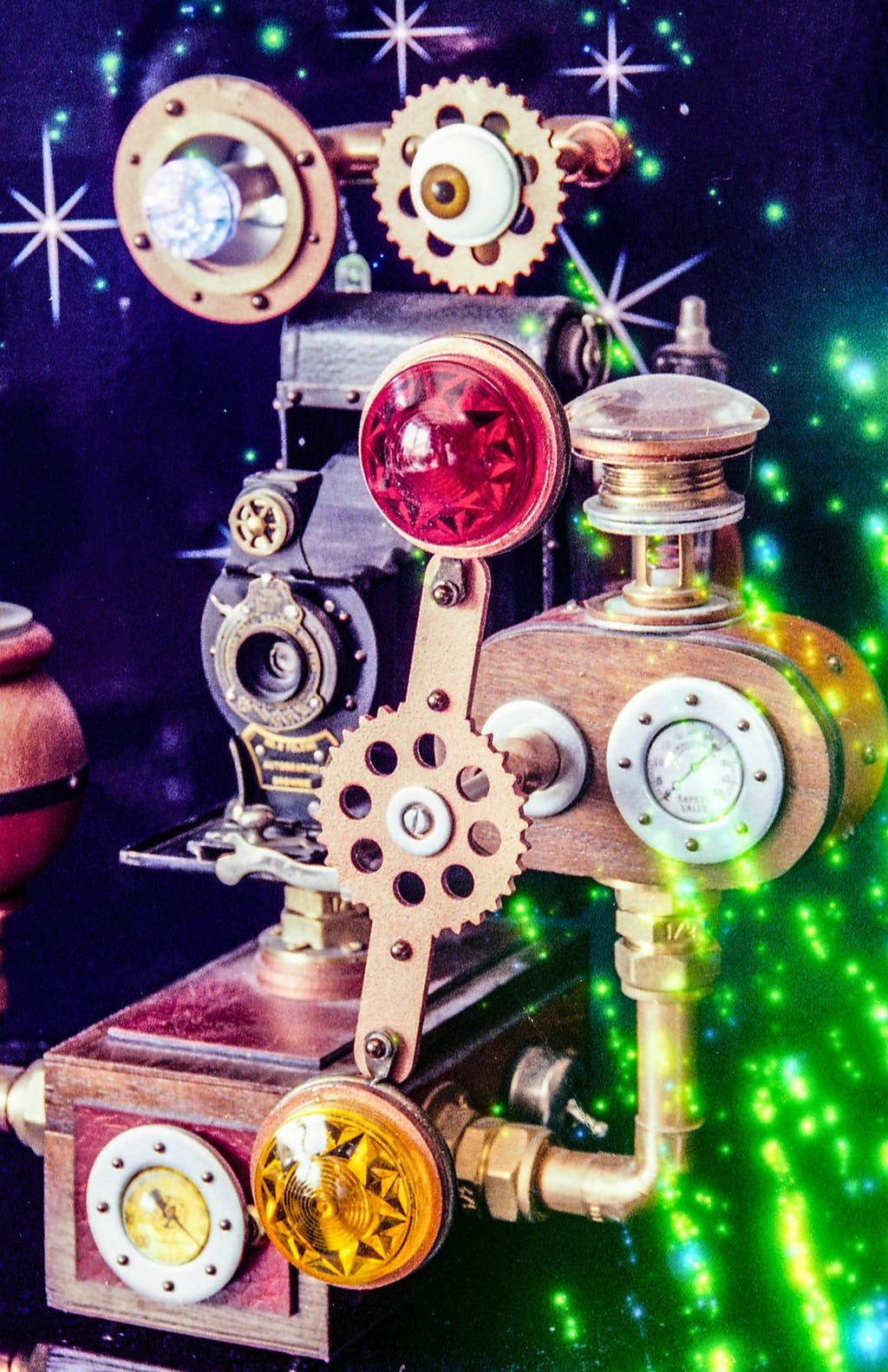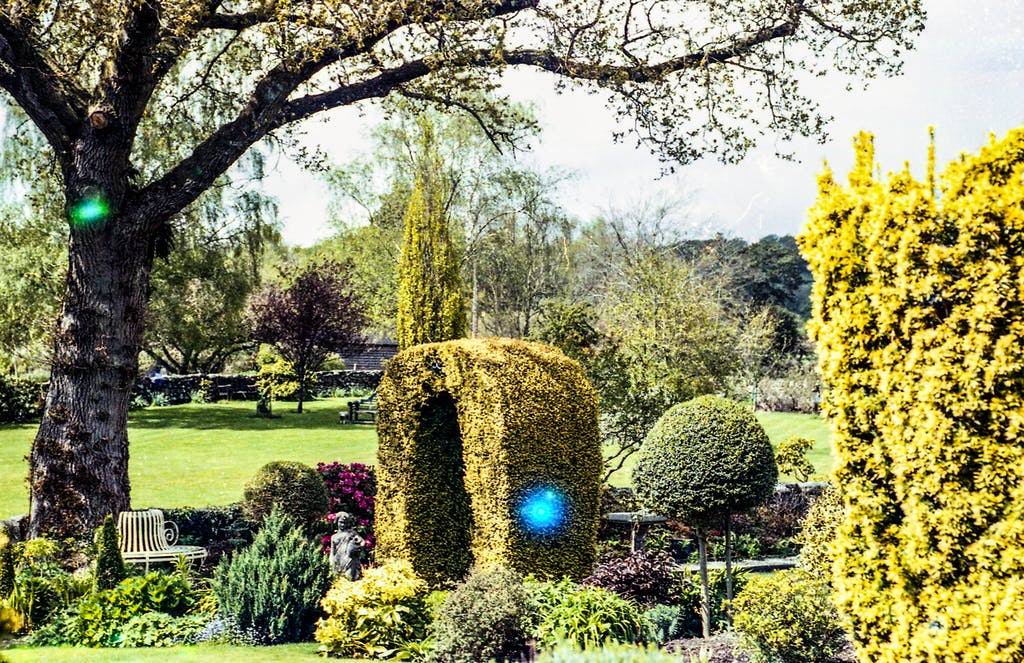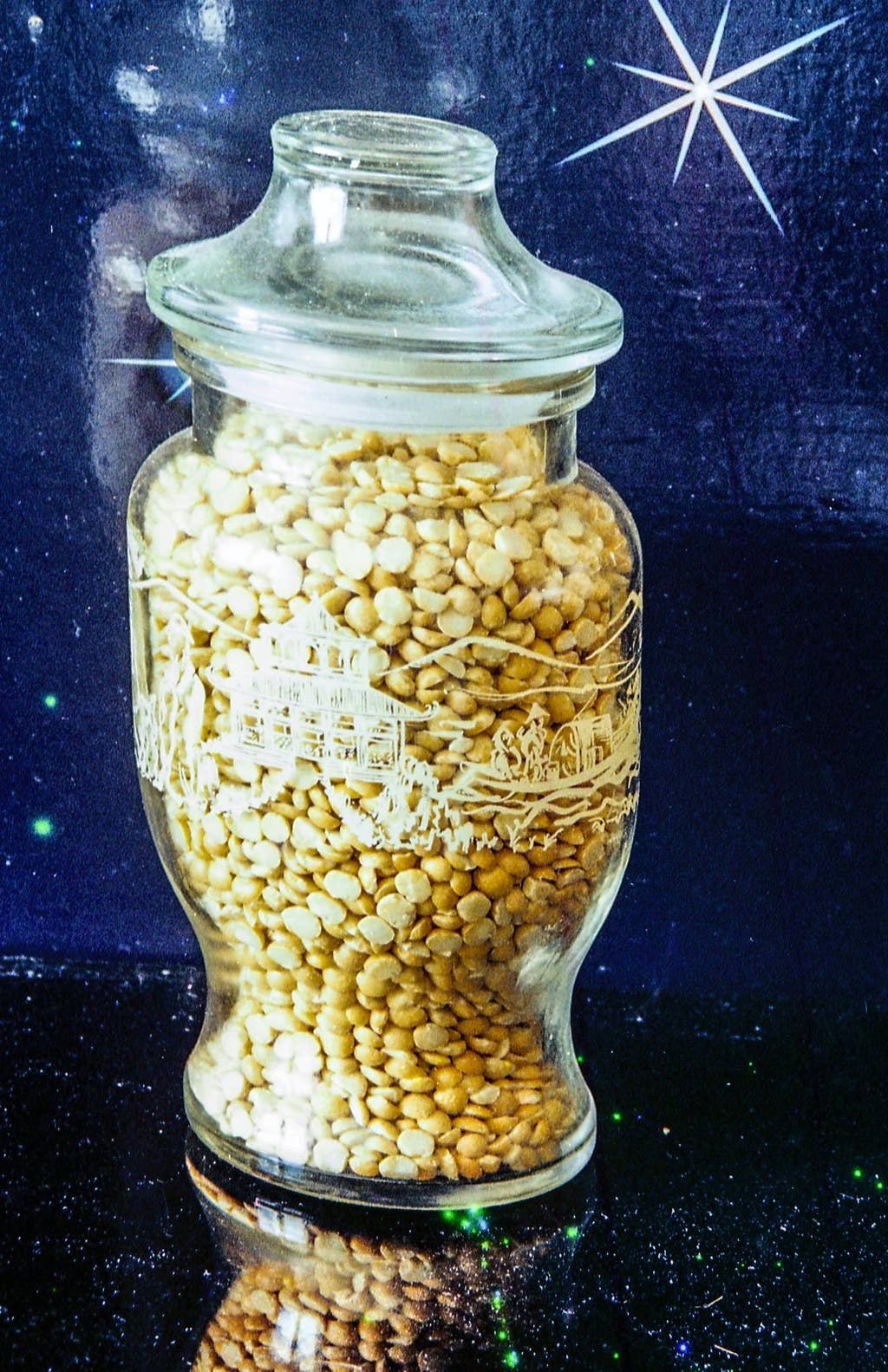 (c) Peter Redvers Jenkins
---
Customer Peter Redvers Jenkins (see his amazing shots above) said "the film created some spectacular additions to the images. These were not predictable but that was part of the fun. The nebulas seem to be prominent in the darker areas of the image but not always."
For full tech specs, more reviews, and community sample photos then head to the product pages as below:
---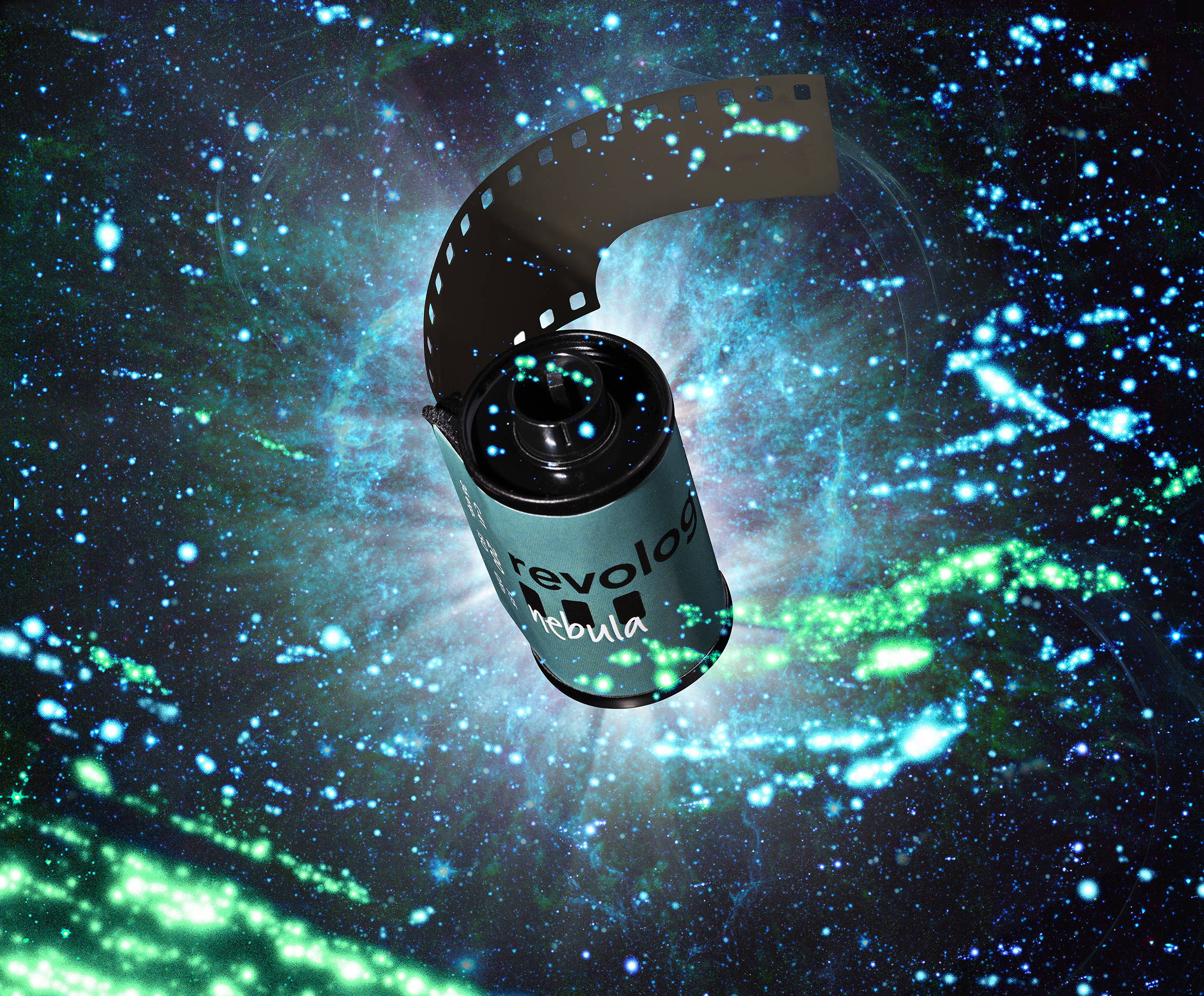 ---