AgfaPhoto APX 100 Film Review
Posted on July 12 2021
Our Agfa Photo APX 100 review combines the community's comments, recommendations, sample images and feedback to give you an excellent overview of Agfra APX 100 film's strengths and weaknesses!
Produced for Analogue WonderBox subscribers in July 2021 but helpful for everyone wanting to learn more about this slow speed, but very flexible Agfa film 😊 However before we get into the APX 100 review, a quick history lesson of the brand!
---
Agfa is a German brand best known for making film, photographic paper and cameras. It was established in 1867 in Berlin. Its name is derived from 'Actien-Gesellschaft für Anilin-Fabrication" (Corporation for Aniline Production) which was abbreviated down to AGFA in 1867. Agfa focused on developing chemicals and films for the photographic industry but began as a colour dye factory, producing photographic chemicals and film products until 1925 when they merged with a number of other German chemical manufacturers (including BASF and Bayer) to form the giant conglomerate IG Farben. They later absorbed Bayer's Rietzschel camera factory in Munich at this time and began producing cameras.
In 1928, Agfa acquired the American photographic company Ansco and licensed them to sell Agfa cameras in the American market under the brand name Agfa-Ansco. But when the Second World War started, the American government seized Agfa-Ansco and the company was eventually renamed General Aniline and Film Corporation (now known as GAF Materials Corporation), dropping the "Agfa" from their brand name.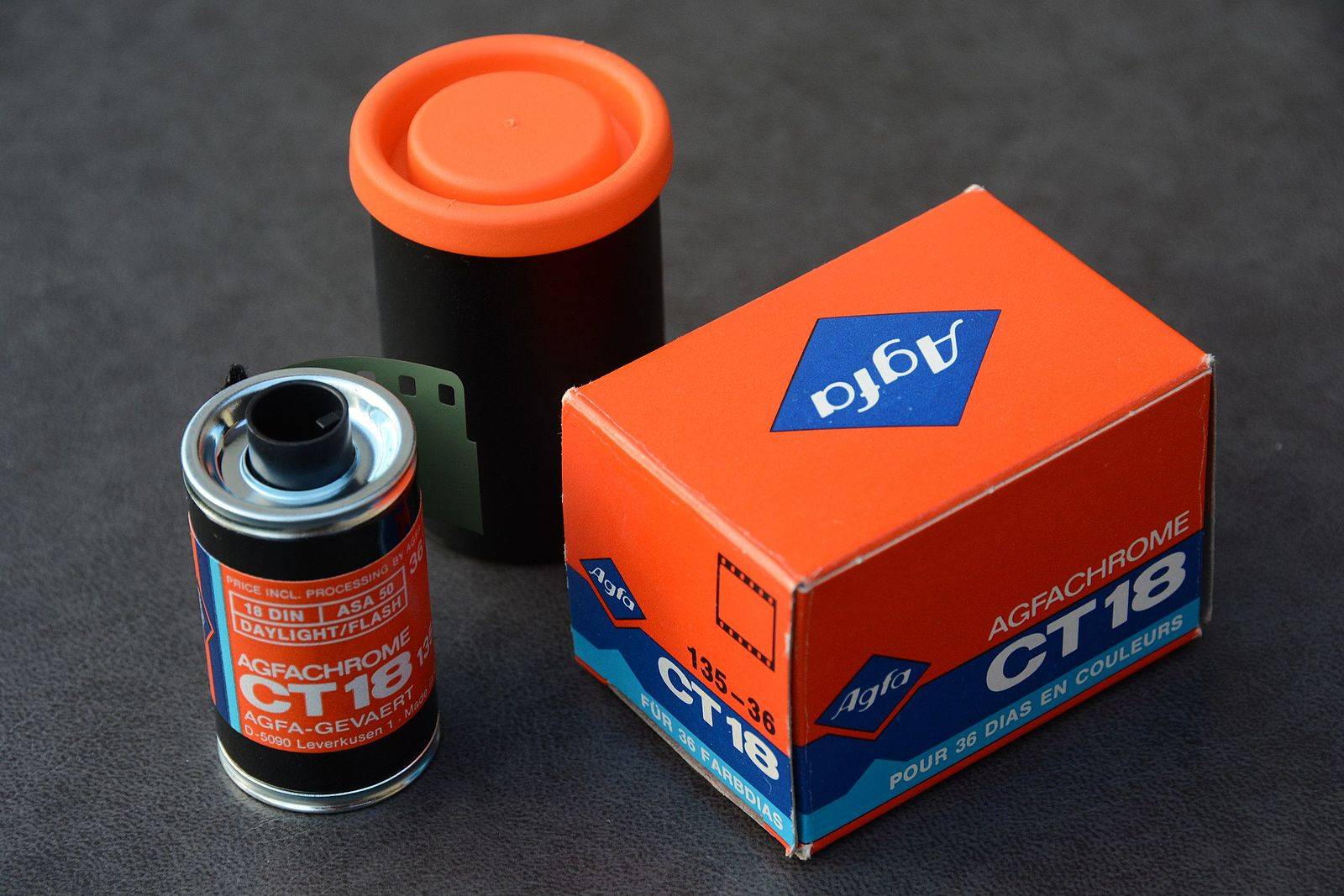 Agfa Agfachrome CT18 film for colour slides with original box (expiration date Jan. 1981) (c) Wikipedia Commons Dnalor 01
---
Shortly after the end of World War II, IG Farben was forcibly dismantled by the Allies for their cooperation with Nazi leadership in supplying the pesticide Zyklon B for use in concentration camp gas chambers. Twenty-four IG Farben directors were indicted during the Nuremberg Trials, including Agfa's director Fritz Gajewski. While over half of them were found guilty and served prison terms, Gajewski was found innocent and acquitted of all charges.
After the dissolution of IG Farben, Agfa emerged as its own independent company again before becoming a subsidiary of Bayer in 1952. In 1964, Agfa AG merged with Belgian photographic company Gevaert Photo-Producten N.V. to form Agfa-Gevaert N.V. which would remain under Bayer's control until 1999. The company continued manufacturing film cameras until the early 1980s and then produced a series of unsuccessful entry-level digital cameras from the mid 1990s until the early 2000s.
In 2004, Agfa-Gevaert sold off its consumer imaging division which reformed itself as AgfaPhoto GmbH. However, within just one year, AgfaPhoto filed for bankruptcy and now licenses the Agfa name to other imaging companies who make printing supplies, digital still cameras, and action cameras among other products.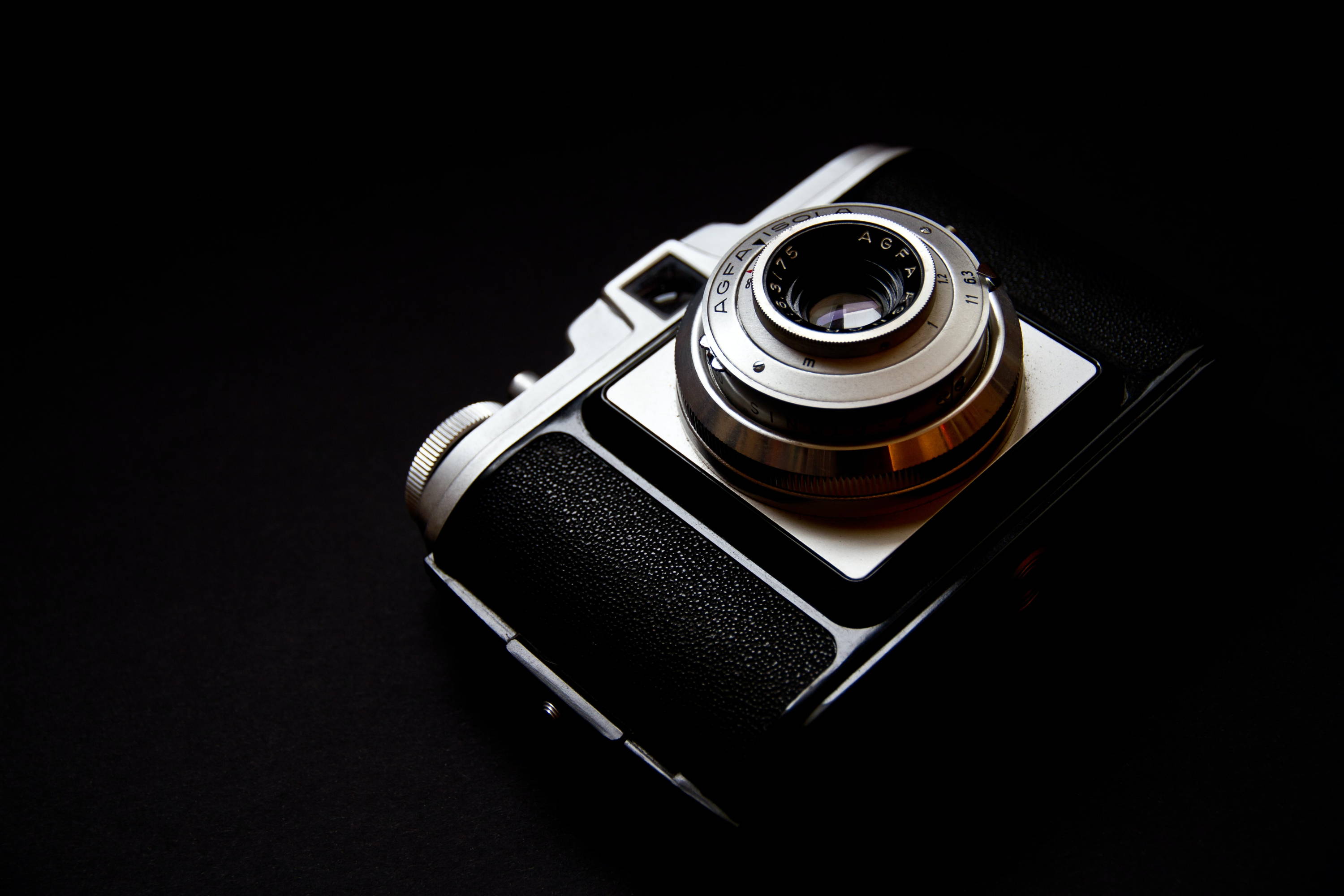 ---
Agfa 100 is a slow black-and-white 35mm film that is well-suited to architecture, landscape and still life photography. It is quite flexible and can be pushed or pulled by up to 3 stops.
The film has fine grain and wide range of exposure, producing striking images with excellent sharpness and contrast. In standard development in black and white chemistry it has a very fine grain texture with high resolution and tonal latitude.
Customers described it as a 'perfect all rounder' and great for those looking for a budget film that still produces high quality results.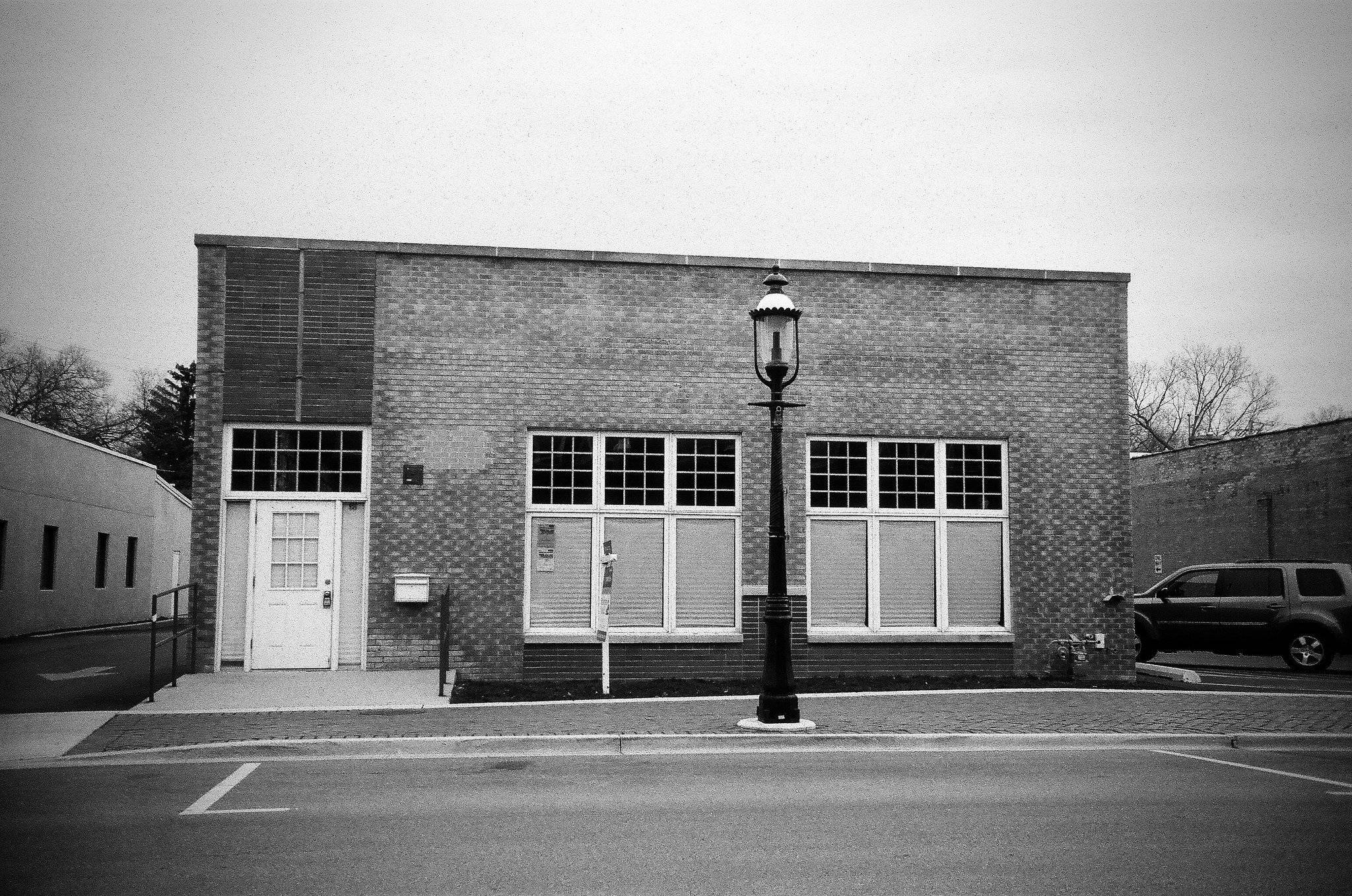 ---
We had lots of happy film shooters who reviewed this film, describing AgfaPhoto AXP 100 as having being sharp, having fine grain and good contrast.
It is great for those looking to shoot film on a budget, Jorgen Anderson describing it as his' go to B&W film'!
It is also noted by multiple customers as being a perfect all rounder, Leigh Reke loving the film for its great 'pushability' and 'incredible resolution'.
---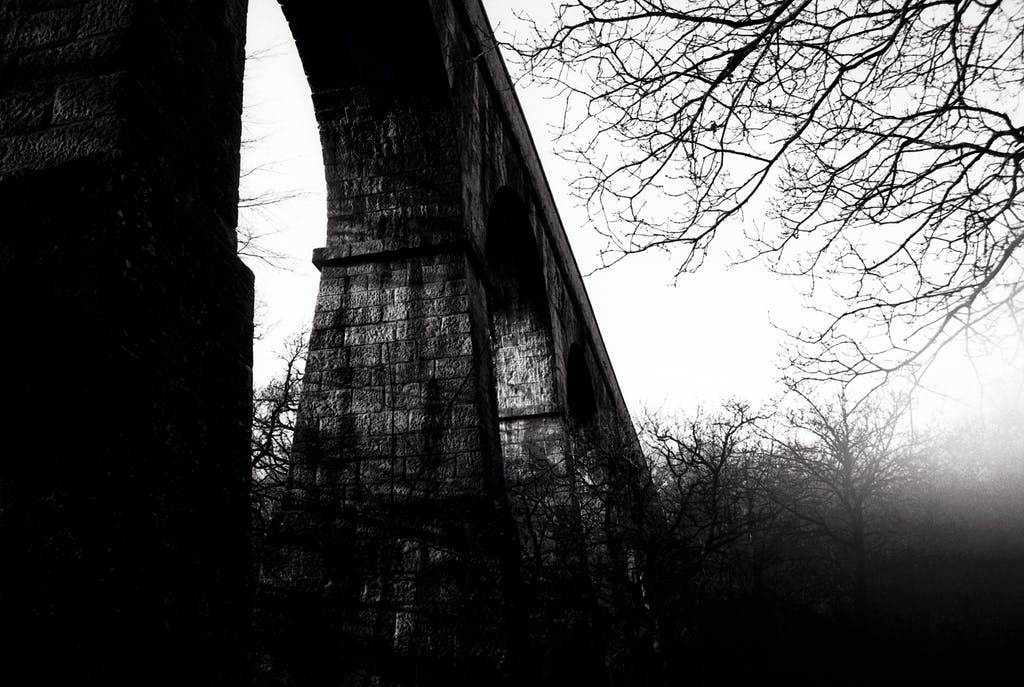 (c) Caleb Barron @caleblebster
---
AgfaPhoto APX 100 is a great affordable option for a slow speed black and white film, whilst remaining a good quality emulsion with stunning contrast, sharpness and an excellent exposure latitiude.
For full tech specs, more reviews, and community sample photos then head to the product page as below:
---
---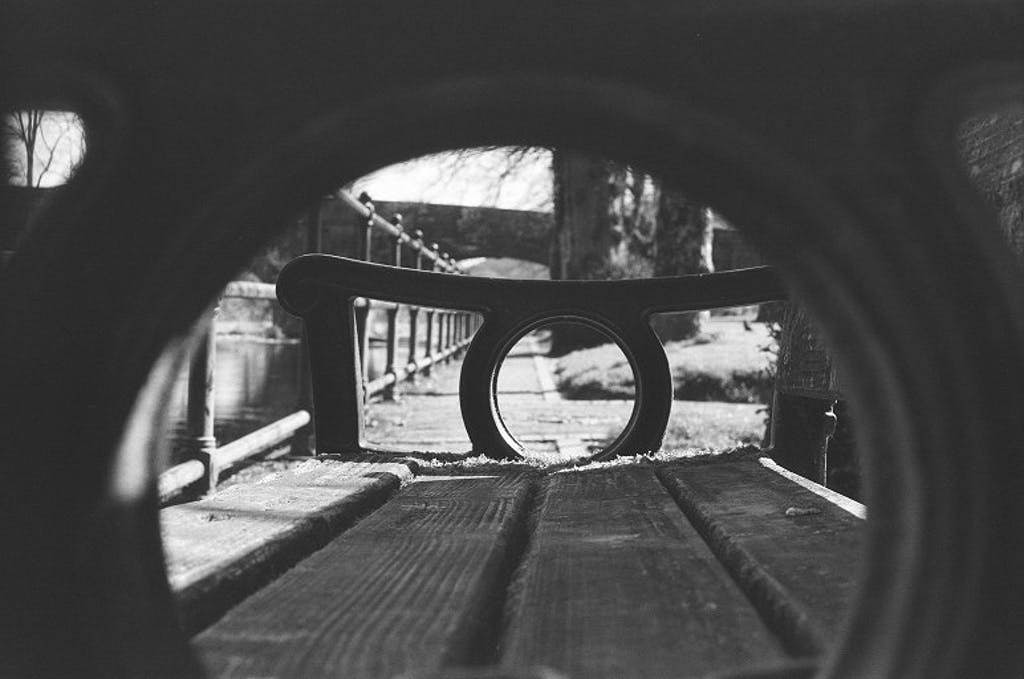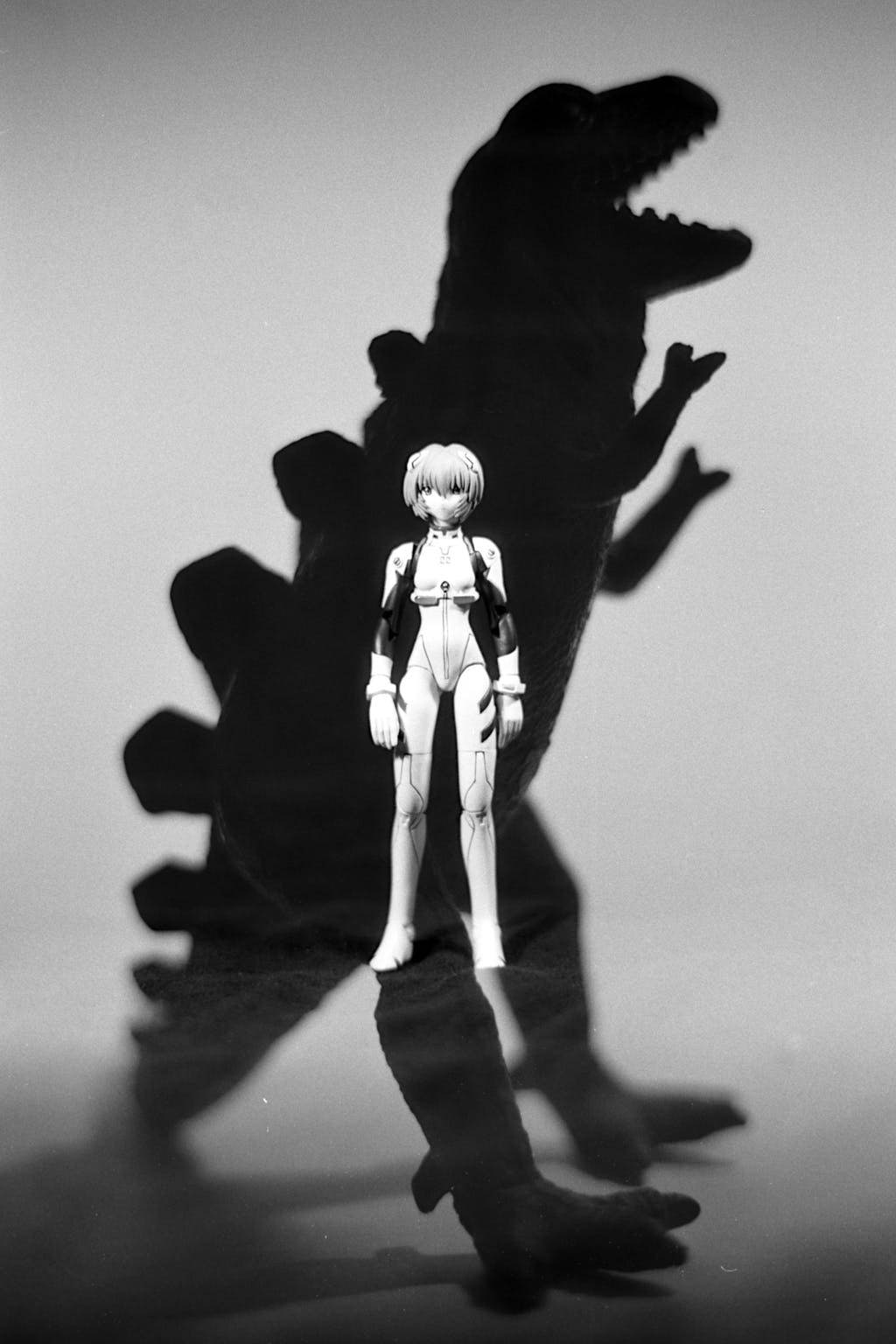 (c) Richard @monkeypuncher (flickr)
---