FPP Super Positive Review
Posted on May 10 2021
Our FPP Super Positive review combines the community's comments, recommendations, sample images and feedback to give you an excellent overview of Super Positive film's strengths and weaknesses!
Produced for Analogue WonderBox subscribers in May 2021 but helpful for everyone wanting to learn more about shooting film with a very low ISO rating 😊
---
You might have started to pick up from the past few months of film reviews that there is a good rule of thumb for photographic film which says that the finer grain and more detail you want - then the less sensitive your film can be. Which means it needs more light = lower ISO.
Of course there are technical tweaks and tricks that the more premium film emulsions can pull to try and bend that rule in their favour, but ultimately as soon as you hear 0.8 ISO you're thinking high detail.
And in fact this film was originally used in the study of fingerprints! Specifically this is a film designed for Dactylography - the study of fingerprints as a means of identification. So a huge amount of detail and effective resolution was needed, as well as strong contrast.
And then the crazy cats over at FPP have decided we need this in our 35mm film cameras...
They were right 😹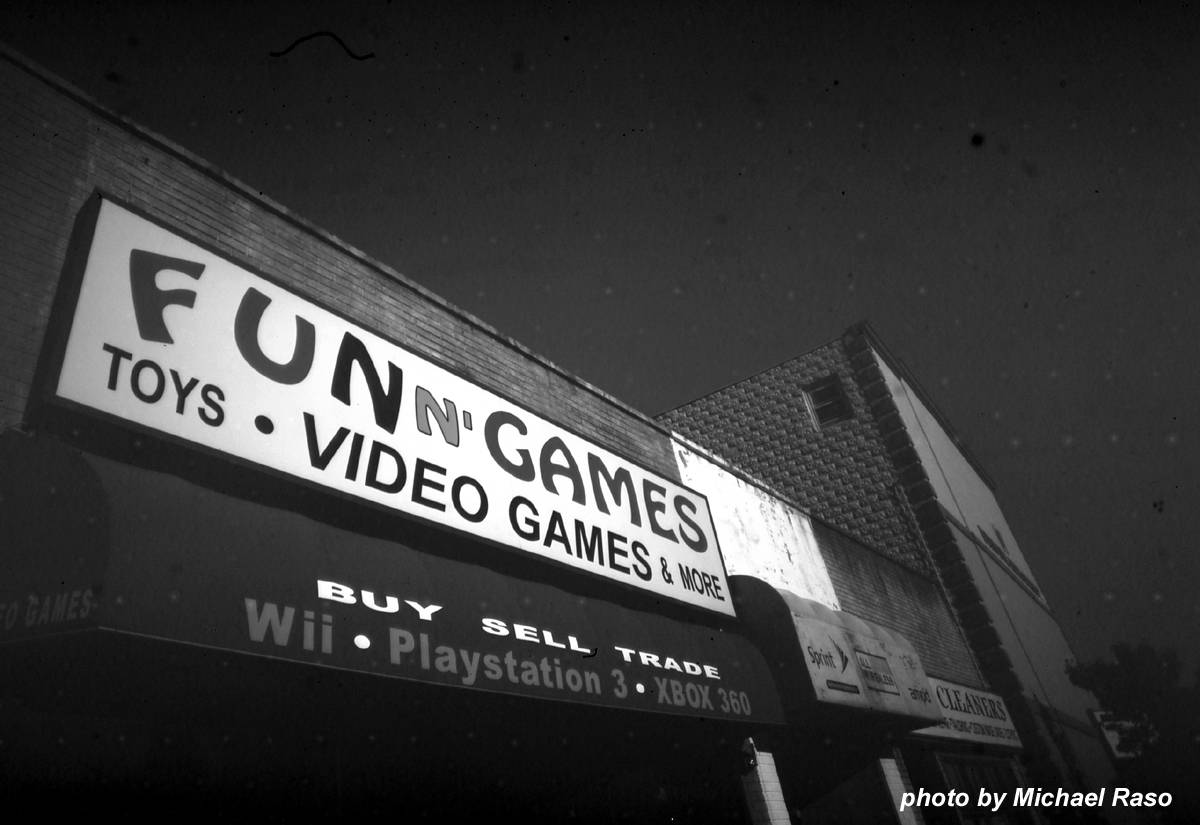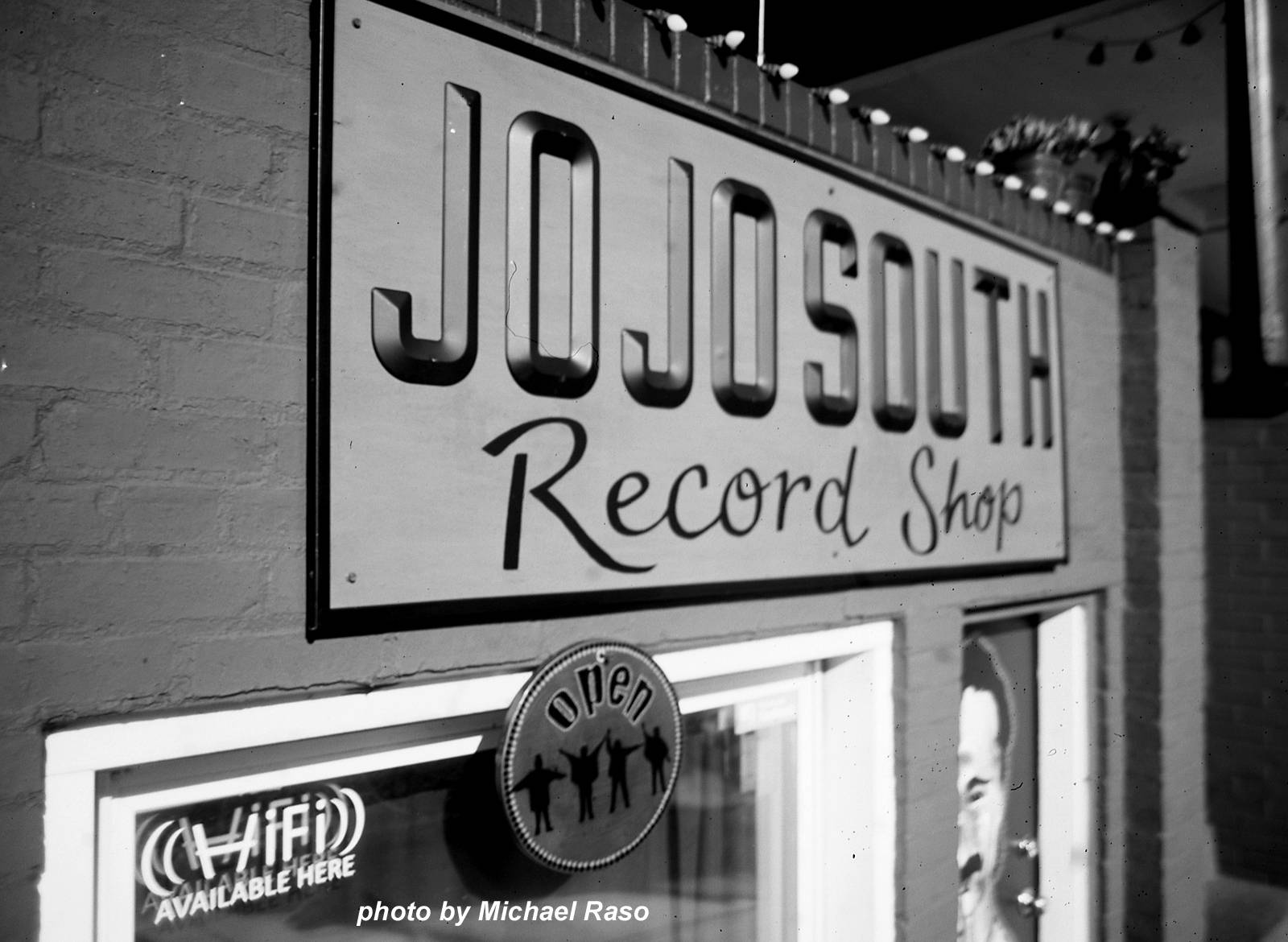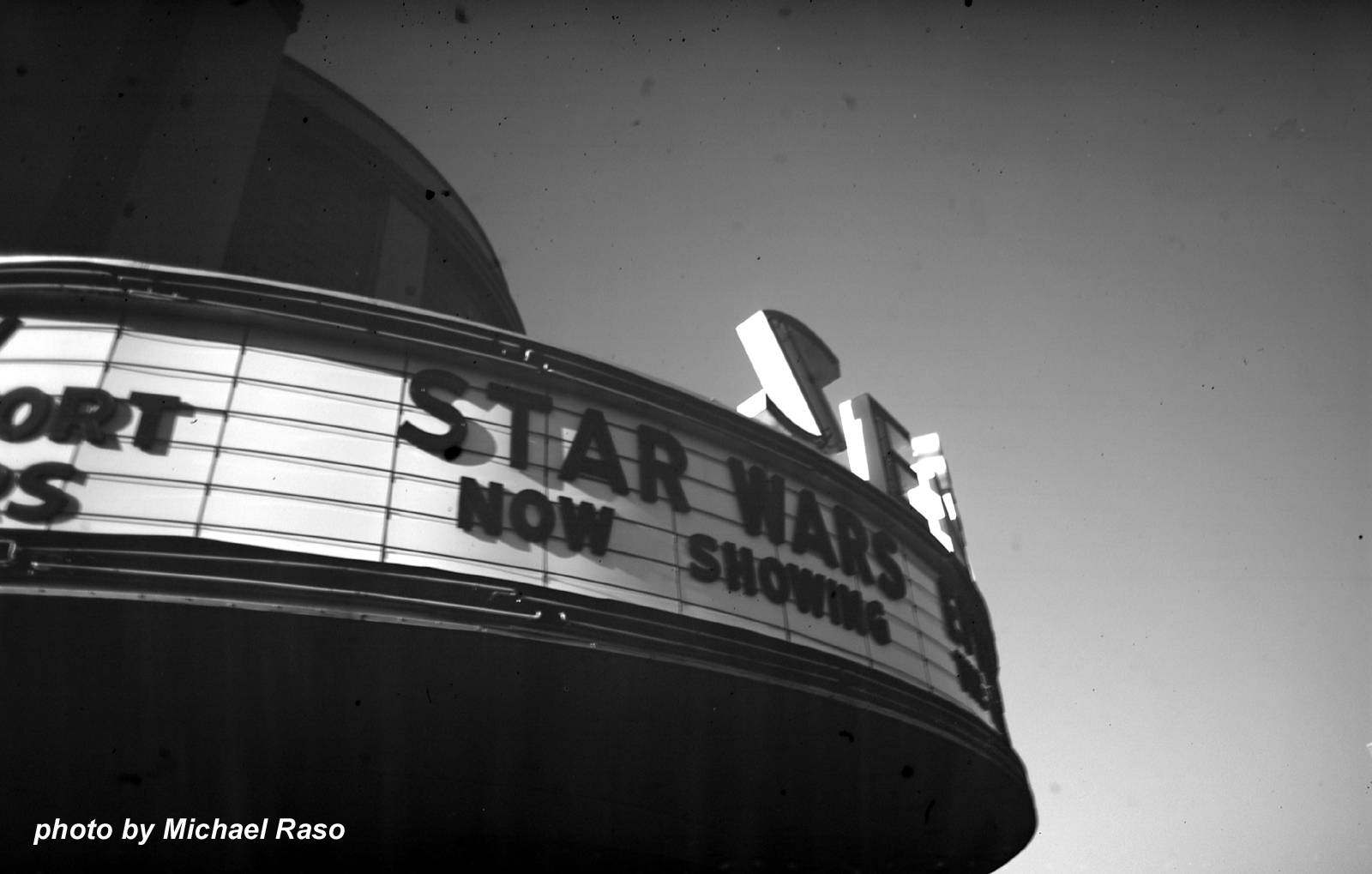 ---
ISO 0.8 can be quite scary when you first think about it. Personally I've never seen a film camera - or even a light meter - that could read ISO 0.8 [Edit: Peter Jenkins has just told me that "Gossen Profi six meter has a 0.8 ASA setting" Thank you Peter!]
Fortunately there are some very simple guidelines to help you take photos straight away with FPP Super Positive film.
If you have a manual SLR with a wide lens then on a sunny day you can set aperture at f/1.4 and shutter speed 1/15th second for hand-held photos (like Mike's above). 1/15th seconds is right at the limit of my own hand-holding skills in terms of avoiding camera-shake, but if you brace yourself at the moment of exposure, or lean against a tree/wall/shelf etc, then it should be fine.
If your camera can meter at ISO 25 then first calculate exposure in that environment before opening up an extra 5 stops.
Please note that none of this will be possible with an automatic point-and-shoot so Super Positive film is one for a manual SLR or a film camera with bulb mode.
If you're using a simple camera with bulb mode (for example the Lomography Sprocket Rocket) then at f/10 you will need to hold the shutter open for 1 second in bright sun, 2-4 seconds outdoors while cloudy, and ~60 seconds indoors.
I use the Photo Light & Exposure Meter on my iPhone )https://apps.apple.com/us/app/light-exposure-meter/id1297903210) which can calculate exposures down to ISO 1.0 and there are similar apps available for Android.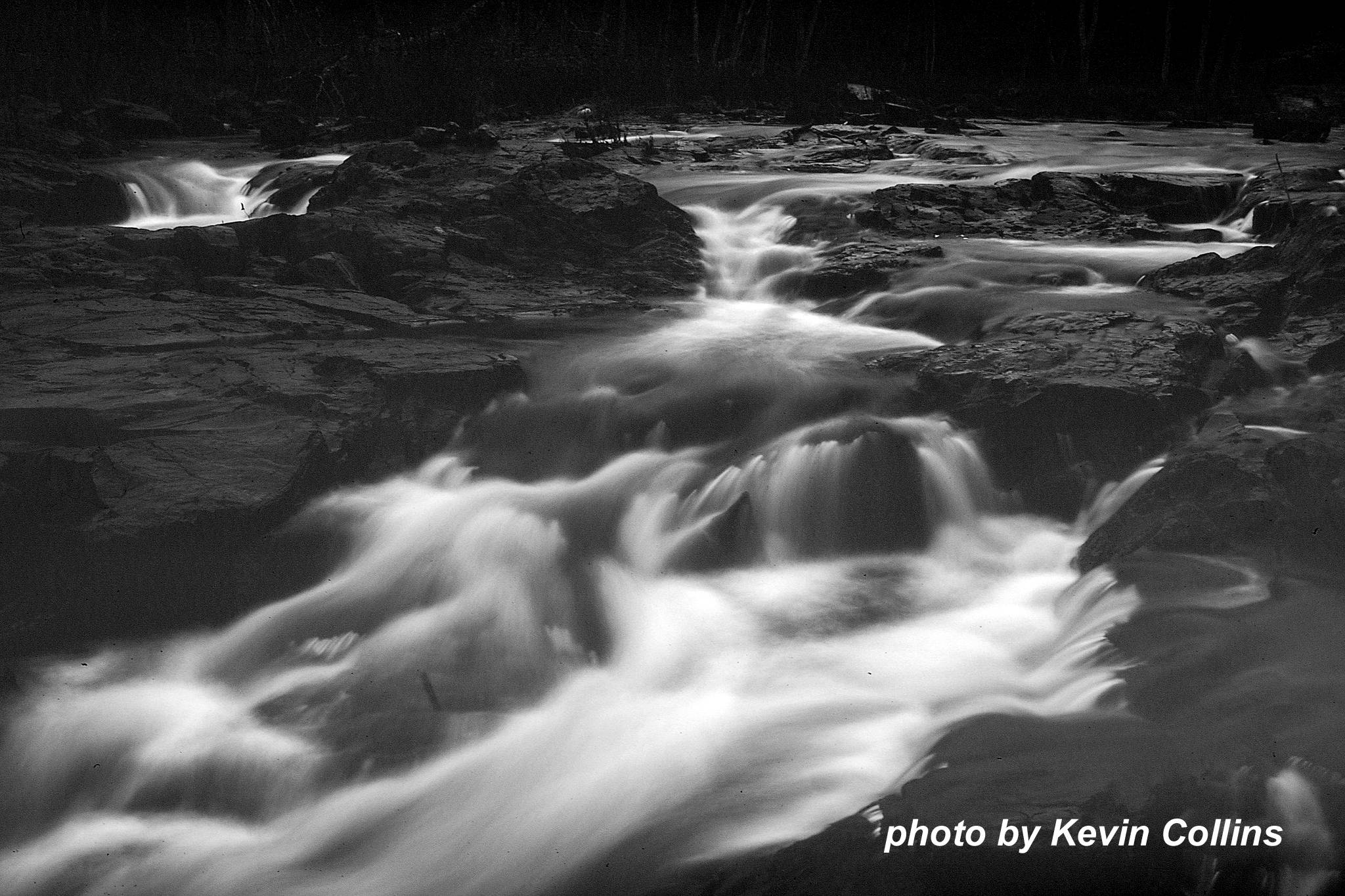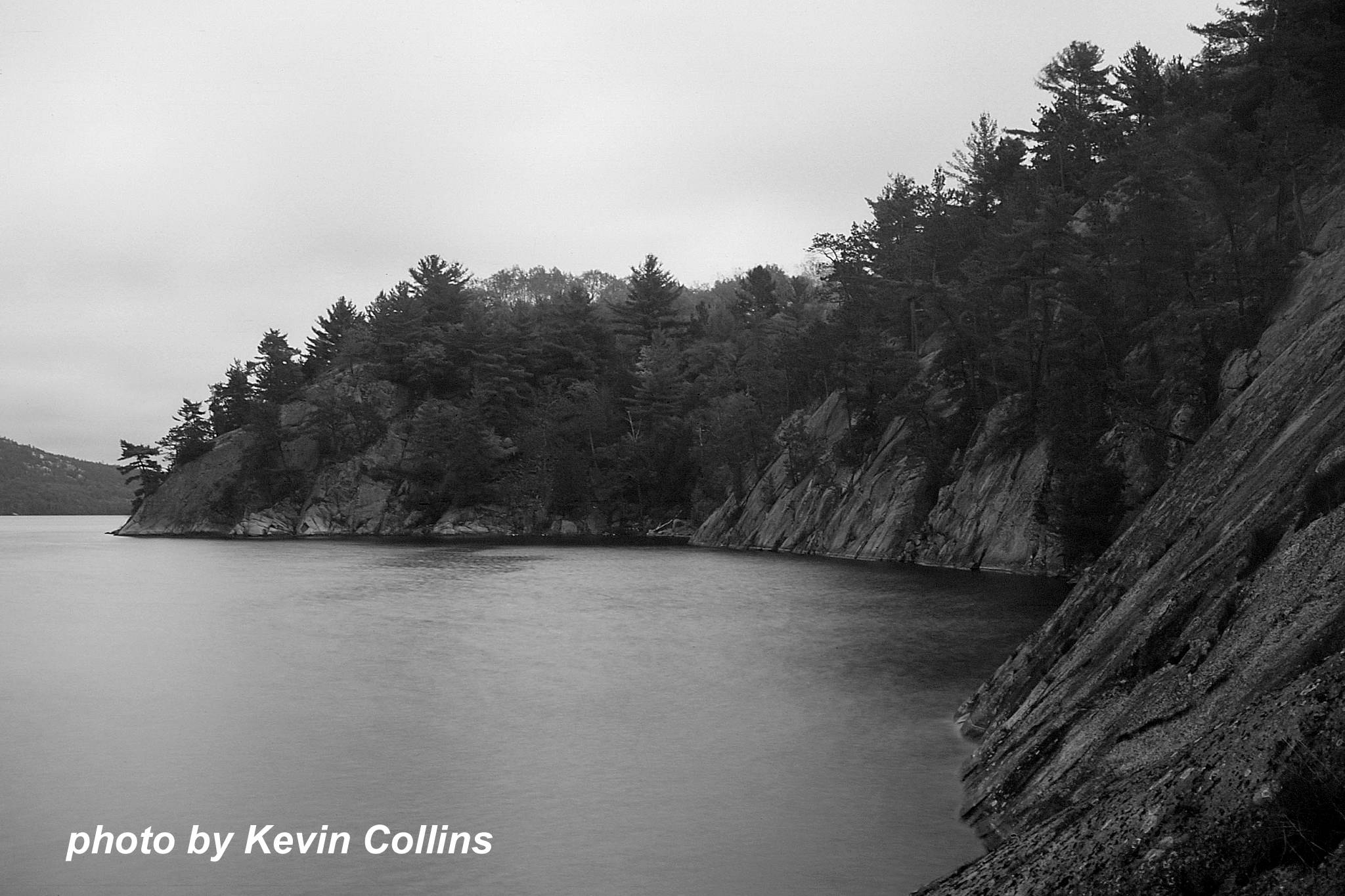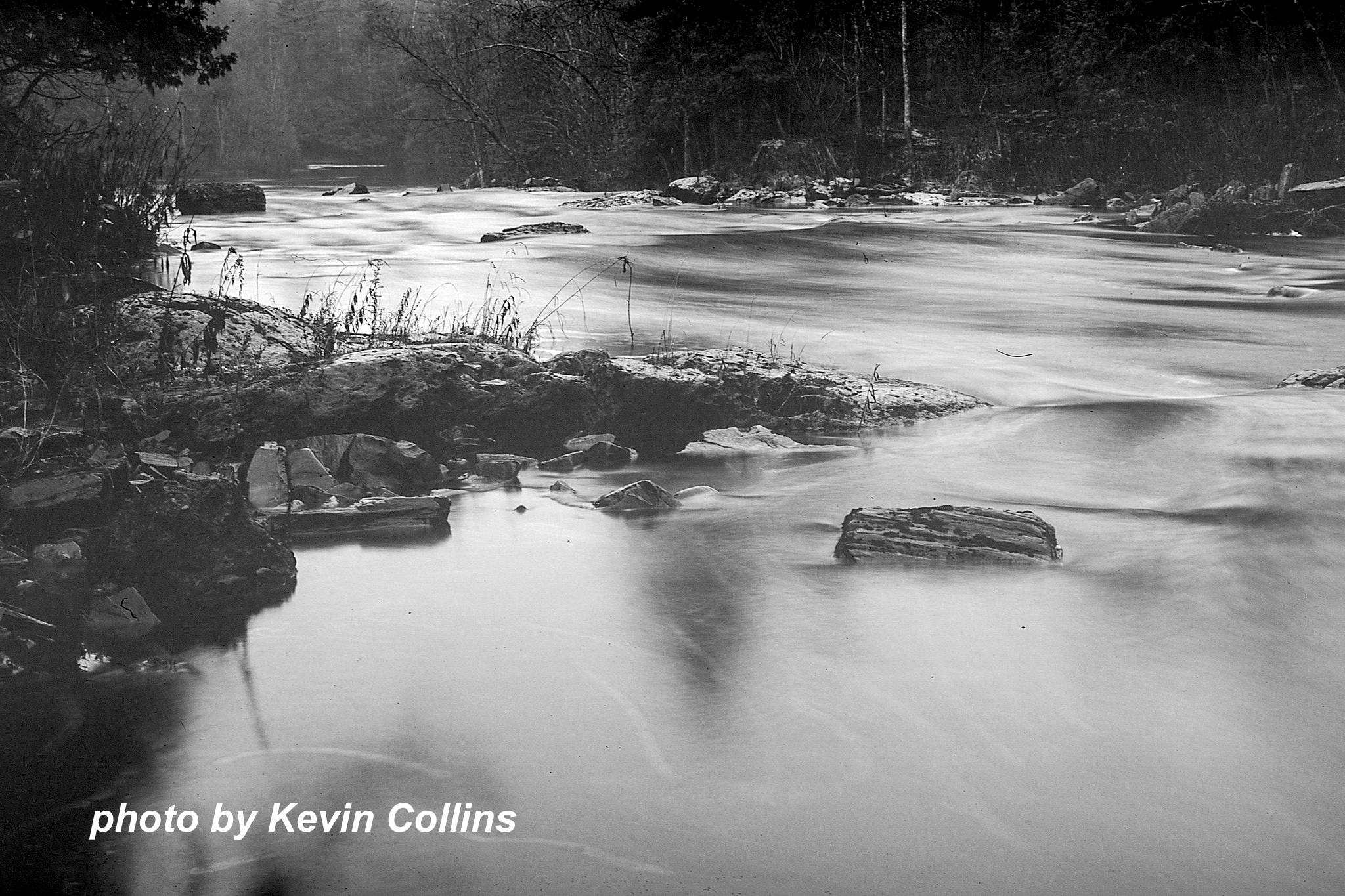 ---
Positive results from negative development
The second unusual feature of Super Positive film is that it will return a positive (a.k.a. transparency) image when processed in regular Black and White chemistry.
This means you'll be able to hold the processed sheet up to the light and immediately see your images - or pop them in a projector for an old-school slide show!
No inversion, no messing around in editing on the computer. Scan and go...
This gives you some great creative freedom for how you might display images from Super Positive. You can create photos that will brilliant on a small scale and backlit by a window or lamp - and you can see in the video review my idea for an 'LA Noire' comic strip!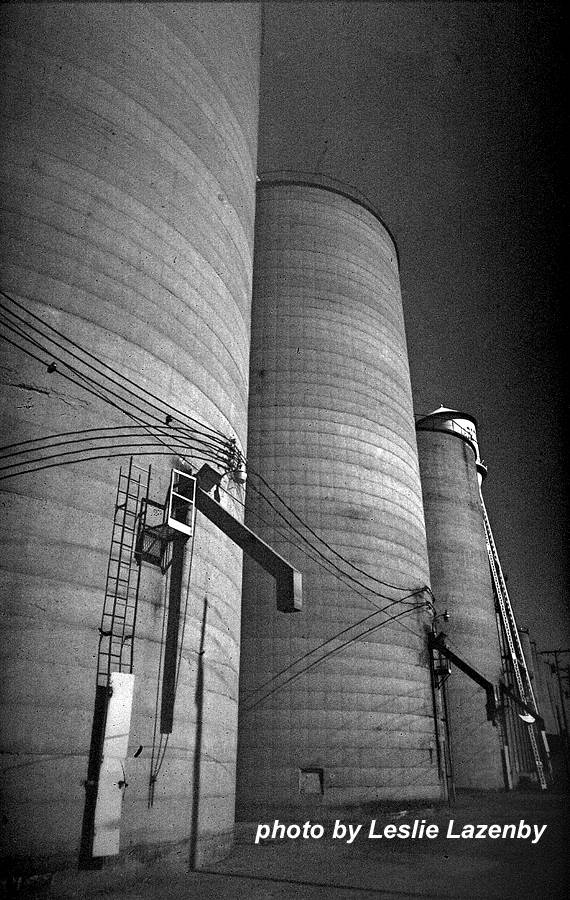 Recommended developer times:
Kodak D76 - 6 minutes at 20 °C
Kodak Xtol stock - 8 minutes, 5/5 agitation at 20 °C
Kodak Xtol 1+1 - 14 minutes at 20 °C
---
FPP Super Positive has some challenging technical features that make it a very different film for WonderBox subscribers. However I hope that this article - and the accompanying example images - have provided the information and inspiration for you to feel comfortable experimenting and enjoying what the film can offer!
For full tech specs, more reviews, and community sample photos then head to the product pages as below:
---
---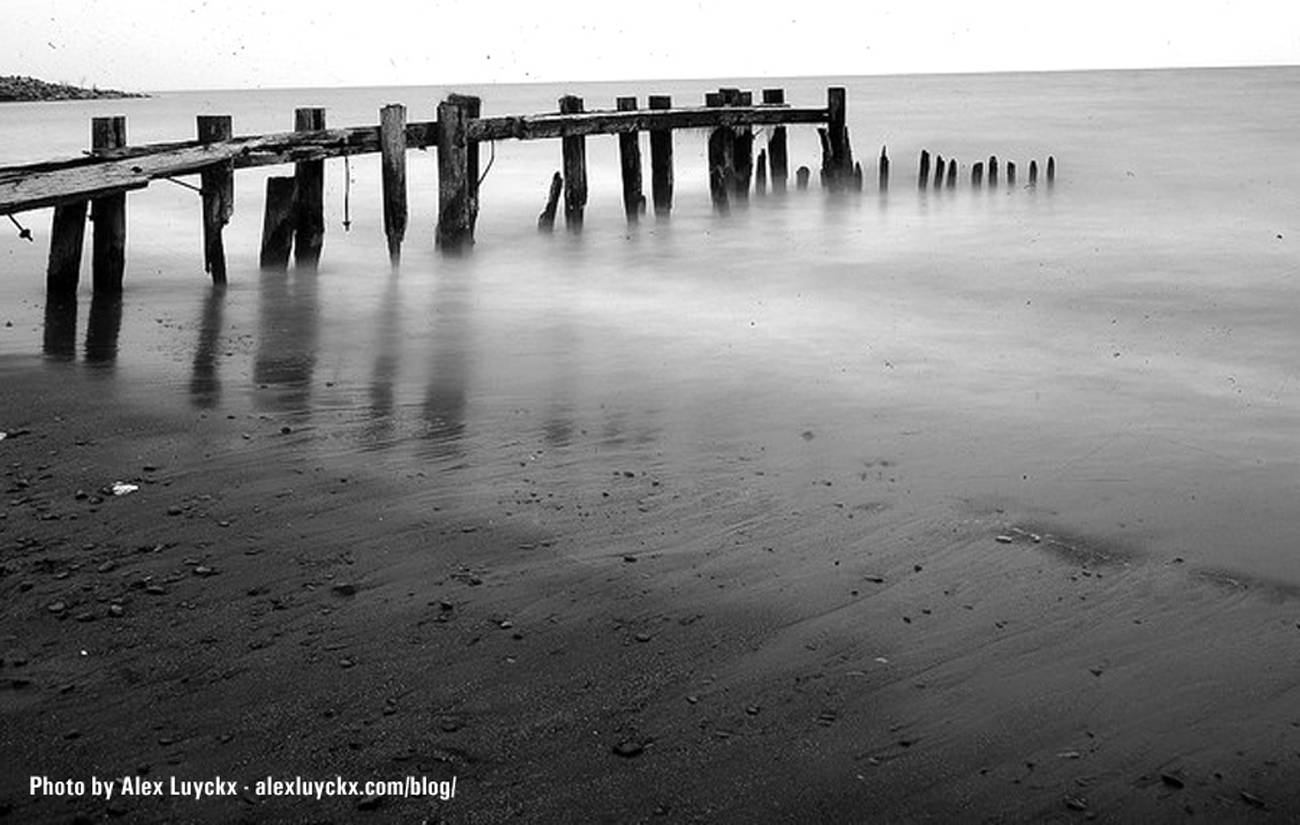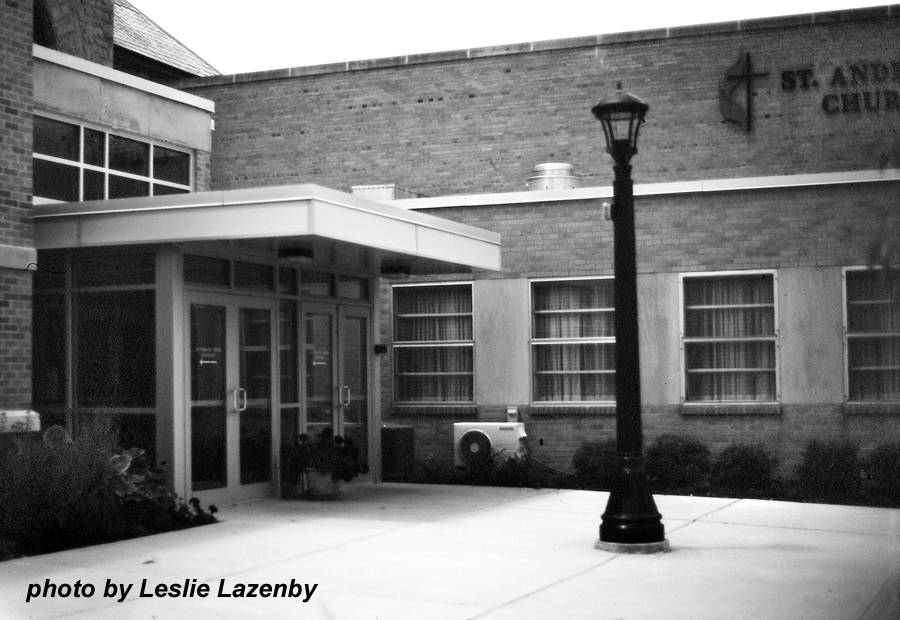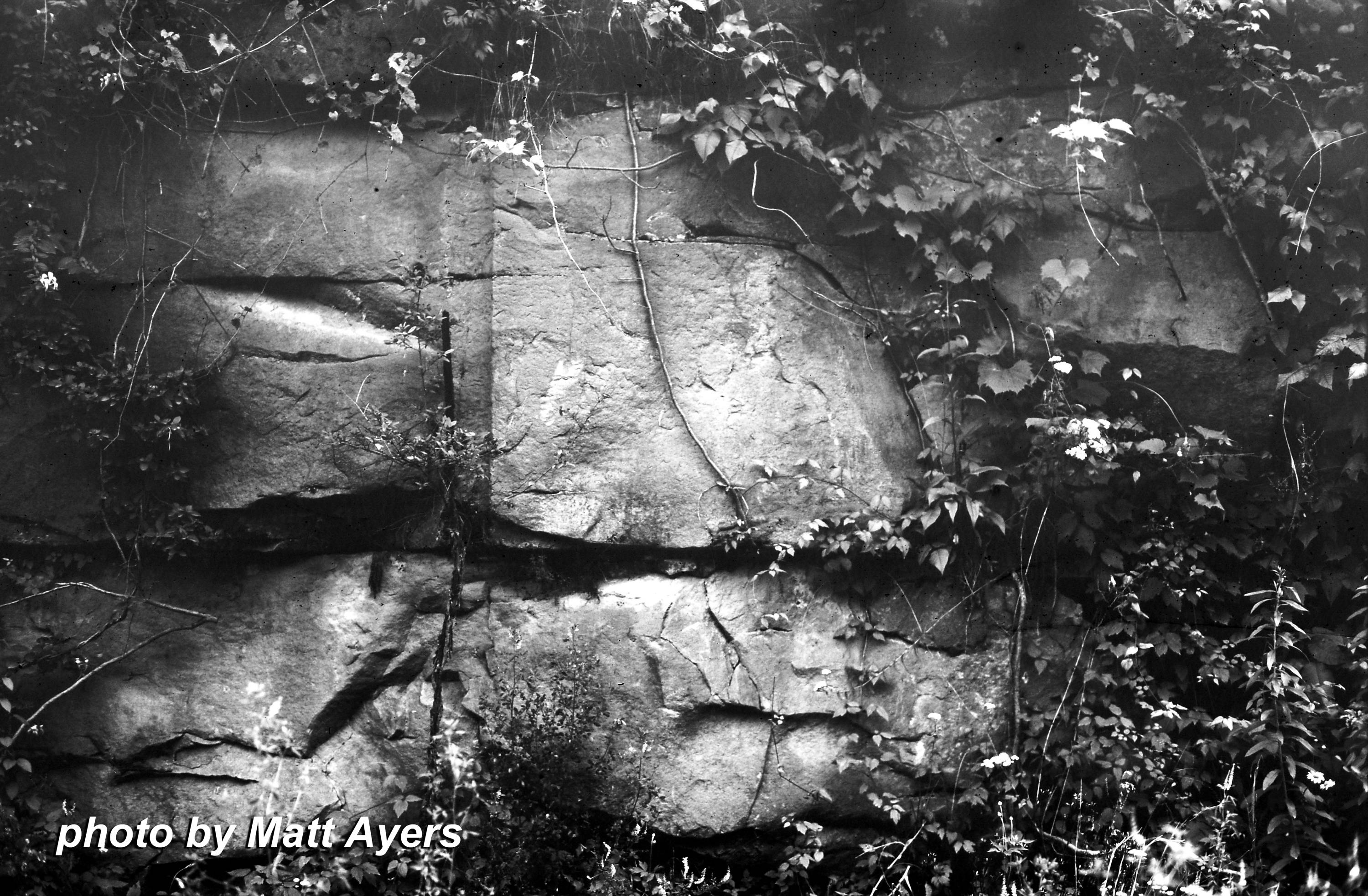 ---