Lomography Metropolis Review
Posted on October 09 2020
Our Lomography Metropolis review has been launched to support its presence in the October Analogue WonderBox Film Subscription! So we thought we'd share the summary of the community thoughts, recommendations and results. Enjoy!
---
Lomography Metropolis launched in 2019 as the first new colour negative film on the market in over 5 years, and quickly got the film community's attention for its distinctive aesthetic.
The sample photos provided within the Kickstarter campaign showed desaturated colours, high contrast, and plenty of grain - a special grungey look that was very different to the typical bright colours and balanced palette of a straight colour negative film.
Equally exciting was the news that it was available right from the start in 120 medium format and 110 film as well - so that you could experience the emulsion in your favourite film cameras, regardless of format!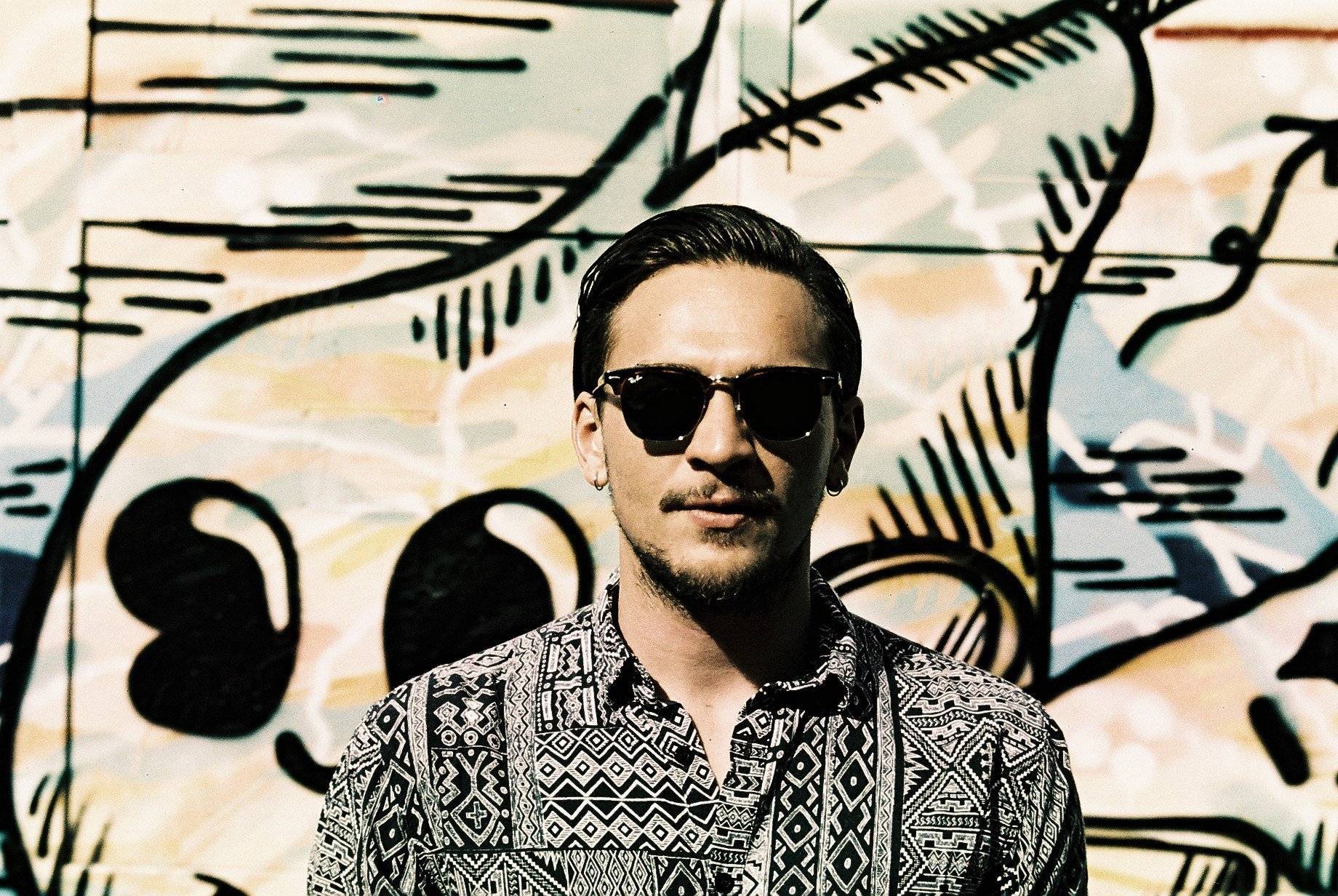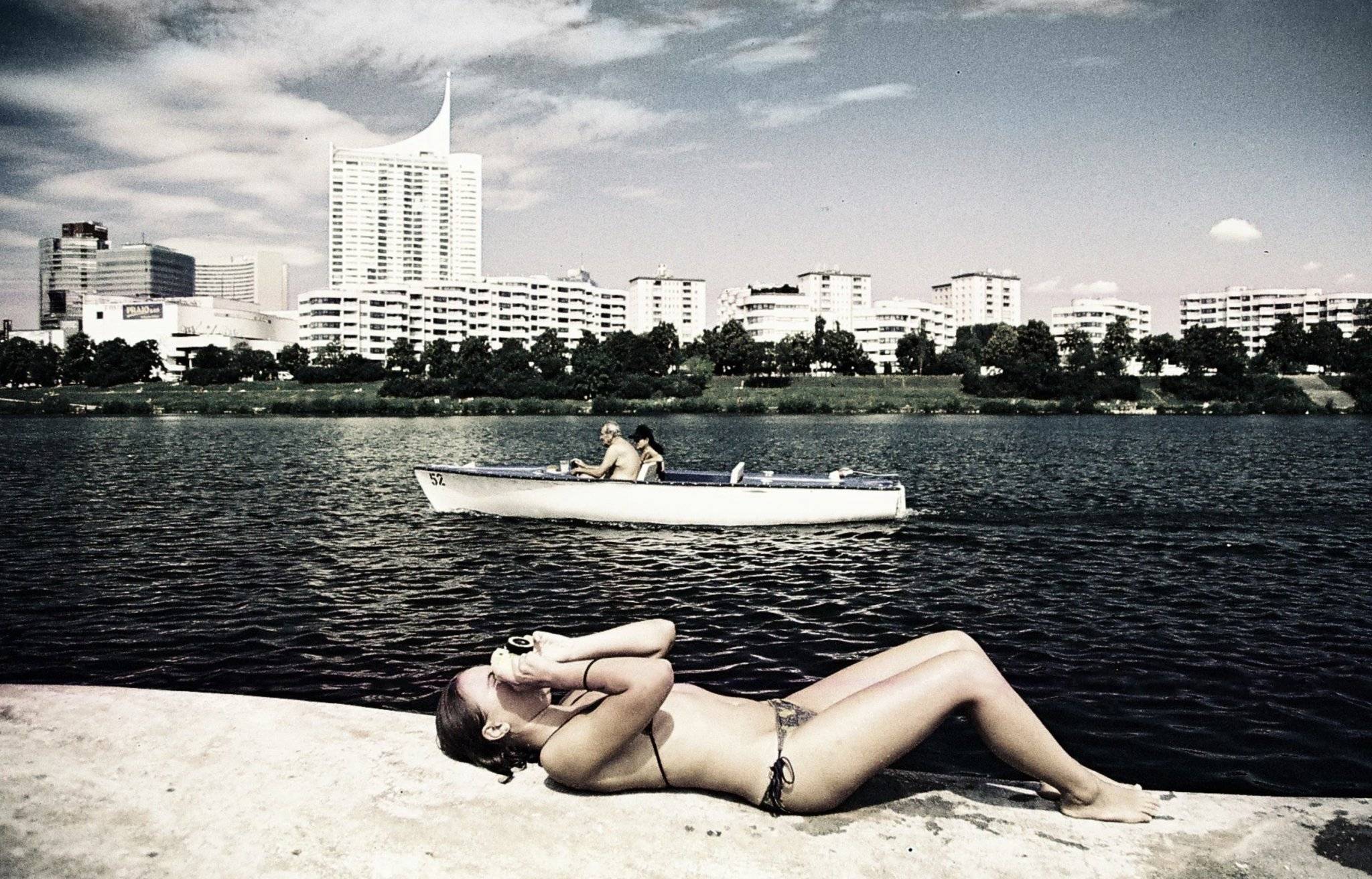 ---
Lomography rate the film as having an ISO 'between 100-400', and the strength of the desaturation and contrast will vary with the speed. While this could initially be quite confusing to think about, the below sample photo will hopefully illustrate the point.
When you shoot the film at ISO 100 you can see that the colours and contrast are more like a usual colour negative film. However as you go to 200 and then 400 (and one of our community members Emily has shot it at 800!) you'll see the contrast increase and the colours shift - and the image becomes a lot punchier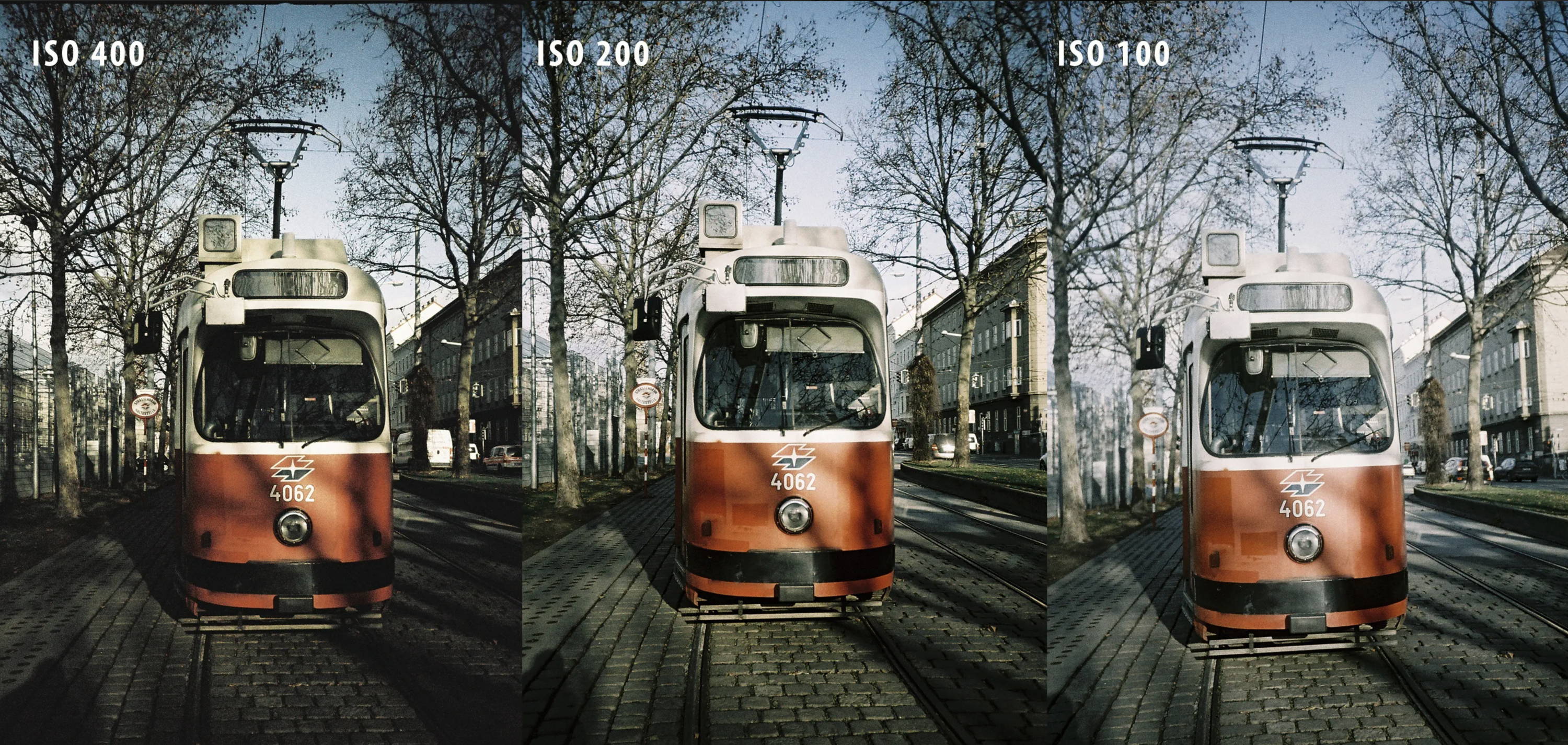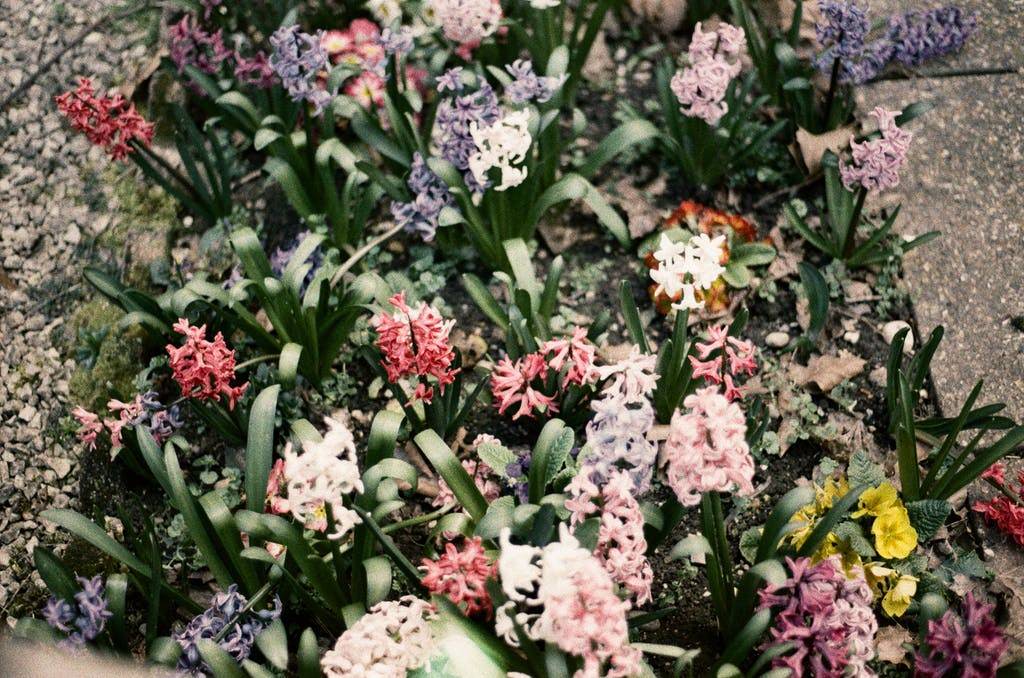 (c) Emily - shot at ISO 800
---
I've personally really enjoyed shooting this film in both 110 and 35mm, and judging from the reviews on the product page and comments from the community, I know I'm not the only one!
The aesthetic really does come through very strong and unique, and the final photos that people have taken are really impactful.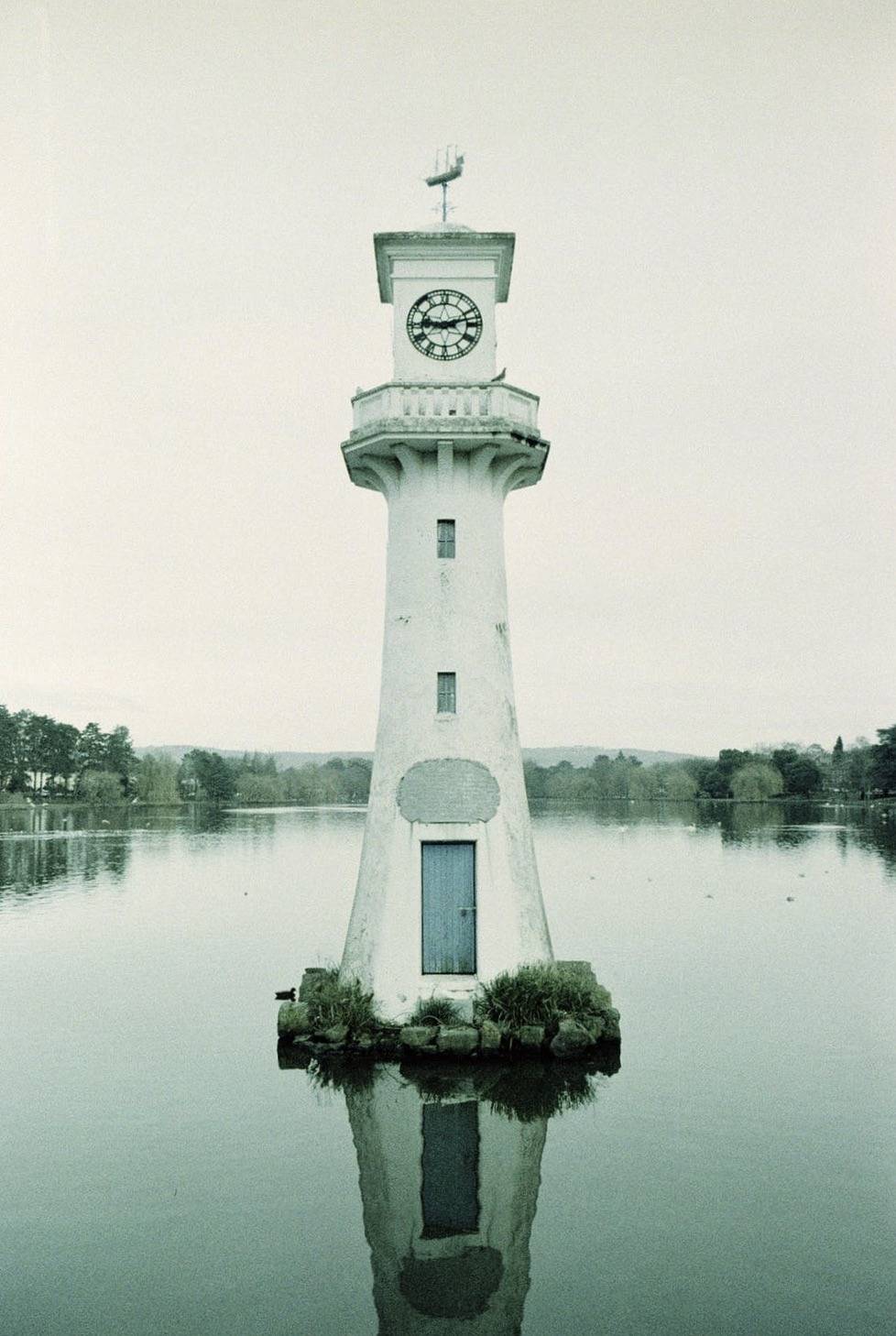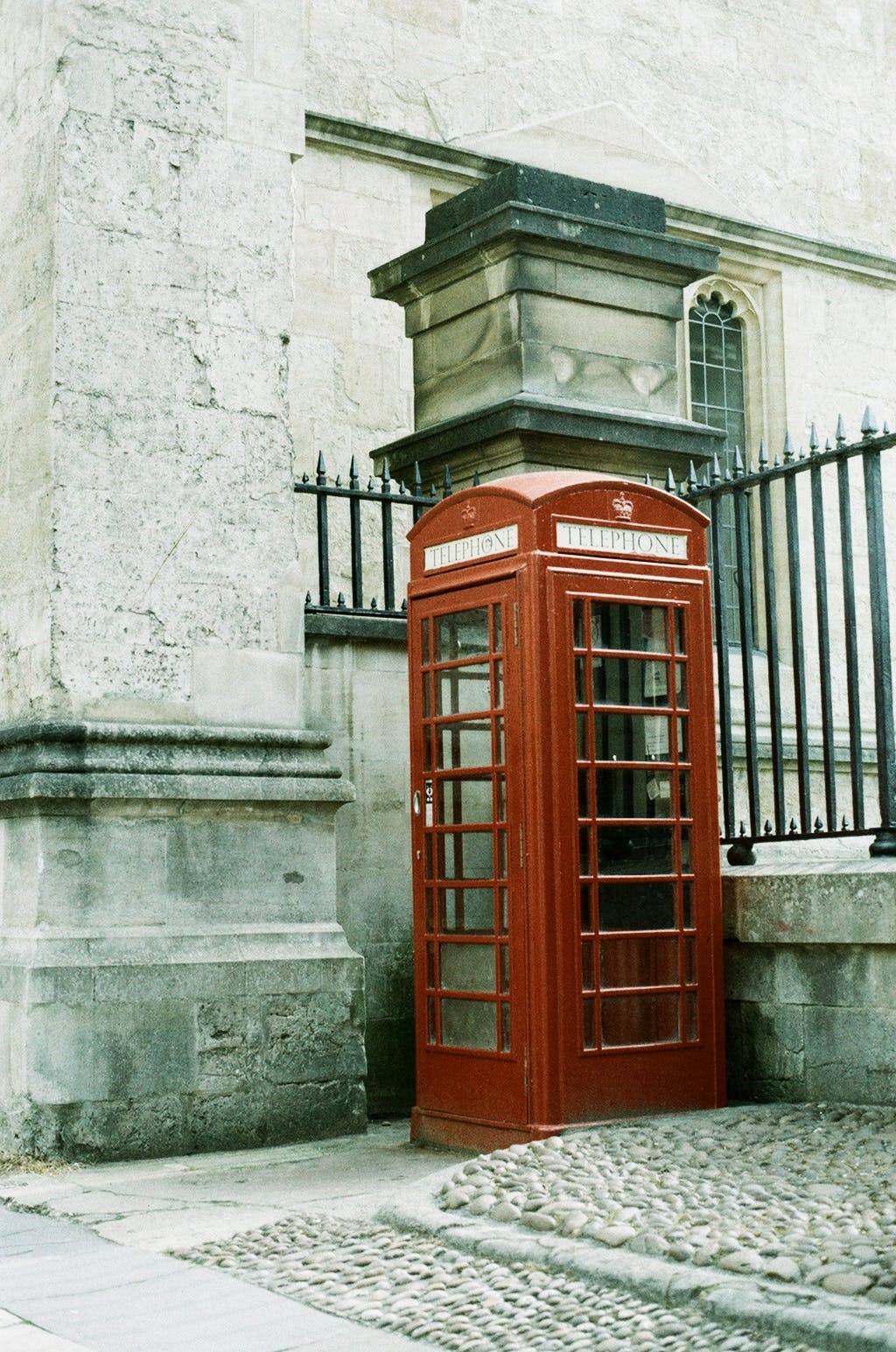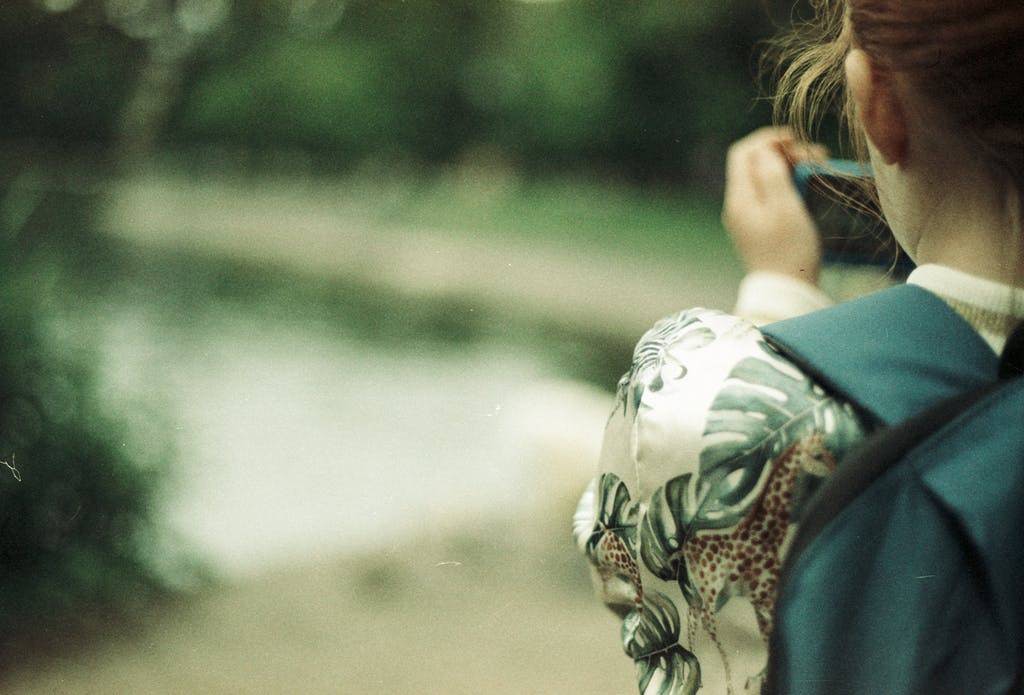 (c) from top left: Sergey Popov, Chris, Andrew Bartram, Richard Palmer
---
The most important point of this Lomography Metropolis review is that you will get very different results from any other colour negative film, and that's a wonderful thing! The creative possibilities you get from using this film are truly interesting and we can only hope that Lomography continue to innovate with similar ideas and produce fantastic new films for us to play with.
For full tech specs, more reviews, and sample photos then head to the product pages as below:
---
---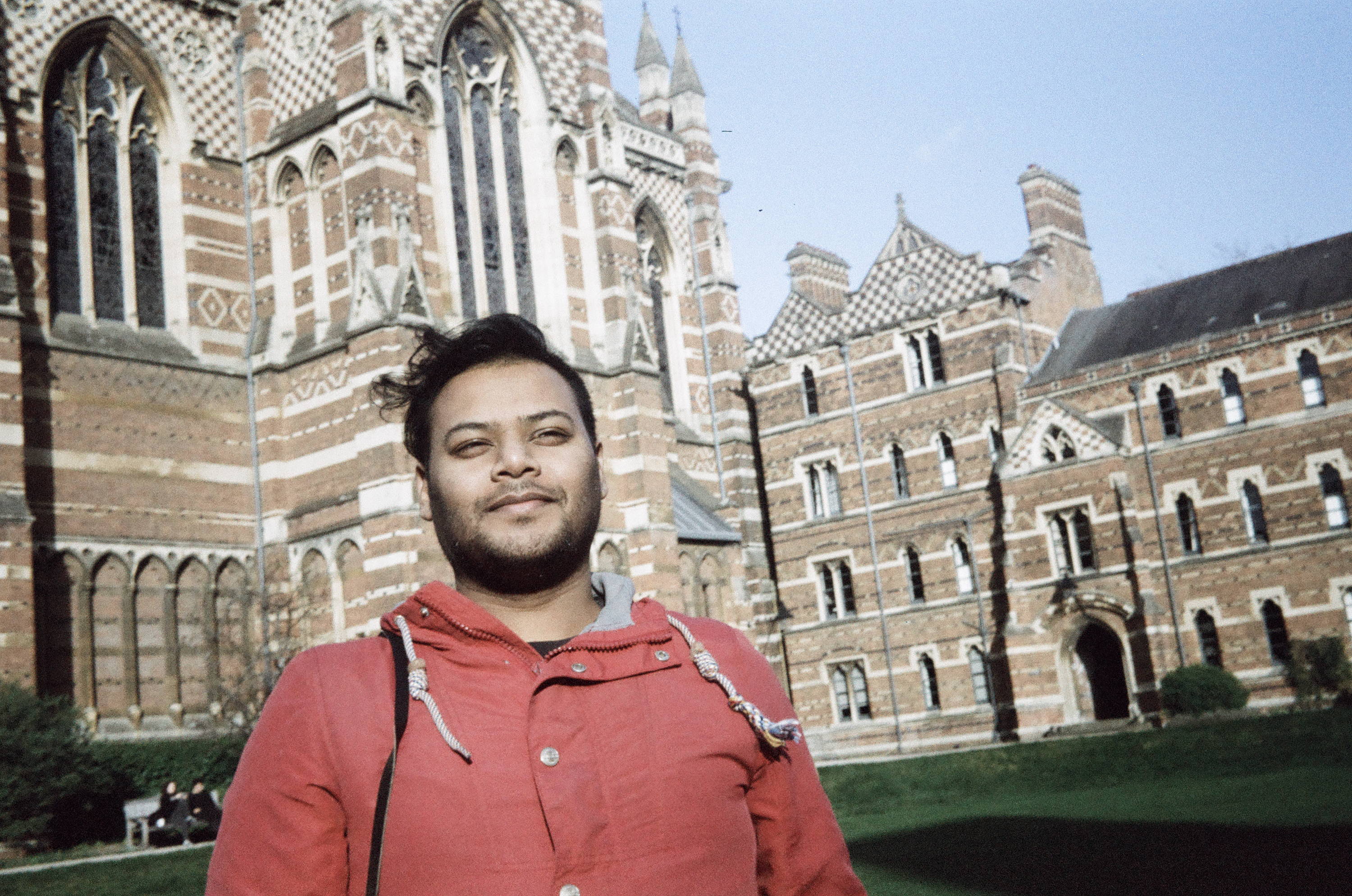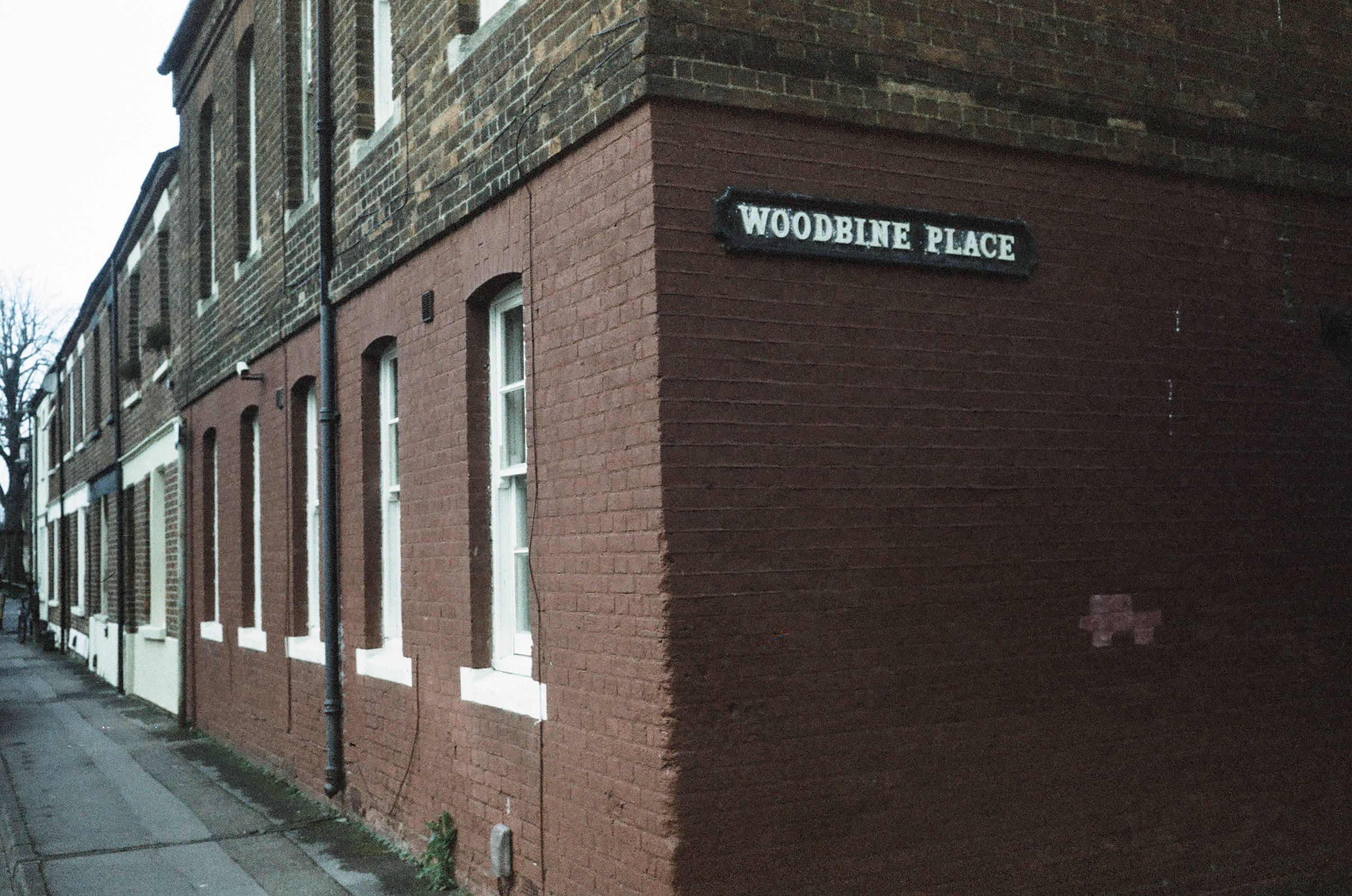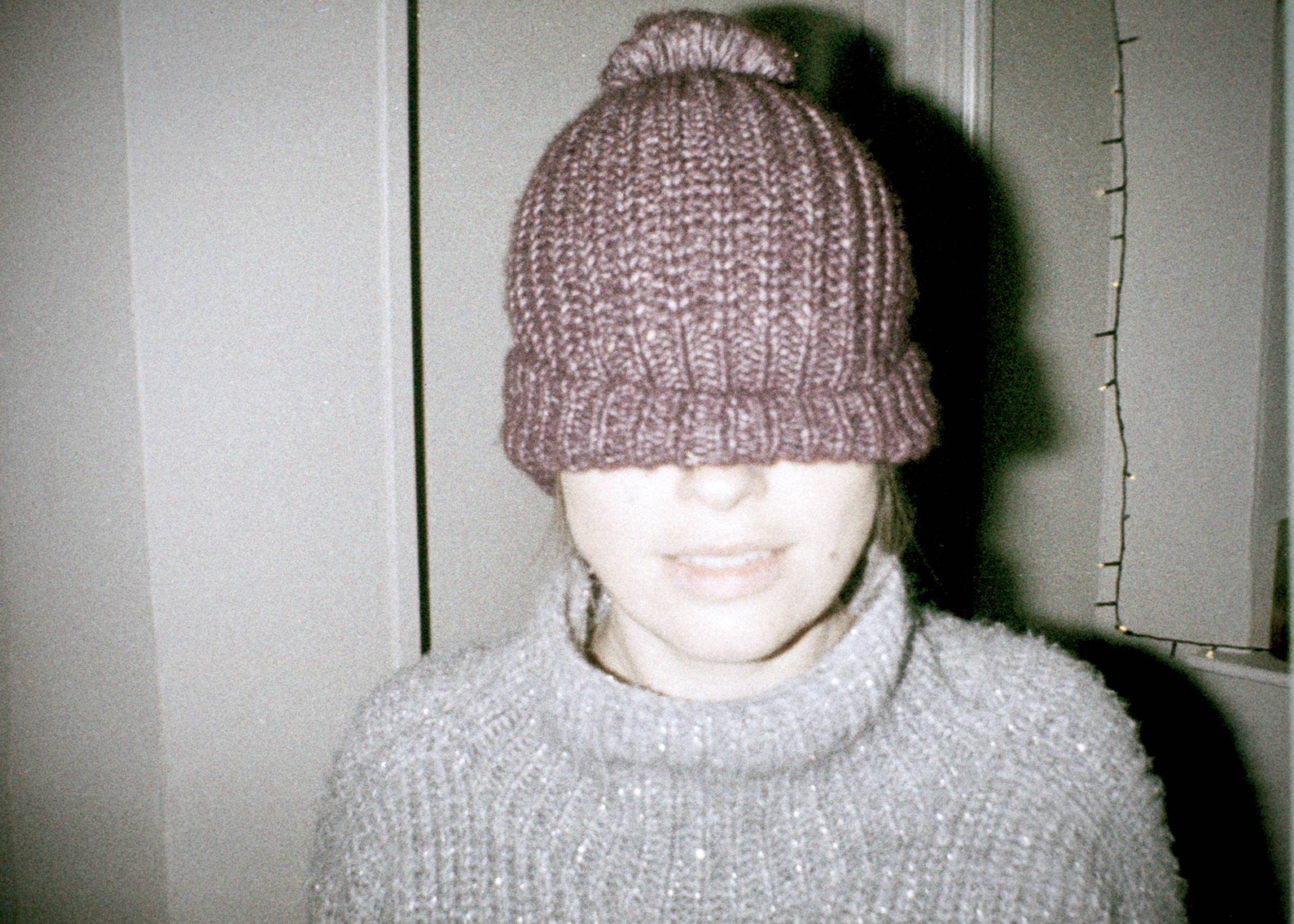 ---