Film Review AgfaPhoto APX 400
Posted on October 14 2021
Our AgfaPhoto 400 review combines the community's comments, recommendations, sample images and feedback to give you an excellent overview of AgfaPhoto 400 film's strengths and weaknesses!
Produced for Analogue WonderBox subscribers in October 2021 but helpful for everyone wanting to learn more about this high speed, flexible film. 😊
---
AgfaPhoto APX 400 is the faster sibling of AgfaPhoto APX100 that we covered in a previous Wonderbox. To learn more about the AgfaPhoto brand and AgfaPhoto 100, check out our blog post here.
Agfa is a brand of film that is known for being affordable and reliable, and APX 400 is definitely a film that delivers on both those counts. It is 400 speed so it is faster and more sensitive to light than its APX 400 sibling. It can also be pushed up to 1600 speed and still give really good results.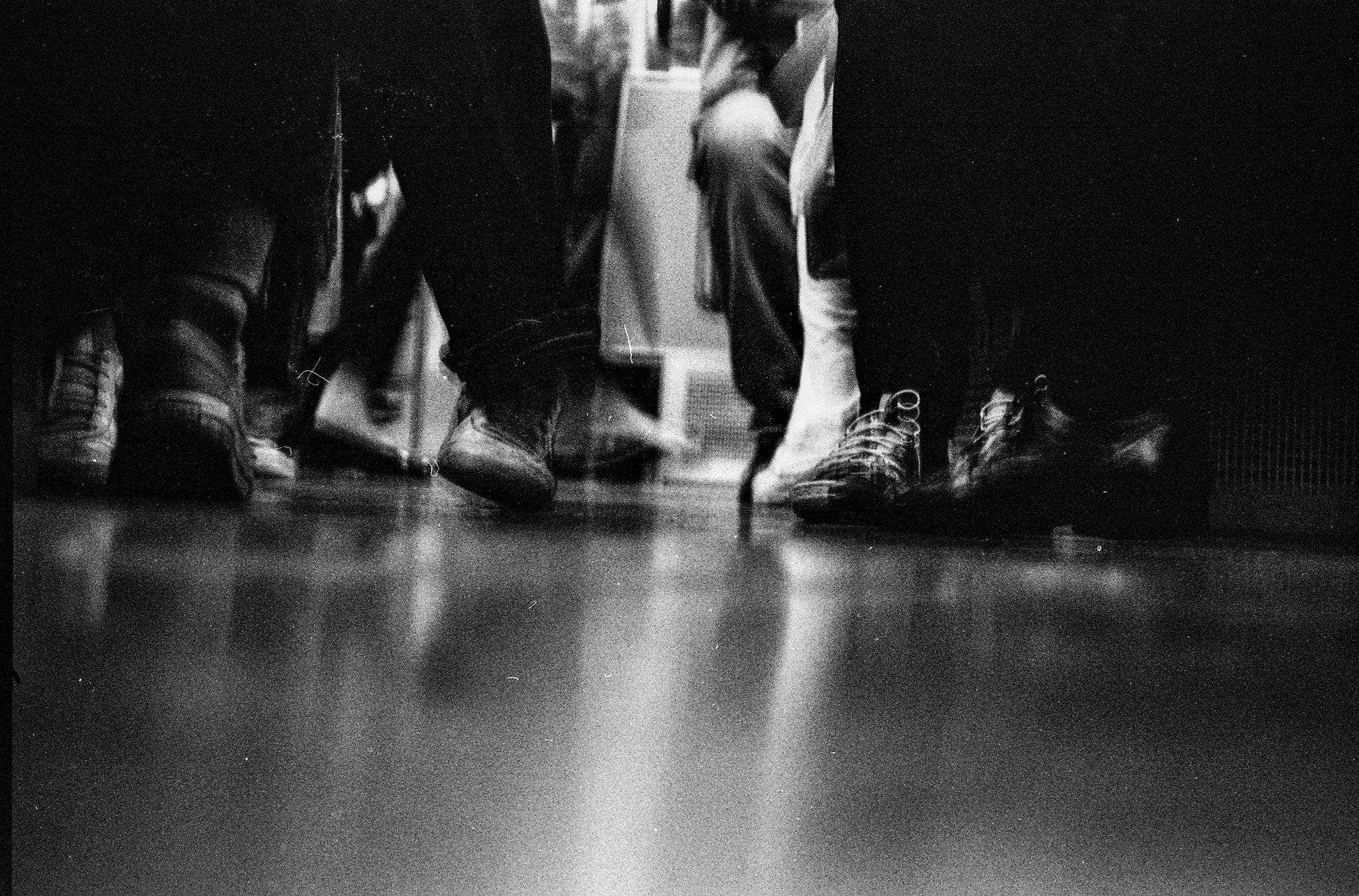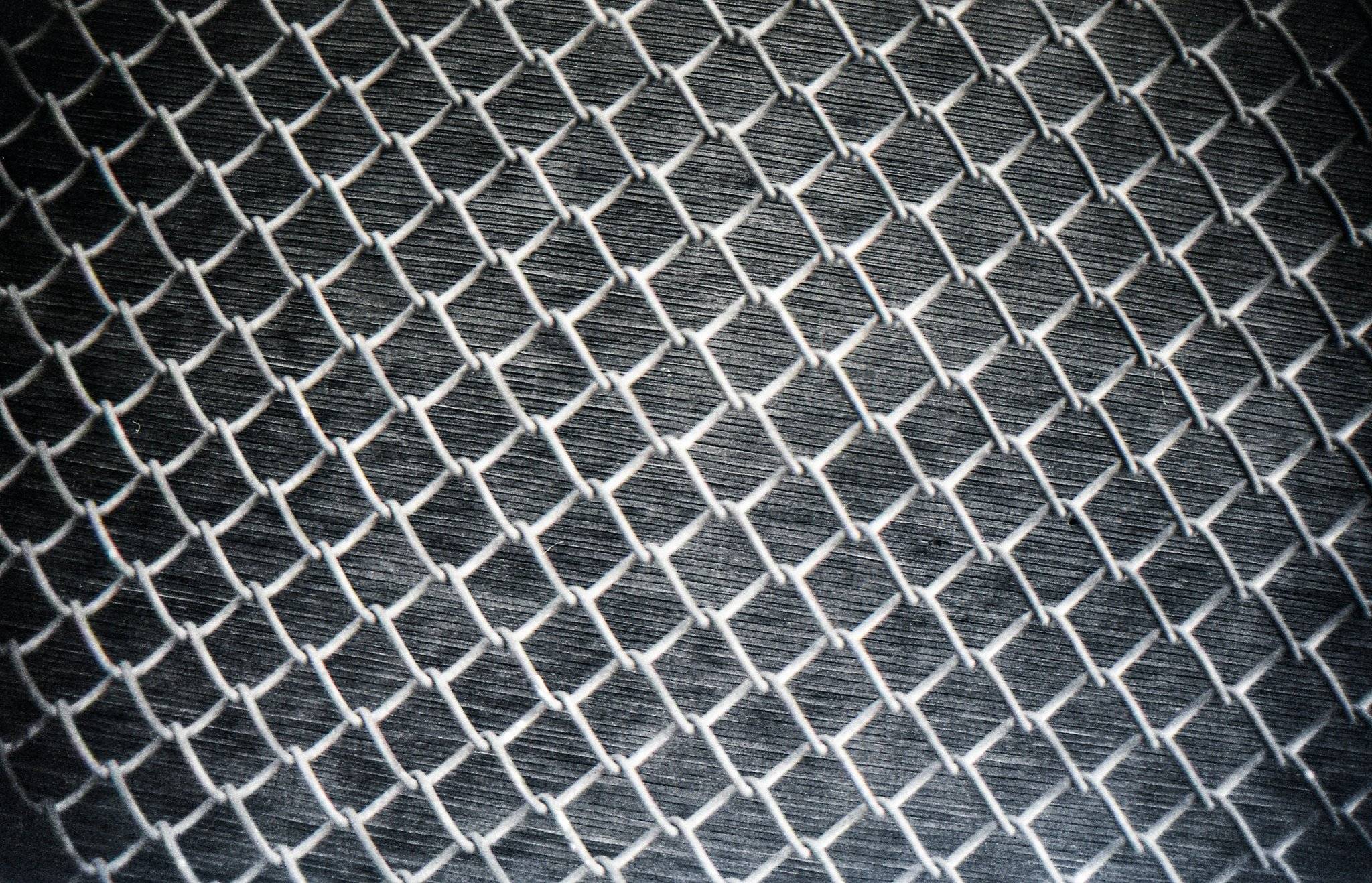 ---
ISO 400 Film with Flexibility
This is an ISO 400 film, but with some added flexibility. The film can be pushed up to ISO 1600 and still give really good results. It is a flexible film that can be put into low light situations, or be pushed in developing and still give really lovely results. The grain is definitely there, especially when you push it but it is not overwhelming. You will still get a great resolution, lovely detail and a wonderful final monochrome look.
This is a faster film at ISO 400, which means it is great for low light conditions or as the the seasons begin to change to the winter months. But of course, ISO 400 doesn't just mean shooting in darker situations, it also means that you can shoot with a faster shutter speed which is great for capturing moving subjects like sport, children, pets- things that won't sit still as you're taking photos! ISO 400 will allow you to put your shutter speed to 1/100 or 1/200 and still be able to capture a beautiful image without losing all of the light.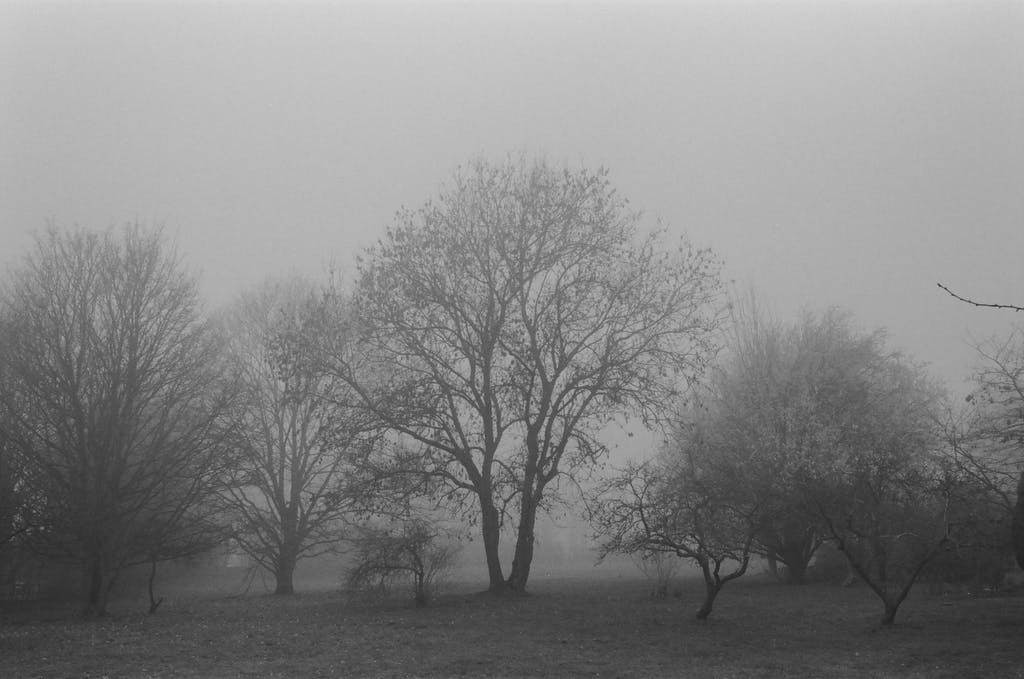 (c) Lionel P
AGFA APX 400 First roll of film for 17 years...
"My first film use for 17 years and I went Monochrome because it has always appealed to me more than colour. As a 'now' beginner, I found the 400 speed useful in poor light and especially for my less steady camera work. Allowing for my inexperience I found the images quite good, with acceptable blacks (they could have been a bit stronger/darker).
Most pics were landscapes or still life objects and definition was good. The results I have at the moment are only scans of the negs by the processor, so prints from the negs would probably much better."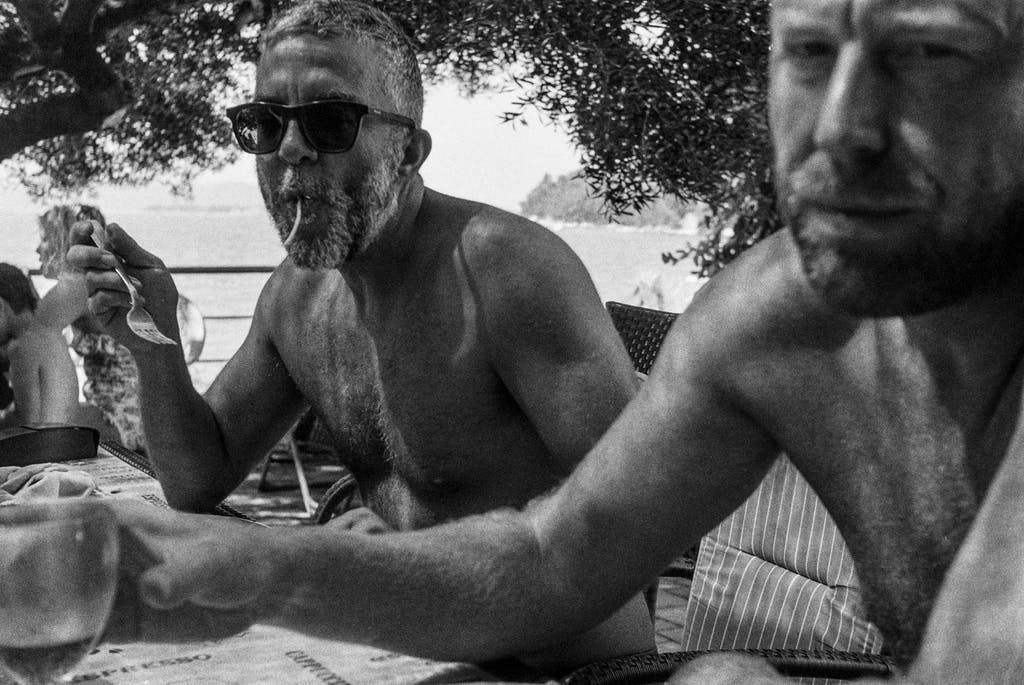 (c) Nicholas K @nickkosmusic
Superb results - prefer to Tri-X 400
"Very impressive b&w film, and at this price, snap it up!"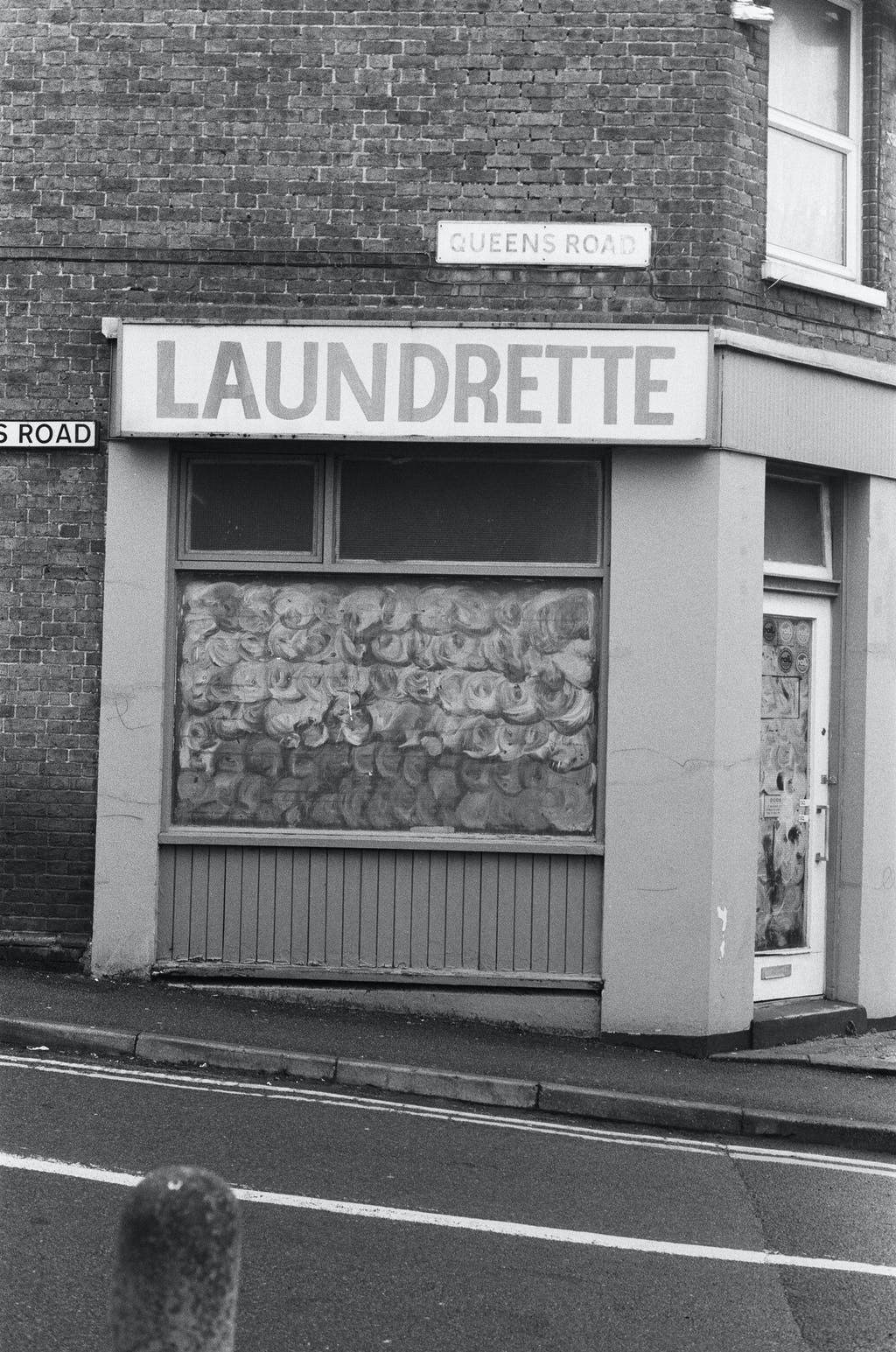 (c) Yant Martin-Keyte @yantmk
Affordable Agfa
"First time using this film and happy with the results. It's got good tonal range and nice crisp contrast. Compares well to my results with HP5."
---
This film is a great film for point and shoot cameras, or even as a back up film if you aren't sure about the lighting conditions you're going into, as this film is flexible enough to adapt to most situations. One person in the reviews compared it favourably to HP5, which is probably one of the nicest things you can say about a black and white film as HP5 is often seen as the flagship film for monochrome photography.
(c) Kristiana @kristiaanja
Not bad at all
"A pretty cool B&W, quite soft, not too contrasty, just enough grain for ISO 400."
---
AgfaPhoto APX 400 is a relatively simple film, it is one that you can throw into your camera and shoot fun things without worrying too much about the results because the emulsion is so flexible. If you have shot it before, why not have a go at pushing it to 1600 and challenging yourself to shoot this film in a new way! If you haven't shot it before, shoot it at box speed to get a fell for the grain, the aesthetic and how the film handles and looks vs other black and white films. This is a wonderful film to add to your shooting tool kit, similarly to HP5 it is described as a great beginners film, it is affordable, reliable and flexible enough to adapt to any shooting 'mistakes' you may make.
For full tech specs, more reviews, and community sample photos then head to the product pages as below:
---
---
(c) Nico Walker
"I didn't expect much when buying this but I love it! Used it between 400iso 1600 and it worked brilliantly will definitely be buying this again."
---