Kodak Portra 160 Review
Posted on April 16 2021
Our Kodak Portra 160 review combines the community's comments, recommendations, sample images and feedback to give you an excellent overview of Portra 160 film's strengths and weaknesses!
Produced for Analogue WonderBox subscribers in March 2021 but helpful for everyone wanting to learn more about the perfect portrait film for sunny days ☀️
---
Portra 160 is the slowest sibling in the Kodak Portra family. We covered the 400-speed in a Kodak Portra 400 review at the end of 2020, and many of the broad comments about the emulsion are the same.
This is a film designed by Kodak to be perfect for portraiture with good rendition of skin tones, a lovely soft colour palette, and fantastic fine detail.
However you will notice that the detail is a step above the 400 and 800 films - this is down to the slow-speed chemistry that allows for tighter resolution at the expense of light sensitivity.
This means that - while you will need bright light to make the most of the film - the potential for capturing exceptional portraits is very high!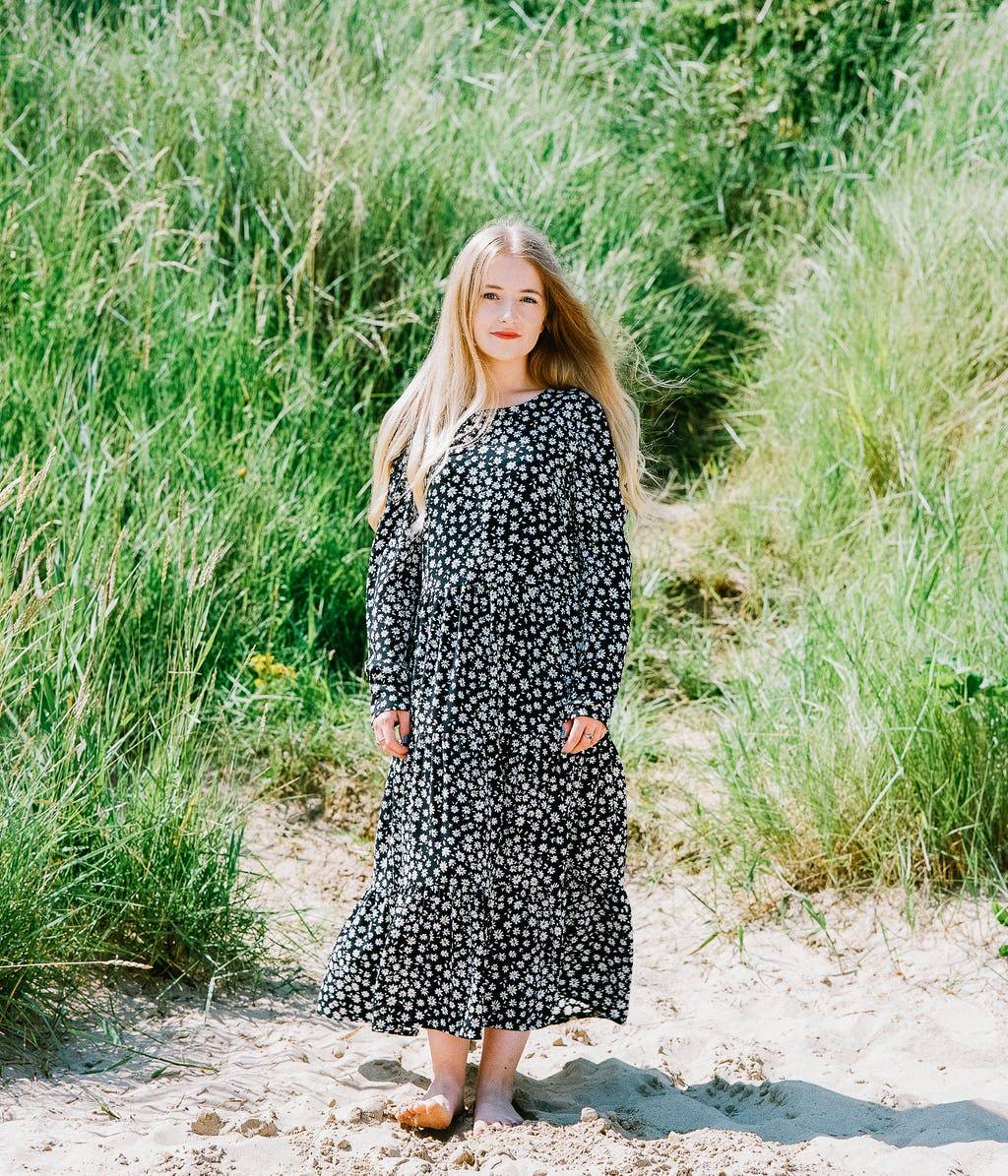 ---
Similar to Portra 400, Kodak Portra 160 replaced a film range called 'Vericolor' in 1998 - and was originally produced in two different flavours. 'Natural' colour and 'Vivid' colour.
The current emulsion of Portra 160 - which combined the best technology of the two variants into one single film - landed in market in 2011, a year after Portra 400 made the same journey.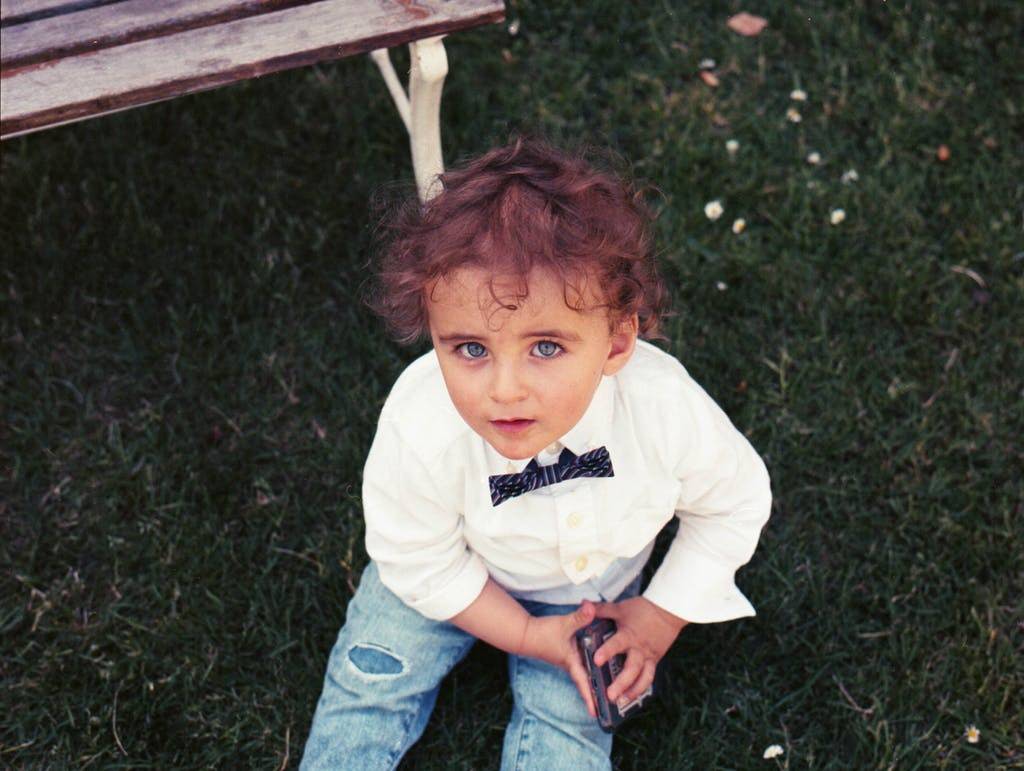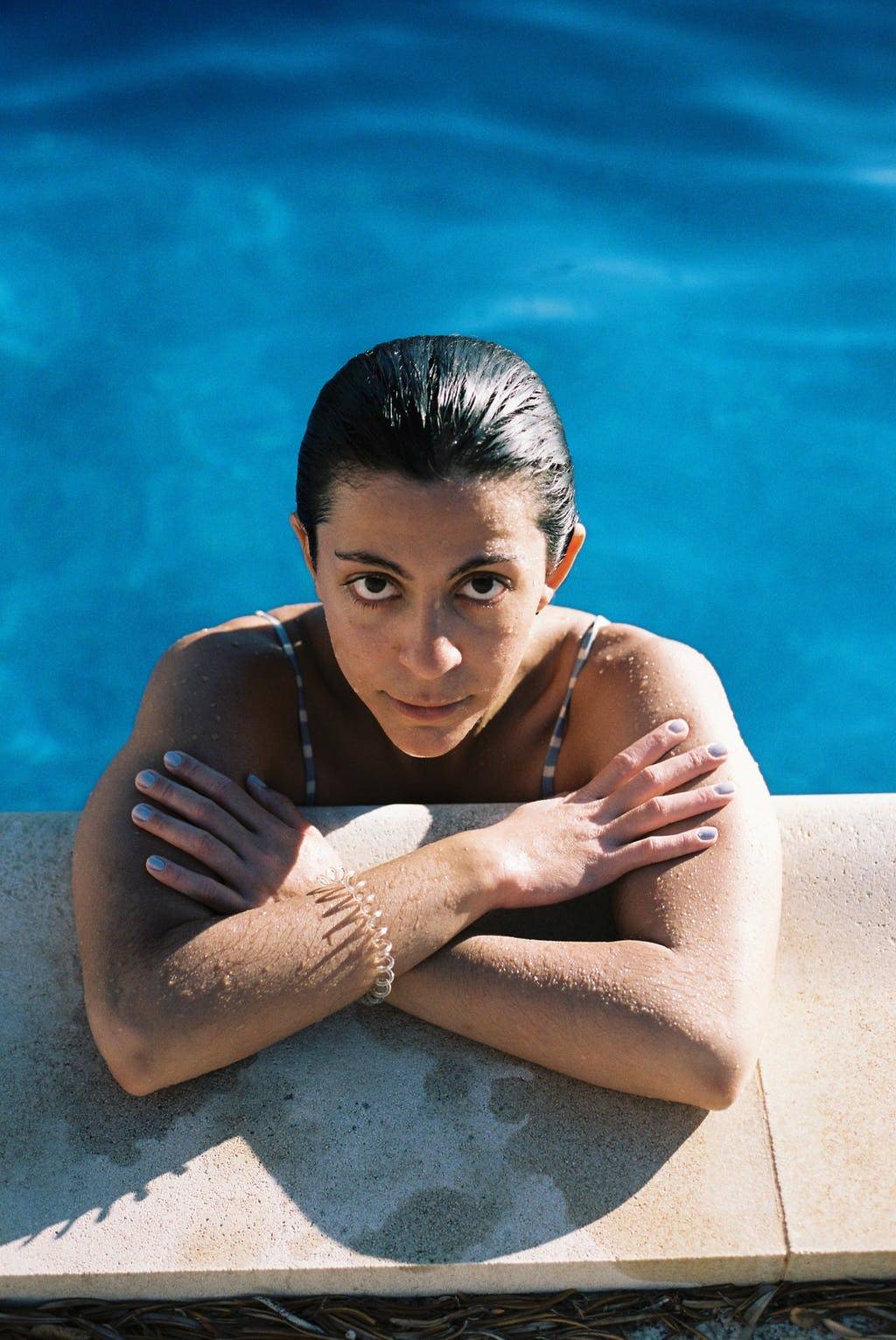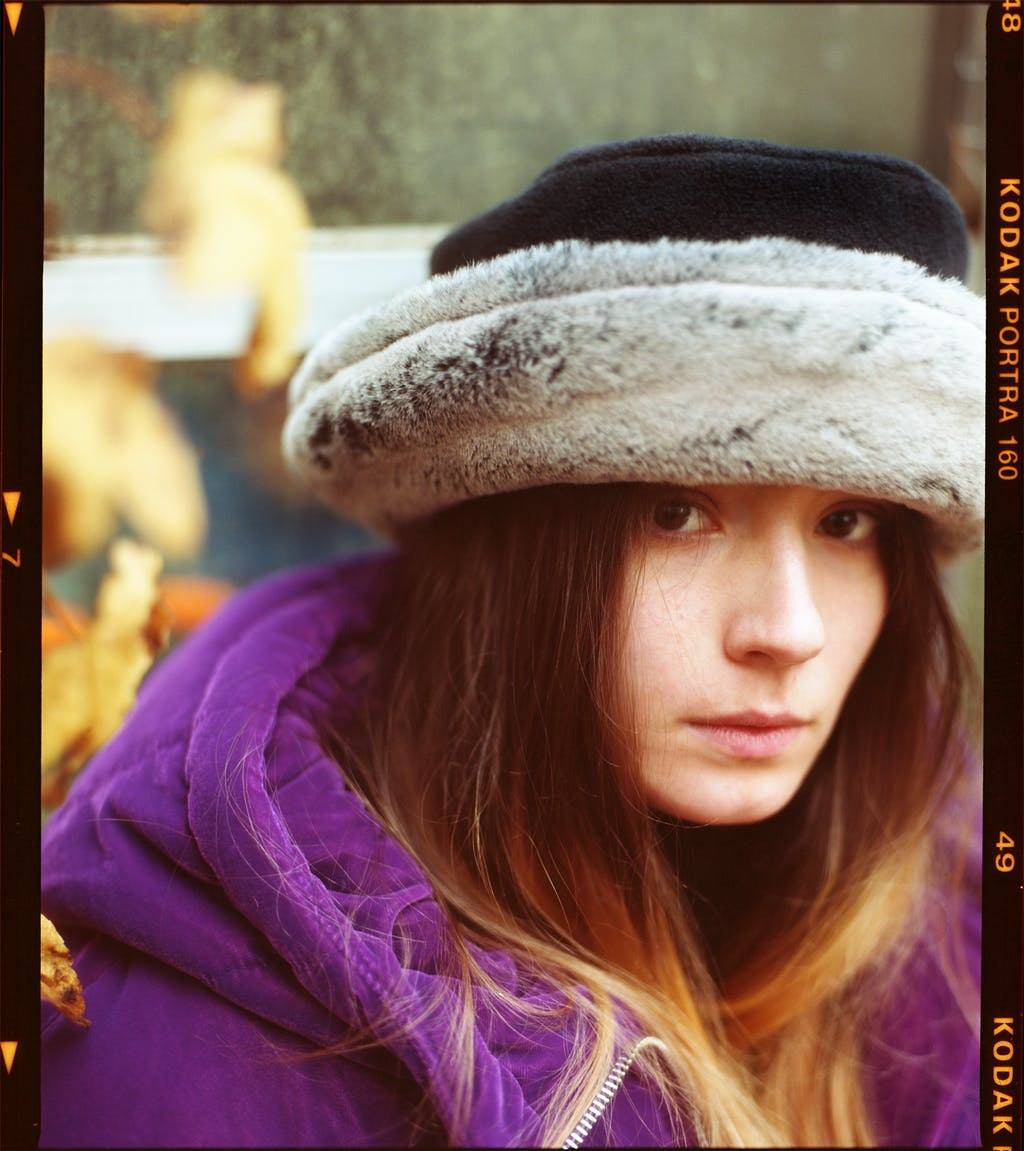 ---
Flexibility and the Landscape Option
The added benefit of getting the very fine detail and small grain of a slow film is that Portra 160 is probably the Portra film most-suited to shooting landscapes and still-life studies.
And when you look at the reviews on our site you'll see lots of nature photos, some outside still-lifes - and people talking about the flexibility that gives them on a walk or holiday. One film to shoot both people and landscapes and get brilliant results for both.
Quite a few of the folks on our site recommend shooting it at ISO 100 to get a slightly punchier, more vivid look than you'd typically expect. I think that sounds like it's bordering on Ektar territory, but why not embrace the flexibility of a professional emulsion!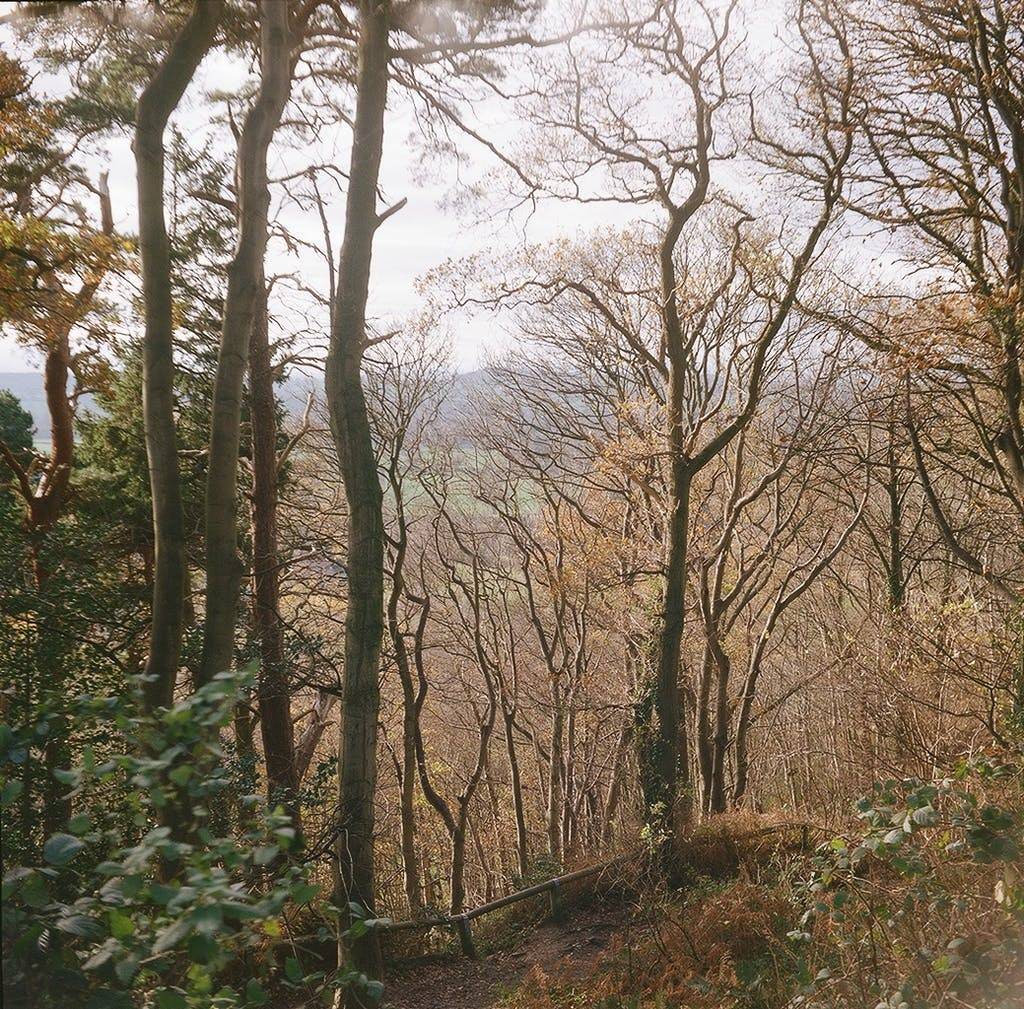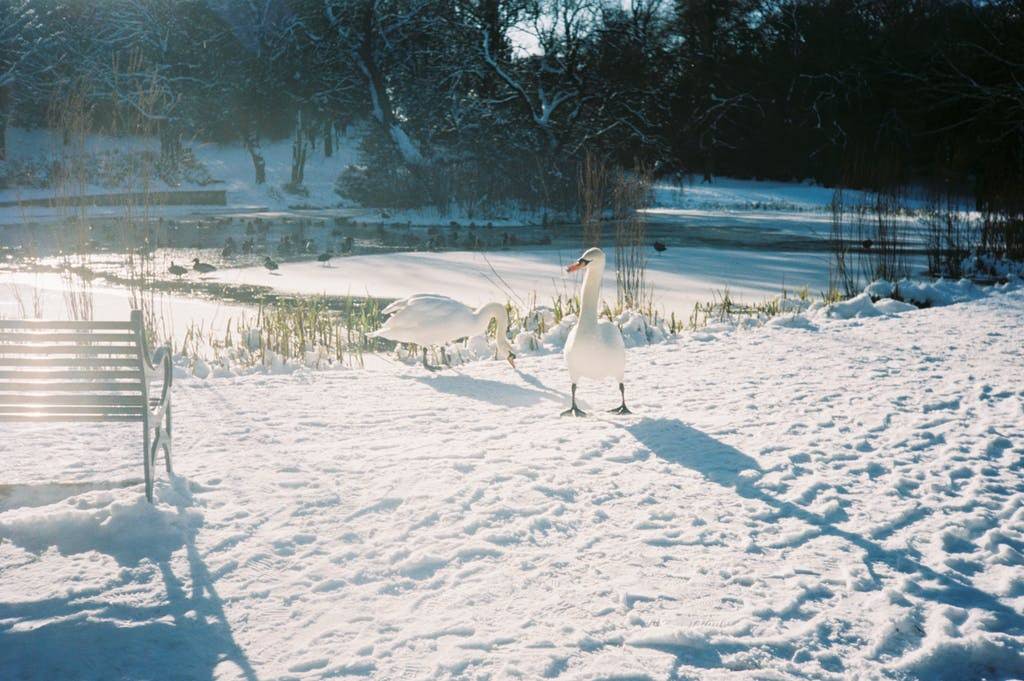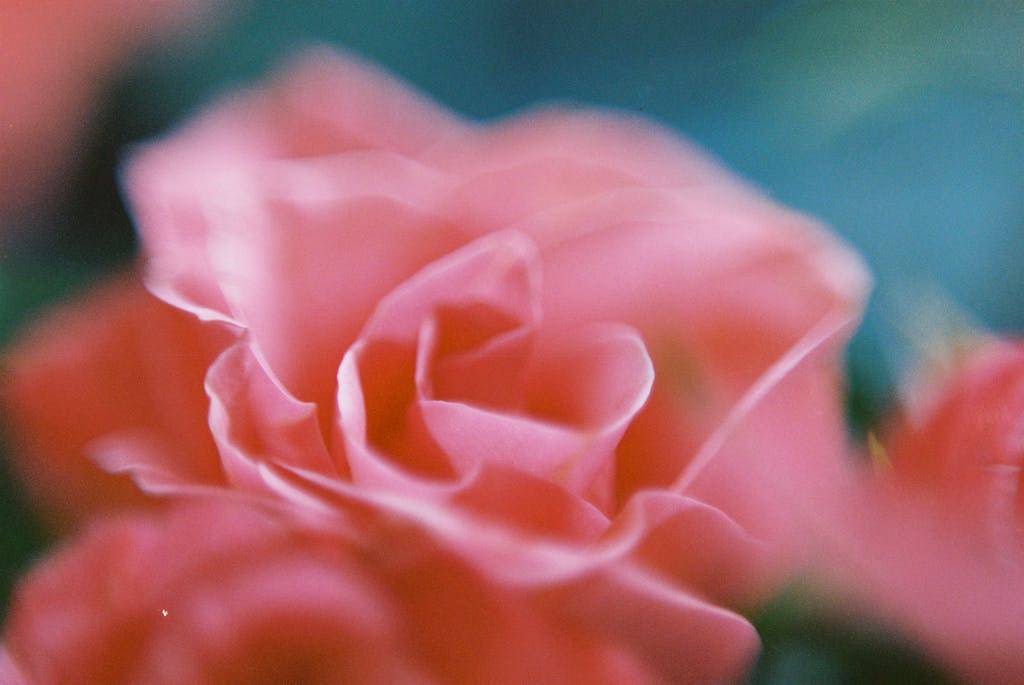 ---
A fantastic film for the spring/summer months: Kodak Portra 160 will give you wonderful skin tones and awesome detail along with the flexibility to capture landscapes and nature photos on the same roll.
Truly stunning!
For full tech specs, more reviews, and community sample photos then head to the product pages as below:
---
---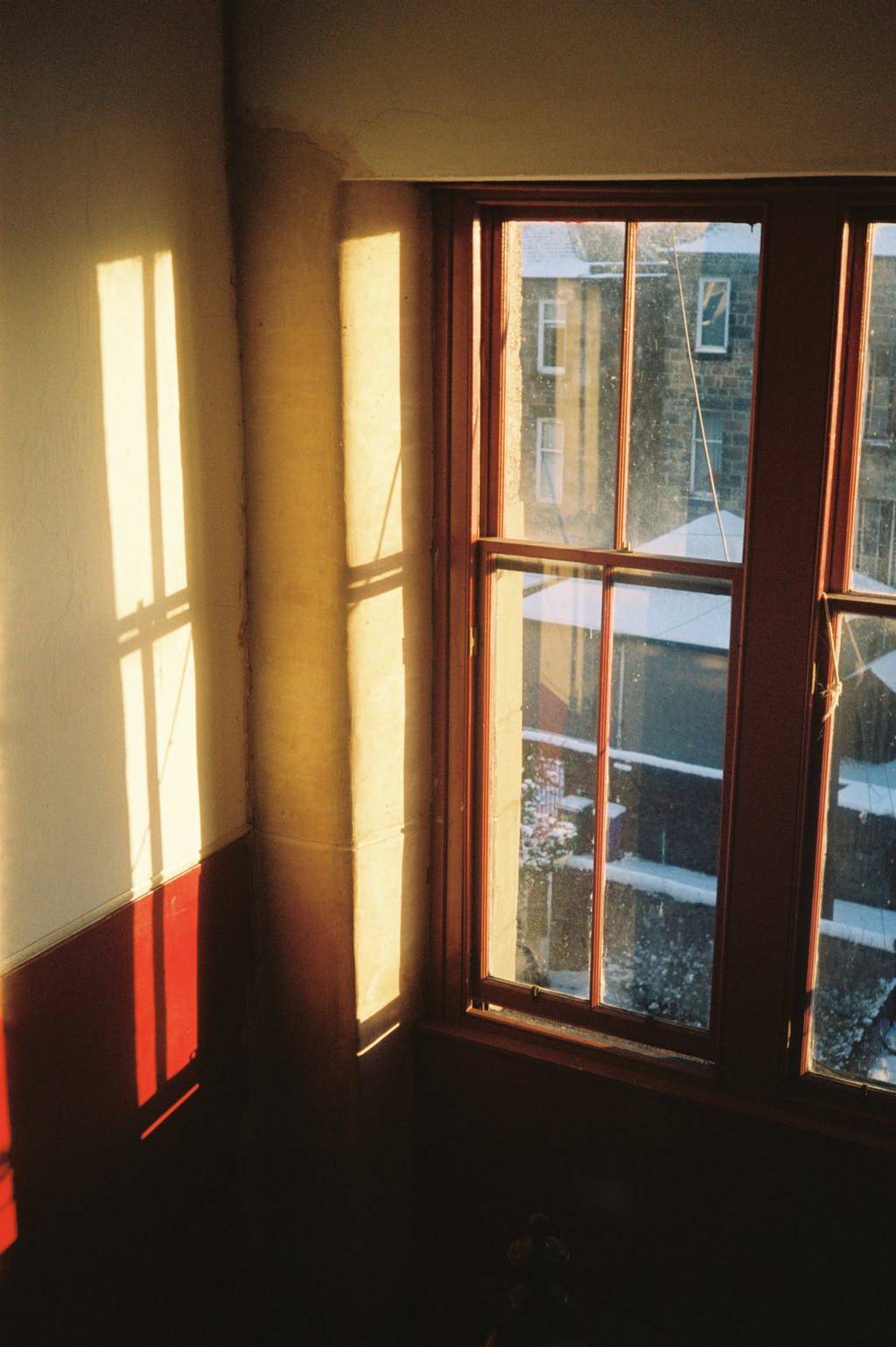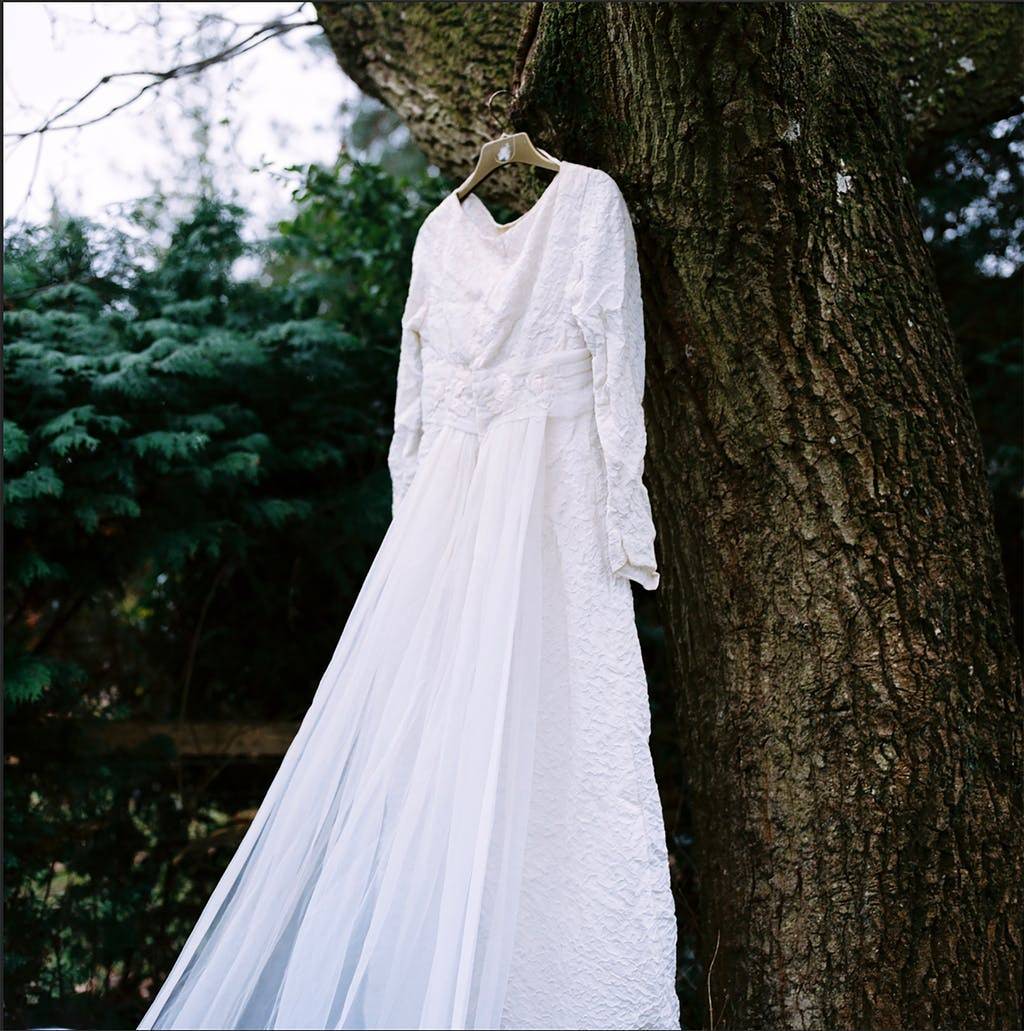 (c) @lottieameliaphotography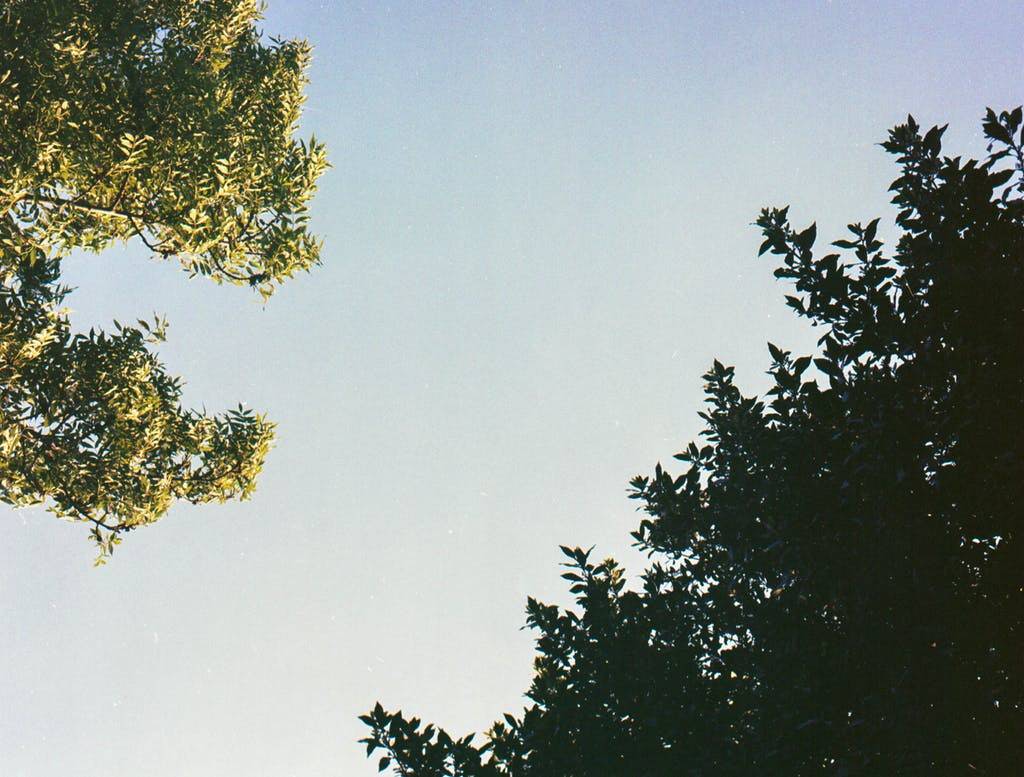 ---