Silberra Pan 160 Film Review
Posted on August 02 2021
Our Silberra Pan 160 review combines the community's comments, recommendations, sample images and feedback to give you an excellent overview of Silberra Pan 160 film's strengths and weaknesses!
Produced for Analogue WonderBox subscribers in July 2021 but helpful for everyone wanting to learn more about this high detail, panchromatic film 😊
---
This is the first Silberra film that has starred in the Wonderbox, so let's have a look into the brand and where Silberra's story began. Silberra, the name was derived from German word "Silber" which is "Silver" in English. Silberra has been manufacturing films since 2009, but the brand was founded in the spring of 2017 through their Indiegogo campaign. There are two co-founders, Vladimir Vishnevsky, professional photographer, and Konstantin Shabanov, professional manager.
The team at Silberra consists of all photographers, both professionals and amateurs but who all share the same passion for photography as an art. The founders have been fans of photography since childhood and decided to try and build an analogue business out of their small 'hobbusiness' (stands for a mix of hobby and business). They share the belief that film is 'almost the only instrument which allows to freeze the instance of time. That's real magic to have an option to capture life in still picture, once and forever.' And it was that magic that formed them together to start Silberra, including developers, fixers, toners, films and photo paper.
Silberra were formed in Feb 2017 as an arm of a Russian company that distributes Ilford and Foma across the country, as well as running one of Russia's top film photography shops. Since beginning the journey to create their own brand of film (in partnership with a local factory Micron) they have worked hard to achieve their goal: to make a new set of films from scratch that will deliver exceptional results to film photographers around the world.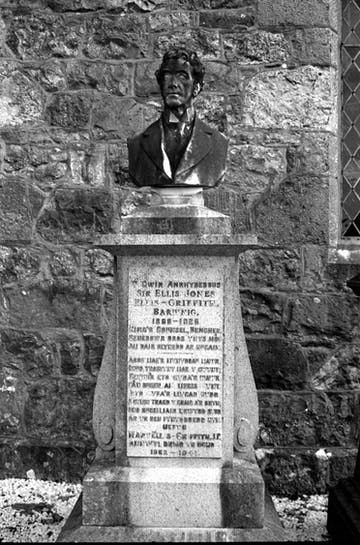 ---
Silberra films are all handcrafted, some adapted from existing emulsions and some being brand new. Silberra Pan 160 is an adapted film, and you can see the handcrafted details from the black tape that has been applied to the canisters to help the DX coding. So through supporting Silberra films, you're supporting a small artisanal film company.
There have been some issues with the Indiegogo campaign, with some rewards that were promised not being delivered. We do not want to speak on behalf of Silberra, but we do know that they are in this for the long term and have every intention of fulfilling their original promises!
Silberra Pan 160 35mm film is a panchromatic black and white film (meaning it sees across the entire light spectrum) with special anti-curl anti-halation layer and an emulsion that is renowned for maintaining high detail through the full tonal range. It is a slower film, at 160 ISO delivering sharp results, with high contrast and a fantastic amount of detail. Optimal in natural light, and with increased sensitivity in near-infrared spectrum that gives landscapes an extra glow. It can also be pushed and pulled relatively easily too, and it has space on the canister for you to write on your shooting choices.
---
Customers have made a few lovely reviews on Silberra Pan 160, Jamie commenting that he was '...pleasantly surprised by this film. Has nice tonality and detail. A little bit grainy for a slowish film but not unpleasantly so. I'd recommend grabbing a roll of this if you haven't tried it already.'. Silberra Pan 160 is an unusual speed of ISO 160 which helps to achieve its beautiful high detailed results.
Joe Horner described the film as being more forgiving to shoot and easier to handle than its sister film, Ultima 160. We would love to see more reviews though! Please keep shooting and let us know how you get on, it appears as this is a relatively new film to market there is still some learning to do to discover the best way to use this film to achieve the best results!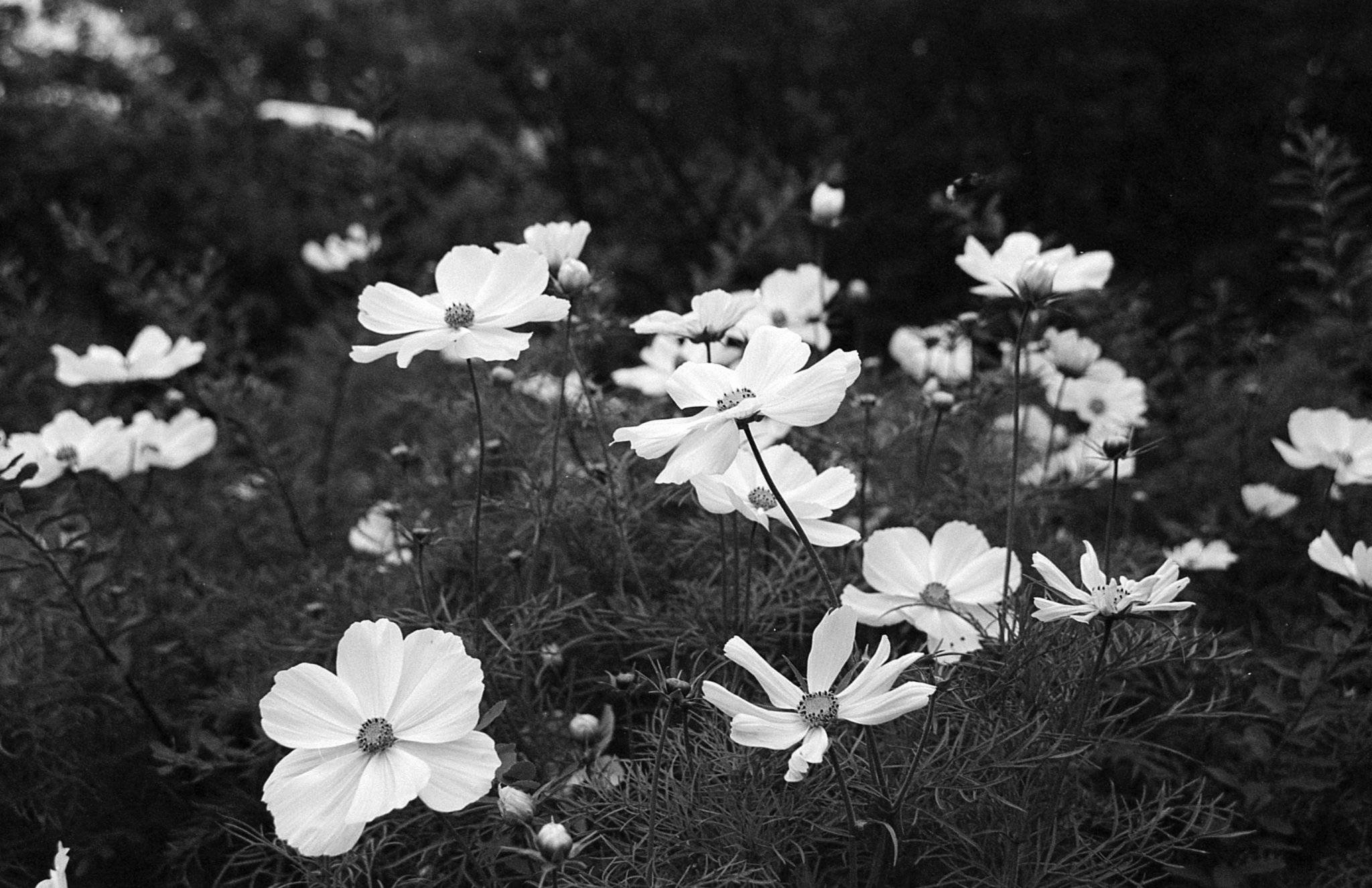 ---
Silberra Pan 160 is a slow speed high detail film with a special anti curl and anti halation layer. It will produce high impact results, maintaining great detail through the full tonal range.
For full tech specs, more reviews, and community sample photos then head to the product pages as below:
---
---