Lomography Lady Grey Review
Posted on March 22 2021
Our Lomography Lady Grey review combines the community's comments, recommendations, sample images and feedback to give you an excellent overview of Lomo Lady Grey film's strengths and weaknesses!
Produced for Analogue WonderBox subscribers in March 2021 but helpful for everyone wanting to learn more about Lomography's 400-speed B&W film 😊
---
Lomo's "Straightforward" Film
Lomography Lady Grey is probably Lomo's most 'standard' or traditional film. This is because it's black and white; it's relatively high-speed at ISO 400; and it's panchromatic so the image you capture will be pretty faithful to the scene you saw. None of which can necessarily be said about many of the Lomochrome or Kino films that Lomography are known for!
This might make it more predictable than other Lomo films, but it is still a solid shooting choice for B&W photographers.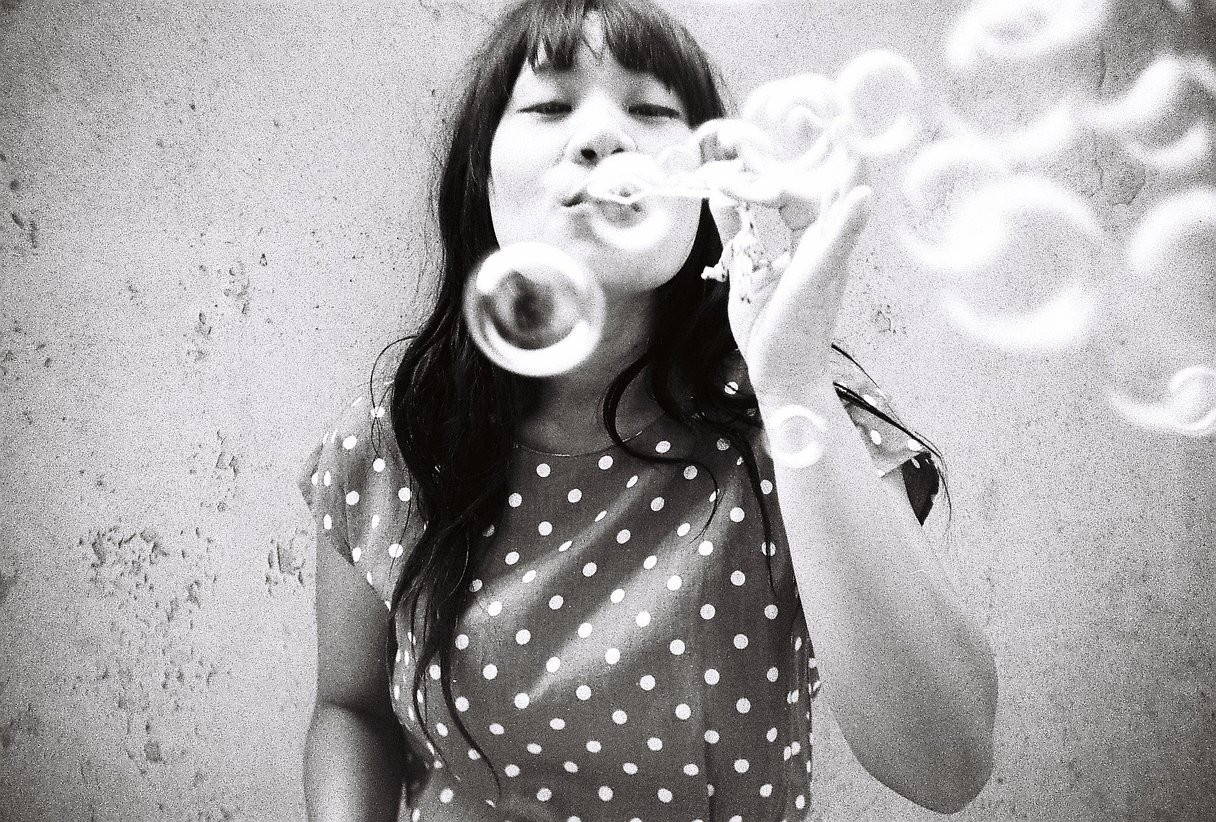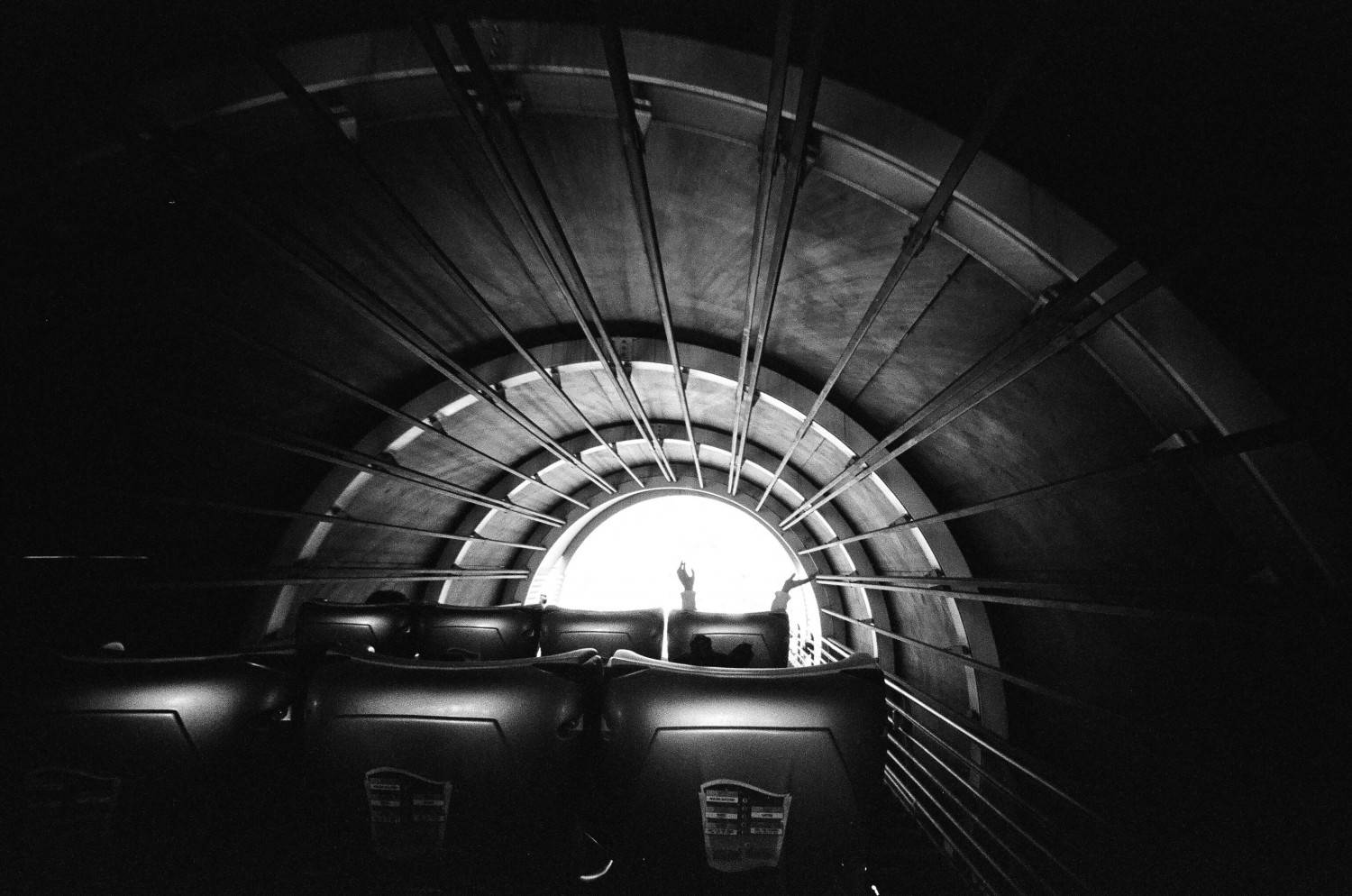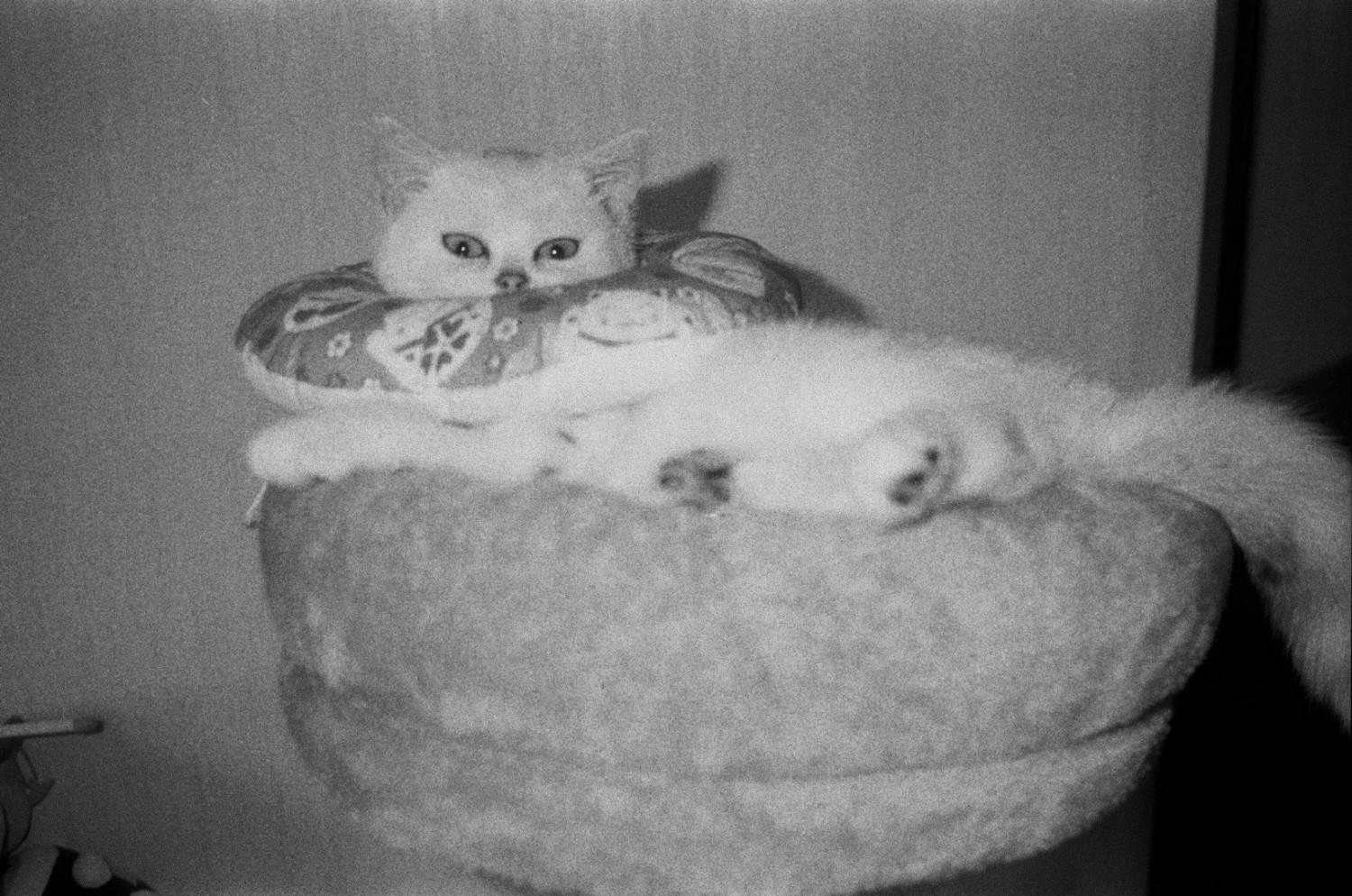 ---
One interesting thing about the film is its name. "Lady Grey" - and partnered by the 100-speed equivalent called "Earl Grey".
We asked Lomography why they had named their B&W films after English nobility, but unfortunately the official answer is lost in the mists of time. So instead we kicked the question to the community, and were fortunate that a local film historian* Ben Heath knew what had happened:
"The film is named after Lady Jane Grey who, within her 9 days of queenship, managed to develop the perfect black and white emulsion for the most royal of tones. An emulsion so powerful that Henry VIII had to execute her in order to keep the recipe secret and hidden from his rivals. However, Lady Grey refused to tell Henry the formula and took it to her grave instead, leaving it known as little more than a fairytale before is was discovered almost 500 years later by Lomography. Hence the name "Lady Grey'"
Frankly I'm surprised that this isn't covered in detail by any of the various drama series about the Tudors - including the startling revelation that Henry VII was still making decisions about executions after his own death! - but there we go.
*Not a real historian 😂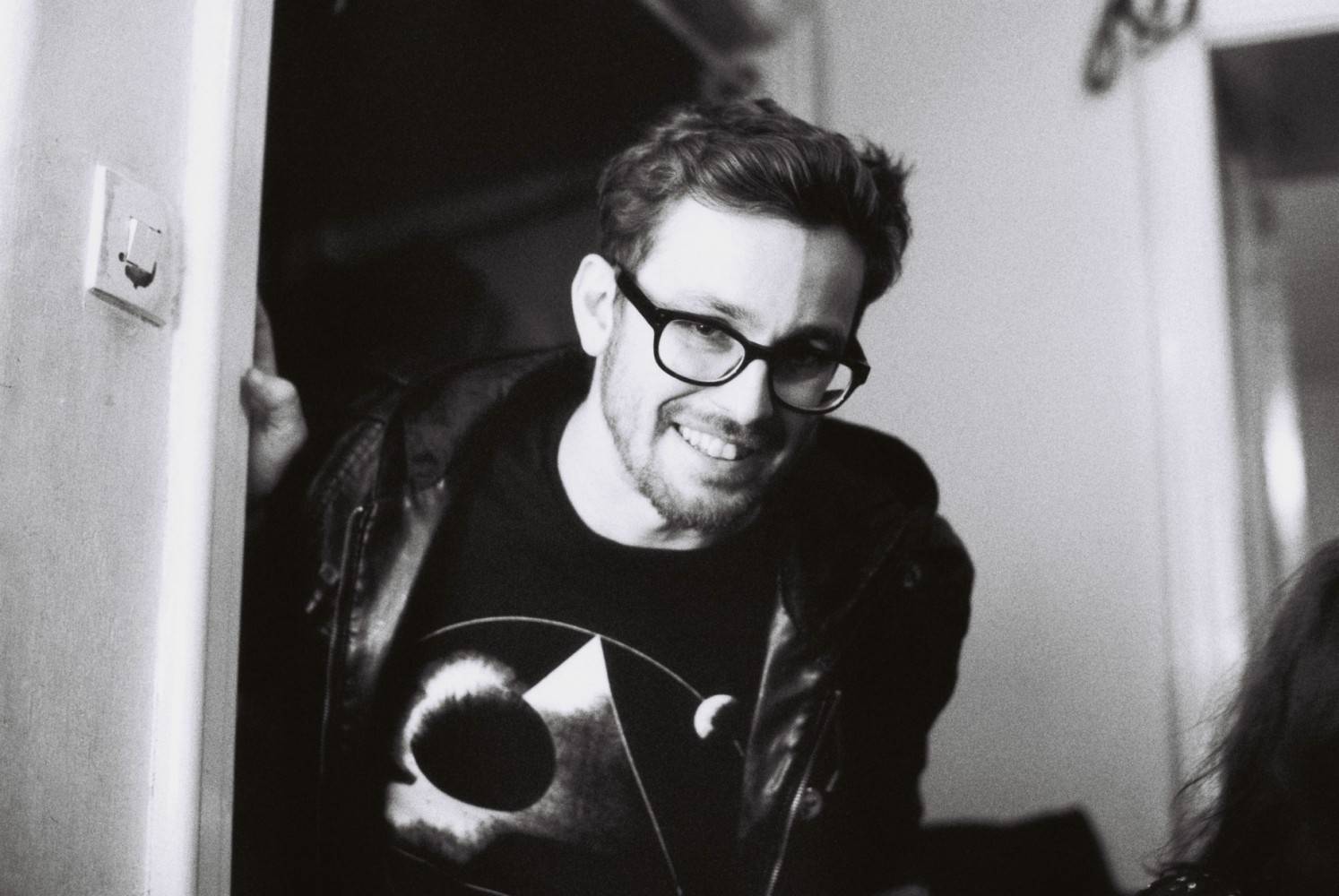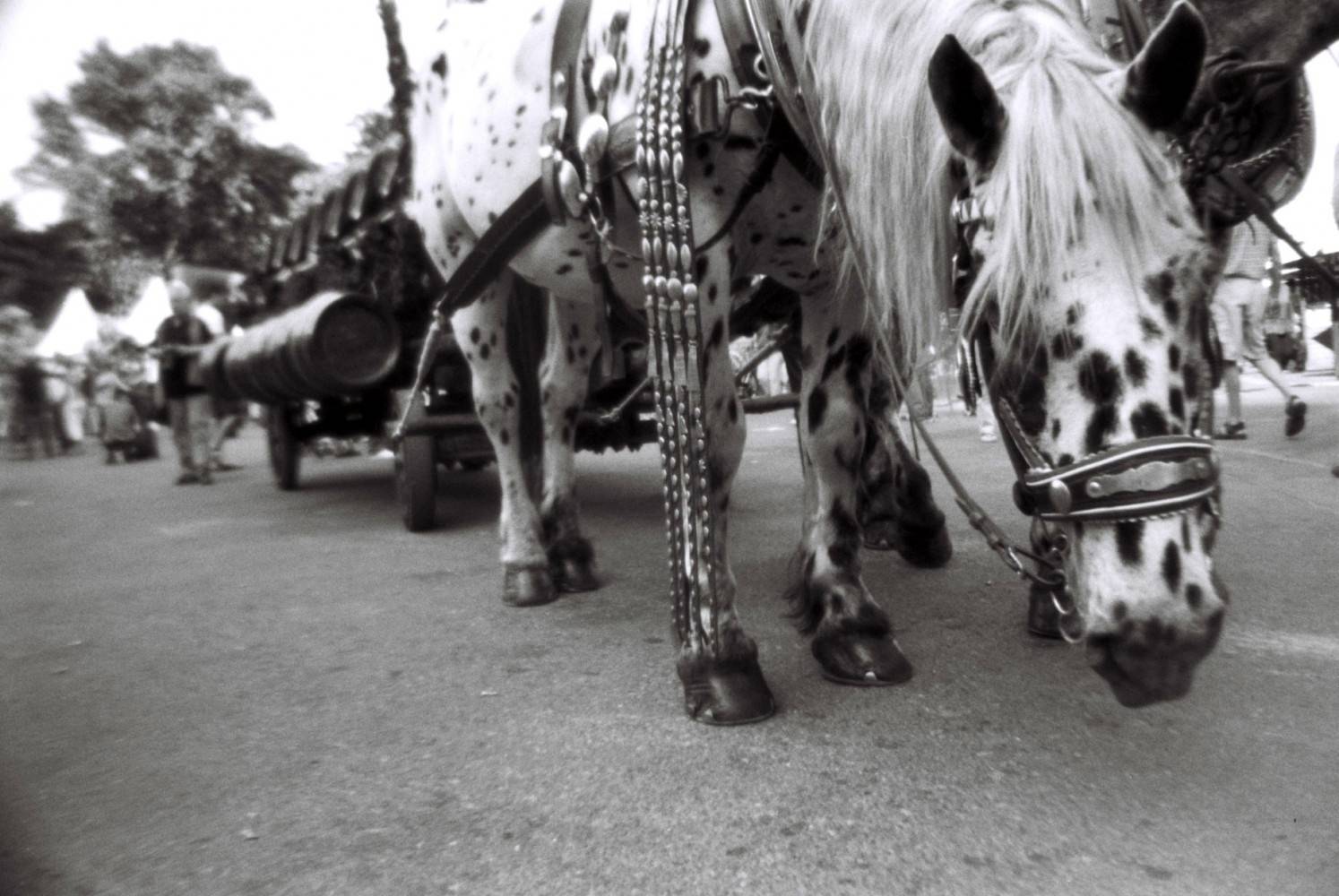 ---
The film is produced in Europe for Lomography and has recently undergone a packaging redesign to show off some of the newest sample photos.
These photos (reproduced throughout this article) show that Lady Grey delivers a very different final images to last week's Ilford Delta 100.
Photographs come out with moderate contrast, moderate grain, and good flexibility - although it can get a little murky in low light.
This makes it a great 'walkabout' film for your street or family photography. I probably wouldn't rely on it for high end studio work, although some reviewers mentioned that dropping the ISO to 200 and pull-processing the film notably improved the contrast and detail. Ultimately this isn't where the skills of this film sit.
It is designed to be shot, experimented with, and enjoyed. I also think it's a great fit for lo-fi cameras, and actually when I first started shooting film I got a Diana F 120 and a roll of Lady Grey. Results here - not brilliant art by any means, but a LOT of fun - so I have quite a fondness for the film.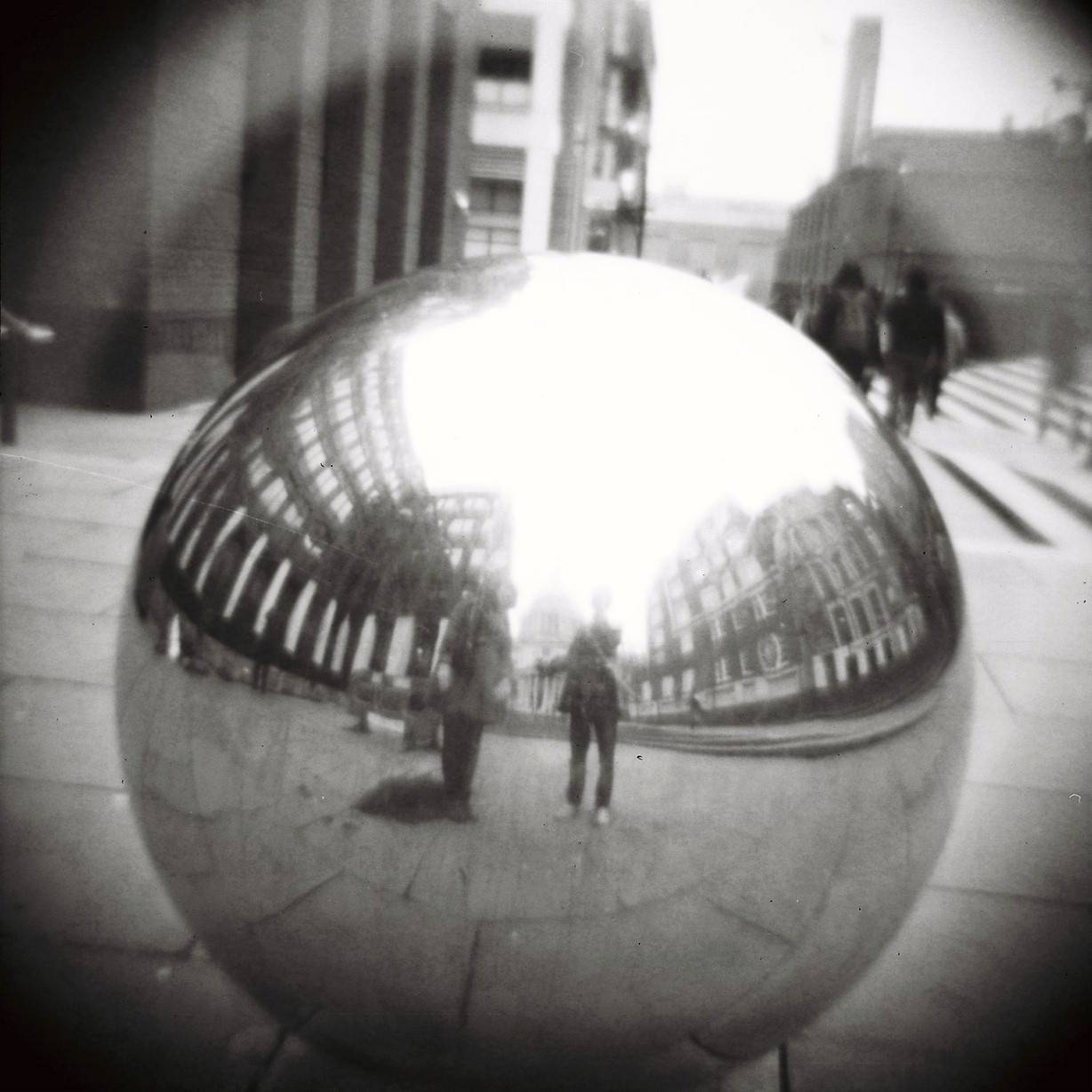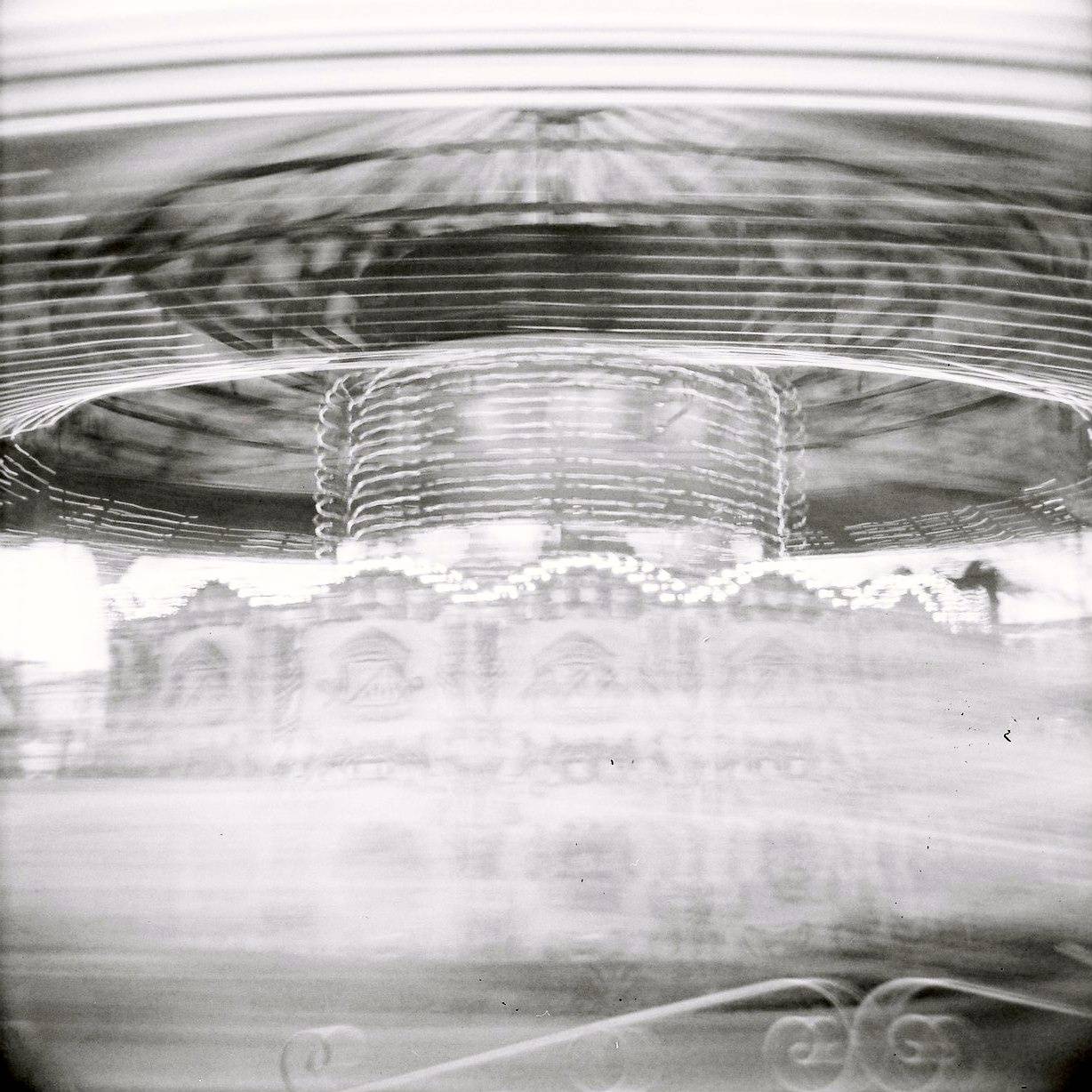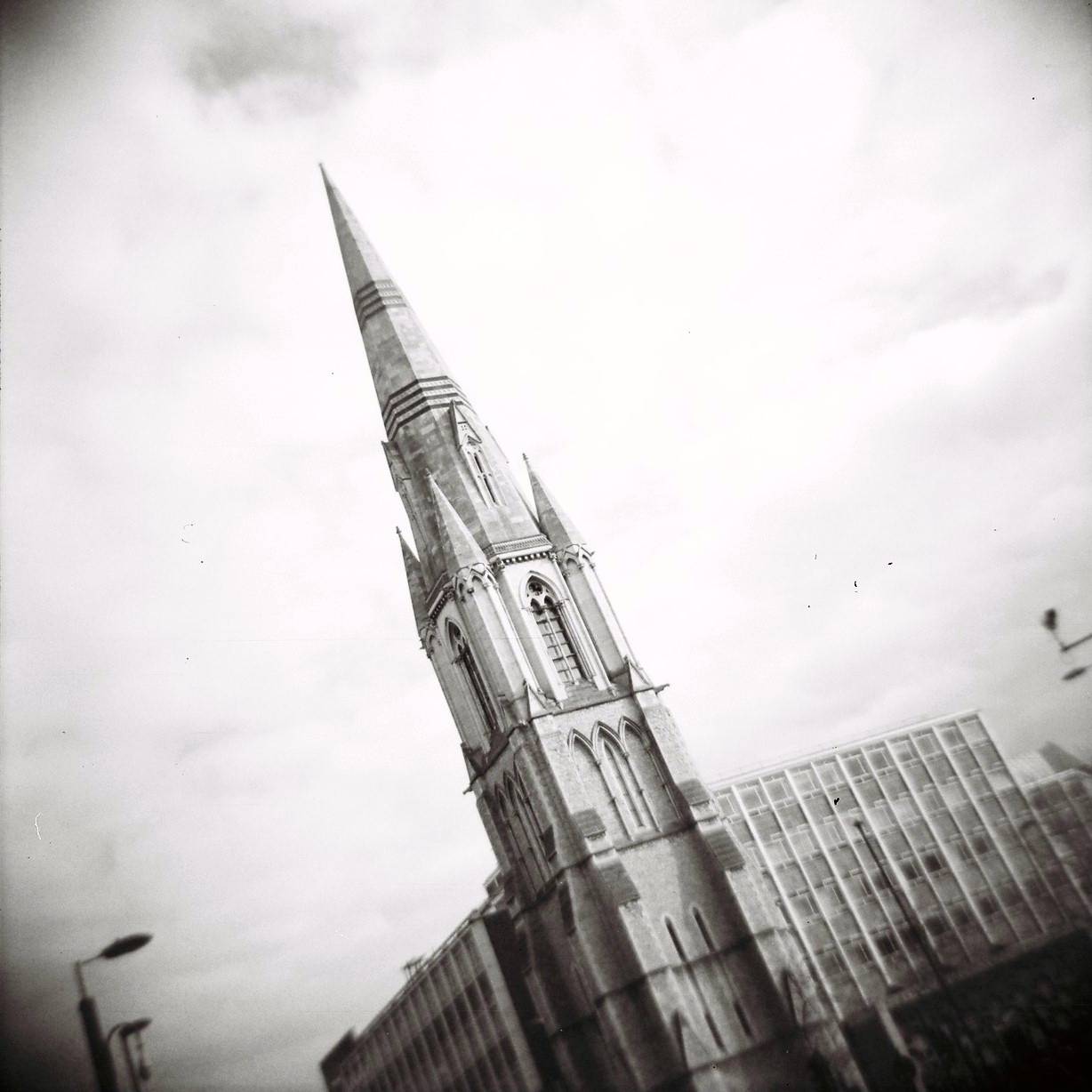 ---
Lomography Lady Grey gives you a great opportunity to embrace the lo-fi aesthetic of the Lomo philosophy, and don't overthink it! Maybe match the film with a camera or lens that has some 'personality' of its own and play with long exposures, double exposures, strange compositions, and any other things that you'd never try with an Ilford Delta or Kodak T-Max.
Relax. shoot, and have fun!
For full tech specs, more reviews, and community sample photos then head to the product pages as below:
---
---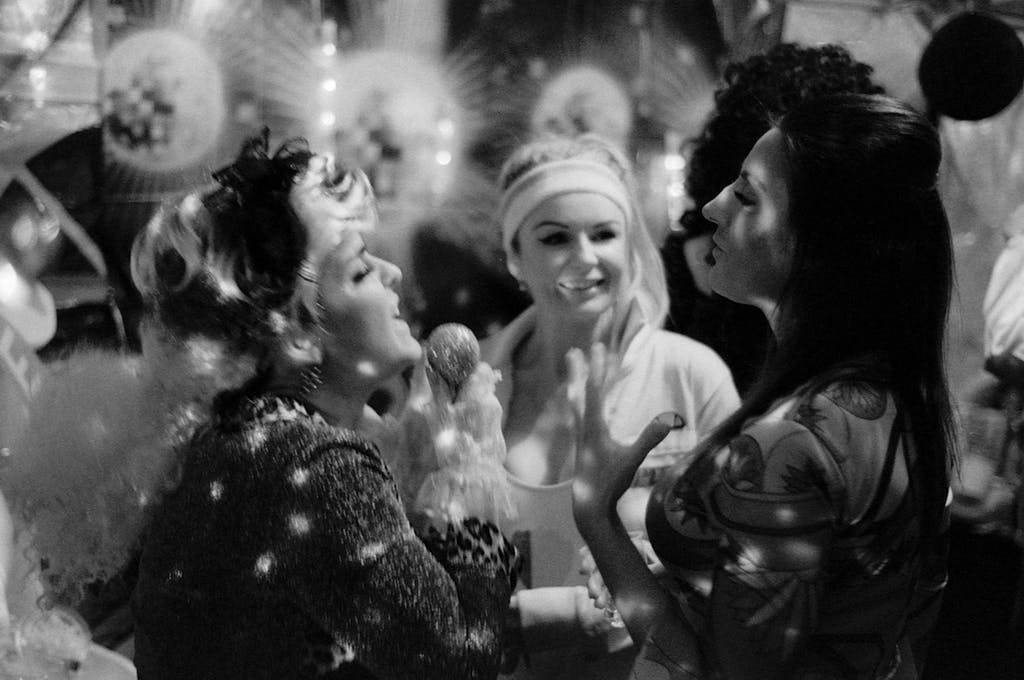 ---