Kodak Ultramax 400 Review
Posted on October 19 2020
Our Kodak Ultramax 400 review wraps up the 35mm films included in the Analogue WonderBox Film Subscription for October. Read on for a summary of the community thoughts, recommendations and results with Kodak Ultramax 35mm!
---
Kodak Ultramax 400 is one of Kodak's 'consumer' films - along with Colorplus and Gold. This means that it is aimed at the casual shooter versus the professionals, with a corresponding lower price point compared to Portra or Ektar.
However this doesn't mean the film is basic! Ultramax has T-grain emulsion technology, the same as in Kodak T-Max, which allows it to capture great colours and detail at ISO 400.
Kodak describe the film as follows:
"Kodak Ultra Max 400 film gives you the flexibility you need to take consistently better pictures in more picture taking situations—better low-light picture quality with fewer underexposures, better results with zoom lenses, greater flash range, better "stop-action" photos, and reduced impact of camera shake."
This highlights the importance of the ISO 400: all of these features are made possible by the film's speed.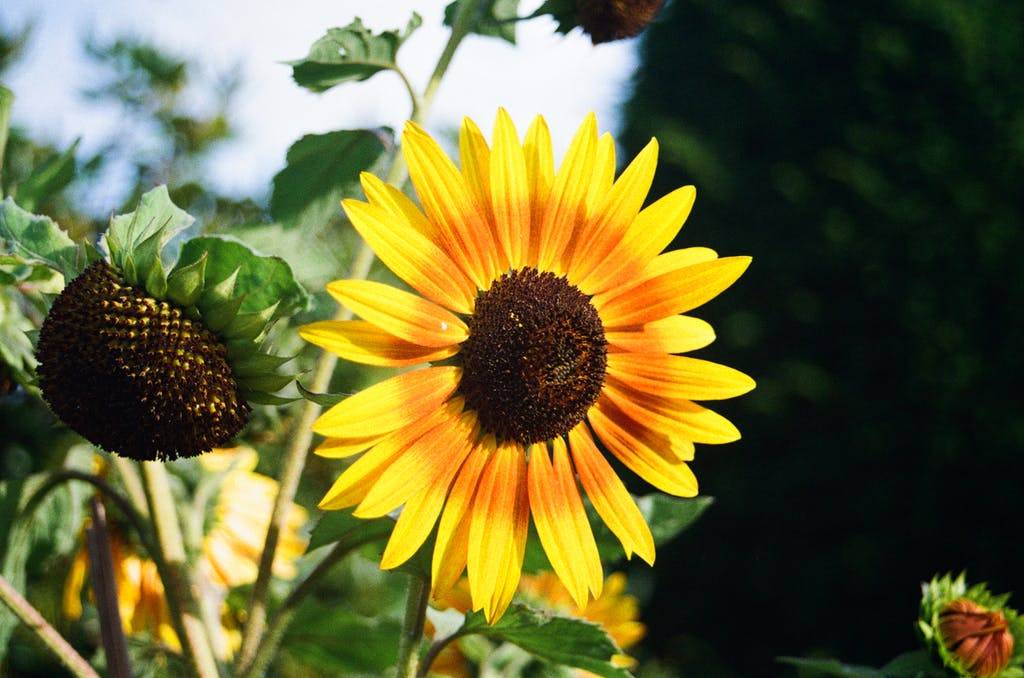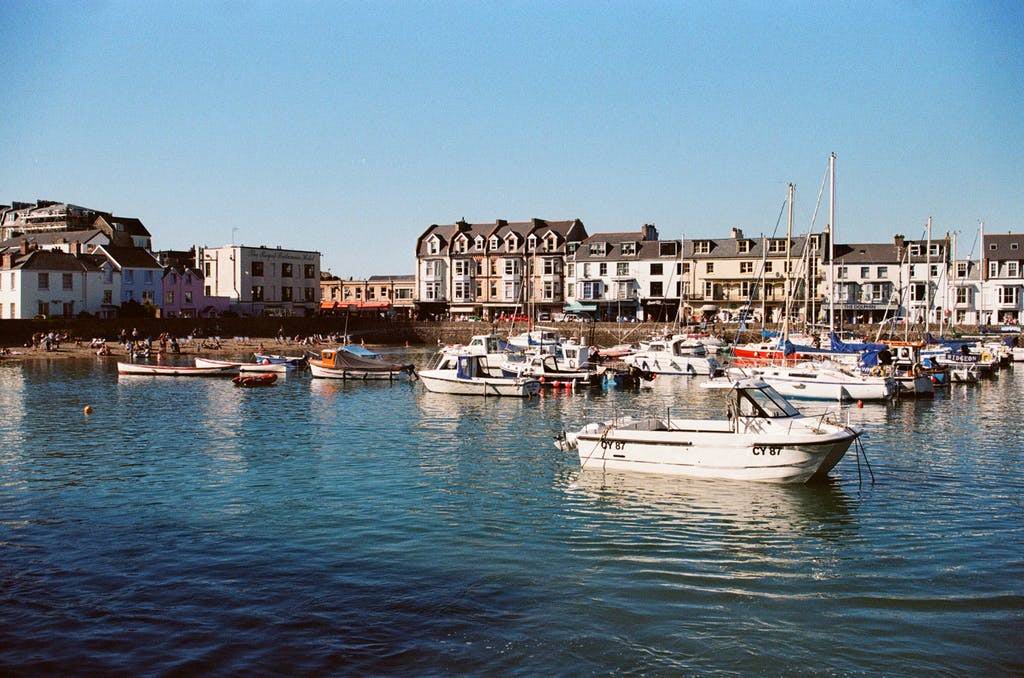 ---
The over-riding theme of the community's reviews and sample photos is: 'Holiday Film'!
This is down to the characteristics of Ultramax: great colours for landscapes and portraits alike. You're not going to get the vivid greens of Ektar or the beautiful warmth of Portra, but this makes for a wonderful 'all-round' 35mm film that might be aimed at a huge variety of subjects across 24 or 36 exposures.
It will also respond well to dim lighting and fill-flash, so you can load your camera in the daylight with full confidence that it can perform in the evening as well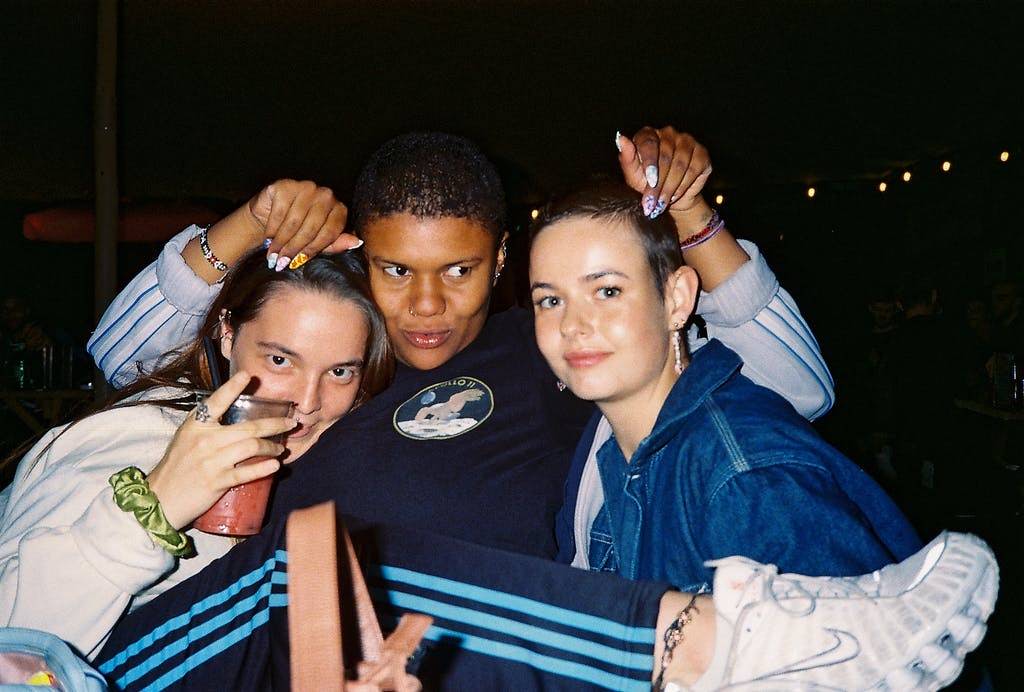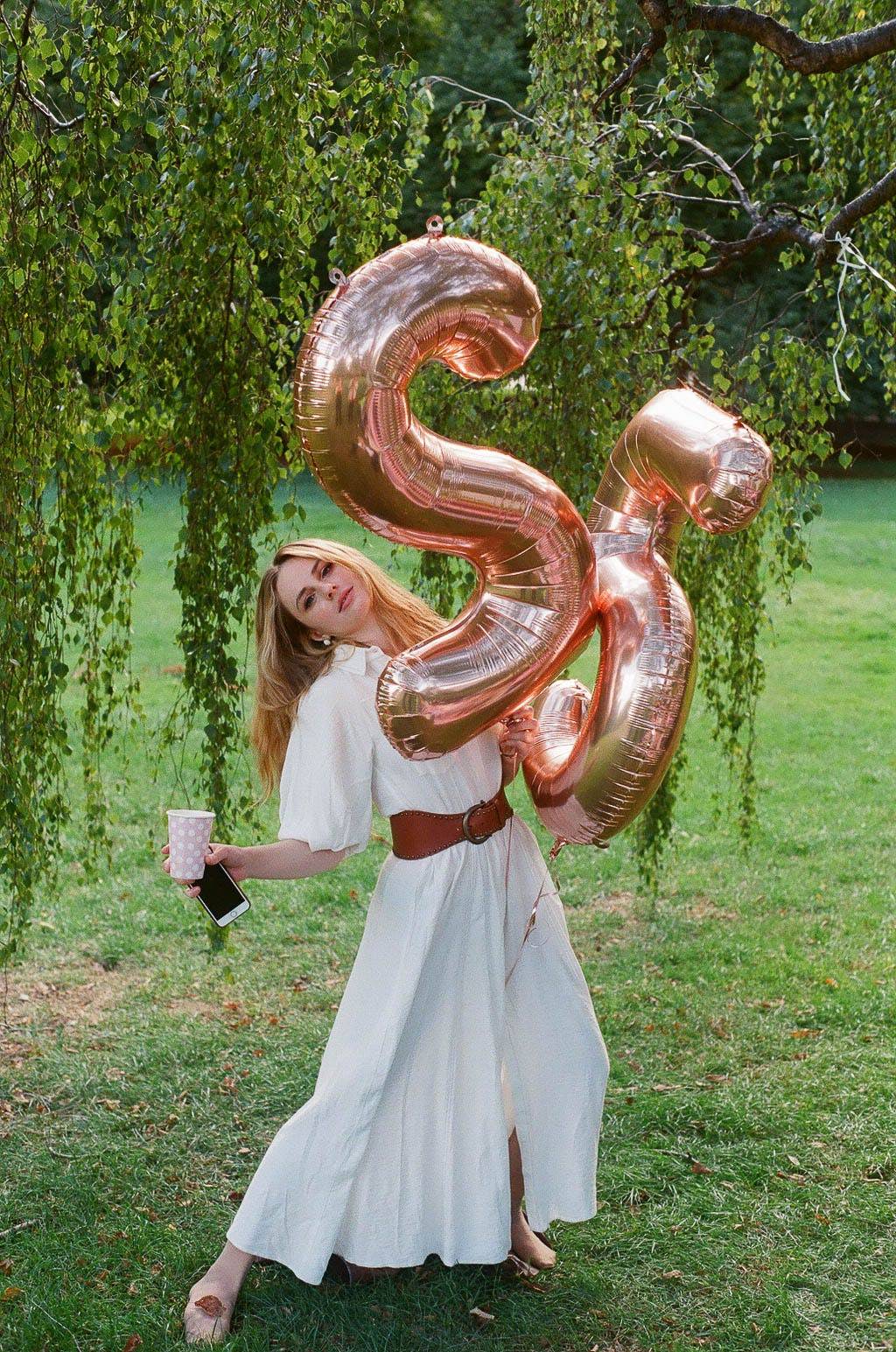 ---
---
As I mention in the accompanying YouTube video - Ultramax 35mm is a wonderful 'middle-ground' film that is great at many things without excelling in a niche, unlike the more expensive Portra or Ektar. A 'premium snapshot' film - I would take this on holiday for evening and party shots, knowing that it's high speed gives me more wiggle room on lighting and shutter speed than slower colour films.
For full tech specs, more reviews, and sample photos then head to the product page as below:
---
---